Welcome back to Now Runway, where we report to you from the frontlines of the digital fashion and luxury revolution. Today we are reporting to you from the gorgeous coastline of Positano, where summer prints are in abundance, and there is hardly a screen in sight as service is spotty in the hills of this village.
Read ahead to see what you missed this week, including a Dior digital twin sneaker release, SYKY Collective announcing their first cohort, and an Agoria collaboration with DressX that has us dancing along to the beat of his wearables.
Dior B33 sneakers by Kim Jones
The House of Dior has introduced the B33 sneakers, marking the first Dior pieces to incorporate an encrypted key offering exclusive new services. These sneakers, which complement the looks of the Dior Fall 2023 men's collection conceived by Kim Jones, are adorned with distinctive Dior elements.
They will be available on July 13 in three versions: one in mohair, another highlighting the Dior Oblique toile, and a third as a reimagining of the Dior Oblique pattern in denim for the Dior Tears capsule.
A digital key encrypted using NFC technology is embedded in the sole of each right sneaker and provides access to a private, secure platform offering tailored services. Utilizing technology from the Aura Blockchain Consortium, users can verify the shoes' authenticity certificate, gain insight into the various stages of production, and receive early notifications about upcoming sneaker releases. A select edition, limited and numbered, also includes a Digital Twin Collectible. A total of 470 unique copies, combining mohair with Dior Oblique, will be exclusively available on Dior's website starting July 6.
SYKY unveils first SYKY Collective class
SYKY, a luxury digital fashion platform, has unviled the first class of the SYKY Collective, consisting of 10 international digital fashion designers. The Collective is disrupting the luxury fashion sector by gathering innovative talents from diverse backgrounds and regions, promoting inclusivity, and setting the stage for a more varied and dynamic future in fashion. The group will undertake a comprehensive year-long incubator program meticulously crafted to nurture and elevate digital design talent.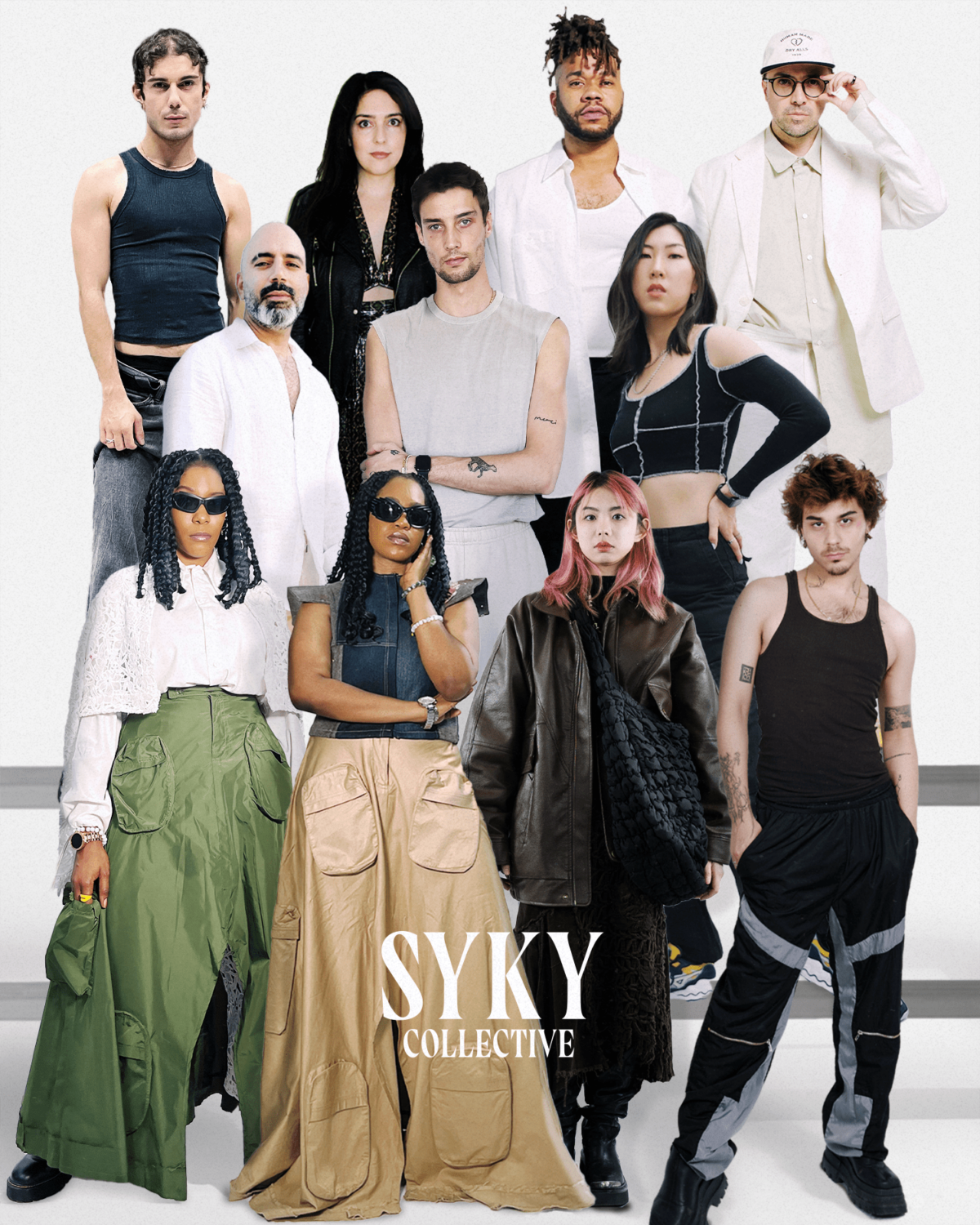 Under the tutelage of the respected SYKY Mentors, the SYKY Collective focuses on brand development and designer growth, guiding them from up-and-coming brands to industry mainstays. With a curriculum designed to boost business scalability, access to state-of-the-art digital design tools, and in-depth exploration of digital worlds and Web3 technology, these gifted designers are primed to transform the industry and establish the luxury fashion houses of tomorrow. The SYKY Collective will commence a year-long incubation program starting in July 2023, with their debut collections expected to launch on SYKY's website later this year.
The inaugural class of the SYKY Collective features designers from ten countries, including the Dominican Republic, China, Nigeria, and Italy, demonstrating a variety of innovative approaches to digital fashion at the crossroads of luxury and sophistication. Pet Liger from Cyprus is a disruptive Web3 fashion house and design studio specializing in footwear, featured as a pivotal designer in the Gucci Vault collaboration. Stephy Fung from the United Kingdom is a digital fashion artist who blends contemporary fashion elements with her Chinese heritage for renowned brands such as Paco Rabanne, Jo Malone, and Snapchat.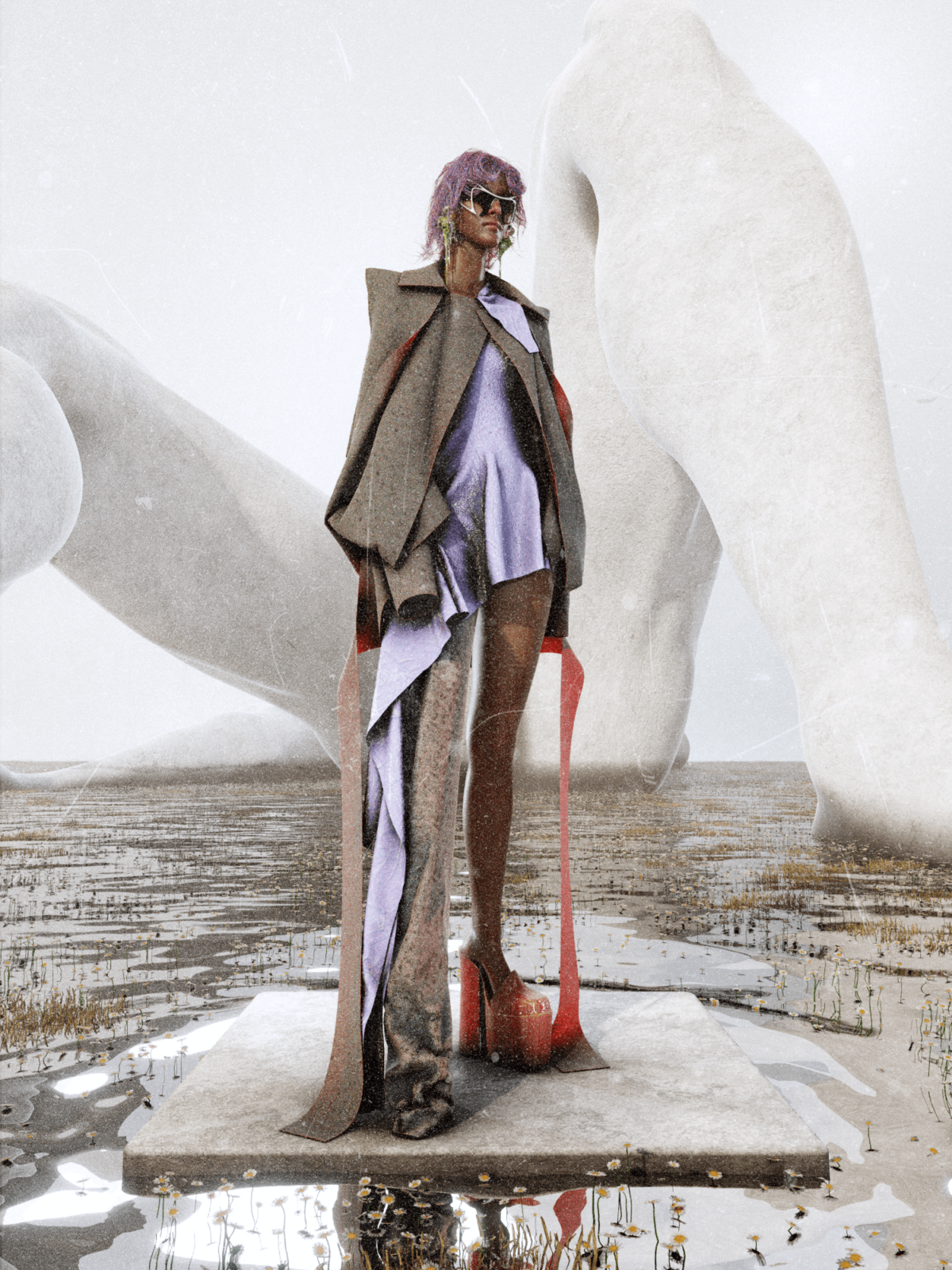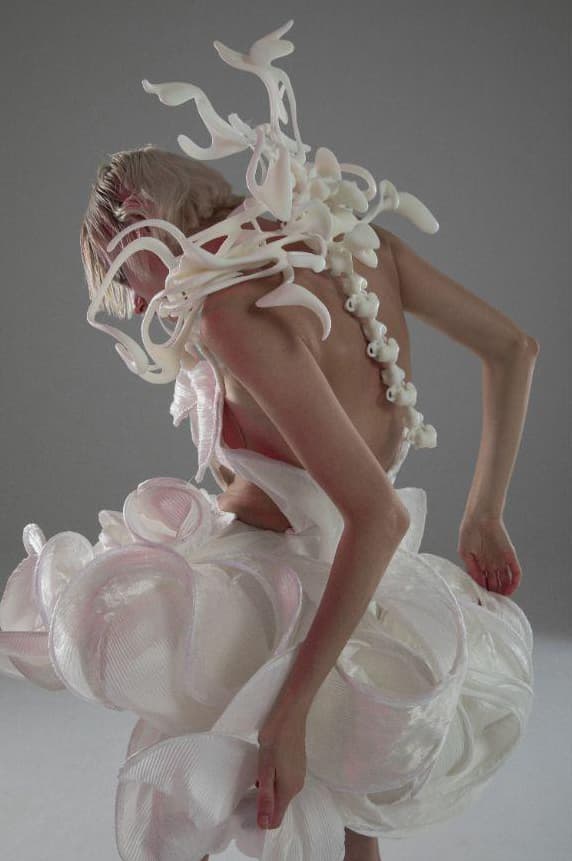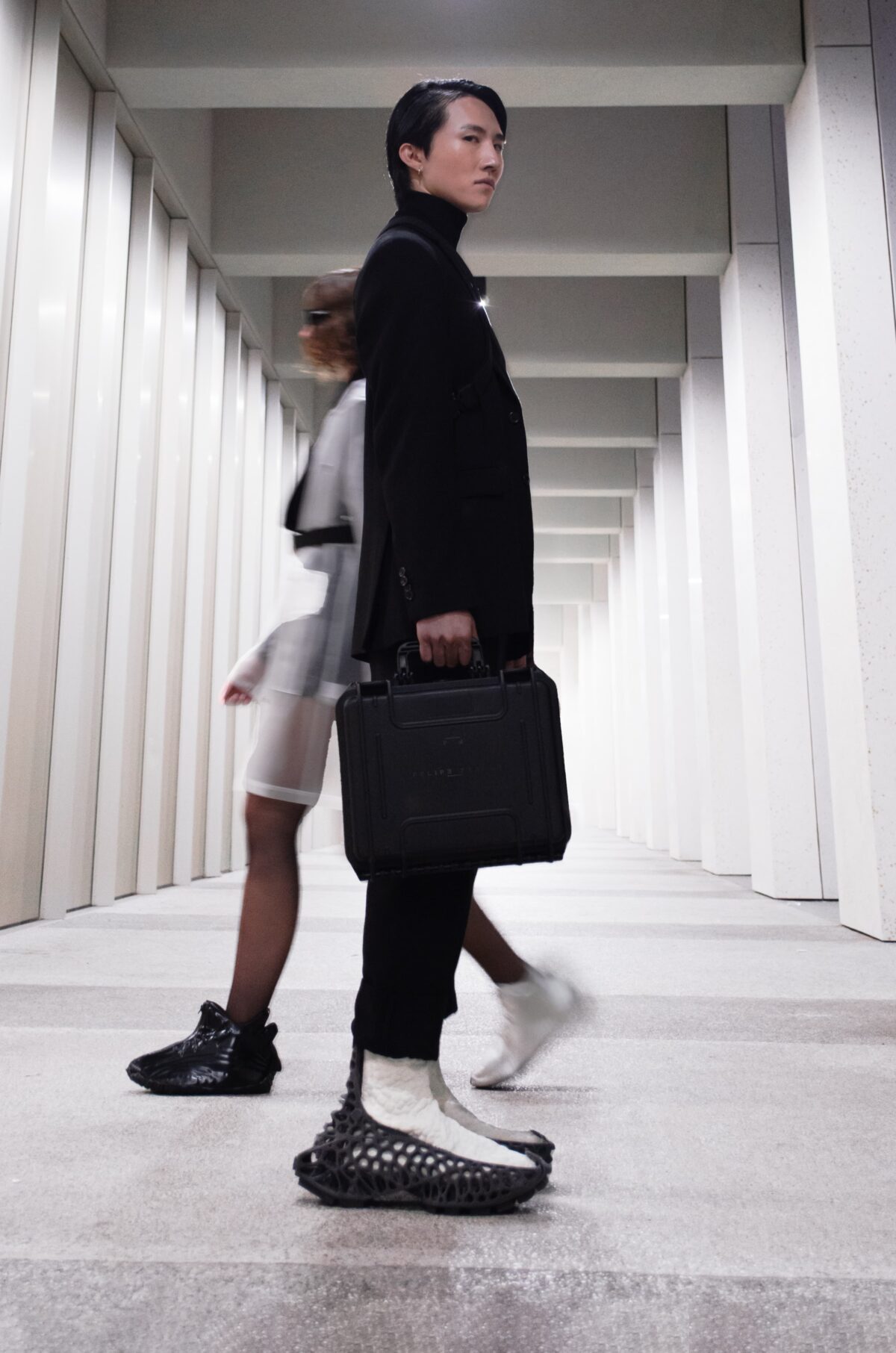 GlitchOfMind from the Dominican Republic is a visual artist and photographer innovating garment designs by combining VR Sculpting and AI for 3D avatars. Calvyn Dylin Justus from South Africa is a multimedia digital artist inspired by natural movements and how to create garments and art that bridge these worlds. Taskin Goec from Germany is a mixed reality visionary merging his technical skills in spatial computing with an avant-garde flair for phygital garments. Fanrui Sun from China is a digital visual artist pushing the boundaries of textiles and fabrics in spatial environments with ultramodern aesthetics.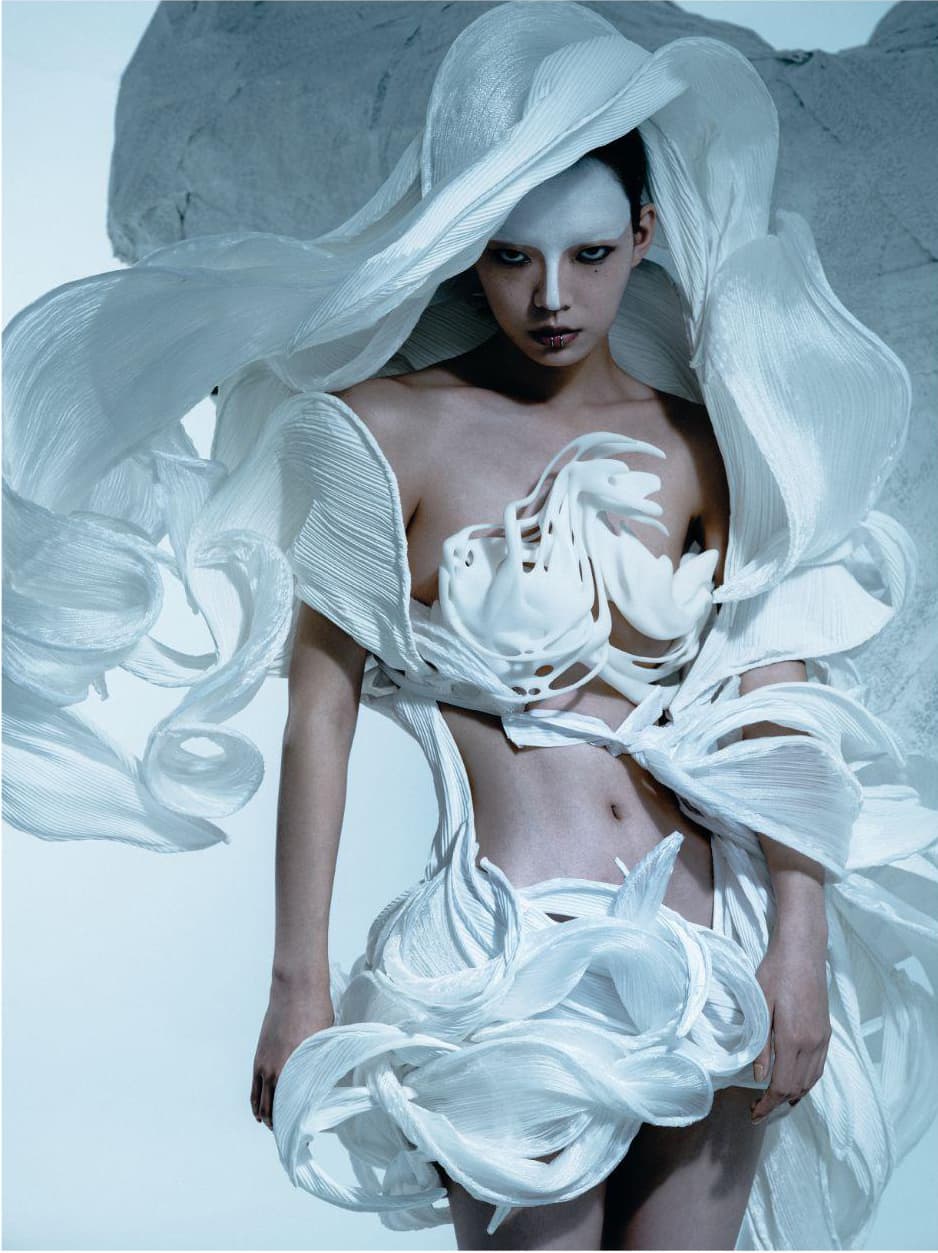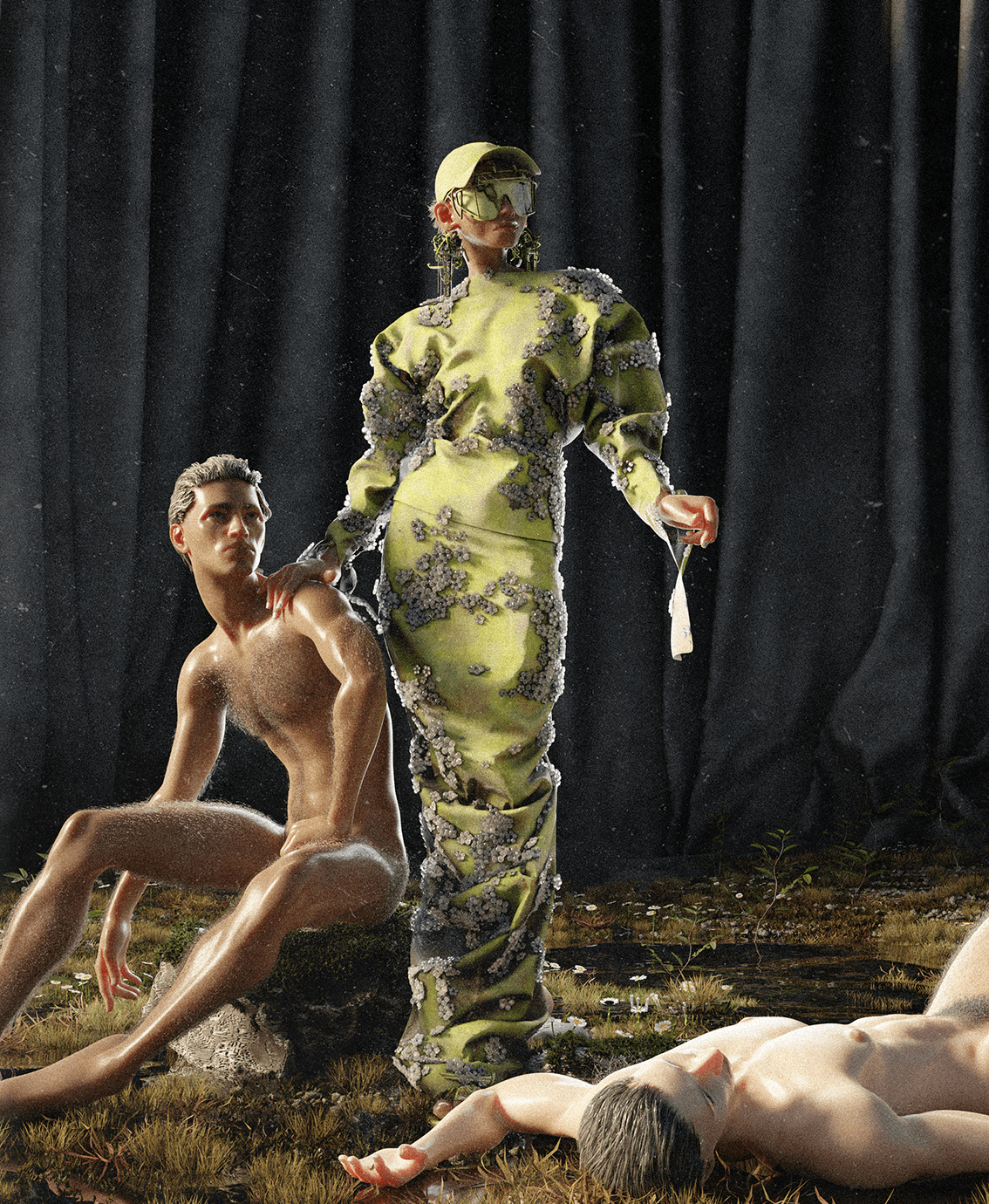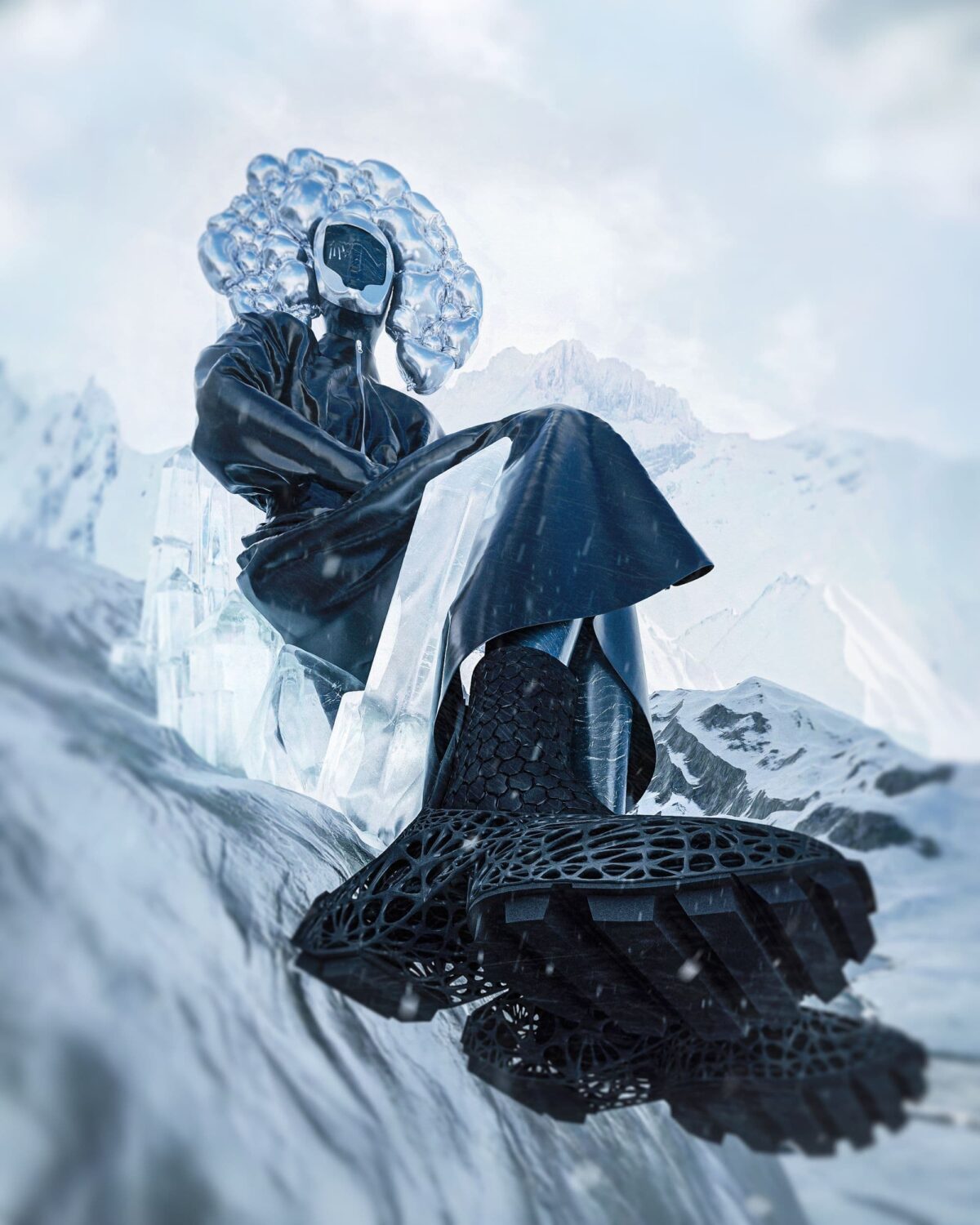 Nextberries from Nigeria is a forward-thinking fashion house that fuses heritage and technology to design unisex apparel for the metaverse. Gustavo Toledo from Brazil is a 3D creative exploring the intersection of science, fashion, and art to make fashion more accessible and intersectional. Felipe Fiallo from Italy is an eco-futurist footwear designer dedicated to implementing cradle-to-cradle sustainable design principles in the footwear sector. Jacqueline Assar from the U.S. is an immersive technology creator bringing artistic visions to life in augmented, virtual, and physical environments.
Agoria x DressX
DressX, the leading metafashion retailer, has collaborated with French electronic music trailblazer and Web3 artist Agoria to debut a limited-edition wearable NFT collection on their platform. Agoria, a celebrated producer, DJ, and owner of the Sapiens record label, is no stranger to the NFT art world, having executed numerous successful projects. This new NFT drop incorporates AI-generated artwork that moves in harmony with the artist's most recent music release. The collection includes a limited-edition shirt (with 100 editions available at $125 each) and a complimentary mint cap exclusive to Agorians — members of the artist's Web3 community.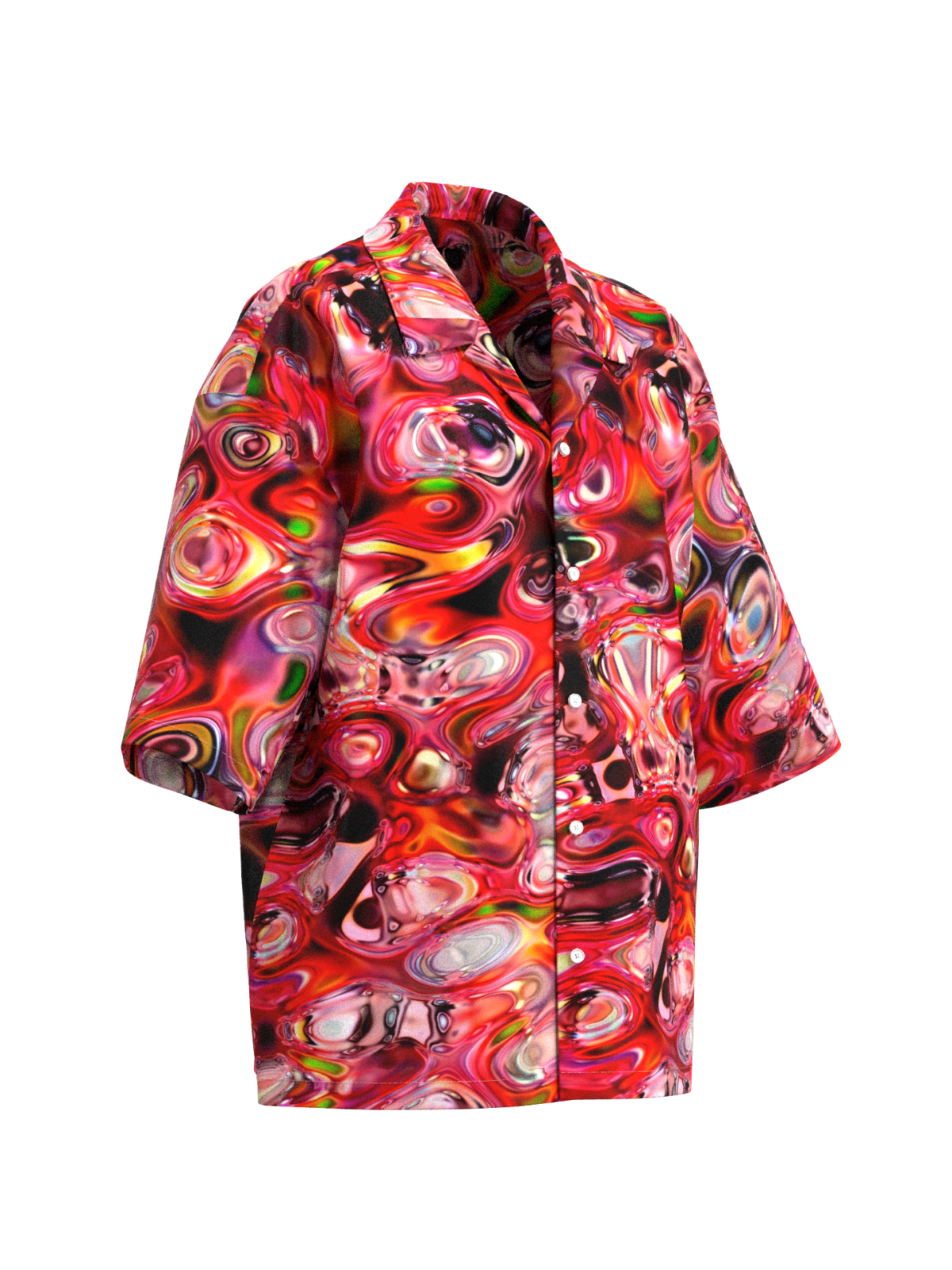 Utilizing DressX's digital dressing technology, all the artworks will be equipped with augmented reality wearable functionality. This enables owners to wear the pieces in real time via the DressX app. Each NFT will also include a custom soundtrack file from Agoria.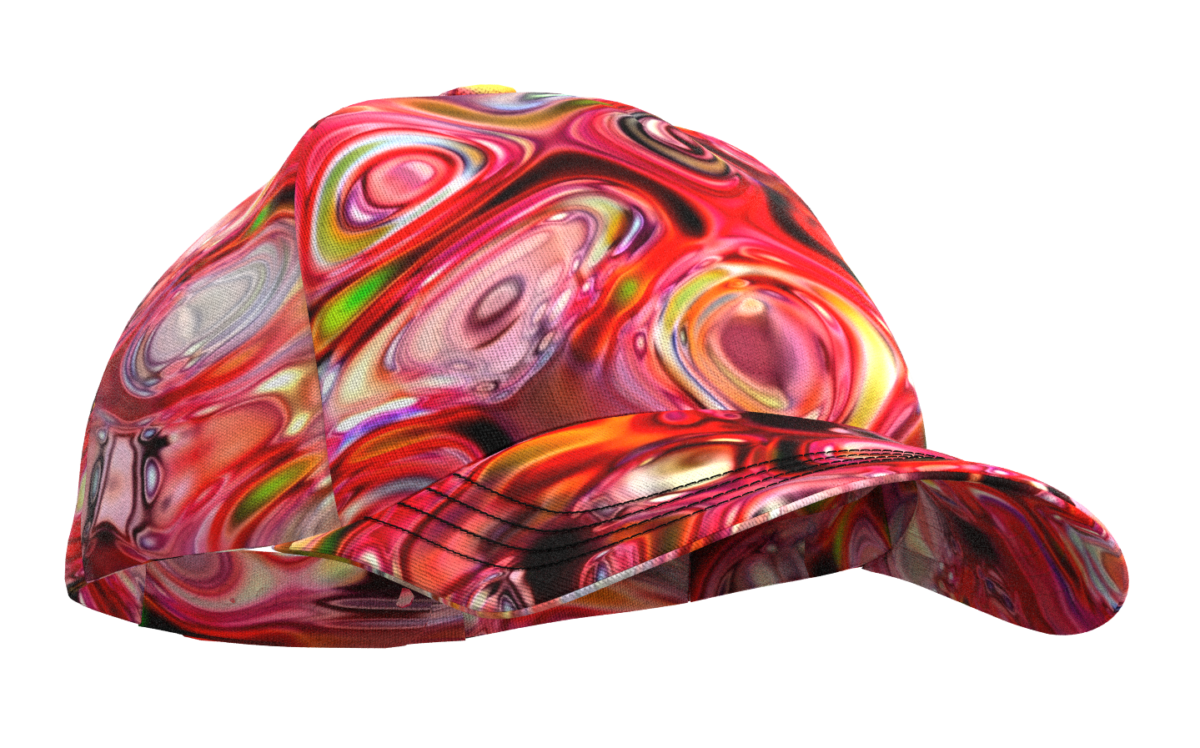 Agoria shared with nft now, "I always wanted to create fashion items that were no longer static. Designing pieces that are simultaneously bio-gen art, music, film, and fashion was everything I dreamed of creating one day. Art and fashion are no longer static, let's embrace this."
The DressX and Agoria NFT drop open minting starts on July 6 at DressX's website.