Welcome back to Now Runway, where we report to you from the frontlines of the digital fashion and luxury revolution. From Zara dropping a Spring inspired digital line on Zepeto to a new dreamy metaverse for our ever-growing digital wardrobes built by The Fabricant, here's what you may have missed this past week.
Zara x Zepeto: Fairy Magic Idols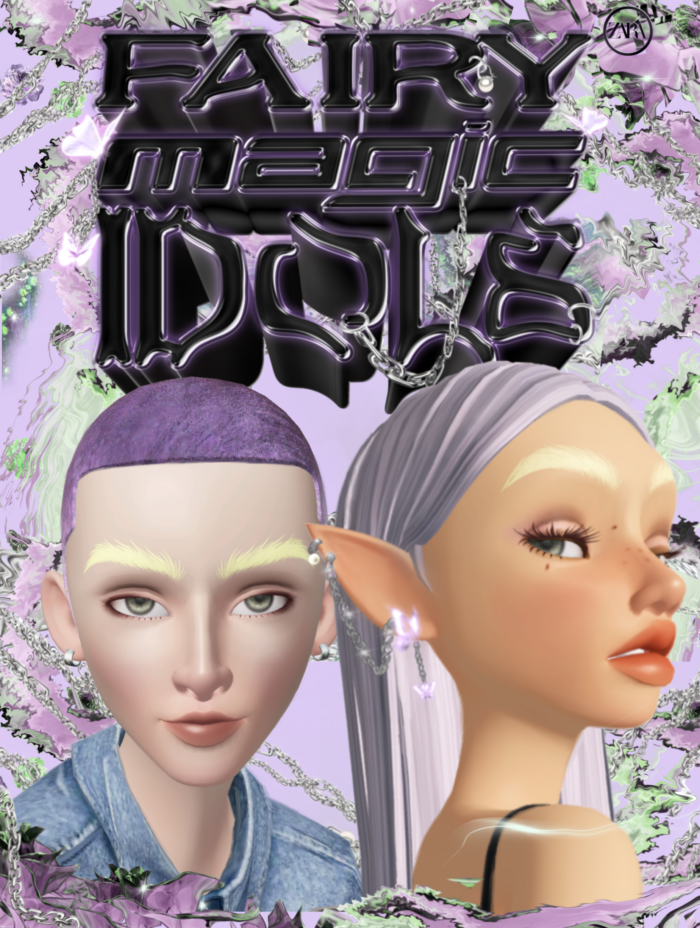 Spanish fast-fashion brand Zara has introduced its latest fashion capsule collection, Fairy Magic Idols, which combines physical and digital aspects. This collection blends fantasy elements with spring-inspired features such as flowers and butterflies, integrating them into modern fashion through lace accents, piercings, and innovative denim pieces. The physical collection, exclusively available on Zara.com, showcases six denim items, four tops displaying the collection's iconography, two bags, and two pairs of sandals.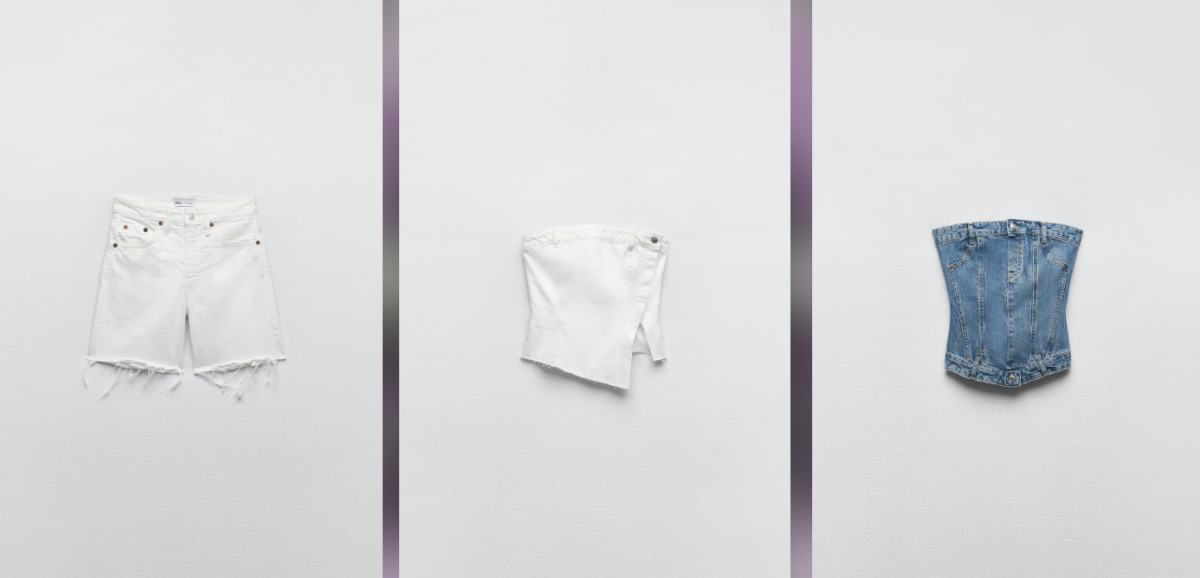 The digital collection features unique items such as a pair of sandals with socks and oversized lace, a set of fantasy wings, and a pair of unique sunglasses. The collection is designed exclusively for Zepeto, a South Korean mobile chat app where users create and interact as 3D avatars in different worlds.
These fresh elements, alongside the six denim items from the physical collection, have been adapted for the digital universe. This collection marks Zara's fifth venture into the metaverse, following previous collaborations such as Ader Error, Lime Glam, Y2K Creatures, and Valentine's Tale. Additionally, a new Snapchat lens has been developed specifically for this new collection.
Hennessy's Web3 community Café 11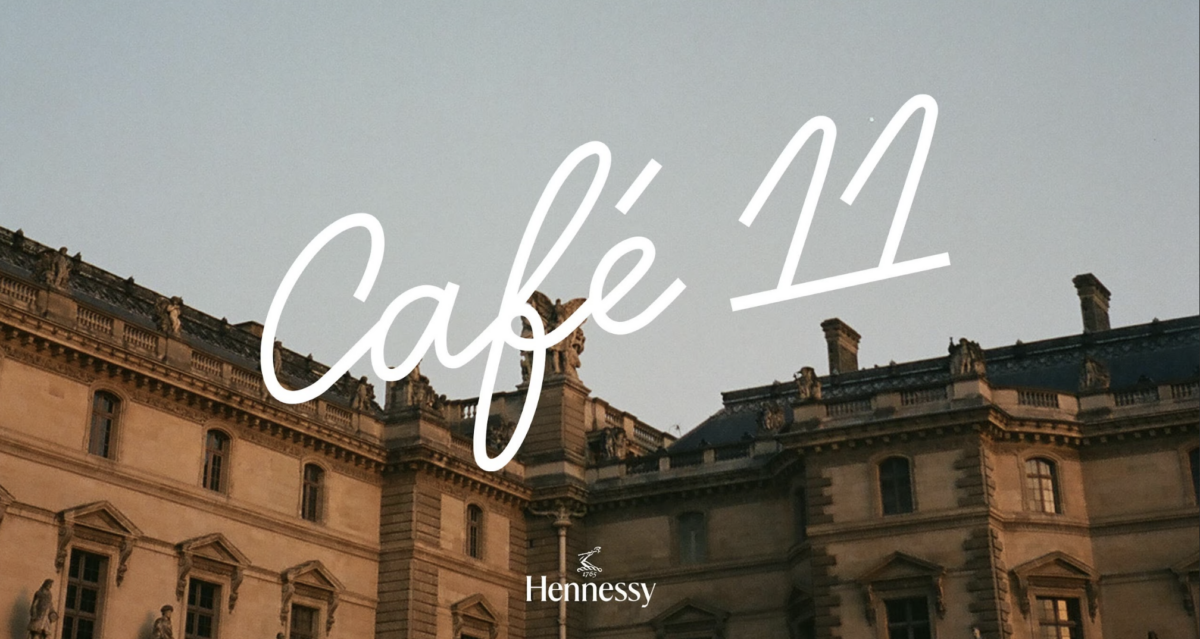 H3NSY, Hennessy's Web3 Platform, has unveiled its newest project for the exclusive Café 11 membership community. Hennessy involves its community in the creative process, building on its past collaborations with renowned figures like Kim Jones, Maluma, Frank Guery, and Refik Anadol for bottle designs. Starting this week, H3NSY will release a design brief to the Café 11 community on Discord, with voting taking place from May 22nd to May 29th for members to choose the design direction.
For this project, H3NSY has chosen three emerging artists representative of their web3 community culture and emerging artistic trends of web3. The artists nominated by H3NSY for their Café 11 community to vote on are @Johnsville, @EdouardMusic, and @florianzumbrunn.
The selected artist will collaborate with the Café 11 community to gather ideas and inspiration, ultimately creating a collective artwork for the bottle. Once the final artwork is unveiled, Hennessy's packaging design agency will refine the files, revealing the bottle rendering, box design, and bottle NFT. This limited release will be available exclusively to Café 11 NFT holders.
BlockBar will develop a token-gated page for Café 11 holders to mint their proof of ownership NFT. The entire process is expected to be completed by the summer of 2024, with bottles stored at BlockBar's facilities in Singapore for redemption or long-term storage. Once production is complete, holders can redeem their physical bottle using their NFT.
The Fabricant x Cornerstone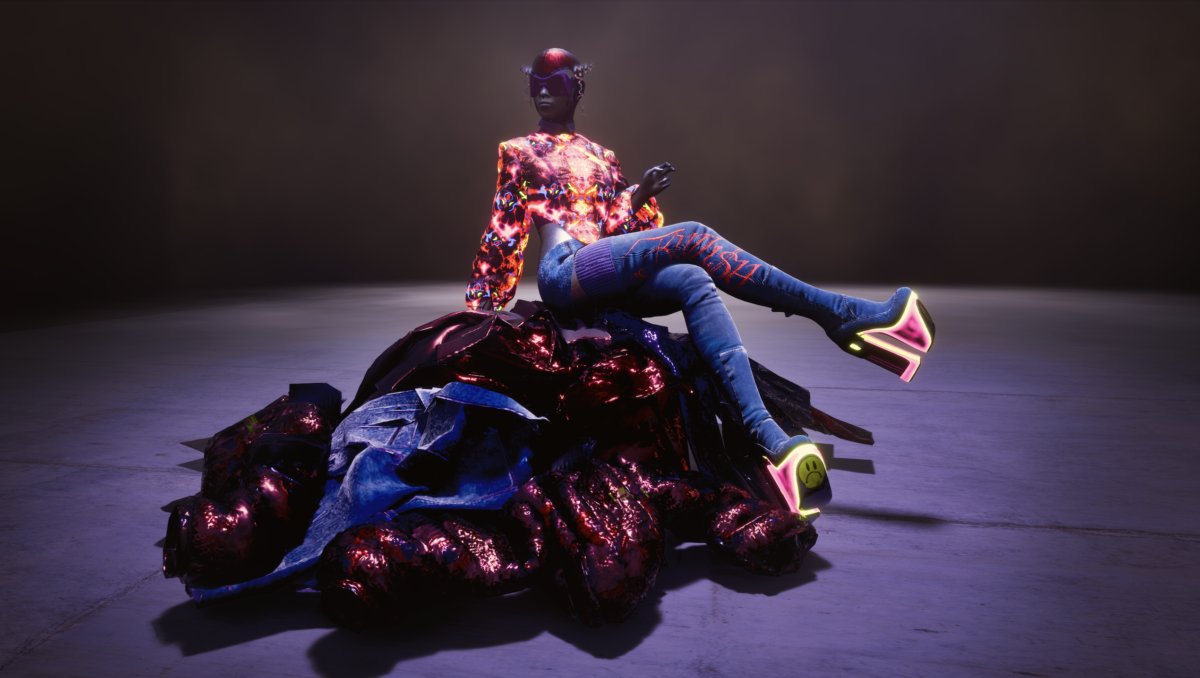 The Fabricant, a digital-only fashion house, has partnered with Cornerstone, a photorealistic metaverse and part of the ZOAN Group, to create a meticulously crafted digital fashion environment that showcases virtual garments with exceptional visual quality, aiming to elevate the industry's aesthetics.
This tailor-made space addresses the digital fashion industry's need for a high-quality presentation platform for digital garments that aligns with The Fabricant's craftsmanship standards. By utilizing Cornerstone's cutting-edge cloud-rendering technology, users can access the photorealistic experience through a web browser without needing to invest in an expensive gaming computer capable of running high-end graphics.
The showcase event is integrated into the Cornerstone metaverse, providing early access and initially featuring digital couture pieces from The Fabricant's Wholeland collection. In early September, a premium fashion experience called "Wholeland, Primal Rave" will take place within Cornerstone, featuring the Wholeland garments.
Cornerstone's innovative, automated cloud publishing system – a CI/CD pipeline – enables development teams to quickly convert Unreal Engine creations into browser-based experiences. The shared goal is to transform the experience into a value-generating ecosystem that allows holders to wear their items and empowers brands and creators to develop their own customizable galleries within an existing framework.