Today, we bring you nft now's first Now Runway exclusive. We were lucky enough to sit down virtually with Alice Delahunt, Founder and CEO of digital fashion platform SYKY, and formerly Chief Digital and Content Officer at Ralph Lauren and Digital and Social Marketing Director at Burberry.
In our chat, Delahunt demurely blames her Irishness for her speed talking, but we think it is a combination of her passion for the future of digital fashion and her excitement for this major announcement.
Today, April 11, the SYKY team announced the debut of the SYKY Collective, a year-long incubator program aimed at recognizing and nurturing emerging digital designers. The initiative seeks to eliminate traditional barriers to entry in the fashion industry and foster the next generation of design talent through mentorship and a custom curriculum focused on scaling businesses, digital design tools, and Web3 technology.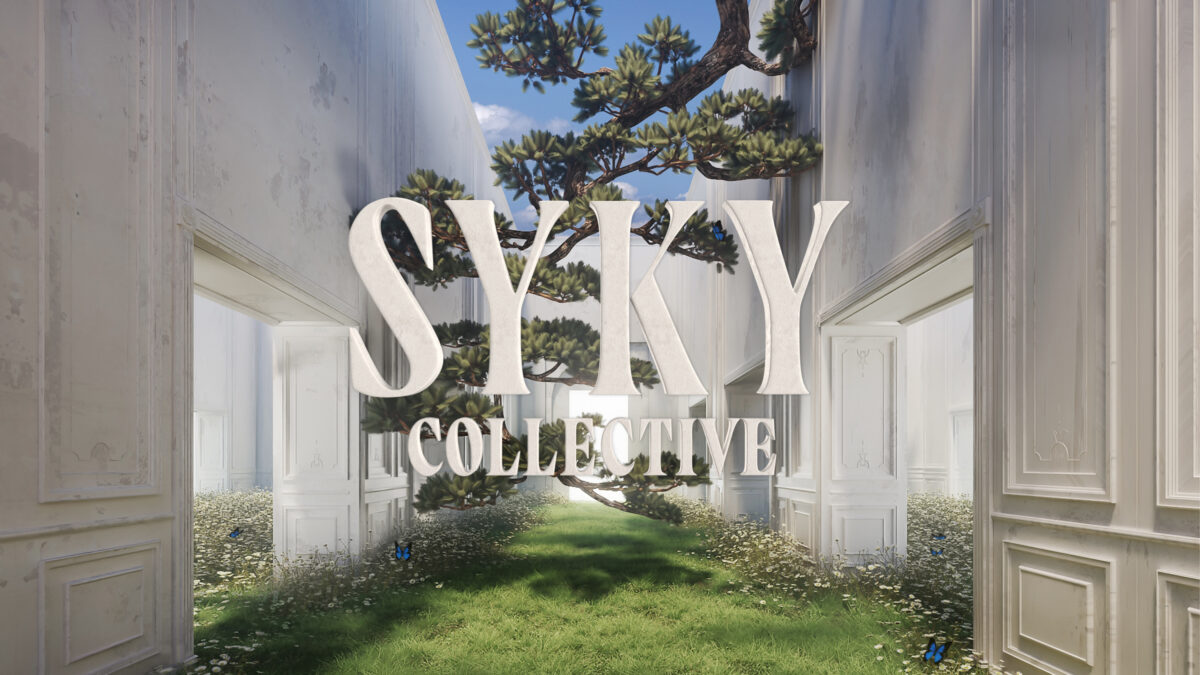 The importance of Web3 mentorship
The structure of fashion collectives (like LVMH, for example) may not be universally understood by the average Web3 audience member. This is why initiatives like the SYKY Collective are so important to those eager to make their mark in the digital fashion world.
SYKY Collective designers will have exclusive access to innovative digital tools and Web3-native players like Red DAO, as well as ongoing one-on-one mentorship with SYKY Collective leaders who offer personal access to the luxury fashion industry and provide a unique viewpoint of the inner workings of running successful fashion houses. Each annual cohort will receive ongoing mentorship from industry leaders like Jonathan Bottomley, CMO of Calvin Klein, the British Fashion Council, Mark Guiducci, Creative Editorial Director at Vogue, Megan Kaspar, founding member of Red DAO, and entrepreneur Matthew Ball.
The program will also tap the British Fashion Council's extensive curriculum and track record of producing notable alumni such as Alexander McQueen, Stella McCartney, Christopher Kane, Phoebe Philo, Jonathan Anderson, Simone Rocha, Grace Wales Bonner, and other successful fashion designers.

The incubator program — which Delahunt describes as a "Y Combinator meets LVMH fund" hybrid — will enable designers to launch their own luxury fashion houses by providing them with guidance and comprehensive education in business strategies, creative approaches, and relationship-building techniques.

Delahunt goes on to share how "codes of industry are entrenched, but can now be broken down especially as social media democratized access to fashion. [This results] in the rise of a new generation with editor Chiara Ferragni sitting in the front row with Anna Wintour, just as the SYKY Collective will propel emerging designers to sit with established designers."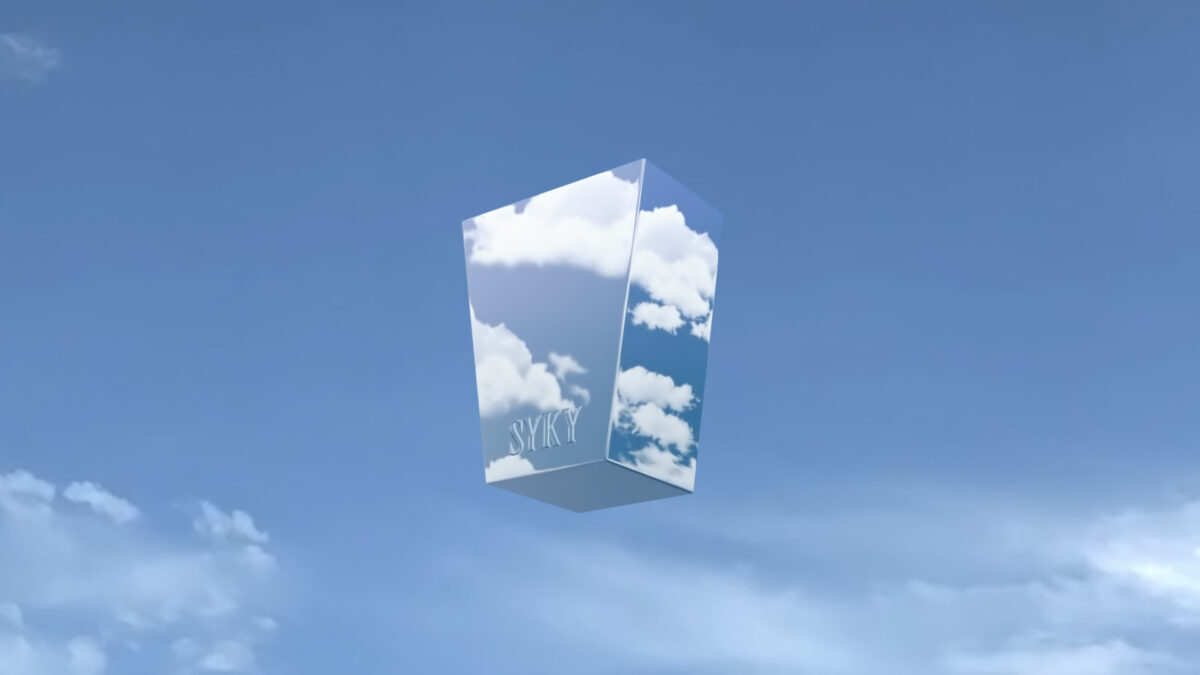 "The Renaissance is coming"
Discussing criteria for the collective, Delahunt says they are looking for "raw talent in terms of fashion design."
"Ralph Lauren used to say every time I am designing clothes, I am making the movie," Delahunt explains. "You buy a puffer, and you are suddenly in Aspen…it is a world and a story around it. I love the idea of craftsmanship in digital worlds and digital fashion. Craft just as much exists in the digital world, time spent, provenance, detail, etc. We want to get a sense of who they are."
Applications for the program open on April 11, 2023, on SYKY's website and will close on May 2, 2023. The inaugural cohort of designers will be announced in early June, with the incubator program beginning at the end of June 2023.
"What we are doing is important because the Renaissance is coming," Delahunt says. "We are about making the fashion industry more equitable, more diverse, and specifically, those that care about fashion are excited to discover the next Coco Chanel. The biggest luxury houses of the next 100 years will be built in the next five."