NFTs are everywhere. From the world's largest sporting events to chart-topping music videos, it seems like nonfungible tokens are inescapable in 2022.
Considering NFTs have spread to nearly every corner of the entertainment sector, it seems it was only a matter of time before the craze made the jump over to other industries. Yet, it may still come as a surprise that NFTs are permeating the scientific community.
Are NFTs on track to become one of the greatest advents of the past century? Probably not. Nevertheless, scientists from numerous disciplines have taken an interest in the weird wide world of nonfungibles. Here's what they're up to.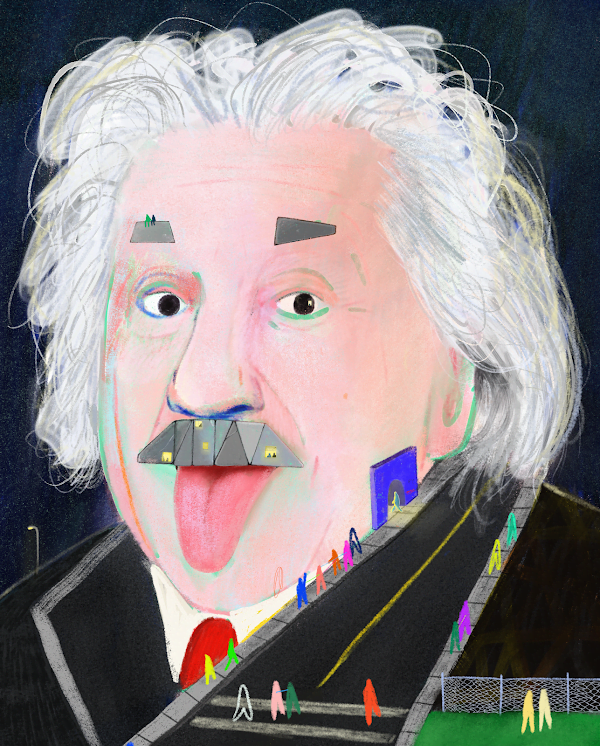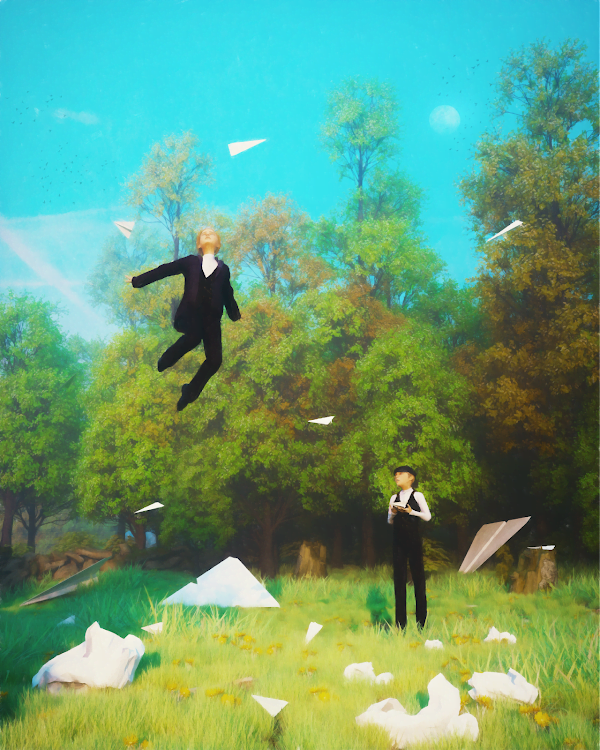 NFTs from the science and tech community
Who in the science and tech community is embracing NFTs? Well, Tim Berners-Lee, the inventor of the World Wide Web, for starters. On June 30, 2021, the legendary computer scientist partnered with Sotheby's to auction off an NFT which featured the source code of the original web browser. The NFT, which featured a video of the code being typed out as well as an animated signature from Berners-Lee himself, brought in $5,434,500.
Weeks earlier on June 17, the U.S. Space Force released a series of NFTs to commemorate the launch of a satellite in honor of Neil Armstrong. The set of NFTs included augmented reality depictions of satellites, mission badges, and more.
The University of California, Berkeley has also dipped its toes into the NFT space with a single token inspired by documents from Nobel-prize-winning cancer researcher, James Allison. The NFT, titled "The Fourth Pillar" sold for 22 ETH ( around $55,000) on June 8.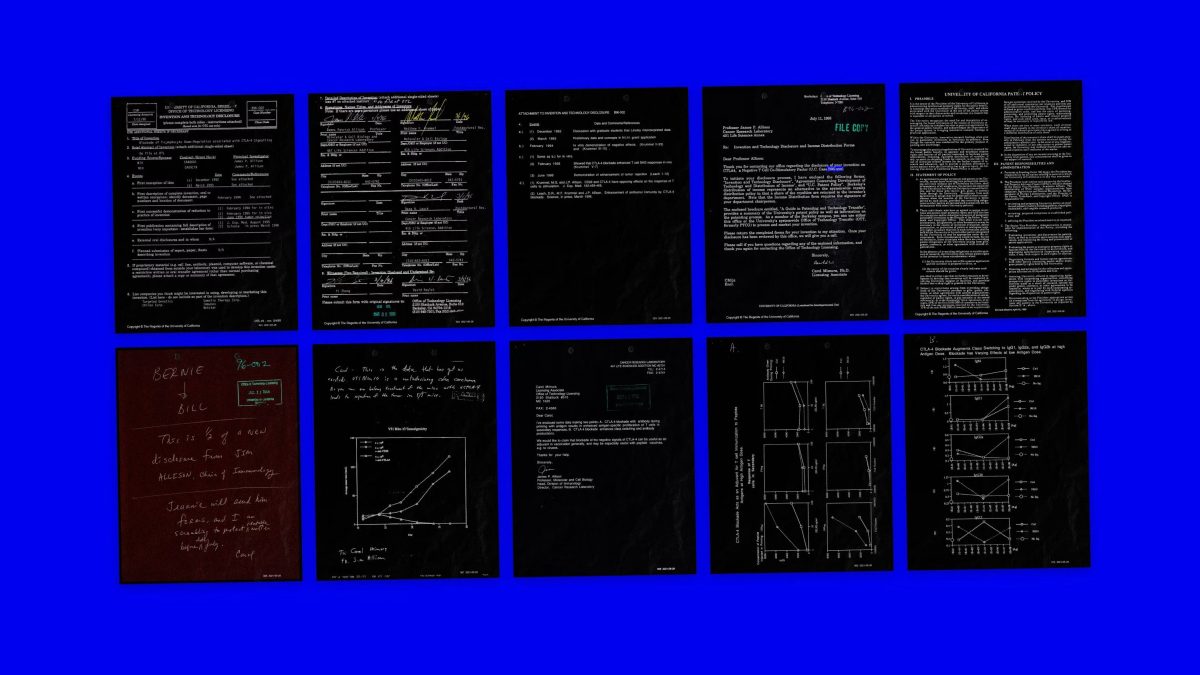 In addition to raising money for their respective institutions, the three NFT drops each honor key parts of scientific history on the blockchain. Yet, each of these NFT drops was just that – a one-off drop. Let's take a look at some of the institutions that are looking long-term, and breaking new ground at the intersection of science and NFTs.
NFTs and healtchare. One of the best use cases?
Last year, we saw NFT sales help fund a variety of non-profits, including a startup called Noora Health. In May 2021, Noora Health set out on a journey to "save thousands of lives" through the sale of a single NFT. The organization's primary mission is to create programs that teach families simple, low-risk, health skills to help improve health outcomes for themselves and their communities. By auctioning off an NFT, the organization was able to raise 1337 ETH (nearly $4.4 million) to support its efforts.
While raising money to help fund affordable healthcare is nothing new, it's exciting that through NFTs, nonprofits are finding new ways to generate much-needed income.
Apart from philanthropy, NFTs might soon become a major facet of healthcare in a different way. No, surgeons aren't transplanting nonfungible limbs and organs (…yet), but healthcare administrators are finding that blockchain technology could help streamline data management.
In an article published in the journal Science, scholars at the Baylor College of Medicine proposed that NFTs could help patients be more in control of their personal health information. The researchers suggest that NFTs have the potential to help incentivize a more democratized, transparent, and efficient system for health information exchange in which patients participate in decisions about how and with whom their personal health information is shared.
Although the publication states that NFTs are still vulnerable to data security flaws and other privacy issues, researchers are optimistic that NFTs could be an avenue to transform the world of health data.
What can we expect from future scientists on the blockchain?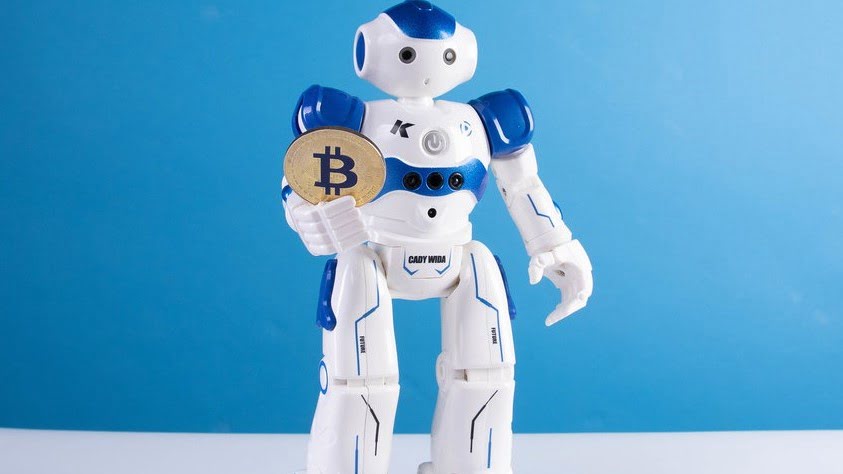 The NFT space was more or less founded at the intersection of finance, tech, and art. Until now, it seems there hasn't been much of a platform for scientific advancement through blockchain technology. But in 2022, the NFT ecosystem is still growing at an exponential rate and bringing a wealth of fresh ideas to the forefront of the culture.
Take RMDS, a data and AI platform based in California for example. RMDS is currently positioning itself directly on the border of STEM and NFTs with plans to create the first blockchain marketplace for science and tech IP.
Set to launch before the end of March, RMDS will aim to connect scientists with investors as well as bring a bigger audience of collectors and science enthusiasts to the NFT space and vice versa. If all goes well, we could see new, robust fundraising channels open up for contemporary science and technology projects.
On another front, George Church, co-founder of Nebula Genomics and Professor of Genetics at Harvard Medical School, is deep into a now year-long endeavor to mint his full genome as an NFT. Considering each human's genome is unique and non-changing, it may be the perfect candidate to be represented as non-fungible.
As one of the first genomes ever sequenced, Church's DNA brings with it a great deal of historical significance to the field of genomics. Although the NFT currently isn't ready to mint and an auction date has yet to be set, once completed, Church's experiment will be a testament to storing complex scientific data on a decentralized server, helping set yet another baseline for how scientists might utilize NFTs in the future.