Creator royalties: Love them or hate them, it cannot be denied that they provide central appeal for artists looking to make a blockchain-based living from their craft. Through royalties, creators receive recurring income whenever their works change hands through the various NFT marketplaces that populate the blockchain. This makes it possible for many in Web3, regardless of status, to sustain themselves from project to project.
In 2022, though, creator royalties came under fire. Emerging as a major point of contention within the NFT space, the decisions of major marketplaces effectively shook up the established Web3 royalty dynamic, making it clear that not everyone was on the same page. And as more prominent players joined the debate, the question was raised: where do the major NFT marketplaces — those that make trading NFTs possible in the first place — stand on this issue?
To answer the question and to alleviate some of the frustration users often feel in trying to chase down information regarding marketplace minting policies and fee structures, we've created this guide as a quick reference of where the top NFT marketplaces stand on creator royalties.
Platforms that do honor creator royalties
OpenSea

OpenSea is widely regarded as the largest and most comprehensive NFT marketplace. Founded in 2017, the platform has grown in leaps and bounds over the years to encompass a wide variety of photography, digital art, music, and more. It also hosts an array of tools for both NFT collectors and creators.
As far as royalties are concerned, OpenSea made major waves in November 2022 when the platform began considering removing royalties altogether from existing collections. The move incited significant backlash throughout the NFT community, prompting the company to retract its commitment, updating the original blog post to reflect its continued support of creator royalties.
Creator royalties are honored on OpenSea. Not only are they still offered at a platform level, as they always have been, but royalties set by creators on-chain are also honored and enforced on the marketplace.
Nifty Gateway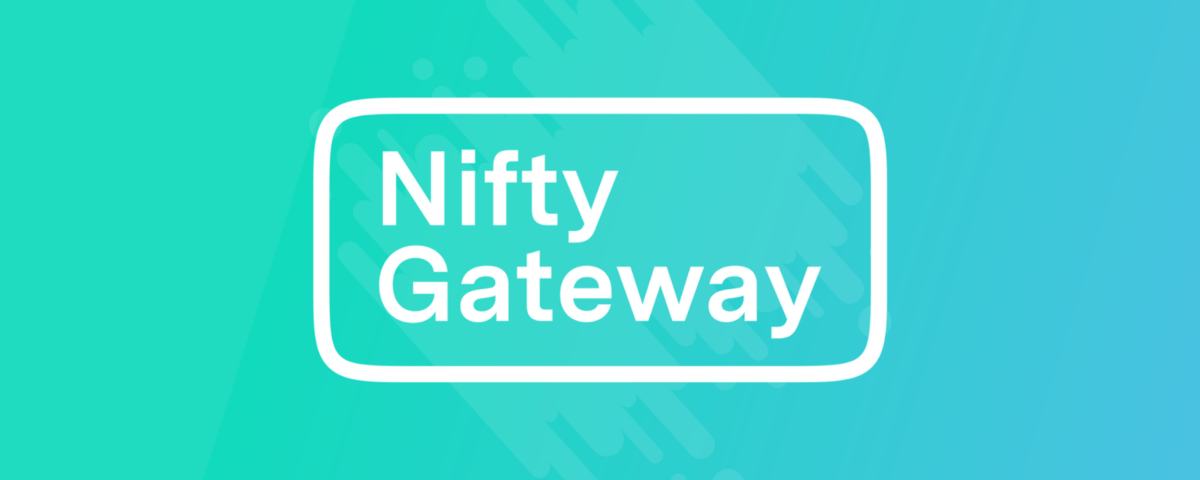 Nifty Gateway, founded in 2018 by Duncan and Griffin Cock Foster, is billed as a "digital art online auction platform" for NFTs. Owned by crypto-exchange giant Gemini, the platform is now helmed by Eddie Ma (technical leader) and Tara Harris (leader for non-tech) after the Cock-Foster brothers stepped down in early 2023.
Although Nifty Gateway has some of the highest marketplace fees, creator royalties are honored on the platform. As the Nifty Gateway help section dictates, the company believes that "secondary market fees are part of what makes NFTs special." It offers enforceable royalties at a platform level while also honoring on-chain royalties set by creators.
AtomicHub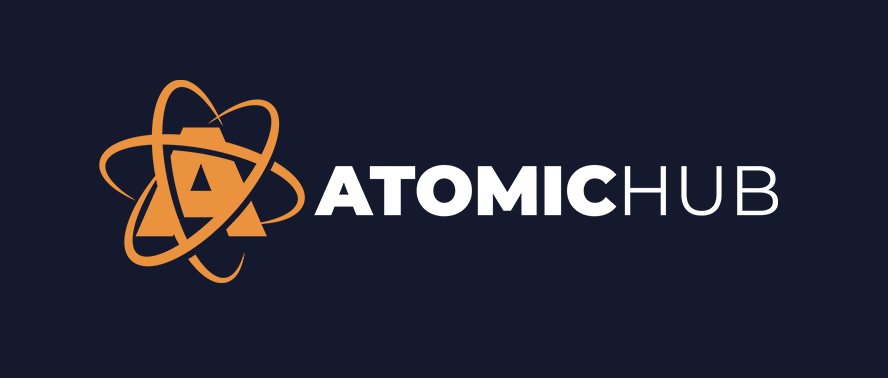 AtomicHub is a one-stop solution for creating, trading, buying, and selling NFTs on the Wax blockchain. Launched in June 2020, AtomicHub is an interface for the NFT standard AtomicAssets, which blockchain tech company Pink.gg developed.
Currently, creator royalties are honored on the platform and are enforced at the contract level (similar to other WAX marketplaces), thanks to the Atomic Asset standard.
Rarible

Rarible is a Los Angeles-based NFT marketplace founded in November 2019. Possibly due to its longevity in the space, Rarible is seen as one of the top NFT marketplaces (especially when it comes to Ethereum-based collectibles) and houses a wide variety of different types of NFTs.
The platform is managed via the Rarible DAO and is backed by the governance token $RARI. Currently, creator royalties are honored on the platform. Like other Ethereum-based marketplaces, Rarible honors royalties on-chain and allows users to set royalties at a platform level.
SuperRare

SuperRare is one of the oldest and most prominent marketplaces within the NFT ecosystem. Launched in the Spring of 2018, the marketplace is billed as "Instagram meets Christie's" and lives as the most popular curated NFT platform. Currently, creator royalties are honored on the platform. 
Although the platform is invite only and takes a hefty 15 percent commission off of the final sale price for all primary sales, for secondary sales, a 10 percent royalty is automatically reserved and paid to creators. In addition to creator royalties, SuperRare stands out amongst its peers by offering collectors a shot at royalties-based benefits.
Foundation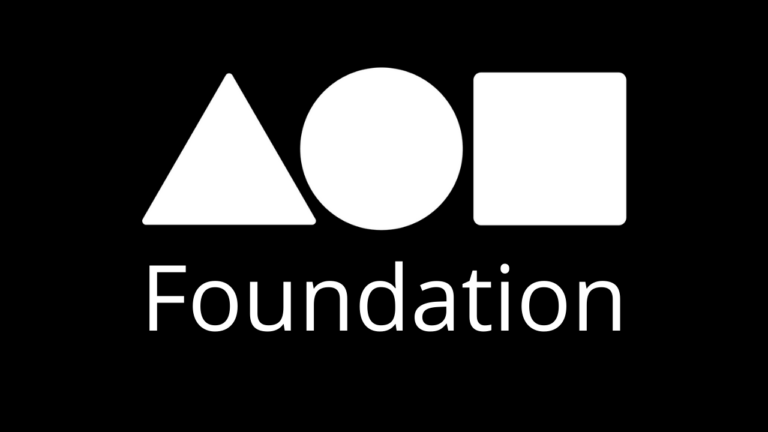 Foundation is a marketplace that aims to aid in the building of a new creative economy through NFTs. Launched in February 2021, Foundation is invite-only for creators and, similar to SuperRare, runs on a 1/1 auction format.
Foundation takes five percent off every final sale price for primary and secondary sales, which is significantly higher than most other marketplaces. But even so, currently, creator royalties are honored on the platform, as creators receive an automatic 10 percent royalty from all secondary sales.
Objkt

Objkt is the largest and most popular marketplace on the Tezos blockchain. Launched in early 2021, the platform is widely heralded as being the OpenSea of Tezos NFTs and hosts everything from JPEGs to videos and songs. Creator royalties are honored on the platform, and similar to other marketplaces, Objkt allows artists to set their fee percentages.
Blur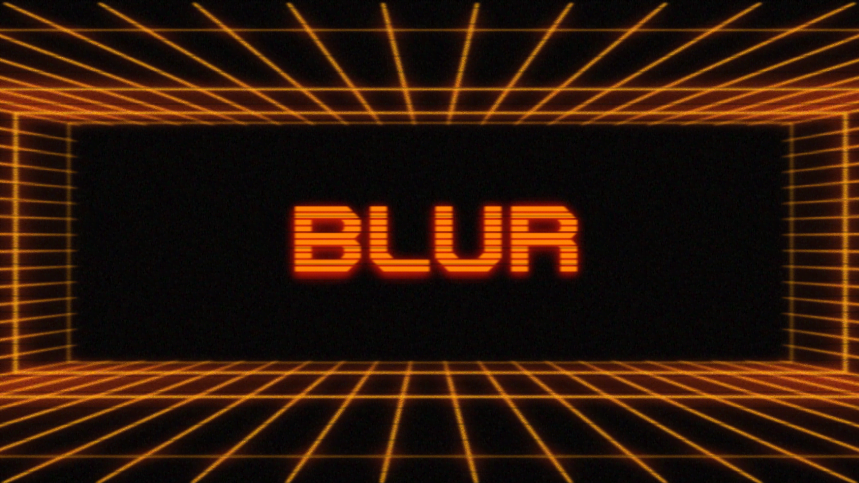 Blur is an NFT marketplace created by an enigmatic Web3 developer, Pacman. Launched in October 2022, Blur initially received widespread support and investment from prominent names in the NFT space. It was billed as one of the fastest NFT aggregators and trade platforms on Ethereum.
Currently, creator royalties are honored on the platform through the filter registry. Similarly, at the beginning of 2023, Blur began enforcing a minimum royalty of 0.5 percent on immutable collections that cannot use the filter registry. The percentage is also set to increase by 0.5 percent over time, to be modified accordingly with how the Blur developers observe the effects of each increase.
Gem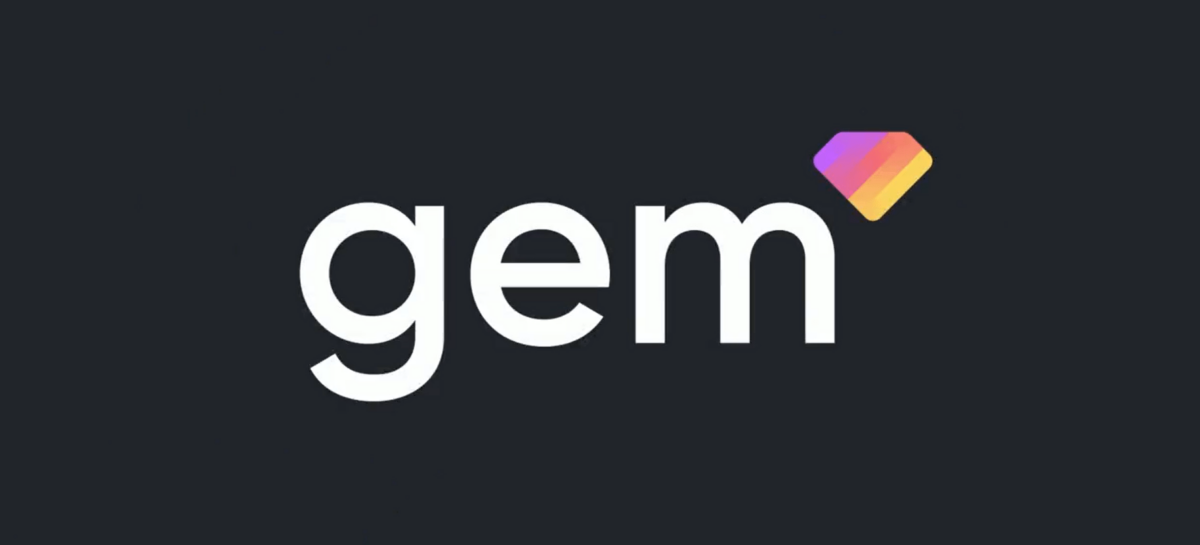 Gem is an NFT aggregator (not quite a marketplace), launched in January 2022, that enables the batch sale of NFTs, allowing users to save on gas fees. OpenSea acquired the platform after sexual misconduct allegations were brought against its co-founder. The platform's functionality has remained the same, with creator royalties still honored on the platform even after becoming a part of the OpenSea NFT ecosystem.
X2Y2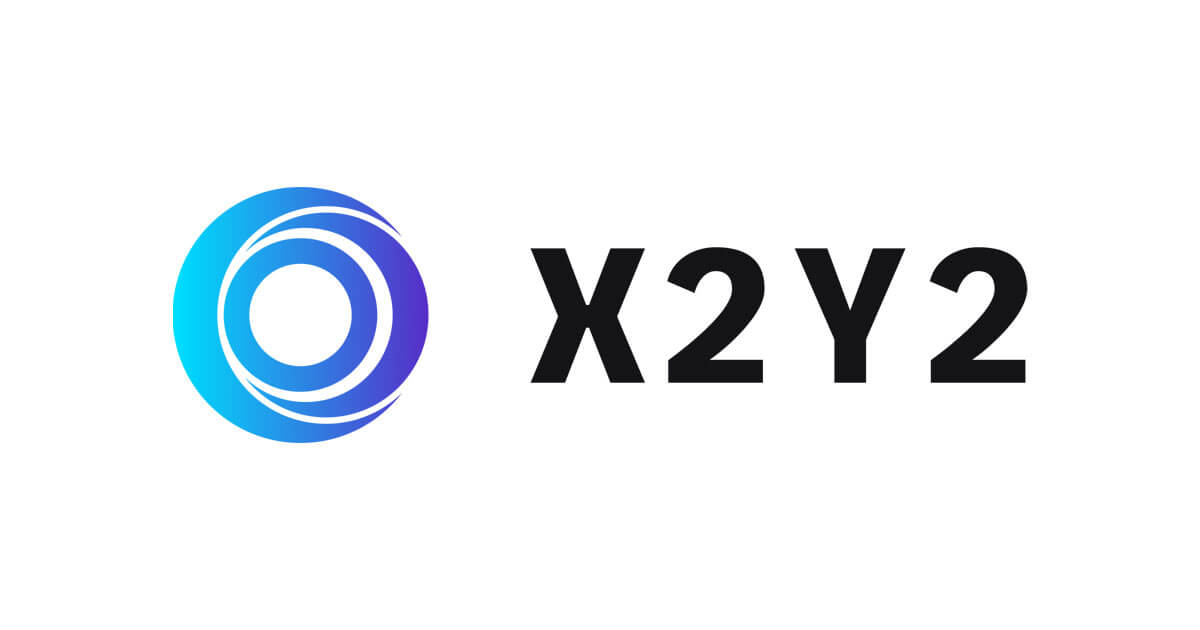 X2Y2 is an NFT marketplace that launched in January 2022 with the goal of building a truly decentralized NFT market and giving it back to the greater NFT community. Having been one of the first marketplaces to drop creator royalties, the platform emerged as a prominent voice in the debate against royalties before changing directions a few months later to start honoring and enforcing royalties on all collections.
Platforms that don't honor creator royalties
LooksRare

LooksRare, launched at the beginning of 2022, was initially heralded as potentially the most direct competitor to OpenSea. Marketed as a "community-first NFT marketplace that actively rewards traders, collectors, and creators for participating," LooksRare quickly became a favorite within the Ethereum ecosystem and remains a popular choice for NFT enthusiasts.
However, creator royalties are not honored on LooksRare. Starting in October 20022, LooksRare opted to remove standard creator royalties, instead directing 25 percent of protocol fees to creators and allowing buyers to opt-in to pay optional royalties at checkout if desired.
Magic Eden

Magic Eden is an NFT marketplace that was initially built on the Solana blockchain and later expanded to other blockchains, such as Ethereum. Billed as community-centric, it was founded in late 2021 and was created by members of the NFT community as a marketplace competitor and as a solution to problems with other existing NFT marketplaces.
Magic Eden has remained at the forefront of the creator royalties debate, first rolling out a controversial royalty protection tool for creators, before backtracking weeks later, following the example of others, and making royalties optional. Currently, creator royalties are not honored on the platform. Instead, buyers get to decide what percentage of royalties they pay instead of creators setting an automatic threshold themselves.
Solanart

Like Magic Eden, Solanart is a Solana-based NFT marketplace that launched in 2021 and quickly gained popularity as one of the go-to platforms within the Solana NFT ecosystem. Although anyone can become a collector on Solanart, artists must apply for a creator account before being enabled to mint on the platform. Despite its curatorial roadblocks, Solanart is home to a growing number of PFP, gaming, and metaverse-leaning NFT projects.
While once Solanart employed a three percent sales fee and allowed NFT creators to set their royalty percentages, in response to the growing debate, the platform opted to drop all fees. Currently, creator royalties are not honored on the platform.
Sudoswap

Sudoswap is a decentralized exchange (DEX) protocol (not quite a marketplace) that enables royalty-free NFT swapping. Creator royalties are not honored on the platform. Launched in May 2022, the platform gained significant traction throughout the summer and fall as an alternative to traditional NFT marketplaces. It has emerged as a prominent place where collectors can circumvent creator royalties.
Yawww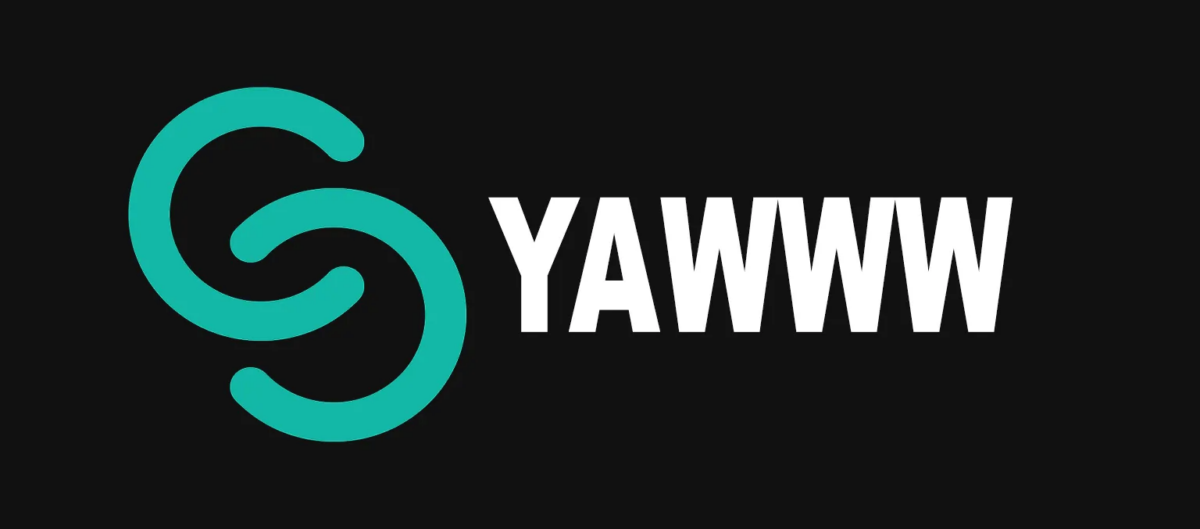 Originally launched as a peer-to-peer NFT lending platform, Yawww made headlines in July 2022 by morphing into a community-owned NFT marketplace. Billed as the "first democratized NFT marketplace," Yawww put the power to dictate royalty percentages in the hands of the buyer rather than the creator — essentially launching a marketplace that does not honor creator royalties, as the default for royalties on the platform is zero percent.