The landscape of networking and community-building has taken an unprecedented leap towards digitization, driven by emerging blockchain technologies. In Asia, the vanguard of this is ARC Community, a Web3 network that is nurturing a new breed of forward-thinking leaders. ARC's unique strategy is not simply about what they do but, importantly, who they do it with.
What differentiates ARC from traditional networking models is its intentional blend of technology and humanism. Its members gain access through a carefully curated system involving a Stellar NFT, valued at 3 ETH, and a unique Soulbound Token, Fyrian, minted at no cost.
The ARC universe extends across a dynamic spectrum of services, from the digital to the tangible. Its members enjoy many benefits, including access to the ARC app, exclusive events, partnered merchandise, and more. These features foster an all-inclusive atmosphere that promotes community connection, collaboration, and co-creation.
Elroy Cheo, co-founder of ARC sat down with nft now for an interview on how ARC started, what value the community offers, and why it's different from other membership clubs.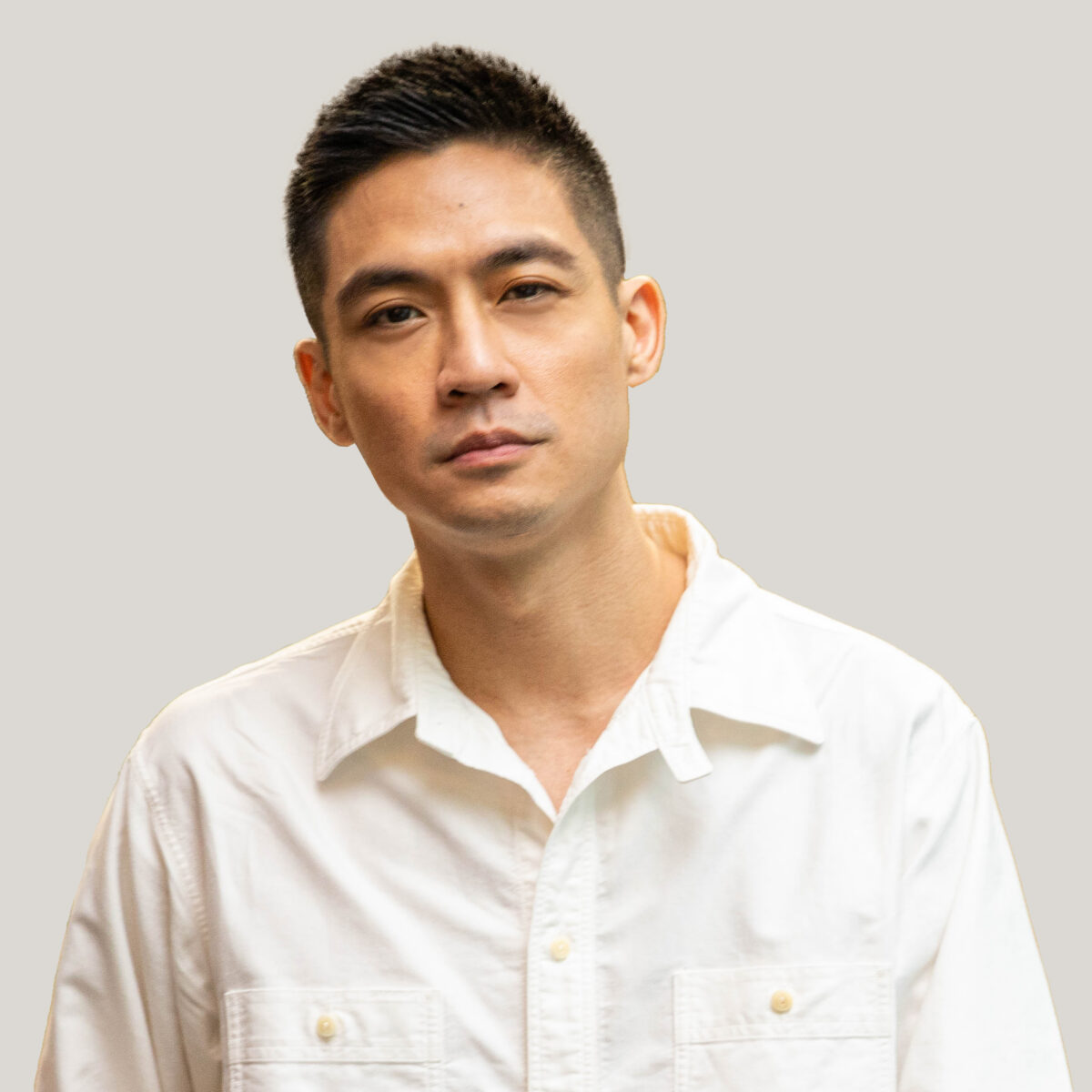 Uplifting the Asian Diaspora
By design, ARC is more than a simple club to the Asian community. It acts as a connecting point within a wider, reciprocal network of multi-faceted individuals from diverse backgrounds. Its members, ranging from innovators to influencers within the global Asian Diaspora, find common ground in a space that promotes open dialogue and fosters authentic relationships.
Cheo said he founded ARC because he wasn't seeing a digital-first community that was pushing Asians forward.
"Crypto can be a cliqueish landscape and many times, Asians can get left behind," Cheo said. "Many top platforms and projects look more at U.S. based customers. However, we believe that Asia will make the next big push in crypto."
However, Cheo adds that you don't have to be Asian to join. He says the ARC community consists of people from different backgrounds, cultures, languages, and core interests.
"Anyone can join," Cheo said. " We just want to push the Web3 space in Asia forward together."
Cheo says what sets ARC apart is its ambition to become a first-of-its-kind Social Venture Studio. He adds that the vision is about assembling a group of like-minded individuals and cultivating an environment of openness and trust. By inviting members who align with the community's larger purpose, ARC nurtures an atmosphere conducive to deeper connections and richer conversations.
How to Become a Member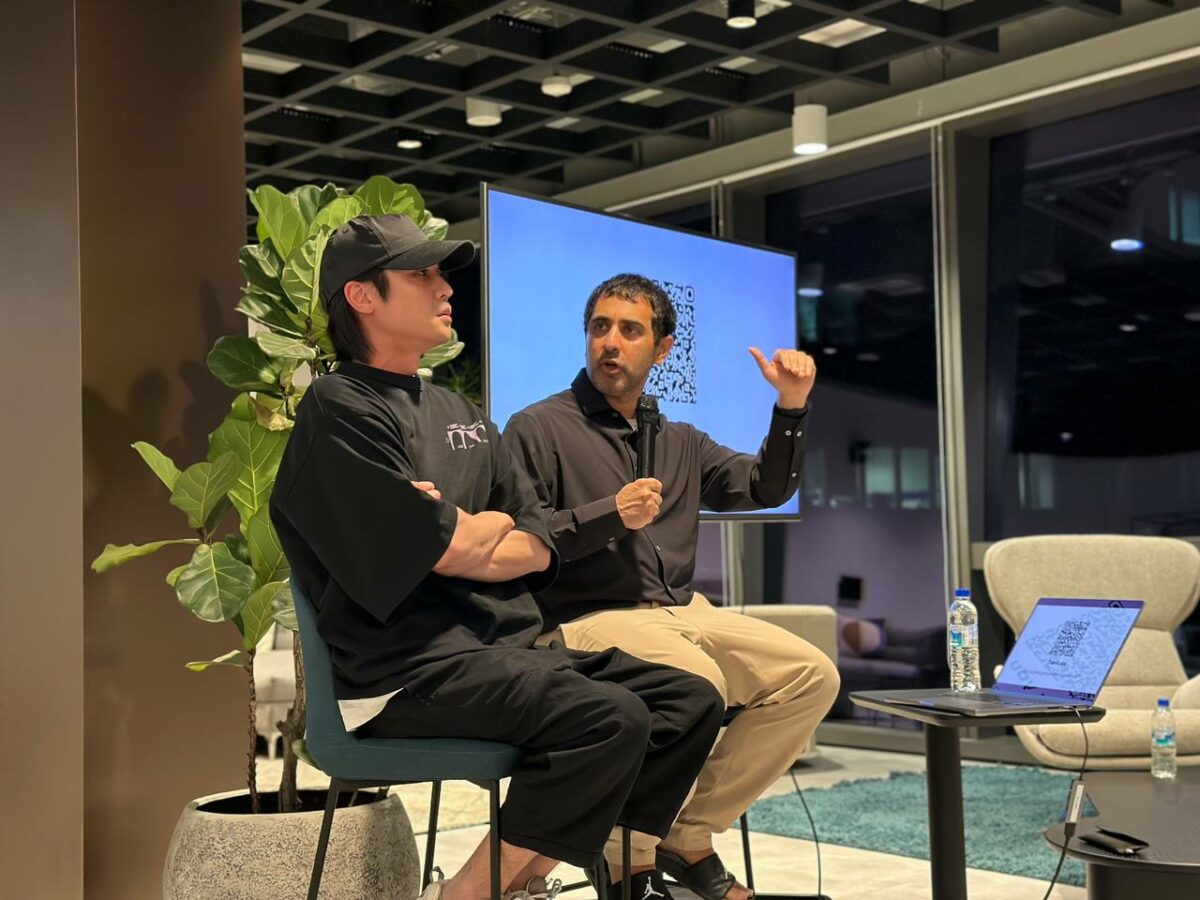 Membership to ARC is a highly curated process, ensured by minting ARC Stellars at 3ETH, available only on an invitation basis. This selective approach guarantees that ARC's community aligns with its broader vision, encouraging a balance of ideas, resources, and networks.
Individuals interested in joining can submit their applications online, after which they undergo an evaluation. They will receive an invitation to mint their membership if they meet ARC's criteria. Keep in mind, simply purchasing a Stellar NFT at 3ETH does not guarantee membership.
Cheo says they require applicants to link their socials and are looking for people who are "genuine and interested in investing in the space."
The Future of ARC
The team is in the process of building a physical location in Singapore, where they are headquartered. This new development solidifies ARC's commitment to fostering a multi-dimensional network that thrives both online and offline.
Currently, members can access a members-only space as part of a partnership with the 33Club.
In addition, ARC has committed to revealing an ongoing series of strategic partnerships with a range of brands, promising to deliver concrete advantages to its members. The team recently unveiled a partnership with Zouk Singapore, to bring exclusive benefits to members.
Ultimately, ARC aims to use its exclusive community of pioneers to drive change. As it continues to push boundaries and forge a path toward a better future, ARC is a prime destination for those seeking to connect with Asia's finest minds. Learn more at arccommunity.com.
Editor's note: at the time of publication, two members of the nft now staff are active ARC community members.