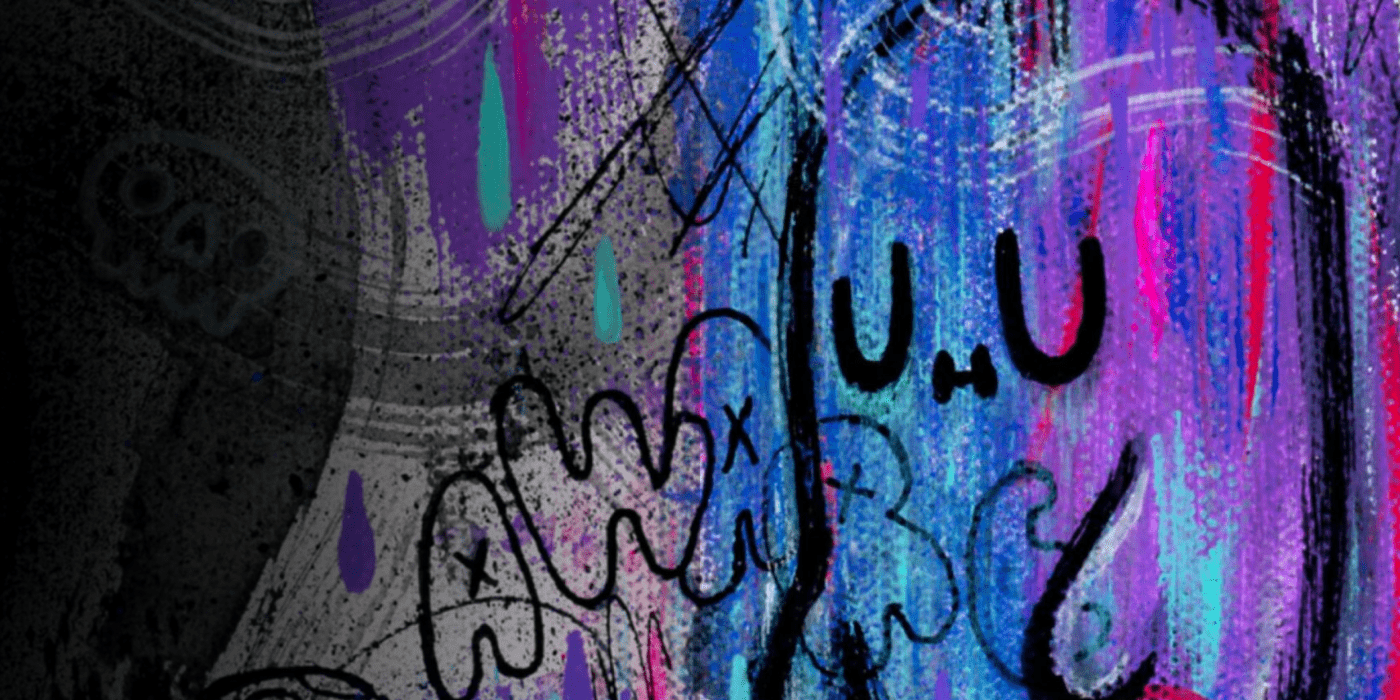 In Web3, it's become almost a rarity for an artist to focus exclusively on one single medium. Perhaps because the crypto-art sector itself takes a variety of skills to enter, the vast majority of creatives that call the blockchain their home usually dabble in an assortment of disciplines.
From illustration to digital painting, sculpting, animation, and everything in between, the cross-pollination of artistry that can be found throughout the metaverse is undoubtedly indicative of the special and still growing creative culture of the NFT space. And when it comes to crafting and curating this culture, some go above and beyond.
This is notably true of Mumbot. An artist, toy designer, and storyteller, Mumbot has carved out a unique niche for herself within the NFT and digital art community by building a particularly unusual brand that, like the blockchain, is anything but stagnant. Every week, nft now's Next Up unveils a new artist from our curated list of ascendant talents who have been making significant waves throughout Web3. This week, we're excited to feature Mumbot.
---
Mumbot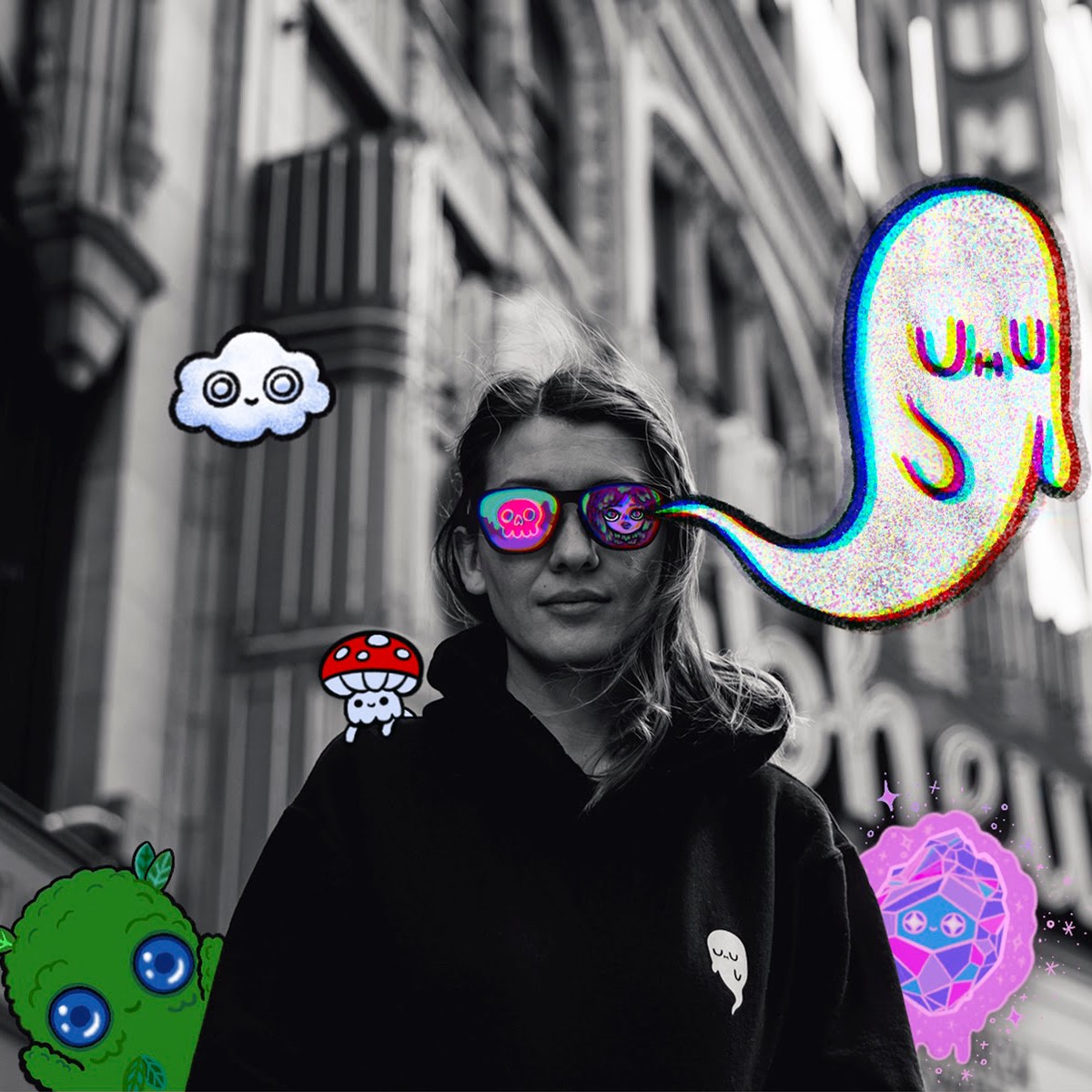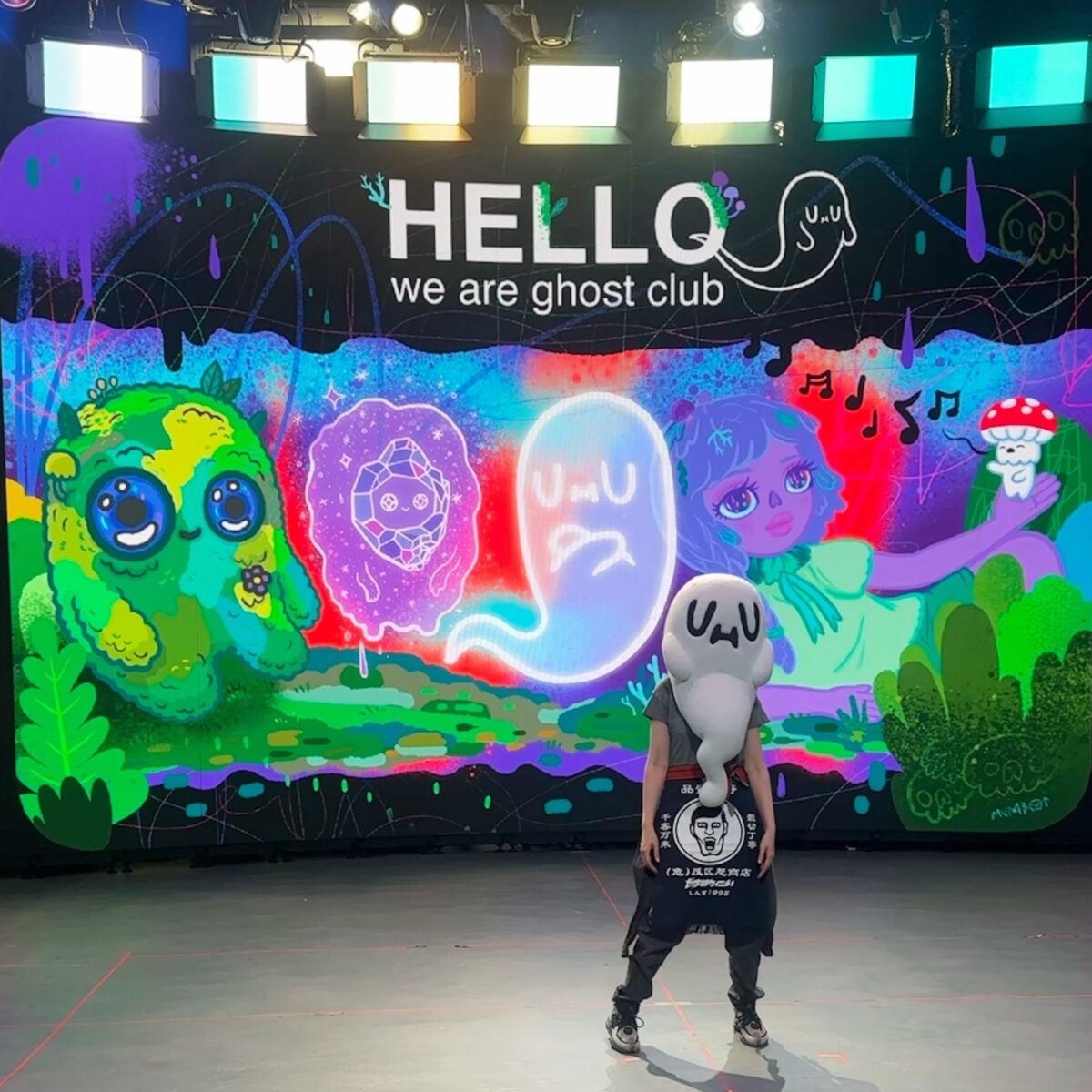 Jade Kuei, known professionally as Mumbot, is a multifaceted creative who has maintained a status of notoriety within Web3 since entering the space during the early 2021 NFT boom. Her creative prowess dates back to childhood, with her unique style having evolved over the years via taking inspiration from nature, pop culture, comics, video games, punk rock, underground hip-hop, and beyond.
Prior to becoming active and involved in the blockchain sphere, Mumbot had already achieved global recognition through exhibition and brand partnerships, with her creations even being picked up and sold by Hot Topic. In 2022, she launched her flagship brand, Mumbot World, with the goal of sharing "a feeling of magic, mystery, and hope" and sparking "imagination, excitement, and curiosity" in the world.
Through her inspirational, whimsical, and sometimes creepy characters, Mumbot has set out to offer an echo of her youth to the world. Her efforts in building Mumbot World, various limited edition collections, and Ghost Club — a creative community launched with the intention of sharing resources, tips, education, support, and more — exist as testaments to her artistic vision and mission.
We had the opportunity to ask Mumbot a few questions about NFTs and her artistic process.
nft now: How did you first become interested/involved in NFTs?
Mumbot: The first time that I remember NFTs really getting my attention enough to think about it on a more significant level was when I heard about the banana taped to the wall at Art Basel. It was just so outlandish, but also I love the idea of anything that pushes the boundaries of art and how art and technology can work together. There was something special about how it was disrupting and opening up the art world to more mediums as well as the self-sovereignty it provides, that made me excited.
How would you describe your art?
Mumbot: Playful, weird, cool, cute, and creepy. I like building characters, stories, and worlds. Not limited by any one medium, I create 2D and 3D artwork, analog and digital, toys [and] sculptures, paintings, illustrations, animation, and more while allowing myself to explore my art freely, explore artistic processes, and grow as an artist.
What's your process like? Where do you usually find inspiration?
Mumbot: My process usually varies depending on the medium I'm using. I'm inspired quite a bit by nature. So, for example, with the toy of my main character, Shumi Mushrumi, I sketched ideas in non-photo blue pencil until I settled on a design I liked, then I fleshed it out in graphite and later developed a final full-color illustration from that sketch.
This character was present in my work for several years, was published in a book, made into different types of miscellaneous merch, and received a lot of great feedback before I decided to bring it to life in 3D form. From there, I made a prototype of a sculpt using my daughter's model magic and gave it to her as a gift, and she was obsessed with it! My next step was to create a final version of that sculpt using Monster Clay, making adjustments.
Then I brought it to Japan for production, where it was made into a wax mold, then a metal mold, and eventually a sofubi (Japanese soft vinyl toy). This figure can be made into many colorways. I might release them as glow-in-the-dark, marbled, or solid color blank colorways, but sometimes I do special hand-painted one-offs or micro-edition releases.
Also, sometimes, I'll even add additional sculpted elements to the figure and paint it! Not every character in Mumbot World has had the same process, but one thing I can say is that it's fun to create with characters you never get tired of! Since early 2021, I've been bundling NFTs with physical collectibles. I've also done some fun stuff with how I provide utility.
For example, the NFT includes the utility of collaborating directly with my collectors on art direction. They have the option to sit in a live stream with me and chat while I paint, influencing the hand-painted customization. I also have to mention that I'm super inspired by the endless talent of creators in Ghost Club – an international creative community I founded in 2021. Check out our community sometime!