For most of his life, 18-year-old Justin Bodnar, better known in Web3 as jstngraphics, had hoped to become a professional soccer player. But as if to set the wheels of fate in motion, before he could even reach his teenage years, a hole in his heart (quite physically, that isn't just to be poetic) would put a damper on his dreams and effectively change the trajectory of his life.
"When I was younger, I played soccer, basketball, and baseball; but I really started focusing on soccer. But when I was 10 years old, around fifth grade, I had to have open heart surgery," Bodnar said in an interview with nft now. "Apparently, there was a hole in one of the walls of my heart, and the blood was all going to one side. So I had to have surgery for that, which meant I couldn't play any soccer for some time. That's when I got into graphic design."
Art commissions during a global pandemic
Laid up from surgery and no longer able to hit the field, Bodnar did what any fifth grader would do, and got really into video games. As he increasingly got better at Call of Duty, he decided to record his matches and make edits of his trick shots. To do so, he first employed Adobe After Effects, which acted as his entry into the world of design. from there, he started making his own thumbnails and realized he might be able to make some money off his rapidly growing set of skills.
"I thought, 'Hey, I could probably make some money off this.' At this time, I was probably 11 or 12. I decided to make a Twitter account, and from there, I started selling cheap Twitter headers, thumbnails, really anything for like $10-15," said Bodnar. "After a while, I started charging around $25 to $50 or something like that. That's just what I did up until around 2019 when I really started experimenting with my designs and doing commissions."
In 2019, although Bodnar was a picture of health and continued to enjoy soccer leisurely, art had undeniably gained a hold on his free time as his main hobby. And for good reason, considering he was now able to make money doing commissions. But in 2020, when the COVID-19 pandemic hit, things changed for everyone, Bodnar included. During the year, he started to really focus on creating his own art, not just commissions created out of the ideas of others.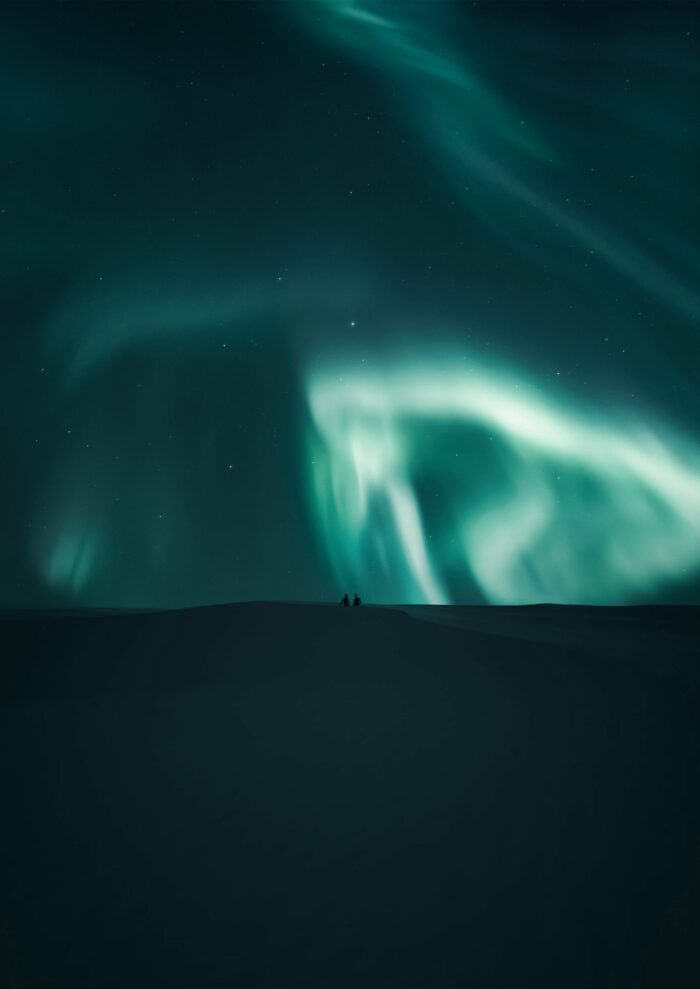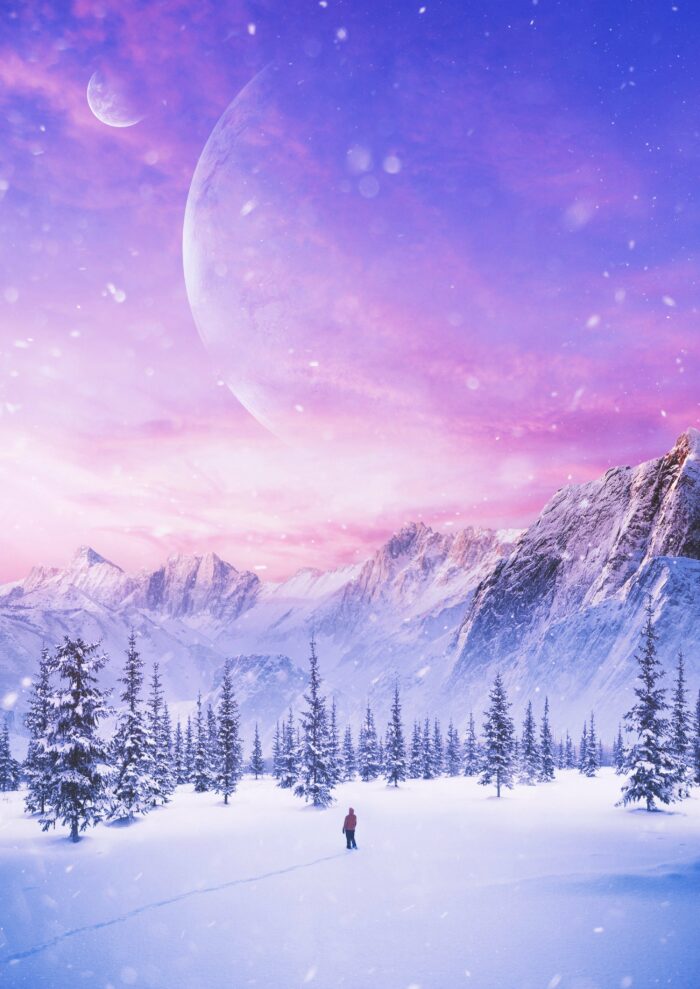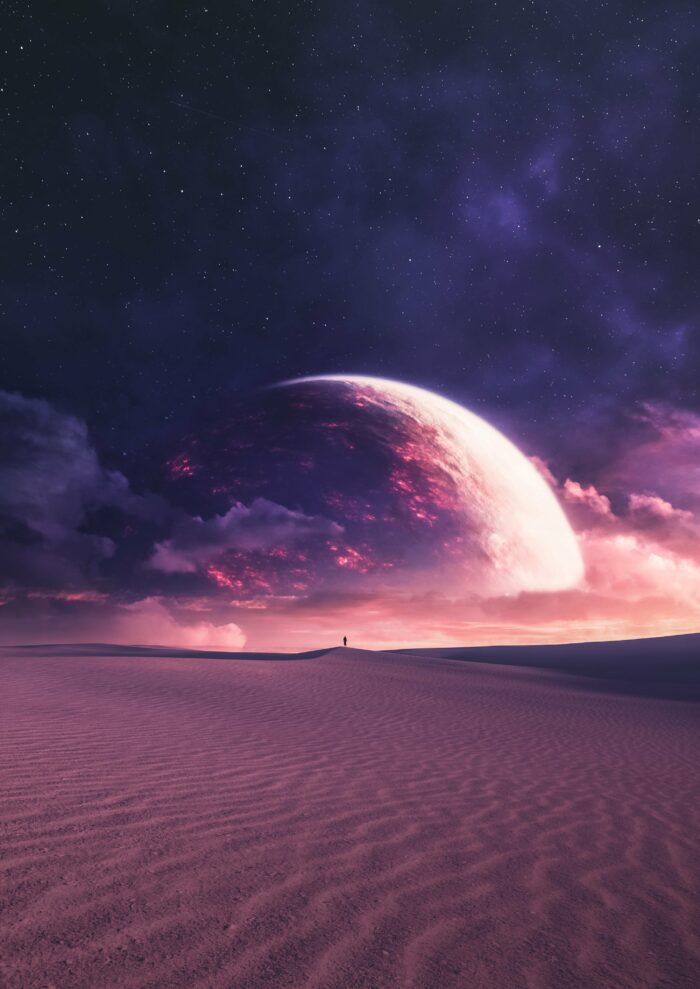 Luckily for him, his timing couldn't have been more perfect, and in the fall of that same year, he was first exposed to NFTs. First minting a piece on Rarible, Bodnar sought out other artists on Twitter, establishing a small network of creators in a group chat. Although he admits he really had no idea what he was doing early on, his name started spreading once he crossed paths with a particular superstar DJ.
Charting a path toward sustainability
After being introduced to the social audio app Clubhouse, which dominated the first half of 2021, Bodnar took part in several rooms (speaking engagements on the app), with the simple hope of hanging out with friends and maybe getting to talk about his art. Yet, he says he really didn't talk much his first few times, that is, until he ended up in the same room as DJ and prominent NFT creator/influencer 3LAU.
"I was honestly freaking out! But finally, I just thought I might as well do it. So I waited until there was a period of time where no one talking, and I unmuted and just said, 'Hey, I'm Justin. I'm a 16-year-old 3D artist,' and 3LAU was the first one to reply," said Bodnar. "He was like, 'Cool, where can we find your work?' I gave him my Instagram and Twitter, and instantly, my Instagram was blowing up… 3LAU actually Tweeted my art out and tagged me and followed me."
From then on, Bodnar and 3LAU connected and talked more outside of Clubhouse, which eventually culminated in the DJ purchasing one of Bodnar's NFTs in a private sale. And afterward, Bodnar received a pleasant surprise when 3LAU asked if he'd like to create a piece of cover art for one of his forthcoming tracks. "It was awesome. Especially because that piece of art went with the first music drop on his platform Royal. So that was kind of cool to be a part of that history."
Considering Bodnar's continued love of bright, emotionally-fueled electronic music, being tapped for a 3LAU collaboration was undoubtedly a potential bucket list item checked off. And as his surreal, dreamy landscape NFTs continued to gain traction, he found opportunities to work with other prominent Web3 names like Josh Pierce and Dave Krugman as well. Yet, with his art goals starting to be achieved, Bodnar realized he had an opportunity to shift his focus and become an inspiration for other young artists.
"Being a young artist, and getting into the NFT space, it's not easy. I was lucky getting into the space and having so many people be super helpful. I want to inspire other artists, hopefully, younger artists as well," said Bodnar. "That's kind of my main goal. You know, other than getting into a museum or something like that (he chuckles)."
From achieving six figures in sales on SuperRare to a forthcoming collection set to drop on Nifty Gateway, wherever Bodnar endeavors to take his art next, it's clear that his mission is sound. And similar to his vibrant landscapes and impossibly beautiful worlds, his own potential seems to be vast and limitless.