What does ownership mean in the NFT space?
Critics of NFTs have used this question as one of their main points against the burgeoning technology, arguing that NFT ownership is supposedly meaningless. By their logic, all you truly do own when purchasing an NFT is a hyperlink to an image or file hosted on a separate site.
But how does this argument hold up in practice? As shown by the utility of projects like Bored Ape Yacht Club and Goblintown — it doesn't.
Bored Ape holders gain all commercial rights to whatever apes they own; granting them the ability to commercialize their Bored Apes however they wish. Actor Seth Green was even hoping to develop an entire TV series featuring his Bored Ape, but those plans turned to smoke when a couple of his NFTs, including said ape, were whisked away in a phishing attack.
Goblintown circumvents those ownership requirements entirely, as all 10,000 goblins from the initial free mint are registered under a CC0 license – effectively placing them in the public domain. As such, we've recently seen a sort of goblin renaissance on OpenSea, where Goblintown NFTs were first made available for purchase.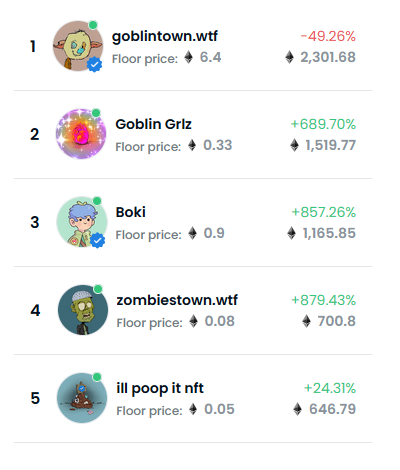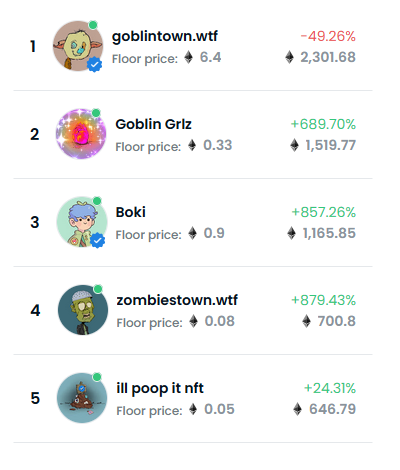 But what of physical objects with purchasable NFTs granting holders rights to them? An upcoming NFT launch commemorating the career and achievements of Italian football legend Andrea Pirlo may give us more insight into this.
Digital proofs of ownership
Kyiv-based NFT incubator Ikonia recently unveiled their next project: a collection of NFTs depicting Andrea Pirlo performing one of his pinpoint free kicks. The collection's centerpiece? The Hero NFT: an IRL mural of Pirlo, done by Italian street artist Jorit, located in lower Manhattan. Owners of this IRL mural will hold its rights for a year before it gets painted over, and will also be granted ownership of its digital equivalent, which will be featured as an in-game location in The Sandbox, a metaverse gaming platform.
So how does this work, exactly? In an email exchange with nft now, Ikonia CEO Patrik Arnesson stated that ownership of the mural "works the same as any other piece of art. […] What the owner will do with the physical mural during that year is up to them." However, he elaborated that "the physical mural will only exist for one year before being painted over, leaving only the digital imagery and more importantly: the recreated metaverse mural in The Sandbox."
"What we're communicating quite clearly is that the Metaverse dimension of this piece holds more value for the future," he said. Should The Sandbox grow in popularity in the coming years, along with the rest of the blockchain gaming industry, this promise would definitely hold true.
Not only will the digital mural exist indefinitely, but its owner will also hold the rights to an indoor area next to it in the metaverse. The owner can use it for whatever they please, including as a storefront and gallery for digital goods. Considering how highly sought-after land on the metaverse is becoming, that sounds like a pretty sweet deal.