Web3 isn't necessarily known for its inclusiveness or its diversity. And while the NFT space needs to ensure it's doing everything it can to not pigeonhole itself into a one-dimensional club for the financial and social elite, the perception that it's dominated by white men is increasingly becoming a stereotype.
According to research from Charles Schwab, a larger percentage of Black Americans own crypto than white Americans. Twenty-five percent own some form of crypto compared to just 15 percent of white Americans. That statistical split jumps to 38 and 29 percent, respectively, when looking at investors under 40 years old.
Beyond crypto ownership, however, lies a vast geography of Web3 projects working explicitly toward racial justice, equality, and inclusion that often go overlooked. Here, we've highlighted five collectives and organizations that provide educational support, financial opportunities, and artistic collaborations to marginalized communities, so they don't miss out on the economic and social empowerment that Web3 offers.
50mm Collective
Founded by Raven Trammell and Chelsea Quintela, 50mm Collective is a digital art cohort that provides opportunities and resources to underrepresented communities and artists. The collective focuses primarily on supporting BIPOC queer and trans artists by curating online galleries, providing frequent educational workshops, and connecting them with collectors in the space. The group also has an online shop where visitors can buy apparel and accessories, with 100 percent of the proceeds going back to funding artists in the 50mm Collective.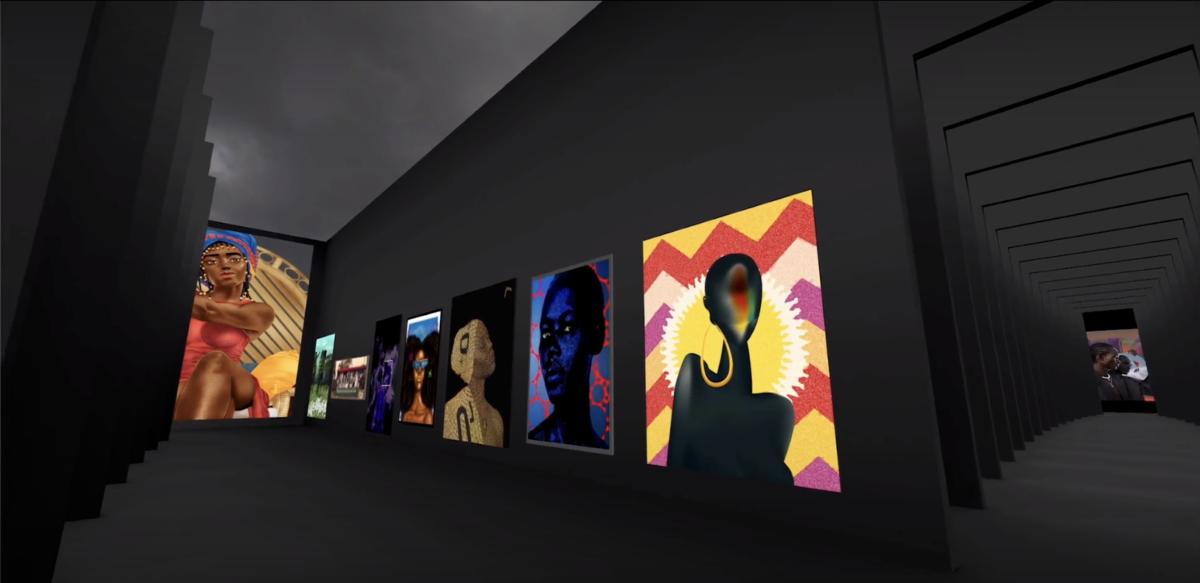 Black@
Launched in February 2022 by Harold Hughes, Shondra Washington, and Audrey Taylor-Akwenye, Black@ is a token-gated community of Black investors, entrepreneurs, and creatives. The group's mission is to create a space (both online and IRL) where founders and creators can authentically be themselves while sharing knowledge to better create and add value to each other's work through the lens of Web3.
By purchasing a Black@ membership NFT, holders gain access to the group's private chat and subgroups, as well as discounted services and free access to online events and IRL experiences like community-led workshops, happy hours, AMAs, and more.
HumanDAO
HumanDAO is a socially-conscious Web3 project that uses blockchain tech to offer marginalized communities new ways to create value via play-to-earn (P2E) and learn-to-earn (L2E) opportunities. For P2E, the DAO lends gaming assets to members in a scholarship program, allowing them to play games like Axie Infinity. Members earn tokens in the game, a portion of which goes back to the DAO.
With a particular focus on developing nations, HumanDAO offers its scholars L2E opportunities (through HumanDAO Academy), as well as crypto identities through which they can build up their Web3 resume. The DAO also has a unique offering in its Pocket Assistant NFT program. Holders of Pocket Assistant NFTs get access to a pool of assistants who complete simple tasks, allowing members of underserved communities a way to earn income. Tasks range from personal (such as researching flights) to administrative and Web3-related.
HumanDAO also received 50 Moonbirds Oddities from the Proof Collective last year as part of that organization's efforts to ensure it offers Web3 opportunities to marginalized communities.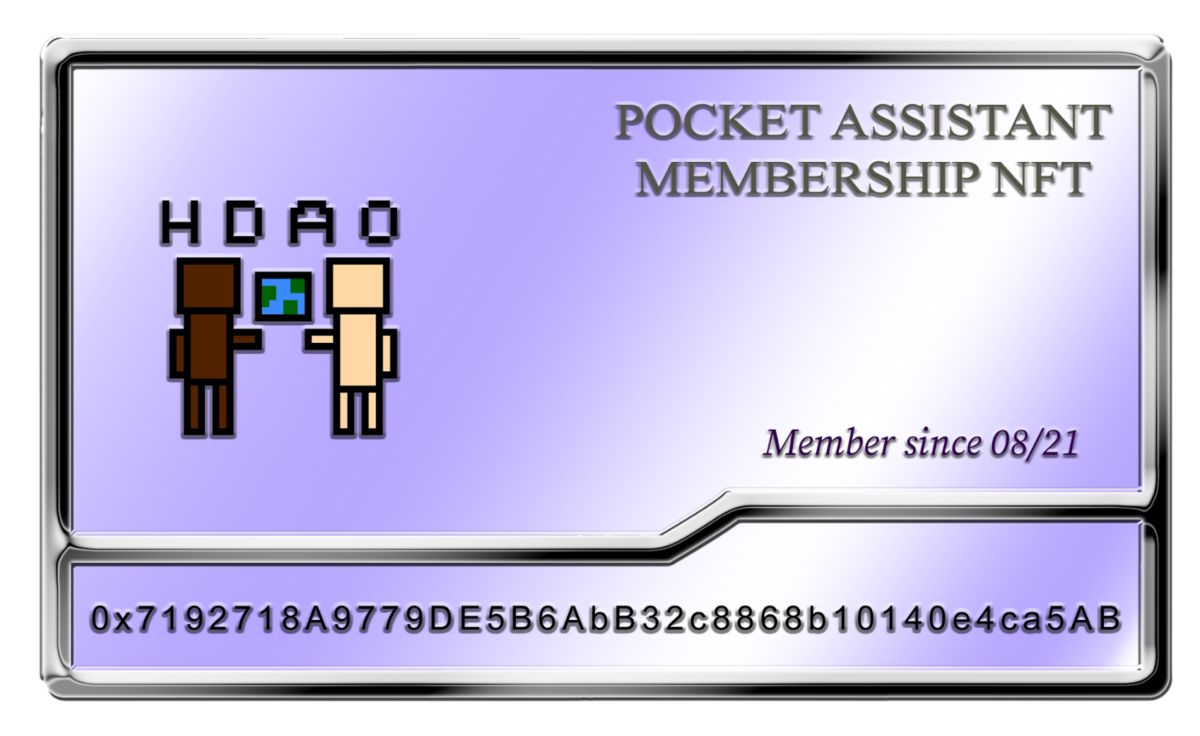 The Black Arts Project
A curated NFT initiative, The Black Arts Project partners with both established and emerging Black artists to create exclusive NFT collections whose proceeds will be used to support artists in marginalized communities.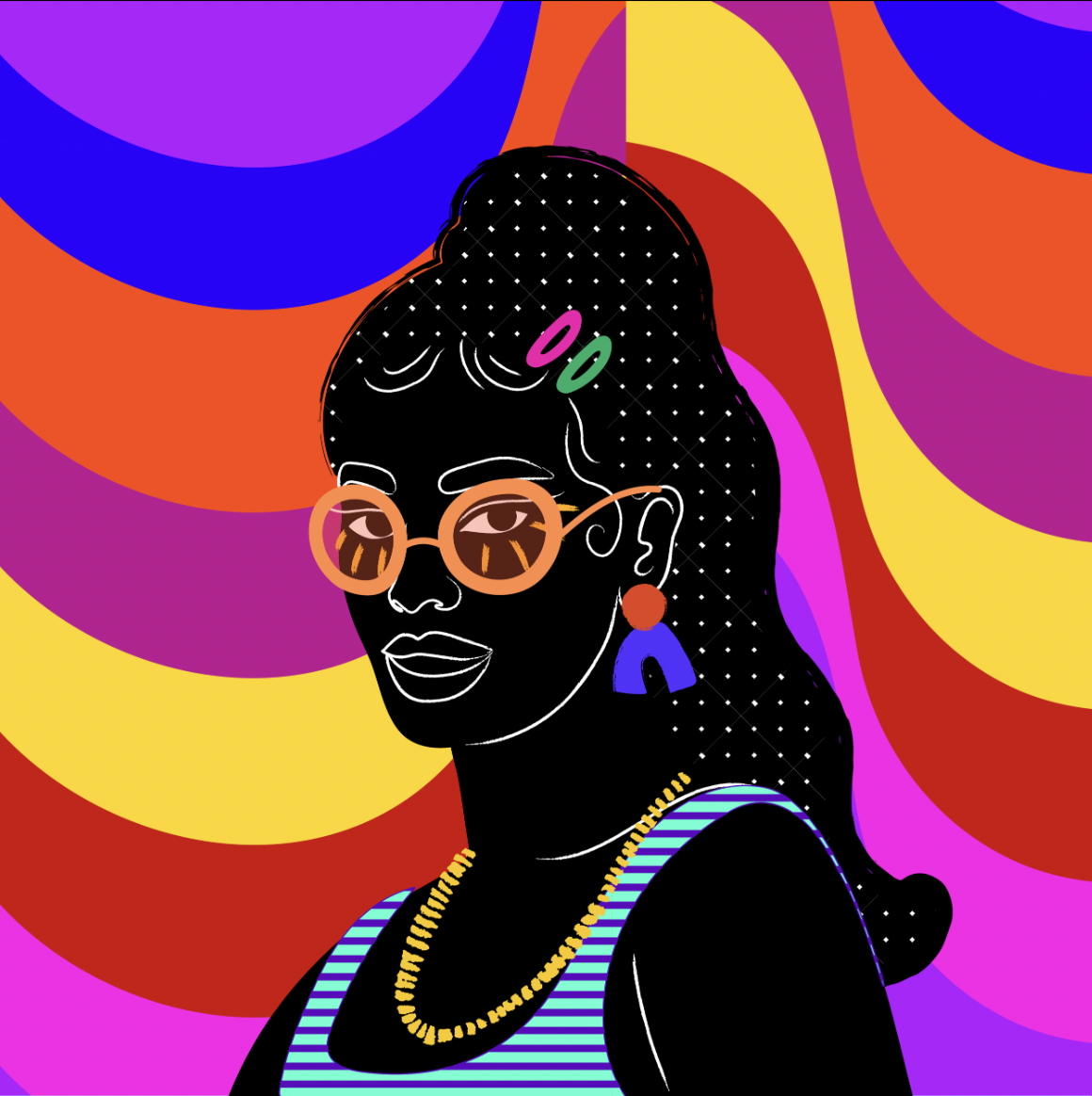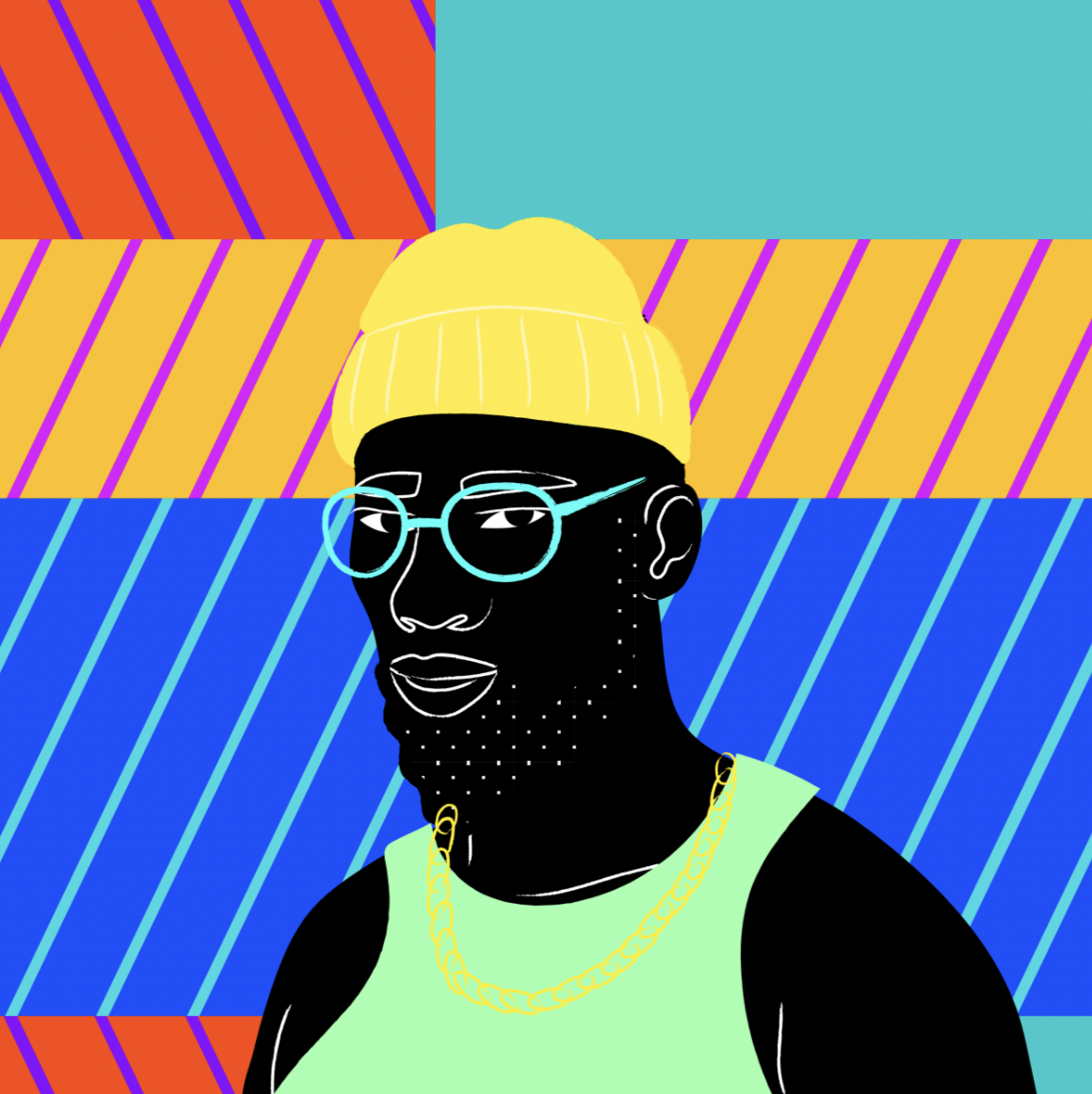 The group's first project is a collection of 10,000 generative NFTs by artist Aurélia Durand that offer a contemporary interpretation of traditional African art blended with inspiration from 80's hip-hop culture and Henri Matisse.
Code Green
Code Green is a Web3 platform whose goal is to onboard marginalized groups that are often excluded from the economic empowerment that Web3 offers. With a focus on social and climate justice as well as gender equality and humanitarian relief, the organization launches NFT collections, metaverse games, and other tech tools that work to advance the UN's Sustainable Development Goals.
Positioning themselves at the crossroads of social and environmental justice and the world of Web3, Code Green was nominated for Best Metaverse Project during December 2022's The Crypties award ceremony. The organization is headed by Inna Modja, who also serves as the Head of Philanthropy at World of Women.