The face of Web3 is not what you think it is. The idea that it's the exclusive arena for wealthy finance-turned-crypto bros is an inflated stereotype that finds less and less grounding in reality with each passing day. The stubborn perception that it is, however, remains undeniably potent.
Being airbrushed from history in just about any field or industry is nothing new to women, which is why it's crucial that the Web3 community acknowledge those driving the space forward while they're doing it, not just in retrospect. Just as NASA's early successes in the 1950s and 60s would not have been possible without the contributions of women like Katherine Johnson, Dorothy Vaughan, Mary W. Jackson, and others, so, too, are Web3's early days being built by countless women innovators. 

To that end, and in honor of Women's History Month, we've partnered with World of Women, BFF, and Serotonin to present their curated list of artists, builders, and projects working to educate and onboard women to Web3 while advocating for women's rights and issues in all spheres.
---
Elise Swopes
Elise Swopes is a digital artist and influencer who has been active in the NFT space since 2020. She has been a vocal advocate for women and people of color to get involved in Web3, whether by educating her followers on social media or Sunrise Art Club, a community and agency dedicated to onboarding women of color. Swopes' activism extends beyond issues of gender inequality; she also co-founded Night On The Yard, an NFT marketplace dedicated to helping onboard incarcerated artists to sell their work as NFTs.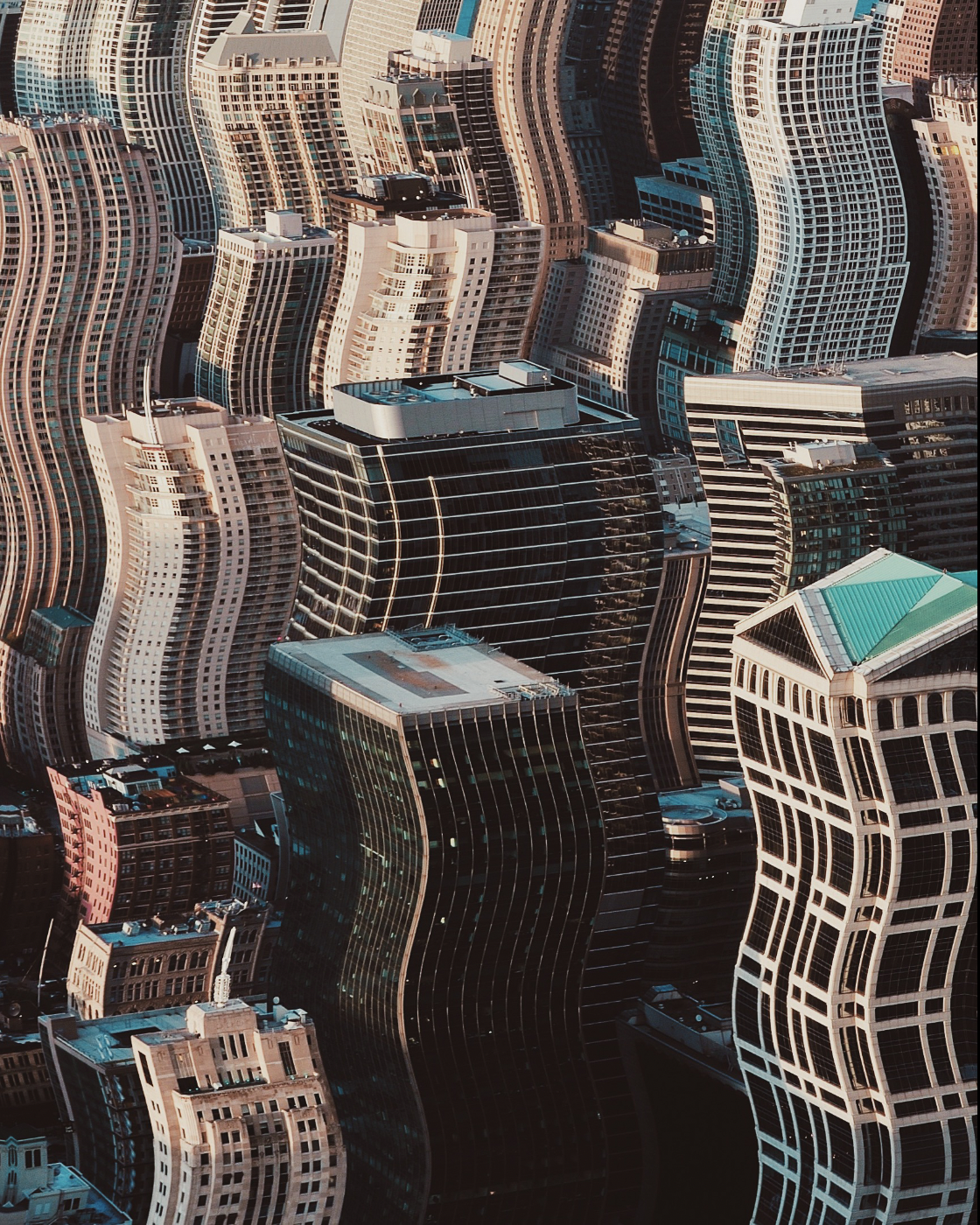 UnicornDAO
UnicornDAO is a decentralized autonomous organization (DAO) founded by feminist performance artist Nadya Tolokonnikova (Pussy Riot) that aims to redistribute wealth and visibility in order to create equality for women-identified and LGBTQ+ people.
This month, on the eve of International Women's Day, Sotheby's and UnicornDAO announced My Body, My Business, an auction to celebrate women artists and champion reproductive healthcare. The collection consists of physical and digital artworks by both traditional and crypto-native artists, including Marina Abramović, Latashá, Jenny Holzer, Cindy Sherman, Nancy Baker Cahill, Fawn Rogers, Zhanna Kadyrova, Ellen von Unwerth, Annie Sprinkle, Beth Stephens, Katie Bush and more.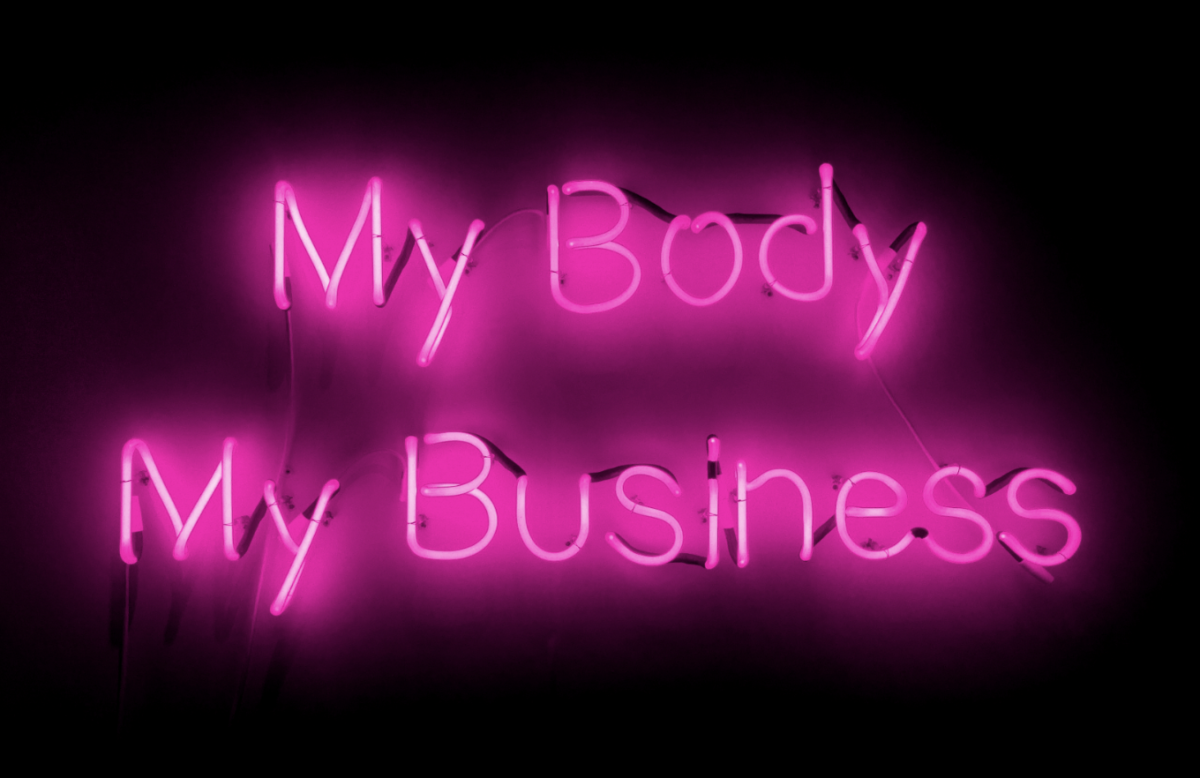 Li Jin
Li Jin is a founding BFF member and the co-founder of Variant Fund, a first-check venture firm investing in Web3 and the ownership economy. She is a champion of the creator economy and has shared her insights in Harvard Business Review and her Substack newsletter. Jin has long inspired VCs, Web3 professionals, and individual creators alike with her forward-thinking about decentralization. She joined Variant Fund after it merged with her firm, Atelier Ventures, in 2021. Variant Fund focuses on investing in software owned and operated by its users, guided by the conviction that the future of consumer software is tied to crypto and decentralized financial systems.
Hug
Hug is an inclusive destination for Web3 artists and collectors. Founded by BFF founding members Randi Zuckerberg and Debbie Soon, Hug provides aspiring creators with tools, educational programming, social curation, community, and education to connect with a broader audience. Known for using the term "inclusiverse," Hug's mission is to build a more diverse and inclusive Web3 ecosystem.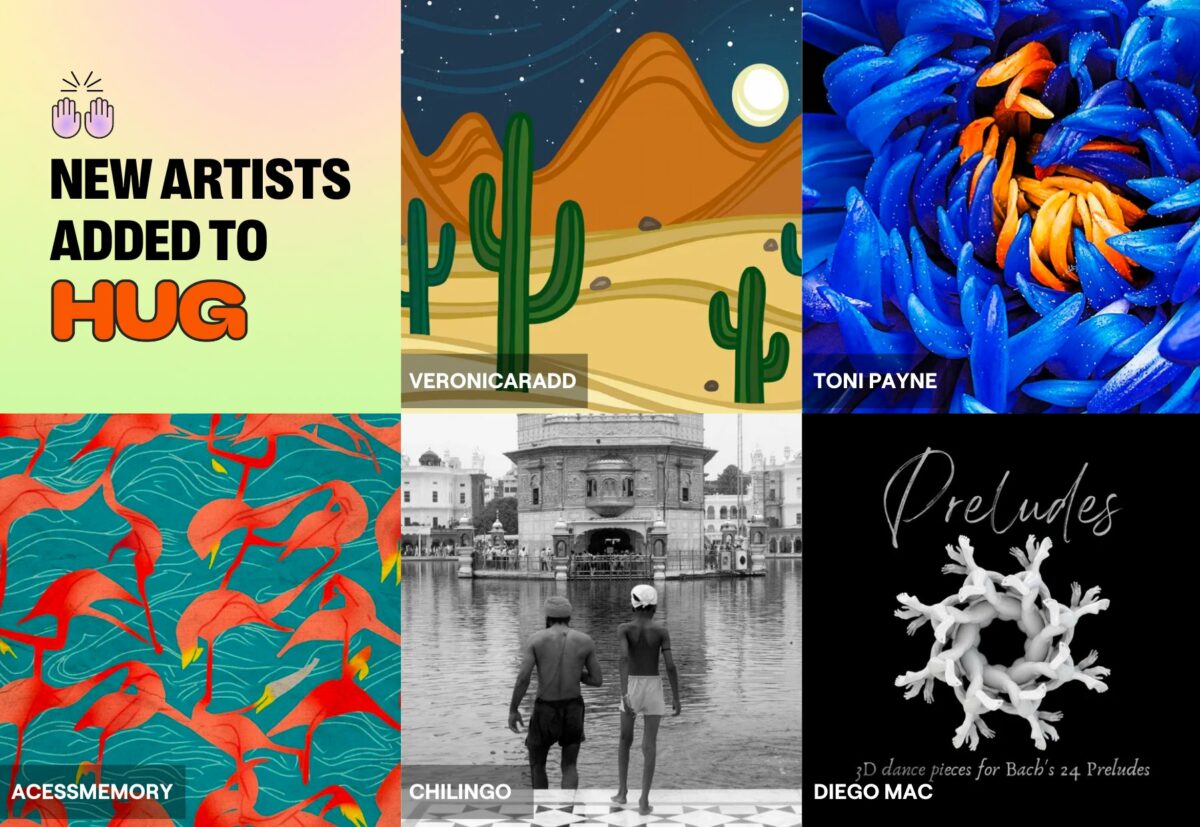 Emileevee
Emilee is the Head of Marketing at ZenAcademy, which is making great strides to onboard people into Web3. She's a content creator at heart with experience in digital marketing, brand building, and community management that is doing wonders to educate people on all things Web3. She also co-hosts ZenDaily, the Twitter space that took over from Ryan Carson's popular Daily Dose.
G.D. Anderson
G.D. Anderson founded Honey Badges, a cheeky NFT collection named after the honey badger. Built on Solana, the collection generates royalties to be stored and managed by the Honey Badges DAO with the aim of providing grants to individuals and organizations fighting for improvements in human rights. The artwork for the collection was designed by Aslan Ruby, a creative design studio run by husband and wife team Sarana Haeata and Tom Lee.

Mika Tajima
Mika Tajima is a multidisciplinary artist who has recently entered the world of Web3. Her first NFT artwork, Bathybius Haeckelii, was featured in Proof's Grails III collection. She also recently launched her first solo NFT project with Pace Gallery's Web3 arm Pace Verso, a work that will be the first standalone NFT sale for the Kevin Rose-led entity.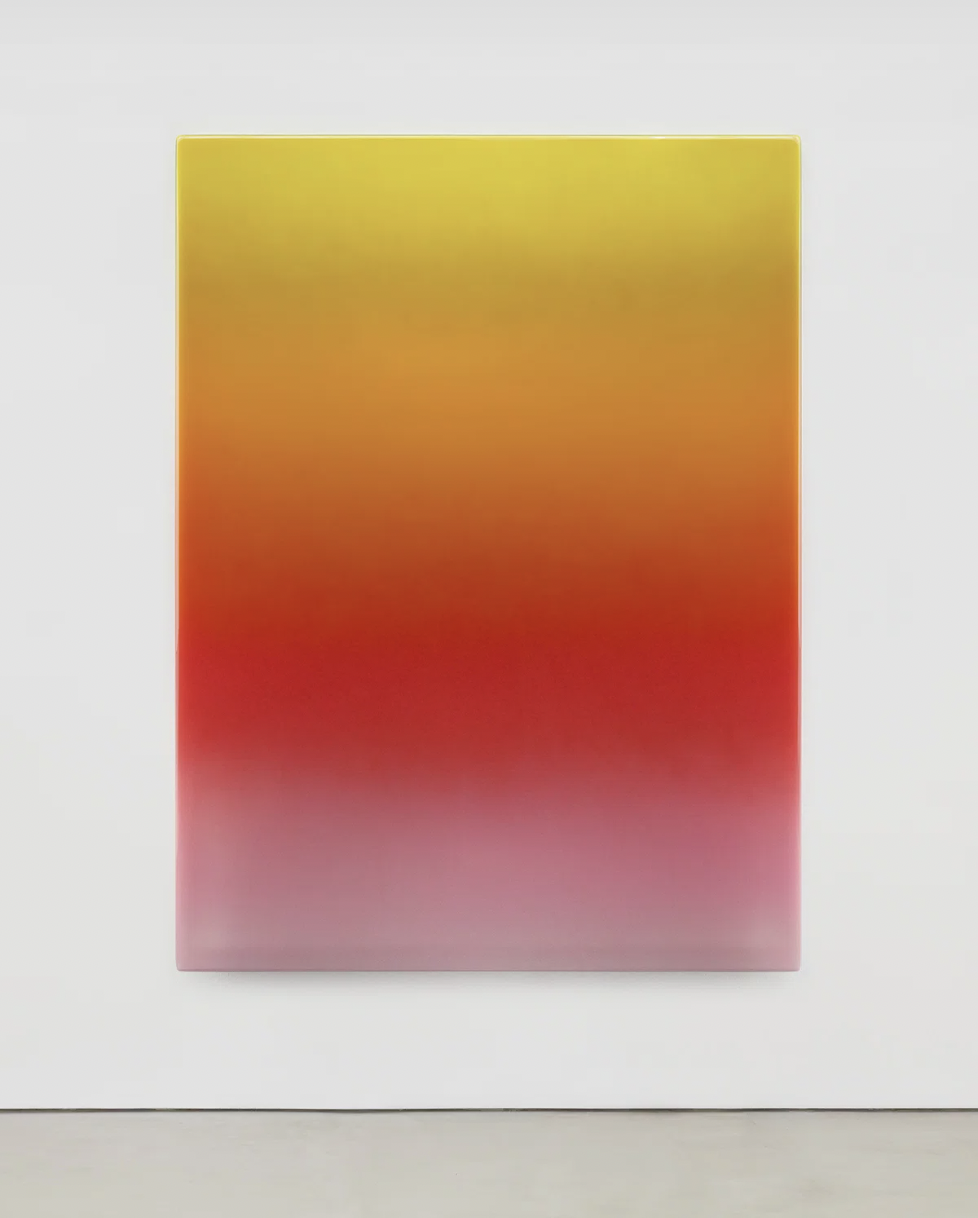 Tajima joined Pace's program in 2022, and her upcoming project, Archive of Feelings (January 1, 2023, United States of America), is based on her existing Human Synth series of large-scale installations that use a custom sentiment analysis algorithm to process text-based social media data and forecast collective emotions.
Maggie Mae
Maggie Mae is an OG member of the World of Women community and winner of WoW's Creative Storytelling Award. She has capitalized on the intellectual property of her WoW NFT (#8738) to create alluring stories and beautiful illustrations that merge with the world of 10KTF.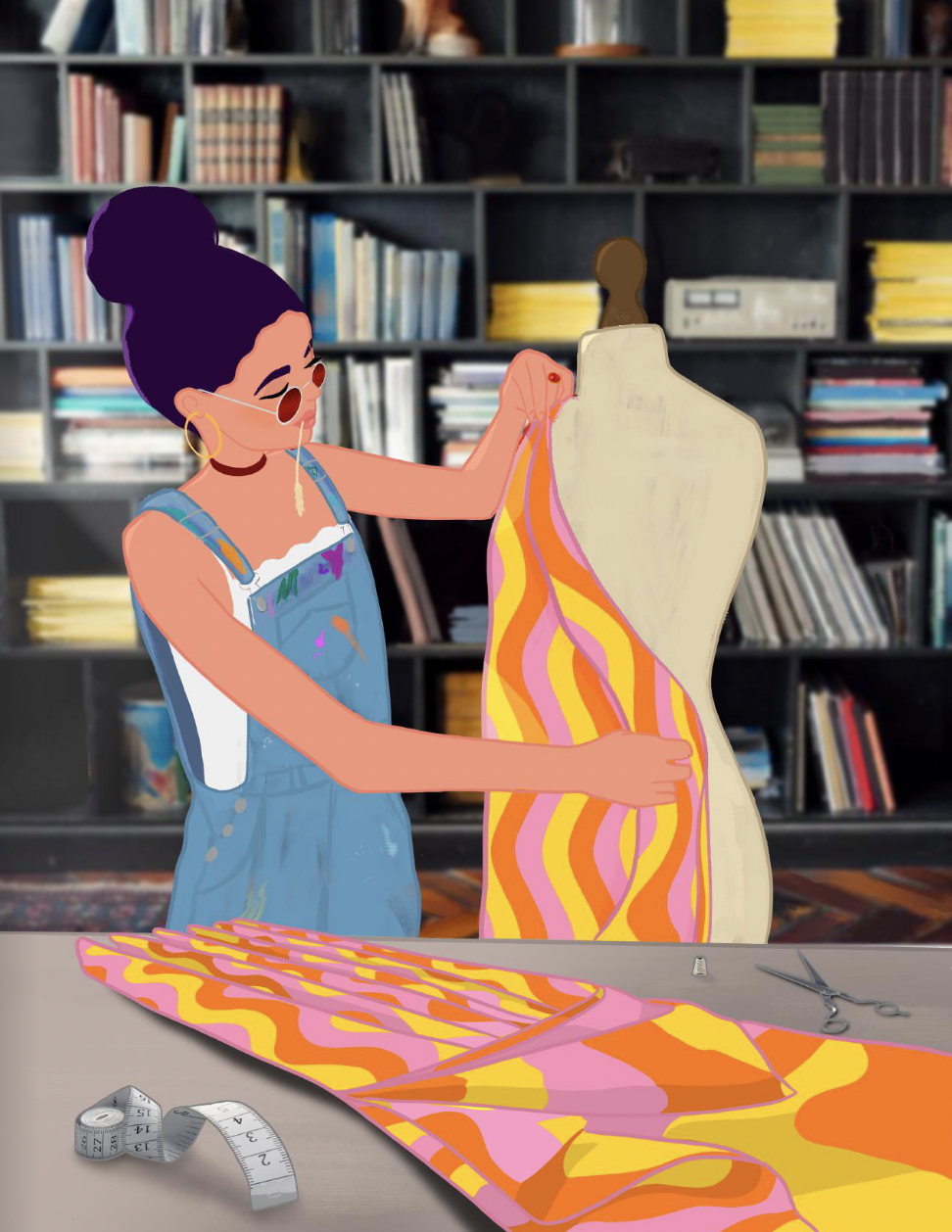 Swickie
Swickie is a photographer, visual artist, and co-founder of Space Dust, a collective that curates IRL NFT experiences. She was an early pioneer of individual IP usage of NFTs with Kiki, Bored Ape 5273. Swickie is also the co-founder of Otherblock, an initiative to reimagine how people think about Web3 events.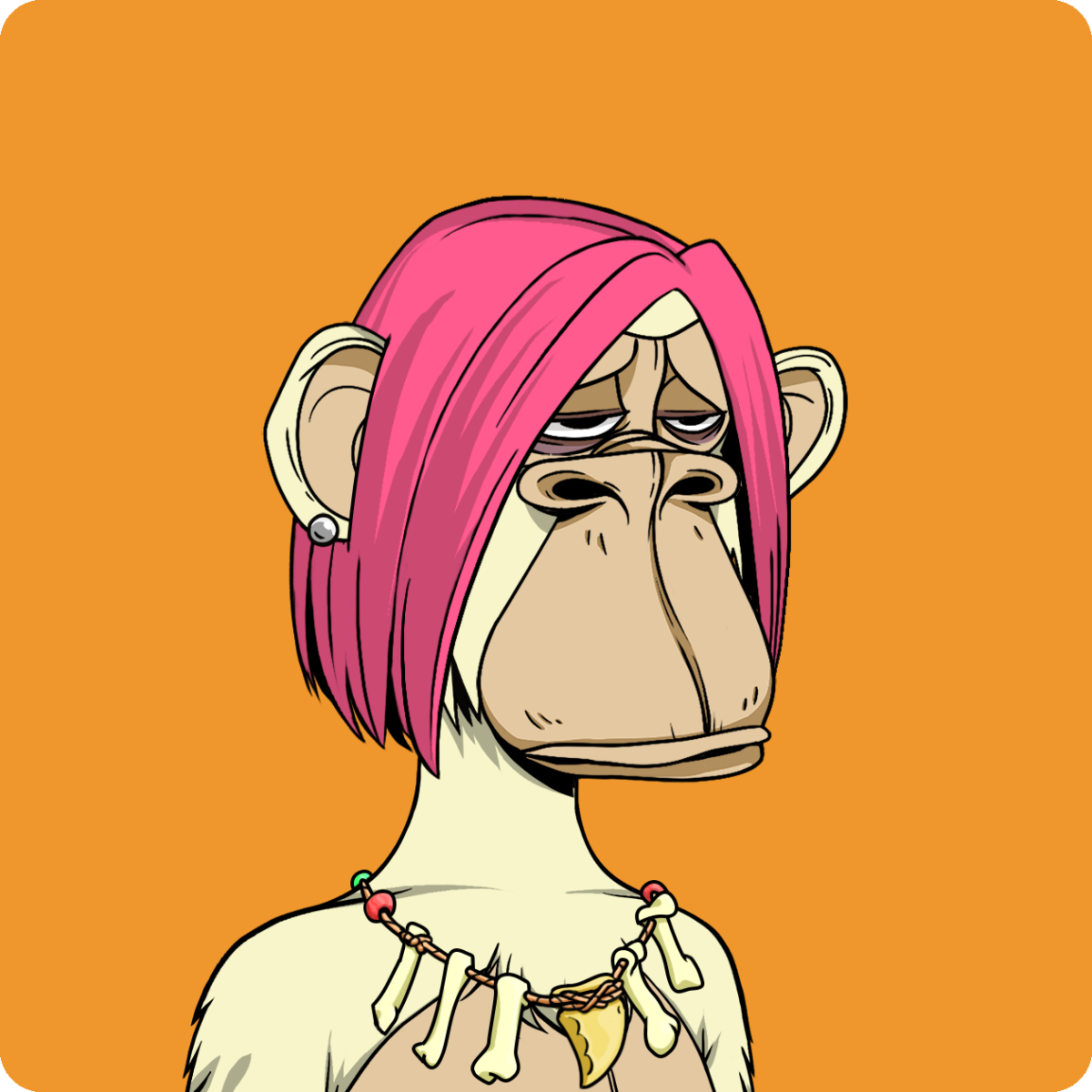 Rhi Madeline
Rhi Madeline is a traditional oil painter turned 3D generalist on a mission to make the world a better place. Rhi lives in Ontario, Canada, and holds an honors degree in Fine Art from Queen's University and a post-graduate certificate in 3D Animation and Character Design from Fanshawe College. Her work is inspired by light, the beauty of nature, and the spiritual interconnection of all beings. Her work has been selected to show in Paris Hilton's curated NFT exhibition, "Empowered Women, Empower Women."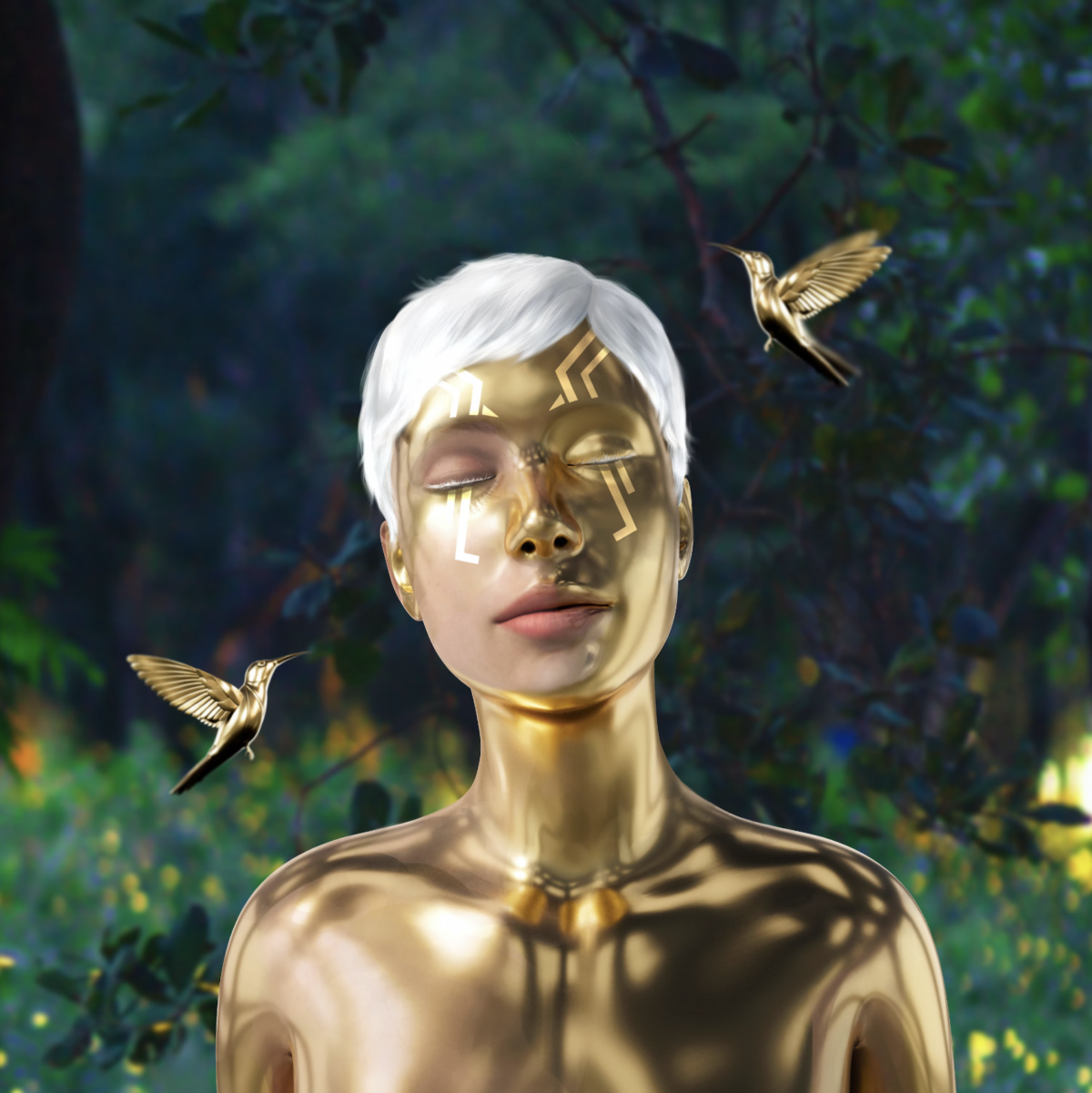 Maliha Abidi
Maliha Abidi is a Pakistani-American multidisciplinary artist and author living between London and Los Angeles. A founding member of BFF, she is also the founder and creator of Women Rise, a Web3 initiative and 10,000-piece NFT collection that focuses on women's rights and girls' education, using art as a tool for advocacy. Born and raised in Karachi, Pakistan, Abidi migrated to the U.S. at the age of 14. Her art focuses on advocating for social justice, mental health, and women's rights of all kinds.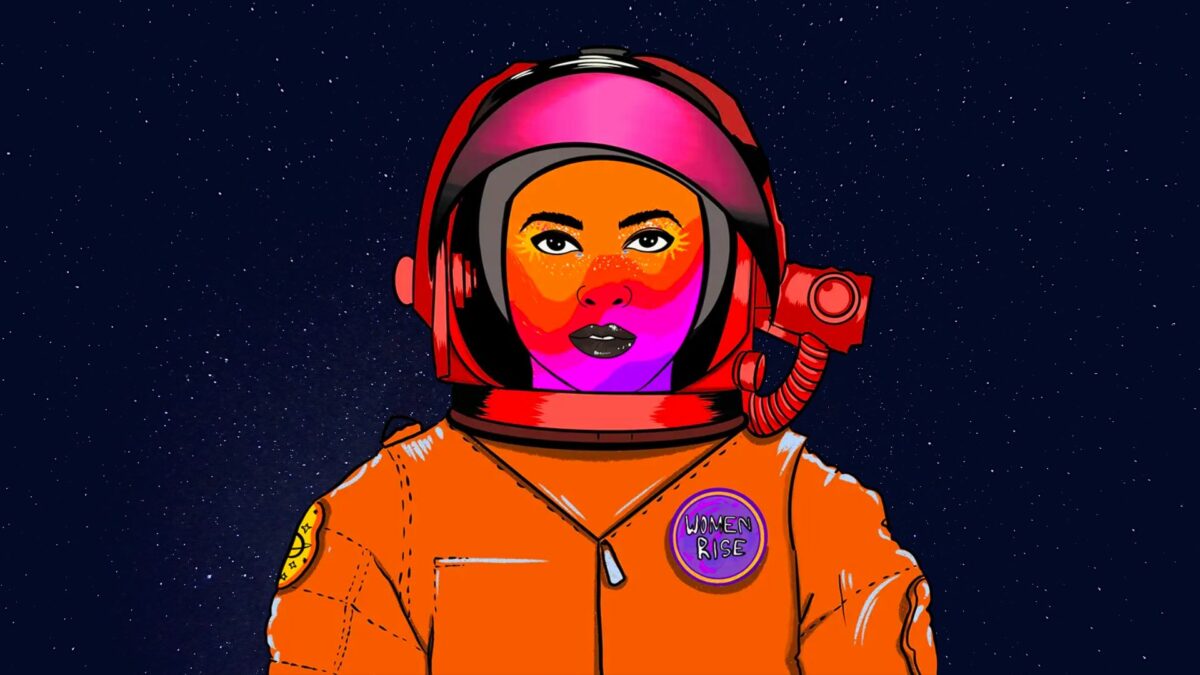 Maggie Love
Maggie Love founded SheFi, a platform that has onboarded over 1,000 women and nonbinary people from more than 50 countries into the decentralized finance (DeFi) space. Few people know how to rally a global community around the mission of DeFi quite like Love, who was the Director of Strategic Initiatives at Consensys and is also the co-founder of W3BCLOUD, a cloud computing platform with a $1.25 billion valuation. SheFi provides over 60 hours of accessible Web3 and crypto educational resources as well as community support and networking opportunities for women interested in learning about Web3 and crypto.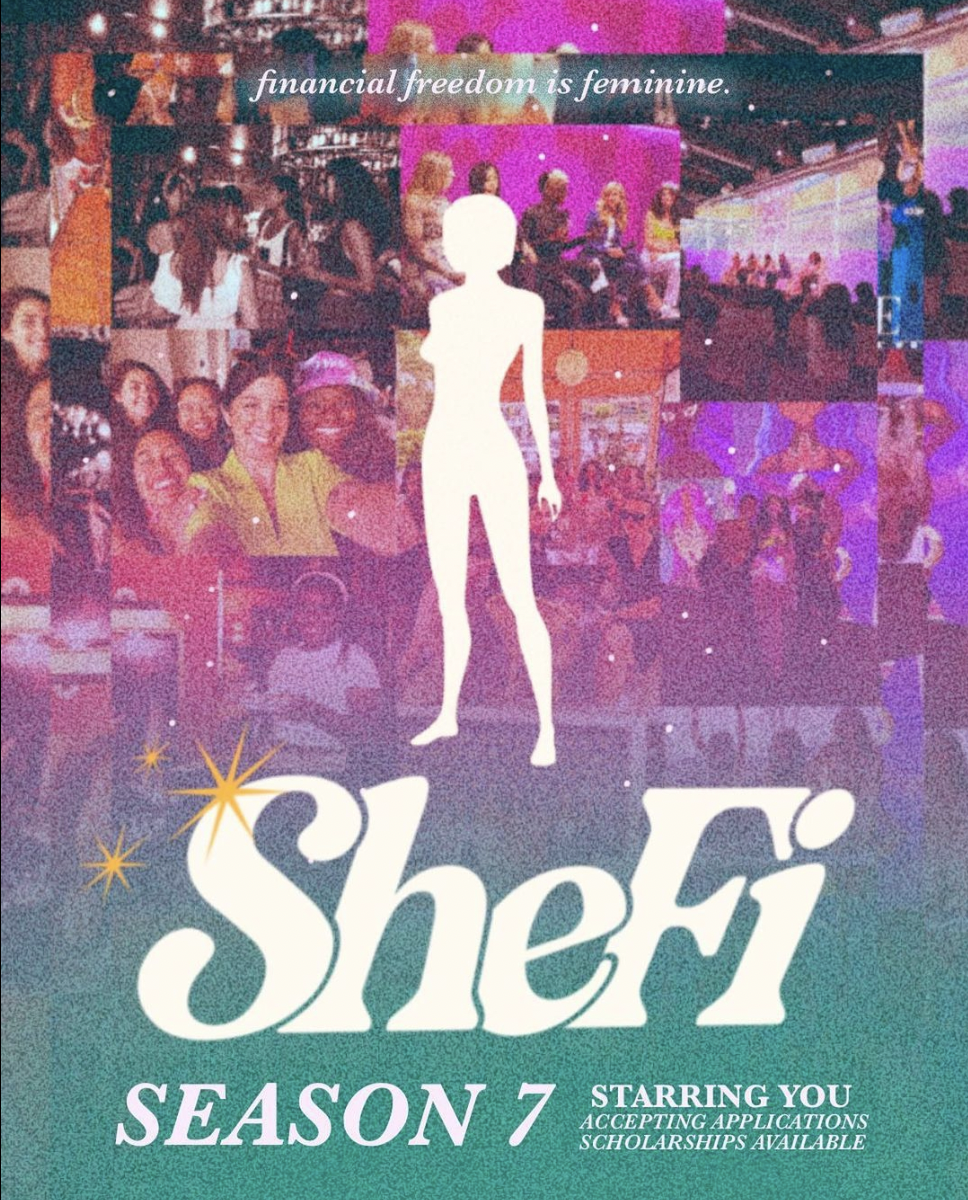 Alice Delahunt
Alice Delahunt, founder of the digital fashion platform Syky, is the former Chief Digital and Content Officer at Ralph Lauren and Digital Director at Burberry. She recently raised $9.5M for Syky to bridge the gap between traditional fashion brands and Web3. Delahunt is a proven fashion industry veteran poised to be one of the first to put digital fashion design on the map in a big way.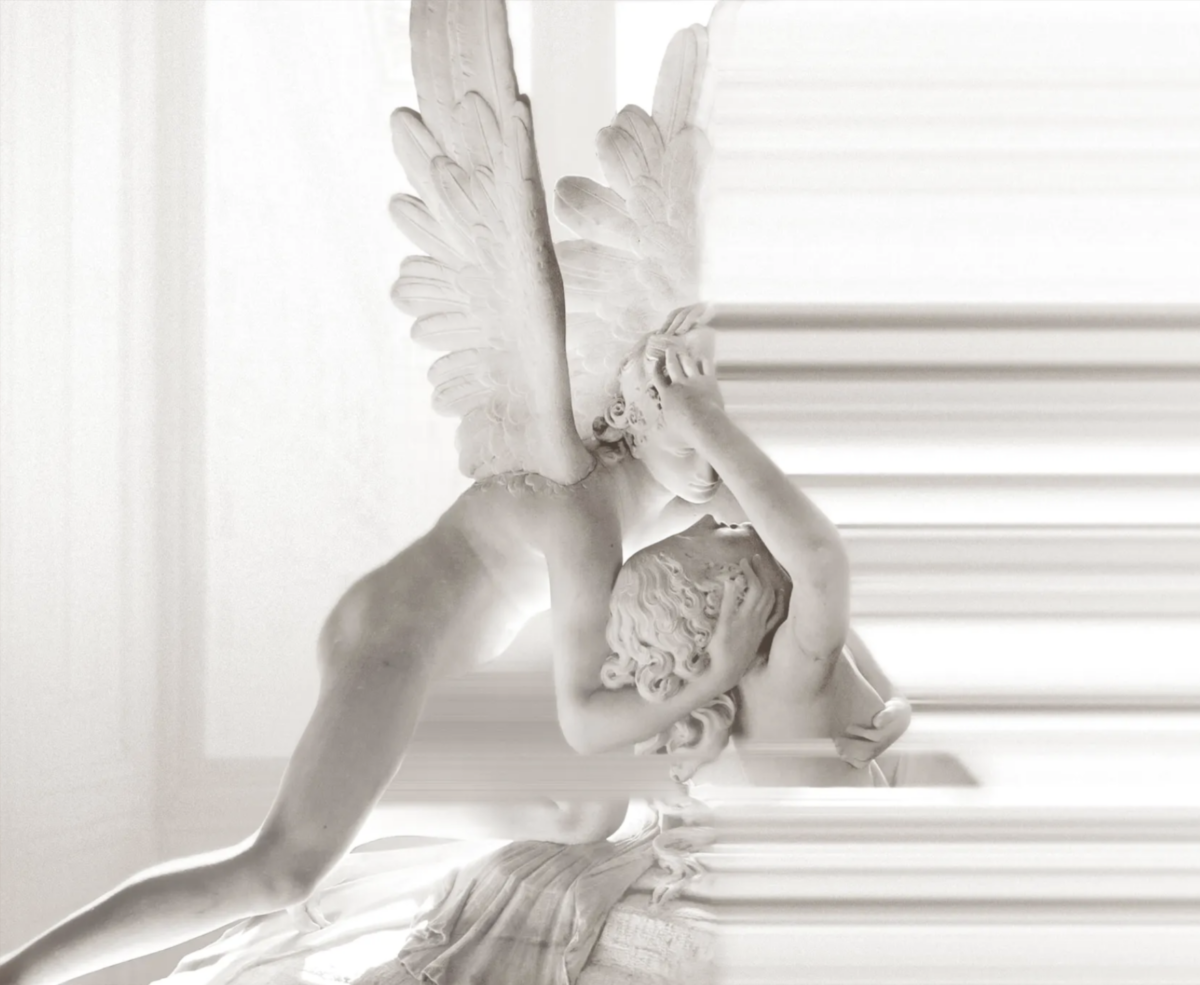 Chelsea Chung
After building an 11-year corporate marketing career in consumer packaged goods, medical devices, and consulting, Chelsea Chung decided to pursue entrepreneurship as a spiritual life and business coach in 2020. While doing so, she unexpectedly found herself captivated by the decentralized movement and its alignment with what Chung considers her life's purpose: to be an example of individual sovereignty within collective unity. Chung has since pivoted her career to focus full-time on Web3 as a cryptocurrency educator, local Web3 community leader, and builder as the Marketing Director of Token Events, a fan-first commerce platform for live events. Passionate about well-being and conscious development, Chung also advocates for advancements in psychedelic medicine and serves as a psychedelic guide.