A New Frontier for Web3
S Factory, Building D
Seoul, Seongdong-gu,
Yeonmujang 15-gil, 11
Ground Floor
nft now and FACTBLOCK have partnered to present The Gateway: Korea as part of Korea Blockchain Week (KBW).
The two day activation will include an immersive audiovisual gallery of leading digital artists and compelling programming of fireside chats, keynote speakers and more.
Register Today
Event Theme
Convergence
The Gateway: Korea explores the theme of "Convergence" through interactive experiences, immersive galleries, fireside chats and live music.
A celebration of creative and cultural cross-pollination, The Gateway represents the convergence of man and machine, East and West, and URL and IRL. With over 150,000 global visitors for Korea Blockchain Week, The Gateway is showcasing the bridge between web3 technology and Korean culture.
RSVP
Event Map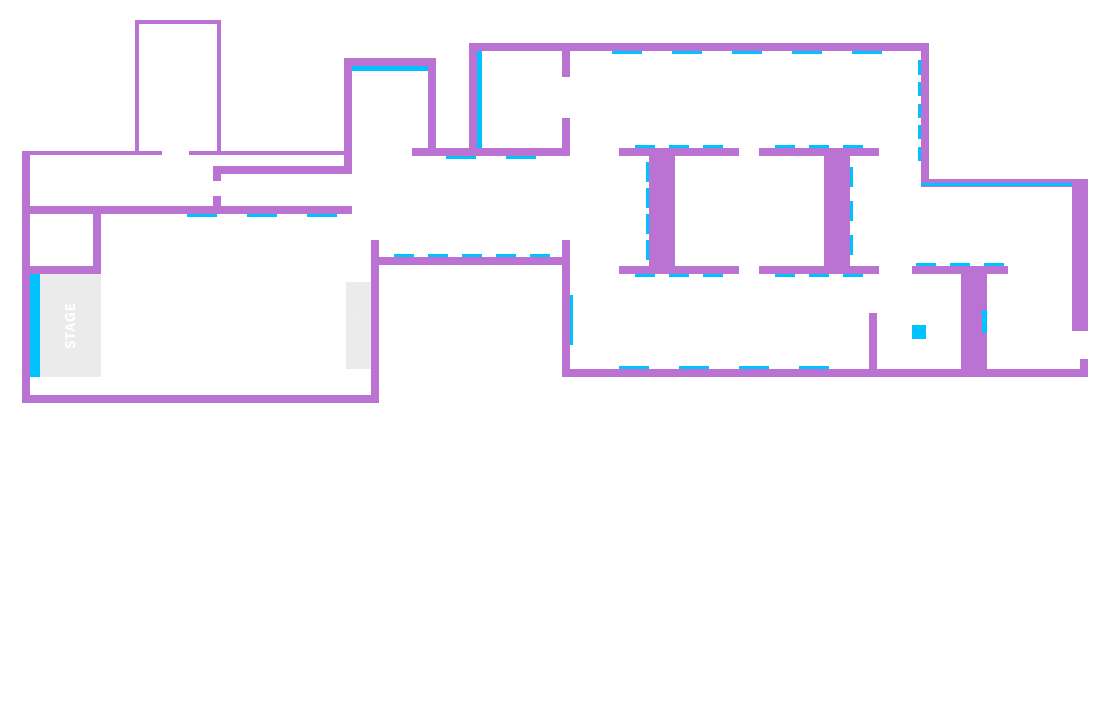 Schedule
Early arrival for panels is recommended as capacity is limited.
September 7
Being Beeple: Capturing the Web3 Zeitgeist
12:30 PM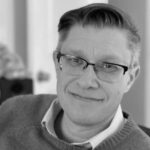 Beeple
Artist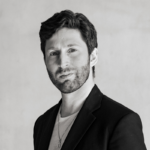 Matt Medved
Founder & CEO, nft now
Digital Resonance: Exploring the
Convergence of Music, Art, and Technology
1:25 PM
Presented by Beatport.io and Polkadot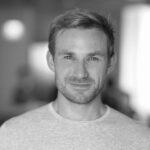 Björn Wagner
Founder & CEO, Parity Technologies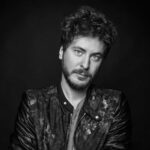 Finn Martin
Founder & CEO, Define Creative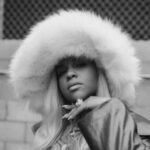 LATASHÁ
Artist / Head of Community & Education, ZORA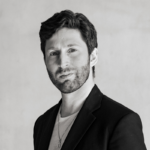 Matt Medved
Founder & CEO, nft now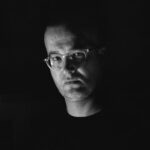 Mischa Fanghaenel
Photographer, NACHTS
Now Runway: Will Digital Fashion Save Web3?
2:20 PM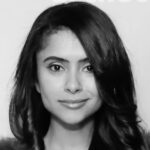 Afrodet Zuri
Curator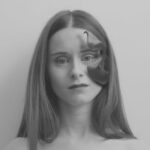 Dani Loftus
Founder & CEO, DRAUP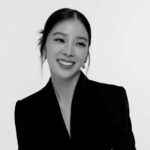 Irene Kim
CEO, Ireneisgood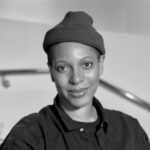 Lady Pheønix
Founder & CEO, Crypto Fashion Week
Collaboration for the Community: What Brands and Artists Bring to the Table
3:15 PM
Presented by adidas /// Studio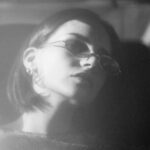 Adra Kandil
Artist, Dear Nostalgia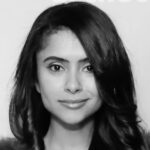 Afrodet Zuri
Curator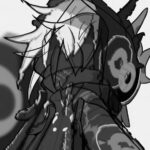 MONKEEMOTO
Artist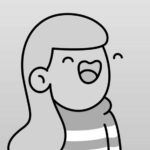 Stace King
Global Head of Comms & Activations, adidas /// Studio
Art & Spirituality: A Conversation with Krista Kim
3:55 PM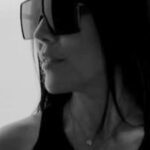 Krista Kim
Founder, Krista Kim Studio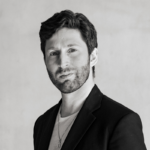 Matt Medved
Founder & CEO, nft now
Empowering Artistry: Creating in Uncertain Times
4:35 PM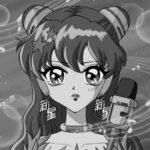 Emi Kusano
Artist / CEO & Co-Founder, Fictionera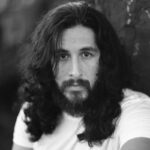 J.N. Silva
Artist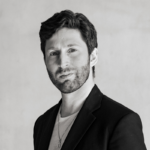 Matt Medved
Founder & CEO, nft now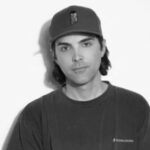 ThankYouX
Artist
September 8
Memeland: Asia's Web3 Promised Land?
12:30 PM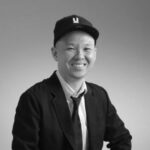 Gabriel Yang
Director, ARC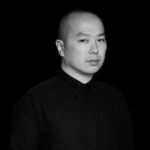 Ray Chan
Founder & CEO, Memeland
Next at Christie's: The 1980's
1:20 PM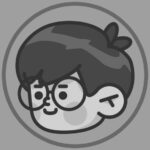 Deekay
Artist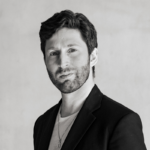 Matt Medved
Founder & CEO, nft now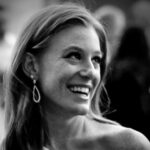 Nicole Sales Giles
VP & Director of Digital Art, Christie's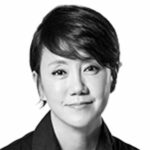 Yunah Jung
VP & Senior Specialist, Christie's Hong Kong
Beyond Buzzwords: Community-Building in the Digital Era
2:15 PM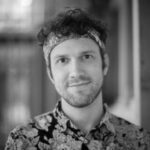 Dave Krugman
Founder, ALLSHIPS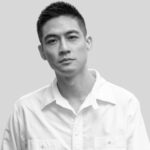 Elroy Cheo
Co-Founder, ARC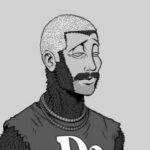 Frank DeGods
Founder, DeGods & y00ts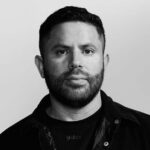 GMoney
CEO // 9dcc, Admit One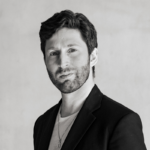 Matt Medved
Founder & CEO, nft now
Digital Disruption: How the Art World is Evolving
3:10 PM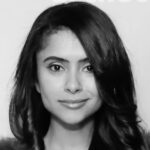 Afrodet Zuri
Curator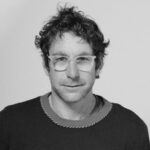 Dustin Yellin
Artist, Dustin Yellin Studio / Pioneer Works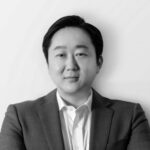 Jung Bong Lee
CEO, Seoulauctionblue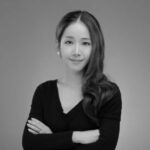 Kirsten Wang
Manager, Research & Acquisition, K11 Art Foundation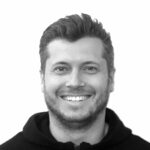 Vladislav Ginzburg
CEO, Blockparty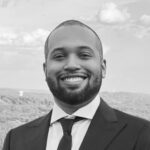 Aaron Baker
CTO & Creative Director, nft now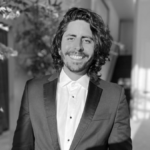 Alejandro Navia
Founder & President, nft now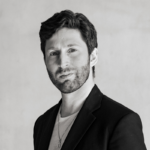 Matt Medved
Founder & CEO, nft now
Next Up: Korea's Next-Gen Artists
4:30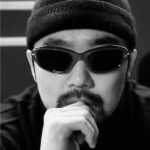 DADAZ
Artist, DADAZ & PBG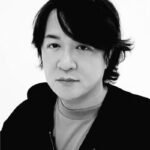 Seung Hyo Jang
Artist, col:HAUS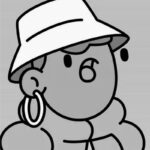 Youngsun Shin
Founder, HELLO WEB3!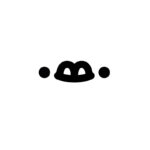 Yoyojin
Artist, Yoyojin Studio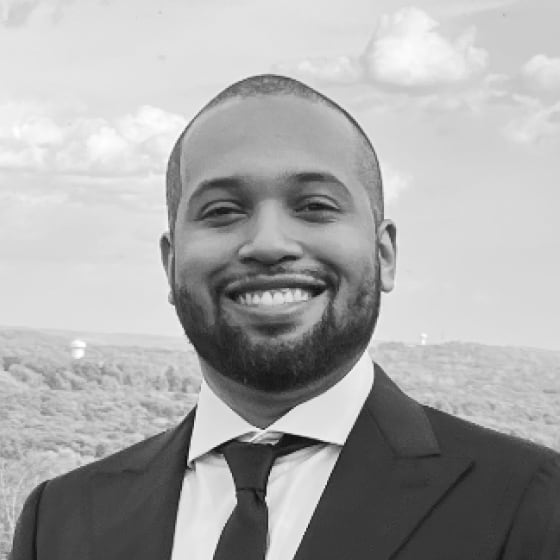 Aaron Baker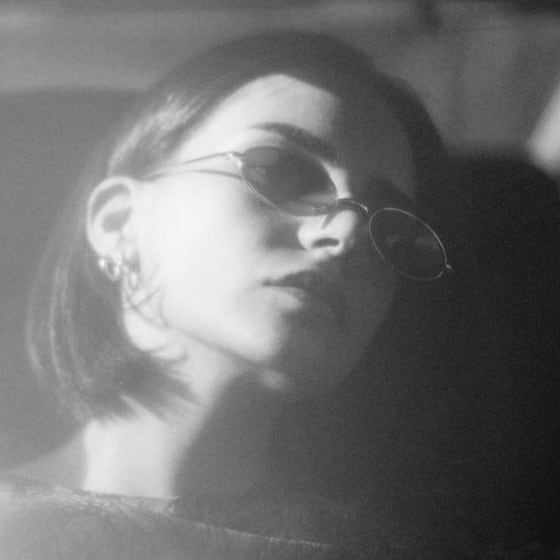 Adra Kandil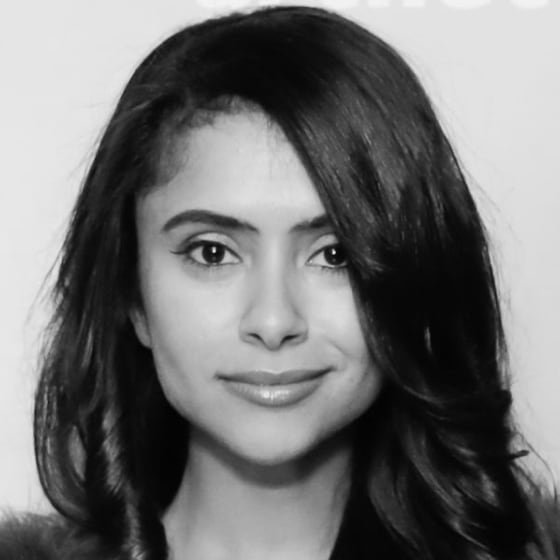 Afrodet Zuri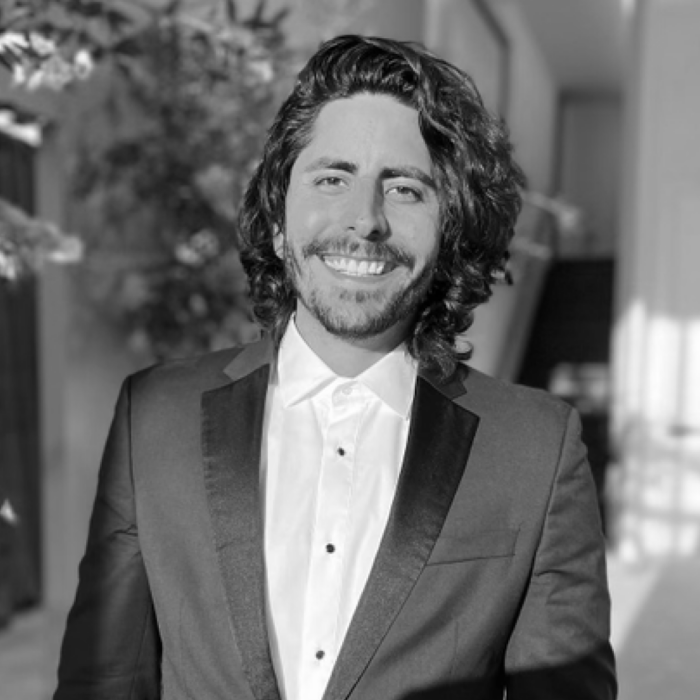 Alejandro Navia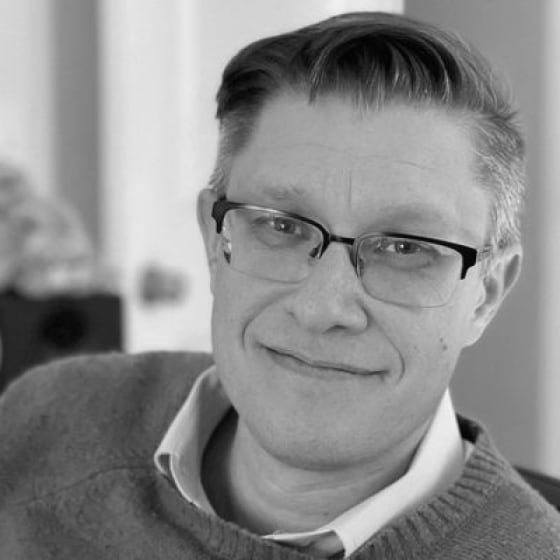 Beeple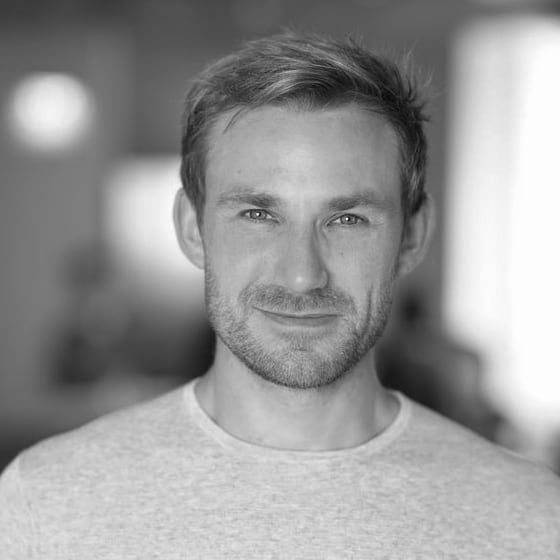 Bjorn Wagner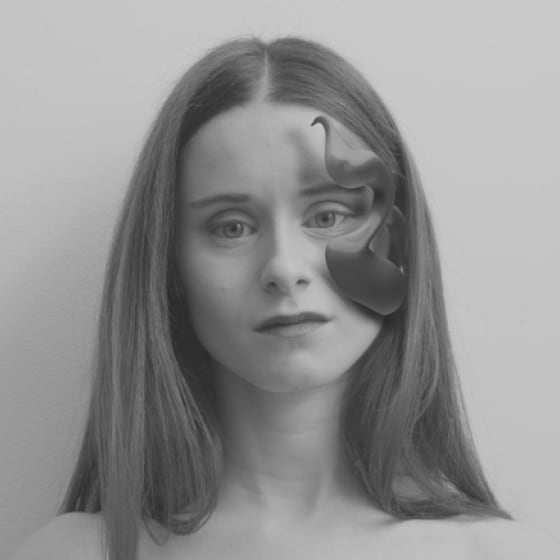 Dani Loftus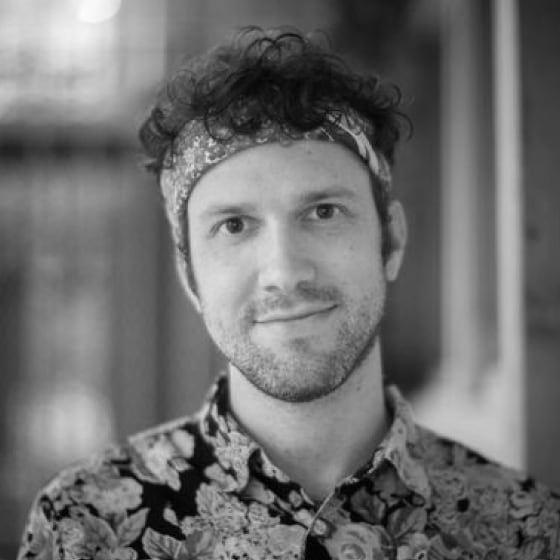 Dave Krugman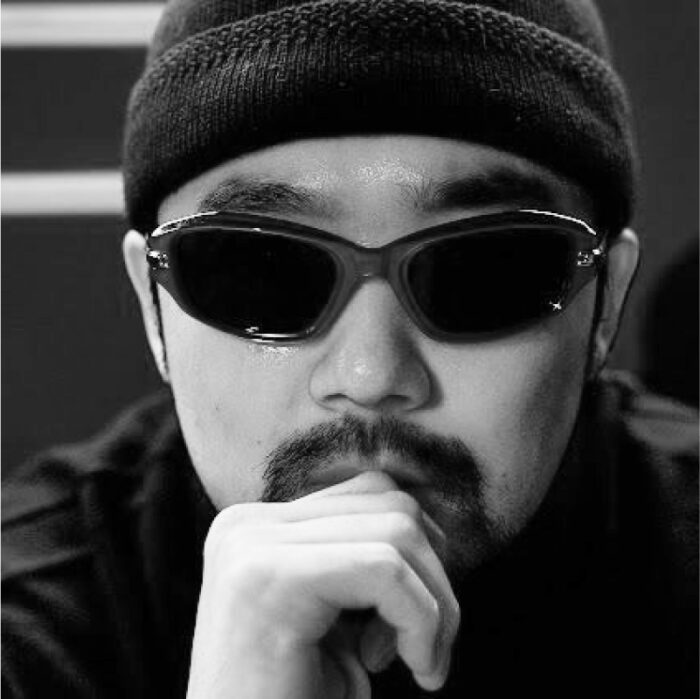 DADAZ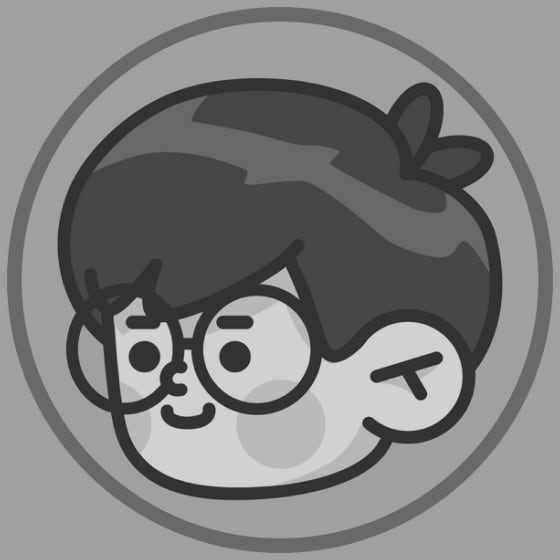 DeeKay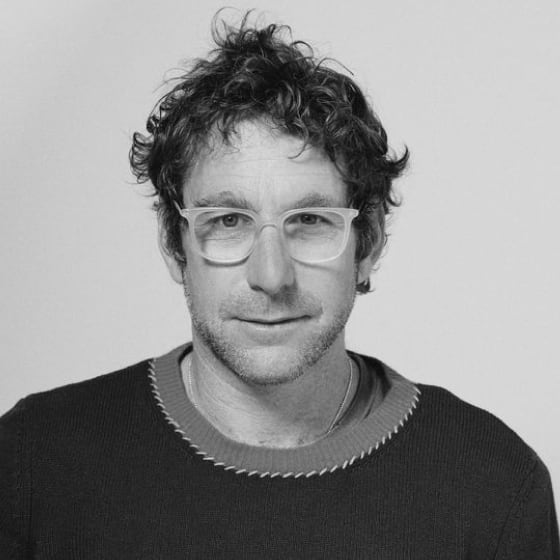 Dustin Yellin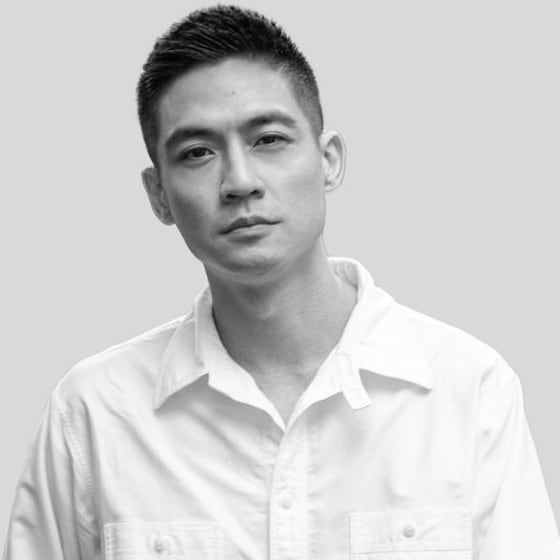 Elroy Cheo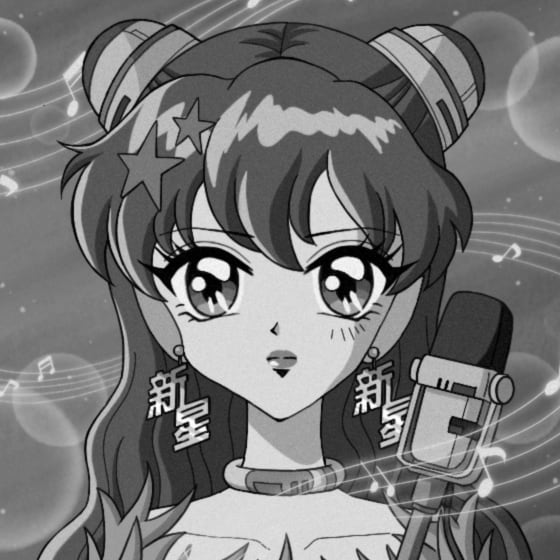 Emi Kusano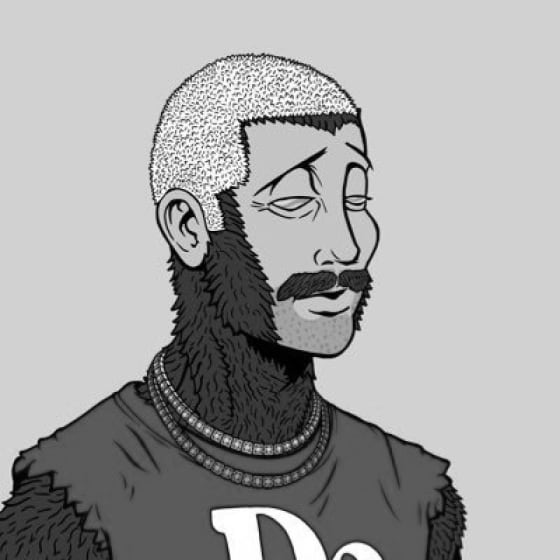 Frank DeGods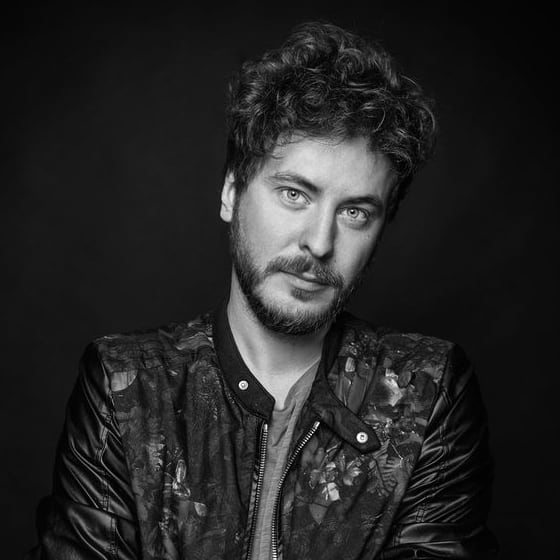 Finn Martin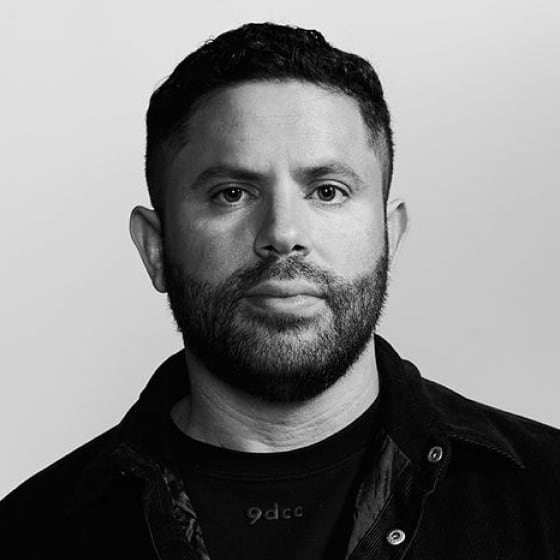 Gmoney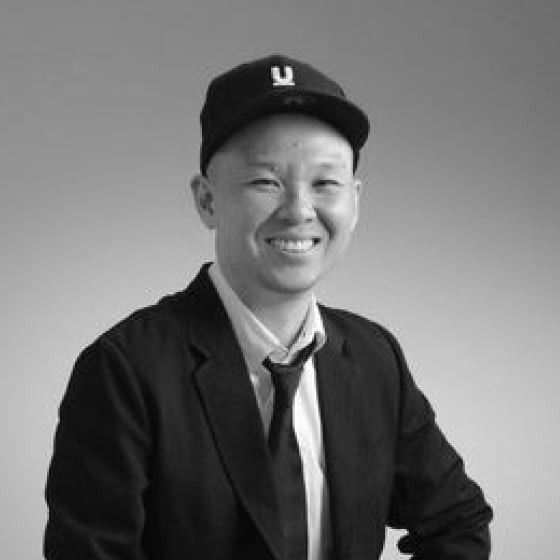 Gabriel Yang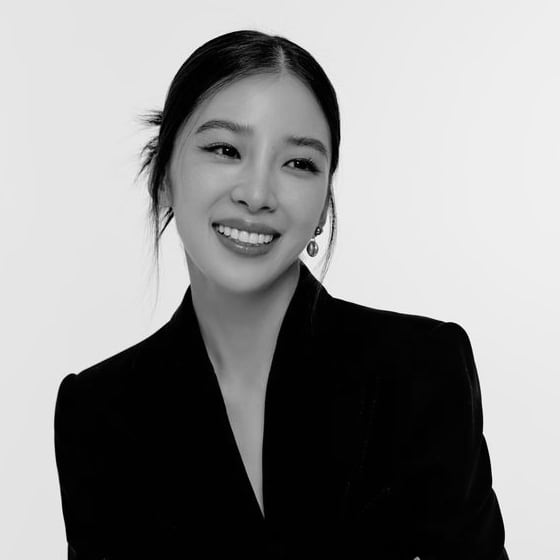 Irene Kim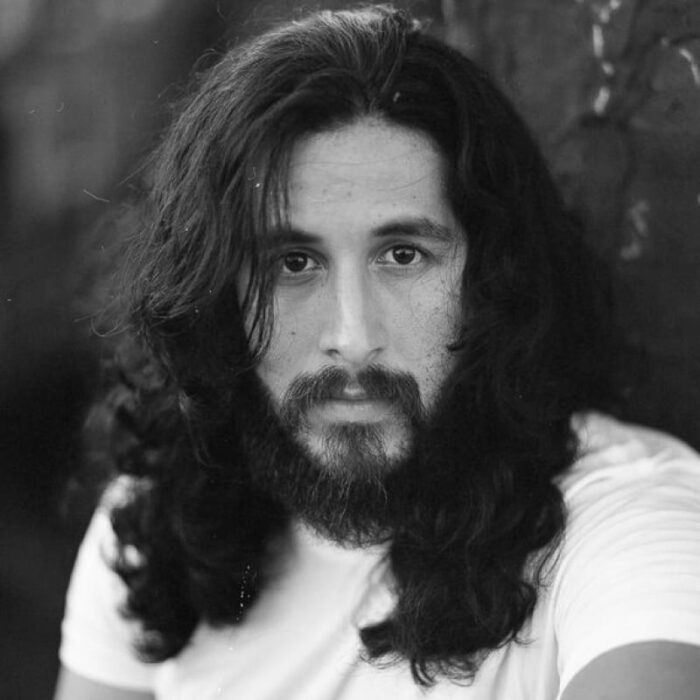 J.N. Silva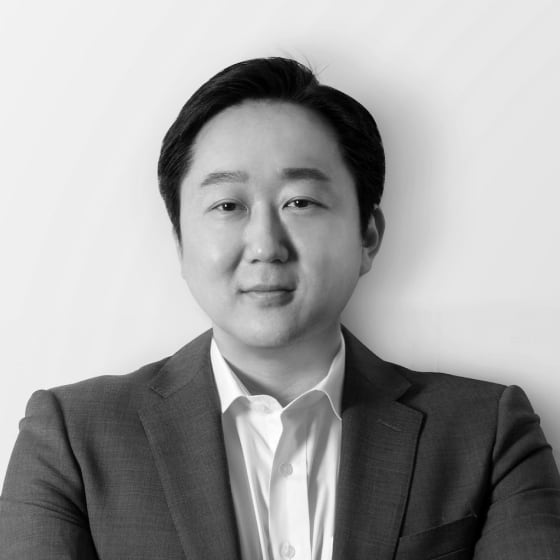 Jung Bong Lee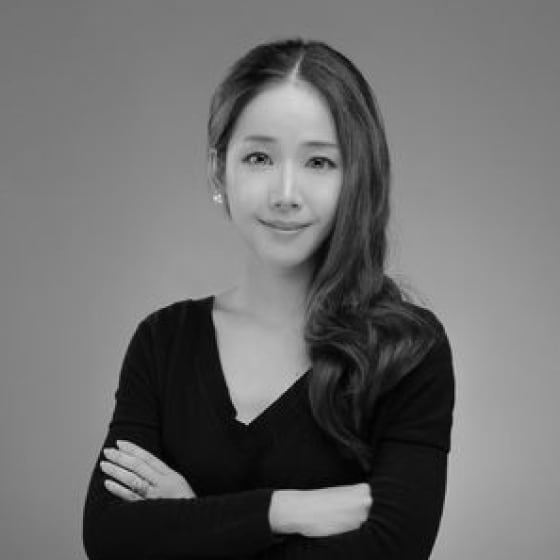 Kirsten Wang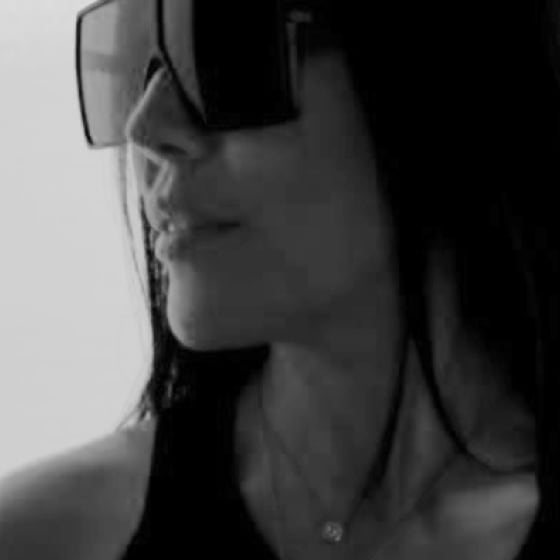 Krista Kim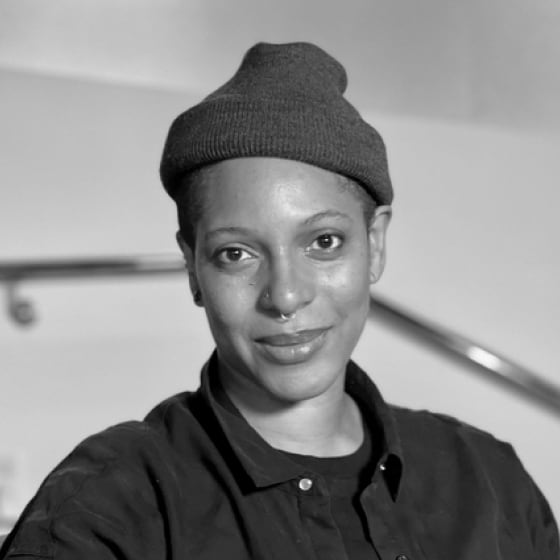 Lady Pheonix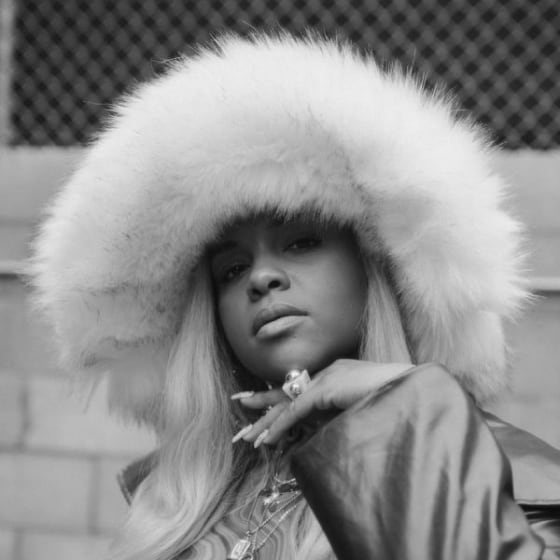 LATASHÁ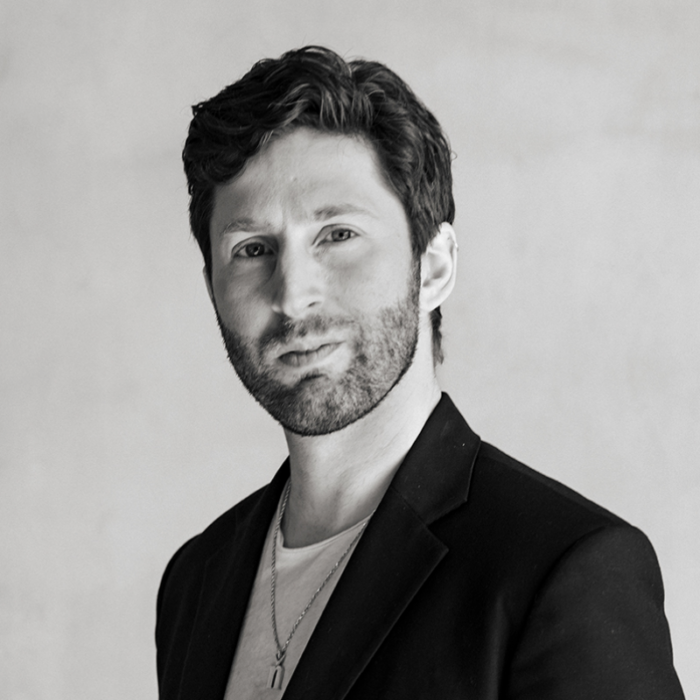 Matt Medved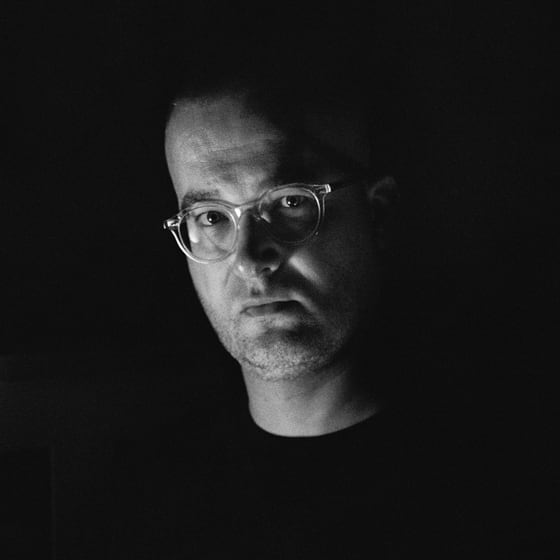 Mischa Fanghaenel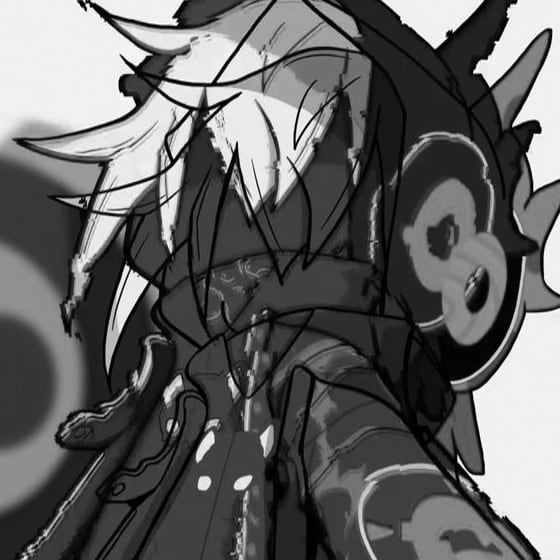 MONKEEMOTO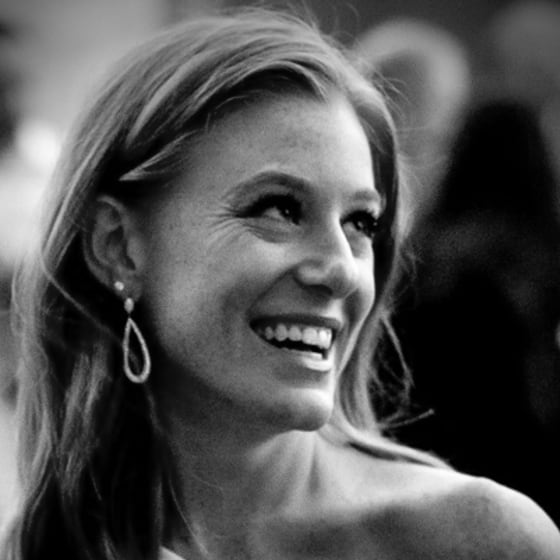 Nicole Sales Giles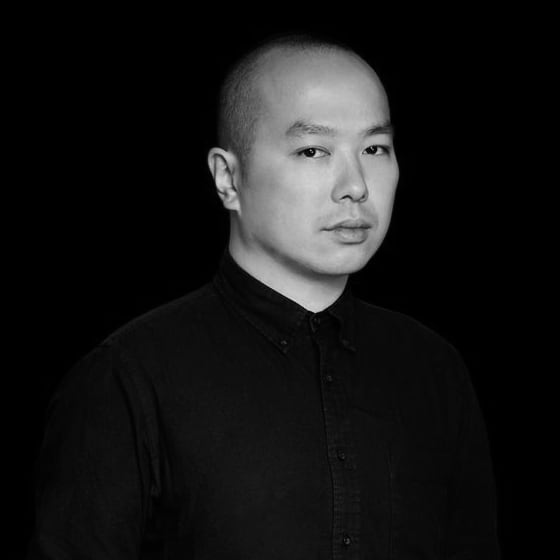 Ray Chan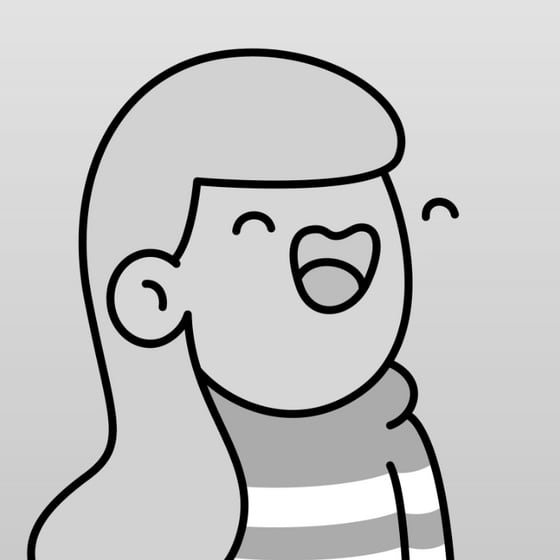 Stace King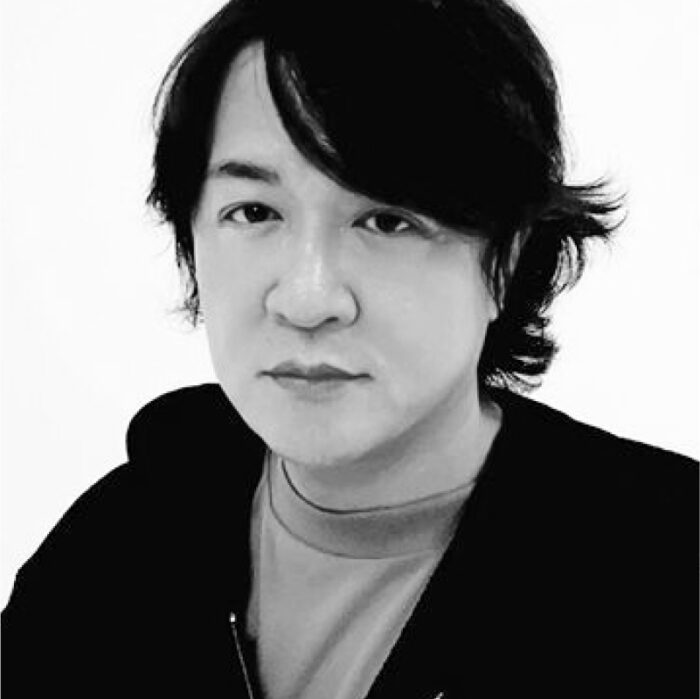 Seung Hyo Jang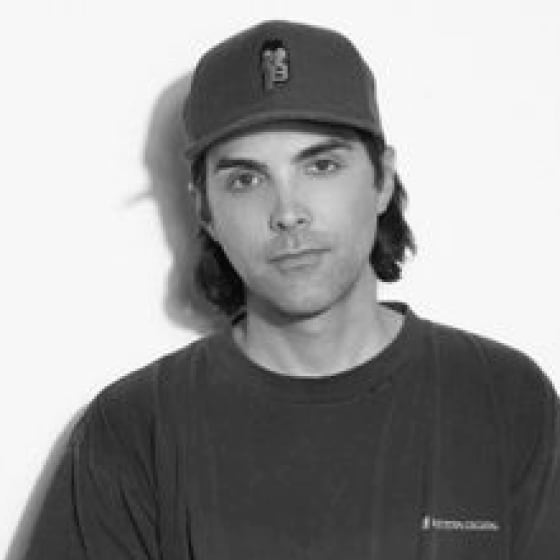 ThankYouX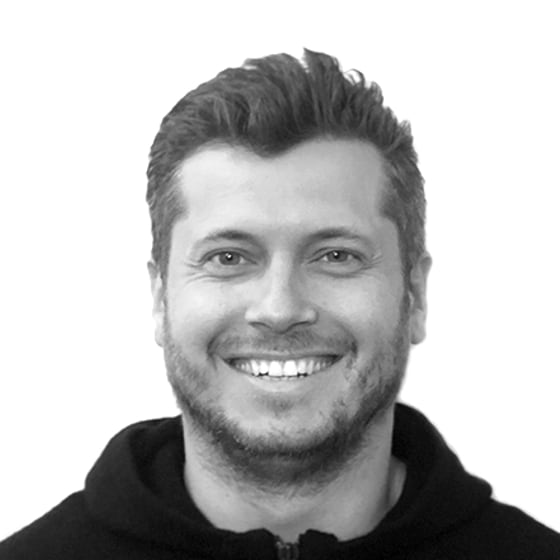 Vladislav Ginzburg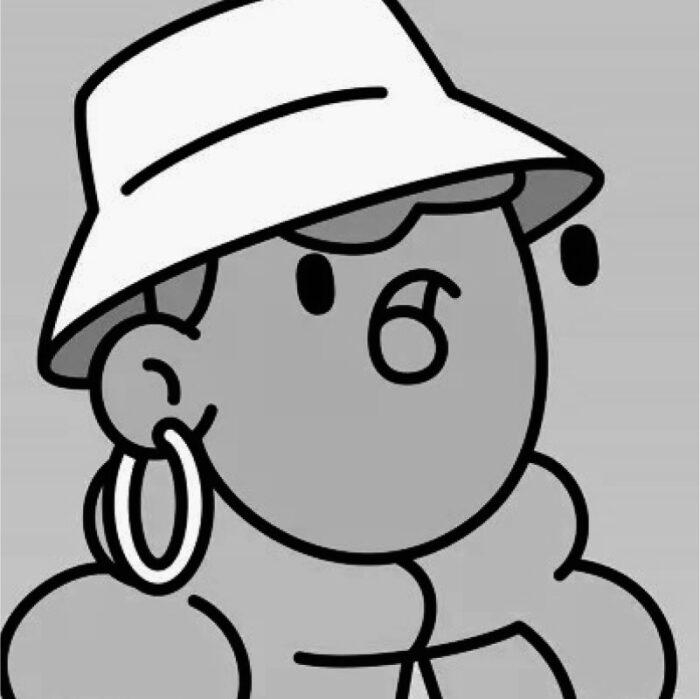 Youngsun Shin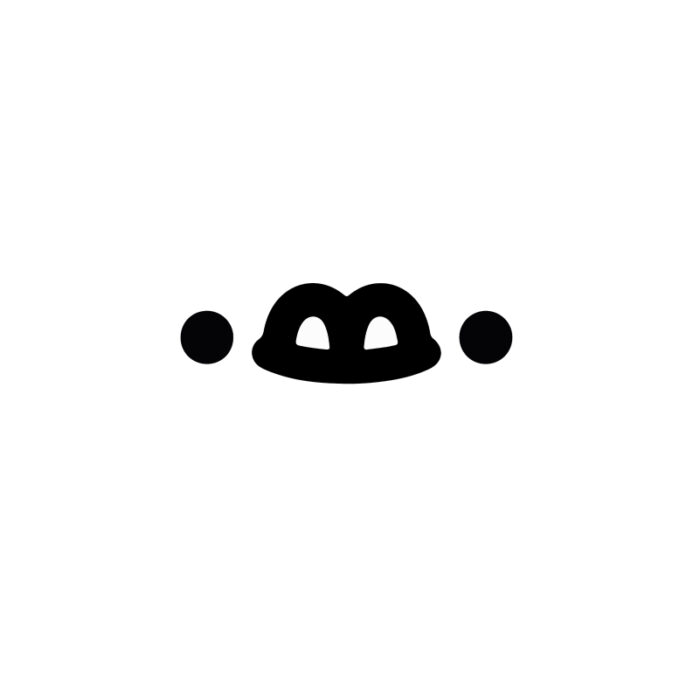 Yoyojin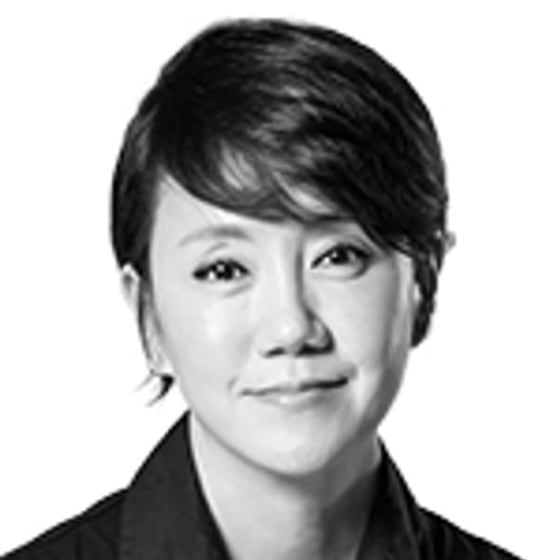 Yunah Jung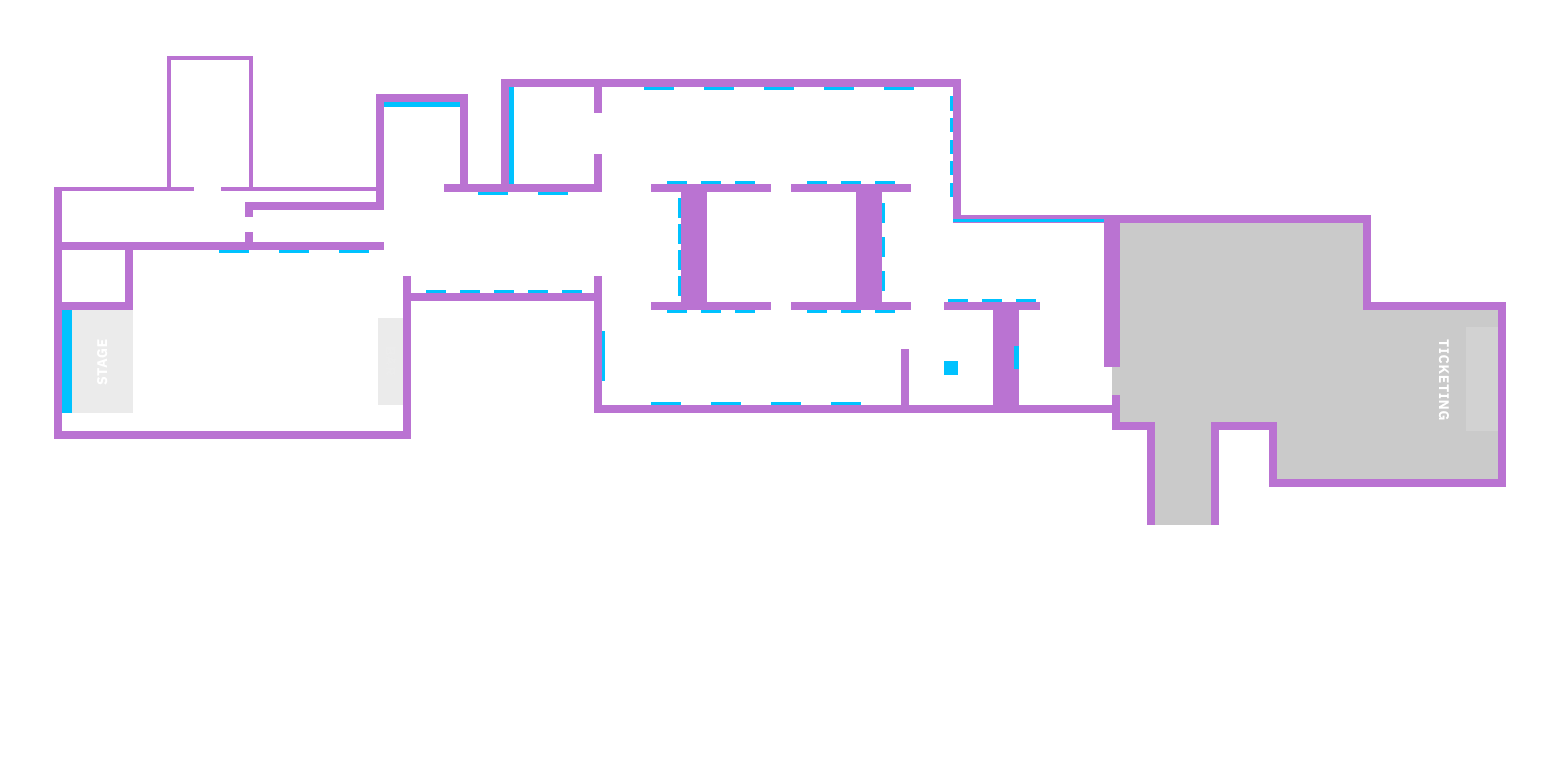 Location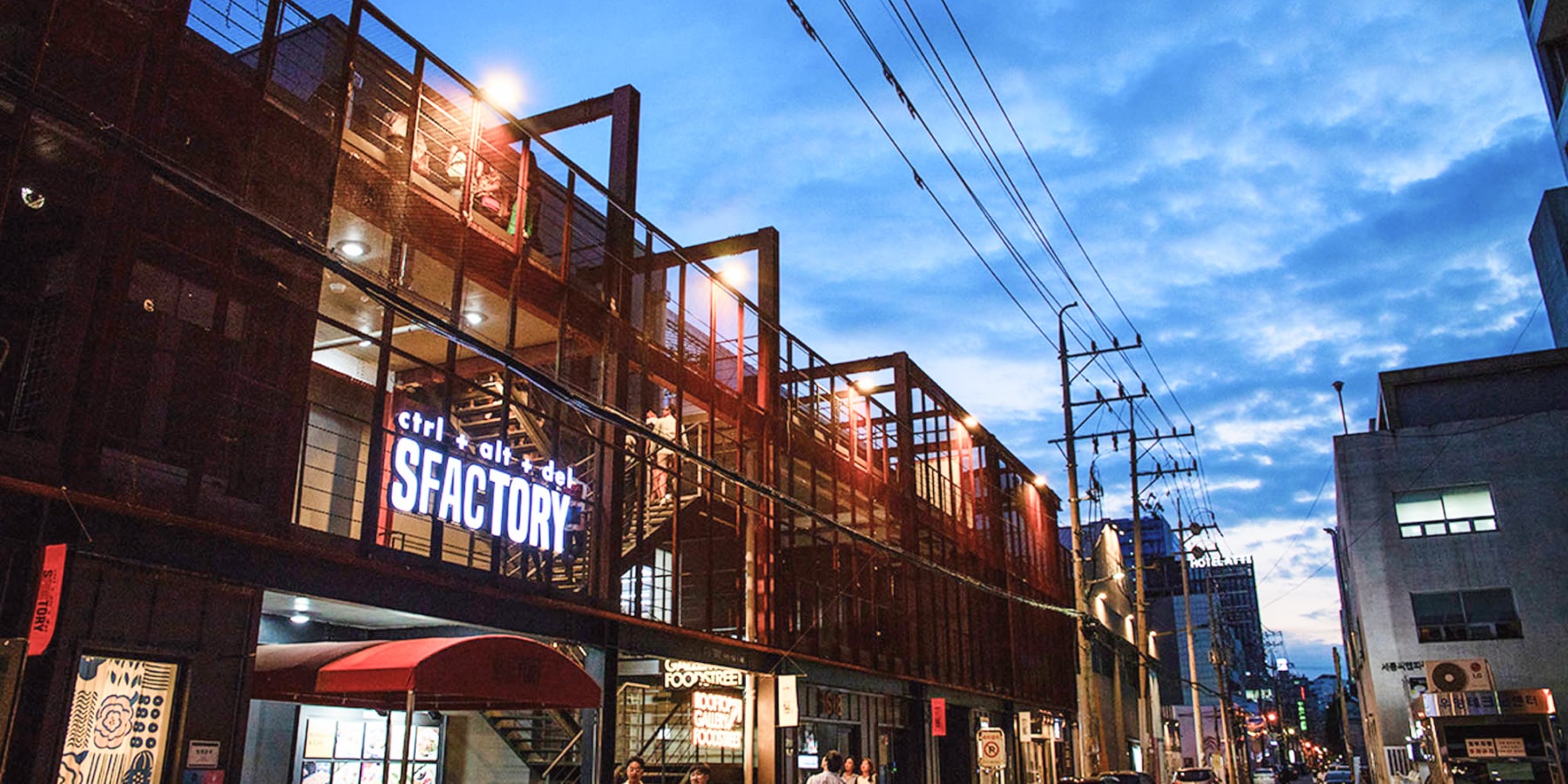 SFactory
Seongsu-Dong, Seoul
The Gateway Korea will take place in a neighborhood of Seoul called Seongsu-dong, commonly referred to as "Brooklyn of Seoul". The event activation will take over the first floor of the legendary S-Factory venue.
RSVP