There are only two countries in the world that have a population over one billion. India is one of them. India is also one of the most technologically penetrated countries in the world. It currently has the second-largest smartphone market, valued at a little over $130 billion as of writing. And according to research conducted by the World Economic Forum, Indians are among the most optimistic about technology and the benefits that it provides.
So it comes as no surprise then that India has been home to a rapidly-growing Web3 movement. According to Nasson, the country is home to more than 450 Web3 start-ups, and over $1.3 billion was invested in the space over the last two years. One of the platforms spearheading the South Asian nation's rise into prominence in the blockchain space is WazirX.
So, what is WazirX?
WazirX was initially founded in 2018 as a crypto exchange. As the company evolved, it added an NFT marketplace to its product line. Today, it stands as the largest crypto exchange in India by trading volume — in 2021 alone, its volume exceeded $43 billion. However, the company's path to greatness has been rather twisted and winding.
Unfortunately, the same year that WazirX launched, the Reserve Bank of India (RBI) issued a circular urging the rest of India's banks to disavow cryptocurrencies as a whole. Following this move, WazirX founder Nischal Schetty launched the India Wants Crypto campaign. The movement reached millions of people and, eventually, became a trending topic in the country.
However, India's oligopolies didn't stop their resistance. What followed was years of litigation that would decide the future of India's engagement with crypto — and the Web3 space as a whole.
In 2019, Binance announced the acquisition of WazirX in a blog post. In a separate article published at the same time, WazirX also reported that it had been "successfully acquired by Binance." The company continued its operations much the same, with Schetty still at the helm leading both the company and the fight against the RBI.
Eventually, things came to a head in 2020, when India's top court struck down the RBI banking ban on cryptocurrency. The RBI would not have its way. With that hurdle cleared, WazirX could continue to grow unhindered by government intervention. However, that isn't to say it's been a completely smooth journey.
WazirX and Binance: A question of ownership
In 2022 India's Enforcement Directorate froze WazirX's assets, stating that the company was suspected of violating foreign exchange rules. Shortly after, Changpeng Zhao, founder and Chief Executive of Binance, said in a series of tweets that the WazirX acquisition was never actually finalized.
"On 21 Nov 2019, Binance published a blog post that it had 'acquired' WazirX. This transaction was never completed. Binance has never – at any point – owned any shares of Zanmai Labs, the entity operating WazirX," he wrote.
Shetty responded with a series of tweets denying the claims. "The technology, the product, the domain, the brand and everything was sold by our Singapore entity Zettai to Binance," he said. Many of the ownership questions are still unresolved. Regardless, the WazirX community continues to keep trucking on.
WazirX NFTs
Established in May 2021 during the NFT market's historic bull run, WazirX's NFT marketplace hoped to do with NFTs what it did with crypto — bring them to the masses. When it went public, the marketplace hosted works by 15 different artists. More than 300 other artists were added in short succession, thanks, in large part, to a creator whitelist.
The WazirX NFT Marketplace is built on the Binance Smart Chain (BSC) blockchain. The company rationalized this choice by noting that the BSC blockchain is faster than ETH.
So, what sets the WazirX NFT marketplace apart from its competitors abroad? For one, it's an invite-only space. To ensure that every collection featured on the site is up to snuff, WazirX handpicks the artists that are able to engage the services of its blockchain storefront.
Minting and selling NFTs on WazirX
How do you get an invite to sell your NFTs on WazirX? If you've made a name for yourself on other ETH-based NFT marketplaces, you'll get an automatic invite to put your work up on the WazirX NFT marketplace.
Variety is also a strong suit of this NFT marketplace, so artists of all mediums are welcome on the platform. Whether you're a digital artist, traditional artist, photographer, animator, or musician, you can set up shop on WazirX. Thanks to its 100-megabyte filesize limit per individual piece of art, you can also go ham on the overall fidelity of each piece you put up for sale on the marketplace.
Buying NFTs on WazirX
And how do you buy WazirX NFTs? Thankfully, very much unlike its policy on posting NFTs up for sale, you don't have to get invited to become a collector on WazirX's NFT marketplace. All you'll need is a crypto wallet — one from MetaMask, to be precise, or from a wallet supported by WalletConnect.
Upon creating a WazirX NFT marketplace account, just connect your wallet to it and, you're all set to peruse India's finest in Web3 offerings. As for any fees to worry about, instead of charging you varying gas fees per transaction, you'll need to pay a 5 percent commission fee to help keep the WazirX ship afloat. Of course, you'll also have access to auctions on-site, where you must top the last bidder by an amount that's at least 5 percent higher than their bid to stamp a claim on a fought-over piece.
WazirX's greatest NFT hits so far
Looking to see for yourself what WazirX's NFT marketplace is all about? Just like how Bollywood cinema can provide anyone with a glimpse of India's culture and artistic sensibilities, WazirX also offers users a uniquely Indian perspective on all things NFTs. Thus, we've prepared a quick roundup of the best-selling — and most important — collections on the site as of writing.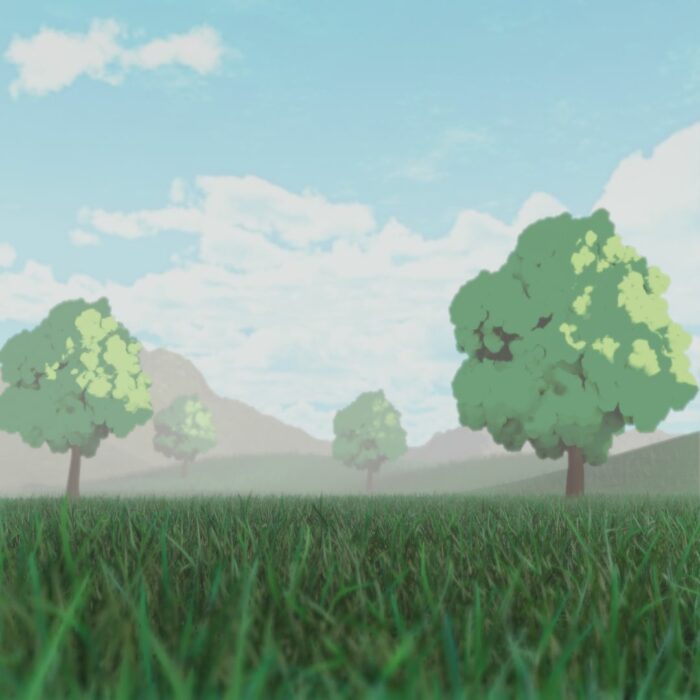 Although not technically a collection per se, the 1k Collection refers to a curated list of the first 1000 NFTs minted and sold on the marketplace. All NFTs fitting this criterion get tagged with the 1k Badge, and only the marketplace itself is able to issue those badges. So, if you want to quickly familiarize yourself with WazirX's NFT OGs, browsing this tag is your best bet. With a few clicks, you can find what might have been the first NFT minted on the site: Kathakali by user ajmellow, a take on traditional Indian dance and art.

As of writing, Folk SciFi is the highest-selling original collection on WazirX's NFT marketplace, netting nearly 80 BNB in total sales volume. According to current valuations, that's almost $30,000. Billed by artist Vimal Chandran as a science-fiction reimagining of stories and characters drawn from Indian folklore, it represents the unique collision of tradition and technology taking place in the South Asian country. Each NFT in the collection consists of animated 1:1 NFT vignettes showcasing Chandran's take on his country's rich folklore.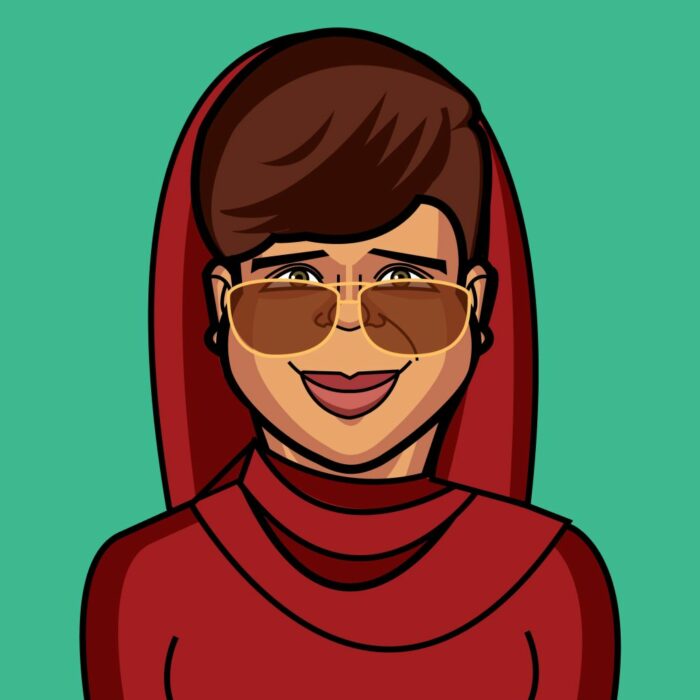 Of course, it's hard not to talk about any NFT marketplace without mentioning at least one PFP collection. While these PFPs serve as great virtual ambassadors for WazirX on social media, they also offer any users seeing them a glimpse into contemporary Indian culture — specifically, its rich cinematic history. The Crypto Sauga Stars Club, or CSS Club for short, is a 10,000-piece collection of PFP NFTs inspired by characters from Bollywood's multi-decade history. If you've recently gotten into this unique brand of cinema, then this collection might just be for you.