Art Blocks and Bright Moments are set to unveil their latest joint project, 923 Empty Rooms, by artist Casey Reas, marking their second collaboration in an ongoing partnership. This new artwork builds upon Reas' previous creation, An Empty Room, commissioned by the Los Angeles County Museum of Art (LACMA). An Empty Room delved into the realms of simulation and the history of visual representation and abstraction, focusing on kinetic art and what Reas calls a "binary plastic language." However, it also weaves in elements of perspective and cubism from art history.
Colorforms drawing from cities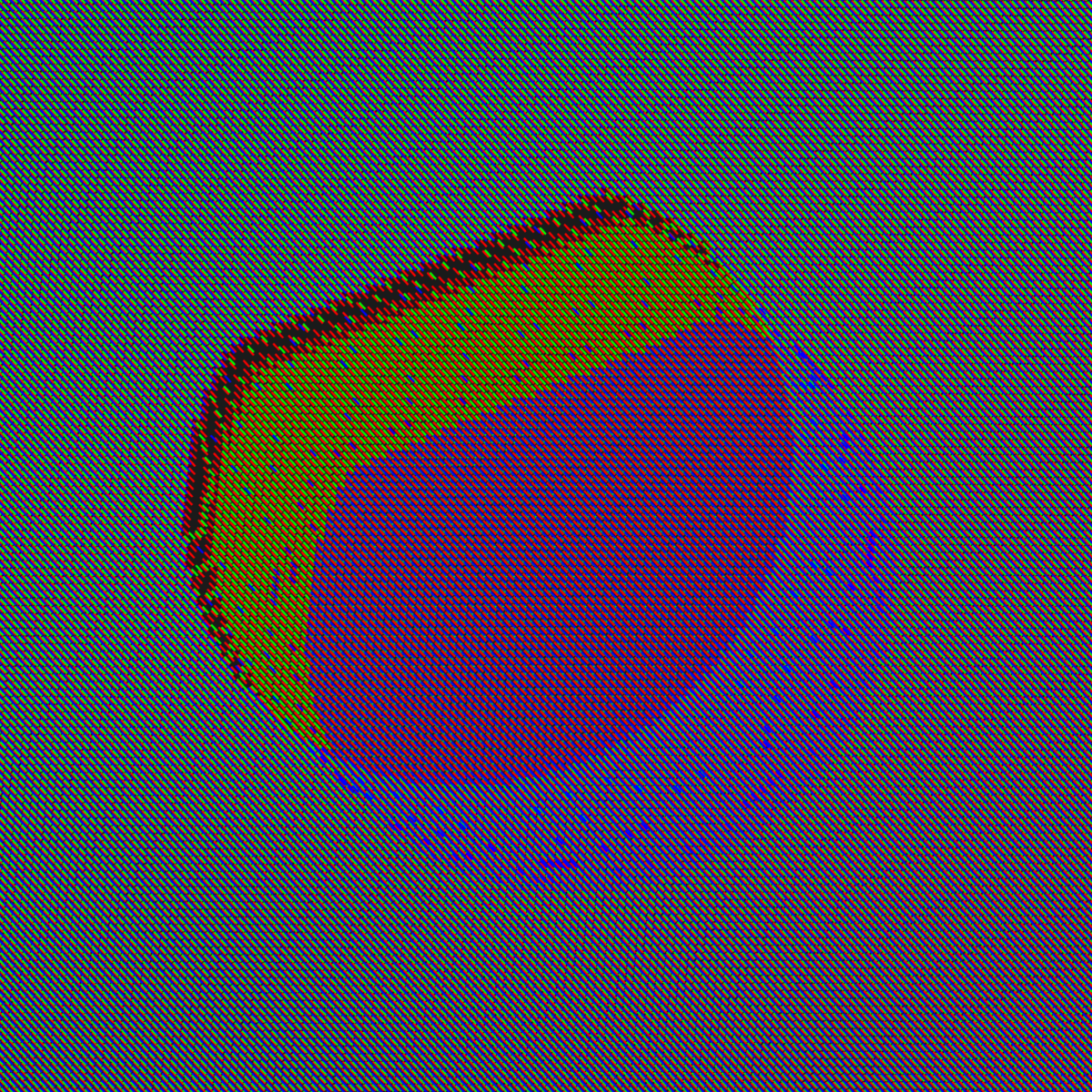 The heart of 923 Empty Rooms lies in selecting a single shape or "colorform" for Bright Moments' locations: Los Angeles, New York, Berlin, London, Mexico City, and Tokyo. Employing an underlying algorithm, these six colorforms are combined to produce 923 distinct outputs, presented as a single on-chain collection.
Starting August 14th, those interested will have the opportunity to acquire 923 Empty Rooms pieces through a Dutch auction on the Art Blocks website. The collection will be minted over six days, with each day dedicated to ⅙ of the collection tied to a specific colorform from the aforementioned cities.
About Casey Reas
Casey Reas is widely recognized as a pioneer in the realm of generative art. Reas also serves as a Professor of Design Media Arts ar UCLA. Additionally, he is one of the co-founders of Processing, a revolutionary open-source programming language and environment that has catalyzed a new wave of creative coders and artists.
Renowned artists and members of the generative art community hold him in high regard, acknowledging his significant contributions to the field.
"When I hear the name Casey Reas, I think of generative art. I mean, I don't know if there's anybody more central to the space than Casey is," artist Tyler Hobbs said in a press release.
Upon the conclusion of the sale, wallets holding a "Full Set" consisting of a colorform from each city will have the privilege of being included in a special mint from the artist to commemorate the collection.
Bright Moments' global exhibition
Bright Moments galleries will host a global exhibition for those eager to witness the artistic marvels generated by the Empty Rooms algorithm. The journey will commence in Tokyo and culminate in Los Angeles on August 19, with each location showcasing outputs linked to its respective colorform.
Bright Moments galleries will receive the primary colorform associated with their location, leaving 917 algorithmic combinations available for collectors. The cities of New York, Berlin, London, Mexico City, and Tokyo will have 154 combinations each, while Los Angeles will offer 153.
Earlier this year, Art Blocks announced Bright Moments as the second partner in the Art Blocks Collaborator Collection, underscoring their commitment to pushing the boundaries of generative art. Now with the 923 Empty Rooms collaboration, they will aim to explore new frontiers in generative art with Reas.