Following criticism that the art of the Elementals was too similar to the original Azuki collection, Azuki has responded by announcing a plan to host a community vote to introduce variety in the backgrounds of the NFTs. This announcement was made on the project's Discord stage on June 29 at 6 p.m. ET, drawing a substantial audience with over 1,500 listeners present.
The types of background changes will tentatively include changes in background texture, environments, the exclusion of neutral backgrounds, line-based designs, and graphics with gradient effects.
Concepts for backgrounds
Steamboy, art director and co-creator of Azuki, presented the community with a variety of concepts for backgrounds pictured below: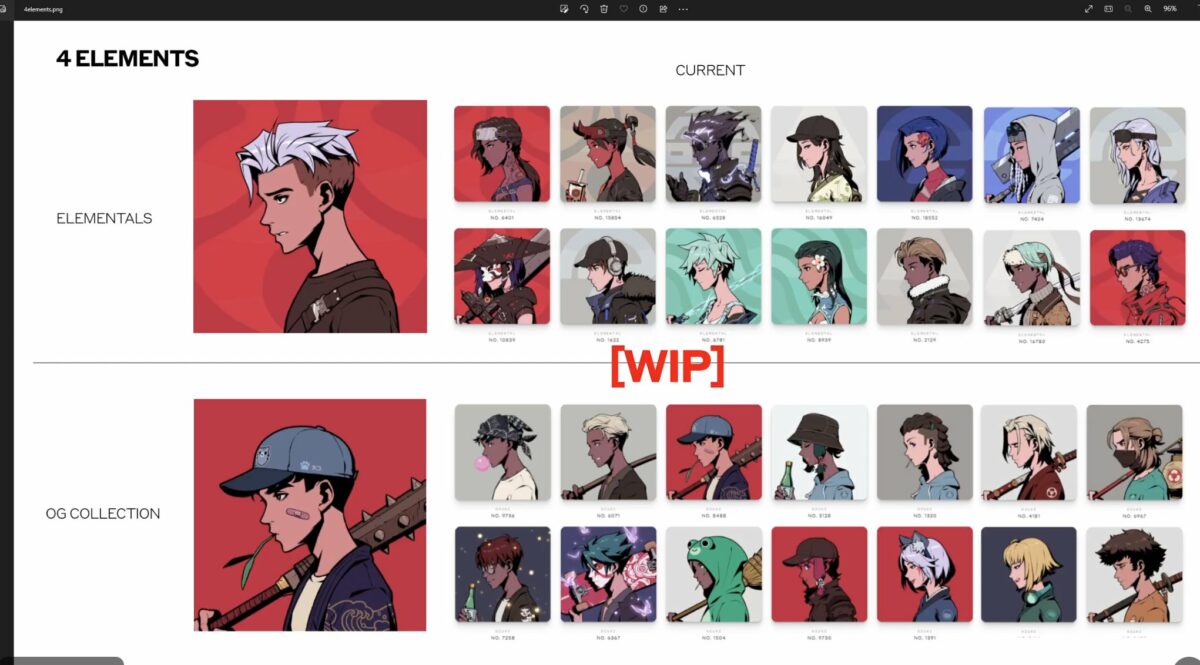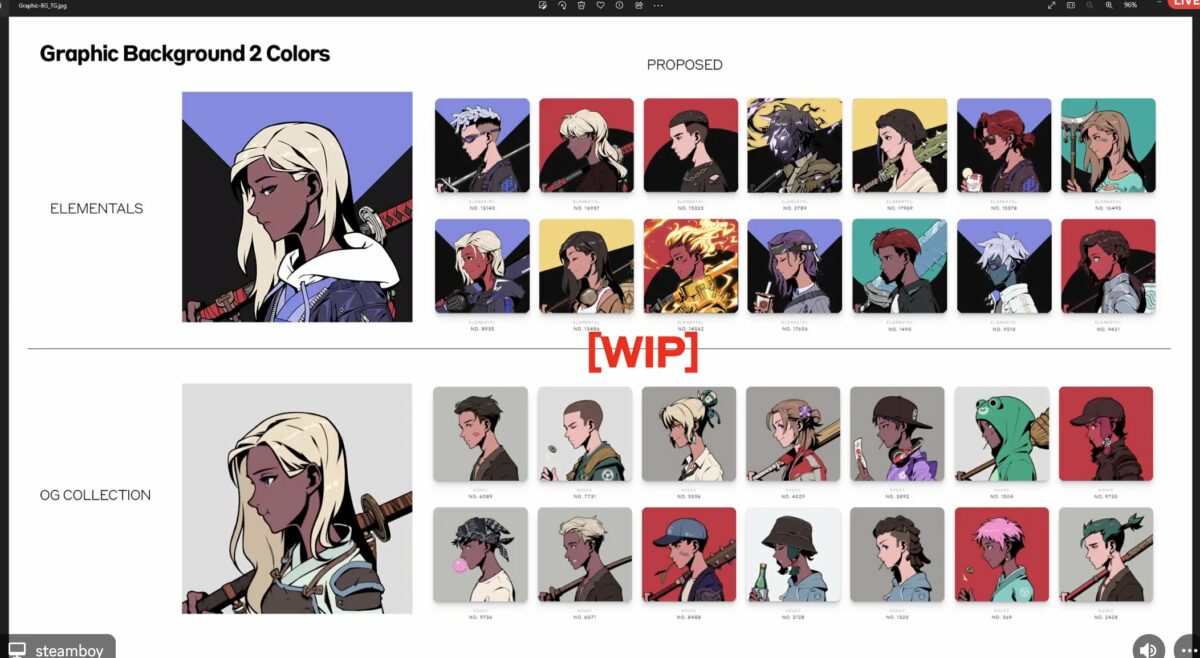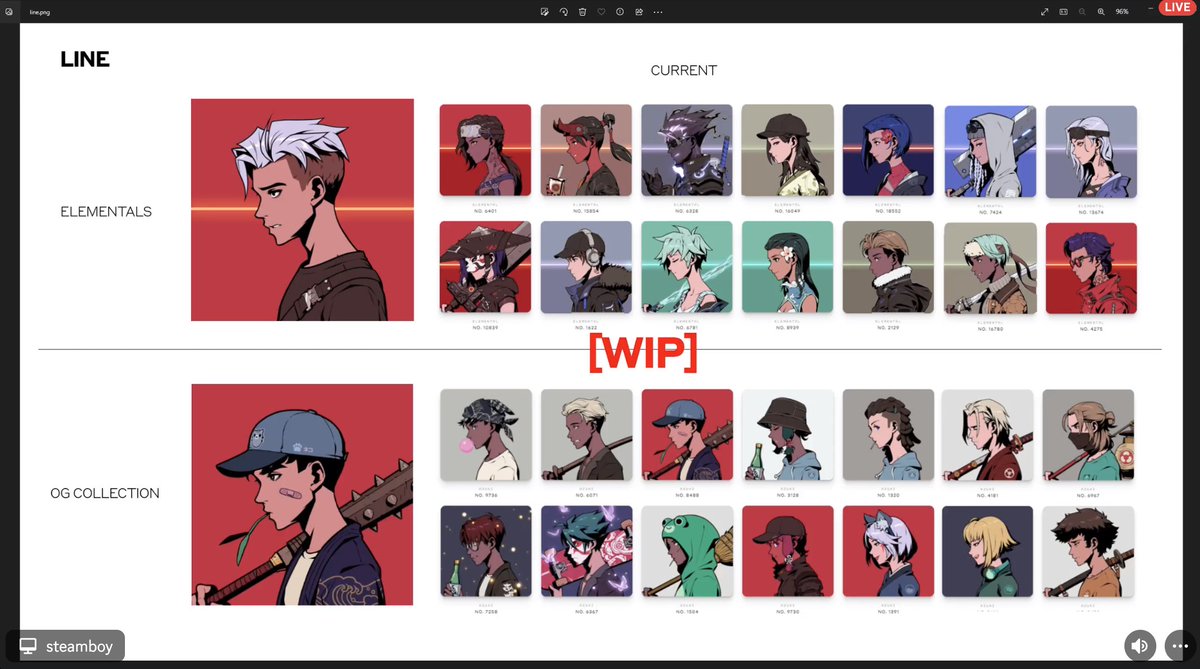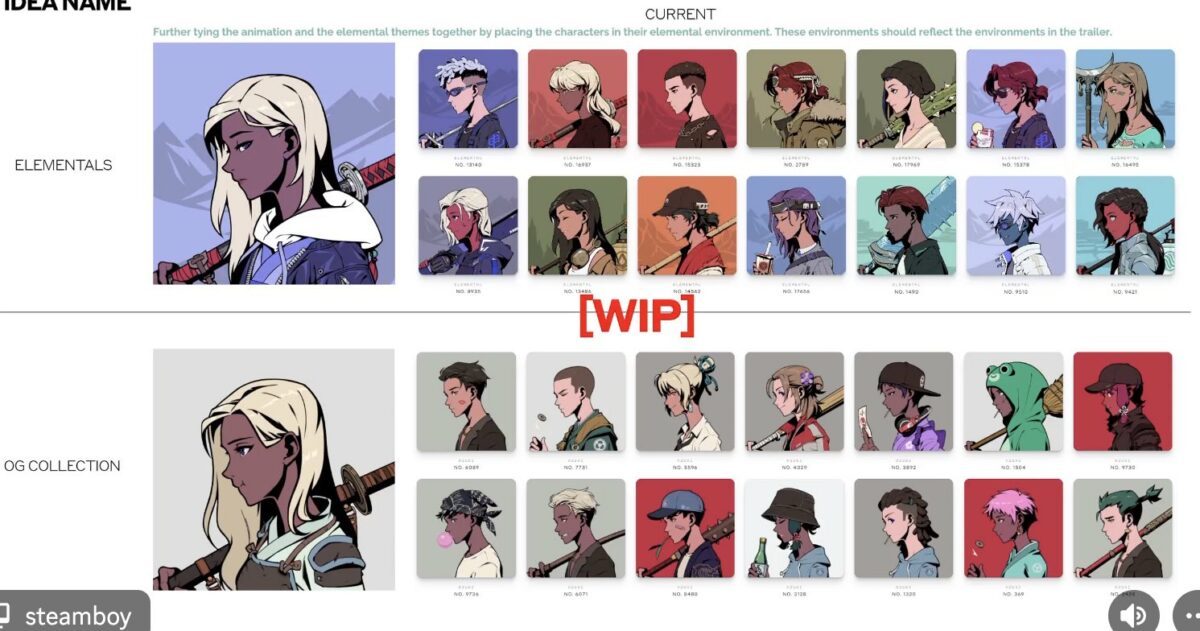 Mixed reactions
This announcement has elicited a mixed response from the community, with some members expressing optimism that it will instigate significant change while others remain skeptical.
The exact date for the community vote and the details regarding whether it will involve all holders of Azuki, Elementals, and Beanz have yet to be disclosed. In the meantime, holders are on the edge of their seats, keenly aware that each new announcement or decision could potentially instigate a substantial shift in the floor price.