Beatport, an online music platform dedicated to electronic and dance music DJs, producers, and fans, has announced its new marketplace, Beatport.io. This platform aims to act as a Web3 space where artists and labels can share their music and art in new, collectible formats. Web3 venture builder Define Creative collaborated with the company to build the marketplace on Aventus, a parachain in the Polkadot ecosystem.
Introducing NACHTS
The first project to be featured on Beatport.io is NACHTS, a multi-part art digital art collection representing the vibrant life within Berlin's techno scene. The collection is the brainchild of bouncer-turned-photographer Mischa Fanghaenel, a night club veteran of over a decade at the famous Berghain, along with input from some of Berlin's underground techno scene's most esteemed artists, including Ellen Allien, Âme, Ben Klock, Dixon, DVS1, Freddy K, and more.
"The NACHTS project started during the first lockdown as an idea: If this is it, if no club in Berlin will ever open again, how are we going to preserve what we had? How are we going to memorialize this culture?" Fanghaenel said in a press release. "Looking at the different people that shape this culture, I understand why it's so important to have places in which everyone can simply come together and be themselves. That's why I want to share how beautiful life can be."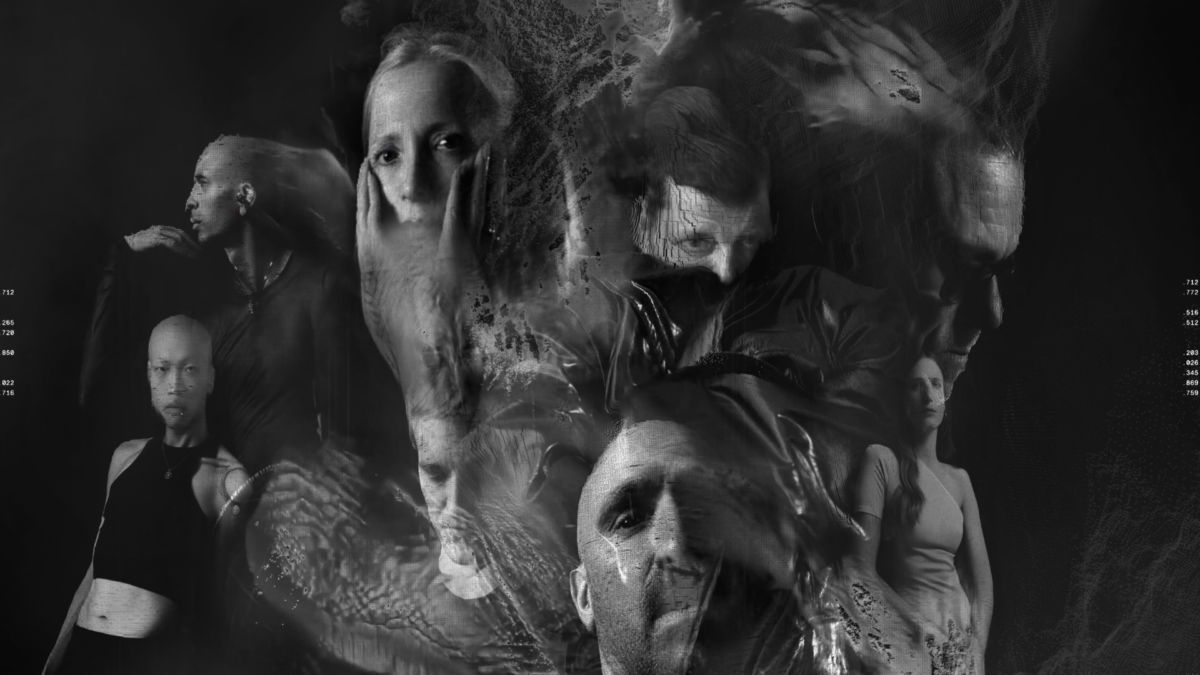 The NACHTS series' first limited edition will debut August 23, spotlighting a collaborative effort with DJ and producer Len Faki. This will include a special track from Faki's latest album, along with collaborations with artists from the city's techno scene.
In tandem with Berlin Art Week on September 14, Fanghaenel's NFTs will act as a ticket to an immersive portrait exhibition.
NACHTS features more than 175 portraits generatively composed by AI models and accompanied by uniquely curated music made just for the occasion. Fanghaenel's portraits "disintegrate into constructivist patterns, morph into figurative forms and images, ultimately converging into comprehensive and awe-inspiring works of art."
"Berlin has always been the mysterious heart of the underground techno scene," Beatport Media Services SVP Ed Hill said in the press release. "Through his portrait series NACHTS, Mischa Fanghaenel offers a rare glimpse of the artists, spaces, and sounds that make the scene what it is. We're excited for Beatport.io to be the exclusive launch partner for this collectibles series. For lovers of techno culture, this drop offers an opportunity to own an authentic slice of the scene and sets the tone for our digital marketplace."
As part of the launch celebration, a bonus edition of the NACHTS series will be available free to mint on Beatport.io on July 27.