Christie's is fully embracing the blockchain. The major auction house has collaborated with leading NFT marketplace OpenSea to curate its first on-chain auction to be held on OpenSea.io, nft now can exclusively reveal. The Christie's x OpenSea collaboration is the auction house's inaugural foray into curating a sale via the Ethereum blockchain.
"With this collaboration, we are bringing the Christie's brand boldly onto the blockchain. Our collaboration with OpenSea allows us to combine our expert curation and prestigious provenance with the convenience of decentralization," Noah Davis, Christie's specialist and head of digital, said in a statement. "My hope is that this will be the beginning of a new era for NFT sales at Christie's, where this amazing technology can be deployed to its full potential and help to onboard even more traditional contemporary art collectors to web 3."
Added Alexander Bercow, art partnerships lead at OpenSea: "Christie's is a globally-renowned art and luxury business that has shaped this industry for centuries. The opportunity to bring their legacy and curatorial expertise to OpenSea's platform was obviously extremely compelling to us. We're excited to share these highly coveted, inspiring artworks and collectibles with enthusiasts around the world."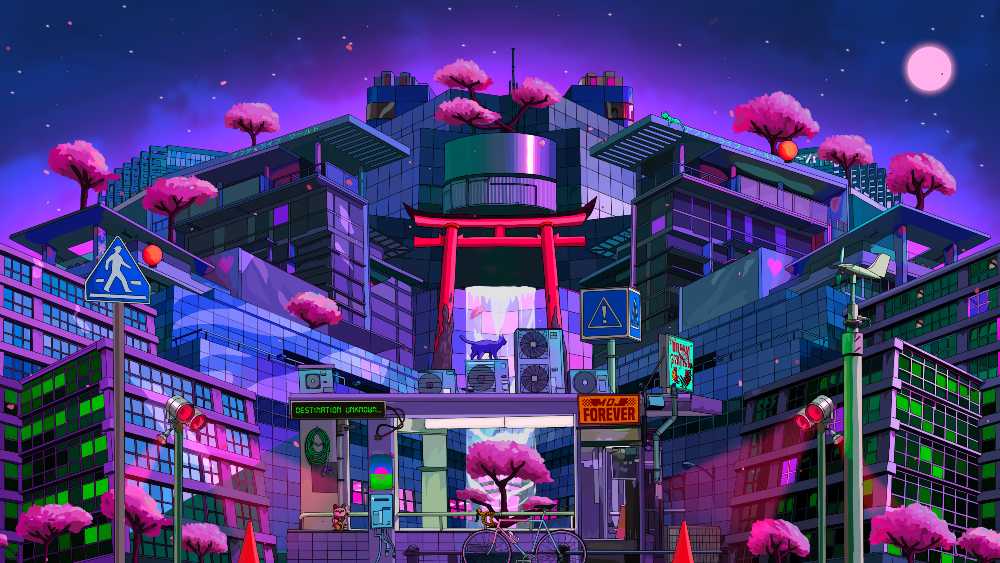 The Christie's x OpenSea NFT auction was curated by Davis, nft now, and curator Ronnie Pirovino, and features collectibles and new 1/1 artworks. The auction will be available online to browse Dec. 1-3, and will be open for bidding Dec. 4-7.
Featured artists in the Christie's x OpenSea sale include Alpha Centauri Kid, Andre Oshea, Baeige, Blake Kathryn, DotPigeon, FriendsWithYou, FVCKRENDER, Krista Kim, Mad Dog Jones, Tom Sachs, WhIsBe, and many more. Some of the works will also be on exhibit at Art Basel Miami at The Gateway, a gallery collaboration between nft now and Christie's that aims to usher in a new era of NFT innovation.
The Gateway will be held Dec. 2-3 at an as-yet-undisclosed Miami bank that has been transformed into a 23,000 square-foot immersive audiovisual gallery that takes attendees on a sensory journey. To request an invite, visit The Gateway's website.
The Christie's x OpenSea collaboration isn't the auction house's first time in the NFT space. The first Christie's NFT sale was held in October 2020. Then came its massive March 2021 auction, when artist Beeple made history as his NFT Everydays: The First 5,000 Days sold for a mind-blowing $69 million. By late September, the auction house had surpassed $100 million in NFT sales worldwide.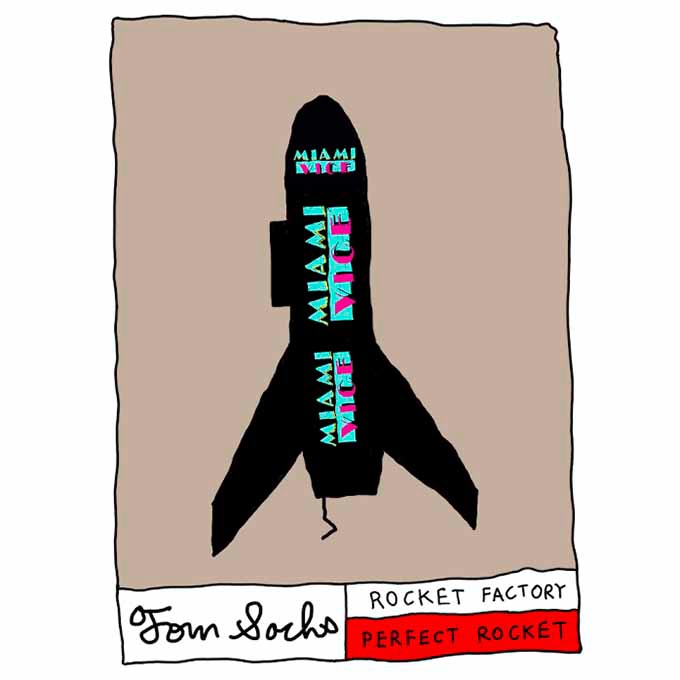 Related Content:
Image courtesy of Christie's.