DFZ Labs, the force behind the Deadfellaz brand, introduced its newest content series, "Culture On-Chain" on September 1. 
This initiative sets out to spotlight the positive stories unfolding within the crypto and web3 space, showcasing creators, artists, and culture-makers who are harnessing blockchain technology for lasting legacies and positive societal change, according to a press release shared with nft now.
The inaugural episode of "Culture On-Chain" will be filmed next week in Seoul, South Korea, a city rapidly becoming a new hub for emerging tech innovation. DFZ Labs recognizes Seoul's government-level commitment to supporting blockchain technology, AI, digital creators, builders, and culture-makers.
DFZ Labs has partnered with MetaMask, the renowned self-custody web3 platform with over 100 million users in 2022, to send the inaugural DFZ Squad to Seoul.
The DFZ Squad includes a dynamic group of emerging and established creators and builders, such as Latasha, Jisu, Ed Balloon, JN Silva, Rekstizzy, Klara Vollstaedt, and DFZ CEO Betty. They will also be joined by Rikki Lethal, Head of Business Relations at DFZ LABS, and a film crew.
The upcoming convergence of events, including Korea Blockchain Week, Seoul Fashion Week, and Frieze Seoul, presents a unique opportunity to document and celebrate the growing phases of innovative Web3 development.
Betty, co-founder and CEO of DFZ LABS, expressed the need to shift the narrative around crypto and web3 in mainstream media, emphasizing the series' goal of showcasing positive experiences and the genuine culture of this dynamic space.
"These global gatherings that happen multiple times a year act as a hot-bed for networking, the start of new journeys, and opportunity for emerging artists. So many important moments happen during these weeks and I believe we're lacking in content that showcases the positive experiences to people outside the web3 and crypto space," she stated.
During their time in Seoul, the DFZ Squad will explore key activations, exhibitions, and immerse themselves in the vibrant Web3 scene of Korea. They will also get hands-on experience with MetaMask's latest features.
This new series aims to capture the essence of the culture that emerging tech and Web3-infused innovations have produced, providing a platform for the global community to witness the positive impact of blockchain technology and the creative minds shaping the future.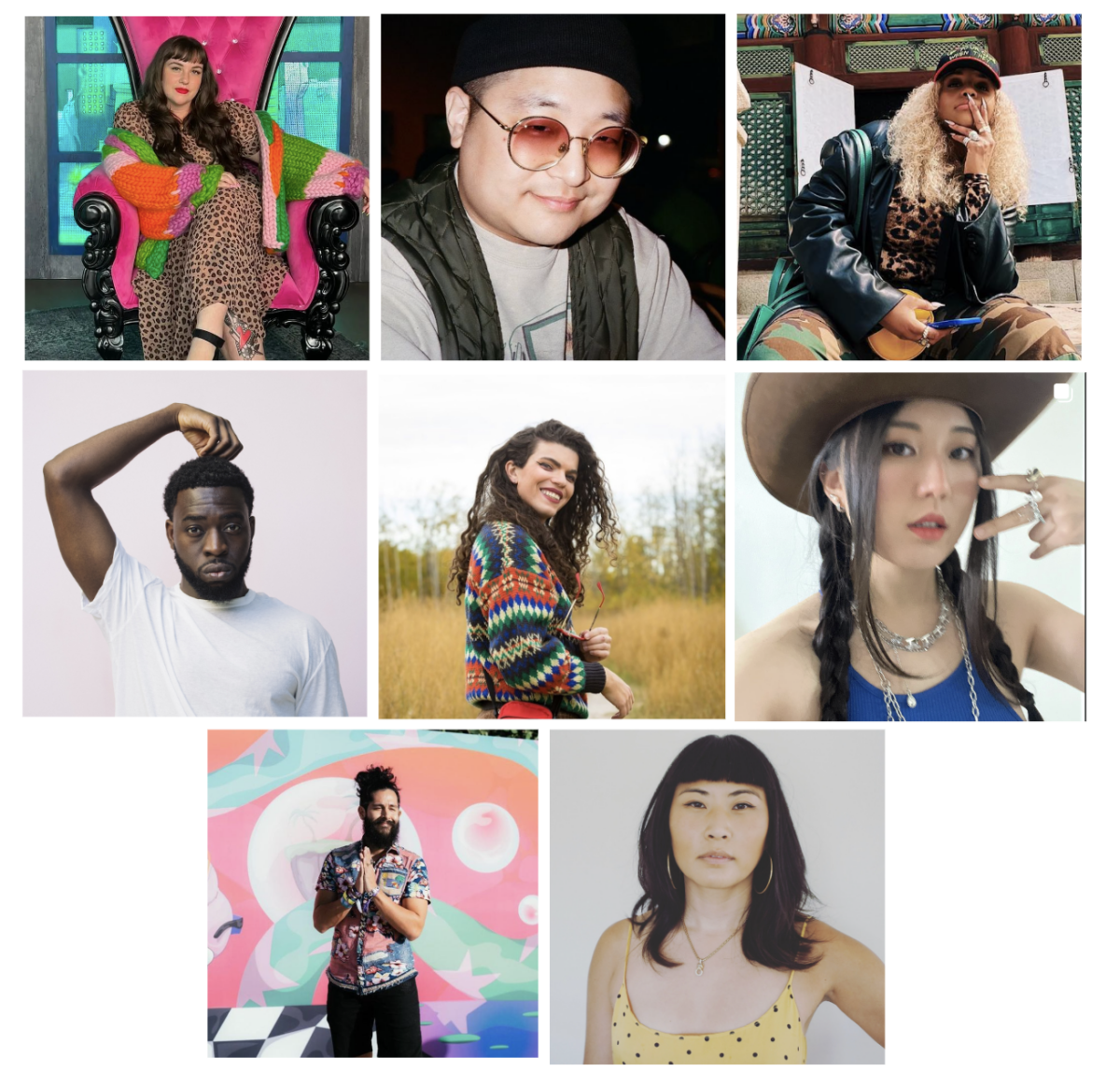 Each member of the DFZ Squad brings a unique perspective to this venture:
Betty: A Web3 thought leader and founder.
Rekstizzy: A Korean-American rapper, actor, translator, and connector.
Latasha: A multi-hyphenated entrepreneurial artist with a passion for the NFT space.
Ed Balloon: A musician, singer, NFT artist, and community leader.
Klara Vollstaedt: An up-and-coming Canadian-based transfem artist known for her 3D digital art.
Jisu: A young Korean-American artist with awards in the contemporary art space.
JN Silva: A Venezuelan-born photographer with a diverse portfolio.
In May, DFZ Labs launched 'Streamingfellaz,' an expansion of its Deadfellaz IP that offers collectors the chance to bring their digital avatars to life through video streaming.
While the Deadfellaz co-founder is adamant about wanting creators to "see this series and recognize the real culture and value behind it all," we must all acknowledge the elephant in the room when it comes to the narrative mainstream media surrounding digital assets and collectibles.
The bad rap that the industry has seen is the direct result of misinformation, manipulation, and bad actors who have been able to disguise and mask their intentions to the detriment of investors and the average person. Until regulators, lawmakers, and participants in the digital asset landscape are willing to do their respective parts in demanding transparency and accountability, we will continue to see the same patterns over and over again.
You can follow their journey and insights on their individual social media channels. The pilot episode of "Culture On-Chain" is scheduled to be released a few weeks after their trip.
Editor's note: A member of the nft now editorial team holds a Deadfellaz NFT. This article was written by an nft now staff member in collaboration with OpenAI's GPT-4.