The Alpha:
Deadfellaz Labs (DFZ Labs) has launched Streamingfellaz, an innovative expansion of the Deadfellaz IP, offering enhanced functionality for collectors to bring their digital avatars to life through video streaming.

Streamingfellaz enables Deadfellaz collectors to embody their PFP characters during virtual calls, live streams, and recorded video content.

The extension is optimized for popular platforms like Twitch, YouTube, Google Meet, and Zoom.
---
Dive deeper
Streamingfellaz, created by Hologram Labs, represents a powerful utility extension to empower the Deadfellaz Horde to embody their unique PFPs fully. With advanced motion tracking and emotion recognition technology, collectors can seamlessly animate their digital identities, authentically conveying their movements and expressions in real-time.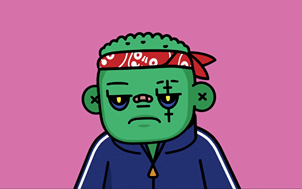 "Expression of digital identity lies at the heart of the Deadfellaz brand, and the launch of Streamingfellaz marks another significant step towards our mission of providing collectors with the resources and creative extensions they need to express themselves as their avatars in any setting," said Betty, CEO and Co-Founder of DFZ Labs, in a press release.
"We understand the emotional connection our collectors have with their PFPs, and it is crucial for us to foster that connection by offering tools that enable our immensely talented community to unleash their creativity and self-expression without requiring extensive technical expertise."
Active Deadfellaz community members were able to get an early preview of Streamingfellaz during beta testing. Collector Yaikan used the feature during a Twitch gaming stream.
"Bringing my complete Web3 identity to life with my Streamingfella has been an incredible experience. My fella truly captures my personality — a touch of extravagance, a dash of sarcasm, and unquestionable style," community member Dead Chanel said in a press release shared with nft now.
"Our community is brimming with exceptional talent, and with these tools at their disposal, we can expect unprecedented creativity that exceeds all expectations."
Betty and Hologram Labs went on a Twitter Space to introduce this feature to the community, as well as explain how to access and fully utilize this feature. Betty says how-to guides will be released in the near future.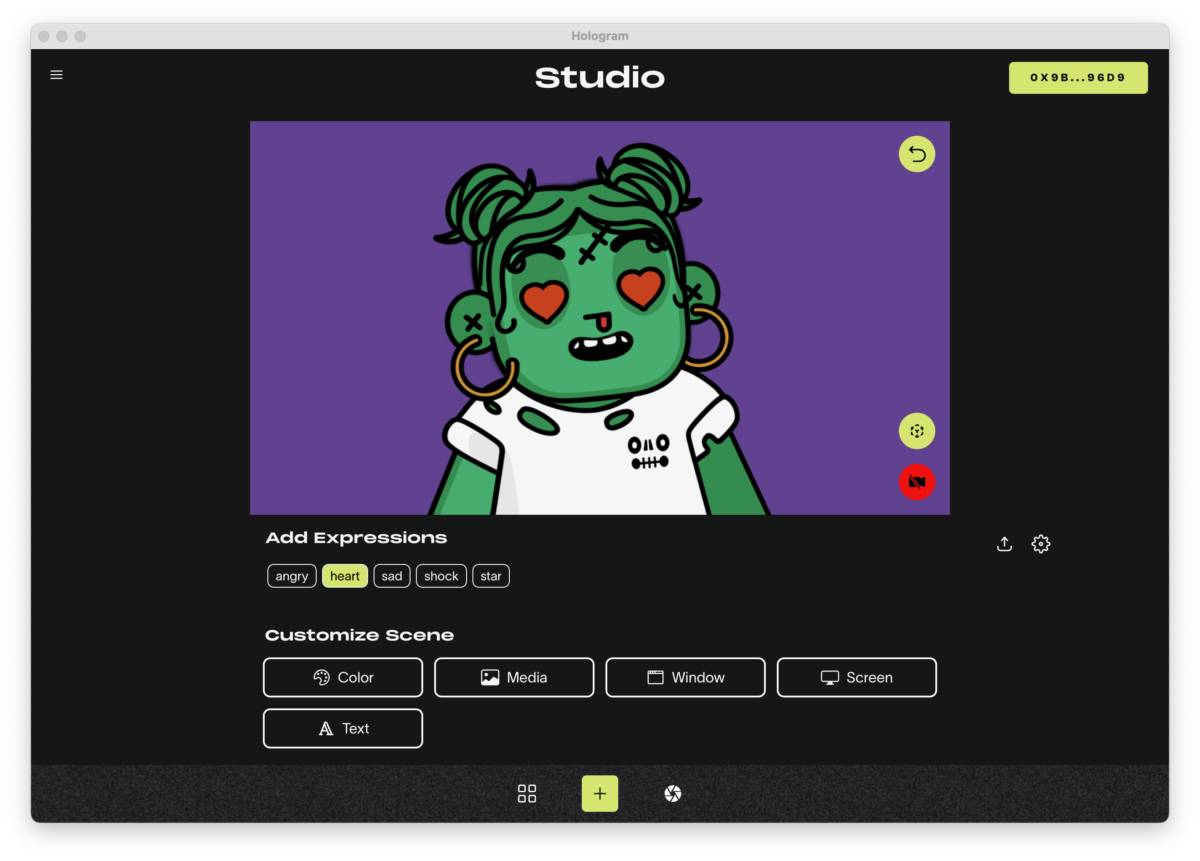 In case you missed it:
Editor's note: This article was written by an nft now staff member in collaboration with OpenAI's GPT-4.