Over the past year, Micah Johnson's Aku has become one of the most beloved characters in the NFT space. He's a symbol of youth, aspiration, and the complete defiance of societal bindings. The NFT featuring a young boy who is black and has dreams of being an astronaut spoke volumes and touched many — and all without ever needing to say a word from under his oversized space helmet.
Johnson first came up with Aku last February after hearing a young boy ask, "Can astronauts be black?"
First touching down via Nifty Gateway in February of 2021, Aku has come a long way since Johnson initially introduced him to the NFT ecosystem. Having traversed 10 unique chapters, countless iterations, and even physical exhibitions, the symbolic protagonist is now facing his biggest expedition to date with the announcement of Akutars — Johnson's new dynamic PFP NFT collection.
What are Akutars?
Set to launch at the end of April, Akutars will be Johnson's largest NFT endeavor to date. And this time, the pro baseball player turned crypto-artist has worked closely with Aku advisors and founding creative council members Pusha-T and Upscale Vandal to curate a wide variety of legendary fashion and streetwear collaborators to help bring new life to the Akuverse.
Totaling 15,000 NFTs, the Akutars collection will feature pieces designed by Pharrell Williams-founded apparel brands Billionaire Boys Club and ICECREAM, Roc Nation's streetwear label Paper Planes, PUMA, pioneering luxury fashion and streetwear expert Upscale Vandal, and NYC-based contemporary luxury label WHO DECIDES WAR.
While owning a piece of NFT fashion history has its own merits, Akutars will also grant a wide array of incentives to collectors. For starters, Akutar holders are granted entry into the ever-expanding Akuverse, where Johnson is aiming to blur the lines between the digital and physical — and where collectors can access exclusive experiences, products, and collaborations.
With Akutars, Johnson is poised to solidify the cultural significance of Aku and bring much more to the NFT landscape than just another PFP project.
"Akutars are built in Unreal Engine with a team of 40+ because I believe the Akuverse will be an always-on ecosystem of linear content, IRL events, and worlds," Johnson said in an interview with nft now. "There's a common throughline and relationships with all the partners and collaborations we work with. We are all in it to help others win and Aku is a platform for them to utilize their skill sets and drive value back to the collective audience of Akutar owners."
Preparing for the drop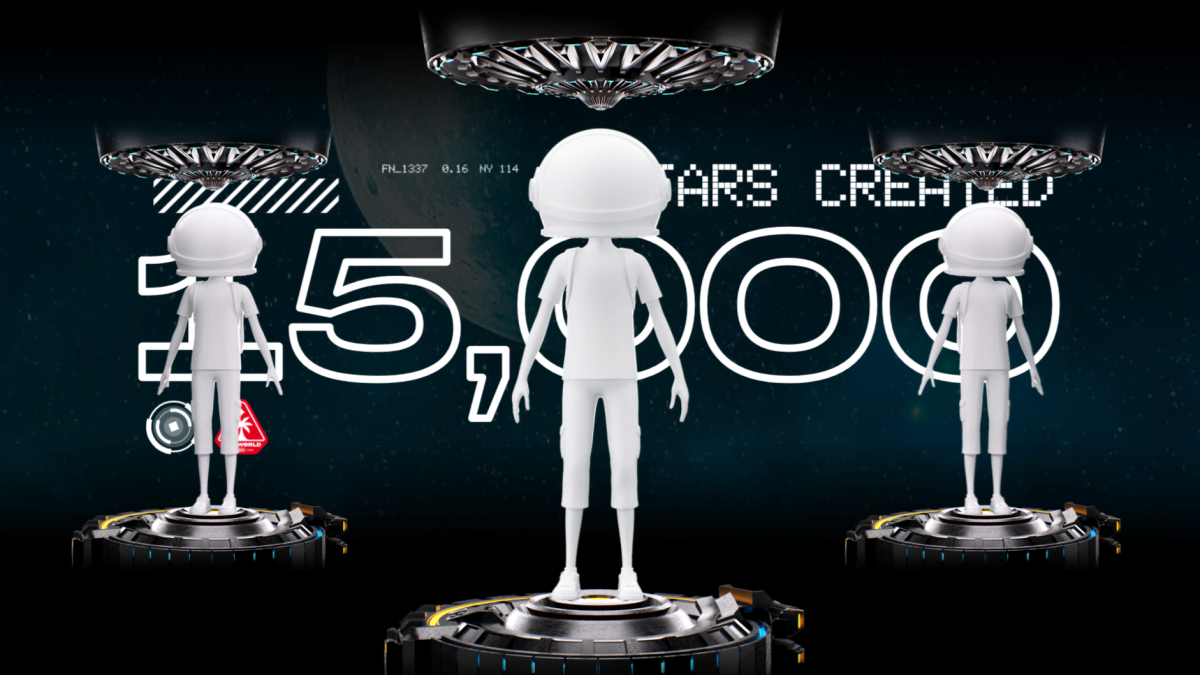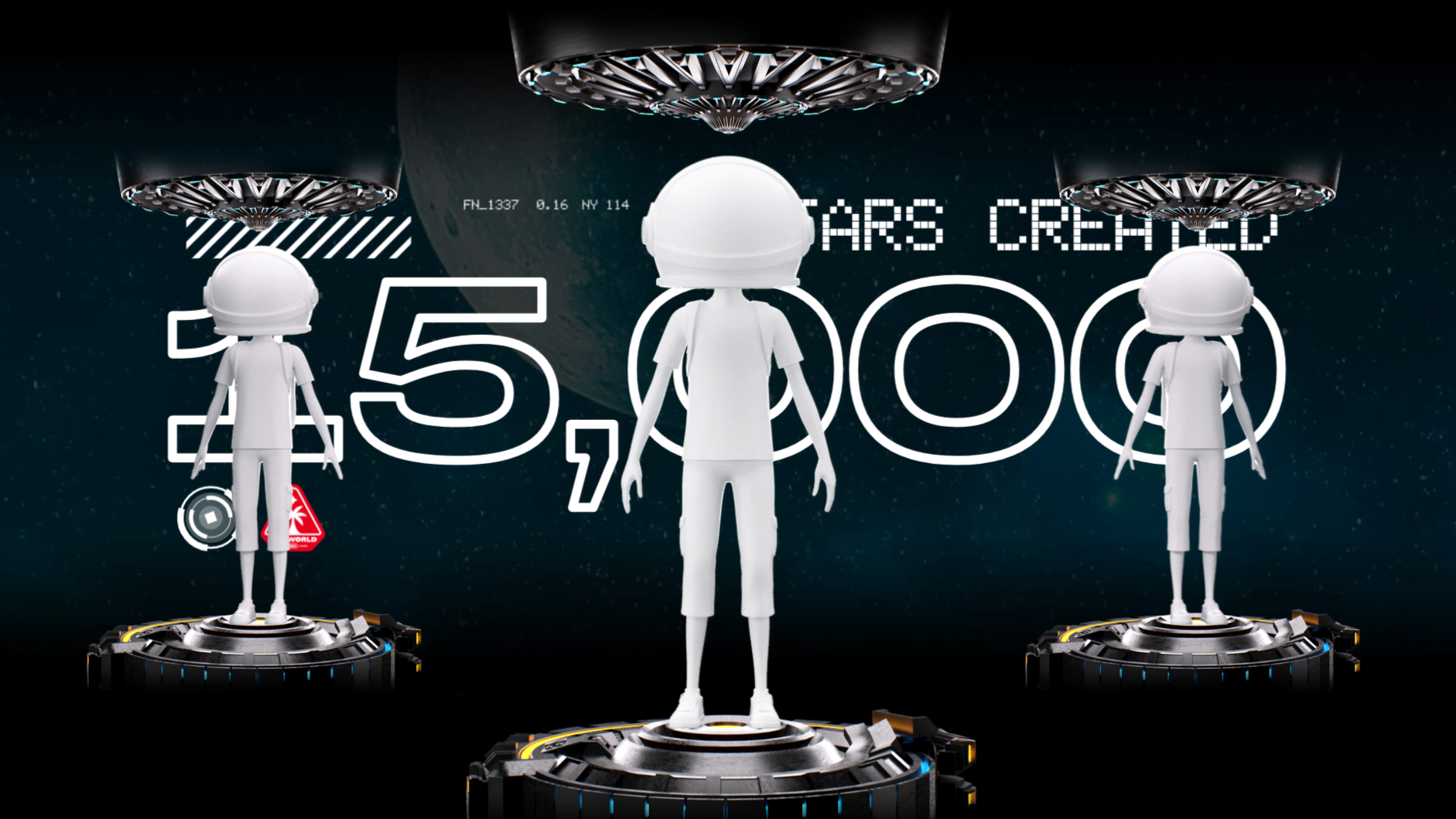 As previously mentioned, Akutars will feature a supply of 15,000 NFTs. Although PFP collection numbers seem, for the most part, to be arbitrary callbacks to the supply of CryptoPunks, Johnson says that the Akutars supply was ultimately decided by the community. "We had a collection of about 15,500 chapters and we knew we wanted to expand our audience but also listened to the input for our community not to oversaturate our market with too many," Johnson tells nft now.
For those new to the Akuverse, minting begins on April 22 at 3 p.m. ET via Aku.world. While the mint price is still yet to be announced, those that already own a piece from a previous Aku drop will have priority access to the forthcoming Akutars collection.
Aku community members who own one or more Aku Chapters or other Aku-related NFTs will be airdropped at least one free Akutar, with additional access to exclusive rare traits available only to holders of multiple Chapters. And owning multiple unique sets will result in multiple sets of rewards.
Once the Akutars mint is complete, the real fun starts. Johnson says that what truly excites him about the future of the Akuverse is the possibilities. "The most exciting part of it all is all the different verticals we are currently working on that will present onboarding opportunities for new audiences," said Johnson. "Aku's passive audience members will greatly outnumber NFT holders, but it's the NFT holders that will help shape those experiences for new people to experience Aku."
To learn more about Akutars, visit the Aku World website here.