Soufiane Oulahyane, a Moroccan national, has been indicted by the United States Attorney for the Southern District of New York for allegedly creating an OpenSea lookalike to obtain unauthorized access to cryptocurrency and NFTs.
The charges revolve around a scheme known as "spoofing," a form of fraud where the perpetrator creates a lookalike of a trusted website to steal user credentials. According to the indictment, Oulahyane meticulously crafted a fraudulent copy of the popular NFT marketplace, then used paid advertisements to make his sham site appear first in search results for "OpenSea." When the user entered their login information on the deceptive platform, their credentials were transmitted to an email account controlled by Oulahyane.
The scheme allegedly unfolded in September 2021 and resulted in significant theft. The primary victim, an NFT owner based in Manhattan, unwittingly handed his seed phrase — a string of words that control access to a cryptocurrency wallet — to the spoofed site. Oulahyane reportedly used this phrase to transfer the contents of the victim's wallet to himself, selling 39 NFTs, including a Bored Ape that the victim had purchased for approximately 49 ETH.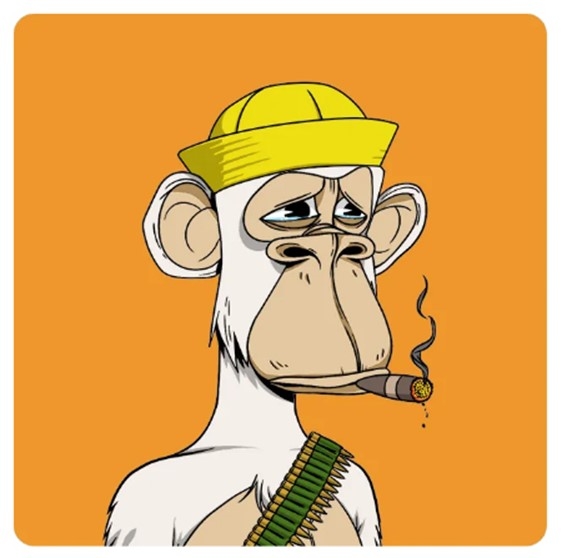 The indictment further details how Oulahyane allegedly sold a Meebit and a Bored Ape Kennel Club NFT from the victim's wallet. The victim had originally purchased these NFTs for 9.88 ETH and 6 ETH, respectively. Oulahyane allegedly sold the stolen NFTs on the legitimate OpenSea marketplace, then transferred the fraudulent cryptocurrency proceeds to a wallet beyond the victim's control, bringing the total value of the stolen digital collectibles to approximately $450,000.
Oulahyane is currently in custody in Morocco, facing charges of wire fraud and the use of an unauthorized access device for aggravated identity theft. If found guilty, he could face up to 47 years in prison.
Editor's note: This article was written by an nft now staff member in collaboration with OpenAI's GPT-4.