If there were to be an influential NFT moment fit for a drumroll, the long-awaited announcement of Doodles 2 would surely be it. An ecosystem expansion that has been in development for about a year now, the anticipated next iteration of the beloved Doodles project is finally on the horizon. But surprise: it won't be taking place on Ethereum.
While this may come as less of a shock to fans who have been following the brand since 2021 — considering plans for Doodles 2 were originally unveiled this past summer — a cross-chain undertaking of such magnitude is certainly not something to be left to chance. But it seems Doodle holders and those adjacent need not fret because as 2023 sets in, the weird, wide, colorful world that founders Evan Keast, Jordan Castro, and Scott Martin (Burnt Toast) have been creating will be revealed.
What is Doodles 2?
Although those in the NFT space may have mixed opinions on the form and frequency of communication relayed via the Doodles Twitter account, it can't be discounted that significant developments have come from the project over the past year. From Space Doodles to the Dooplicator, Genesis Box, Doodle Records, and of course, the onboarding of CEO Julian Holguin and Pharrell Williams to the executive team, Doodle community members have had a lot to look forward to.
Yet throughout the ups and downs of the NFT market, one thing has remained the same: Doodles is a collection capped at 10,000 PFP NFTs. No more, no less. But now, with the unveiling of Doodles 2, the project aims to expand the ecosystem.
"The Doodles 2 mission is to make our digital identity and the style of Burnt Toast accessible to everybody. Over the last year and a half, we've learned that some of the best retaining tools are community, attractive art, self-expression, and personalization," Castro said in an interview with nft now. "But, you know, there's some friction and hurdles with that. Doodles right now are multiple ETH each, and there are only 10,000 of them. This is our solution for getting people into our community and into our ecosystem of NFTs."
Doodles 2: A Doodle for everyone. Mint a base-level doodle, choose generic traits like skin tone and hair color, then customize your doodle with wearables (varying tiers of rarity.) pic.twitter.com/oeY40yOWTu

— doodles (@doodles) June 28, 2022
Set to be much more than a companion project, Doodles 2 will exist as a completely new initiative aimed at onboarding more enthusiasts onto Doodles, especially those outside of the Ethereum NFT ecosystem. Marketed as "A Doodle for Everyone," the new endeavor — which comes hot on the heels of Doodles' acquisition of award-winning animation studio Golden Wolf — centers around dynamic NFTs built on the Flow blockchain.
Roham Gharegozlou, CEO of Dapper Labs (where Keast and Castro both worked), told nft now that he is excited to see the company growing, noting that they are perfectly positioned to help build the future of Web3. "Doodles is already an iconic brand with an incredibly vibrant community. With the easy user experience, scalable technology, and no gas fees on Flow, Doodles 2 will open up their universe to everyone. The next wave of Web3 adoption is all about utility and fun – and it's exciting to see Doodles leading the way," he said.
What should collectors expect from this expansion?
As far as mechanics are concerned, specifics will come into play on January 31. On this day, Doodle holders will be rewarded, and the project will initiate its multi-chain journey by activating the Dooplicator, a "super-powered device" stated to have "perpetual utility" even beyond Doodles 2.
Dooplication will be the first step of the Doodles 2 journey through which holders can mint first edition Doodles 2 wearables. Thereafter, the next step will kick off about a month down the road as the Genesis Box opens for holders to mint second-edition wearables. Additionally, each edition of wearables unlocked during this release period will include a Doodles 2 Beta Pass, which will provide holders access to a private beta of the create-your-own Doodle tool in the near future.
"When we say Doodles 2, what we really mean is a customizable Doodle. […] Unlike the original collection, Doodles 2 has two different types of NFTs," said Castro." The first one is the Doodle. Think of it as a mannequin, a base character. You can customize different attributes on your Doodle. And these are all on-chain properties. The second type of NFT is the wearable. And those wearables can be combined with your Doodle to create the style that you're going for."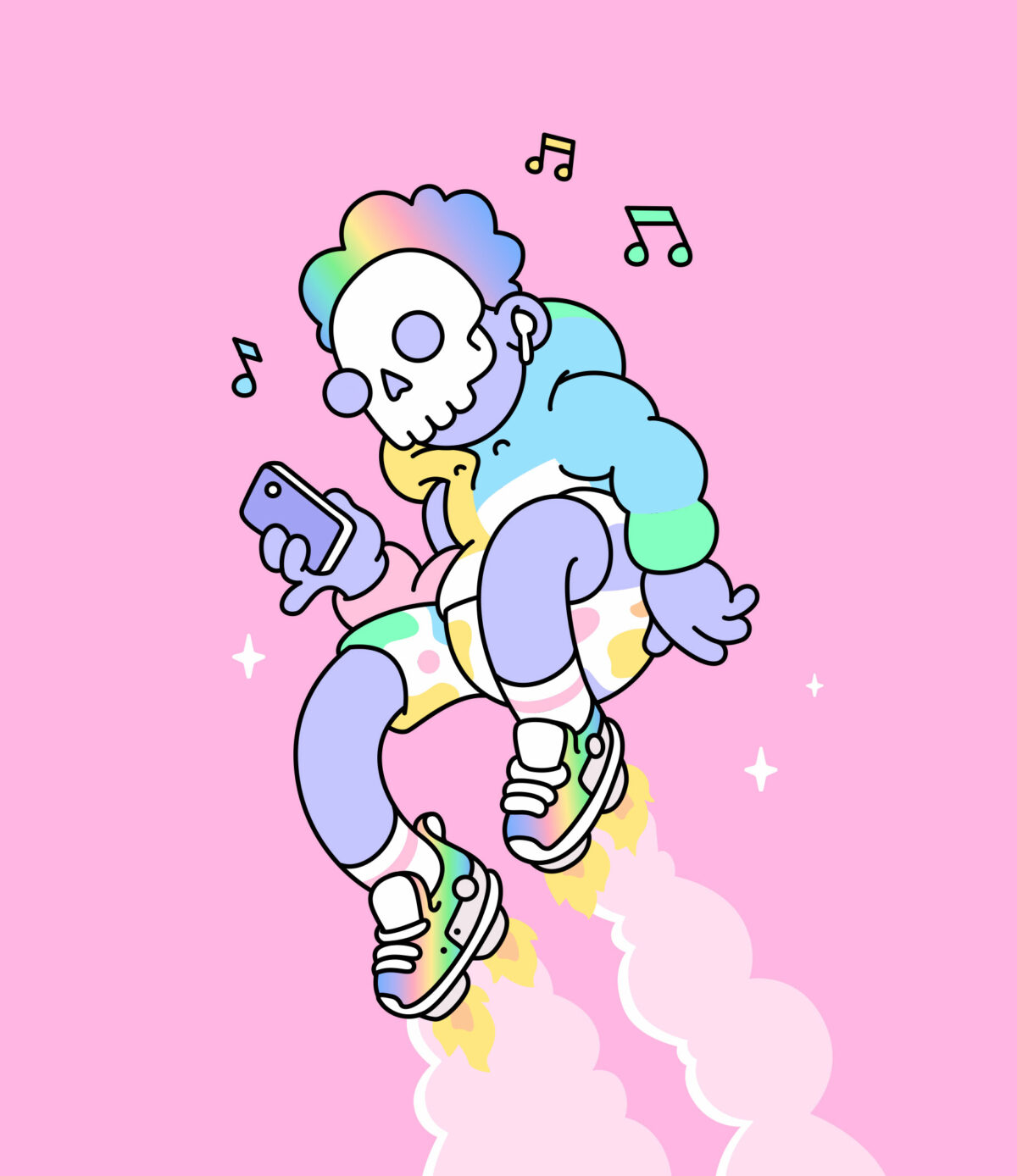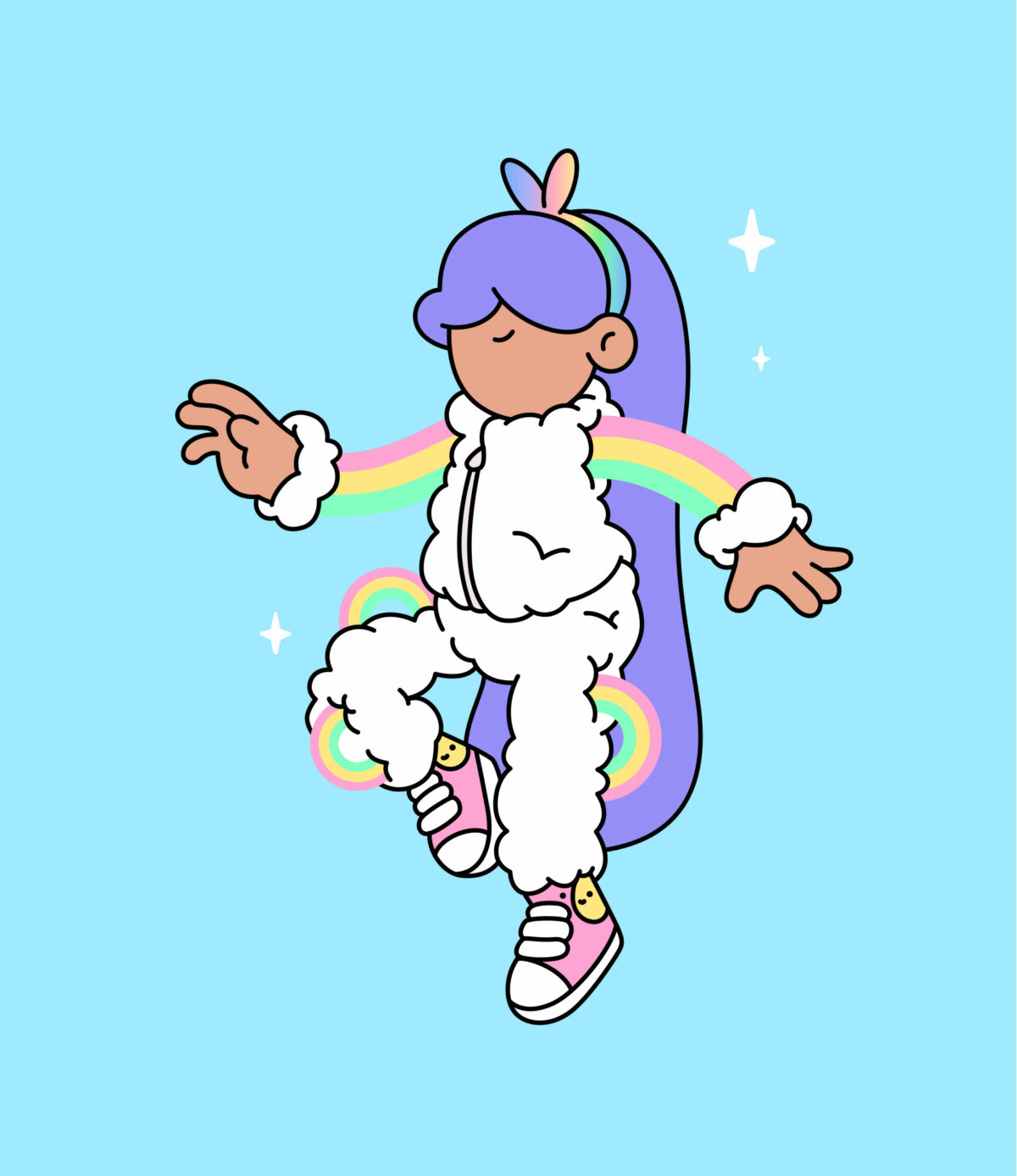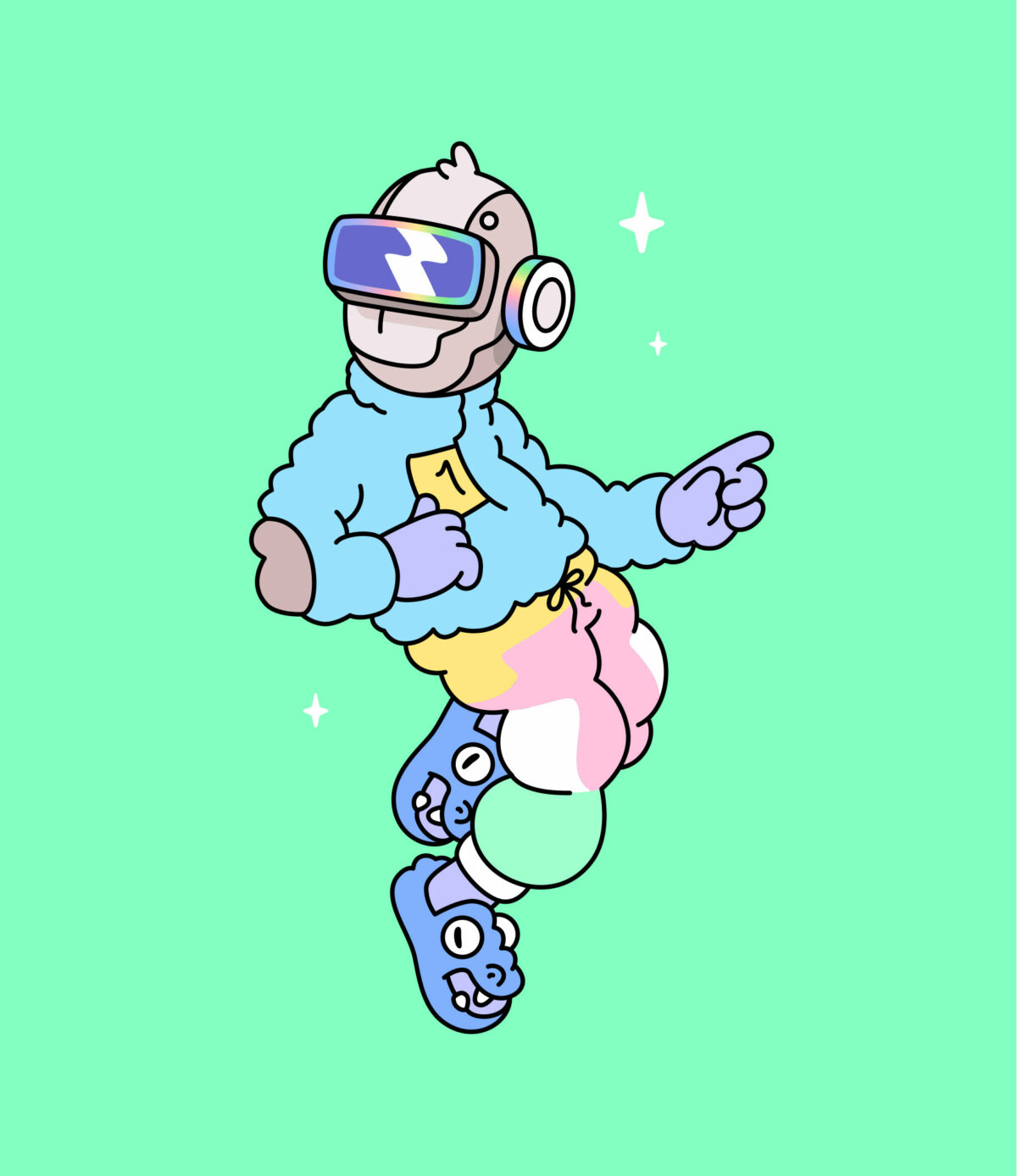 Starting out, Doodle holders will be able to personalize their NFT's body, hairstyle, emotion, and of course, wearables. This will essentially create a new Doodles microeconomy where everyone can buy, sell, and trade wearable NFTs. With Doodles 2, users can mint a base-level Doodle, choose generic traits like skin tone and hair color and change their look as often as they like. In the future, holders can expect new wearables collections to be released through marquee drops, with some featuring in-line products and brand collaborations with partners, musicians, and creators. Features will also include swapping between a full-body or PFP perspective and unlocking an animated version of an owned NFT, complete with original music.
"Our core community, the people that use their Doodles as a kind of social representation for themselves and create derivative artwork, put their Doodle in different environments, they create a lot. Ultimately it becomes part of who they are on social media," Holguin said in an interview with nft now.
He continued, "the cool thing about Doodles 2 is that it gives [holders] more tools to actually create that digital representation of themselves. That, you know, creates a lot more opportunity to establish that sense of identity we're ultimately going for. And that's another reason why the Flow blockchain actually works really well for this product, in addition to onboarding the multiple millions of people we hope to one day."
Doodles 2 on Flow, what's next?
While Doodles 2 will be hosted on Flow, the project's founder communicated that they would continue to invest in the Doodles ecosystem on Ethereum. Noting that the future of NFTs seems to be multi-chain, the project's founding team stated via press release that further initiatives, like expanded licensing opportunities and expanded access within the Doodles ecosystem, will always live with the original Doodles collection.
"We're not married to Flow for future products. We're going to choose and utilize the chain that is right for the problem that we're trying to solve," said Castro. "Yes, [Doodles 2] is a product to reach the masses. But contextualizing it in how we're looking at the space right now. […] The idea of being multi-chain, we believe, is necessary to advance our roadmap," added Holguin.
While it remains to be seen what sort of impact the Flow expansion will have on the Doodles community, it's become clear that the Doodles team continues to commit to efforts that have the potential to help define what it means to be a Web3 brand. Just as we've seen from other influential NFT projects, instances where IP is unlocked and expanded outward to the community are often successful at creating value and breaking new ground.