The Alpha:
Contemporary art institution Pace Gallery will present a physical exhibition featuring new work from generative artist Tyler Hobbs at its New York gallery from March 30 to April 22. This marks Pace's first exhibition dedicated to a single artist's Web3 project.

Titled QQL: Analogs, the exhibition will feature 12 large-scale works from Hobbs' experiments with a new algorithm called QQL, which he developed alongside fellow generative artist Dandelion Wist.

The pieces — shared exclusively with nft now — were created using a subtractive process with a custom plotter and painted by hand. Speaking to nft now, Hobbs notes that these works reflect the influence of figures such as Sol LeWitt and Agnes Martin, whose contributions to conceptualism and minimalism helped steer the rise of generative art in the mid-20th century.

---
Dive deeper:
Tyler Hobbs' June 2021 NFT drop, Fidenza, is considered a landmark generative art project due to the complexity of the code behind the work. Ultimately, Fidenza has become one of Art Blocks' most successful and well-known releases to date and one of the most sought-after generative NFT projects in the Web3 community. With a current floor price of just shy of 80 ETH, the project has seen more than 55,146 ETH in trading volume on the secondary market.
To this end, Hobbs is well-known for his innovative work in computation aesthetics, utilizing a combination of algorithms, paint, and mechanical plotters in his work. The pieces in QQL: Analogs follow in these footsteps.
The 12 large-scale works in the series are the result of the artist combining traditional painting techniques with robotic tools. After feeding code through a customized mechanical plotter, Hobbs then refined the paintings' details by hand, resulting in physical manifestations of Hobbs' own QQL outputs. Overall, QQL: Analogs is meant to be a collaborative project between creator and collector that reflects the often chaotic and unpredictable world of Web3.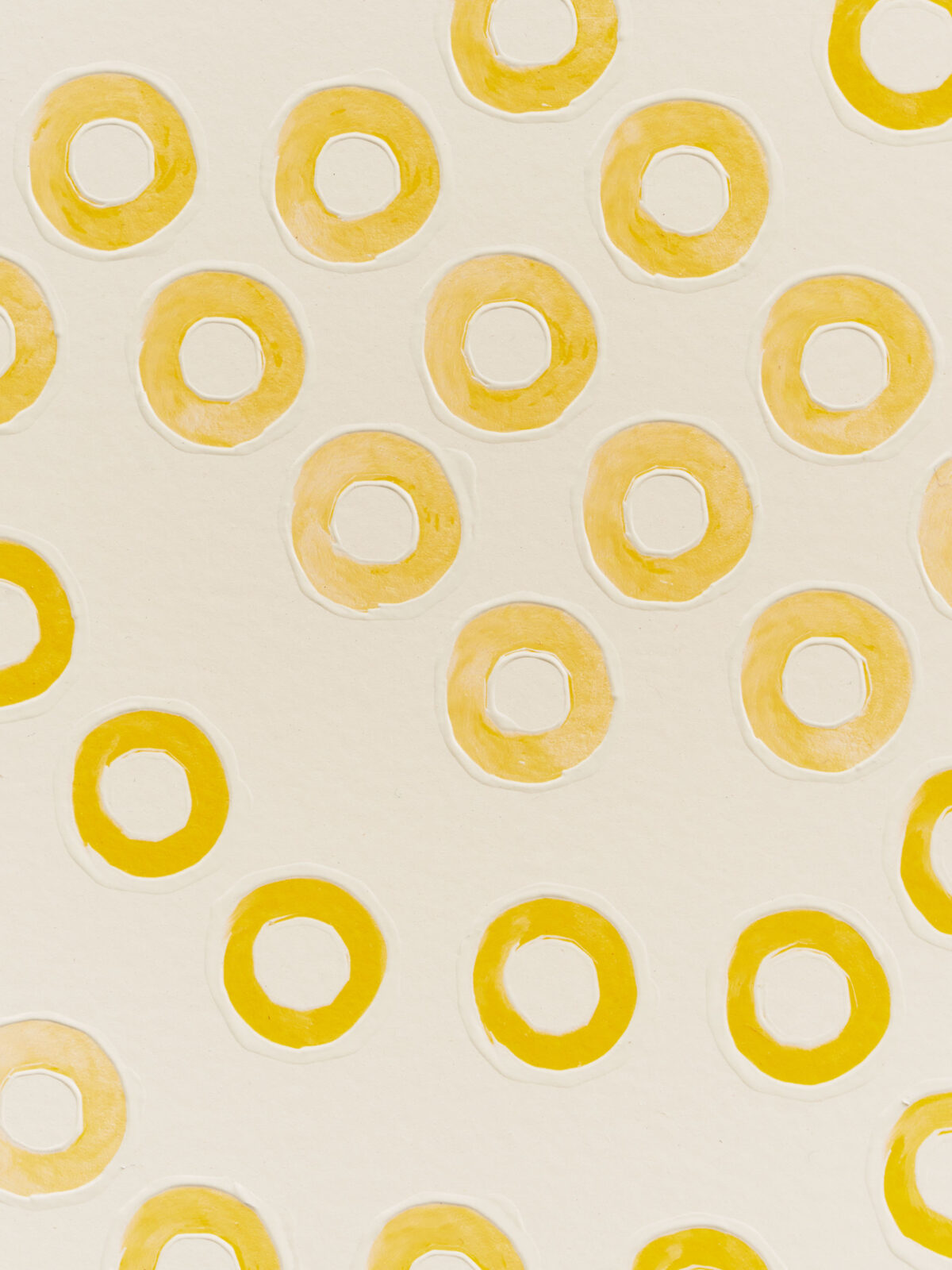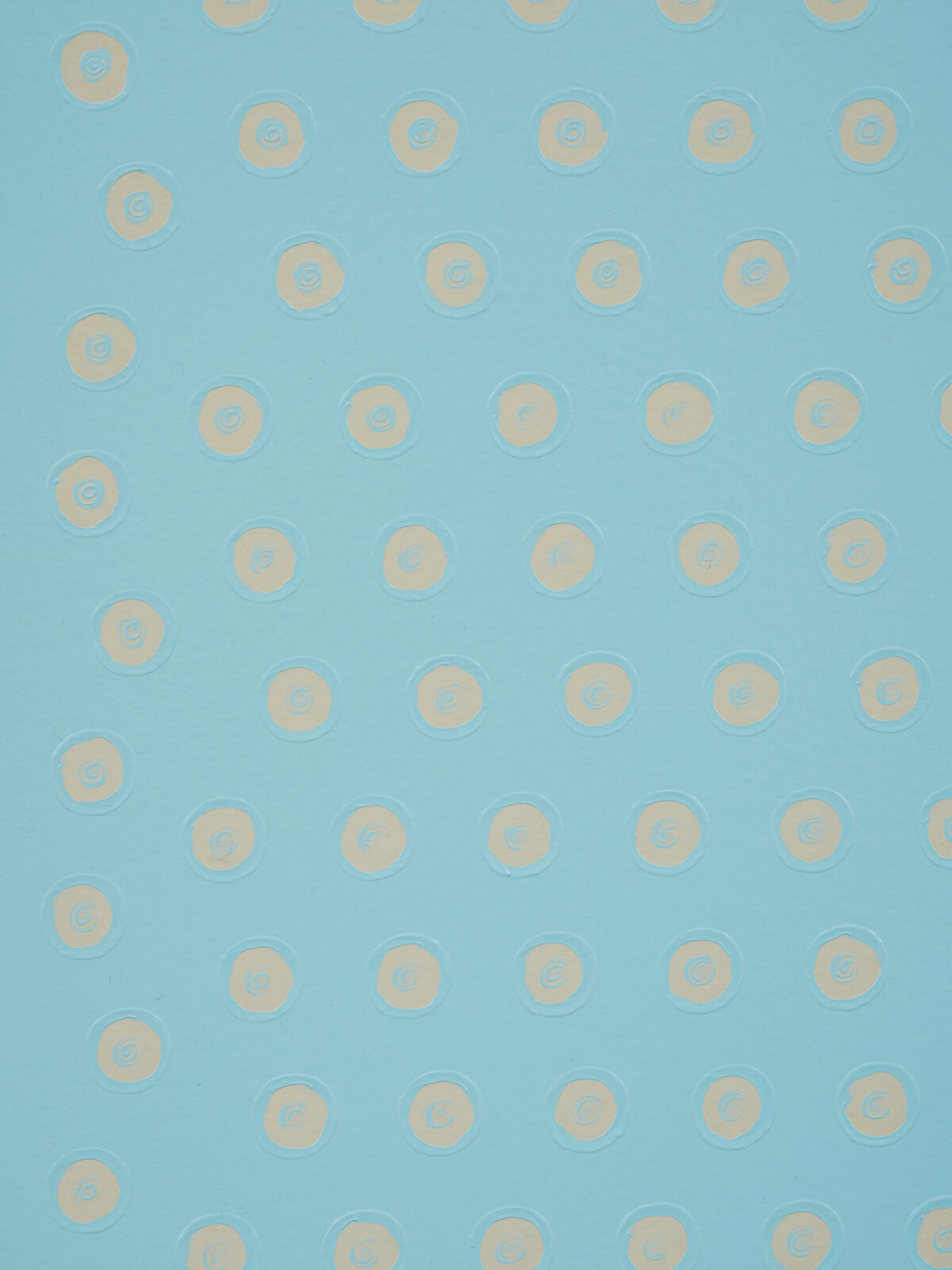 "All of the works in the QQL: Analogs exhibition encapsulate Tyler's dual mastery of code and paint," said Ariel Hudes, Head of Pace Verso, in correspondence with nft now.
"The quiet undulations and textures reflected in tiny details show that Tyler is as meticulous with a brush as he is with a line of code. This command of both vehicles for artmaking makes him a natural fit for Pace Verso's first foray into working with an artist who emerged from the Web3 space—which continues the gallery's long history of championing artists at the forefront of art and technology," she added.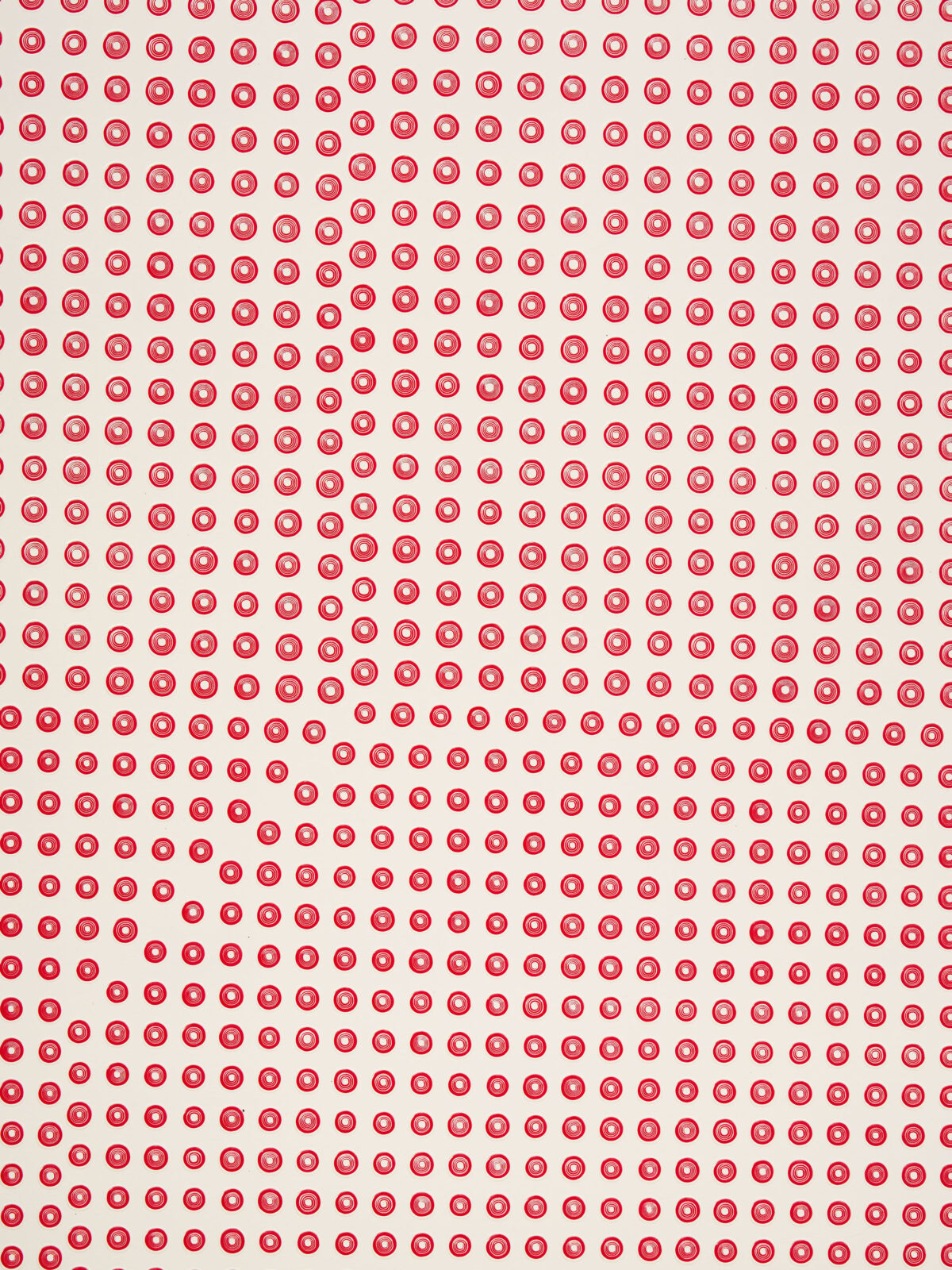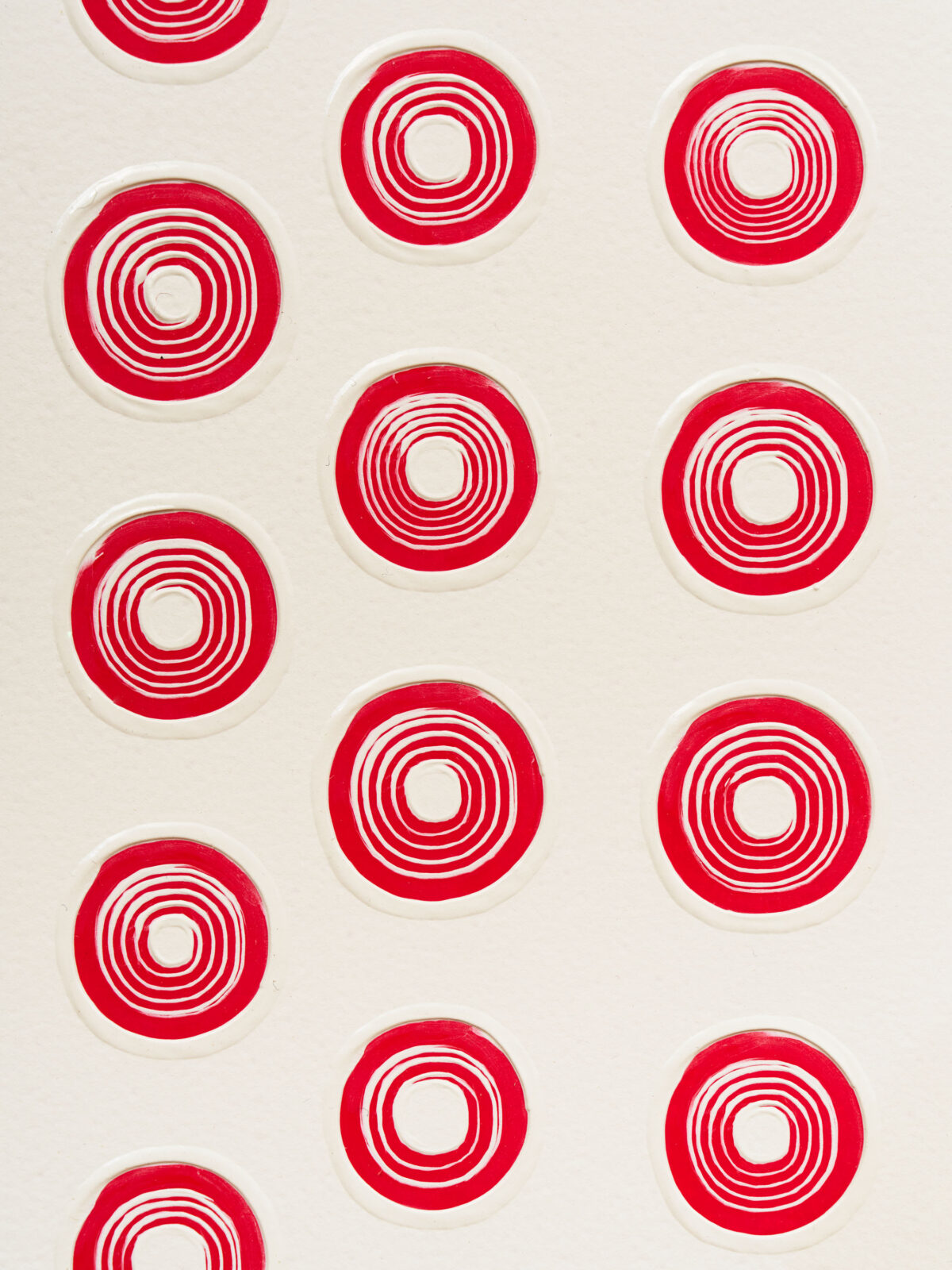 The QQL: Analogs series has roots that date back to 2022. In September of that year, Hobbs launched a dedicated website for QQL, where visitors could experiment with NFT generation via Hobbs' algorithm. The website and the algorithm encourage an interweaving of chance and control through a set of bespoke tools — density, scale, and flow are just some of the attributes users can manipulate.
Since its launch, the QQL website has produced 21.5 million outputs from people around the world.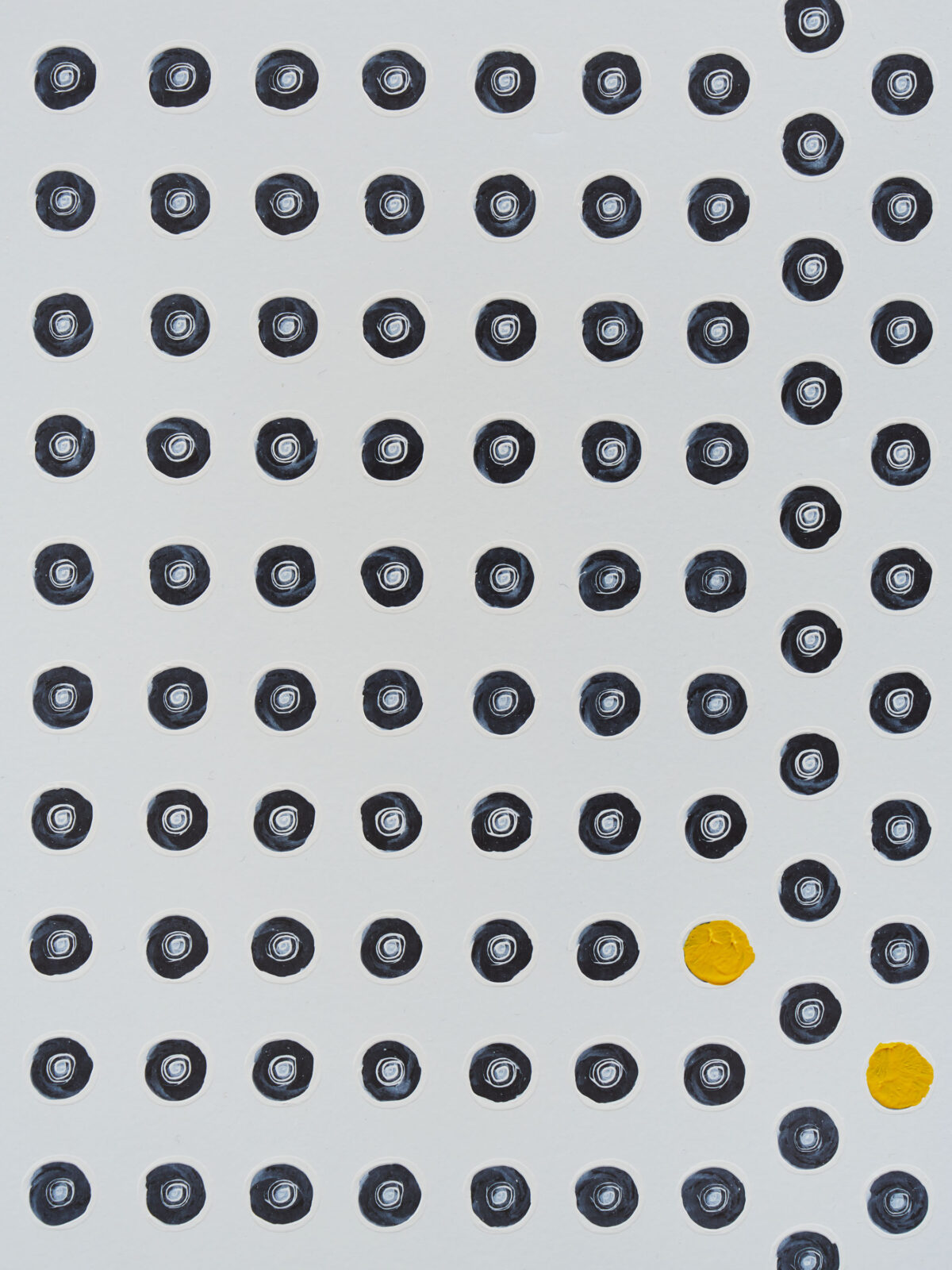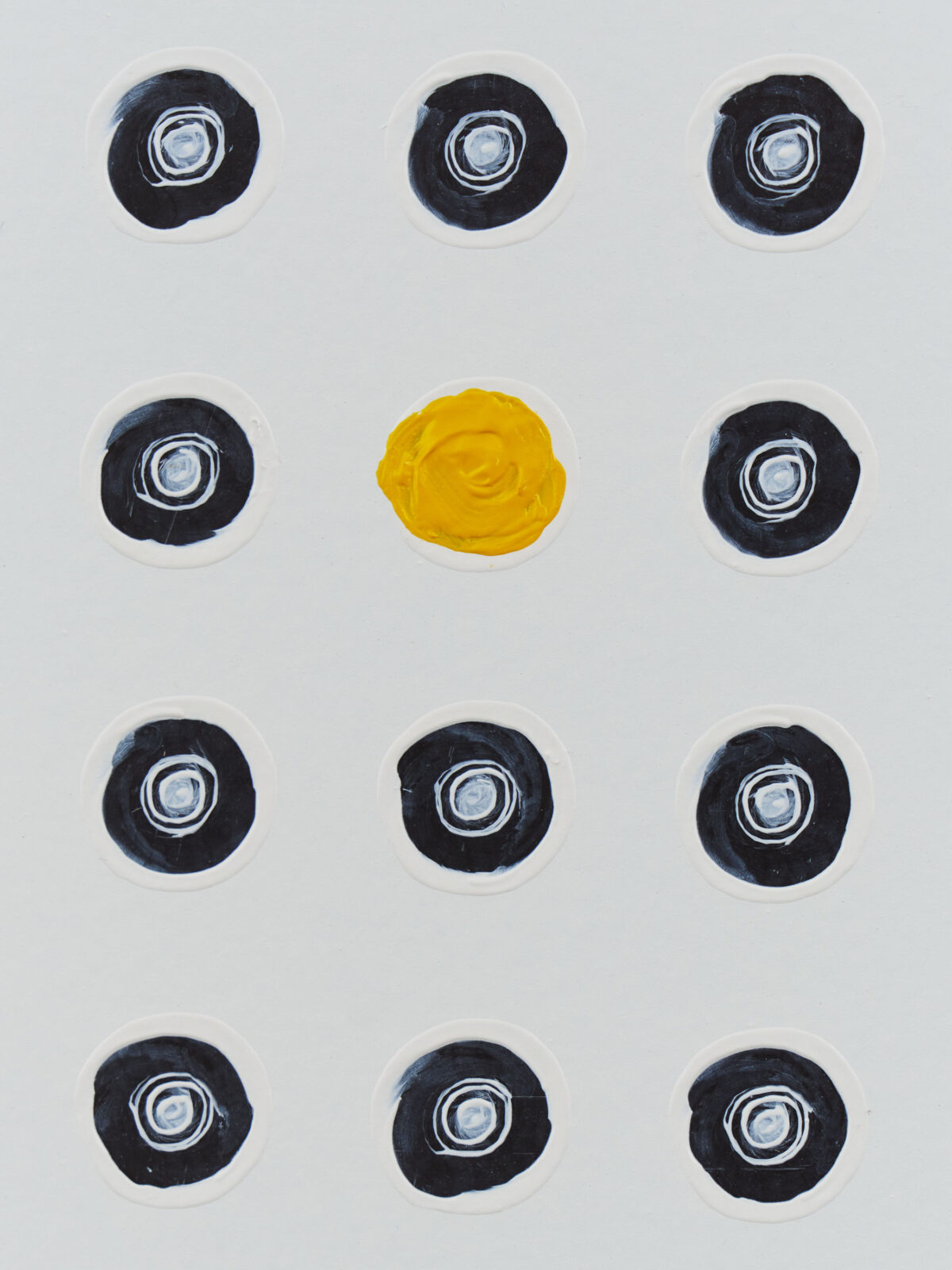 Hobbs described the nature of the project and what it's like to engage with it to nft now, noting that "QQL: Analogs is both a celebration of the QQL algorithm and an exploration of how that systematic process can be extended to the physical world. There is a new richness in engaging with QQL through the experience of a large-format painting — the scale, the texture, the interactivity, and, most of all, the infinite detail are all new elements."
"This presentation may also help viewers to consider the systematic elements of painters we know and love, even if we don't classically think of them as being generative artists," Hobbs continued.
Ultimately, Hobbs argues that the processes he used to create these works aren't really so different from the processes used by previous artists. "Piet Mondrian, Agnes Martin, Richard Diebenkorn, Bridget Riley, Brice Marden, and even Mark Rothko spent years crafting intuitive rule sets that precisely guided both their compositions and painting techniques. The algorithmic approach to QQL: Analogs may be much more explicit, but it is merely the extension of a rich lineage of artists taking a systematic approach to their work."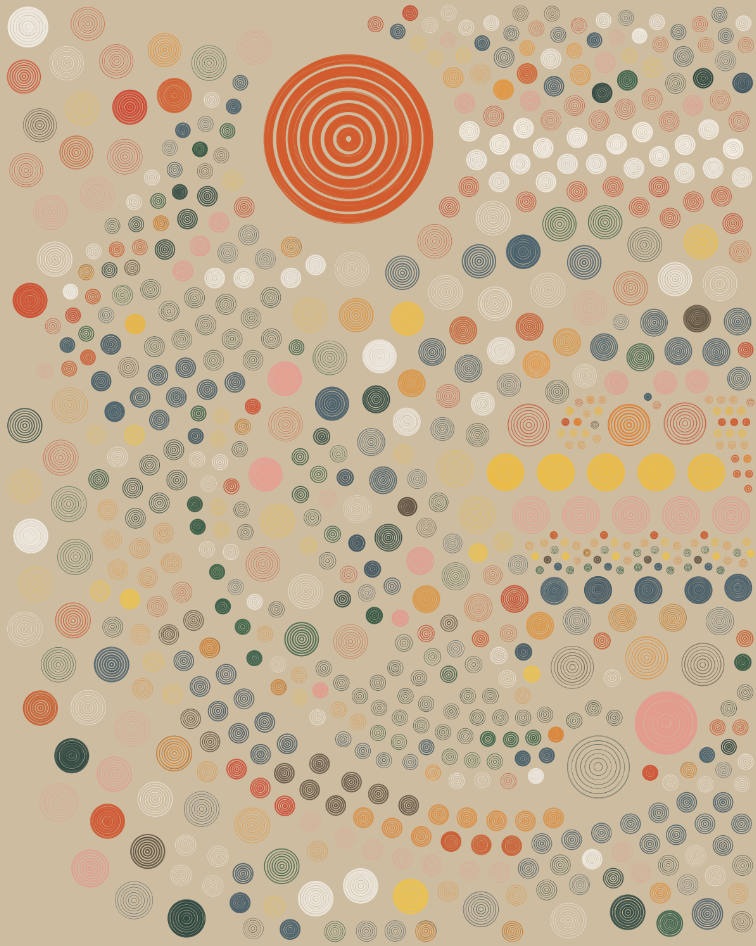 What's next?
The Pace Verso exhibition will be the latest high-profile display of Hobbs' work, which has been shown at NFT.NYC, Art Dubai, Unit London, and several other international venues. Hobbs' paintings have also been featured in auctions by Sotheby's and Christie's.
Can't make it to New York for the show? An online exhibition will accompany QQL: Analogs' physical showing, bringing together QQLs minted by other artists within the gallery's program. QQL: Analogs also coincides with Hobbs' debut U.K. exhibition, Mechanical Hand, which can be seen at Unit London from March 7 to April 6 and features new paintings and drawings from Hobbs.
In case you missed it: