Nouns DAO has funded its first feature-length animated film, The Rise of Blus: A Nouns Movie, which features popular NFT characters from the Nouns community. This marks the first-ever animated movie to be funded by a DAO. The film is produced by Atrium, an animation studio and network of independent artists and creators who have previously worked with Pixar, Netflix, and Marvel.
Today, June 21, fans got a first look into how the project's open-source IP is making its way onto the big screen with the release of the film's pilot segment.
The making of The Rise of Blus
The plot of The Rise of Blus: A Nouns Movie centers around the lively floating cloud city of Blus, wherein a daring 13-year-old Noun uncovers a malevolent scheme by the city's aristocrats. The young hero must band together with a motley crew of unlikely allies (other Nouns) to thwart the threat and protect those they hold dear.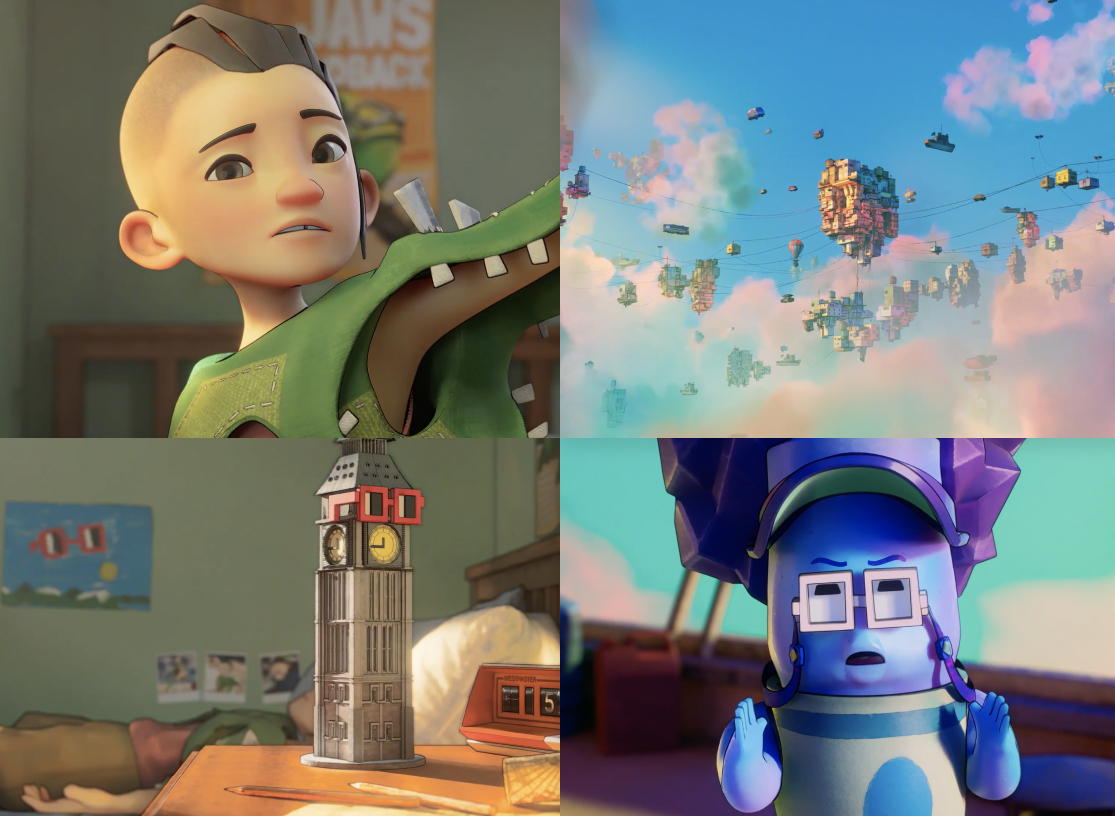 "The main character is a completely original Noun, so it is not based on one Noun," Supriyo Roy, co-founder of Atrium, told nft now. "But, the other characters will be inspired by existing Nouns."
Bucking the trend of traditional studio production, this animation project is helmed by directors Zen Doubt and HKJay and written by Yuwil. The film's $2.75 million budget will be disbursed in stages, contingent on the team's progress and continued community financing.
Despite operating on a smaller budget compared to conventional animated films, Atrium says it is committed to completing the production swiftly without skimping on quality.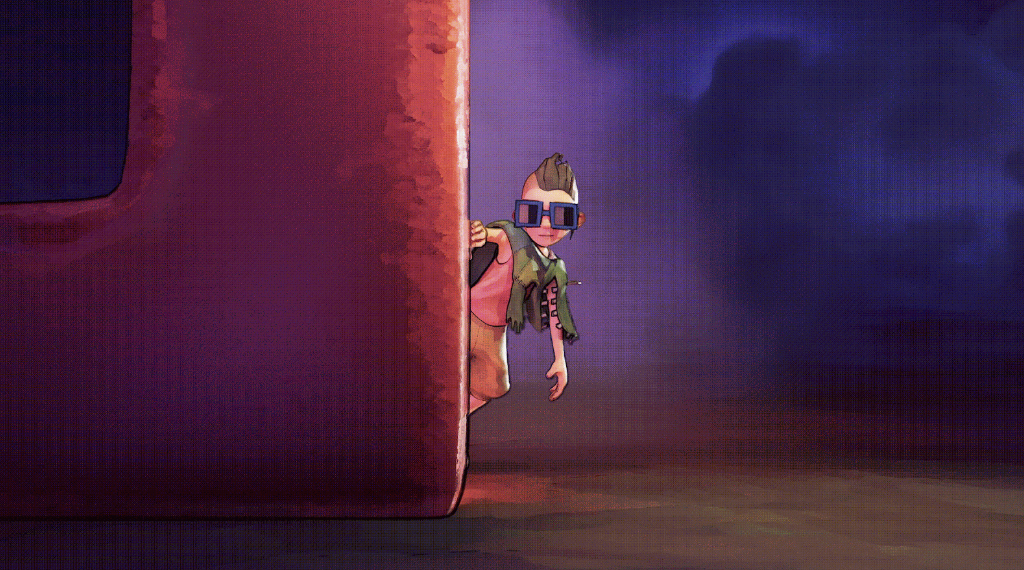 Zen Doubt expressed his enthusiasm about the progress made to date, attributing the rapid pace to agile decision-making that sidesteps the usual red tape of traditional studios.
"What we've been able to achieve so far is wild! We are 10x-ing the speed of traditional studios because we can make decisions quickly and move forward in a more agile manner," he shared in a press release.
This production relies on a fully remote team spanning from Los Angeles to Hong Kong, capitalizing on the real-time rendering capabilities of Unreal Engine 5. This approach facilitates a quicker decision-making process, allowing the directors to explore a variety of styles swiftly.
The pilot segment of The Rise of Blus – A Nouns Movie is available for viewing at nouns.movie and on the Nouns DAO Discord.