While still a new and relatively undeveloped concept in Web3, the NFT market continues to grow, with NFT rentals forming a new economy within the blockchain ecosystem.
NFT rentals aim to address the question of reliable income with NFTs, in a bid to offer more than speculative price increases. Instead of letting your digital assets sit idle in your wallet, proponents argue, why not rent them (and their utility) out and earn passive income in the process?
MouseBelt Labs, for example, recently developed a platform for NFT rentals called BoredJobs, which is essentially a licensing marketplace that lists thousands of Bored Ape NFT profiles that original Bored Ape owners can "claim." After Bored Ape owners claim their profile, the marketplace connects the NFT owner with brands or individuals looking to rent out the NFT for branding purposes.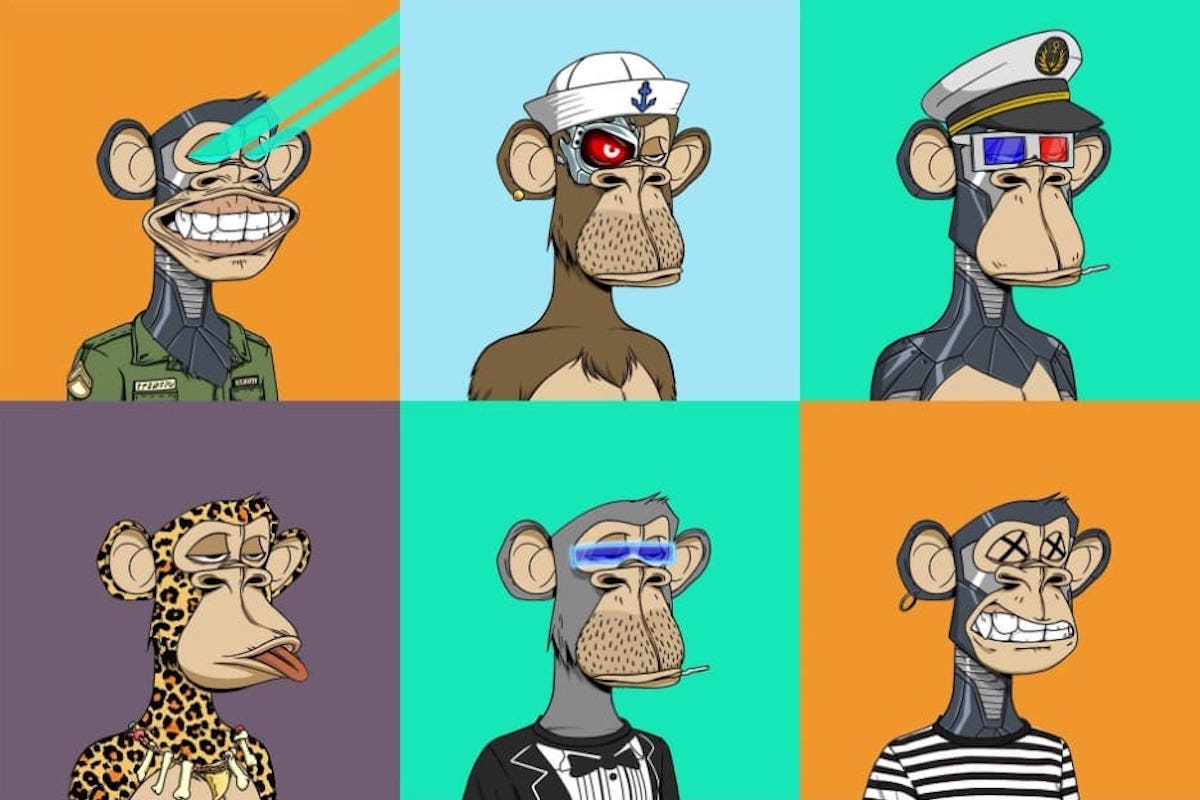 Bored Ape owners could earn $100,000 in royalties
Some brands, like Crypto exchange XBO, are looking to take advantage of the idea of renting out blue chip NFTs with a more direct approach, however.
XBO is launching a Bored Ape audition as part of its "Brand Ambassador" contest. Bored Ape owners can submit their NFT to the audition and, if selected by the company, they will have the opportunity to lease their asset's IP as the official mascot of XBO.com for a year at a time, according to a press release shared with nft now.
In return, XBO will offer the Bored Ape owner $100,000 in royalties, media exposure, and the ability to test our new features on the XBO platform.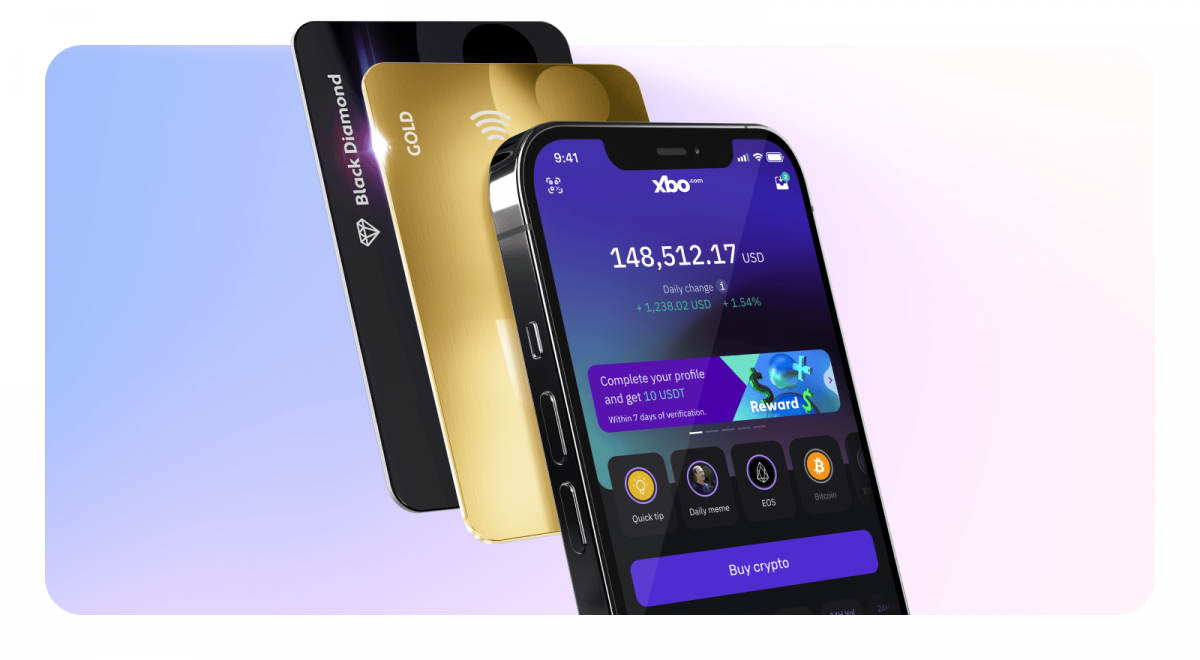 Potential Bored Ape ambassadors stand to gain
"While there are many successful, creative NFT projects out there, we chose to focus our campaign on Bored Ape's creative style, values, and appeal," explained XBO CMO Shimon Baron in an email exchange with nft now. "It's a wonderful example of how crypto-based projects are enticing enough to make it to the smack center of the mainstream, which is what we aim for XBO.com to become."
The 12-month leasing deal includes plans for XBO to animate Bored Apes, bringing each NFT to life in various ways. As with most brand ambassador agreements, the company said the leasing period will include an exclusivity deal, meaning the NFT's owner will be unable to monetize their Bored Ape in any other commercial way for the duration of the contract.
Once all contest submission deadline expires on September 12, the company will evaluate which NFT fits its brand best in a two-stage process: The first selection round will involve a public vote on the exchange's website, where people will vote for their top four finalists. From there, XBO's panel of judges will select the winner based on several criteria, including brand fit and how committed the owner is to the process.
Regarding the NFT rental space in general, Baron noted that the projects in this niche space "are very interesting ones that are getting some nice traction. We're also exploring similar collaborations for post-launch."
It's an exciting new direction for Bored Ape owners, and submissions are open here for anyone who's ready to enter their NFTs for the audition.