In a New York federal courthouse, Aurelien Michel, the 25-year-old creator of the 2022 BAYC derivative Mutant Ape Planet NFT project, pled guilty yesterday to conspiring to commit wire fraud.
The charges are the first successful conviction of an NFT founder for "rugging"—or abandoning a project, including promises of future utility and benefits—and running off with the money paid by collectors for the NFTs.
Michel had promised a number of benefits to collectors, including the ability to stake the NFTs, physical merchandise sales, and valuable giveaways. None of these promised holder benefits were realized.
Reports from January, when the case was announced, note that Michel had said, in the now-closed Mutant Ape Planet discord, "I never intended to rug, but the community went way too toxic."
This disclosure was an integral part of the government's case against him and was cited in legal proceedings. Michel could face up to five years in federal prison and a restitution of $1.5 million to those he defrauded.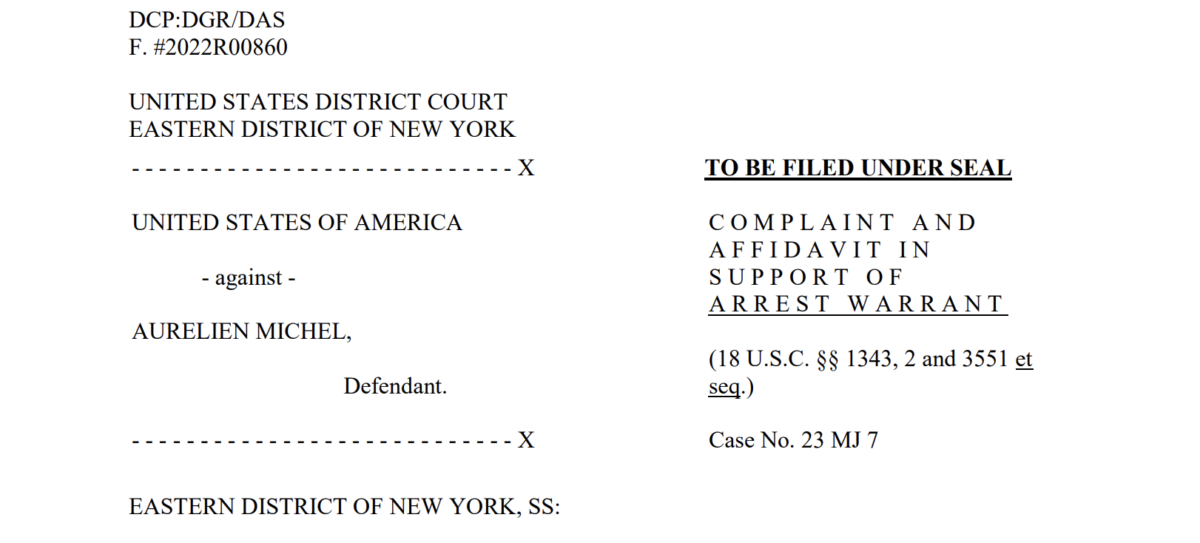 Additionally, the still-extant, dormant X account of Mutant Ape Planet links to an OpenSea listing for the NFTs, which no longer exists, stating that the collection was removed for copyright infringement.
The successful prosecution of a rug boosts confidence in the web3 space, affording communities and investors a measure of protection when they invest—although these protections are far less than what is available for investors in traditional products such as securities.
"While Michel purported to sell dream NFTs backed with rewards and benefits, he defrauded investors, turning their dream into a nightmare of deception and losses. There is no excusing this kind of greed, and today's guilty plea brings Michel one step closer to realizing his own nightmare—behind bars," said IRS criminal investigator Thomas M Fattorusso in a Justice Department statement.
According to web3 security researcher ZachXBT, Michel, a French citizen who resided in the UAE until his arrest, took part in a number of other alleged rugs and scams.
By cross-referencing Michel's exchange wallet, cited in the January criminal complaint against him, ZachXBT found traces on the blockchain linking him to Fashion Ape, a $1.1 million rug pull, and to the $1.6 million Crazy Camels rug.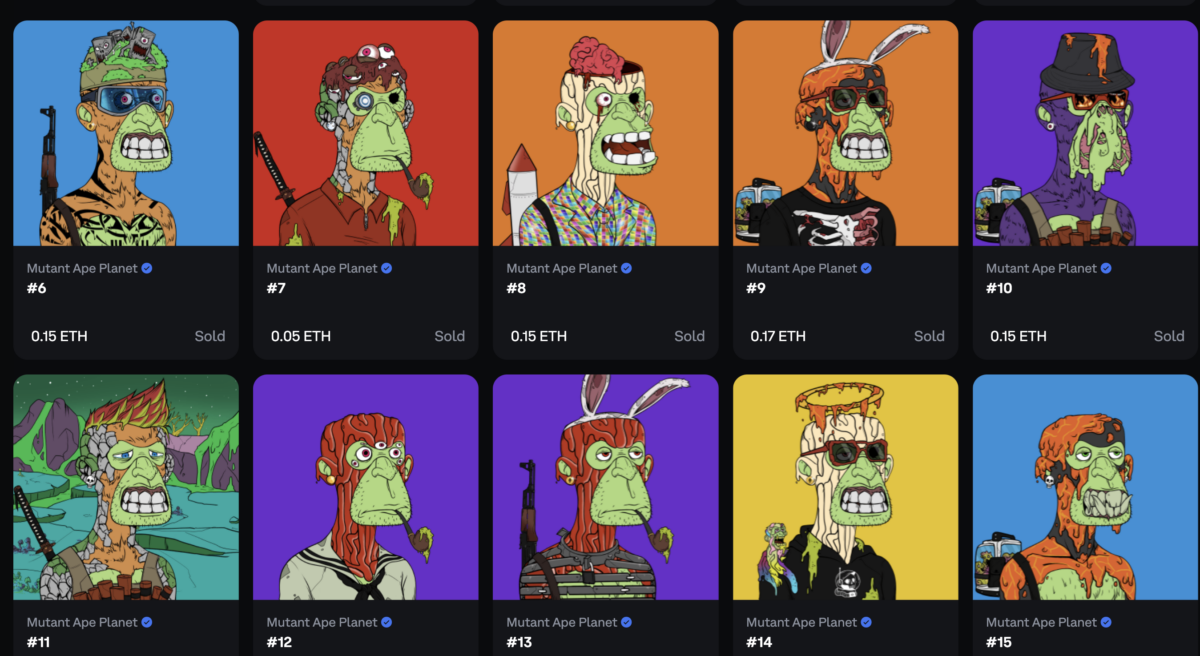 Two other NFT rug pull cases mounted by federal prosecutors are not yet resolved in the courts—one for Frosties and one for Baller Ape Club.
Michel was caught, in part, because he had, as part of his fraud, withdrawn the funds to an account on Binance that was linked to his real identity. Other ruggers and scammers who practiced higher operational security, may not be so easily caught.