Sotheby's has announced that it will use a Dutch auction format for the first time in its 300-year history for a digital sale celebrating the renowned artist Vera Molnár, according to information provided to nft now. The sale will inaugurate the launch of the legacy auction house's Gen Art Program powered by Art Blocks' Art Blocks Engine — the Web3 company's generative art solutions platform that provides technical infrastructure support for brands looking to expand their generative minting capabilities.
The sale, which marks the largest on-chain generative art project to date for the artist, is titled Themes and Variations and will be conducted entirely on-chain via Sotheby's Metaverse on July 26. It will feature an exclusive series of 500 unique artworks that build upon Molnár's early forays into algorithmic art, which began in the 1960s. The artist's work is characterized by the integration of letters as pure abstract forms melded with an appreciation for disorder. Molnár collaborated with the acclaimed generative artist and creative coder Martin Grasser to realize her vision.
A first for Sotheby's
The integration of the Art Blocks Engine is a first for both the platform and an auction house. It also signifies the launch of Sotheby's Gen Art Program, a new avenue for generative artists to bring primary market works to sale. The Gen Art Program will highlight two to three artists annually with exclusive sales of long-form generative art. All bidding and payment connected to Gen Art Program sales will be conducted in ETH.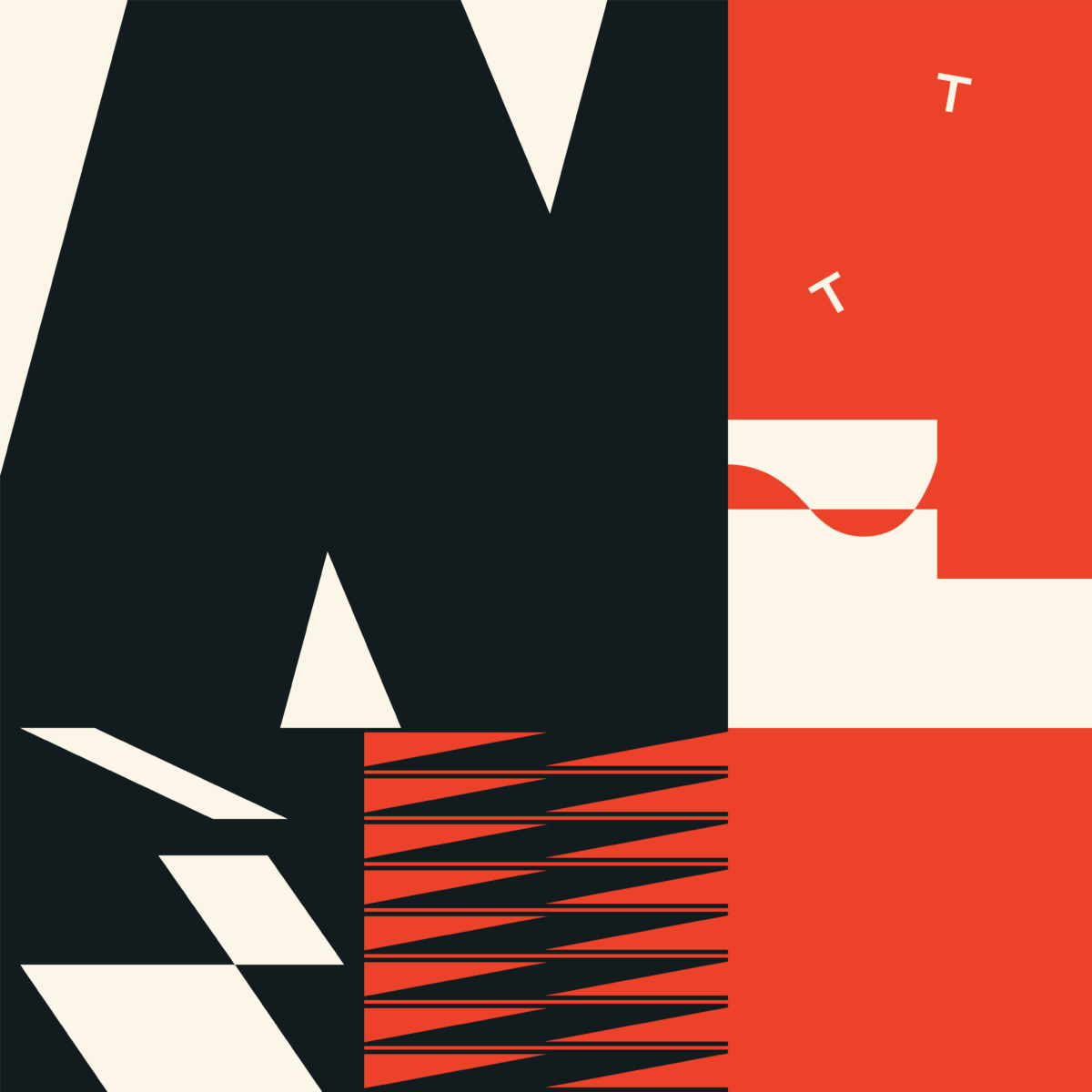 Michael Bouhanna, Sotheby's Head of Digital Art & NFTs, praised Molnár's contributions to the field in a press release announcing the development, saying, "Molnár is one of the undisputed legends of generative art, whose decades of experimentation with the form has paved the way for what we know of today as algorithm-based digital art." He added that the collaboration with Art Blocks is a "milestone moment that will cement her place as the definitive generative artist who set the foundation for generations of artists to come."
With the announcement, Sotheby's is also introducing a new auction format: Dutch auctions. This method, which has been used by Art Blocks since its inception in 2021, starts at a fixed initial price and decreases at set increments until the first bid is placed. The ceiling price for Themes and Variations is set at 20 ETH, and the format adds a new dimension to the traditional auction process, encouraging bidders and establishing a new model for price discovery.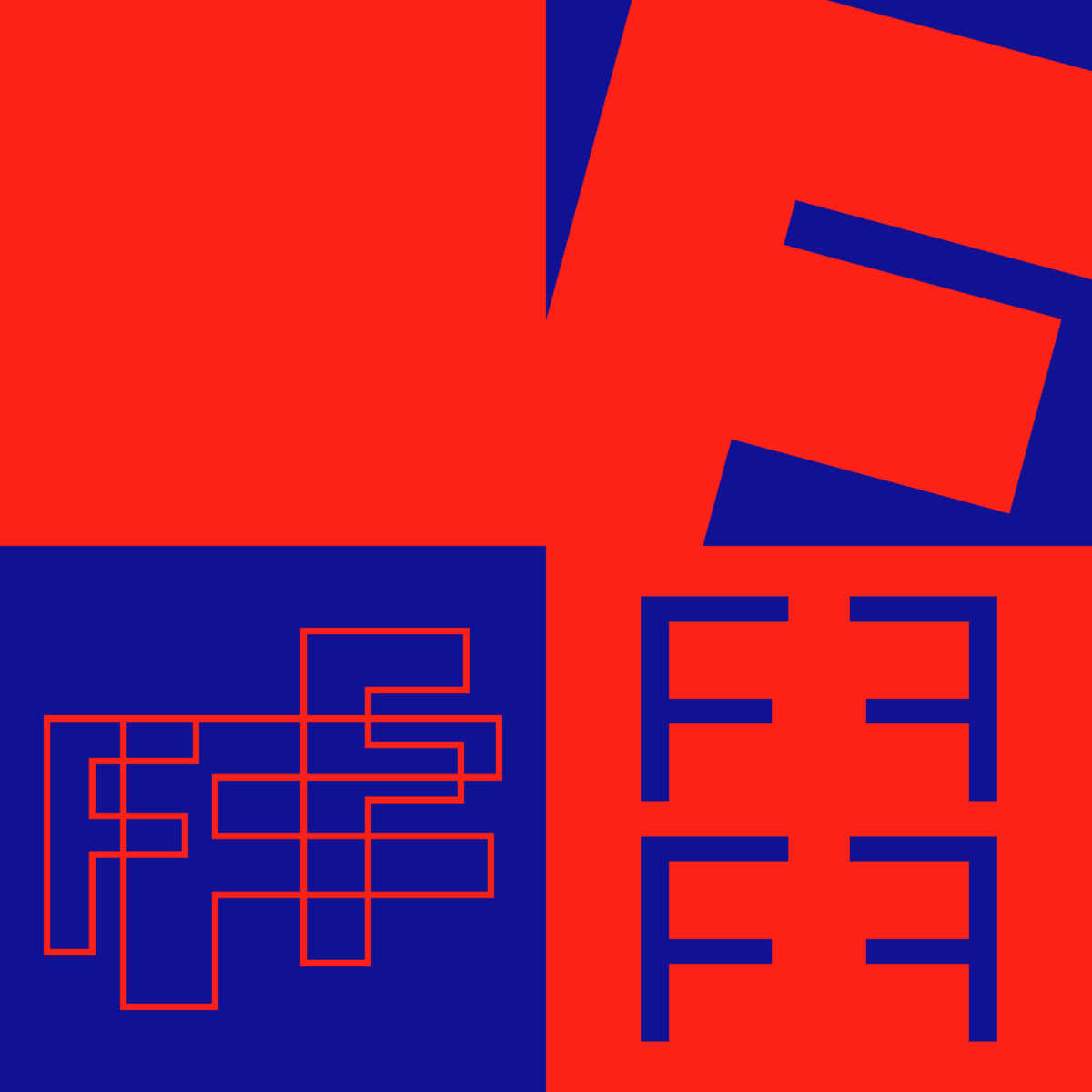 Sotheby's is no stranger to the world of NFTs, even hosting digital art sales as far back as April 2021 with the artist Pak's iconic $17 million sale of The Fungible. Later that year, the company collaborated with Art Blocks for Natively Digital, its first curated NFT auction.
Erick Calderon, Founder of Art Blocks, expressed pride in hosting Molnár's work on their platform for the auction, calling it a "truly humbling experience." Similarly, Grasser, the artist who collaborated with Molnár on this project, described the experience as a "true privilege" and lauded Molnár's work as "decades ahead of its time."
In 2022, Molnár stepped into the world of NFTs with her project 2% of disorder in co-operation, whose first edition sold at Sotheby's during the Natively Digital 1.3: Generative Art sale.
Each artwork in Themes and Variations represents a dialogue between letter forms pre-designed by Molnár and the "machine Imaginaire," the artist's term for the algorithm or computer imagination. The series is an expansion of Molnár's 2% of disorder in co-operation generative protocol that explores the power of the grid and randomness of color. Molnár further developed the system by incorporating the appearance of letters (in this case, N, F, and T), a theme that has been prevalent in her work for decades.
Reflecting on her work, Molnár said, "All these variations around letters resonate in me like music. That's why I gave the title Theme and Variations to the latest project with the letters N, F, and T that I am working on for my first and only long-form generative art project."
Embracing Web3 as an auction house
Several Web3 platforms have experimented with the Dutch auction format. Most recently, the NFT marketplace Foundation announced a dynamic pricing feature for NFTs that utilizes the method to better reflect market sentiment and remove the guesswork when it comes to an artist pricing their pieces.
Despite being a traditional auction house, Sotheby's has spent the last few years establishing a foothold in and embracing Web3 trends and technologies and has shown no signs of slowing down despite the challenging market for digital collectibles. In May, the company even launched its own secondary marketplace for fine art NFTs.
Editor's note: This article was written by an nft now staff member in collaboration with OpenAI's GPT-4.