Can ridesharing bring Web3 to the masses? Eloop, a Vienna-based car-sharing service company, in collaboration with Web3 ecosystem Peaq Network, seem to think so. The pair have recently taken a step toward strengthening the intersection of blockchain and transportation by tokenizing a fleet of Teslas. Eloop has integrated blockchain-based self-sovereign IDs into just under half of its fleet of over 200 cars. The integration lets users own a fraction of the vehicle fleet and share the profits from daily ridesharing operations.
Decentralized car ownership
Eloop's tokenization process is straightforward. When a user holds a token, they own a fraction of the entire fleet, with the specific amount varying depending on how much investment they've put into the token. The revenue generated when the cars are rented is immediately disseminated back to the community. Eloop handles the paperwork for the vehicles, allowing token holders to enjoy the benefits of ownership without the associated burdens.
This model, which Eloop's co-founder Nico Prugger referred to as "car sharing 2.0" while speaking to Cointelegraph about the project, is a unique blend of community ownership and revenue sharing.
The Peaq blockchain network, built on the Polkadot platform, hosts the transaction and data storage layer for the decentralized physical infrastructure network (DePIN) of the tokenized Teslas. The decision to use Polkadot was influenced by its interoperability feature and capacity to incentivize Internet of Things (IoT) use cases.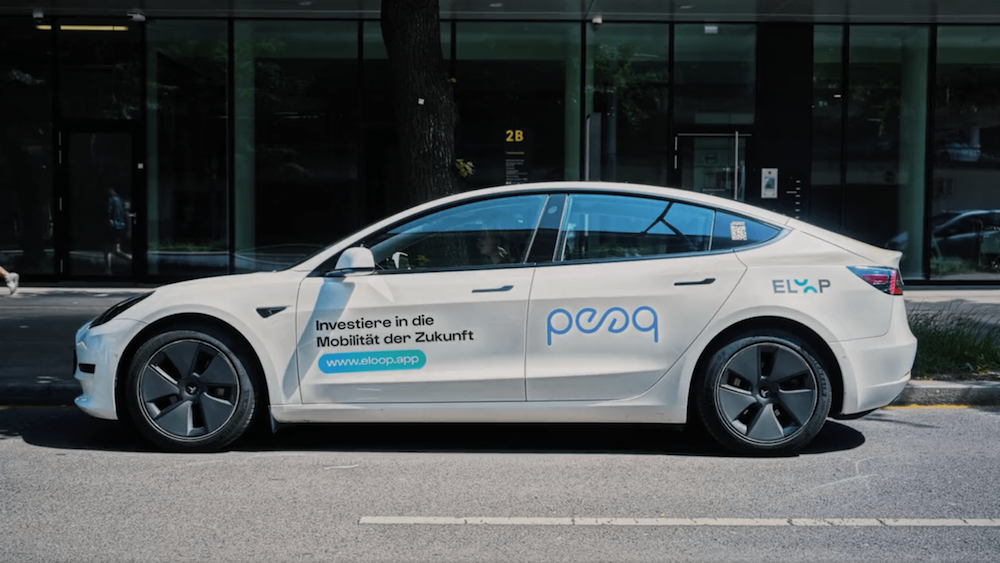 The tokenization of transportation and the associated dissemination of vehicle ownership is one example of a model in which individuals can own, control, and even monetize their data, one of the founding conceptual pillars of the Web3 movement. While transportation is one industry that has yet to seriously experiment with Web tech in a significant capacity, manufacturing giant Siemens flirted with the idea of tokenized car-sharing in 2019.