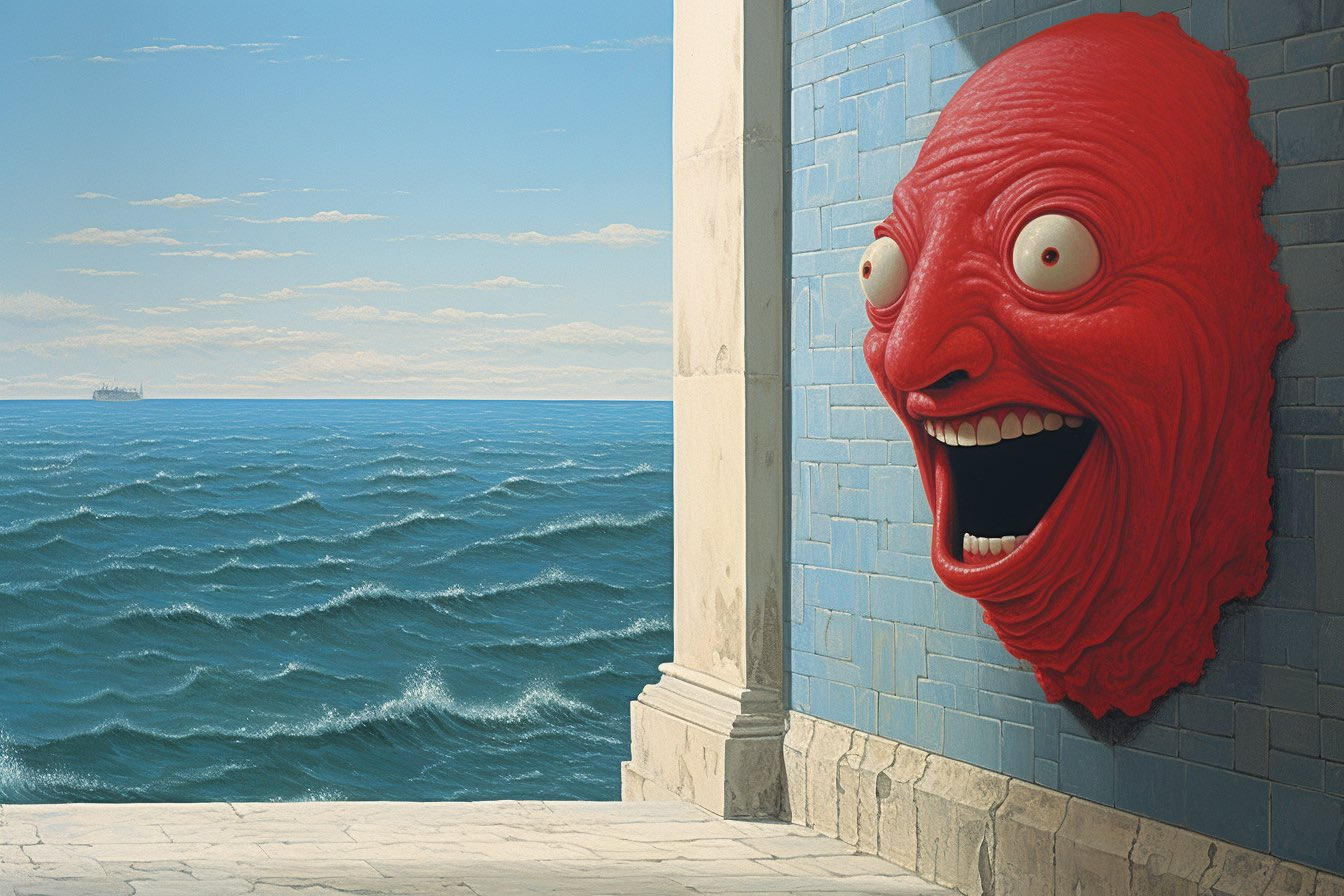 While Halloween is just around the corner, every day might as well be Halloween for this week's Next Up artist, who, through artificial intelligence, portrays a societal narrative that is somewhere between a dream and a nightmare.

This narrative is presented through surrealist scenes, draped in red hues and often depicting what some might view as grotesque monsters.

Every week, nft now's Next Up unveils a new artist from our curated list of ascendant talents who have been making significant waves throughout Web3. This week, we're excited to feature RedruM.
RedruM
RedruM (b.1993) is a digital artist out of Italy who primarily leverages the power of AI to bring his creativity to life, followed by using other design software to correct imperfections and produce complete works.
His journey into digital art began as a hobby in June of 2022, just as AI art tools became publicly accessible — although he has been a passionate collector of Italian and American contemporary art for years.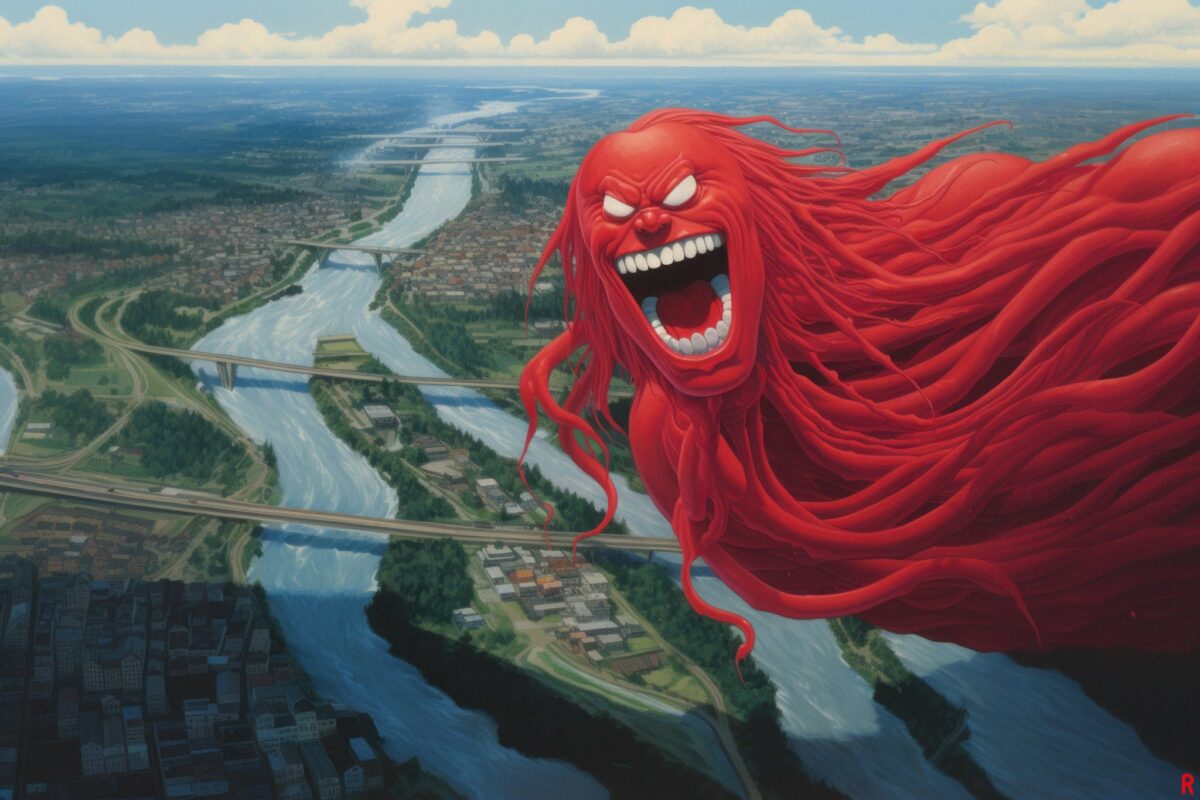 Many of his works revolve around characters and surrealist scenes that utilize powerful storytelling and draw inspiration from films, literature, music, manga, mythology, and in some cases, everyday life.
These include depictions of paradoxical worlds made up of grotesque beings, which might appear to be villains at first glance but then draw the viewer in and form an unexpected connection.
While Italian is RedruM's native tongue, he sees art as a globally understood language that can be used to express ideas that might be otherwise impossible to put into words.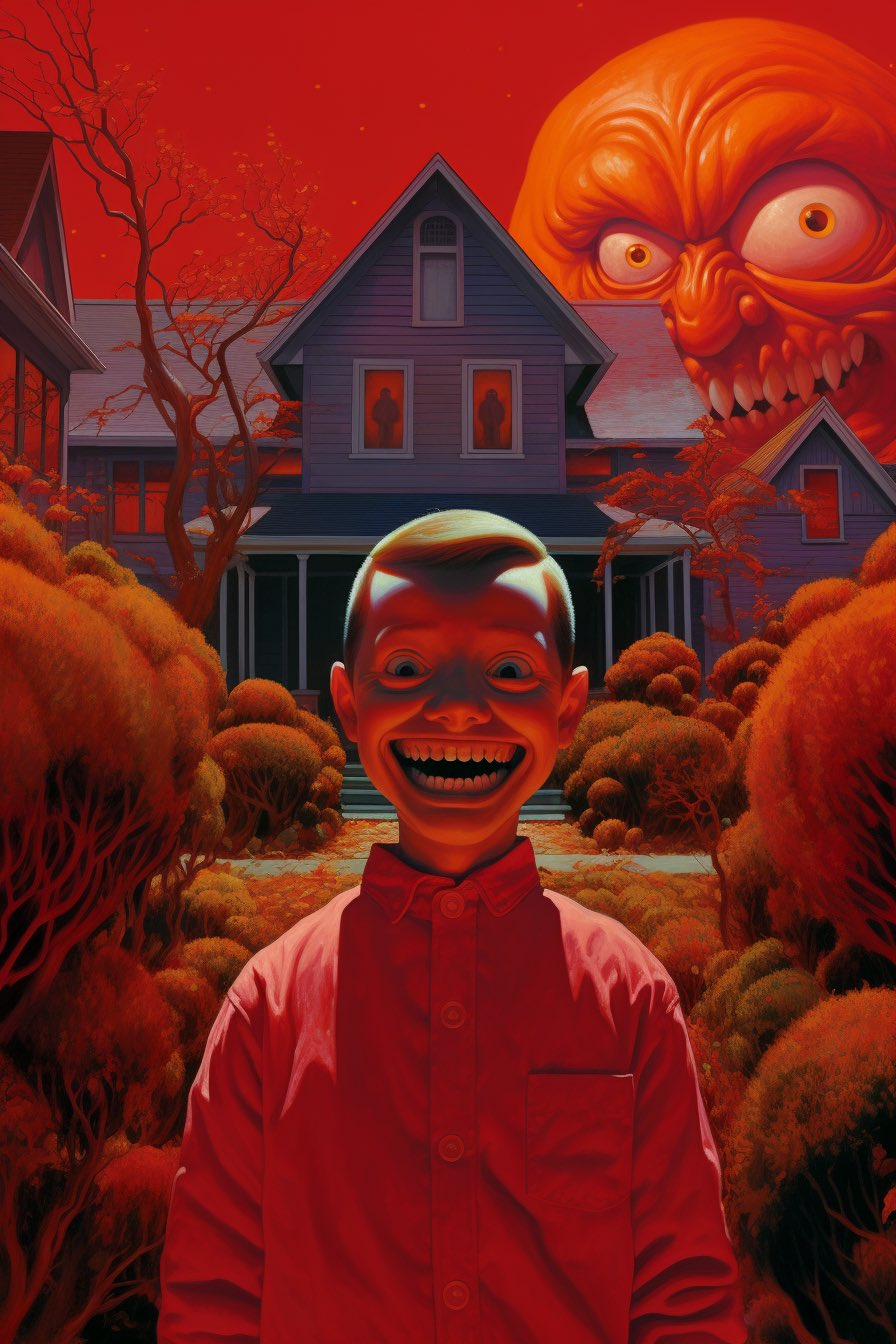 Following his successful release of a Meme Card for the 6529 collection, we caught up with RedruM to learn more about his craft and entry into Web3.
nft now: How did you first become interested/involved in NFTs?
RedruM: I was born into a family of art collectors. Since I was a child, I frequented galleries and exhibitions. I grew up with art, and once I discovered the world of NFTs, I knew right away that this was its evolution, so I started collecting works, first on Tezos and then on ETH… and I still collect!
nft now: How would you describe your art?
RedruM: A "REDRUMIZED" narrative of our society through the creation of an imaginary world somewhere between a dream and a nightmare.

This world is populated with grotesque beings who follow their innermost desires. Hope is veiled and concerns us who do not inhabit the world I created.

All the chaos of the different subjects and themes I narrate is brought back to harmony through the constant use of the color RED, which, from the very first moment, has always been my most distinctive mark and attracts attention at first glance.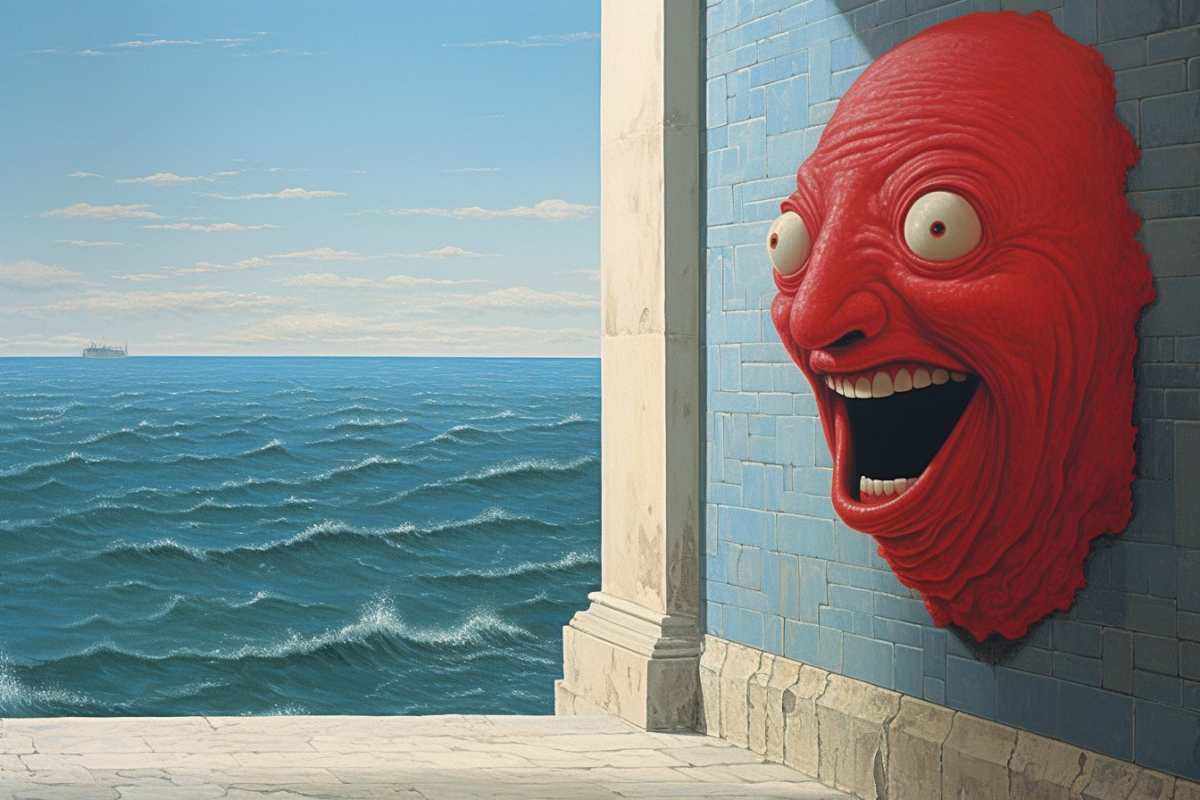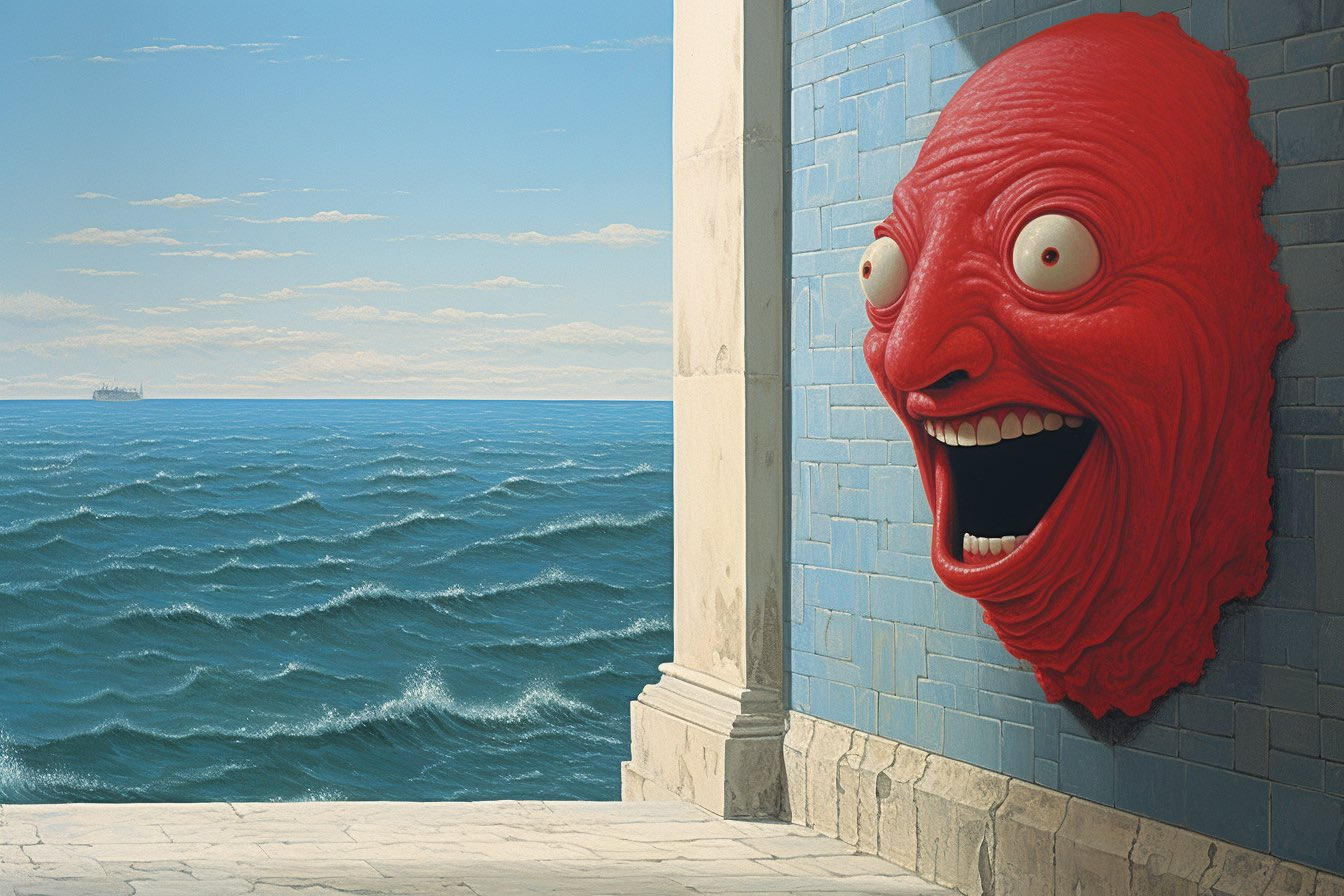 nft now: What's your process like? And where do you usually find inspiration?
RedruM: My source of inspiration is the whole world. In this aspect, the literary, artistic, and cinematic works that I favor play a key role… but also everyday life.

I always start with a concept that I want to express, and then I go and research all the possible ways I can express it. Eventually, after I mentally realize what I want to tell, I process it through AI… filtering it under my red lens.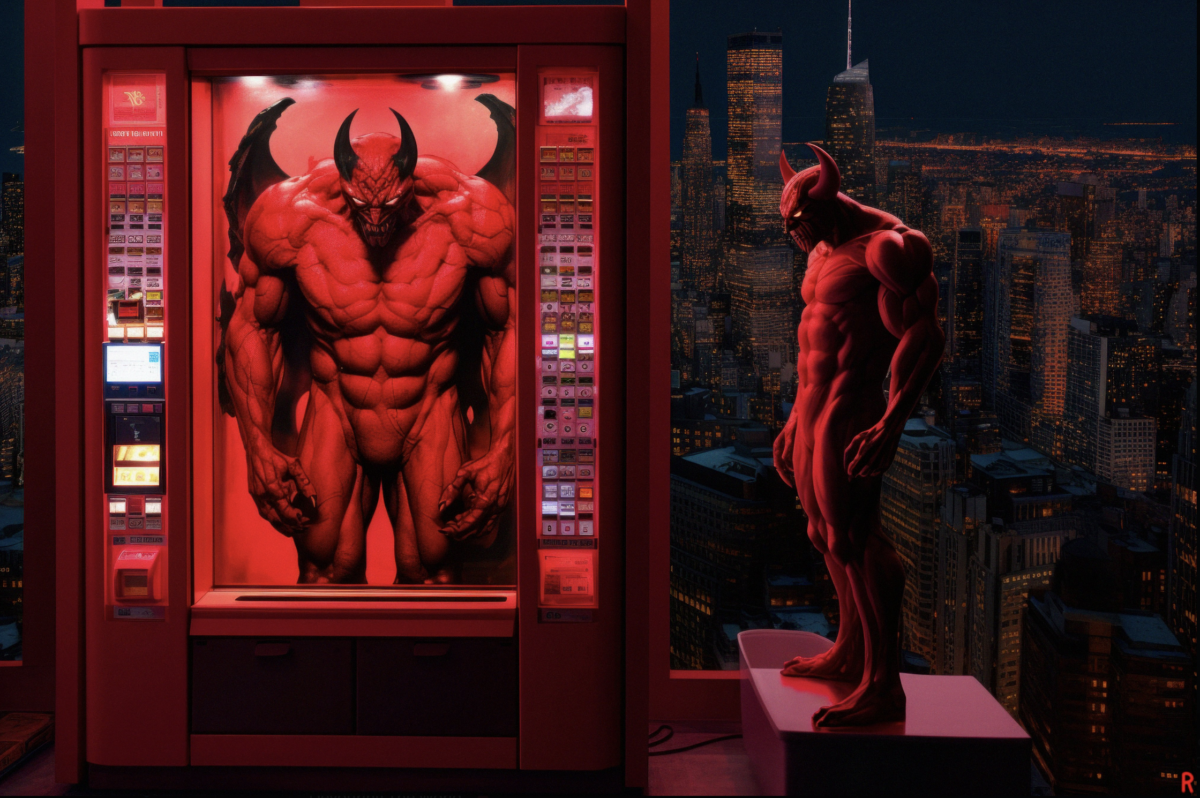 Verified On-Chain