As you scroll through X, particularly in the Web3 art space, you'll encounter conversations comparing and contrasting physical and digital art mediums. More often than not, these discussions tend to paint a picture that each is drastically different and that they are confined to clear-cut boundaries like the TradArt or CryptoArt realms.

That being said, there are also those who see the underlying interconnectedness of the two mediums and their respective art markets, including artist ripcache, whom we caught up with to understand the physical nature of digital art, exemplified by his recent collaboration with Avant Arte.
Ripcache is an enigmatic, digitally-native artist who exploded in popularity in 2022. The anonymous creator is also a 2023 NFT100 honoree.
Physical in the Digital
While Avant Arte is ripcache's latest exploration of art in the physical form, he shared that he's explored various physical mediums in the past, with one of his first in print being public // private #1 — a piece produced in partnership with Transient Labs, that now resides with and was recently framed by Particle founder 8an.

"With that said, I consider digital art to be a very physical medium given all of the hardware required: You need a screen, you need a computer, wires, etc," ripcache explained.
The artist expressed this point in detail in a past X thread which explained his integration of cracked screens, tangled wires, and other physical hardware in his works. He wrote "It's not just an aesthetic decision. It's a reminder of the infrastructure underpinning digital art," adding "While obvious to some, many people don't think of where digital art lives beyond the virtual world. But our physical world has a huge role to play in our digital experiences."

Further driving the point home that each and every digital work relies heavily on physical infrastructure, he shared the statistics below. He also highlighted the 11,000 Ethereum nodes that are part of this physical infrastructure, noting that despite his and others' art being on-chain, it would all otherwise disappear without a physical component.
Security
As for his latest work, Security brought to life through a partnership with Avant Arte, ripcache explores the physical complemented by the digital.

"In regards to the Security silkscreen print edition, I was inspired by the basic and low-tech solution of storing crypto assets: the paper wallet," he explained.

The artist added "While print and digital are both physical in their own way, these silkscreens provide a different tactile dimension to some basic crypto themes. I see this project as a way to ground some abstract crypto concepts into a tangible experience for the collector."
By integrating these crypto themes, Ripcache took Avant Arte's master printmakers on what they called "an experimental journey." This was largely due to the use of scratchable ink, located in the lower left portion of each of the 32 five-layer silkscreen prints. Hidden beneath this scratchable ink is a unique key that unlocks a wallet holding an accompanying NFT.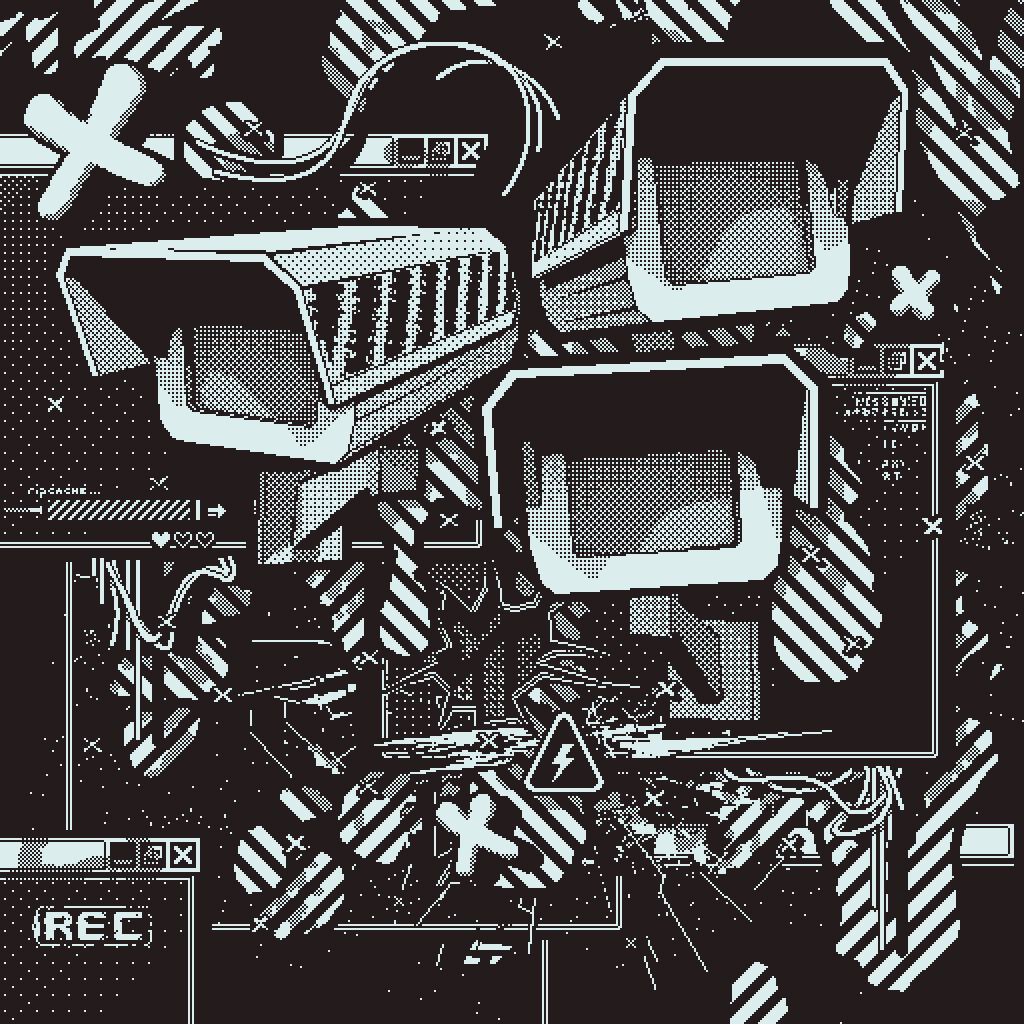 It's worth noting, that each of these keys was separately printed due to their unique nature, a departure from traditional printmaking and an example of Avant Arte's attention to detail. Additional processes include a hard and clear varnish protective seal and the main image being printed in matte UV ink to provide a velvety quality matching the consistency of the rub-off ink.

Conceptually, ripcache expressed that "This edition explores themes of trust and distrust, highlighting the outcomes of those choices. The silkscreens are about privacy, whether we decide to protect it or share ourselves with others."
Static
Speaking to the most rewarding aspects of exploring the physical medium with Avant Arte, ripcache said it was "The materiality involved in every step of the process, from exploring the various print substrates to the types of inks used."

He added "The opportunity to be discerning in a static medium was a nice change of pace. Whereas with the computer, every browser, operating system, display resolution, and color spectrum could alter the viewing experience."

As for the process, he explained that "The biggest change was the speed in production. There are a lot of additional moving parts involved that all need as much consideration and time beyond the digital image itself. A lot of R&D went into the final piece and the team at Avant Arte was up for the challenge and really pushed the envelope on this one."

Another interesting aspect to consider about the integration of an accompanying NFT is its use case as the certificate of authenticity. While the concept itself is not new, the requirement to remove a physical layer of the print to reveal and ultimately verify the authenticity of the work is — providing an interesting dynamic when it comes to potential secondary market movements and valuation.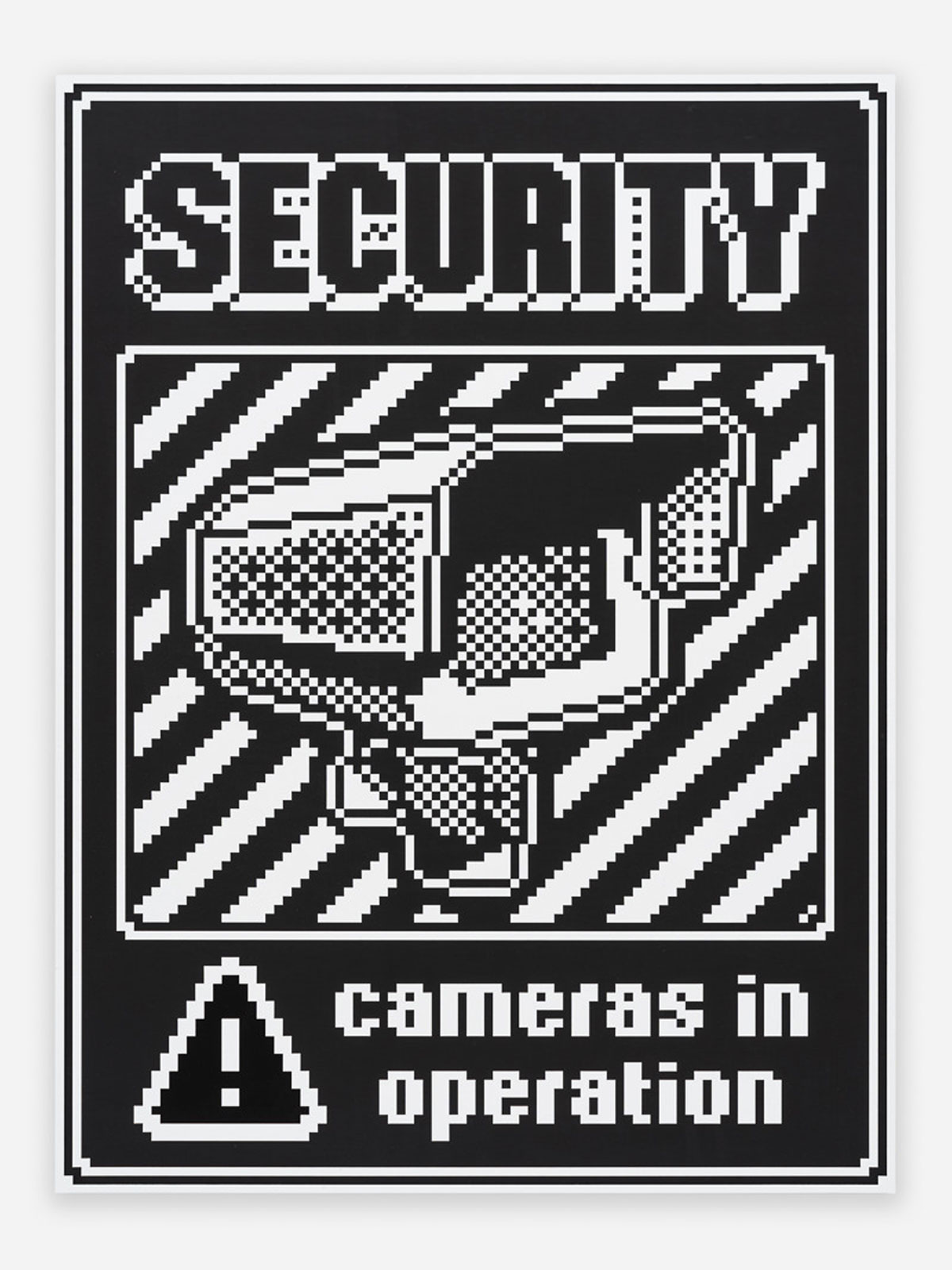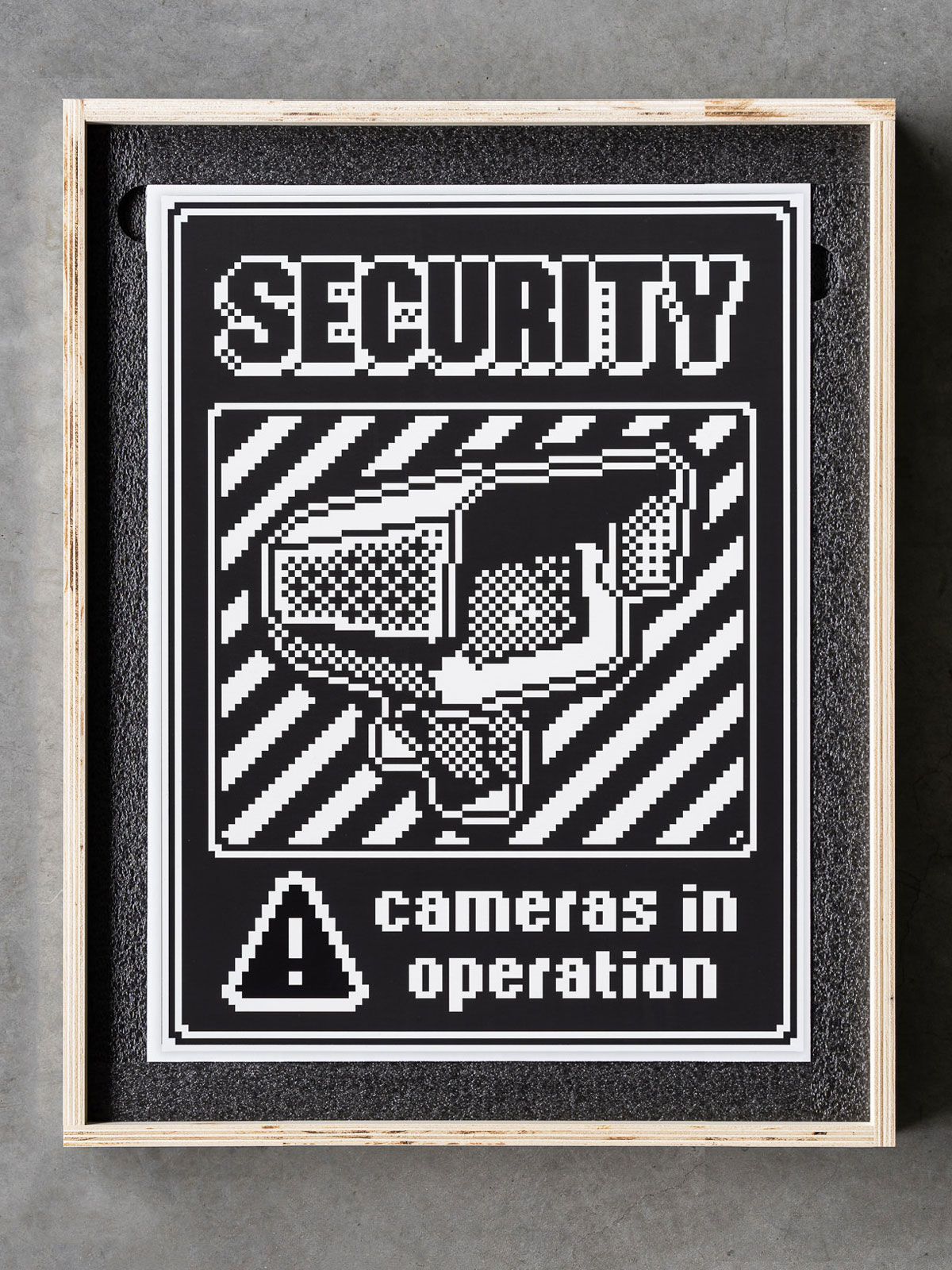 Expressing his key aspiration for Security, rip shared "I wanted to create an artwork that could introduce collectors to CryptoArt by exploring basic crypto concepts. I also like the idea that collectors have a choice with no timeline."

He added "It's open-ended. Do you scratch the silkscreen and separate the print from the NFT or do you keep the pieces whole and in mint condition?"
Concluding, rip said "This work means a lot to me and I hope people get something out of it."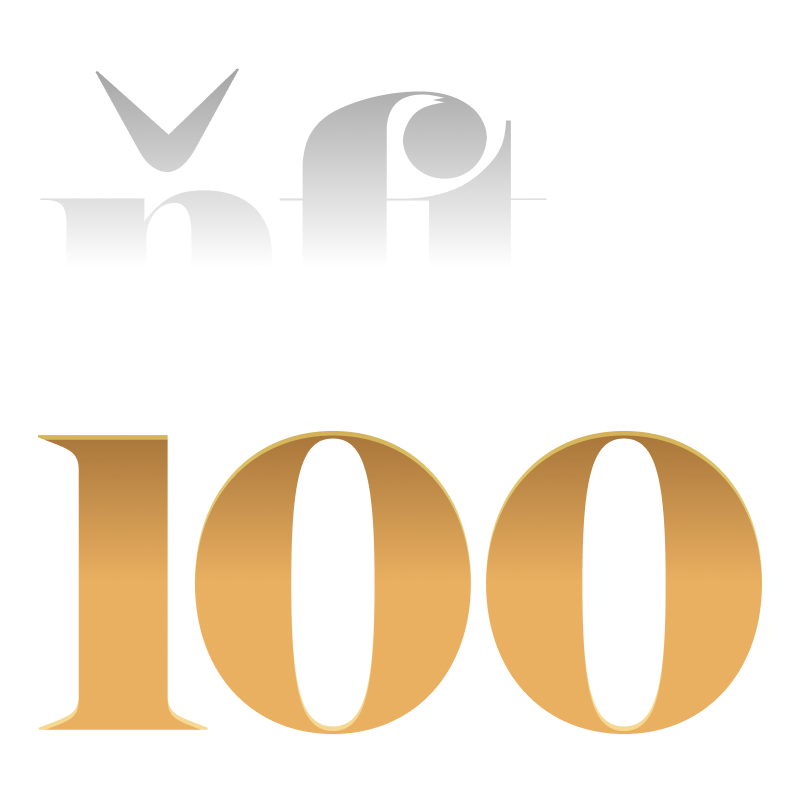 Want more NFT100 honoree interviews?
Get the full list of everyone we spoke with below