Update: On January 24, the Porsche team announced plans to cut the supply of NFTs and stop the mint, citing the need to create "the best experience for an exclusive community."
NFTs let budget-conscious fans of high-end brands get their hands on what was once unattainable — affordable luxury goods. It sounds like an oxymoron, but a host of innovative companies have found ways to make luxury items more accessible thanks to Web3. Specifically, premier fashion brands like Balenciaga, Prada, and Gucci offer digital collectibles at a fraction of the price of their real-world designer items, allowing a new wave of fans to connect (and collect).
But the world of Web3 luxury extends well beyond the digital runway.
In November 2022, automaker Porsche announced its first official NFT collection. Now, in materials shared exclusively with nft now, the Porsche team relayed everything you need to know about the project — the price, utility, mint date, accompanying airdrops, and more.
Fasten your seatbelt
Each of the 7,500 NFTs in Porsche's collection will have a premium price point of 0.911 ETH, and they will be available in four waves. Interested? Select individuals can begin participating in the action on January 23 at 9:10 am UTC-5. A public mint will follow at 4 pm UTC-5.
Here's what you need to be eligible for each wave:
Wave 01: Hold a Porsche POAP, partner NFT, and be registered at Porsche's NFT website.
Wave 02: Hold a partner NFT and be registered at Porsche's NFT website.
Wave 03: Hold a Porsche POAP and be registered at Porsche's NFT website.
Wave 04: Be registered at Porsche's NFT website.

While Porsche says that they do have plans for future dops, they note that if you mint a digital collectible from this first project, you will become a part of what Porsche calls the "Pioneers Circle."
As a Pioneer, you will have the chance to co-create Porsche's Web3 future, get limited edition merch, access unique traits from artists and partners, join a token-gated Discord, and attend virtual and in-person events. Further, Porsche states that there will be an exclusive airdrop for Pioneers.
Define your journey
One of the most interesting aspects of the project is that holders will have the opportunity to co-create the final look and feel of their NFT design.
Each Porsche NFT begins as a blank slate — a white Porsche 911 Carrera with a personalized license plate. Over the course of several months, holders will be able to tailor their NFT to their personality by choosing between three possible "roads:" performance, heritage, or lifestyle.
In terms of opportunities for customization, there are more than 150,000 possible design combinations with variables spanning different backgrounds, colors, and related design elements. The company notes that there will also be elements of randomization that factor in.
The team notes that the project was structured in this way to allow participants to connect more closely with both the brand and their particular NFT.
"In creating the visual interpretation, we drew on Porsche heritage, typical Porsche elements, and modern lifestyle to put together an exciting set of possible layers in a creative journey," Lars Krämer, Manager of Innovation and Methods, noted in press materials exclusively shared with nft now. "We leave a certain amount of freedom to the owners so they can let their style and situational mood flow into the visualization," he added.

For this project, Porsche has partnered with Hamburg designer and 3D artist Patrick Vogel. Vogel will create the different design elements of the NFTs and work with user input derived from the initial sale to prepare each NFT as a special 3D asset in Unreal Engine 5.
While some artists might be uncomfortable relinquishing so much control through collaboration, Vogel embraces it.
"Web3 is always about what comes next," he explained. "You always have this co-creation in mind. It's different than normal creation in Web2. I love to work with iconic stuff. I love to do really weird art. Colorful, playful. And if Porsche calls you and says, 'Hey, can you do this?" You say, 'Of course.'"
Also contributing their artistic skills to the project are Belgian visual artist Vexx, who is responsible for hand-painting the Porsche Vision Gran Turismo, and digital artist Chris Labrooy. Labrooy created the physical "Dream Big" installation at Art Basel Miami.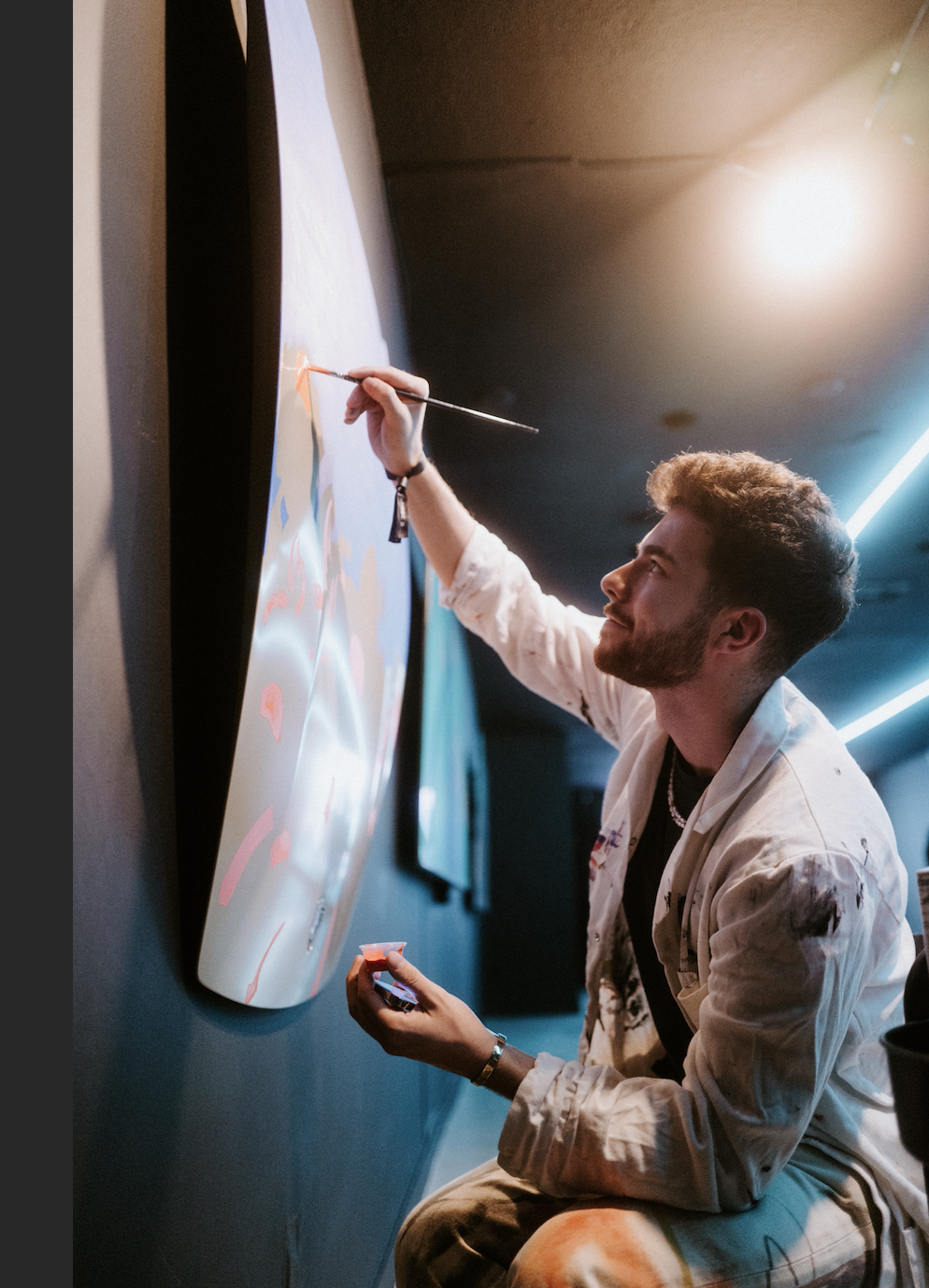 Building a fully digital environment
The NFT collection is only the first phase of Porsche's journey into Web3. The company has expressed interest in eventually bringing the purchasing experience of its luxury vehicles into Web3. In addition to this, they are considering further securing their supply chain through blockchain technology.
Some of these plans are still in flux, but Porsche notes that this is by design.
"We look at [these releases] almost like seasons in a TV show," Deniz Keskin, Porsche's Director of Brand Management and Partnerships, explained while speaking at nft now's The Gateway: A Web3 Metropolis. "What you see now is like season one. We'll see what we learn from this [first collection] and how we write the story moving forward. Don't expect a second season to be exactly like this one. We really want to [evolve] along with the community."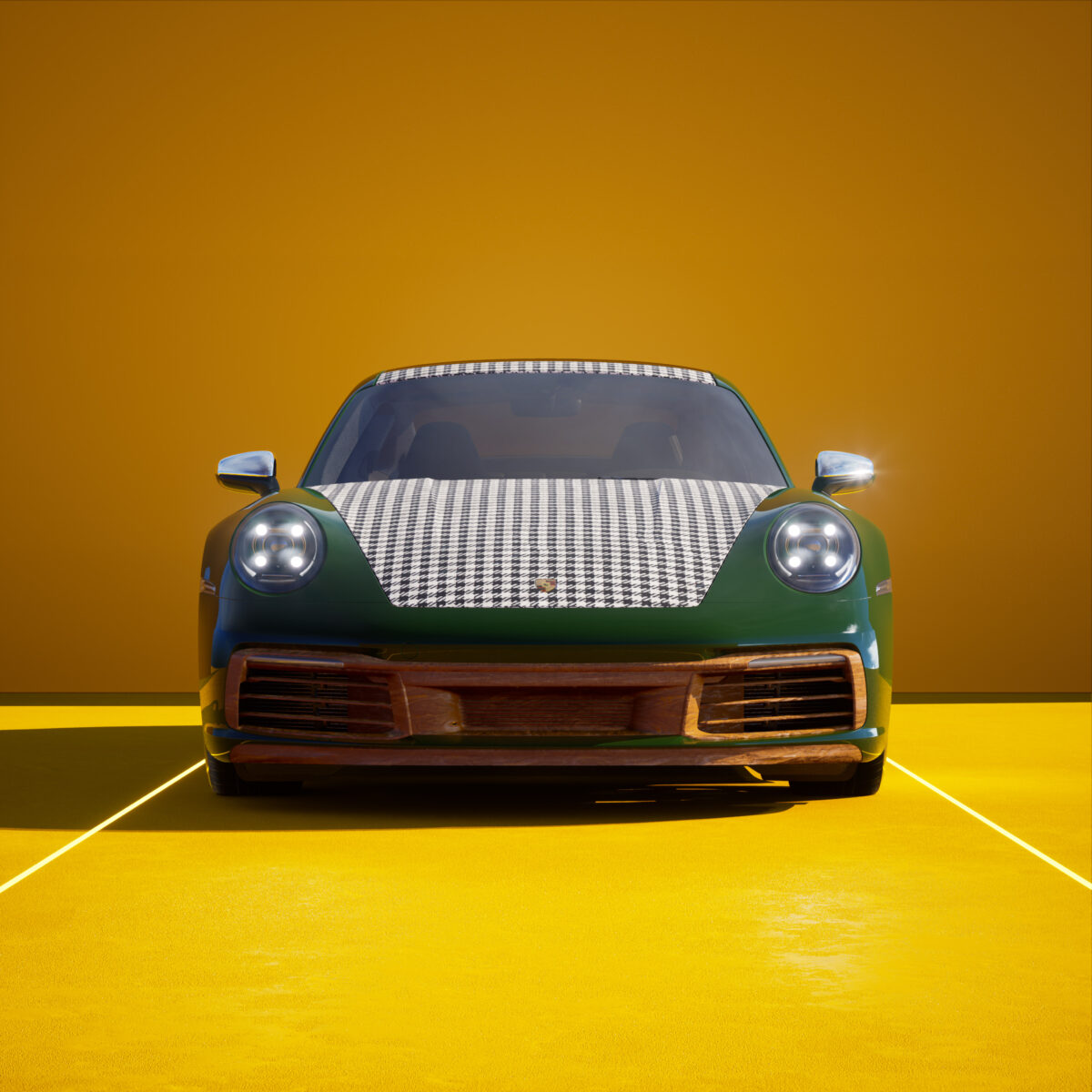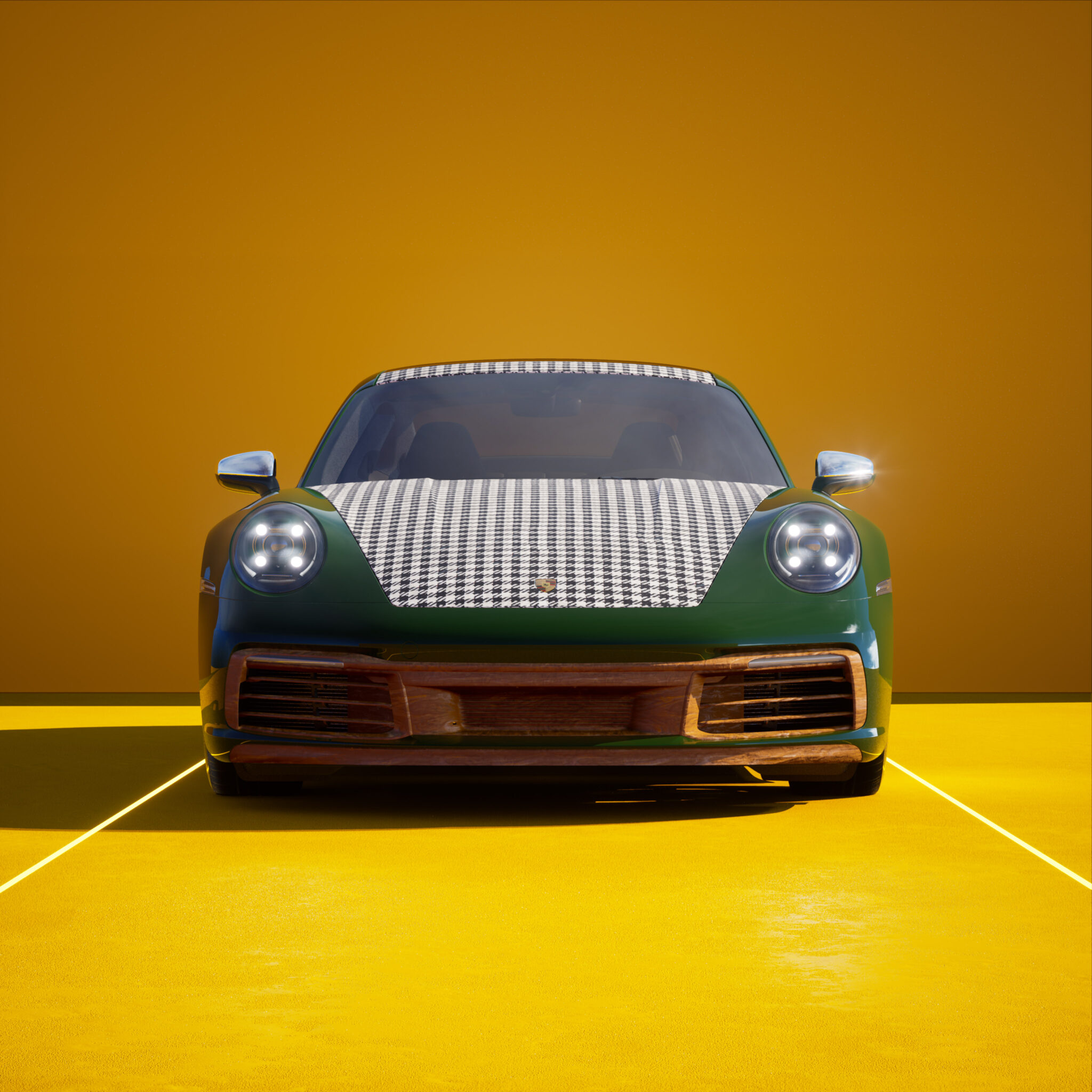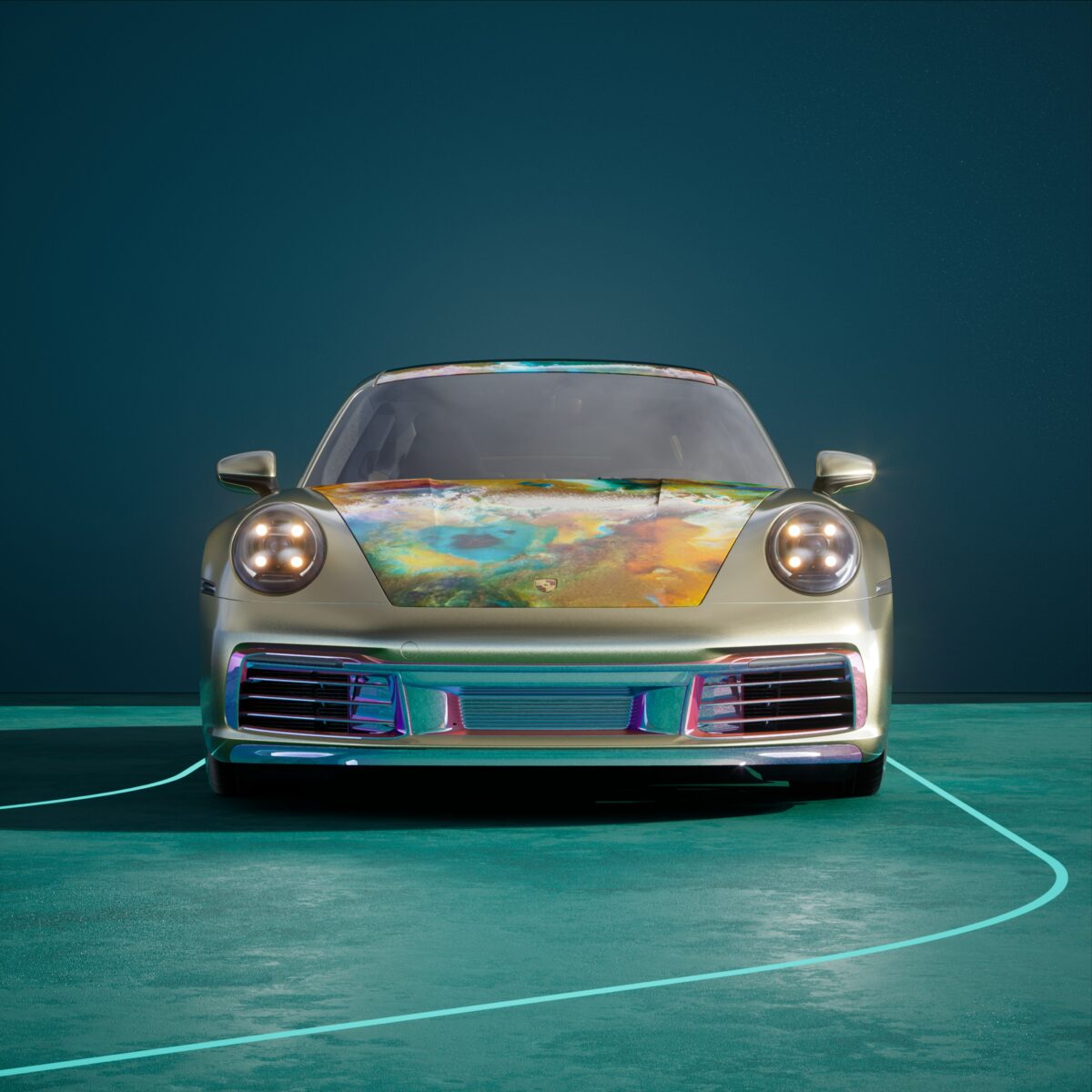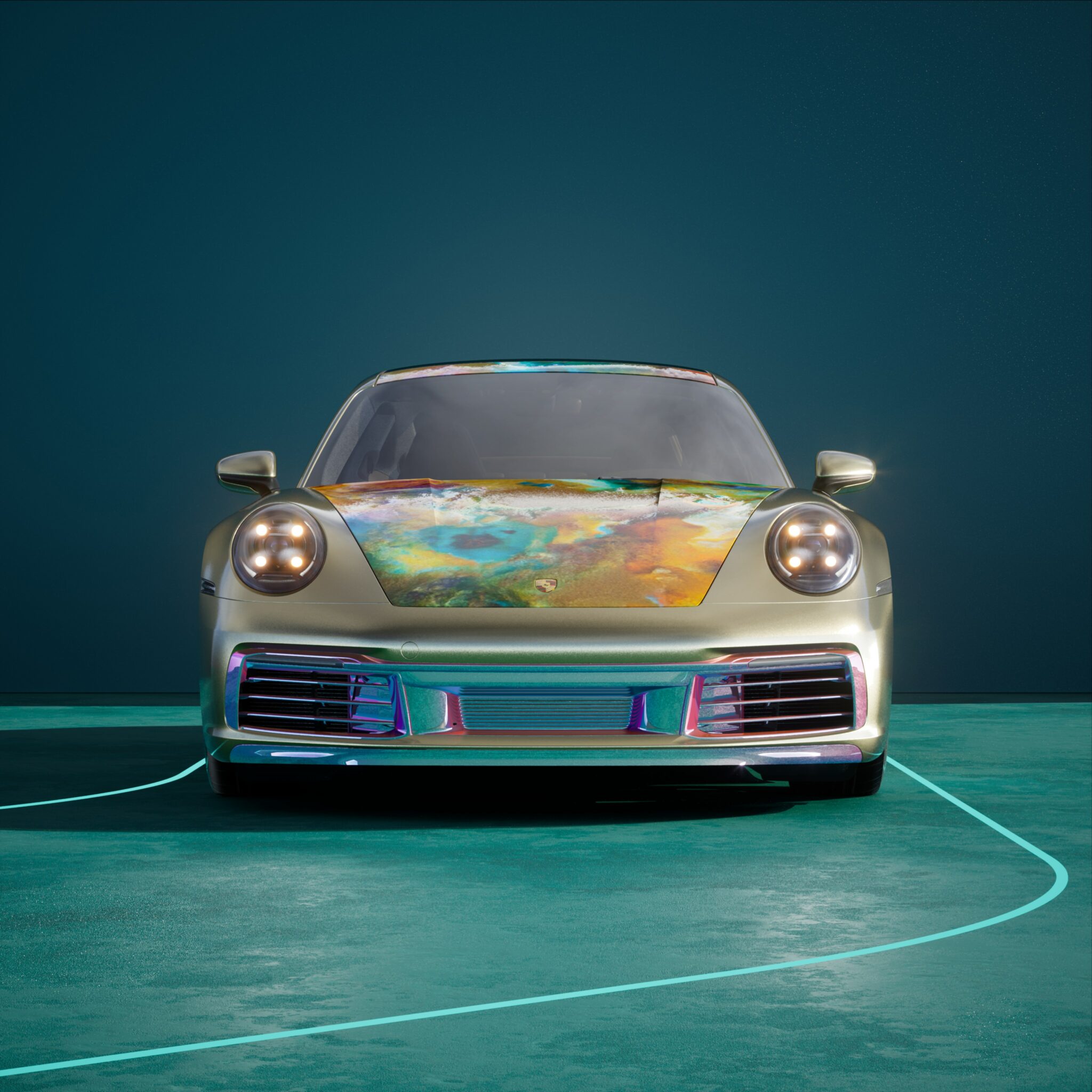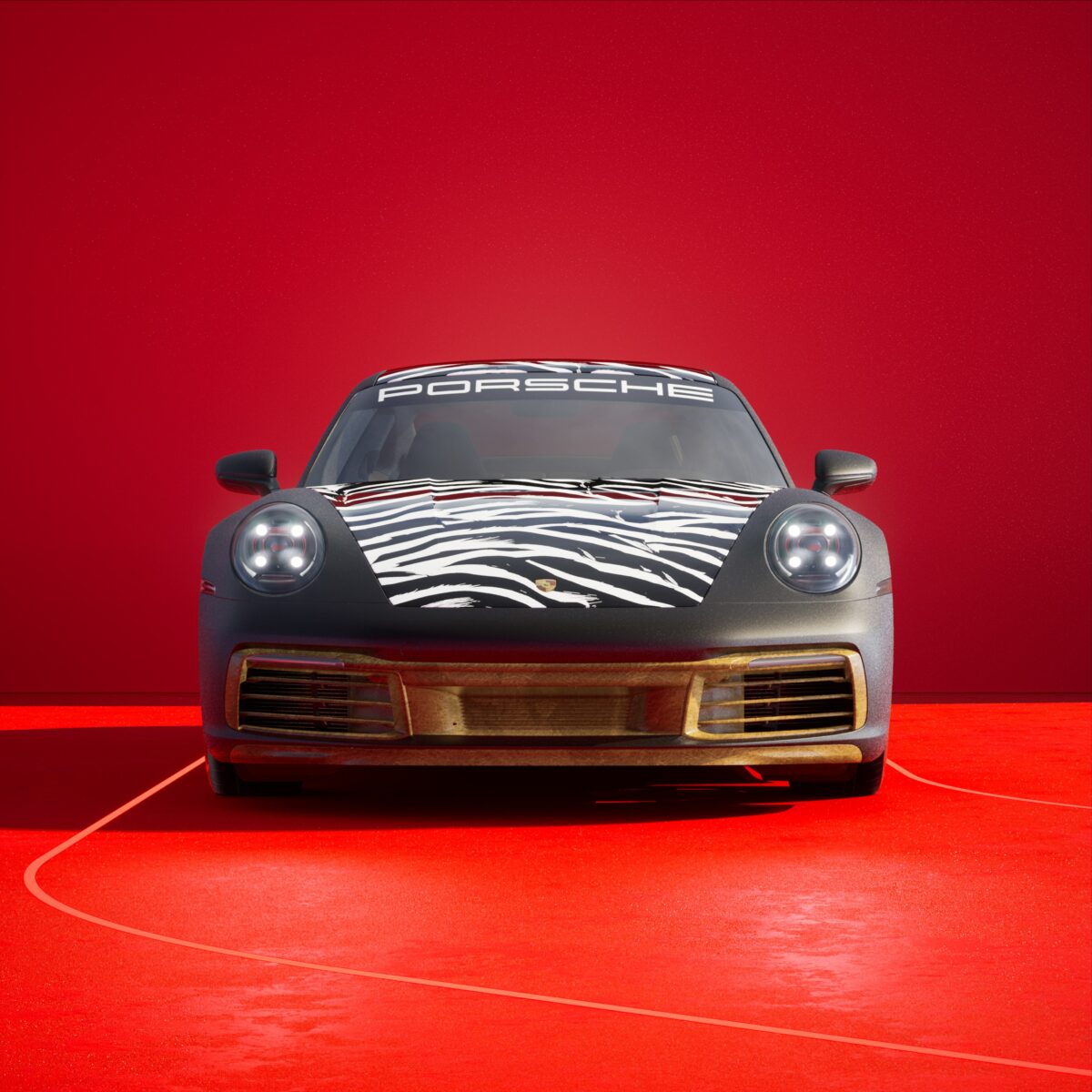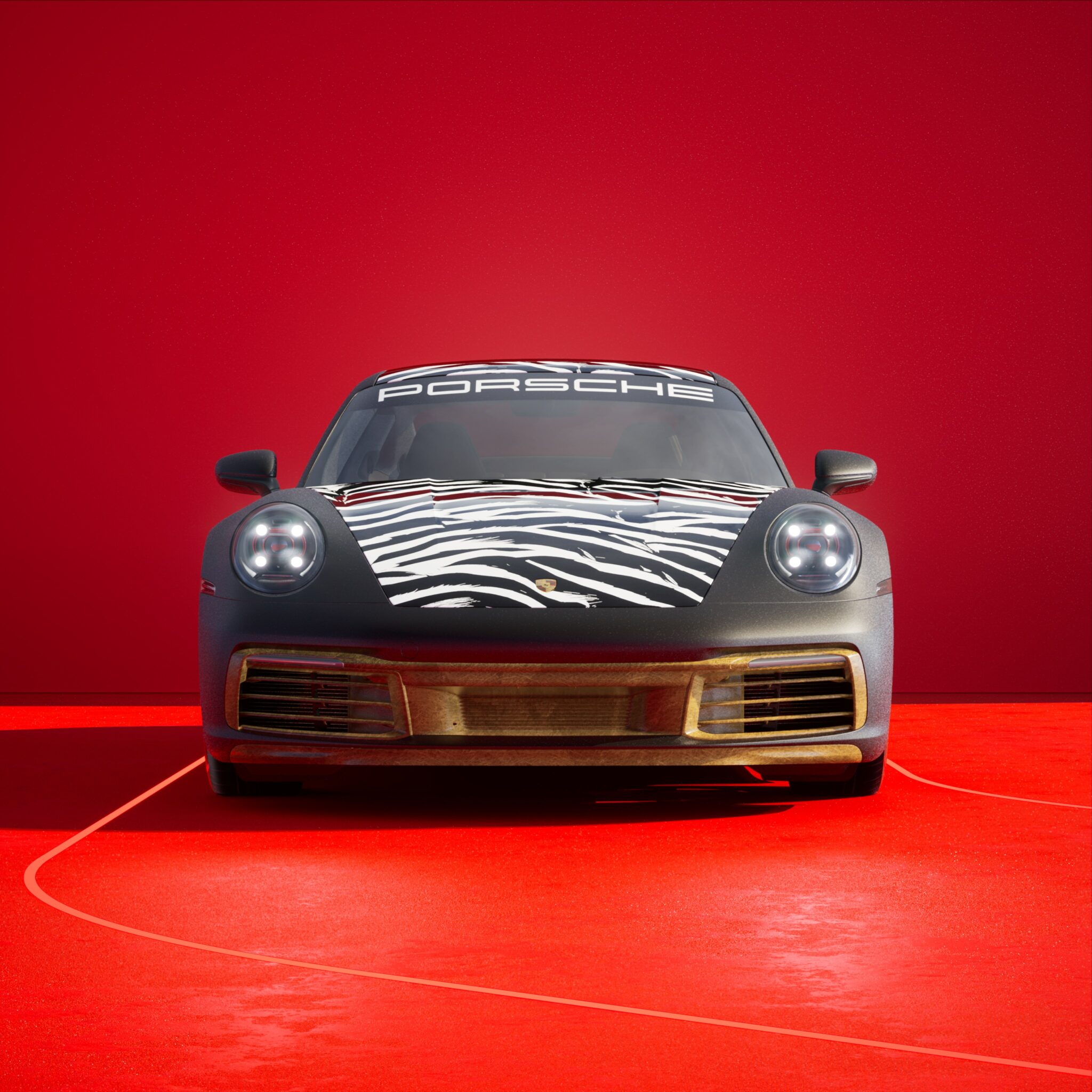 Krämer echoed Keskin's sentiments, noting that the central focus of the project is ultimately all about co-creation with their community.
"The core of the project is the community," Krämer said during the panel. "We want to get into contact with [the community] and have co-creation. That's the goal. I'm looking forward to having the first co-creation session with holders in the future. We can test the designs of the artists in the future and bring you guys together with the artists and our whole team."
Editor's note: This article has been updated to clarify holder benefits.