2021 was a significant year for the NFT space — the market surpassed $40 billion, Beeple's historic $69.3 million sale made headlines, and we were introduced to Bored Apes. NFTs were quickly becoming more mainstream, even making an appearance on SNL.
Considering this fame, it's no surprise that 2021 also became the year of the NFT gift. In fact, CNBC reported that millennials and Gen Z planned to spend "thousands on cryptocurrency, NFTs, and metaverse land" as holiday gifts that year. Major news outlets, from The Washington Post to Bloomberg, shared the stories of those who intended to gift NFTs or had them on their wishlist that holiday season.
It's too early to tell whether the 2022 holiday season will result in an even bigger year for NFT gifts, but if you're interested in gifting an NFT, we're here to help. From asset-backed luxury spirit NFTs on BlockBar.com to virtual t-shirts and trading cards, there's something out there for everyone on your list.
How to gift an NFT
Gifting an NFT isn't quite as simple as buying an object, wrapping it, and setting it under the tree, but it can still be done in three simple steps:
Create a digital wallet. Before you get or gift an NFT, you need somewhere to store it — i.e., a crypto wallet. Popular software (hot) wallets include MetaMask, WalletConnect, and Rainbow Wallet, while hardware (cold) wallets include Ledger and Trezor.
Purchase the NFT. There are many marketplaces to choose from, including OpenSea, SuperRare, and Rarible — to name a few. Be sure you budget to cover the cost of both the NFT and any associated gas fees.
Send your gift. To send an NFT, you'll need the recipient's public wallet address. Once it's sent, don't forget to confirm receipt using a tool like Etherscan.
Your NFT Gift Guide
Now that you know how to gift an NFT, it's time to choose one for your recipient. Your options are seemingly endless, so here are a few ideas to get you started.
For the luxury-spirit lover in your life
If you're really looking for the gift that keeps on giving, look no further than a luxury spirit NFT from BlockBar that will appreciate in value over time. BlockBar's gifting service allows bottle owners to send these exclusive bottles to anyone in the world. All you need is the giftee's email — no wallet address required. Gifting in the NFT space usually comes at a price due to gas fees, but BlockBar's service comes at zero cost.
"BlockBar is simplifying gifting, meaning you no longer have to worry about addresses, shipping, or logistics. You can purchase a bottle or eGift card on blockbar.com, transfer ownership to a loved one via email, and they can decide to either 'burn' the NFT to redeem the physical bottle, resell the NFT on our marketplace, or purchase an exclusive bottle with the eGift card," explains Dov Falic, BlockBar co-founder and CEO.
Founded in October 2021, BlockBar is the world's first DTC NFT marketplace for luxury wine and spirits. Their goal is to make luxury spirit collecting more safe, seamless, and accessible. BlockBar has celebrated almost 30 drops in 2022. These releases are great for those looking to gift something unique this holiday season.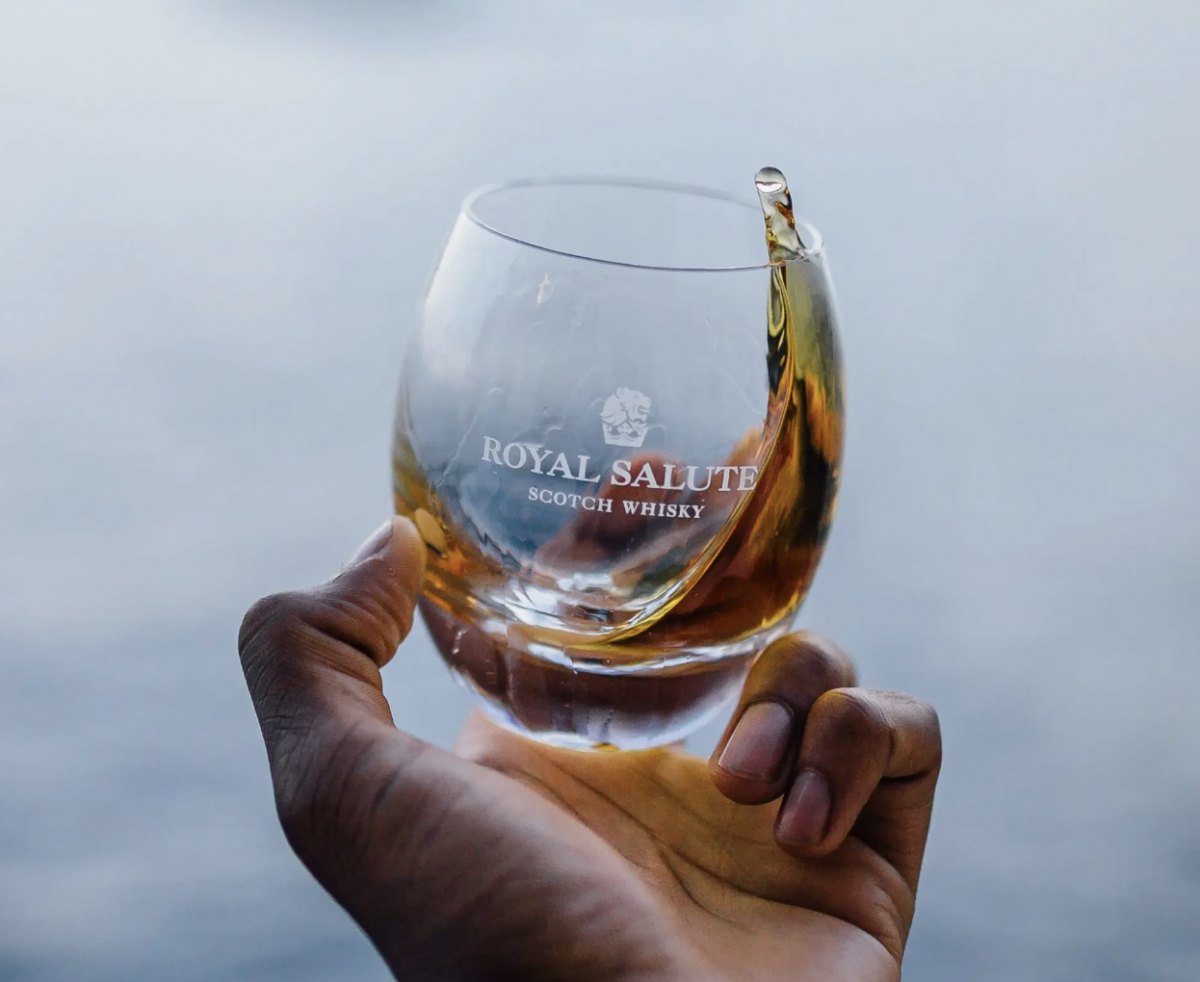 When you buy a luxury wine or spirit NFT from the BlockBar marketplace, it corresponds to a fully-insured physical bottle. However, because properly storing these high-end bottles is extremely difficult and expensive, you can opt for BlockBar to keep them safe at their secure, climate-controlled facility in Singapore.
Meanwhile, the NFT acts as a digital certificate of ownership and authenticity. It can be resold on BlockBar's secondary marketplace, gifted to another party, or redeemed for the physical bottle at any time. Also, because BlockBar works exclusively with brand owners (such as LVMH, Diageo, Bacardi, Pernod Ricard, Sazerac, and William Grant & Sons), not third parties or private collectors, buyers can rest assured that the bottles they purchase are 100 percent authentic.
BlockBar also emphasizes the importance of community. The company brings together the broader luxury spirits community while allowing brands to elevate experiences tailored to the holders of their most prized products.
To facilitate this connection, all BlockBar NFT owners can receive promotional details from brands for which they hold NFTs. It's then the responsibility of the brands to interact with their holders as they see fit through unique experiences such as private distillery tours, exclusive content, discounts, access to future drops, and more.

According to Blockbar's Chief of Staff, Max Album, these experiences allow luxury wine and spirit collectors to connect with brand owners long after the point of sale.

"It is the first time the brands can be hands-on in the community experience, no matter how many times the bottle may change hands and in any part of the world," he said. "Community is at the core of everything we do at BlockBar, specifically with all our partnering brands."
Ready to gift with BlockBar? The marketplace is stocked with tequilas, whiskeys, and even wine. But two of their latest releases — Royal Salute 27-Year-Old Single Cask Finish and Hennessy Paradis Golden Edition Cognac NFT — are made for celebrating.
BlockBar's Royal Salute NFT
This November, Royal Salute dropped an exclusive NFT on BlockBar, the Royal Salute 27-Year-Old Single Cask Finish scotch whisky. This special release of only 315 flagons is priced at $965 per bottle, and the physical bottles are stored by BlockBar indefinitely unless their owners choose to redeem them. The bottles remain safe and secure, while the owners can display their beautiful NFT in a virtual bar or gallery. This marks the first time Royal Salute has released an expression exclusively as an NFT.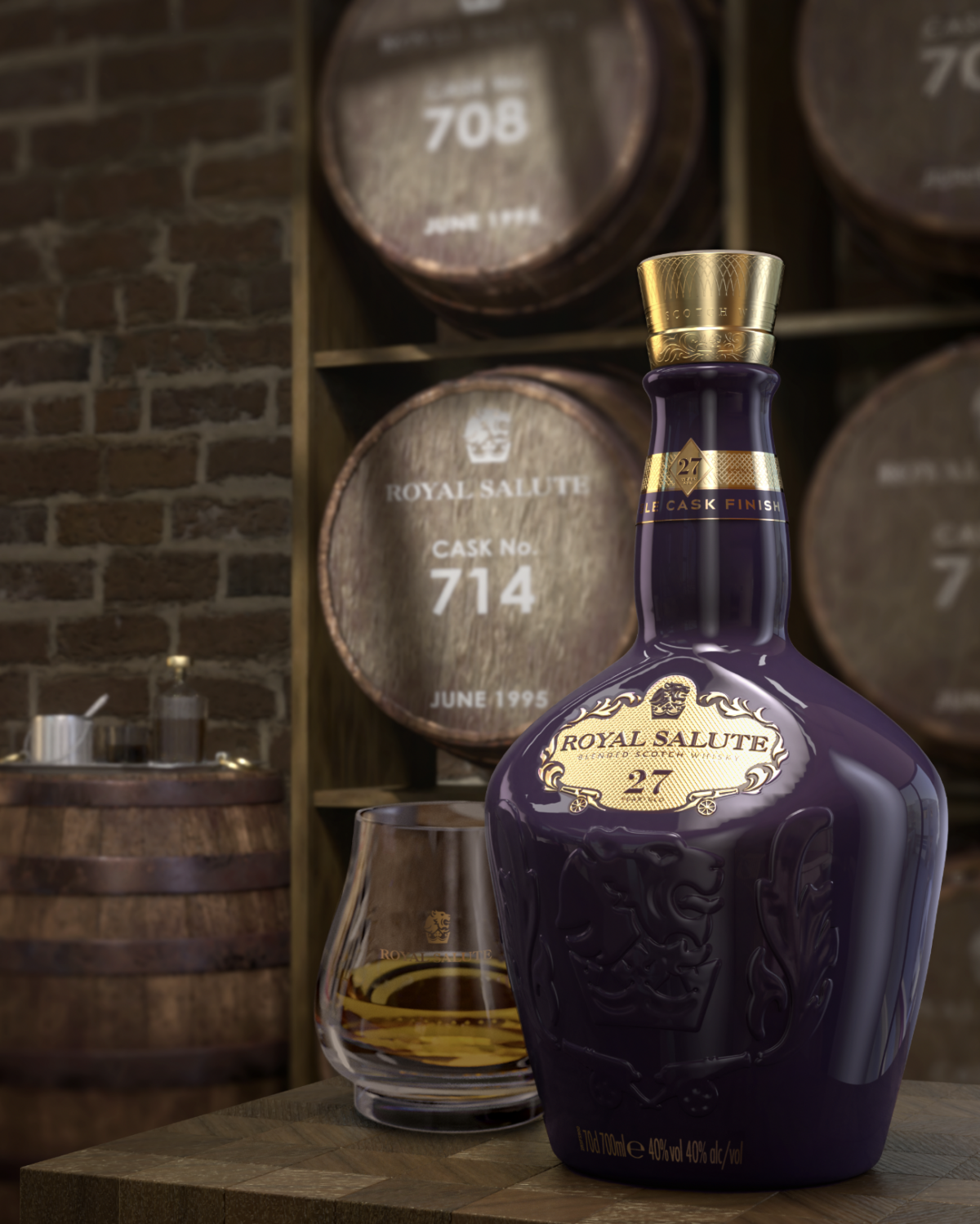 "While Royal Salute is steeped in history and heritage, as a brand, we are always looking to the future, finding new ways to connect with those that are as passionate about whisky as we are, be it in the physical world or the metaverse," said Mathieu Deslandes, Royal Salute Global Marketing Director in a press release shared with nft now.

Not only will recipients enjoy the bottle itself, but two owners will also have the opportunity to enjoy a VIP Tour of the Strathisla Distillery for two, including one night's accommodation in Scotland.
BlockBar's Hennessy Paradis NFT
In September 2022, BlockBar teamed up with Hennessy to release 500 limited edition bottles of Hennessy Paradis Golden Edition cognac.

Crafted using the maison's finest and precious eaux-de-vie, these Hennessy Paradis exclusive golden bottles are accompanied by NFT artwork courtesy of renowned LA-based stylist and jewelry designer Veneda Carter. Widely known for her extensive and tasteful use of gold in her work, Carter's participation truly sets apart this release from any other luxury spirit on the market, says Album.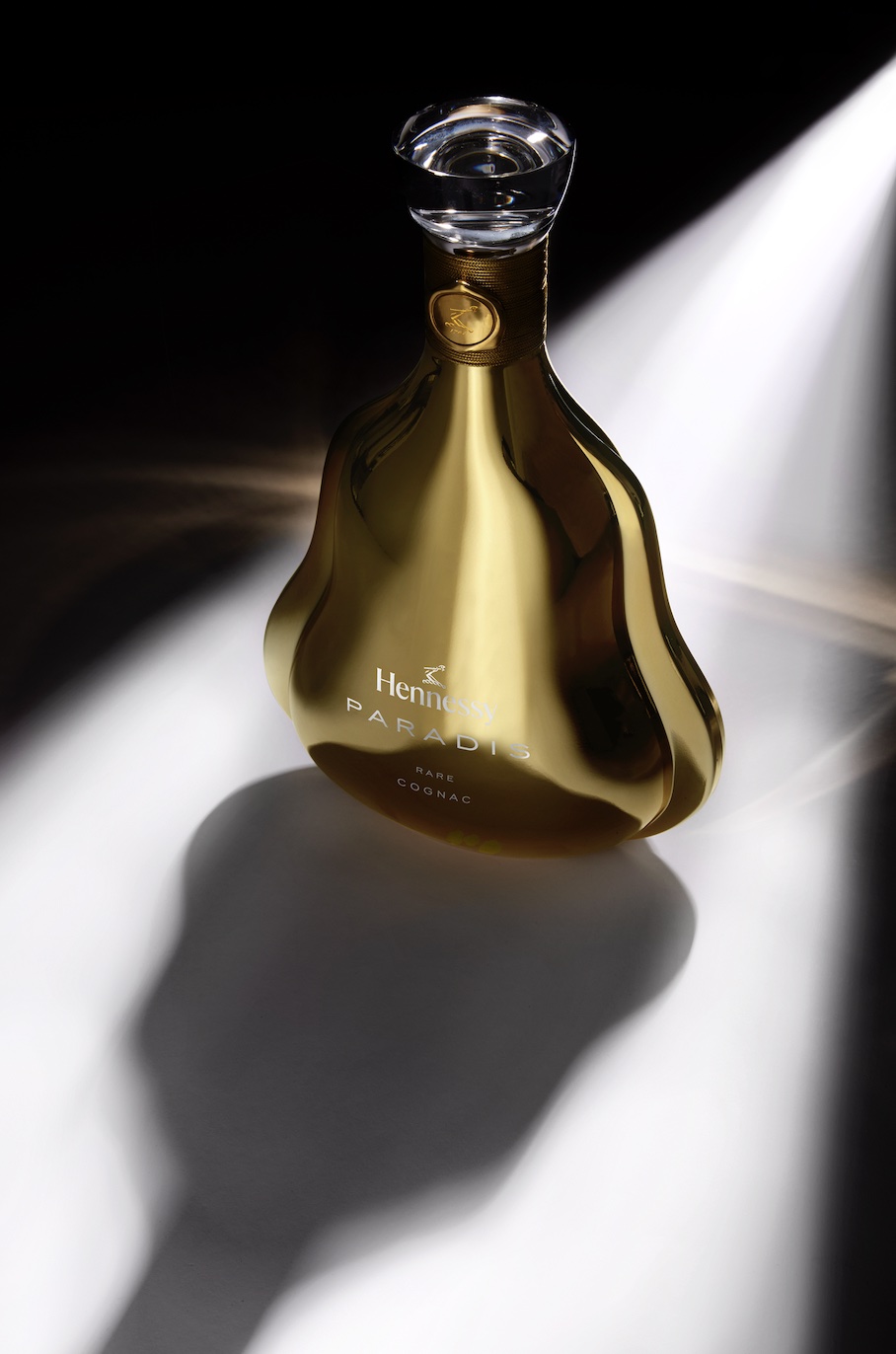 "This release has some amazing elements involved like the never been released before Golden Decanter and incredibly rare digital artwork, all exclusive to BlockBar," he said in an interview with nft now. "We are extremely grateful to be partnering again with the amazing team at Hennessy."
The result is a beautiful work of art that can be proudly displayed in a virtual bar or gallery or redeemed for the physical product.
A BlockBar Gift Card
Not sure whether your friend would prefer Dewar's or Johnnie Walker? Give them the power to choose with a limited edition BlockBar eGift card. Send a special message to a loved one or personalize it with a company logo through BlockBar's new dedicated Corporate Gifting Division.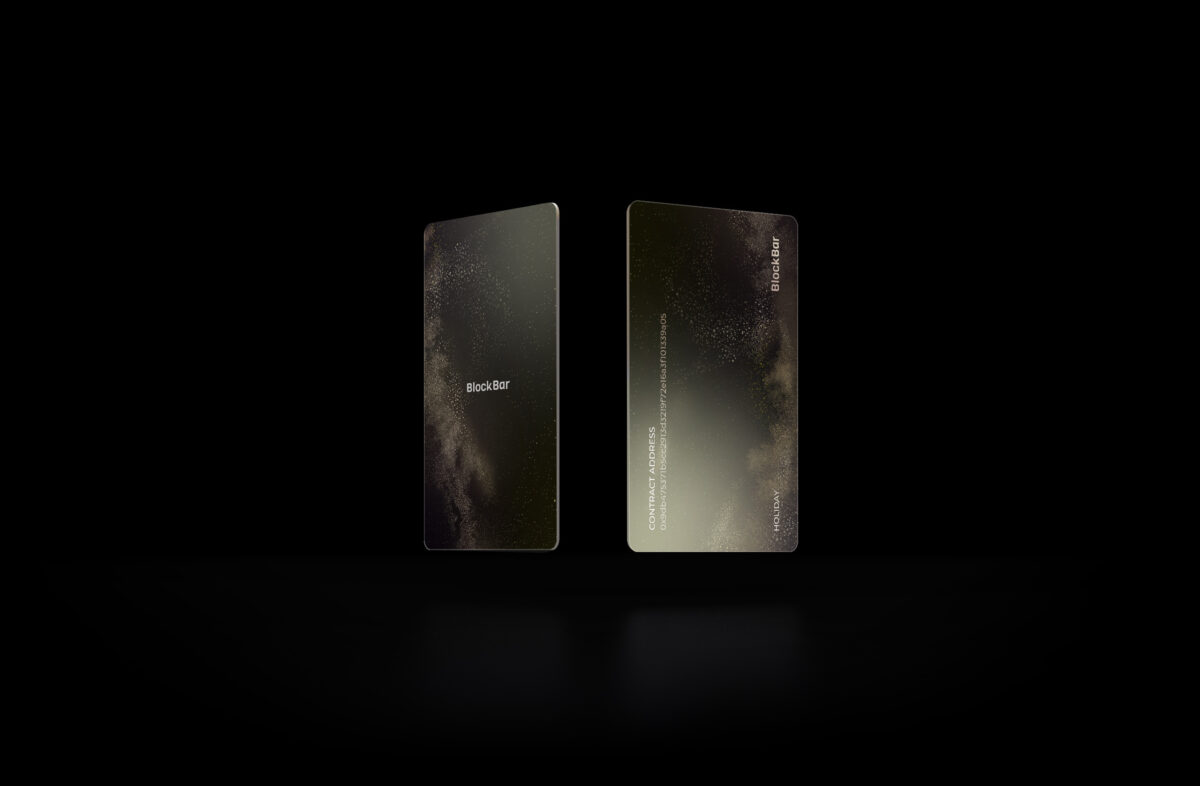 When you're not sure where to begin
With so many marketplaces, artists, and creators out there, it can be challenging to know where to begin when finding an NFT to gift. LTD.INC is a great place to start. It's a highly-curated platform that partners with iconic artists, creators, and brands to launch-ultra rare physical and digital NFT collections and experiences. Each physical product (artwork, exclusive photos, t-shirts, etc.) is linked to NFTs for on-chain proof of authenticity.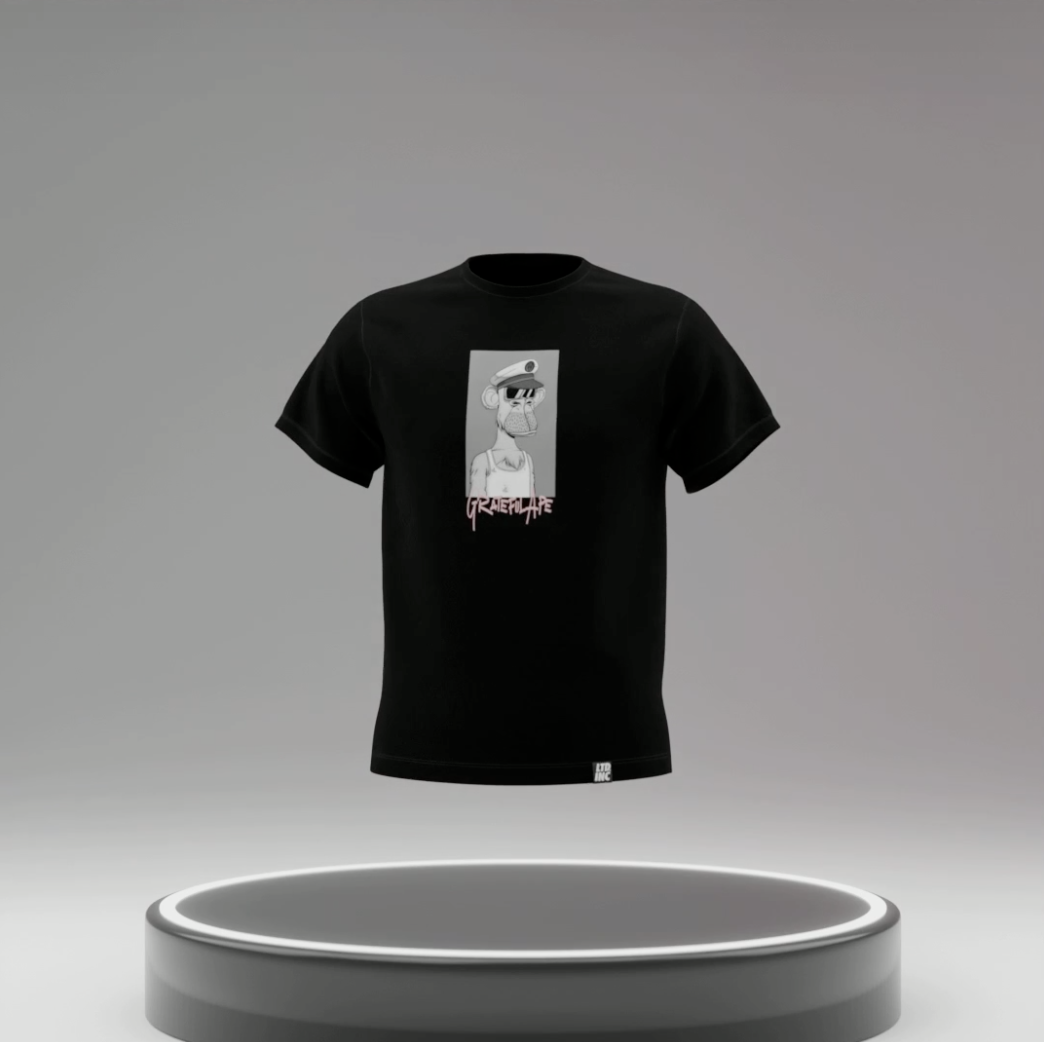 The limited edition drops on LTD.INC are designed to exist in real life, on the blockchain, and in the metaverse, bridging the gap between the physical and virtual economies. They deliver amazing collections and experiences spanning art, culture, and blockchain technology.
For the sports fanatic
If you have a tech-savvy sports fanatic in your life, an NFT from NBA Top Shot is the perfect gift. The platform bills itself as a place where basketball lovers can celebrate, relive, and collect the best plays they've ever seen. It offers officially licensed one-of-a-kind digital items called Moment™ NFTs, tokenized clips of unforgettable NBA and WNBA plays that fans can purchase and enjoy. It's truly a next-generation collectible for the biggest basketball fans.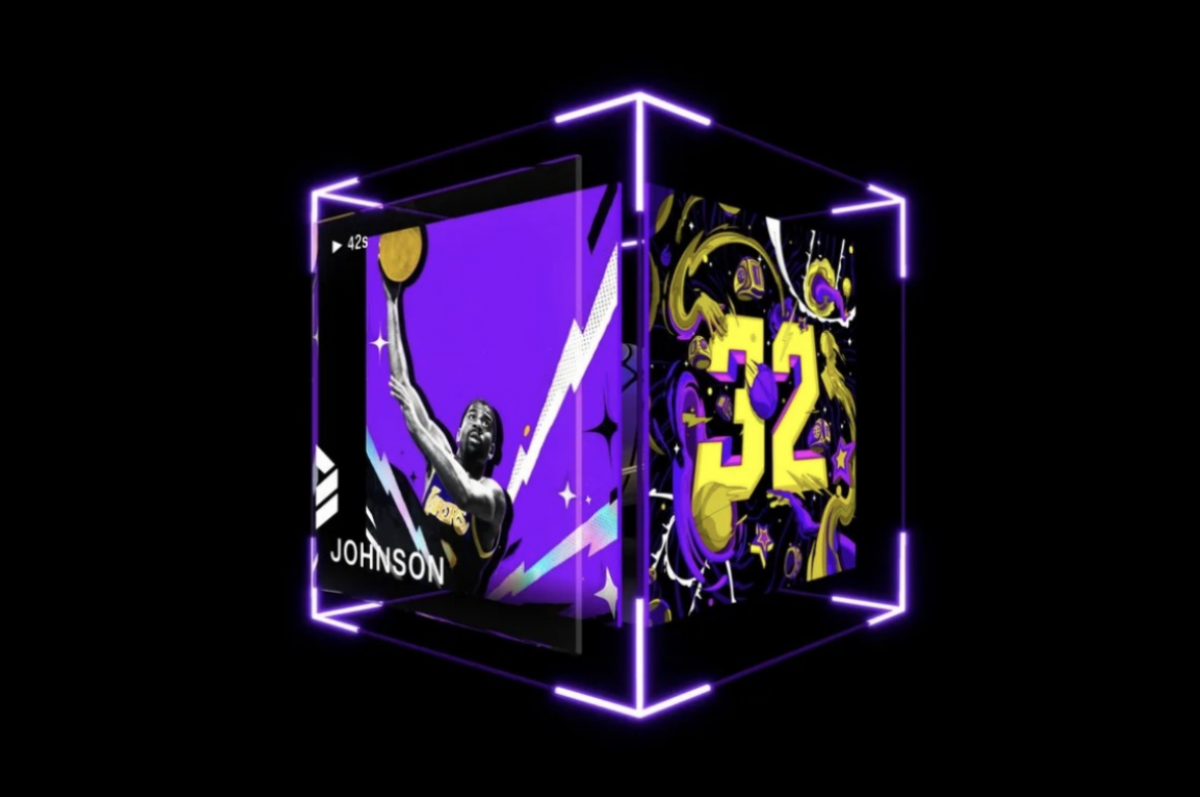 On the platform, you can securely buy and sell Moment™ NFTs in seconds with protected transactions, verified collectors, and guaranteed authenticity. You can also connect with a global community of fans and athletes like never before.
For the friend who has an extensive collection
If your friend has an impressive NFT collection they want to show off, consider offering them a creative way to display their art. Infinite Objects specializes in "video prints." In other words, they take short video clips of your friends, family, pets, etc., and place them in a beautiful frame that typically holds a photograph. The result looks like something out of a sci-fi movie; a physical animated GIF you can display on your wall or nightstand.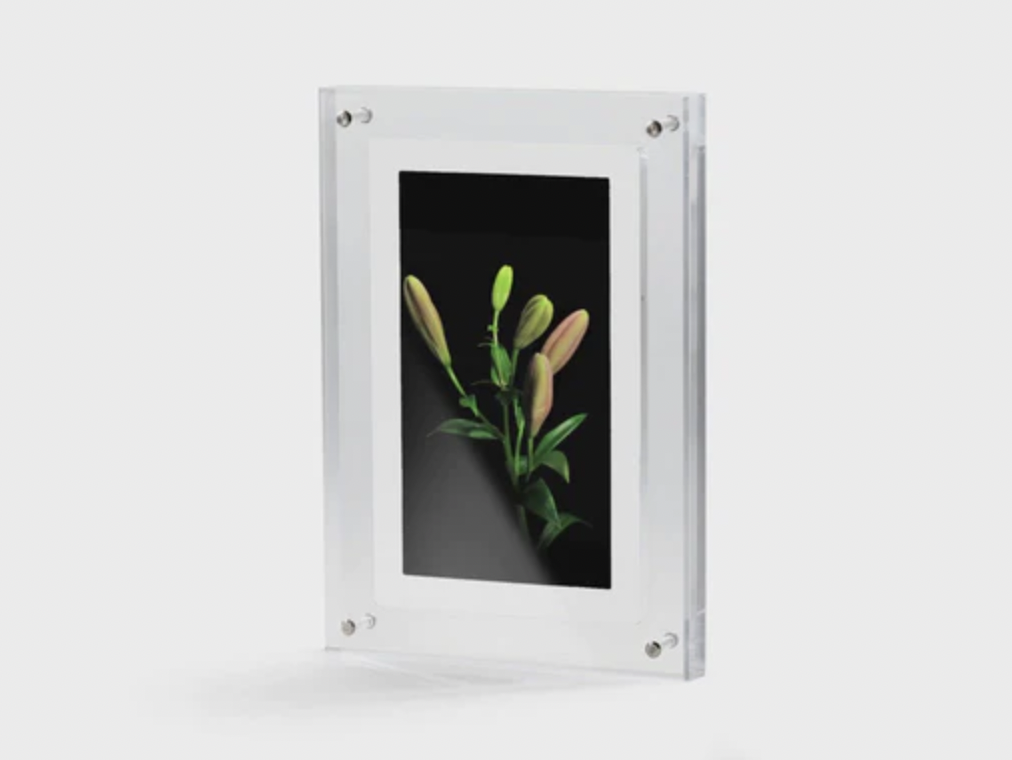 That itself would make a pretty cool gift. But you can also take it one step further and let Infinite Objects bring digital collectibles to life with a frame to display an NFT.

These authenticated prints let you show off your favorite NFTs in an immutable design object uniquely customized to reference your NFT on the blockchain. Each Authenticated NFT Print from Infinite Objects features a unique QR code on the back that links directly to the token on-chain so that you can prove your ownership anytime. And if you ever sell the NFT on the secondary market, you can still display the image in the frame since it's only a physical replica, not the token itself.
For your loved one who is NFT-curious
You can't send an NFT to someone if they don't have a wallet — so why not start by gifting them one? A hardware wallet doesn't actually store your NFTs, which are always on the blockchain. Instead, it stores the private keys used to access your digital assets. It's a secure physical device that isolates these private keys offline in cold storage. This way, if your computer or smartphone is compromised, your private keys aren't at risk. It's like taking the key to a safety deposit box and storing it in a separate safe.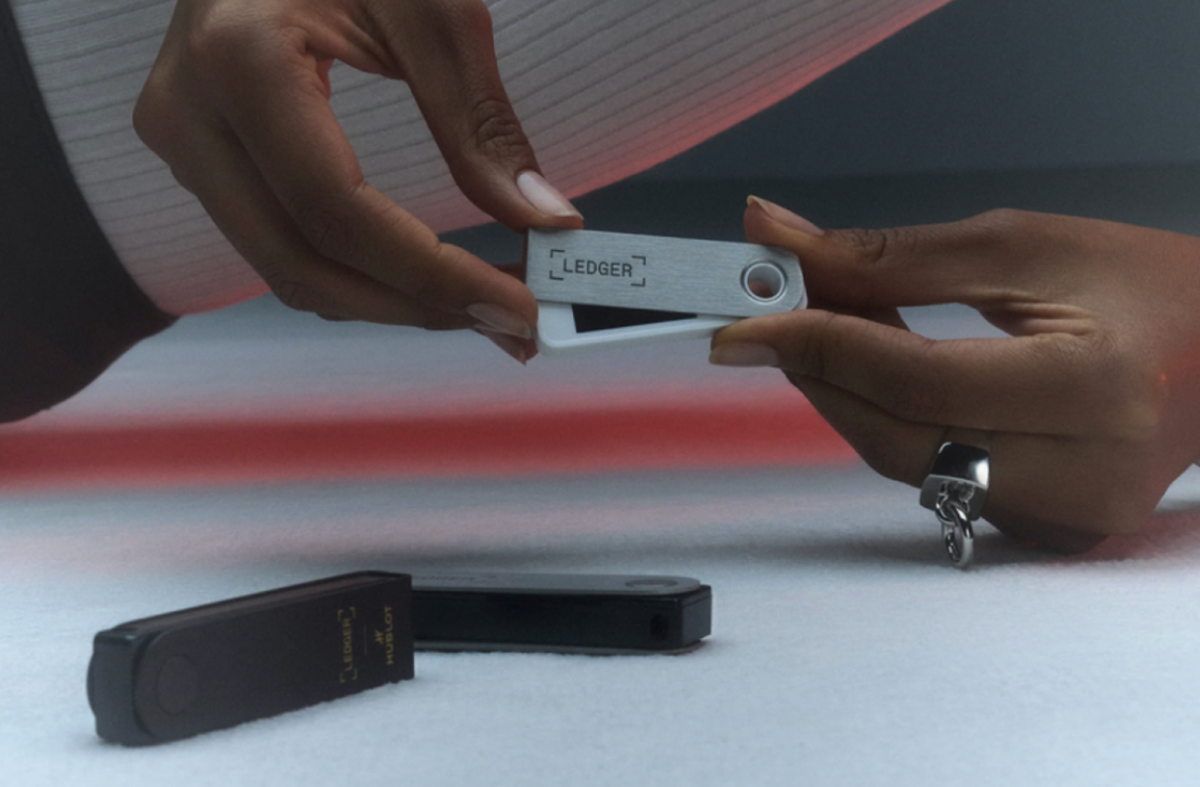 The Ledger Nano X and Nano S Plus are two of the most popular hardware wallets on the market today. They protect your crypto, NFTs, and tokens from hackers with a CC EAL5+ certified secure chip. This industry-leading security lets you manage your NFTs wherever you go without worry, and the Nano X even features Bluetooth connectivity so you can synch it with apps on your phone for easier access and control.
NFTs are arguably an excellent gift. They don't need to be wrapped, they're nearly impossible to lose, and each is as unique as the recipient. Plus, they're a great way to introduce friends and family who may not be familiar with the technology to the Web3 space. No matter which NFT you choose to gift, know that you're giving the recipient more than just digital art or a virtual object — you're offering them an opportunity to build community and find their place in an evolving space that's defining the future.