Let's face it: The NFT space moves really fast. Considering how quickly things can change in the metaverse, a week in NFTs might as well be a month IRL.
Don't get us wrong — the more people onboarded into the space, the merrier. But because of the constant influx of great art and ideas, it's becoming increasingly difficult to keep up with all the news, launches, and general happenings.
Well, you can put the days of endless Twitter and Discord scrolling behind you as we pull together a weekly list of upcoming NFT drops you definitely don't want to miss. Here's what to look out for this week.
Carpe Omnia by XSULLO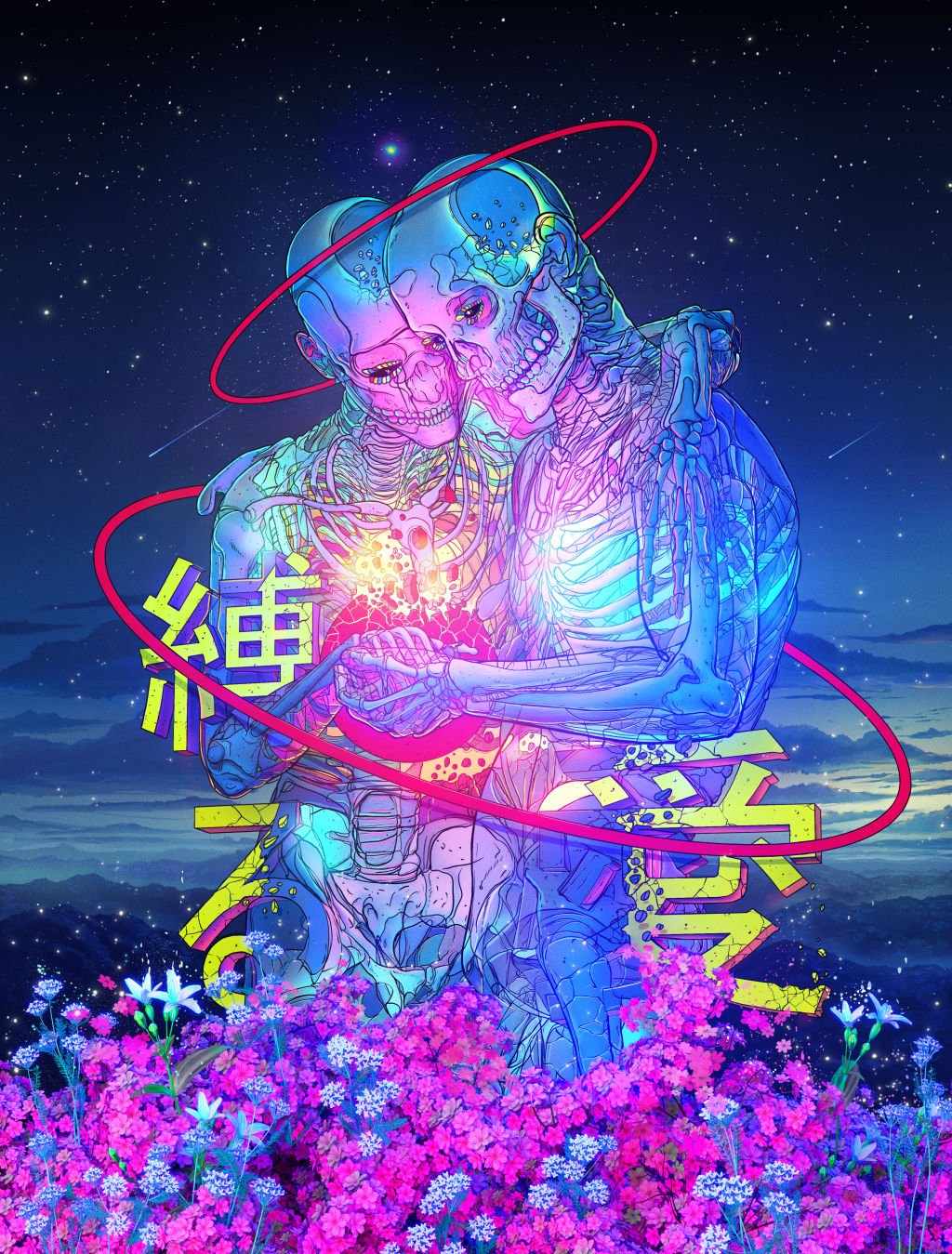 Who: XSULLO
What: Open Edition at a mint price of 0.0046 ETH (approx. $8 USD)
When: August 21 at 12 p.m. ET
Where: Manifold and Coinbase
Why: Created in early 2022 by XSULLO, Carpe Omnia was originally intended to be a 1/1 but transitioned into an Open Edition after Manifold inquired about bringing it onto Base. Rumor has it that there will be a Burn-Reeem for Carpe Unum later this year, where the collector holding the most Carpe Omnia tokens can burn them all and receive a rare 1/1 artwork Carpe Unum.
The Monument Game by Sam Spratt
Who: Sam Spratt
What: One 1/1 NFT, edition of 256 NFTs.
When: August 21 at 7:30pm ET through August 24 at 7:30pm ET
Where: Nifty Gateway
Why: Built like a campfire, The Monument Game by NY-based artist Sam Spratt, rewards curiosity and creative thinking, asking holders to create the final varnish to a digital painting. Its four pillars – The Game, The Painting, The Ticket, and The Reward – enable holders/players to bring a little piece of themselves, bonding all collectors to their editions and all editions to the 1/1 "flame" through a coat of chaotic and unpredictable communal resin made from an offering of people's thoughts. To play The Monument Game is to give a piece of yourself to the painting.
KAIJU ORIGINS: The Journals of Stod
Who: KaijuKingz
What: Replicator NFT that serves as a multi-use collectible granting additional access to the Kaiju world. Total supply is TBD.
When: August 22 at 12:00 p.m. ET through August 24 at 12:00 p.m. ET
Where: Minting on KaijuKingz.io and OpenSea
Why: The Journals of Stod mark the next foray for Kaiju into building interactive experiences, with the Replicator granting holders access to the Stod's Journals experience. It also allows holders to collect the art pages that illustrate the visual story of the Origin of the Kaiju world. Kaiju launched in October 2021 with its genesis KaijuKingz collection.
Modern Prisoner Chapter III
Who: IlkesOrbit
What: The third installment to IlkesOrbit Modern Prisoner collection that explores modern addictions and mental health issues that keep us trapped as prisoners within our own minds. The quantity in the upcoming drop is TBD.
When: August 24 (beginning at 6:30 p.m. ET) to August 27 (concluding at 6:30 p.m. ET).
Where: Nifty Gateway
Why: Modern Prisoner is a collection that explores the theme of modern addictions and mental health issues. Created by self-taught 3D Bulgarian artist and animator, IlkesOrbit (whose real name is Zahariev), each artwork from the Chapter III collection delves into the concept of how we are often brainwashed by societal norms and our internal struggles by showcasing digital addiction, substance abuse, anxiety, and other pressing issues illustrated through stunning visuals that serve as a powerful reminder to us to free our minds from these things which keep us locked up as prisoners. You can view Chapters I and II here.
adidas Originals x BAPE Fresh Forum NFT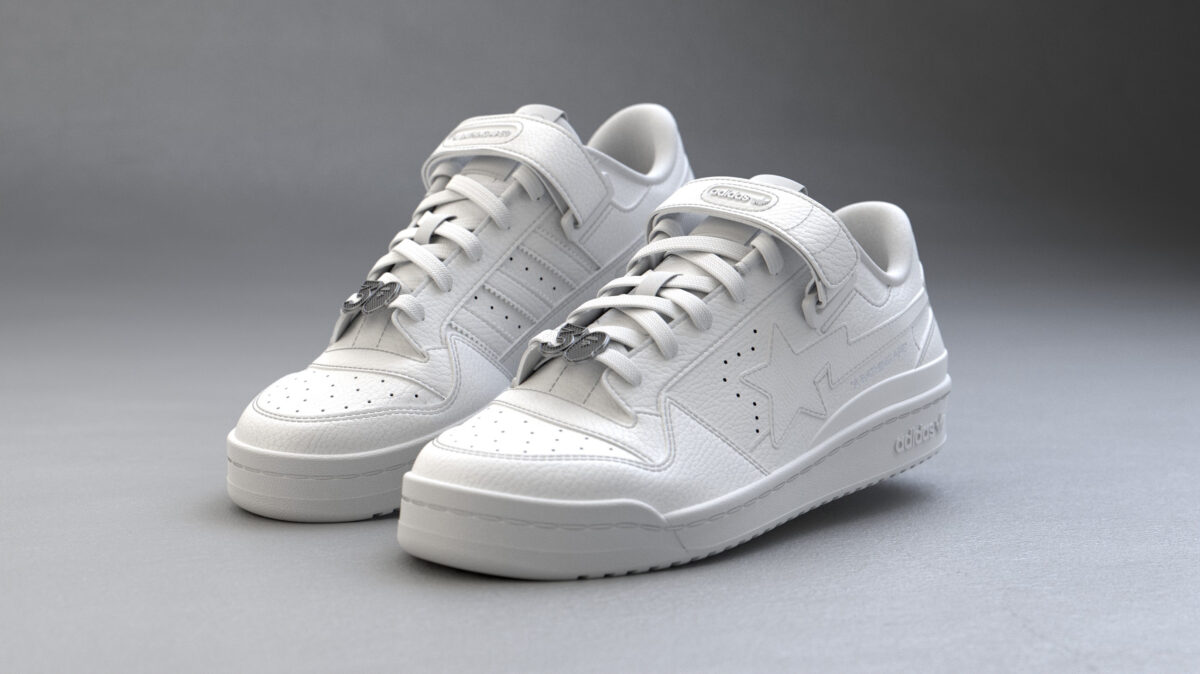 Who: Japanese streetwear brand BAPE and adidas 
What: 100 NFTs linked to 100 corresponding physical pairs of the limited-edition Forum 84 BAPE® Low Triple-White sneakers.
When: August 22 through August 25
Where: adidas COLLECT
Why: This marks the first-ever digital auction for adidas, in collaboration with Japanese sneaker brand BAPE, helping celebrate BAPE's 30th anniversary. You can read about this drop in our previous teaser announcement.
YES** Color Recall by LoVid
Who: LoVid x Gemma Projects
What: Open Edition animated video NFT that captures multi-sensory experiences akin to vast natural environments – in this case, a filtered photograph of a snowy landscape that showcases a generative interplay between snow, light, and colors.
When: August 22 at 12pm ET
Where: Zora Network / Gemma Projects
Why: YES** Color Recall by LoVid draws a parallel between the mesmerizing colors that appear as the viewer's eyes adjust to fresh, bright snow. From deep pinks and saturated blues to neon purples, viewers can see the artist duo's analog and algorithmically-generated recording techniques. LoVid has been active in digital art for over 20 years, combining a craft-oriented analog approach with digital processes.