Let's face it: The NFT space moves really fast. Considering how quickly things can change in the metaverse, a week in NFTs might as well be a month IRL.
Don't get us wrong — the more people onboarded into the space, the merrier. But because of the constant influx of great art and ideas, it's becoming increasingly difficult to keep up with all the news, launches, and general happenings.
Well, you can put the days of endless Twitter and Discord scrolling behind you, as we put together a weekly list of upcoming NFT drops you definitely don't want to miss. Here's what to look out for this week.
Fleur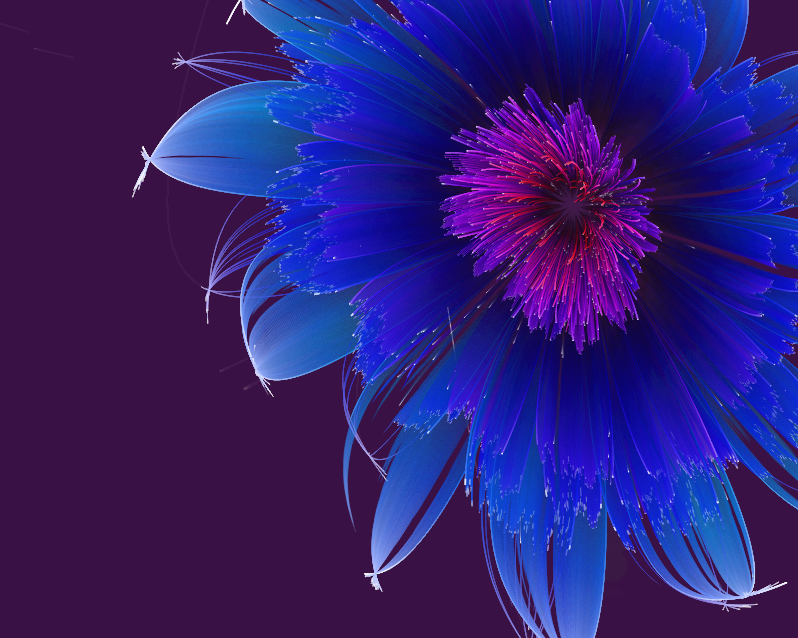 Who: AnaPet
What: 300 algorithmic NFTs
When: November 14 @ 2:00 p.m. ET
Where: ArtBlocks
Why: For generative artists, the connection between science, technology, and nature could not be more apparent. Specifically, how the beauty one sees in nature comes about from what can be described by generative artists as an algorithm. AnaPet's latest work Fleur is a loving tribute to this idea and invites collectors to ponder the inextricable link between science and nature. Additionally, this collection will donate 25 percent of its sales "over resting price" to "charities dedicated to expanding access to programming and computer science to children around the world."
Rarity League
Who: NFL Rivals
What: 708 collectibles per team
When: November 15 @ 2:00 p.m. ET
Where: rarityleague.com
Why: Brought to you by NFL Rivals, the first-ever licensed NFL game on the blockchain, Rarity League is an official NFT collection consisting of fan-inspired helmets. Each helmet in the collection displays unique traits for each individual team, giving fans a unique blockchain-powered way to represent their beloved team. The collection, which hosted its inaugural drop in August featuring the 2022 Super Bowl contenders — Los Angeles Rams & Cincinnati Bengals — will release NFTs for the remaining 30 teams on November 15. Holders will also gain access to special in-game events and rewards claimable on NFL Rivals.
Altered States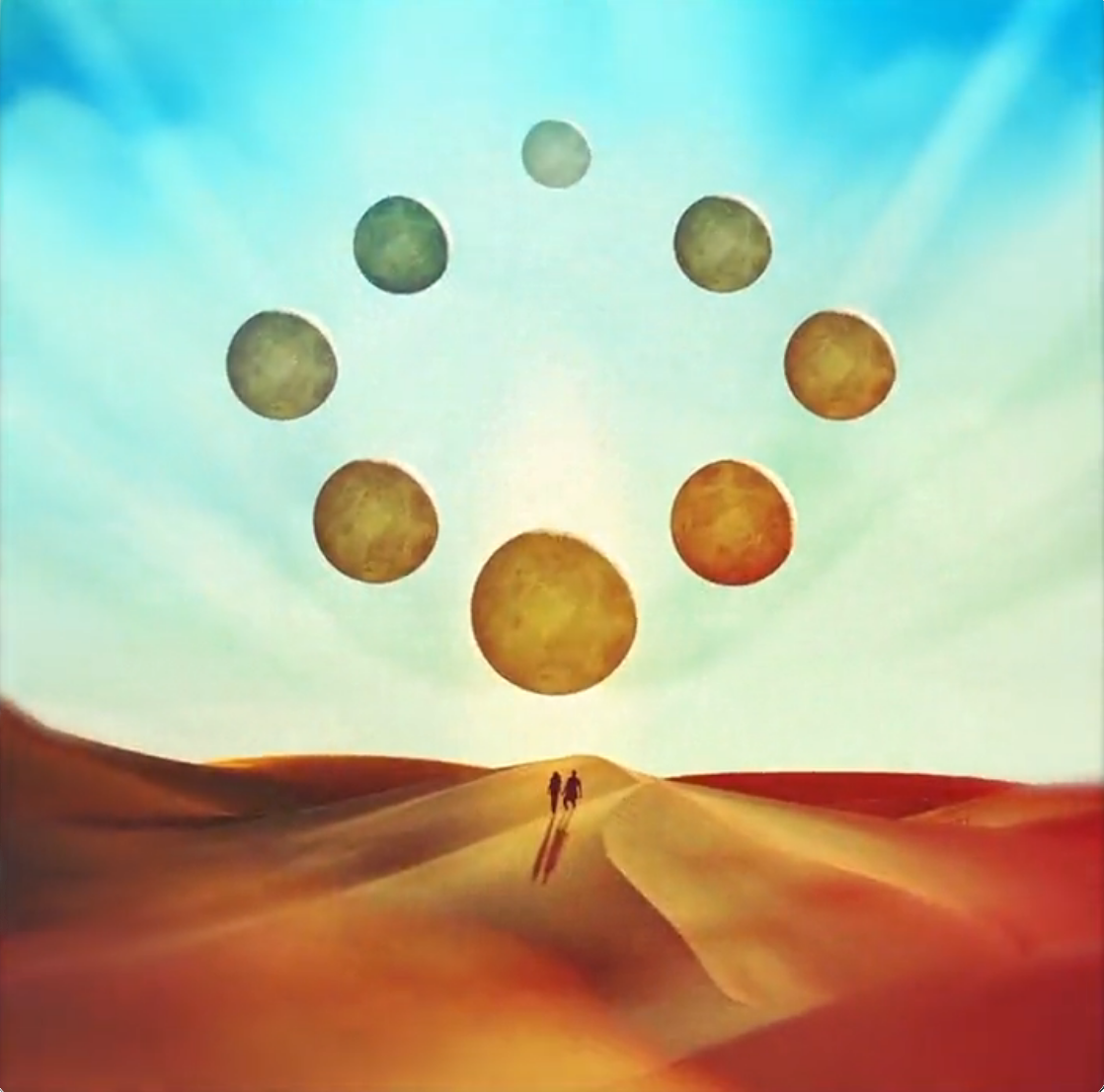 Who: Fran Rodríguez
What: 10 pieces
When: November 15, time TBA
Where: Crypto.com
Why: For his latest drop on Crypto.com, Rodríguez invites interested collectors and fans to reach into corners of their minds not often reached or accessed. As such, each piece in the collection depicts a place that doesn't exist in reality — but may be made real in one's imagination. Rodríguez also hopes to use the launch of Altered States to reward collectors of his previous drops, promising an exclusive NFT for those currently holding 12 or more of his pieces.
Kinesomania
Who: Louis Dazy
What: Four multi-edition NFTs
When: November 16 @ 5:00 p.m. ET
Where: Nifty Gateway
Why: Paris-based conceptual photographer Louis Dazy's latest offering Kinesomania sees the artist examining states of movement and stillness in art. Superimposed on top of this series of disarmingly lit portraits drenched in neon red are elements of movement strewn about the composition of each photograph. With this, Dazy hopes to capture the feeling of being lost in thoughts in a world that seems to only be getting faster and faster.
Bizarre Sensations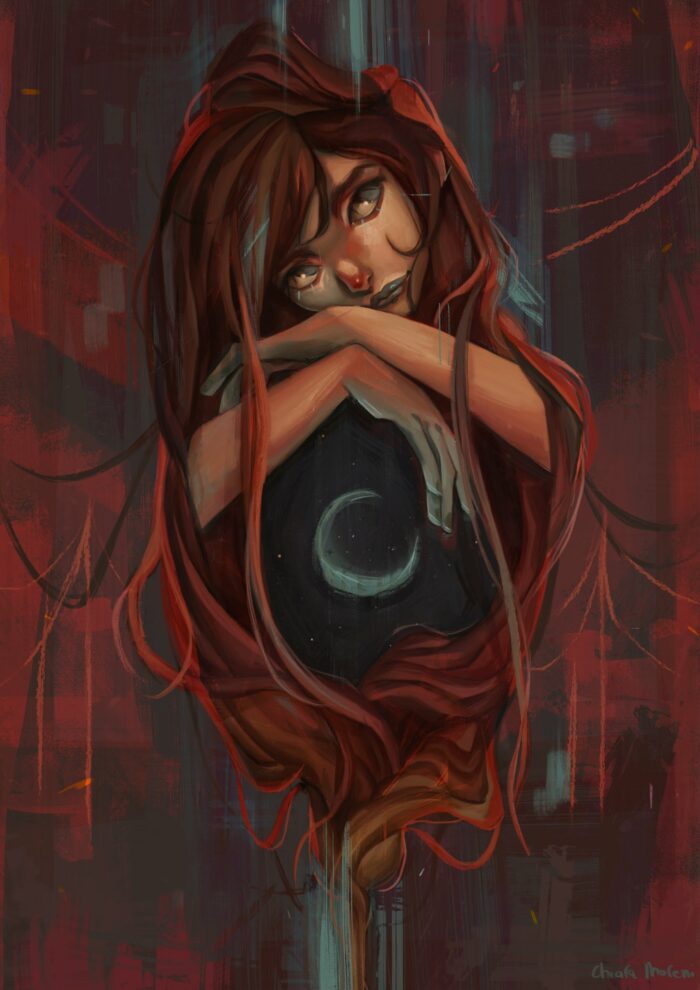 Who: Chiara Moreni
What: Two five-edition NFTs, one open-edition NFT
When: November 17 @ 10:00 a.m. ET
Where: Nifty Gateway
Why: Digital artist Chiara Moreni is dropping Bizarre Sensations, their genesis collection on Nifty Gateway later this week. With the auction running for only 24 hours in total, collectors will only have a limited time to add these striking digital portraits to their collections.