Welcome back to Now Runway, where we report to you from the frontlines of the digital fashion and luxury revolution. If you thought either space was quieting down as we amp up our summer travel plans, we have big news for you. DotSwoosh, Nike's latest Web3 activation, officially launched Our Force 1 virtual boxes. In just one day, they sold more than 55,000, totaling over $1 million, with 30,000 unique members.
AI Fashion Week, which launched this past month in New York, has named its winners. First place went to José Sobral — AKA paa.tiff — with his Futuristic Old Soul collection. Second place was awarded to Matilde Mariano — AKA pist.ai.chio — with her Jardin des Tuileries collection. Finally, opethestylist took third with her Emergence collection.
You're running out of excuses to be badly dressed in the metaverse. This week, Claire Silver collaborated with RSTLSS for a sold-out mint including fantastical digital garments, The Sandbox and Paris Hilton teased out their next drop, and Barbie teamed up with Forever21 to create digital fashion on Roblox.
Read on for more details and to see what else you missed this week.
RSTLSS x Claire Silver
RSTLSS, founded by Charlie Cohen and AI artist Claire Silver teamed up to present Pixelgeist, a never-before-seen collection of artwork from Silver exclusively available as digital art on the RSTLSS platform. Each RSTLSS x Silver mint includes the artwork, a garment featuring the artwork, and a game-ready avatar wearing the garment.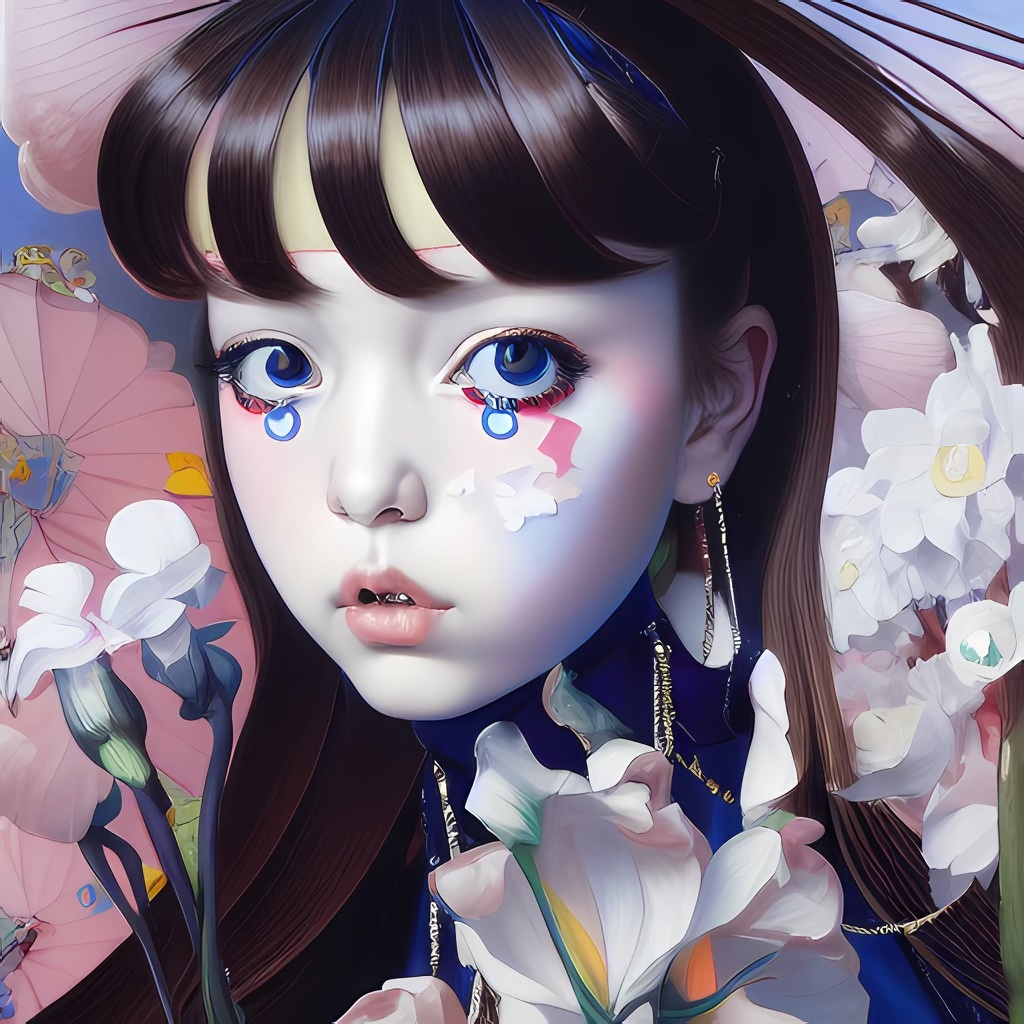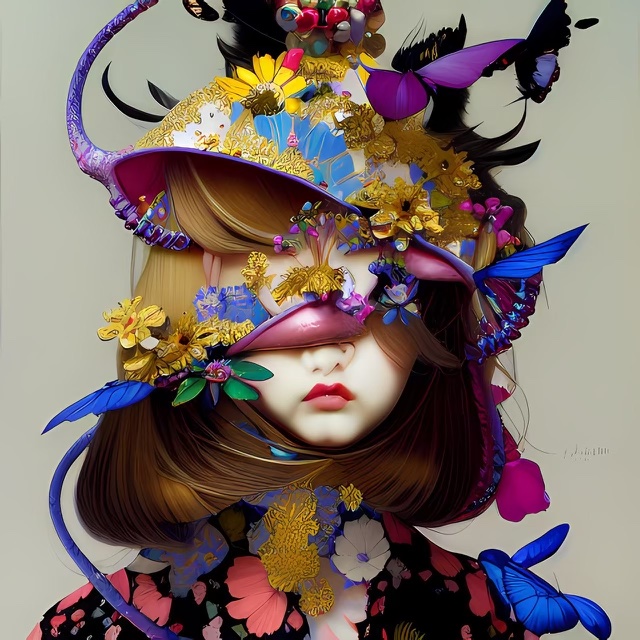 With a total of six garments, RSTLSS debuts four new types, and for the first time, a collaborating artist has designed three out of the six silhouettes. The experience is interactive, allowing users to influence the final product. During the minting process, collectors answer two questions that determine the combination of artwork and garment. The resulting piece, unveiled after the entire collection is minted, includes a random accessory based on the user's answer at the time of minting, making it deeply personal.
The vast collection features 183 exclusive new artworks by Silver, with editions ranging from 1/1, 1/3, 1/6, 1/9, to 1/17, adding depth and variety to the RSTLSS exclusive. Though numerous unique collectible opportunities exist, the collection is limited to 2,136 total mints, each executed solely on the RSTLSS desktop mint site. Each piece showcases a distinctive Pixelgeist, a digital entity representing the essence of an AI soul trapped within a portrait.
Paris Hilton
The Sandbox, a decentralized gaming virtual world and subsidiary of Animoca Brands, along with 11:11 Media — Paris Hilton's next-gen media company — have announced a new metaverse avatar collection. Set to launch on May 31, the collection includes a special subset of eleven unique 1-of-1 hand-crafted NFTs, granting holders exclusive access to a complimentary VIP ticket for Paris: Live in Concert on June 7 at the Fonda Theatre in Los Angeles.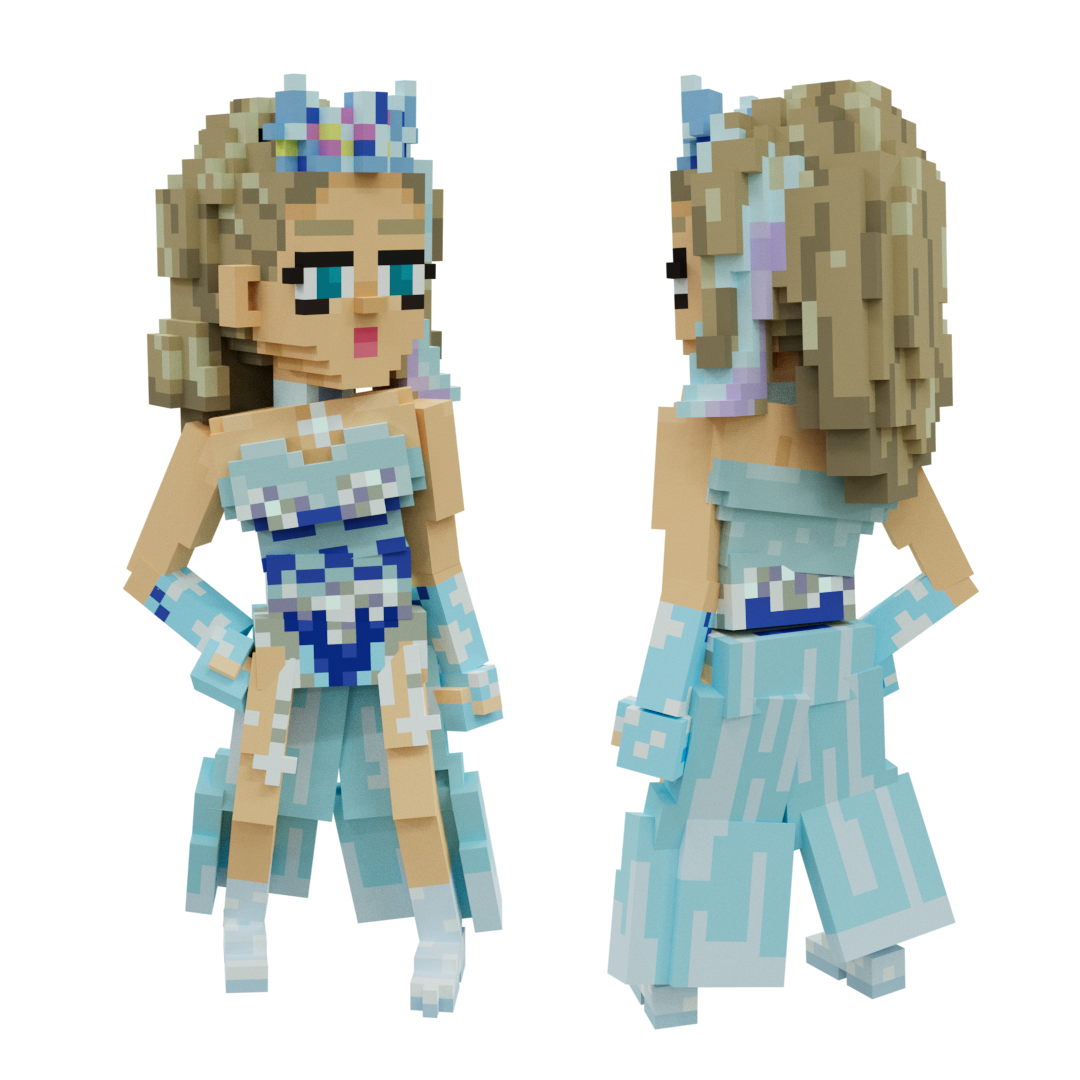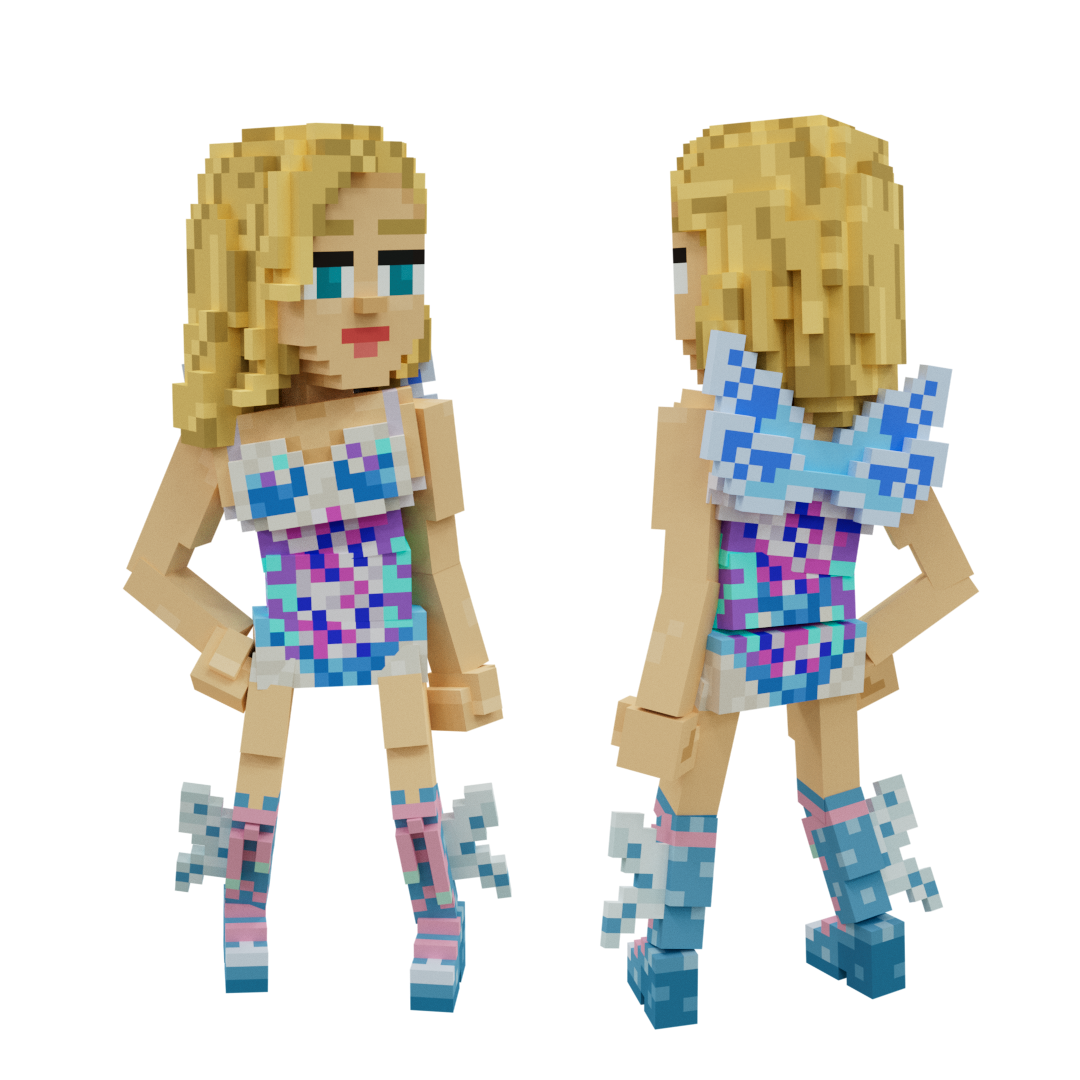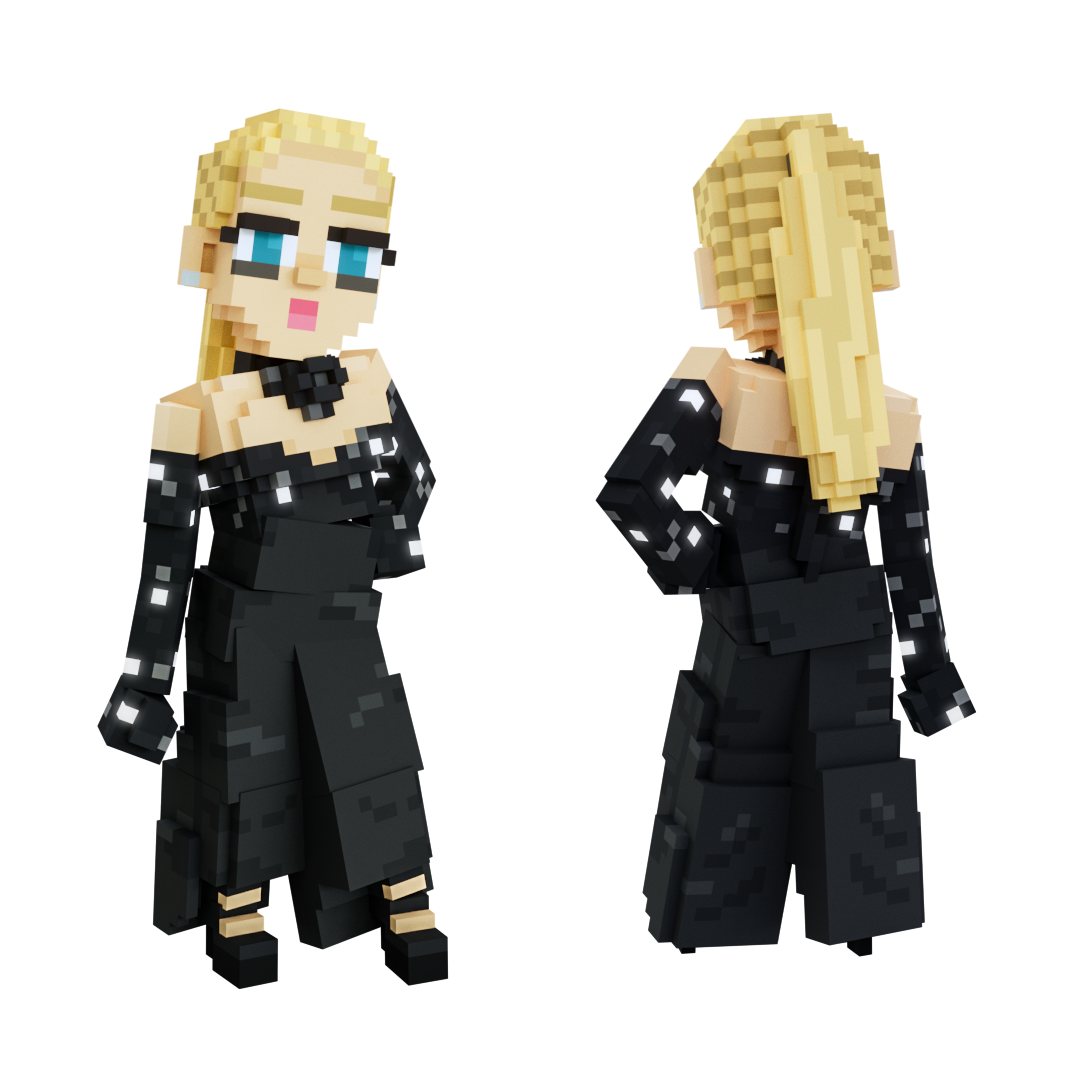 "The Paris Hilton avatar collection from 11:11 Media will empower players to proudly express their inner Paris Hilton in The Sandbox," said Sebastien Borget, COO and Co-Founder of The Sandbox. "Following multiple successful metaverse activations by Paris's team, fans have been eagerly awaiting this collection. We're excited that they'll soon be able to equip their new avatars to show off in the metaverse."
Embodying the style and innovation of Hilton, this collection features 5,555 entirely unique NFT avatars, all playable within The Sandbox. The visually captivating avatars showcase Hilton's iconic haute couture gowns, renowned Halloween costumes, and signature accessories, such as DJ headphones, Sliving (Hilton's trademark blend of "slaying" and "living your best life"), and enchanting fairy wings.
Forever 21 x Barbie
Forever 21 and Mattel have collaborated with the Virtual Brand Group — a metaverse company that helps transform global brands into virtual businesses — to develop an AI-designed virtual Forever 21 x Barbie fashion collection, exclusively available on Roblox.
The brand's distinctive metaverse experience, Shop City on Roblox, enables visitors to construct and manage their own fashion store. The virtual collection will reflect the in-store selection while offering metaverse-exclusive Forever 21 x Barbie designs featuring vibrant summer-themed formal and streetwear lines complete with bold fabric combinations. A portion of the virtual collection will be available as a limited edition, and all visitors to the experience on Roblox will have the chance to claim free Forever 21 x Barbie fashion surprises.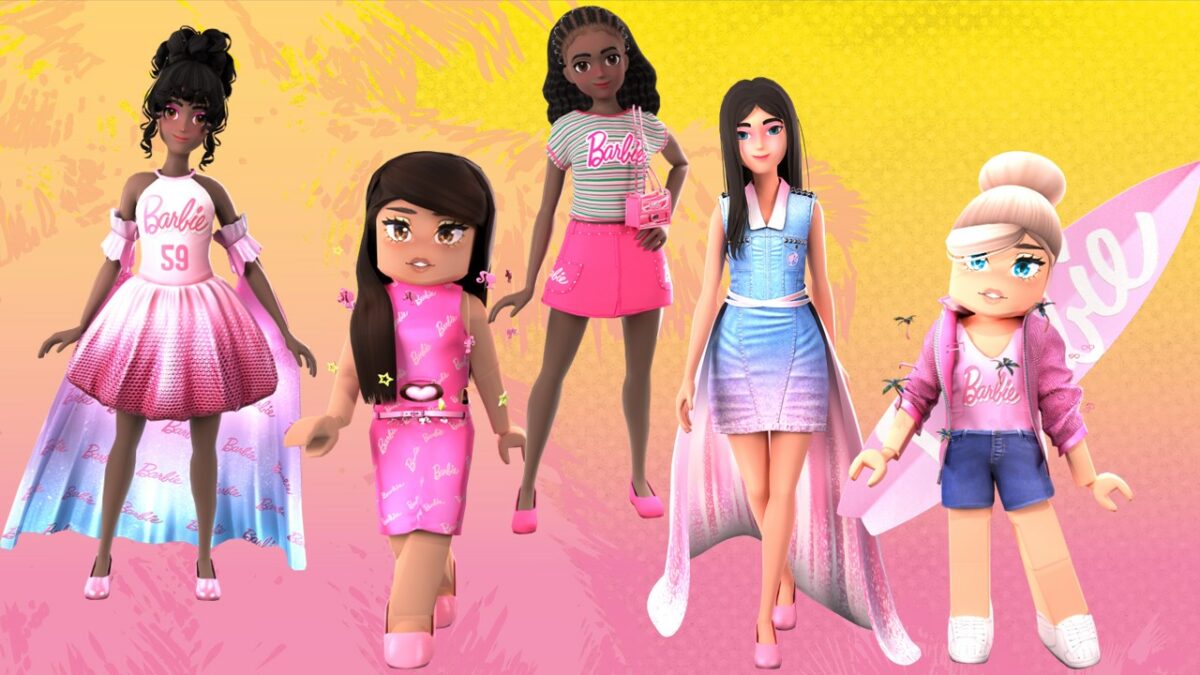 "Virtual fashion is an important part of meeting consumers everywhere they are," said Jacob Hawkins, Chief Marketing, Omni, and Digital officer, Forever 21. "This one-of-a-kind Metaverse Barbie collaboration between Forever 21, Mattel, and Virtual Brand Group is at the forefront of bringing physical and virtual products together."
Ambush
Tokyo-based luxury streetwear brand Ambush collaborates with Terminal – a virtual and physical retailer, community hub, and designer incubator co-founded by Ericka del Rosario and Mason Rothschild – for an exclusive tokenized merchandise partnership produced by Gasoline, Rothschild's Web3 studio.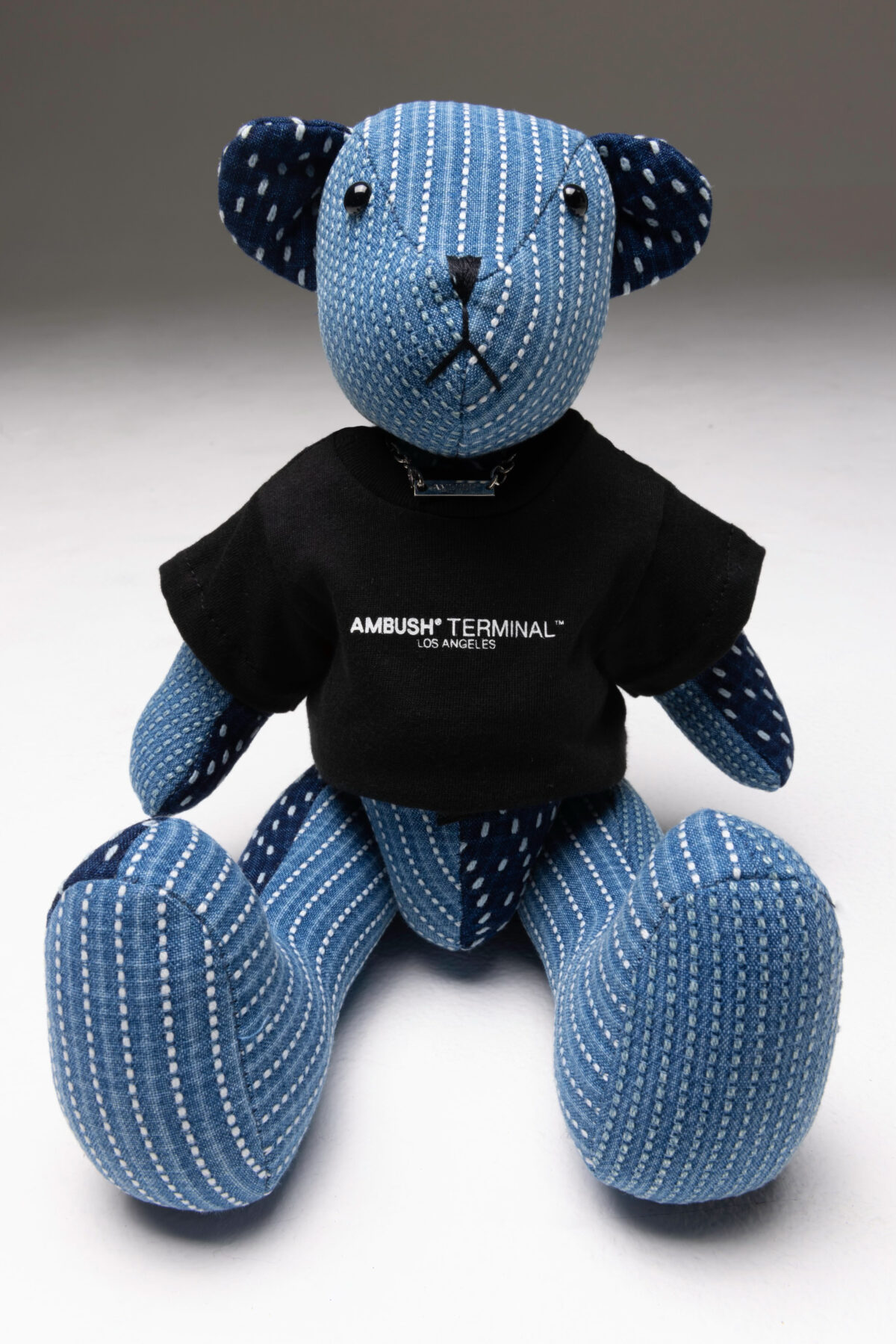 This digital collectible release coincides with the debut of Ambush's Spring-Summer 2023 fashion and accessories collection, which is showcased in a month-long pop-up shop at Terminal's flagship store in Los Angeles. The digital collectible provides collectors with access to a limited edition sashiko teddy bear created by Ambush and Terminal. Previously unreleased outside of Japan, only 85 of these sashiko teddy bears will ever be made.
Adam Bomb Squad
Celebrating its 20th anniversary, the iconic Los Angeles streetwear brand, The Hundreds, is set to usher in a new era of immersive commerce, giving Adam Bomb Squad (ABS) and Badam Bomb Squad (BBS) holders an exclusive look into the brand's history. Collaborating with some.place, The Hundreds has carefully recreated the Fairfax district and its previous store locations using Unreal Engine 5.
This platform utilizes token gates that unlock specific rooms when a wallet containing the ABS and BBS NFTs is connected. ABS holders will enjoy exclusive access to explore The Hundreds Santa Monica, The Hundreds New York, The Hundreds San Francisco, as well as the current flagship store, The Hundreds Los Angeles.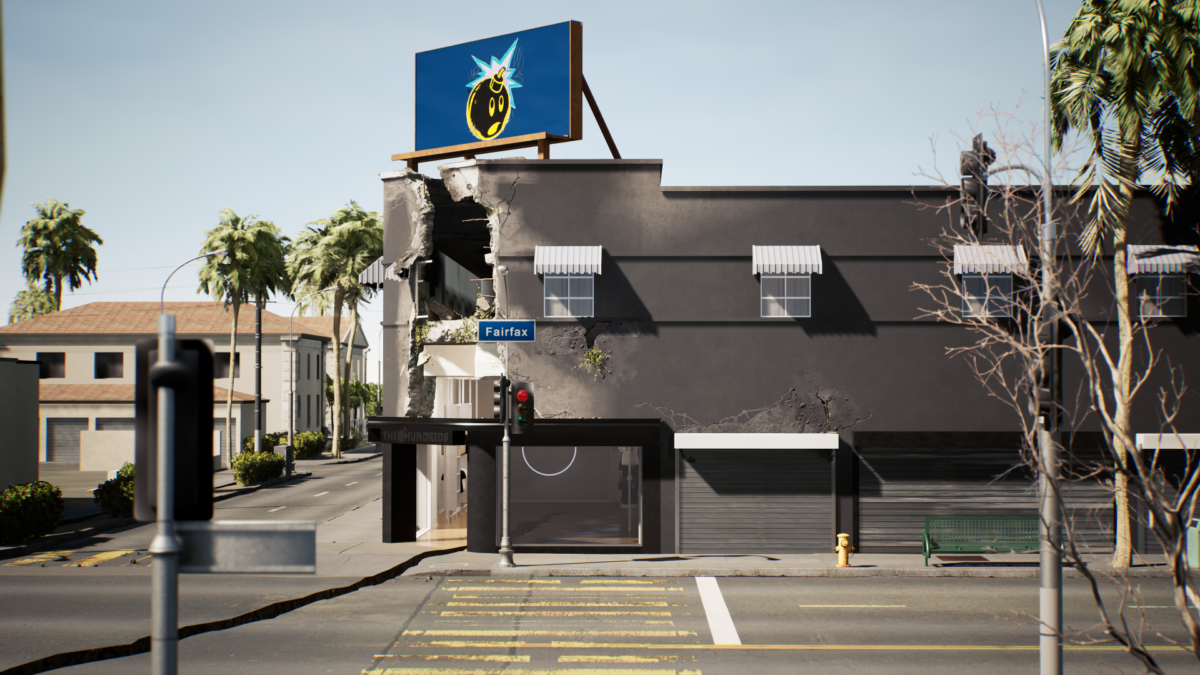 "We're recreating our Fairfax neighborhood in the metaverse right now with our friends at some.place. We're building out our stores how we imagined them to be in the metaverse, and this unique digital experience is really meant for our community to come together, shop and socialize, rather than gamification," said co-founder Bobby Hundreds in a press release.