Welcome back to Now Runway, where we report to you from the frontlines of the digital fashion and luxury revolution. We're eagerly awaiting all things Paris Fashion Week. For those attending IRL, please report back on how authentic the pigeon shit looks on the newest networked product courtesy of the gmoney x Jeff Staple collab for 9dcc.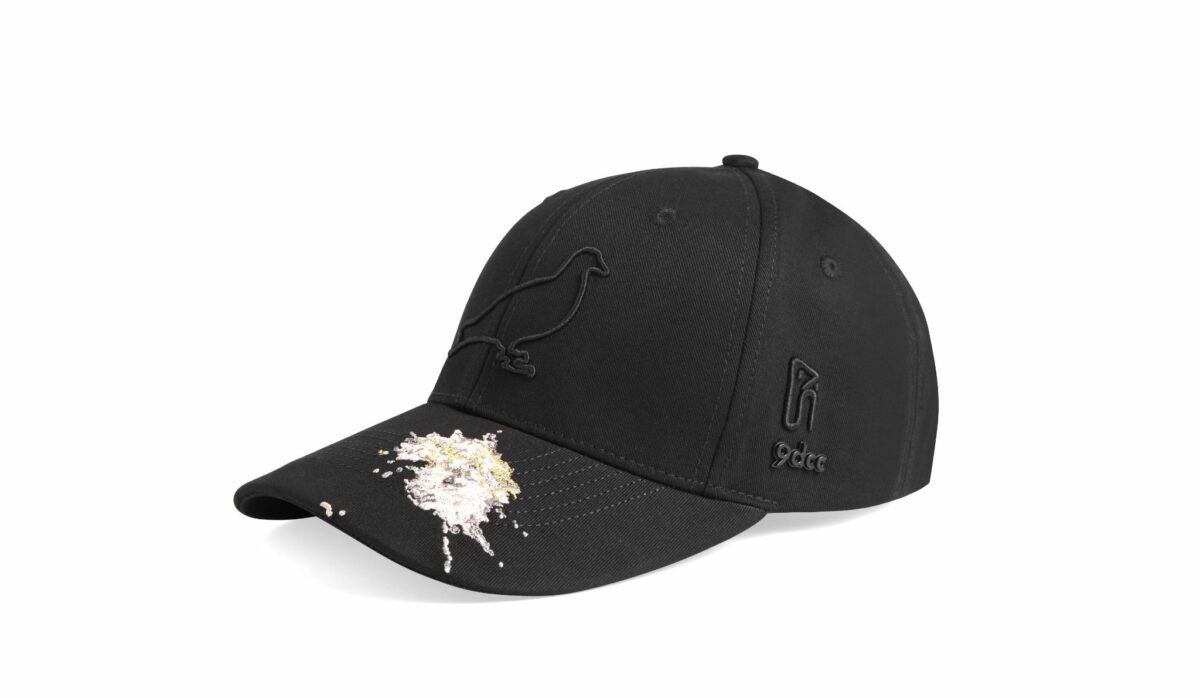 In the meantime, here's what you may have missed this past week: Fewocious and Adidas collaborating on a mint pass and physical shoe release, Puma upping their metaverse game, a DressX collab with TikTok sensation, Mackenzie Turner on Roblox, and Space Runners bringing more smiles to our worlds, both physical and digital.
Puma introduces Black Station 2
Sportswear brand Puma has introduced Black Station 2, a metaverse platform that connects the digital and physical realms, enabling users to acquire phygital footwear. This platform is an extension of the original Black Station, which debuted during New York Fashion Week in September.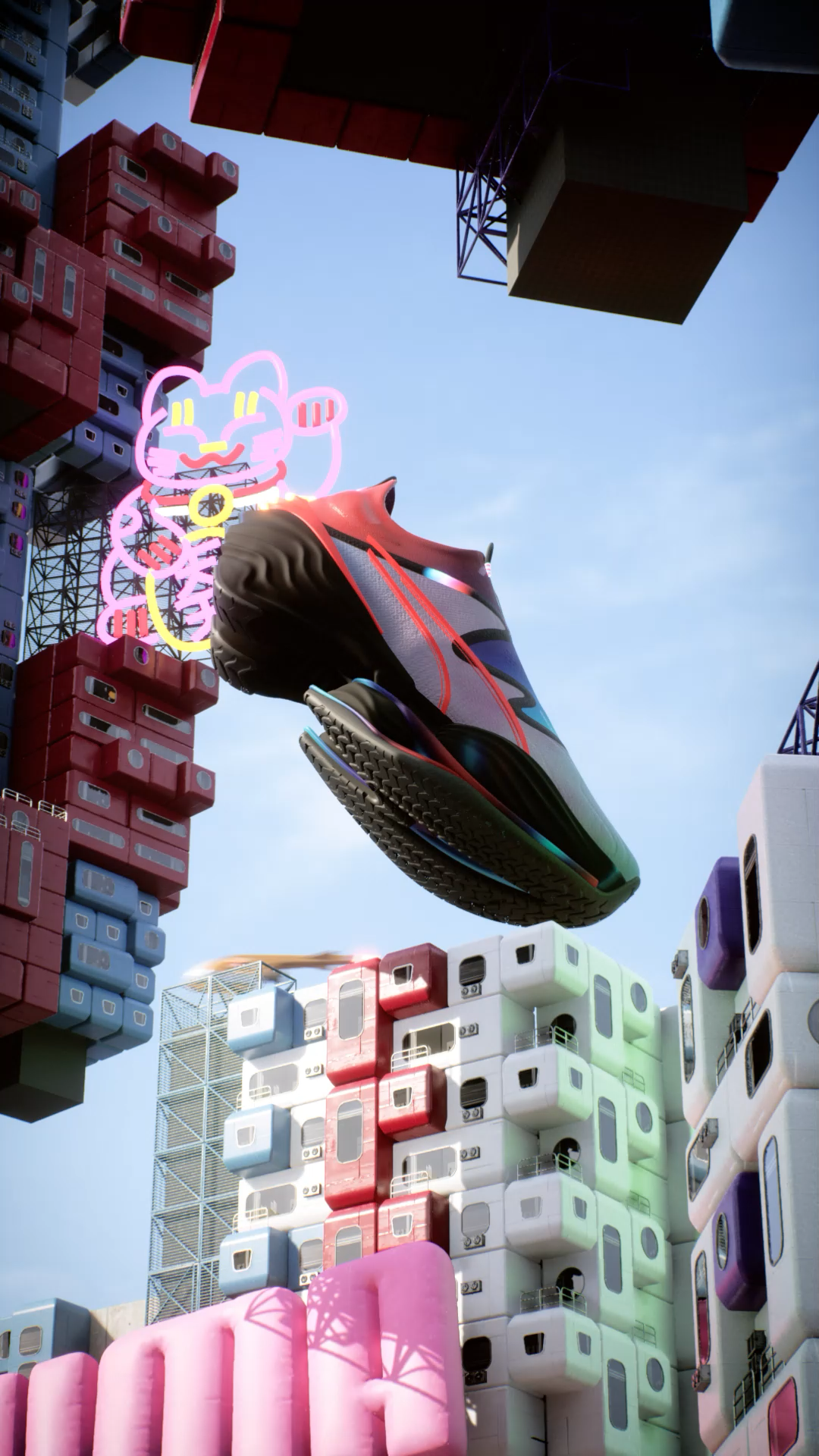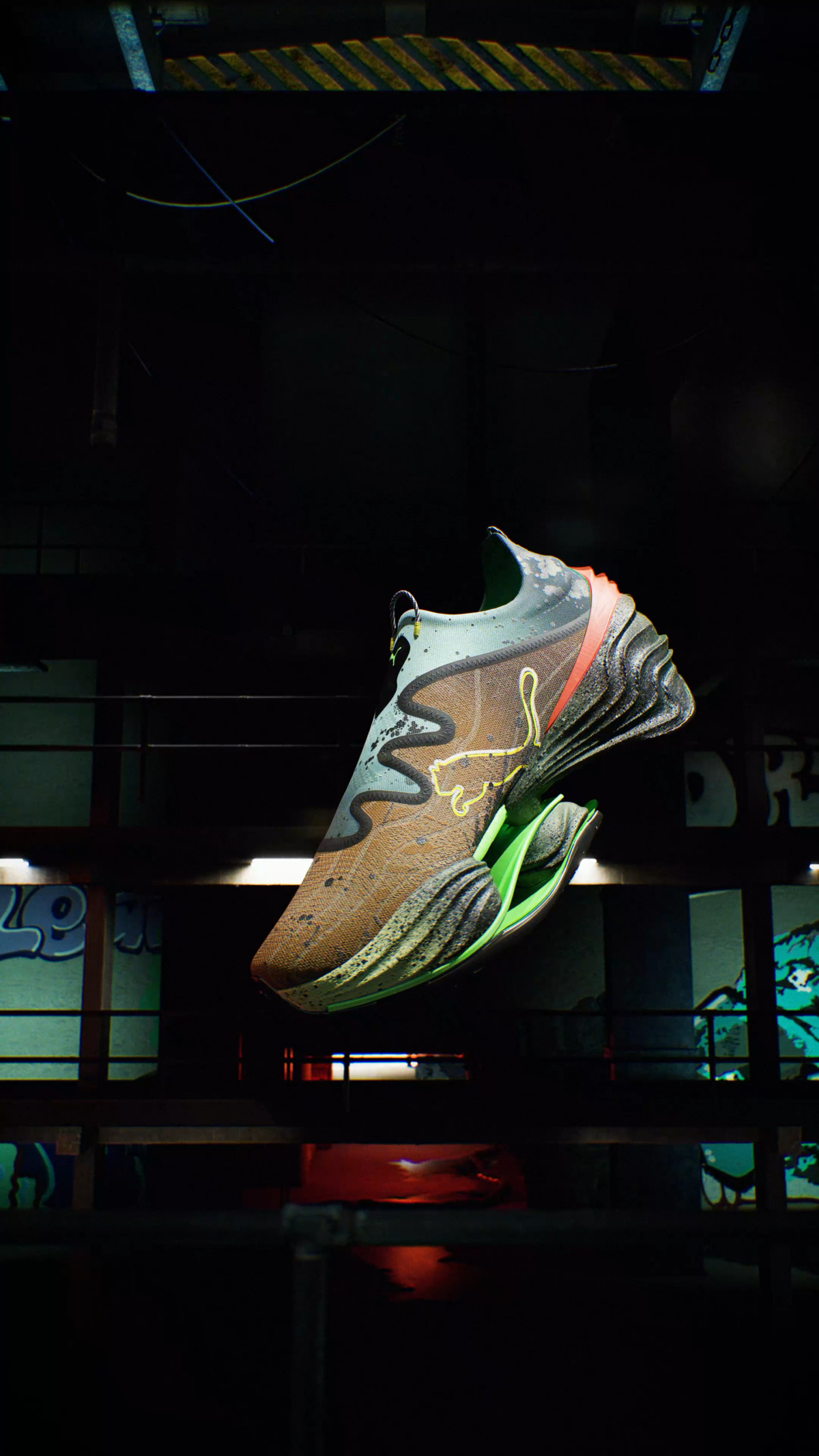 Initially, Black Station served as a dynamic, interactive destination where users could view and buy exclusive digital collectibles redeemable for physical Puma sneakers. Black Station 2 offers an enhanced immersive experience with two distinct, explorable "worlds," each showcasing innovative footwear designs. PUMA's community can not only explore these worlds but also gain access to never-before-seen phygital footwear.
The first world, Unkai, draws inspiration from the vibrant colors and lively elements of the Japanese city Shibuya, which are reflected in the footwear. The second world, Unter, is influenced by Berlin's club culture, incorporating design elements reminiscent of the underground club scene.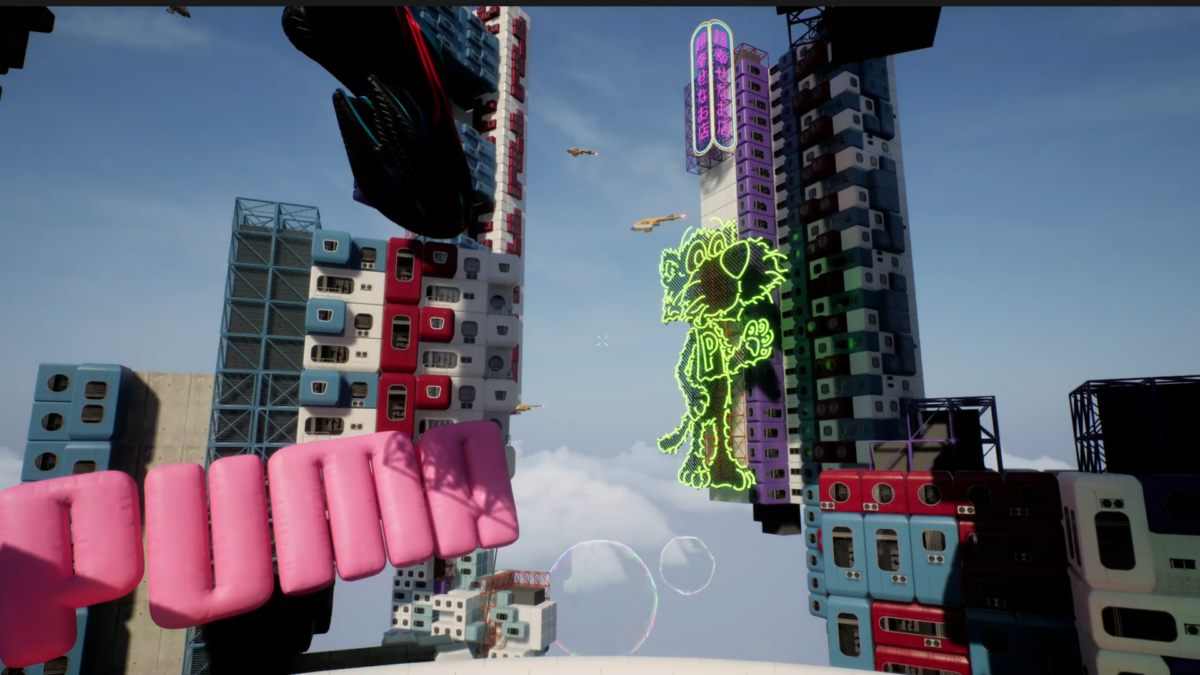 In Black Station 2, Puma Pass NFT holders – formerly known as Nitro Collection – can choose to purchase a Materializer NFT (physical "to-be-produced") and/or a digital collectible NFT. A maximum of 4,000 of each NFT will be released.
Users can explore Black Station 2 by visiting the website and purchasing one of PUMA's limited-edition NFTs. The Puma Pass is available on the secondary market at OpenSea.
Space Runners x Smiley
Space Runners, a fashion technology platform, has partnered with Smiley — a UK-based brand licensing company that owns the rights to the smiley face in over 100 countries — to introduce Smiley World by Space Runners: a series of NFTs linked to tangible products. Earlier this year, Space Runners partnered with the French fashion brand Balmain to develop a line of digital wearables and physical clothing.
The Black Hole is here and is threatening the Universe…

But the Planets won't go down without a fight.

Will you join the resistance? pic.twitter.com/2hpzMDx25S

— Space Runners (@SpaceRunnersNFT) June 11, 2023
Smiley World by Space Runners is dropping on OpenSea, and each Smiley World in the collection features a distinctive theme, encompassing streetwear, gaming, music, and mental health. By creating an immersive digital fashion environment, Space Runners encourages and rewards creativity in order to cultivate a community committed to improving the world.
Smiley Worlds owners will gain exclusive access to future releases, earn royalties from merchandise sales, and receive updates on upcoming NFT drops. Holders will have the chance to share their ideas for utilizing their NFTs and collaborate with the Space Runners team, further enriching their involvement with both the collection and the wider community.
DressX x Mackenzie Turner
DressX, the digital fashion retailer, has collaborated with Mackenzie Turner, a social media sensation boasting nearly two million subscribers on YouTube and over five million on TikTok, to launch a digital fashion collection exclusively on Roblox, an online gaming platform and game creation system.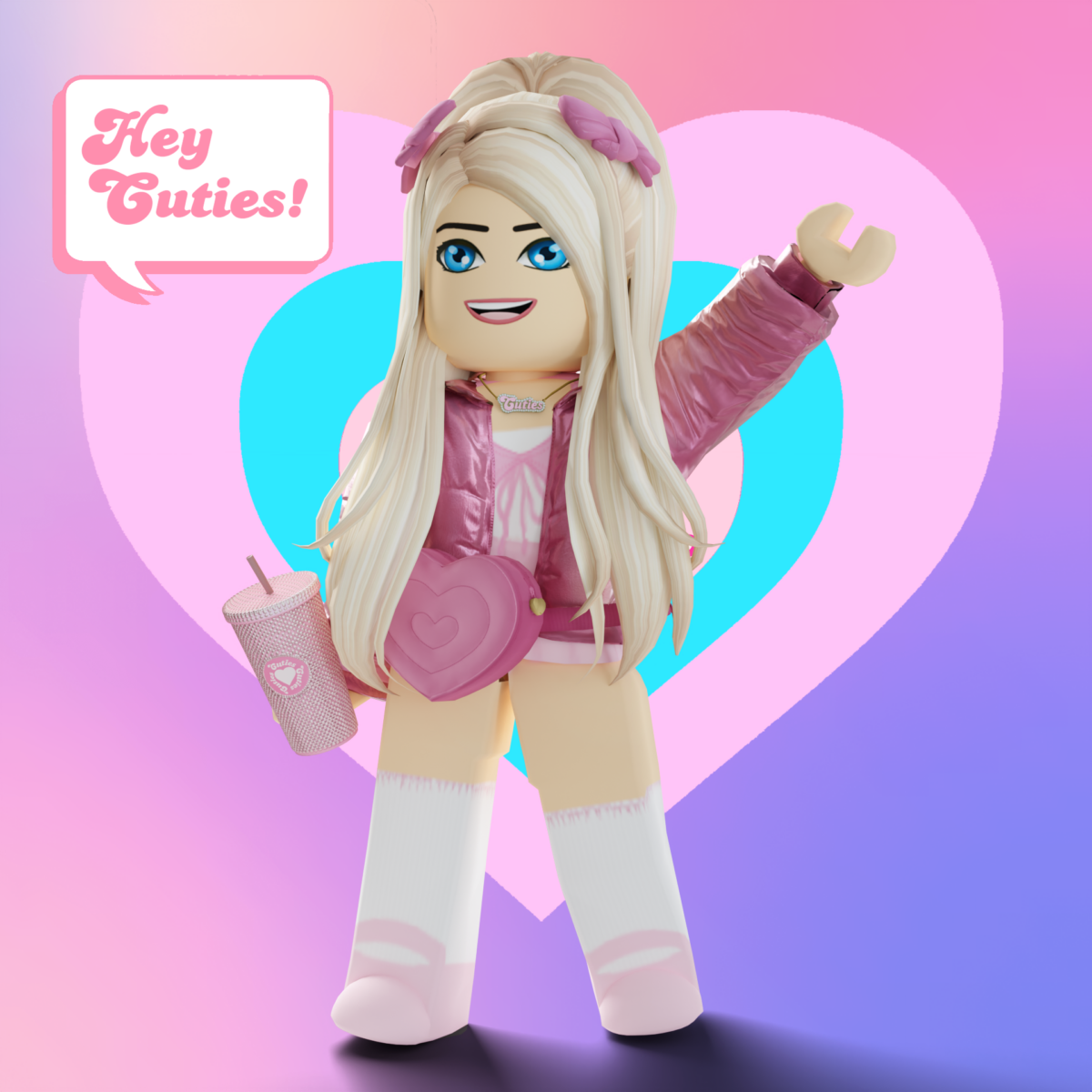 The Mackenzie for DressX collection features digital apparel comprising three items available in three colorways: a cotton candy bomber jacket, a heart-shaped fanny bag, and a Cuties necklace. These items utilize Roblox's innovative Layered Clothing technology, enabling hyper-realistic and inclusive 3D clothing that accommodates any avatar body type.
Additionally, DressX is gifting a limited quantity of Cuties (Turner's signature clothing brand) studded water bottle accessories. The collection is now accessible for purchase in the Roblox Avatar Shop and can be worn throughout various experiences on the platform.
"I am extremely happy to join forces with DressX, bringing my merchandise to life in the digital space. There could be nothing more exciting than getting my favorite 'Hey Cuties' looks on Roblox, allowing my fans and supporters to explore Roblox's shared experiences through my lens." Mackenzie Turner shared in a press release.