Welcome back to Now Runway, where we report to you from the frontlines of the digital fashion revolution. The week has felt like the quietest one yet for digital fashion. But perhaps that's because we're all still buzzing from Metaverse Fashion Week, or gearing up for the third NFT NYC conference in 17 months. If you are doing the math, that is an annual conference truncated into a semi-annual conference (give or take a few weeks).
Despite the neverending conference fatigue, we're excited to report that digital fashion will be a major focus next week in New York. FUTURE+, a brand new concept from Ashumi Sanghvi the founder of MAD Global will launch their membership platform fully dedicated to connecting fashion, beauty, retail, and luxury executives to immersive tech startups, blockchains, Web3 creators, and digitally native brands. Exhibiting creators will include HardMetacore, Terry Gates, Maria Gudjohnsen, Mabu, Claudia Rafael, Theo Liu, Alberto Maria Colombo, Craves, and Auroboros with experiences including Virtual Try-on by Dress X.
As we begin the endless search for the perfect IRL looks for next week, we bring you what is happening this week in digital fashion and perhaps some inspiration for your own looks.
World of Women x House of Harlow 1960
World of Women (WoW) — an NFT brand co-founded in 2021 by artist Yam Karkai — has teamed up with House of Harlow 1960 to release a highly-anticipated limited-edition collection that includes a t-shirt, hoodie, tote bag, and a ring. WoW and WoW Galaxy holders will receive exclusive perks by verifying their token ownership through Tokenproof with Shopify, a user-friendly integration that enables users to shop while keeping their assets safe. This marks the first time that WoW's NFT merchandise will be available on the open market.
WoW quickly gained traction within the Web3 community and attracted attention from celebrities and mainstream brands, including House of Harlow 1960. House of Harlow, initially launched in 2008 as a costume jewelry line by creative director Nicole Richie, has since evolved into a full lifestyle brand that includes limited-edition specialty items, apparel, footwear, and accessories.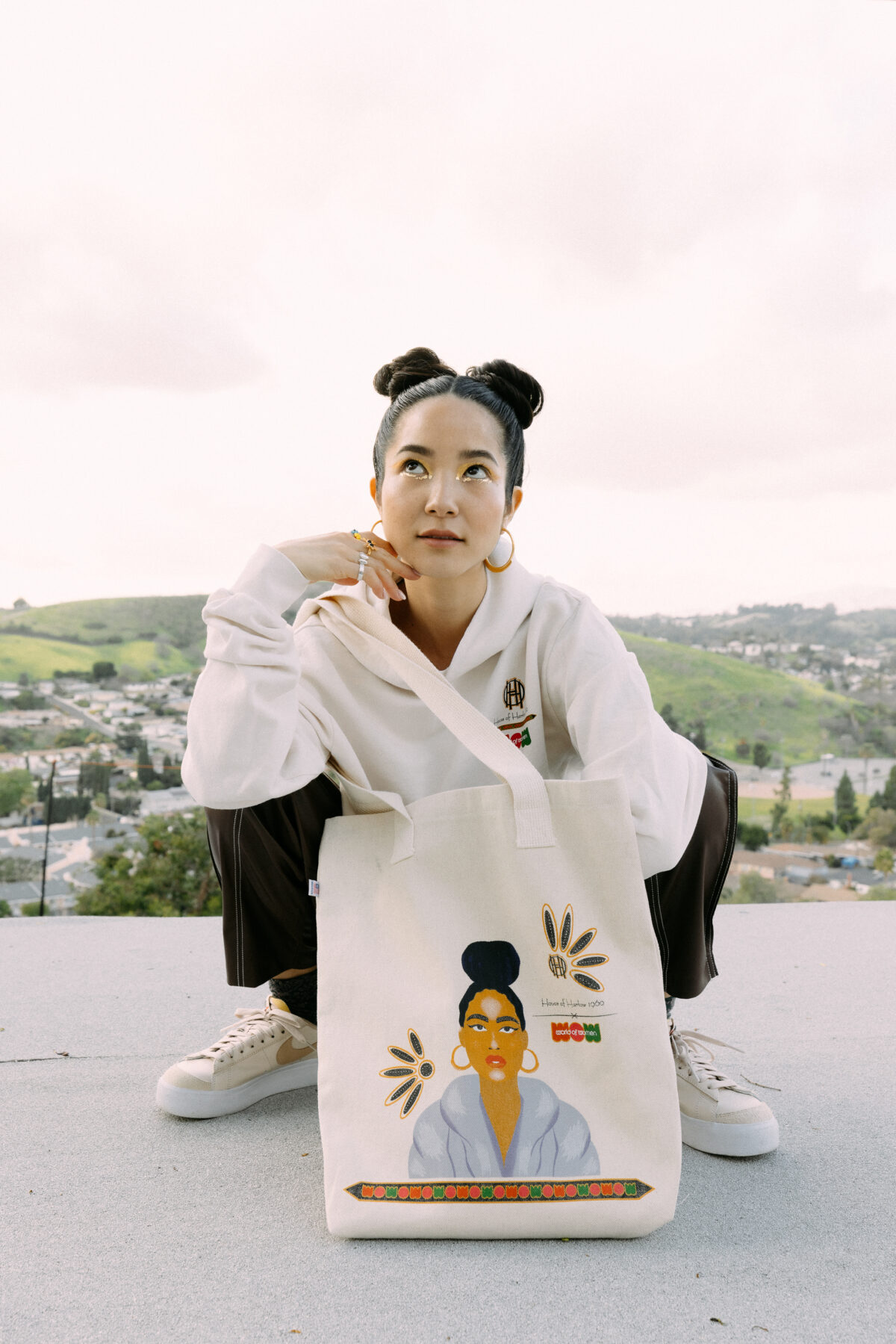 Ralph Lauren x Poolsuite
To celebrate the opening of a new luxury concept in Miami's iconic Design District, Ralph Lauren is collaborating with Poolsuite — a Web3 community deeply rooted in the Miami lifestyle — to create a multi-tiered partnership that will engage a new audience. This marks Poolsuite's first-ever brand collaboration. It will feature a co-designed Ralph Lauren x Poolsuite NFT, which will be gifted to all existing Poolsuite community members, unlocking exclusive access to attend a special event.
Furthermore, holders of the Poolsuite Grand Leisure collection will be able to update their Leisurist avatars with digital Ralph Lauren looks, using the vintage-vehicle-inspired RL-3000 website. The store will also become the first Ralph Lauren store to accept cryptocurrency as a form of payment. In partnership with BitPay, customers will be able to make purchases with various cryptocurrencies, including Bitcoin (BTC), Ethereum (ETH), and Polygon (MATIC).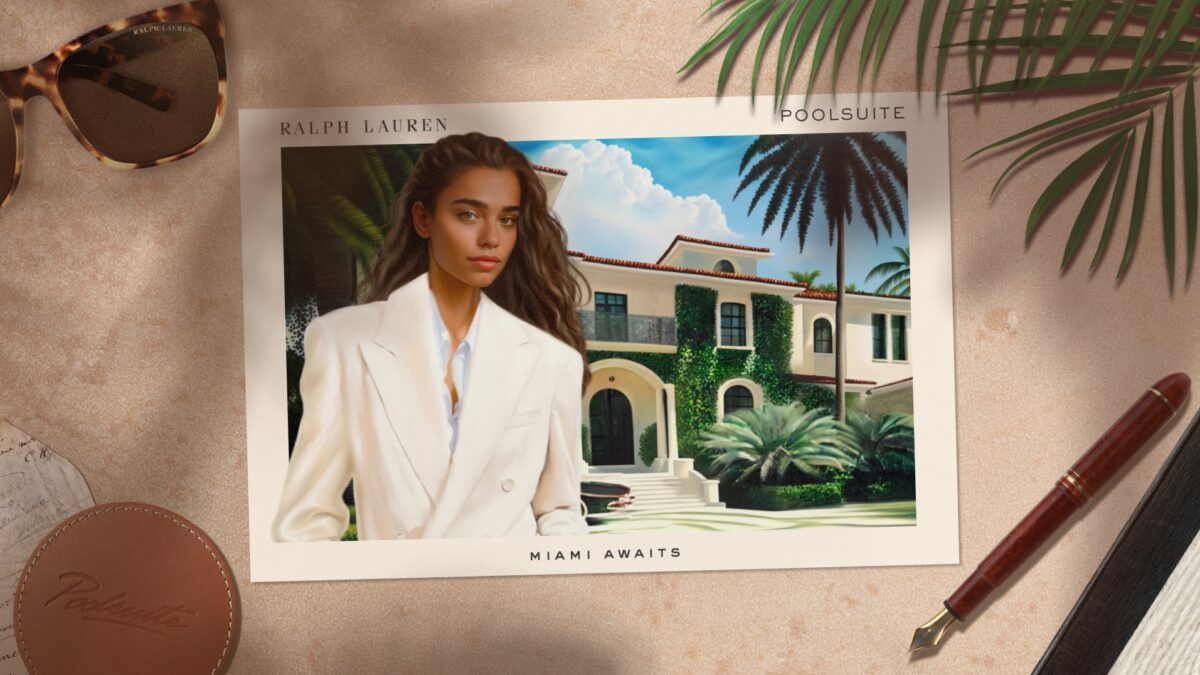 Gucci x Yuga Labs
On Monday, Yuga Labs announced Otherside: Relics by Gucci, a collection of physical-digital hybrid pieces tied to the lore of Otherside. The first "relic," the Gucci Koda Pendant, can be purchased by holders of Vessel or Koda NFTs before 7 PM ET on April 7 for 450 APE. The pendant will be a permanent metadata visual upgrade to the selected Koda or Vessel NFT including a KodaPendant for your Koda or Vessel and branded limited edition frame.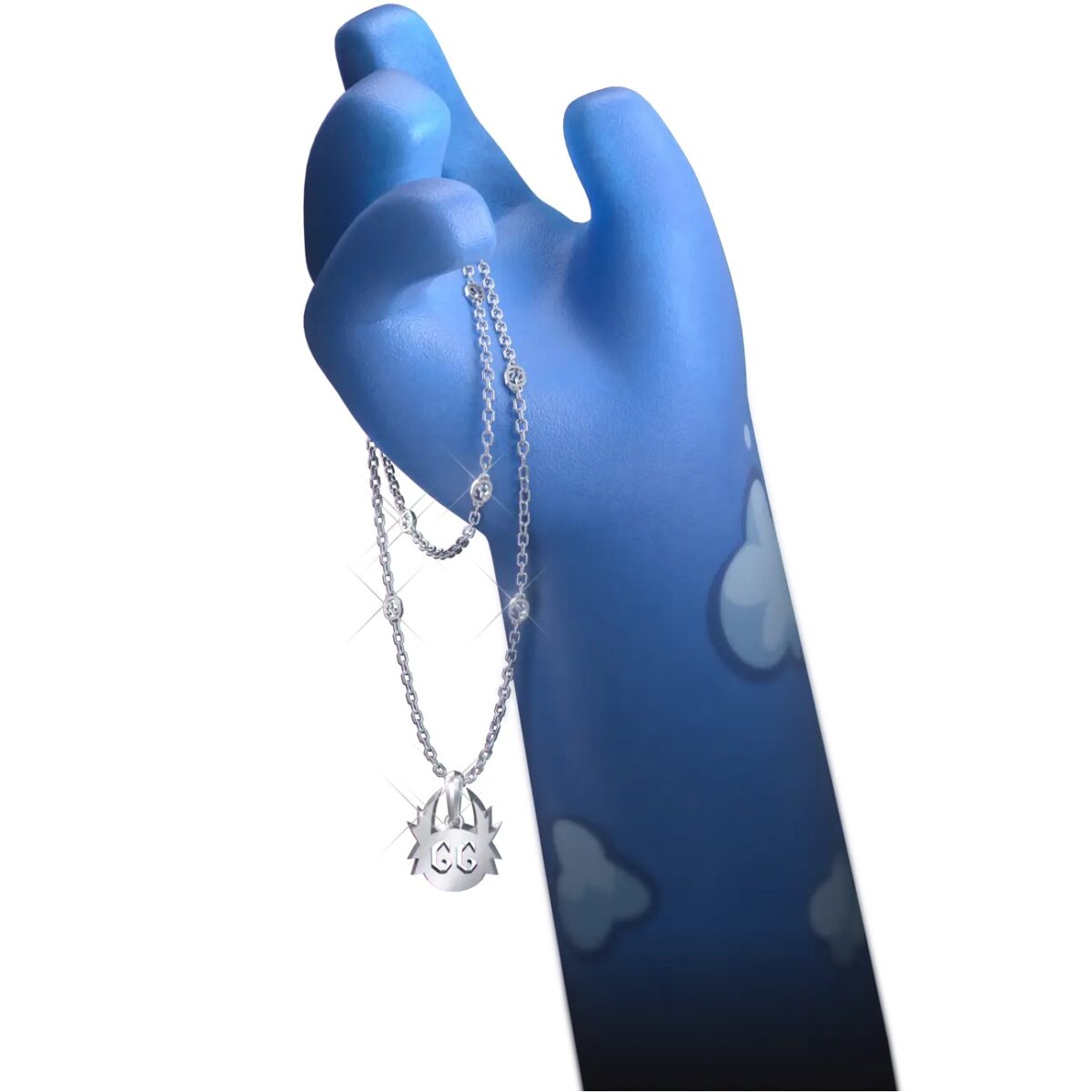 In the summer of 2023, holders will be able to claim a physical, Koda-shaped Gucci pendant made from .925 silver with an antique finish. Each comes with an interlocking Gucci chain, a baroque-inspired engraving of the GG logo, an interlocking G chain, and a unique edition number on the back of the pendant.