When NFTs experienced a massive bull run in 2021, many people looked at the dollar signs and saw an opportunity — not to fill their own pockets, but to do some social good. Since then, NFTs have emerged as one of the best ways to fundraise for important causes — from reproductive rights to supporting underrepresented artists.
And for good reason.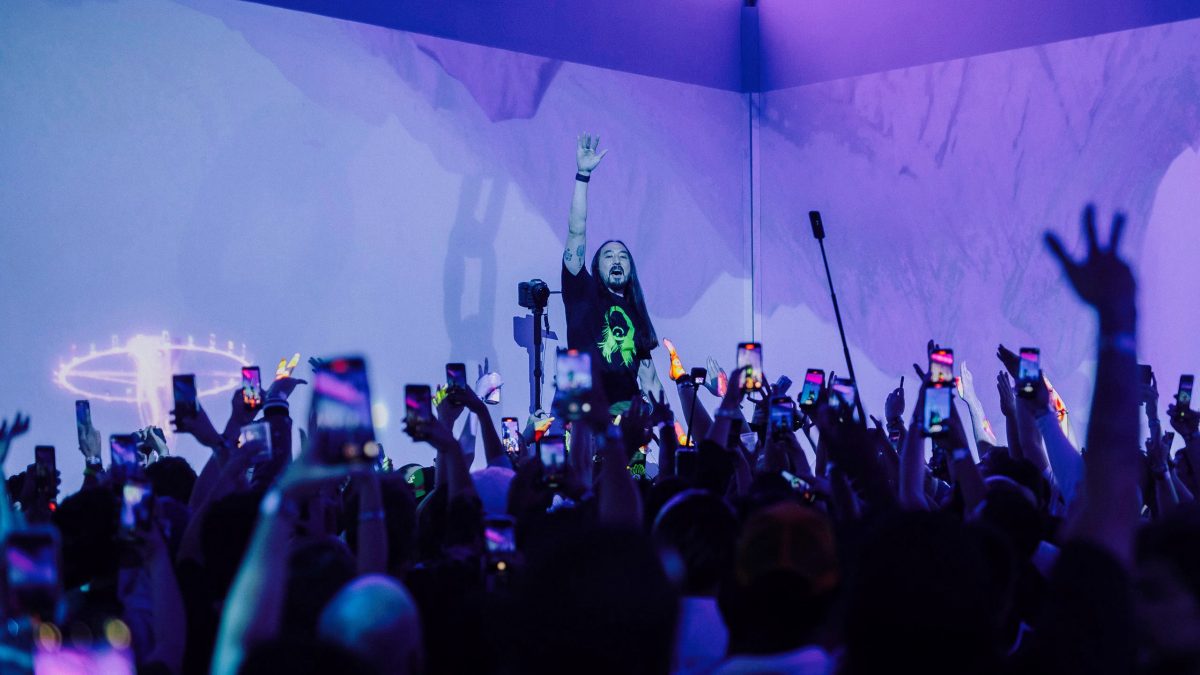 There are plenty of advantages when it comes to utilizing NFTs as a fundraising tool. The most obvious is that, by using NFT auctions to raise money, donors receive something in return: an NFT. Through these NFTs, organizations can offer unique utility to their donors long after they make that initial donation. This can be access to events, physical merchandise, or even a stake in the eventual direction of the fundraising project.
In the case of PFP-centric fundraisers, the charitable NFTs can even spur individuals in a donor's network to join in and contribute to the cause. On the organization's side, since they'll be receiving donations in cryptocurrency, they also have the option to either cash out their raised funds or hold onto a portion of it as a future investment. Additionally, since these funds get hosted on the blockchain, users can follow an organization's paper trail to verify if their funding ended up in the right place.
Considering all this, we've compiled a short list of some of the most notable NFT-driven fundraising efforts we've seen in the space.
NFTs for Ukraine
The ongoing Russia-Ukraine conflicts have spawned one of the most urgent humanitarian crises we've seen in modern history. In response, scores of Ukrainian citizens — and even the government itself — have turned to NFTs as a way to raise much-needed funds and fast. Plenty of other individuals and groups around the world have also followed suit in providing assistance to Ukraine, as evidenced by the formation of UkraineDAO during these trying times. Even some Russian artists have taken part in fundraising efforts as an act of protest. Since Russia first opened hostilities with Ukraine in late February 2022, these projects have cumulatively raised hundreds of thousands of dollars.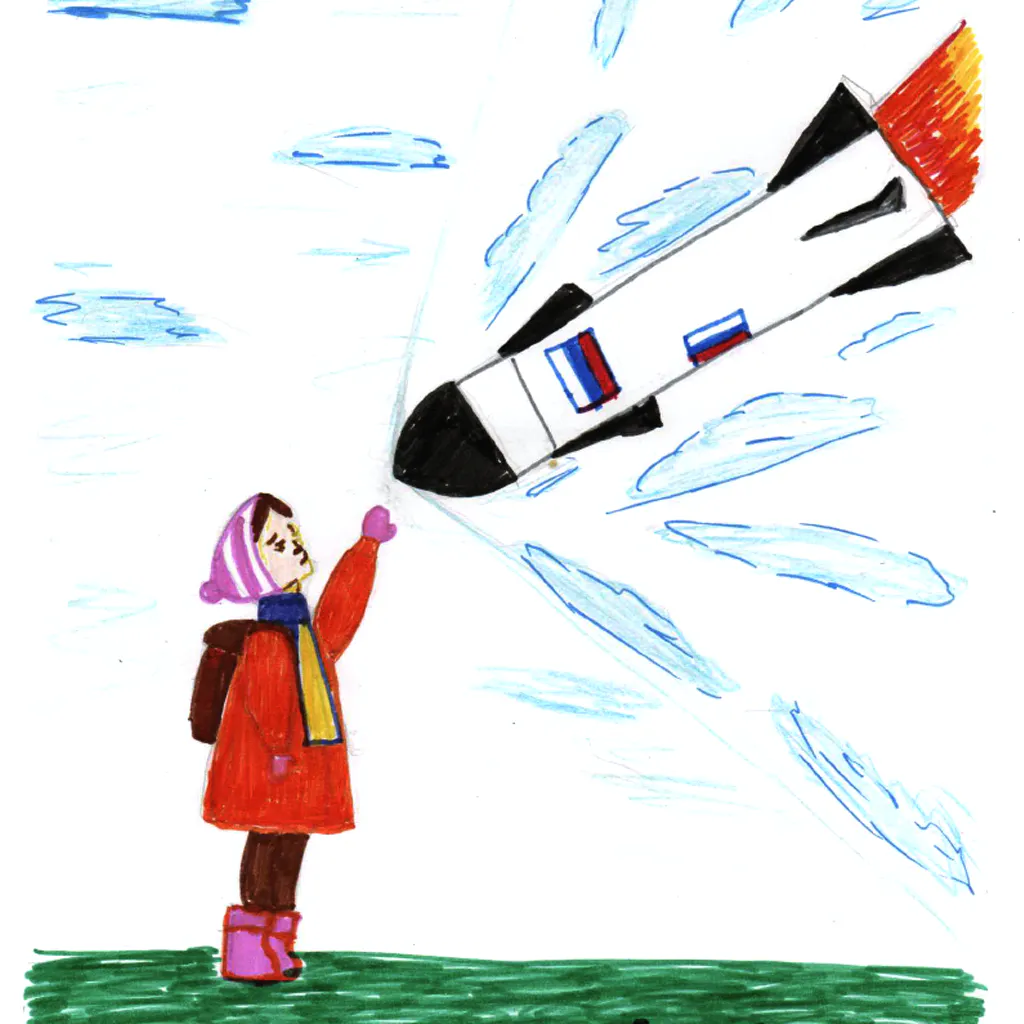 A common thread tying these projects together is how they've used the opportunity to paint an honest picture of the damage the conflict has caused on the ground. For example, THEIR FUTURES offers donors the opportunity to own pieces created by Ukrainian child refugees displaced by the war. In these pieces, the ongoing conflict is filtered through the lens of a child's perspective. An unfortunate reality, as founder Bonnie Ponashenko stated, "as war knocks on their doors, all they know is fear. […] A fear that could stay with them forever… unless collectively, we do something about it."
On the other hand, Reverberate Ukraine hopes to capture the beauty lost in Ukrainian cities devastated by artillery fire and bloodshed. Proceeds from these projects have helped fund partner institutions focused on feeding refugees in the process of escaping the conflict and providing direct aid to civilians caught in the crossfire.
NFTs for animals
In April 2022, the World Wildlife Fund was quick to shut down its Non-Fungible Animals project following community backlash. However, the project was able to raise a significant amount of funds in the short amount of time it was active — almost $300,000. This led other animal conservation groups to try and learn from the WWF's mistake of not hosting their project on a certified environmentally-friendly blockchain. One such organization was Australia Zoo, which hosted an NFT fundraiser on carbon-negative blockchain Algorand in June 2022.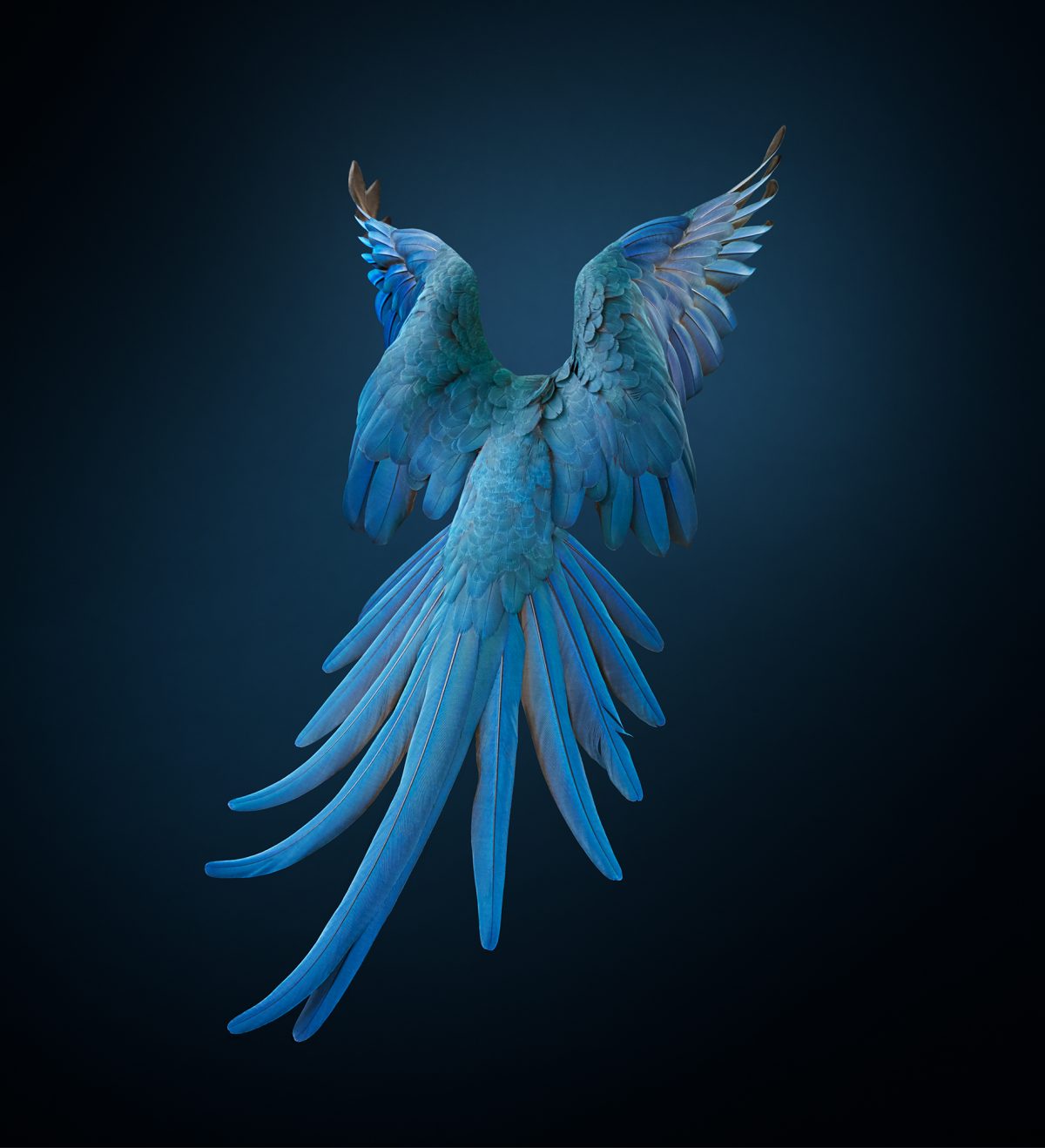 Another wildlife conservation group that turned to NFTs was the team behind Project Unextinct. Launched in celebration of the successful rehabilitation of the Spix's Macaw from being declared extinct in the wild, the project aims to give donors an inside look at the progress of the first group of birds released back into the wild.
On June 11, 2022, Spix's Macaw became the first species to go "unextinct," with a group of birds being released in Bahia state, Brazil. To celebrate the watershed moment in animal conservation, photographer Tim Flach partnered with Atlas Labs and the Association for the Conservation of Threatened Parrots (ACTP) for Project Unextinct — a collection of images of Spix's Macaw.
The project hopes to take proactive steps in minimizing its environmental impact, with the ultimate goal of making each sale of a Project Unextinct NFT a carbon-negative transaction. This has been done by offsetting twice the amount of carbon produced in each NFT sale through the use of direct air capture. In addition to this, the team has also pledged to plant a tree in Caatinga, the Macaw's natural habitat, for each Project Unextinct NFT sale.
NFTs for healthcare
In May 2021, Noora Health successfully sold its one-of-one Save Thousands of Lives NFT. The NFT sold for 1.3k ETH — valued at $4.4 million at the time. With this funding, the organization was able to forward its mission of creating health literacy programs for families. By improving health literacy at the core unit of society, i.e. the family, Noora Health hopes to save thousands of lives via the most effective cure in healthcare: prevention.
Noora Health's initiative has far been far from the only one of its kind in the NFT sphere. George Church — a prominent geneticist and professor at Harvard Medical School — has been working on the Genomic NFT, a tokenized, purchasable NFT of his entire genome. Once completed, the NFT is slated to demonstrate the potential and value of storing complex, dense pieces of scientific data on the blockchain.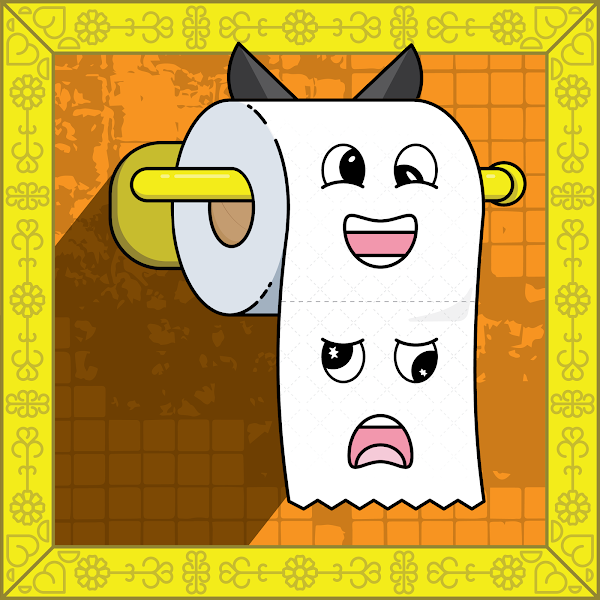 Not all projects relating to healthcare and research in the NFT space have been so high-brow, though. The most notable outlier is the Rainbow Rolls project — a collection of anthropomorphic rolls of toilet paper. Although silly on paper, the project hoped to address one of the most pressing issues faced by the modern world: medical debt. As such, the project donated a portion of its proceeds to RIP Medical Debt, which allowed the nonprofit to forgive over $7 million in medical debt for low-income families throughout the U.S.
NFTs for charity
Wanna know just how much the biggest NFT projects in the space have grossed? A simple search on OpenSea will give you a brief overview. For the uninitiated, the numbers are eye-watering. With the highest-selling collections on OpenSea amassing hundreds of thousands of ETH in sales all-time, the dollar value easily enters eight or nine-digit territory.
Thankfully, most of these high-grossing projects also make it a point to allot percentages of their sales as donations to partner institutions. According to the Giving Block, a streamlined platform for donating crypto funds to charitable organizations, even projects like the Bored Ape Yacht Club have donated nearly a million dollars as of November 2021 to their charity of choice: Orangutan Outreach.
Topping the Giving Block's list is Artblocks, which has donated $3.5 million to MSF Australia as of November 2021. Hopefully, in the months since then, these high-grossing projects have continued to provide much-needed funds to their charities of choice. After all, true generosity is sharing your blessings even when there's not much of them to go around.