The Alpha:
Truth Labs, the Web3 company behind projects like Goblintown, Illuminati, and The 187, has launched the Truth Labs Marketplace, a dedicated platform for its NFT collections, according to a press release shared with nft now.
Snag Solutions, a white-label NFT marketplace, built the platform in partnership with Truth Labs.
The aim is to enable secondary sales of NFTs from its collections with reduced fees for sellers, according to the release. The Truth Labs Marketplace will charge a single 5-percent royalty marketplace fee for transactions on the platform.
---
Why it matters
The stance Web3 companies take towards marketplace fees and royalties is still evolving. By creating this new platform, Truth Labs aims to address what it and many others in the space view as unacceptably high fees on marketplaces like OpenSea. OpenSea takes a 2.5 percent marketplace fee off of the final price of every NFT transaction and allows creators to set royalties from 2.5 to 10 percent.
"Beyond reduced royalties," the company explained in the press release, "Truth Labs will introduce more stringent processes for reporting stolen NFTs to better align with the ethos of Web3 and decentralized technologies."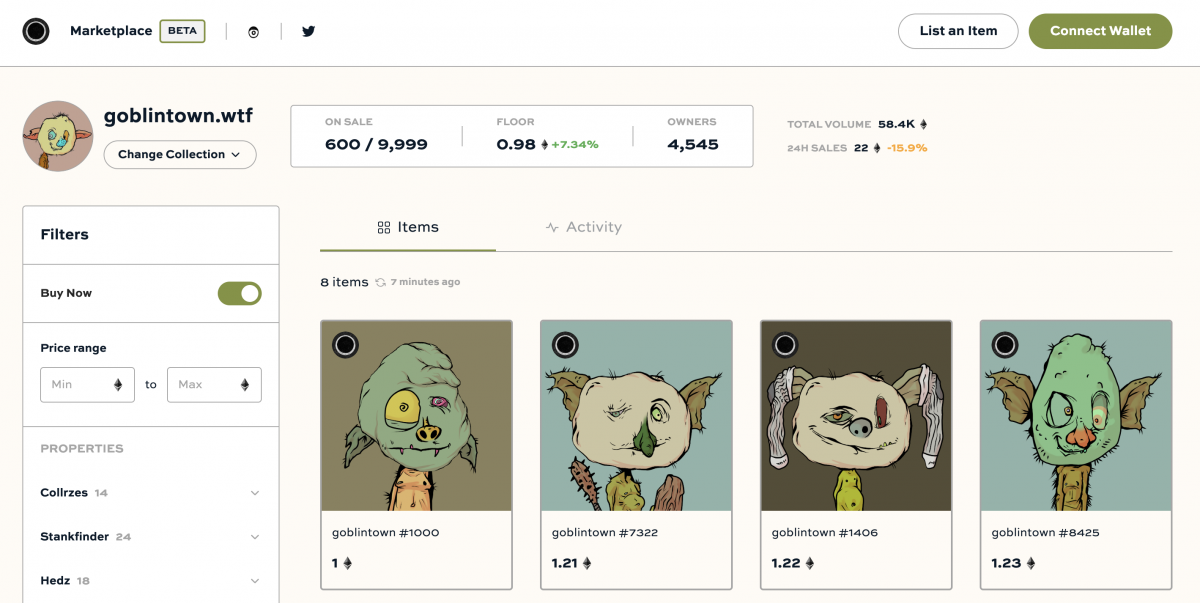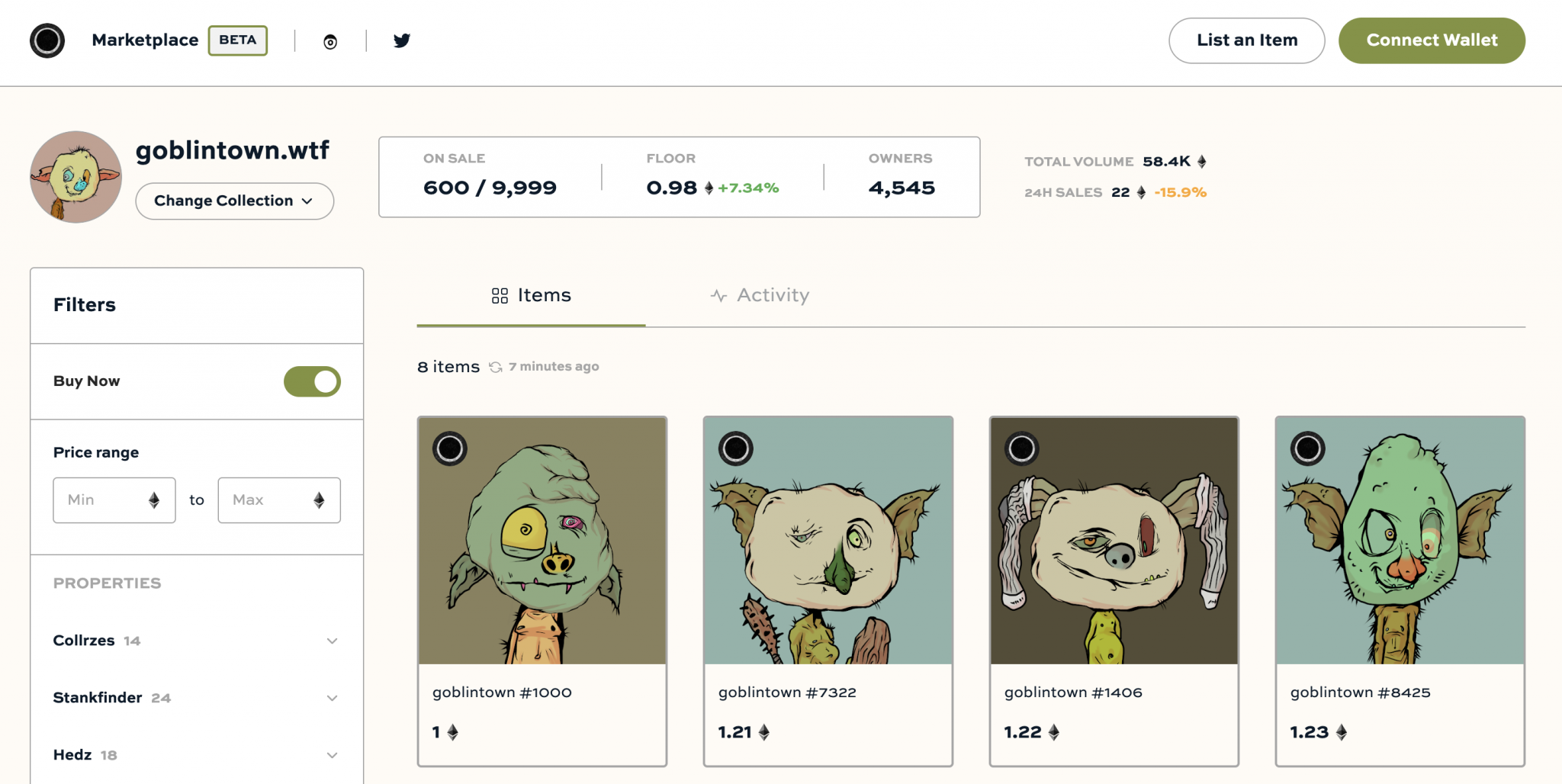 OpenSea's stolen item policy has come under increased scrutiny after it updated its guidelines to require police reports within seven days of a user submitting a ticket claiming an NFT as stolen. But many are discontent with how the platform has approached and executed its policy. In fairness, however, the decentralized nature of the blockchain means that security in Web3 can be slippery.
What's next
Truth Labs' decision to go with an entirely new marketplace dedicated to reducing fees and increasing security for the NFTs in its collections will be an interesting Web3 experiment to watch. Suppose other Web3 entities follow a similar model. In that case, it could lead to a few different things: increased marketplace diversity, greater competition and innovation from NFT communities regarding how they manage their collection, and even more heated (but necessary) debate surrounding the royalties conversation.
Likewise, Snag Solutions' mission to build brand-specific marketplaces could see significant developments in this respect. Zach Heerwagen and Jason Jong founded the company in July to get around costly NFT marketplaces, and have already launched platforms for Crypto Chicks and Citizens of Tajigen.https://opensea.io/collection/goblintownwtf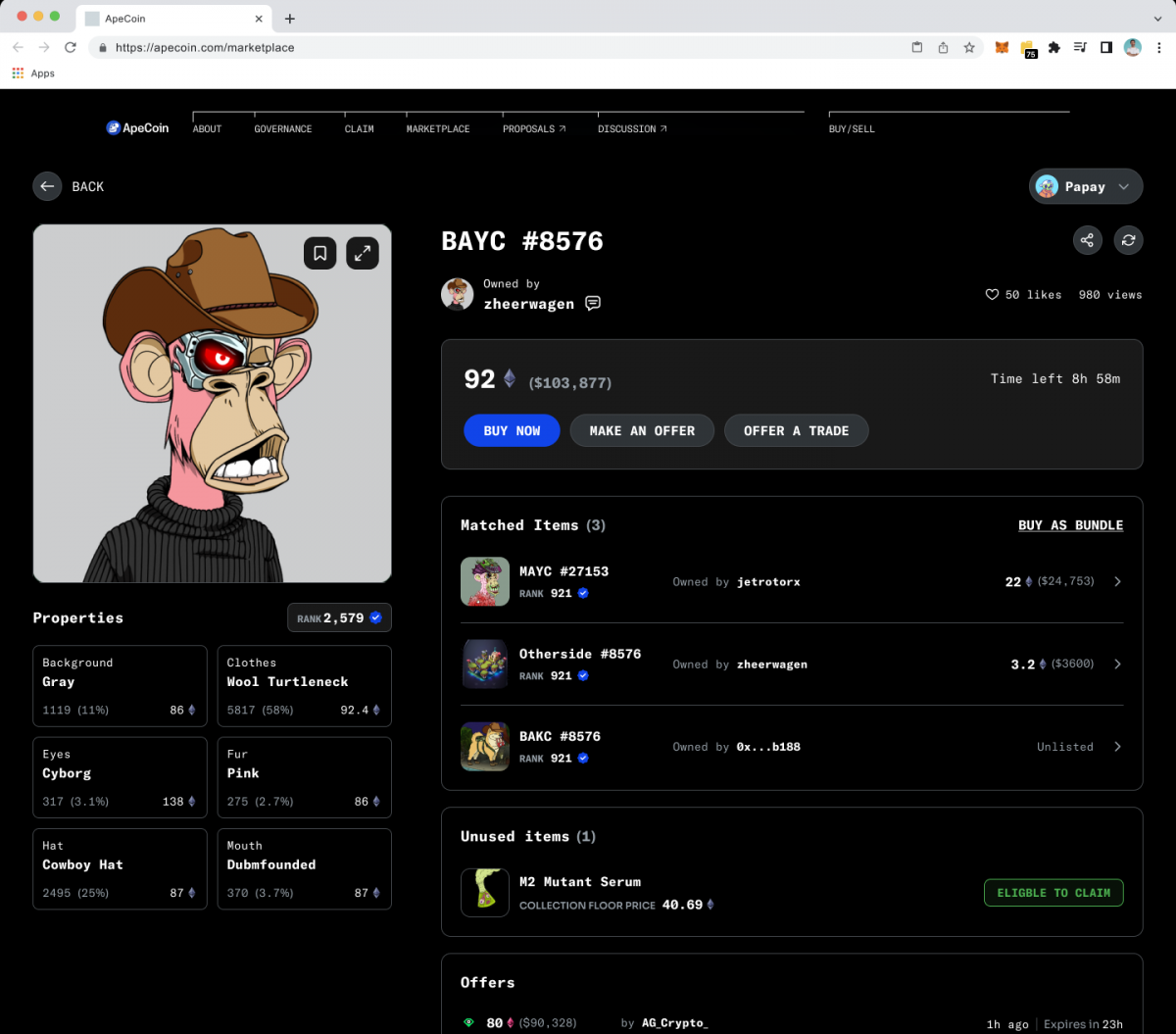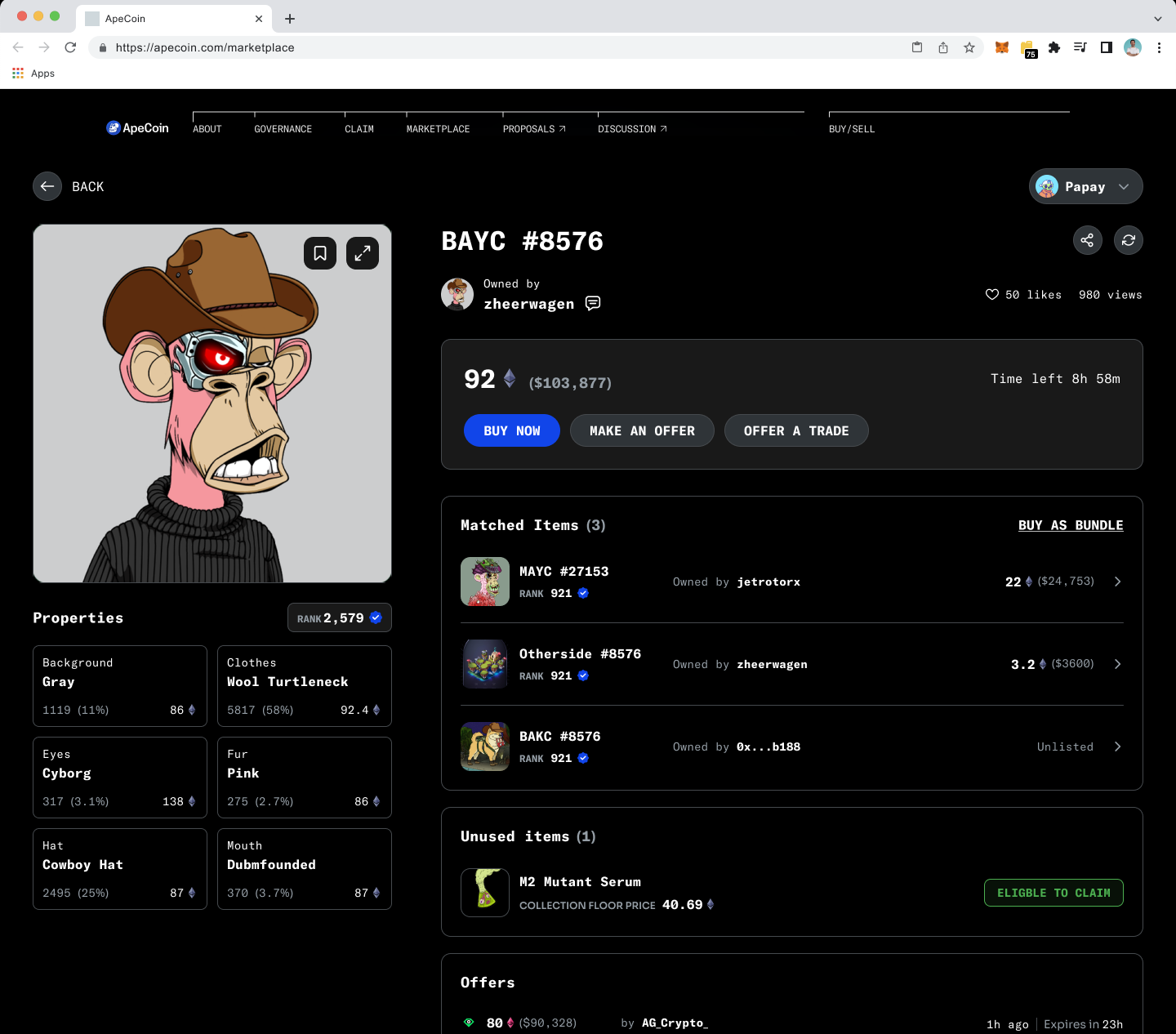 On top of that, Jong and Heerwagen's recent proposal to build a marketplace for ApeCoin DAO passed by a landslide in the Bored Ape Yacht Club community. And it's impressive to see a company emerge in the middle of a crypto winter and make waves with such massive names in the NFT space.
But wait! There's more: