Is 2022 turning out to be the year of the Bored Apes? It sure seems that way, as the creators of the wildly influential Bored Ape Yacht Club NFT project, Yuga Labs, have just announced the completion of a $450 million funding round.
The funding round — which has placed Yuga Labs at a $4 billion valuation — was led by silicon valley investor Andreessen Horowitz (known in the NFT space as a16z) who previously helped fund NFT and web3 endeavors such as OpenSea, Dapper Labs, Coinbase, and more. Yuga Labs plans to use the money to continue to build out their NFT empire, which recently expanded dramatically.
In March alone, Yuga has shocked the NFT space twice. On March 11 of this year, the company acquired the CryptoPunks and Meebits collections from Larva Labs. The move ultimately made Yuga Labs the owner of three of the most important (and expensive) NFT brands of all time. Shortly after, they announced the launch of the long-awaited ApeCoin token.
Now, Yuga is reportedly aiming to build a media empire entirely centered around NFTs, starting with games and its own metaverse project. And it seems that some of the most influential names in crypto are onboard, as game studio Animoca Brands as well as crypto exchanges Coinbase and MoonPay took part in this recent funding round.
According to The Verge, Yuga is already in development on a metaverse project called Otherside, which will be an MMORPG (massively multiplayer online role-playing game) meant to connect the broader NFT universe. From what we can surmise from recent Twitter posts from Yuga Labs, the forthcoming game will offer an interoperable world that includes prominent NFT collections Cool Cats, World of Women, CrypToadz, and more.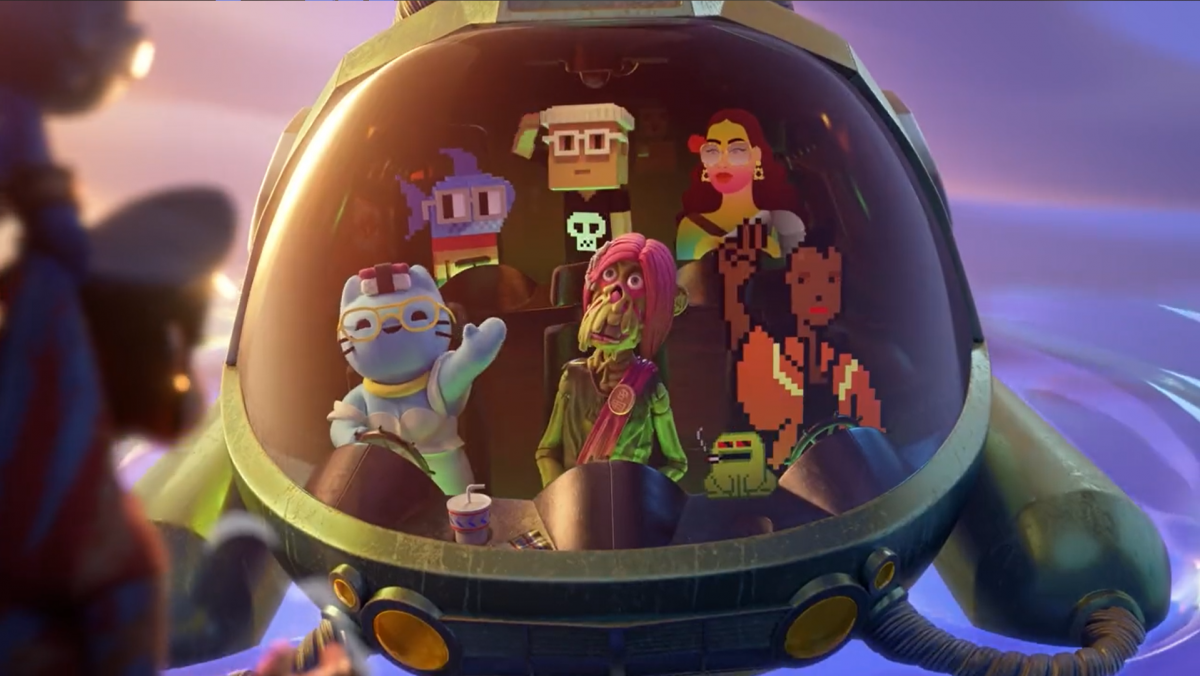 Considering floor prices for the numerous projects that make up the Bored Ape ecosystem have reached prices that are unattainable for most NFT enthusiasts, it will be interesting to see how Yuga plans to use the money from this raise to onboard new members into the ever-expanding BAYC universe.
This story was developing and was updated.