In the world of NFTs, there's no sleeping giant capable of eclipsing professional sports. In 2022, this emerging subset of the NFT market flashed its potential several times. Across the professional sporting world, sports teams have taken in Bored Apes to function as virtual mascots, several licensed sports-themed blockchain games have successfully hit the market, and NFTs have even found themselves heavily featured as part of the Super Bowl's highly-coveted programming.
Now, NFTs are poised to another big splash in the public eye, thanks to the FIFA World Cup — by far the most widely-watched sporting event in the entire world. A decade ago, a psychic octopus spiced things up. But today, with several high-profile football players and FIFA itself releasing various NFT projects and campaigns, it's time for NFTs to accept the challenge.
A legendary skirmish on a virtual pitch
Throughout the 21st century, one debate has ceaselessly raged within the international football fandom. Who is the GOAT; Portugal's Cristiano Ronaldo, or the Argentine Lionel Messi? This coming World Cup may prove to be a pivotal chapter in one of the biggest ongoing stories in sports, since it may be one of the last times these giants clash on the world stage at the peak of their powers. Luckily, fans of the two can preserve this moment in their respective legacies — and more — thanks to upcoming launches featuring Ronaldo and Messi at the forefront.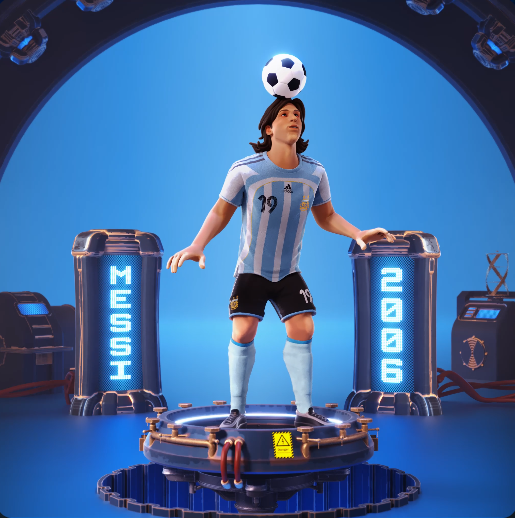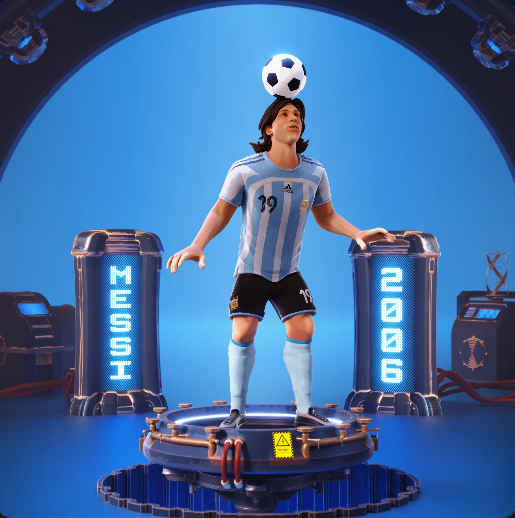 The football legend Messi aims to recapture his prior NFT success with Messiverse via the upcoming Time Machine Collection. Hosted on Ethernity, the same marketplace that saw Messiverse sales gross more than $3 million on its first day, the Time Machine Collection is due to launch on November 27, and will feature iconic moments from the Argentine's historic career available for purchase as NFTs.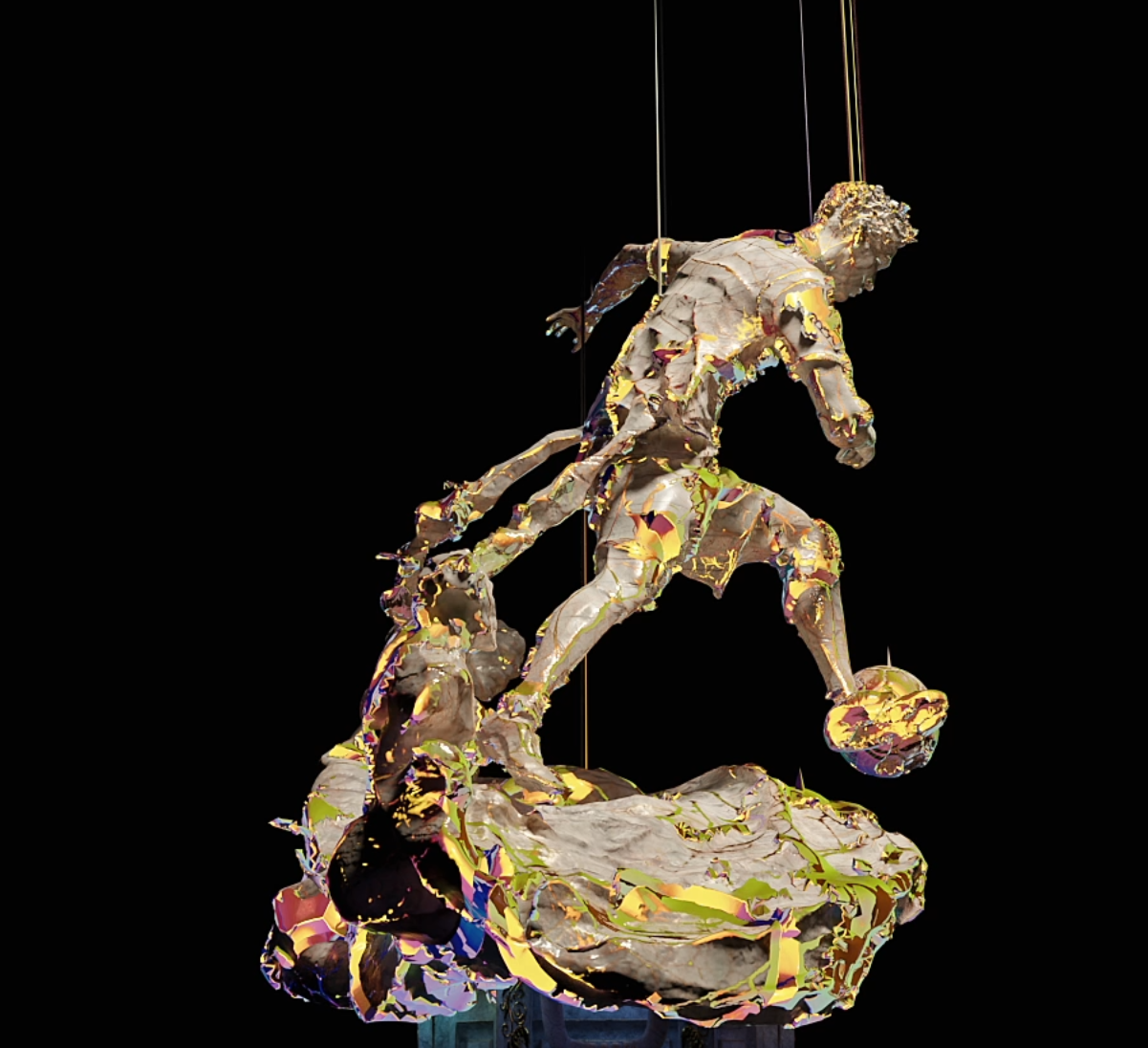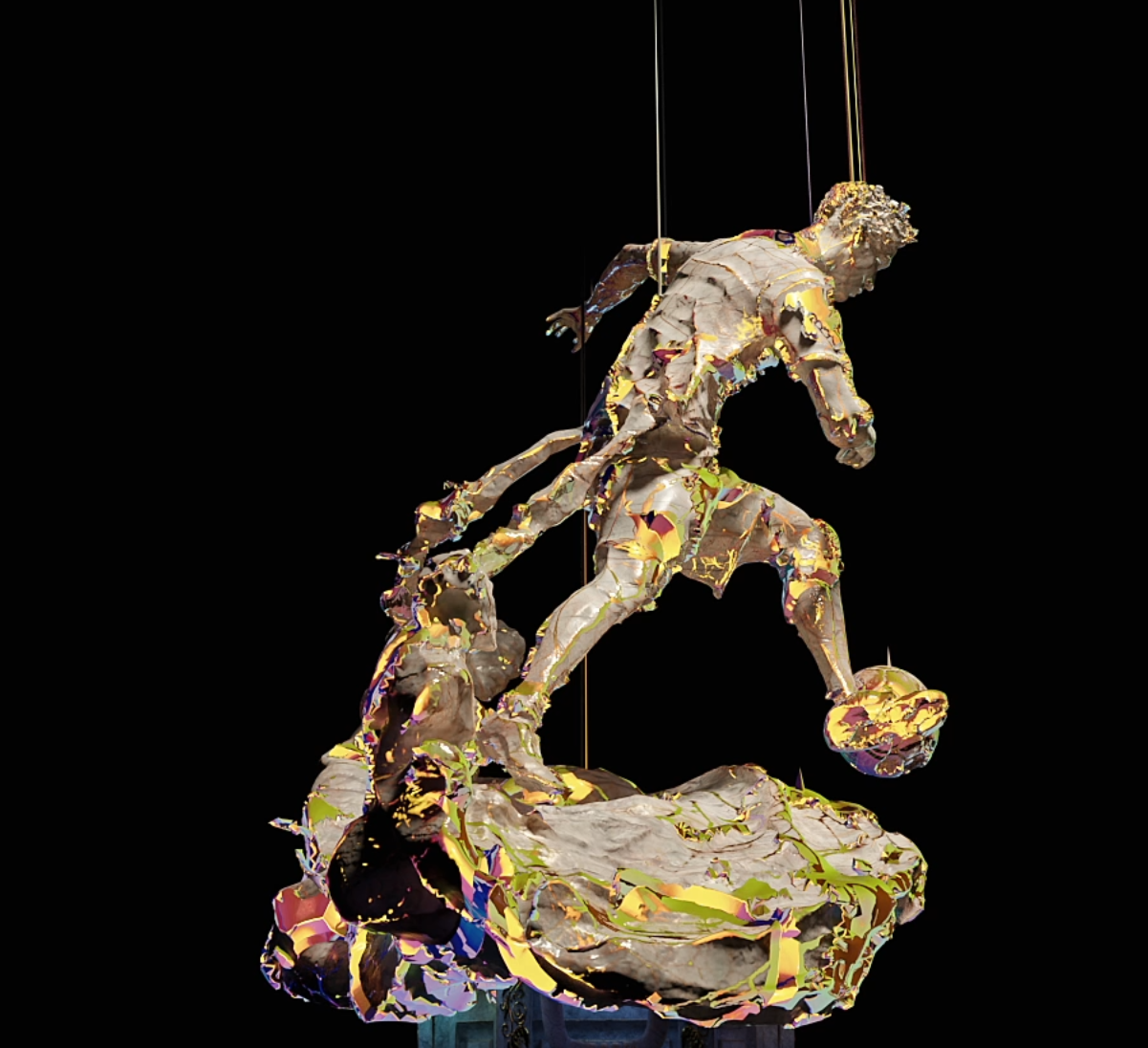 In Ronaldo's case, the Portuguese superstar made his first steps into NFTs with his official NFT collection. Launched on the official Binance NFT marketplace on November 18, this drop will hopefully be the first of many considering Ronaldo's official partnership with the crypto exchange's NFT arm. Inside the collection, fans can own collectibles depicting some of Ronaldo's most iconic moves on the pitch, ranging from his teenage years in Madeira to his stint as Real Madrid's franchise cornerstone.
FIFA+ Collect
For anyone seeking a convenient (and legal) way to get caught in the ongoing World Cup matches, FIFA+ has been a godsend. With live streams, highlights, and stats related to all of the matches taking place, there's never been an easier way to watch the biggest football tournament in the world.


In hopes of further driving fan engagement, FIFA+ also recently rolled out its FIFA+ Collect initiative. It's a licensed collection of digital collectibles featuring moments throughout FIFA's nearly 100-year history, similar to NBA Top Shot for basketball fans. Just like how watching football's never been easier, collecting football memorabilia is getting less demanding every day.
Masters of Movement
While goals are definitely the most exciting parts of any football match, we shouldn't forget the dazzling moves football players employ to score them. VISA thought the same, and released an NFT collection ahead of the Qatar World Cup in celebration of exactly that.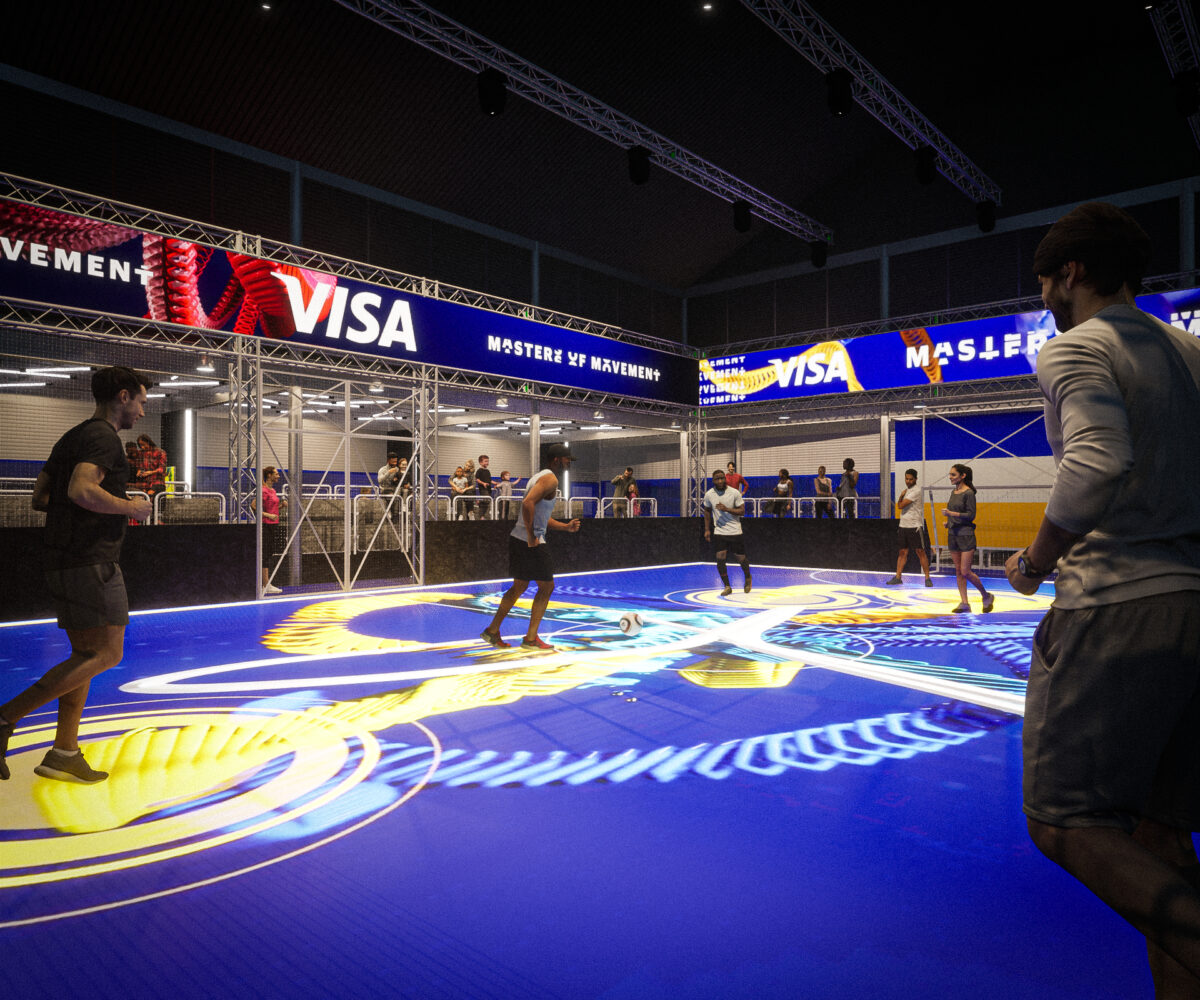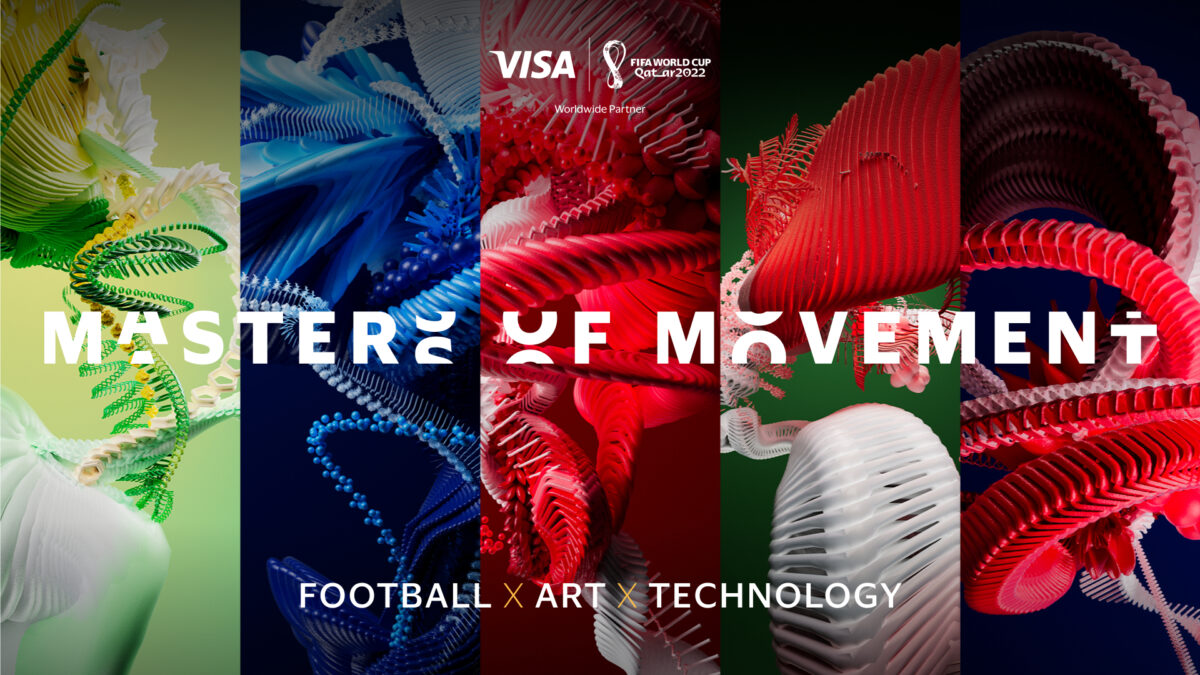 With the VISA Masters of Movement NFT collection, football fans worldwide gained the opportunity to own truly unique pieces of digital art inspired by some of the most remarkable goals scored in FIFA's long history. For collectors that hold one of these goals close to their hearts, there may not be a better way to immortalize that moment than purchasing NFT art inspired by it.