For as long as users have set their own PFPs on community sites, one type of imagery has dominated the space — the anime PFP. From the 90s to the mid-2000s, Western anime fans were primarily interested in hits like Dragon Ball Z, which appeared on Cartoon Network's Toonami programming block, and Cowboy Bebop on Adult Swim.
As a result, anime PFPs used during this era tended to feature characters from these specific shows. Seeing the likes of Goku, Vegeta, or Spike Spiegel in a profile picture was common. Unsurprisingly, back then, avatars tended to look rather similar.
Since that time, anime has secured mainstream popularity around the world. And with the rise of anime PFP NFTs, users can now construct their digital personas around anime characters completely detached from any fandom — and its fans. This allows individuals to explore an array of unique anime aesthetics and find characters that truly resonate with them. Holders of these anime PFPs tend to rally around their project of choice.
So, instead of fandoms based on TV shows, we now have communities based around a shared anime aesthetic. To help you find your community, we pulled together this overview of some of the best Anime PFP NFT collections out there.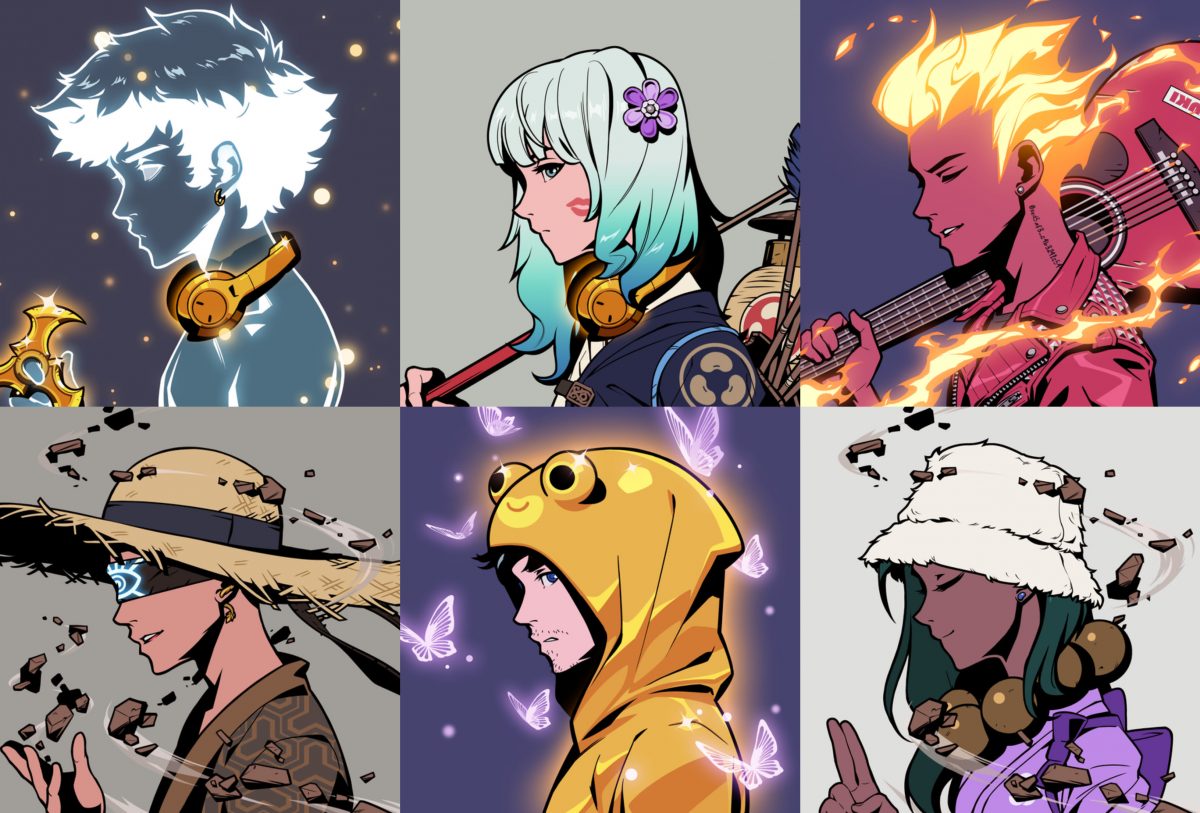 Project Overview
What's cool about the project and anime pfp art
Let's get the big one out of the way. Anyone who's done even a bit of digging on the biggest PFP NFT collections has at least heard of Azuki. To our eyes, this 10,000-piece collection of undoubtedly aesthetic anime. The PFP NFTs are eerily reminiscent of Tetsuya Nomura's designs for Square Enix's cult hit The World Ends With You, doused with all the swag and rebellion of skater culture. It's no wonder, then, that the denizens of the NFT community found lots to like about these PFPs.
When Azuki first hit the market, the hype was as real as can be, and the collection's rise to fame remains one of the quickest ascents the NFT space has seen thus far. But that journey to the top didn't come without a few bumps in the road. In May 2022, reports surfaced regarding ZAGABOND — the Azuki creator — and his history of abandoning prior NFT projects he'd been involved in. Regardless, the ship looks to have been righted since then, and community sentiment has largely recovered since the unfortunate news dropped.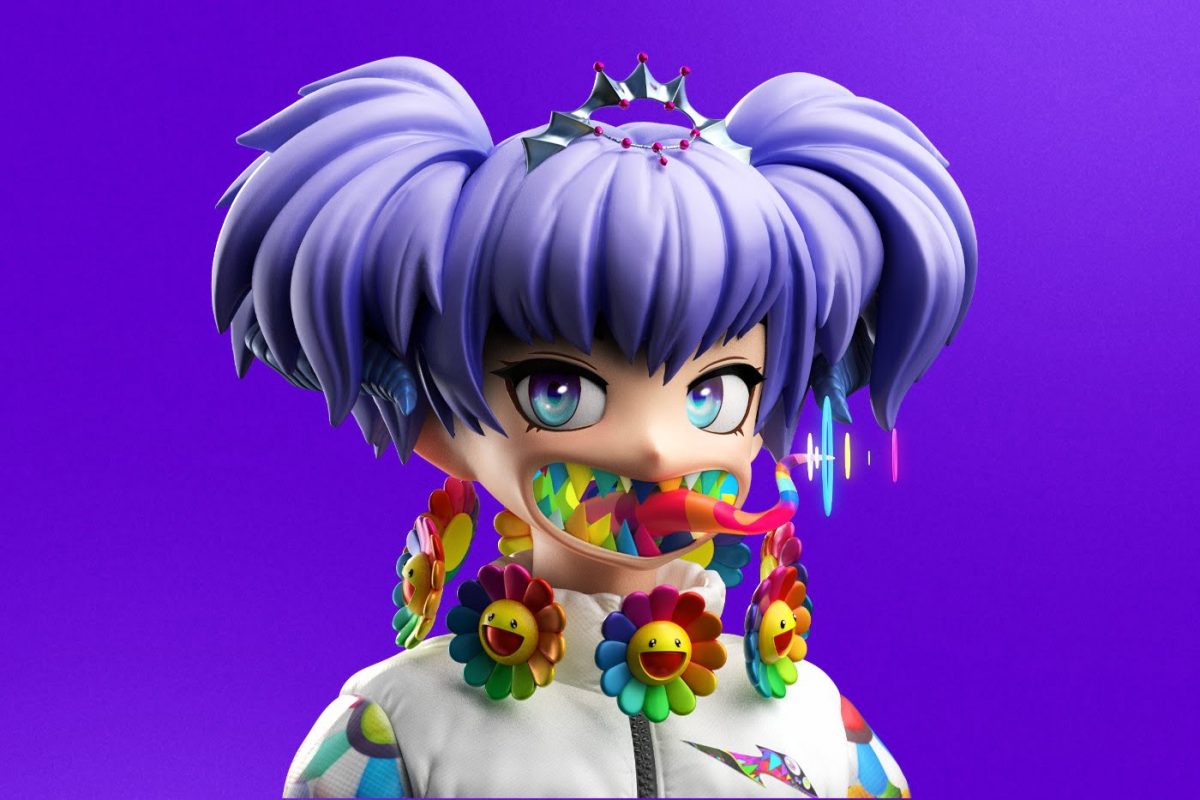 Project Overview
What's cool about the project and anime pfp art
Anime-only fans of Berserk, and to a lesser extent, Attack on Titan, are all too familiar with a direction the industry's taken in recent decades: CGI and 3D animation are here to stay in anime, for better or worse. However, for fans of CloneX, that's hardly a bad thing. Forgoing what could be an awkward cel-shaded style in favor of avatars rendered in lovely well-lit 3D, this 20,000-piece collection has a lot of great-looking anime characters for interested collectors to choose from.
Since its late 2021 launch, the project has steadily trended upward. Whether it's how Nike acquired RTFKT Studios — the creators behind the project — or a collab with Japanese pop-art sensation Takashi Murakami, fans of the project have found lots of things to love about the direction it's gone thus far.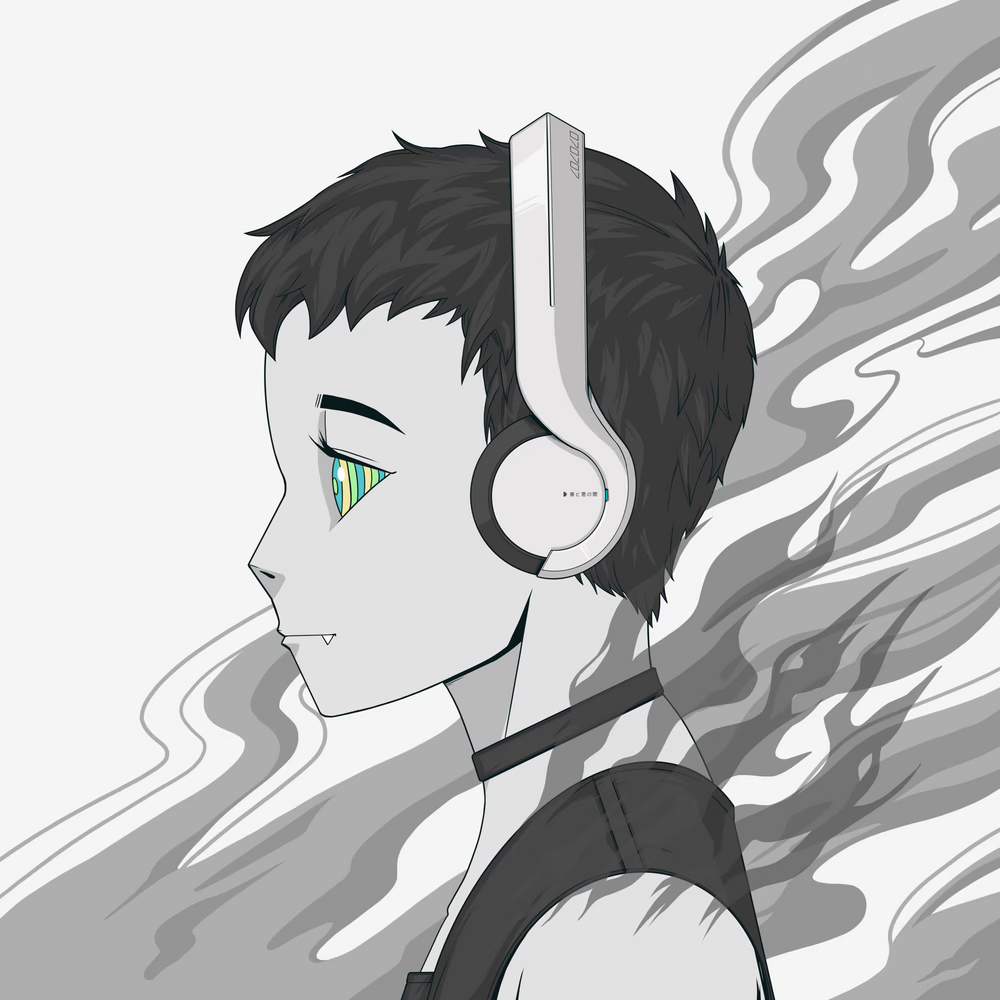 Project Overview
What's cool about the project and anime pfp art
Although not the first anime-themed NFT project to hit the market, 0N1 Force is one of the earliest to hit it big. As of writing, the project's seen a trading volume amounting to nearly 50,000 ETH, or almost $70 million today. For a collection of cool anime PFPs, that's not so bad.
So what is it, exactly? As implied by its name, each anime PFP NFT in the 0N1 Force collection depicts an anthropomorphized oni from Japanese folklore. Thankfully, for those looking to actually use these NFTs as PFPs, each avatar's ogre traits are heavily toned down. You'll just get subtle visual cues like slightly pronounced fangs, or striking neon skin colors. So, in short, like how most anime depict characters of this nature in the first place.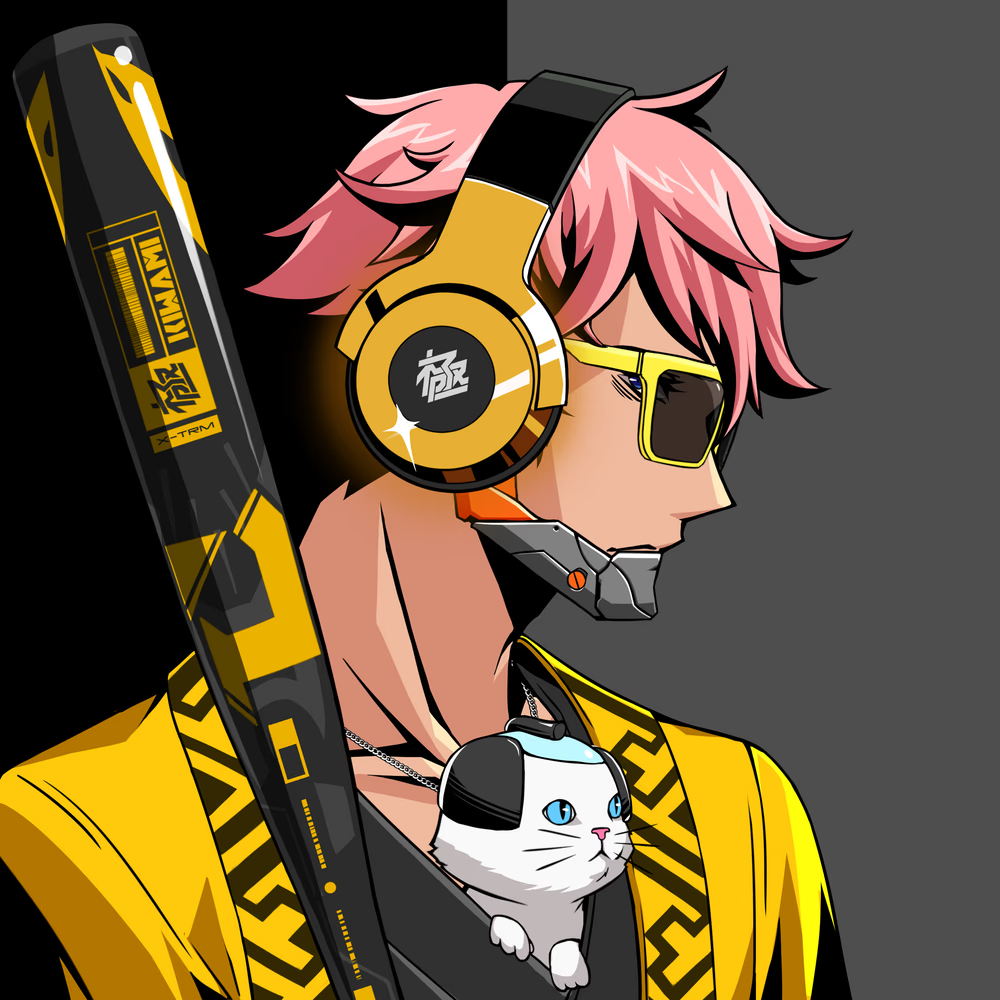 Project Overview
What's cool about the project and anime pfp art
If seeing the word "Kiwami" might have taken you a moment back to Kamurocho, calm down for a moment. We don't have an NFT collection featuring the Yakuza series' colorful cast of characters just yet. So what is this collection, then?
Proudly built in Japan, this collection encourages its holders to "chase the tsunami" by picking up one of the anime PFP NFTs within. Featuring colorful side-profile anime avatars that blend elements of cyberpunk, streetwear, and Japanese folklore in equal parts, anime fans are sure to find a piece in this collection that undoubtedly represents who they are. "For those who are Kiwami; extreme, loyal, driven, and ineffable— you've found your people," Kiwami proudly claims on its website.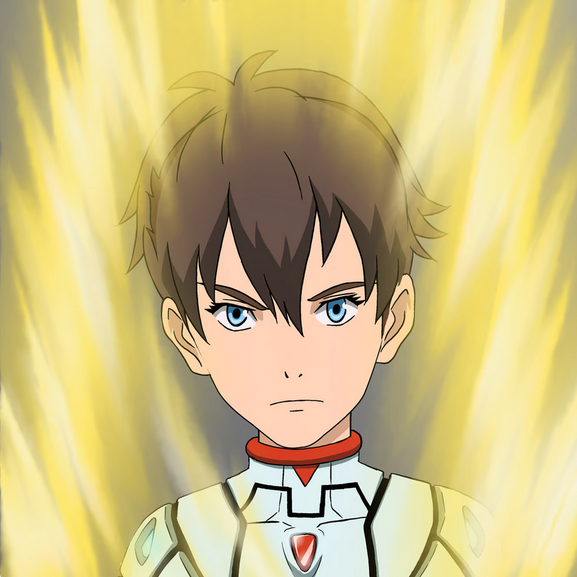 Project Overview
What's cool about the project and anime pfp art
Billed as a collection depicting "The Junkiest Web3 Weebs," Shonen Junk's pedigree certainly allows it to back up such claims. A key figure in its development — James Lin — also helped create another product that anime fans all over the world love. Crunchyroll. Yes, the anime streaming service.
As such, and with "over 9,000 [!!!]" pieces (yes, they went there) in this collection are countless references to some of the most beloved anime franchises of all time. From Neon Genesis Evangelion to Gurren Lagann, Kill la Kill, Dragon Ball Z, and more, there's a weeb-y something for everyone here. If you ever wanted the chance to own an image of Shinji going Super Saiyan, this collection is for you.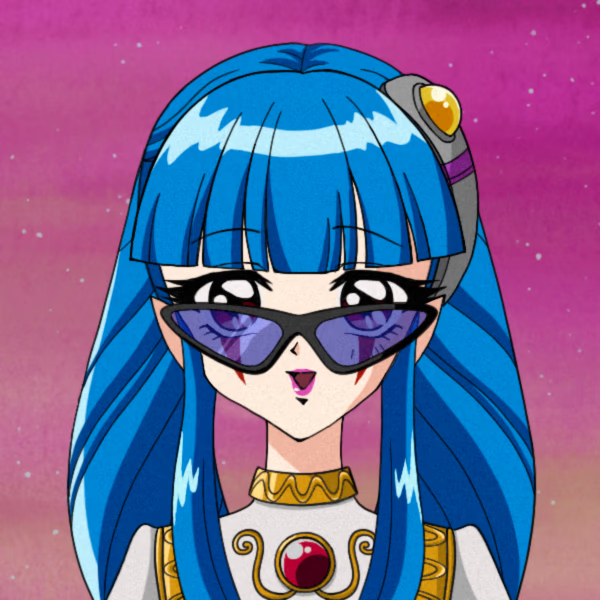 Project Overview
What's cool about the project and anime pfp art
There's a lot of anime out there besides your usual shonen fare. Shojo also deserves any self-respecting anime fan's attention — and much of this is due to the longstanding tradition of magical girl anime. Of course, before there was Cardcaptor Sakura, and long before Madoka Magica, there was Sailor Moon.
This is the era in anime that Shinsei Galverse's creators intend to take you back to with this collection, which covers the whole spread of 80s magical girl anime styling. So who are they? Shinsei Galverse is led by noted Japanese crypto artist Ayako Ohira and Emi Kusano, mother to Zombie Zookeeper — one of Japan's brightest young crypto artists — and singer on this certified banger. Rendered in era-accurate style and possessing that unmistakable haze that all old anime tend to have, all 8,888 Galverse anime PFP NFTs depict Galverse's take on magical girls. In the future, the Galverse team hopes to use proceeds from this collection's sale to turn the Galverse into a full-fledged anime.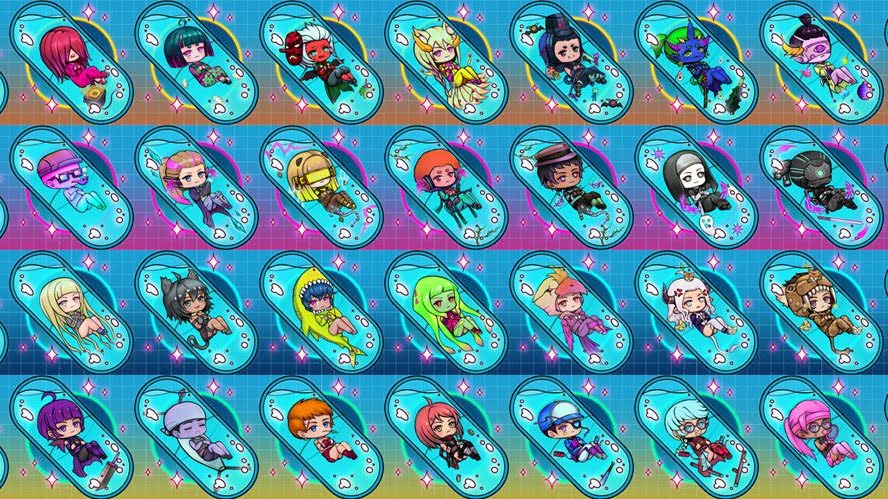 Project Overview
What's cool about the project and anime pfp art
Who doesn't love a good gachapon pull? But wouldn't it be a surprise if, from a capsule toy machine, a tiny, living being emerged? This is the vibe of Capsule House. Created by artists SeerLight and Kaejunni, the project first seemed like a straightforward PFP release, combining Kodomo-esque art with gachapon-inspired composition. But there's more to this collection than meets the eye.
Launched in September 2021 only shortly after anime PFPs began gaining a foothold in the NFT space, the collection evolved throughout the winter, transitioning from a simple and whimsical kawaii collection into a high-quality, full-scale PFP endeavor. At the start of 2022, Capsule House holders were allowed to claim highly-detailed portrait NFT counterparts of their unique tokens by trading in the art of the original. Now with these PFPs still making the rounds on social media, it feels as though the Capsule House journey is only beginning.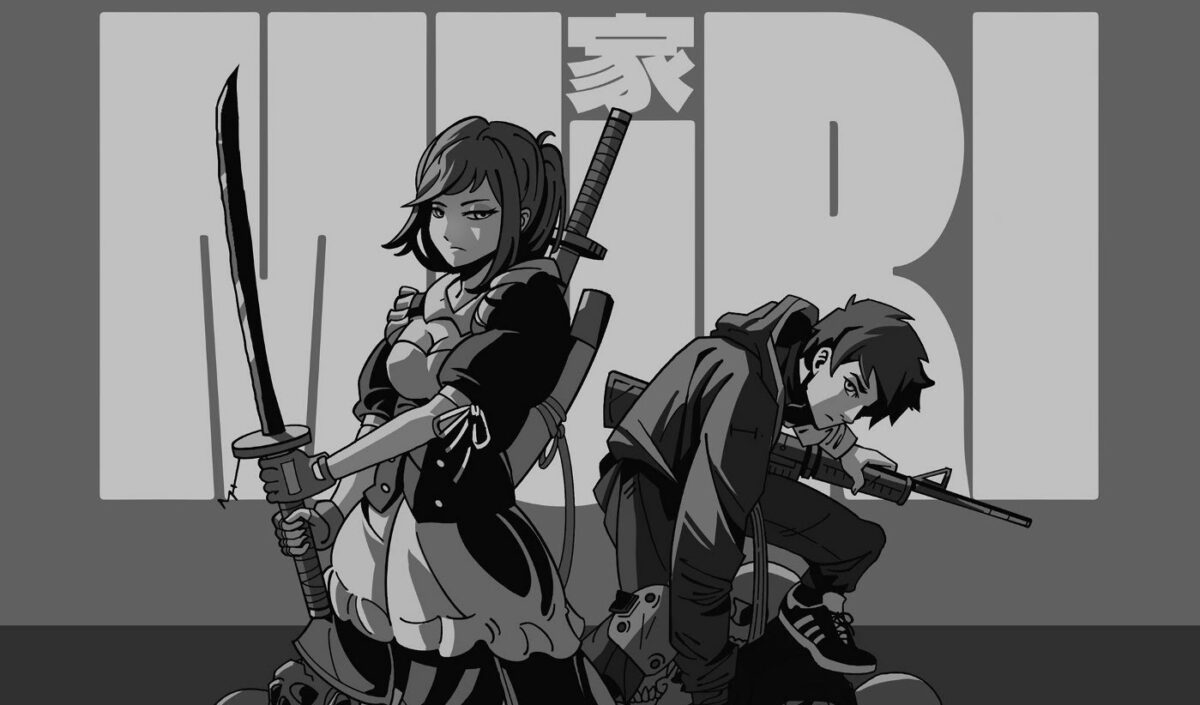 Project Overview
What's cool about the project and anime pfp art
Out of all the projects on this list, Shonen Junk and Muri undoubtedly cater most to lovers of manga and comic books. Created in the wake of other anime NFT successes like 0N1 Force and Azuki, Muri was created by Haus, a Web3 project focused on fashion, furniture, digital x physical collectibles, and more. Originally a one-man endeavor, this project has helped illustrate how independent creators can bootstrap long-term multimedia projects using original IP.
The goal of the Muri, as dictated by its founders, is to build a flourishing ecosystem based on tokens (Muri PFPs) that can be used to redeem items, physical merchandise, and in-game currencies said to coincide with gaming projects down the line. The Muri team has also been actively working on original anime and manga to further expand the project universe, with much still left up to the imagination and dictation of those Muri NFT owners.

Project Overview
What's cool about the project and anime pfp art
For all things cyberpunk, or anyone into pixel art, Animetas is the perfect collection for you. The lore surrounding this anime PFP project features a universe far in the future, where Earth is no longer habitable for humans. In this future, a group of 10,101 pioneers decided to mint their brains on the Ethereum blockchain, forming what we know as the Animetas collection.
Although Animetas is first and foremost a PFP endeavor, there's far more to the project than can be communicated through 10,101 JPEGs. Most notably, Animetas are only a single part of a virtual world "the Animetaverse." This virtual world, created by Cyberh49 and PixelGustavo, is also home to Animonkeys; another PFP collection from the Animetas creators. While (as of writing) Animetas is more than a year old, the team behind the project has several unreleased or -announced additions to the Animetaverse in the works to further expand the project.