A little over a year ago, NFTs were seen as just a passing cultural phenomenon — a fad, at best. Today, they are widely understood to be a paradigm-shifting technology, one that has taken the creative economy by storm. For proof, we've only to look to the world's most significant cultural events. Nearly a quarter of the way through 2022, it seems NFTs are on track to make an appearance at every major U.S.-based entertainment event.
In fact, NFTs just took over SXSW.
Just as we saw them take over Super Bowl LVI, help define this year's Coachella, and make their way into March Madness, the annual SXSW festival and conference has followed suit in spectacular fashion. From NFTs brought to life through physical art installation to major announcements about the future of the NFT ecosystem, there was plenty to experience in Austin this past week.
Here's how SXSW became an event absolutely riddled with all things non-fungible.
SXSW NFT news and announcements
Despite the fact that NFT sales dipped significantly from their landmark high at the start of 2022, it seems there's no shortage of innovators who are entering the space ready to make waves. Indeed, there's even more NFT discourse spreading throughout culture than ever before. And it seems that Mark Zuckerberg is hoping to place himself at the helm of it all.
On March 15, Mark Zuckerberg, the CEO of Meta, made significant announcements regarding Instagram's NFT plans. Specifically, Zuckerberg said that the platform would soon be adding NFT integrations.
What kind of integrations? He refused to detail specific plans and timelines. But did note that, in the coming months, Instagram users would "hopefully" be able to mint their own NFTs within the app. In other words, the app would effectively serve as an NFT marketplace.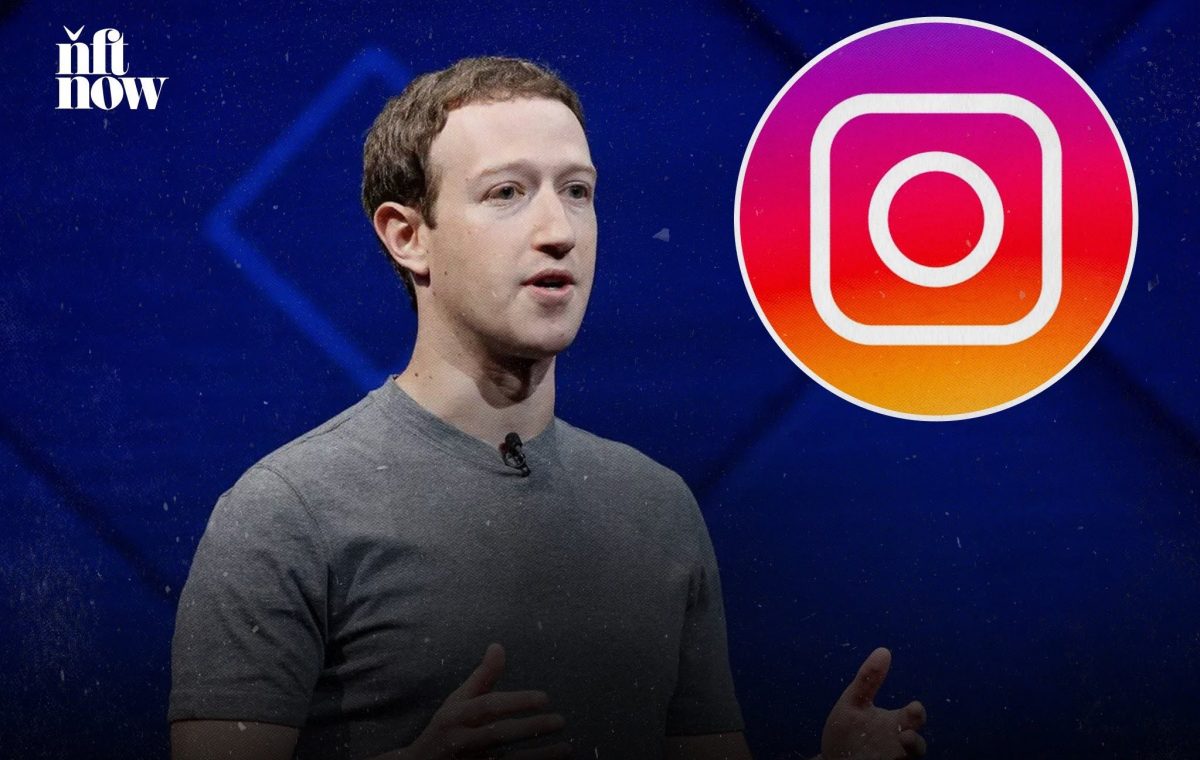 The festival organizers also announced that SXSW would be minting its first-ever NFT this year. Members of the community were able to tokenize their work using FOX Entertainment's Blockchain Creative Labs (BCL) technology. Individuals were able to mint at the floor price and make purchases in the secondary market.
Dolly Parton also announced her first NFT drop at the festival. Parton partnered with BCL to launch "Dollyverse." It includes a selection of official Dolly NFT collectibles. For example, the project has a limited series of Dolly-inspired NFTs and also limited-edition NFTs of the Run, Rose, Run music album available for purchase.
NFT activations around the city
It seemed as though you couldn't traverse the streets of Austin for more than ten minutes without catching sight of an NFT event or activation of some sort. From popular PFP projects to prominent crypto-artists, many of the major names in NFTs were present for this year's SXSW.
Yes, many influential names made appearances on panels, but it was ultimately the independent activations and NFT-specific events that seemed to draw the biggest crowds. After all, numerous NFT enthusiasts attended this year's event just to experience its newfound NFT culture.
A quick search within the SXSW schedule details just how large of an impact NFTs had on festival planning this year. Nonfungible-focused events numbered well into the double digits (we counted more than 24). Here's just a brief rundown of some of the appearances.
SXSW NFT Gallery: The curators behind the conference's art galleries decided to create a dedicated space for a 64-artist NFT gallery. The Marcel.Art XR showcase was housed at the Fairmont, and attendees moved through two rooms where art was projected onto the walls.
Doodles: Doodles, the beloved collection of 10,000 generative characters, partnered with prominent e-commerce platform Shopify to host three days of NFT experiences. From March 12-14, the project's founders held a sizeable Doodles activation. There, attendees were promised a place where "land, air, and space unite to bring you an immersive experience like no other." At the activation, Doodle holders could swipe their phones around the room, which made their specific NFT appear on the walls and in the foam of coffee being given out to attendees.
Zoratopia: Prominent NFT marketplace Zora made its presence known with a two-day event called Zoratopia. Featuring four activations, the community-focused team behind Zora brought out a slew of rising artists to exhibit their creations and speak on a number of panels. One artist, TK, even successfully launched an NFT auction while in the middle of a DJ set during Zoraopia.
A final word
Of course, NFTs weren't the only decentralized technology to appear at this year's festival. Take the March 14 SXSW featured session, which was titled "Move Over NFTs. Here Come the DAOs." During the session, prominent DAO founders discussed the ways in which blockchain-based governance could supplant centralized corporate decision-making. One of the major voices of the panel was Nadya Tolokonnikova, one of the founders of a DAO that launched a major NFT auction and helped raise more than $7 million in crypto to aid Ukraine.
Then there was Fluf World. The New Zealand-based project launched a number of sold-out NFT collections over the past year, including their genesis 10k rabbit collection. The team, which had one of the largest exhibits at the festival, had a host of immersible experiences that featured digital characters (rabbit avatars, specifically). The team also hosted panels on Web3 and the metaverse centering on inclusivity.
With Ukraine relief efforts, future policymakers, and even the U.S. government itself having recently been affected by blockchain tech, we've come a long way from Beeple's $69 million sale being the largest event in NFT history.