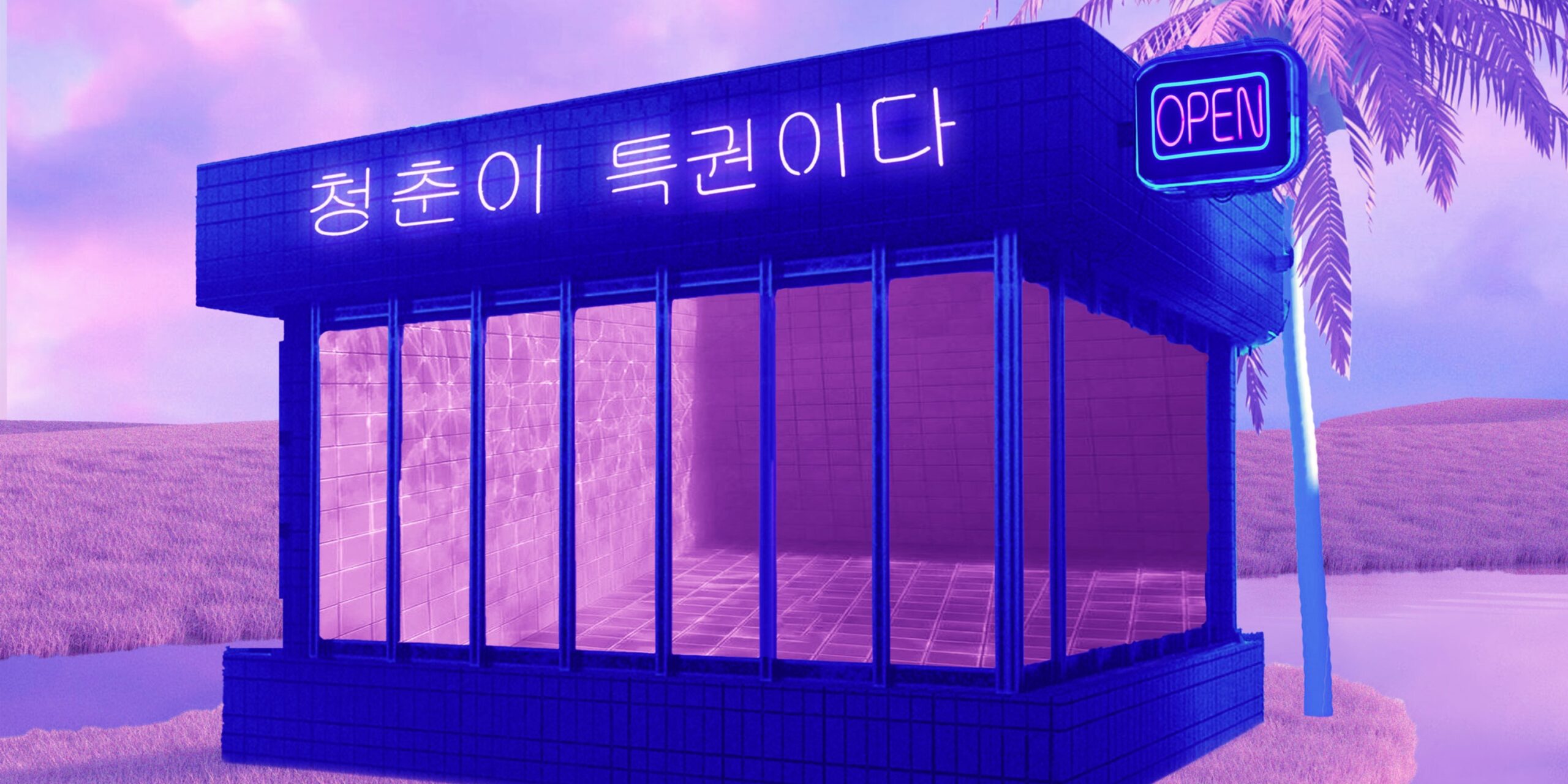 In an era where web3 is redefining digital interactions, brands are fervently exploring avenues to foster a deeper connection with their communities, and adidas is demonstrating its unwavering commitment to creativity and their web3 community. The German-based brand, renowned for its influential stance in streetwear and lifestyle for the past 74 years, is venturing deeper into the metaverse with the announcement of its new digital art program: 'RESIDENCY by adidas'.
We sat down with Stacey King, Global Head of Communications & Activation for the adidas /// Studio, to dive into the details behind the RESIDENCY program, what this means for the adidas community, and their upcoming activation at The Gateway: Korea.
The adidas Web3 Journey So Far
adidas ventured into the Web3 domain in 2021, prompted by the broader corporate recognition of Web3's potential following a tweet from Elon Musk about cryptocurrency. Setting up the Three Stripes Studio (adidas /// Studio) in 2022, the brand has since spearheaded numerous initiatives, including collaborations with industry stalwarts like Yuga Labs and PUNKS COMICS. Their endeavors like the 'Into the Metaverse' collaboration garnered substantial global attention, making history with their large-scale NFT AirDrop in June 2022, and launching the brand's pioneering virtual-only clothing line in November. Over the past two years, they've been actively participating and hosting community events worldwide, consistently reinforcing their community-centric ethos.
Diving deeper into adidas' Web3 ecosystem, two pivotal platforms emerge: Adidas COLLECT and ALTS by adidas. COLLECT acts as the centralized hub for adidas' Web3 activities, striving to merge the virtual and tangible worlds while enhancing member engagement and experiences using blockchain technology. Meanwhile, ALTS by adidas serves as the brand's genesis NFT, encapsulating the essence of adidas in the digital realm, allowing users to curate unique avatars and granting them exclusive access to collectibles and experiences.
Now adidas /// Studio unveils, The RESIDENCY initiative, designed to be a beacon for artists, emerging and established, offering them a unique platform in the Web3 space. By supporting artists who echo the brand's principles of collaboration, co-creation, and innovation, the program aims to marry art, identity, and creative expression — central tenets of the adidas ethos.
The Launch of RESIDENCY
Driving the brand's successful digital campaigns is Stacey King, Global Head of Communications & Activation for the adidas /// Studio. Her tenure with adidas since 2018 has witnessed a series of iconic digital brand activations and collaborations. Living at the intersection of fashion and Web3, she quickly recognized the potential of NFTs in mid-2021. Her visionary approach and passion have been instrumental in guiding the brand through its Web3 journey, making adidas a noteworthy name in this evolving digital frontier.
King's expertise isn't limited to behind-the-scenes work. She will be sharing her insights and experiences as a panelist speaker at the much-anticipated nft now
event. The event will also serve as the launch pad for the RESIDENCY program, further cementing adidas's position at the vanguard of the Web3 community.
"I will be joined by the two artists that we will be launching the program with and we're going to really be talking about how co-creation and collaboration between artists and brand will work and how those two things come together." King shared with nft now.
Adidas has long been recognized not just as a sportswear brand, but also as an entity connected to various cultural movements worldwide. From music to art, the brand's influence is palpable in many spheres beyond athletics. Acknowledging this multifaceted identity, and diving into the why behind the RESIDENCY program, King mused, "We've really always been at the intersection of culture, you know, art and music, fashion… and while we are a fashion and apparel footwear company and sporting company, it felt like the next step in our web3 journey was to use our platform to support artists."
King observed that numerous artists entering the Web3 space often lack a significant platform, limiting their exposure and access to essential resources. This program is designed to bridge that gap, providing these artists with the tools and platform they need to flourish in the Web3 environment. "Whether that's a physical product, whether that's virtual creation, whether that's our marketing and our reputation, and our platform. All of those things are the things that we want to offer to artists and that's what we aim to do with the program."
When nft now asked for some examples of how the brand will share its platform with artists, King emphasized the commitment to elevating artists by providing them with prominent platforms through events, panel discussions, and diverse marketing opportunities. The brand's foray into the virtual realm includes past ventures with virtual wearables, and they are set to launch an avatar project soon, presenting a unique space for these wearables. Moreover, in collaboration with artists, they aim to produce both physical and virtual products that not only resonate with the brand but also spotlight the artists, making it a cherished possession for the community.
"Our community will love that it's not just coming from the brand, but it's coming from maybe some of their favorite artists." King expressed.
Introducing the First Artists of the adidas /// Studio RESIDENCY Program:
Adidas /// Studio proudly introduced the first two artists gracing this initiative: the enigmatic MonkeeMoto and the illustrious Adra Kandil, known popularly as DearNostalgia. Their fresh, exclusive artworks will mark the RESIDENCY's launch, presenting adidas's first-ever Limited and Open Edition NFT sale from September 6th to 11th, 2023.
MONKEEMOTO
A visionary in the digital realm, MONKEEMOTO excels in digital artistry, web3 game development, and conceptual design. As one of the debutants of RESIDENCY by adidas, MONKEEMOTO signifies the brand's commitment to fostering artists reshaping digital landscapes, including the evolving worlds of gaming and digital fashion. Stay updated with their journey on Twitter.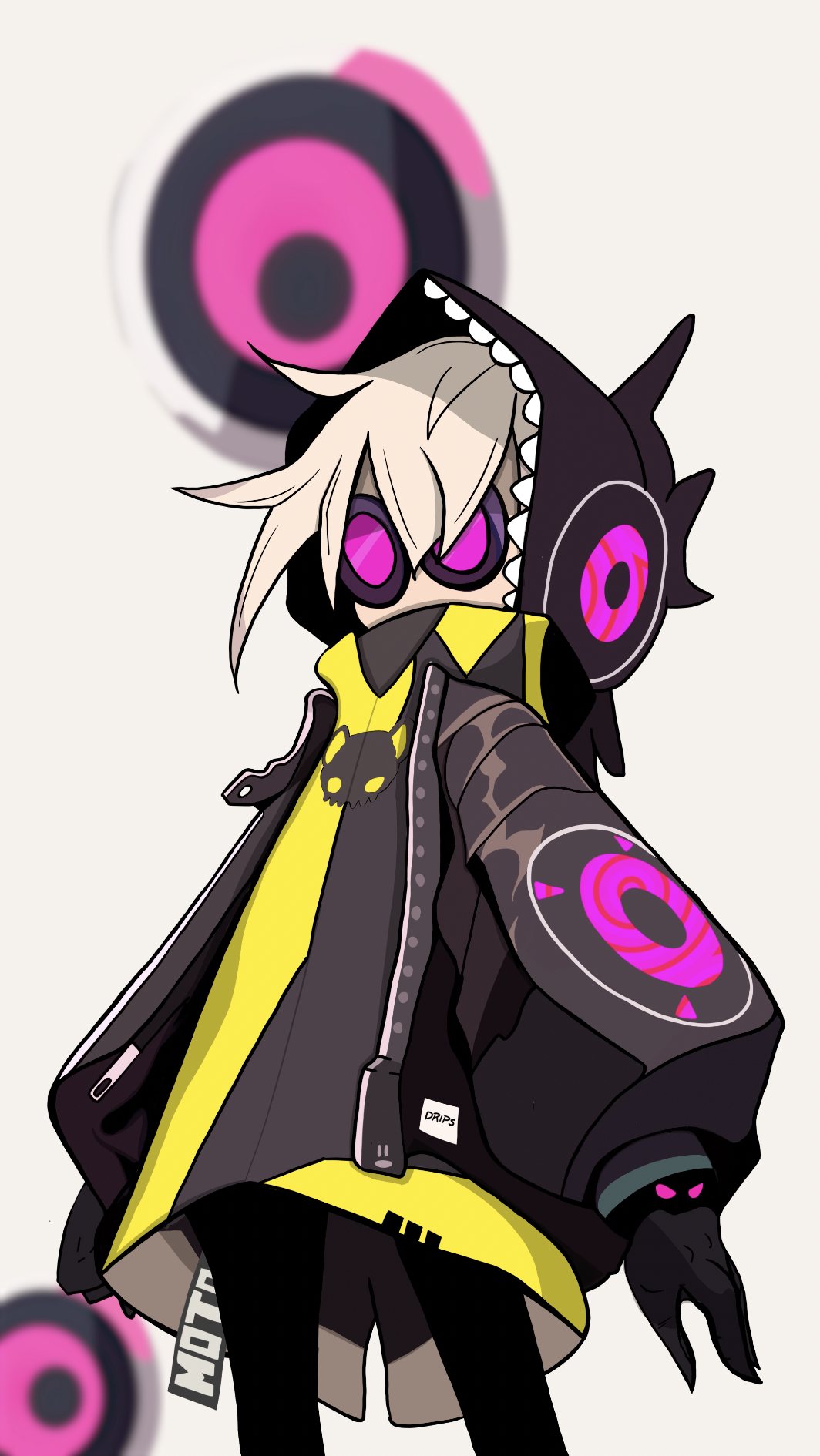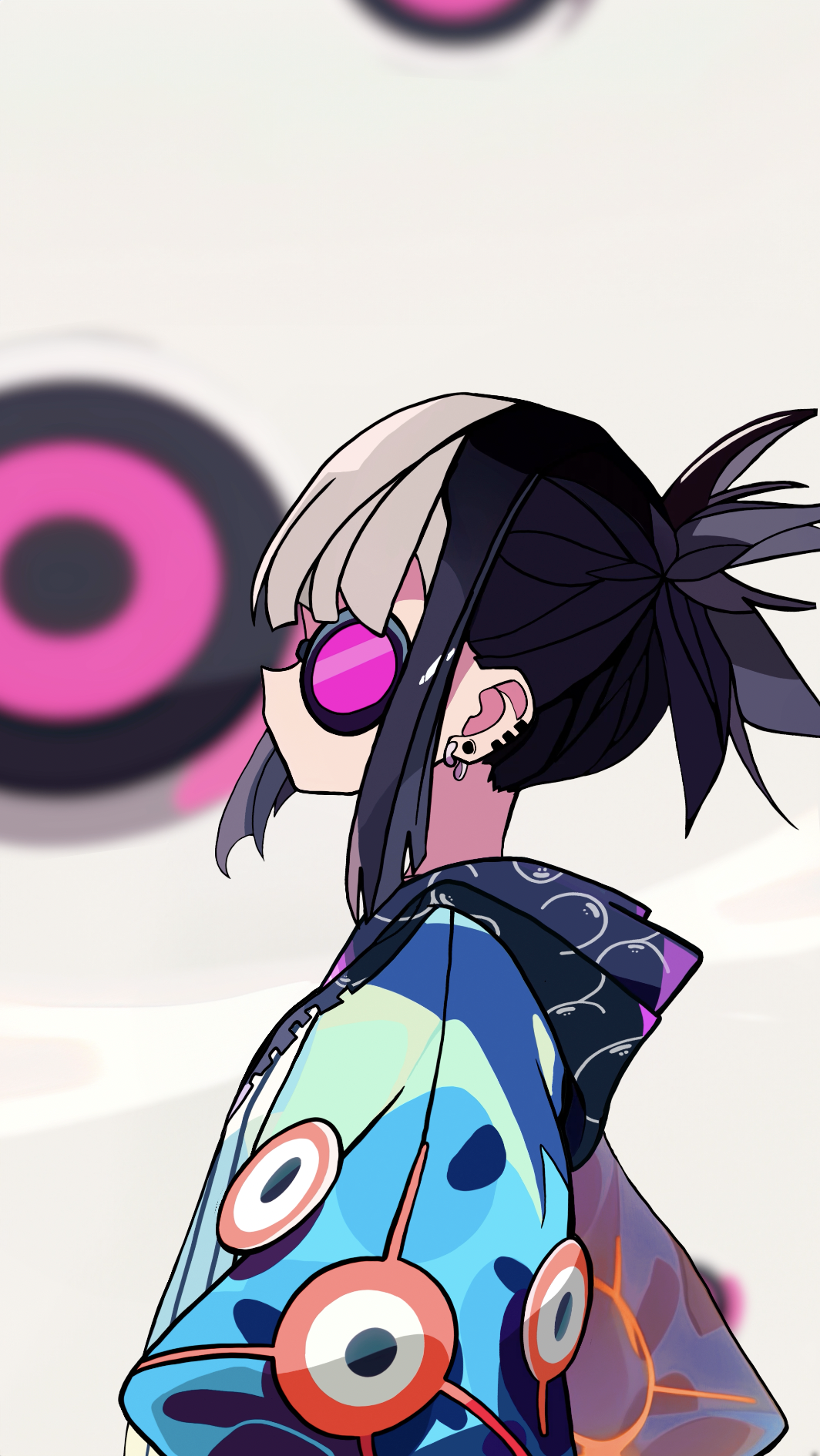 Adra Kandil aka Dear Nostalgia
Lebanese digital artist Adra Kandil, known by many as "Dear Nostalgia," masterfully blends modern realities with a touch of collective nostalgia. Through mediums like photography, collages, and digital montages, she evokes ethereal reveries rich in message and meaning. Celebrated globally, from Beirut to New York, Adra's collaborations extend from renowned brands like Gucci and Chanel to impactful projects with the UNDP. Dive into her dreamy world on Instagram.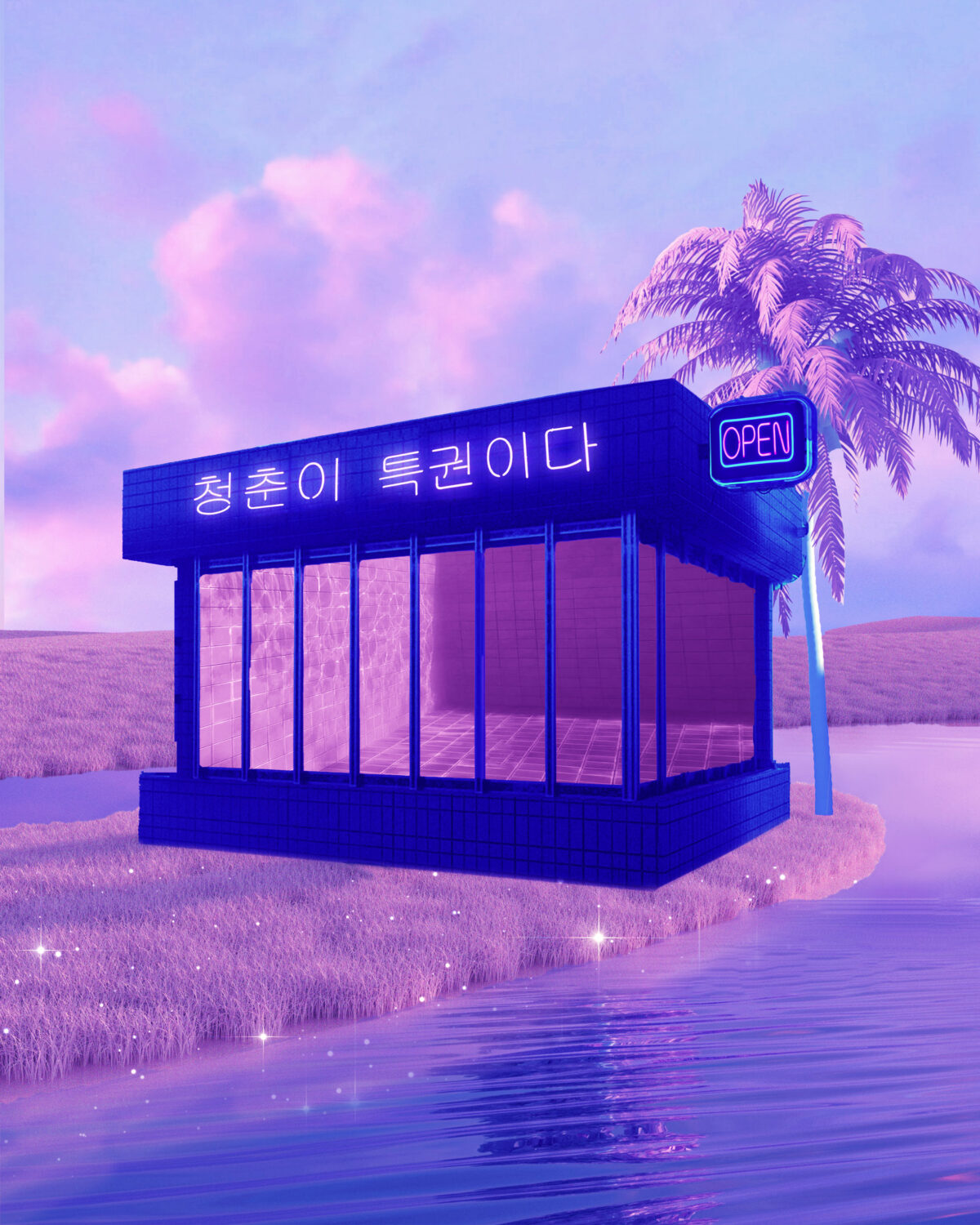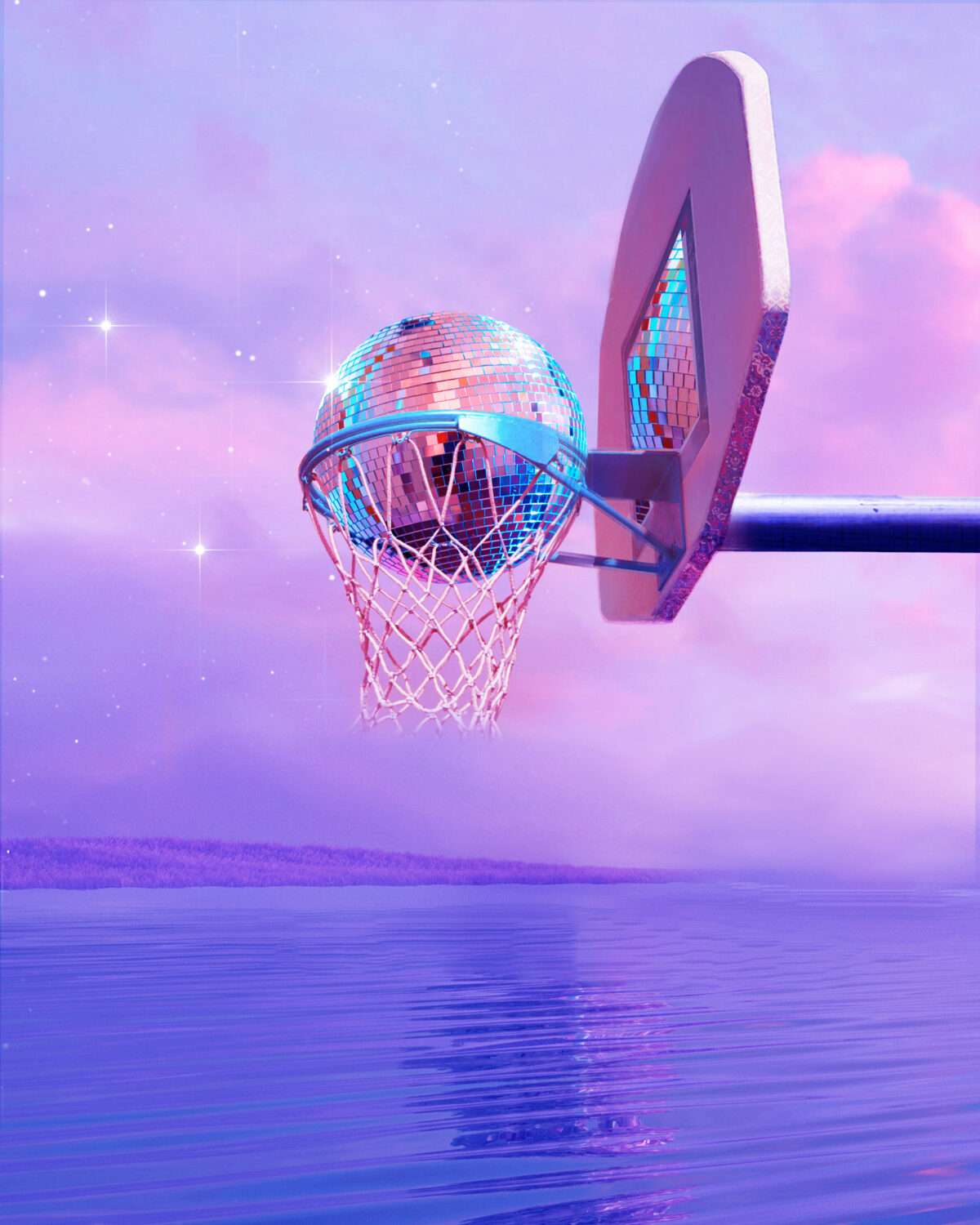 Looking to the future
Beyond just a digital initiative, the RESIDENCY program also promises tangible rewards. Limited Edition NFT holders, limited to 100 pieces per artist, will receive an exclusive hoodie, showcasing the /// Studio's iconic sideways trefoil, available only at the Korean Blockchain Week event.
As adidas continues to pioneer in the digital realm, they underline the importance of not just artist collaboration, but meaningful engagement with their wider community. King captured this sentiment perfectly, noting, "But I think as we move into the future, the collaboration not only with artists but with our community will be the key to the success of this program." With such a vision, we're eager to observe how adidas will further shape and innovate within the web3 space in the coming years.