Proof has unveiled the fourth edition of its pioneering Grails digital art series. The forthcoming Grails IV exhibition showcases the diverse work of 20 unidentified artists, their identities to be disclosed only after the minting process for their artworks is complete. Breaking away from the usual week-long minting period of past Grails editions, Grails IV presents a compacted minting window of just a few days from August 7-10 for a maximum supply of 1,075 NFTs.
Live event reveal
A live reveal event will take place on August 11, where collectors will learn who the participating artists of the season are and identify the creators of their newly acquired pieces. For the very first time, this fourth season of Grails will feature generative art collections produced using the Art Blocks engine alongside an IRL exhibition at the Proof's Foundry location in Los Angeles. The gallery will also be open to the public on select dates until August 20.
Previous Grails collections have spotlighted exceptional and up-and-coming artists in the Web3 arena, including Tyler Hobbs, Snowfro, Larva Labs, Refik Anadol, Grant Riven Yun, Claire Silver, Emily Xie, and more.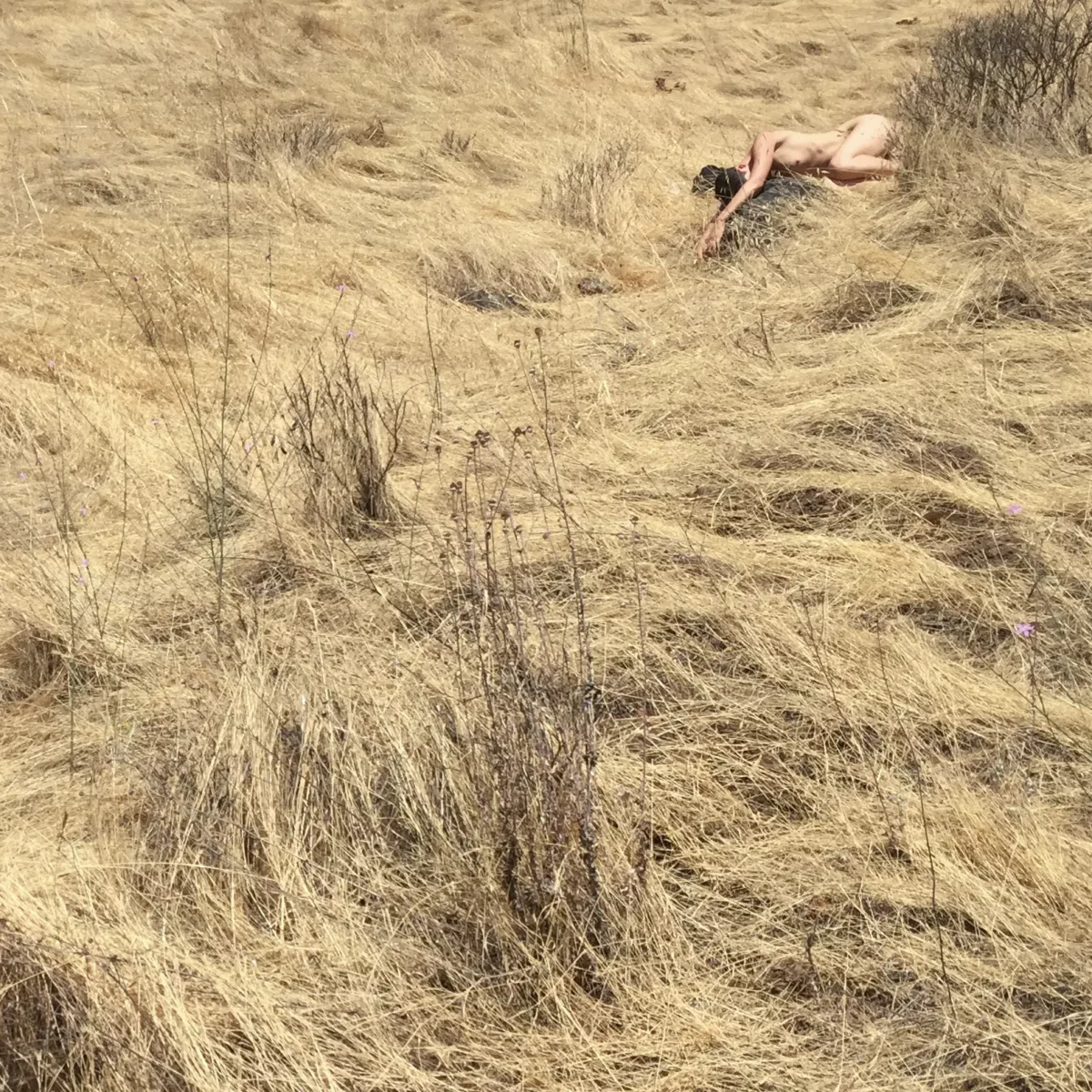 Following the mint, the community, including Proof members and collectors, will congregate to witness each artist's unveiling, learning about their background, influences, and the narrative behind their Grail. For a preview of the select works featured in the upcoming collection, the Grails IV website offers a restricted viewing. The announcement comes on the heels of Proof's Mythics drop, a new PFP under the Moonbirds banner.