Yuga Labs announced on July 31 that it would be acquiring the metaverse startup Roar Studios. This move will push the ongoing development of its Otherside metaverse forward and open up new avenues for communities to connect and express themselves.
Building immersive experiences
Roar, the brainchild and flagship product from Roar Studios, is an immersive media experience where artists and fans connect, collaborate, and compete in real time from anywhere in the world. At the heart of the experience is the creation of what the company calls "an entirely new product category," an experiential, semi-autonomous music and entertainment world driven by individual content creators and community consensus.
By combining innovative proprietary technology with established MMO game and platform systems, Roar Studios brings its team of audio, game, and AI engineers to create unique user experiences.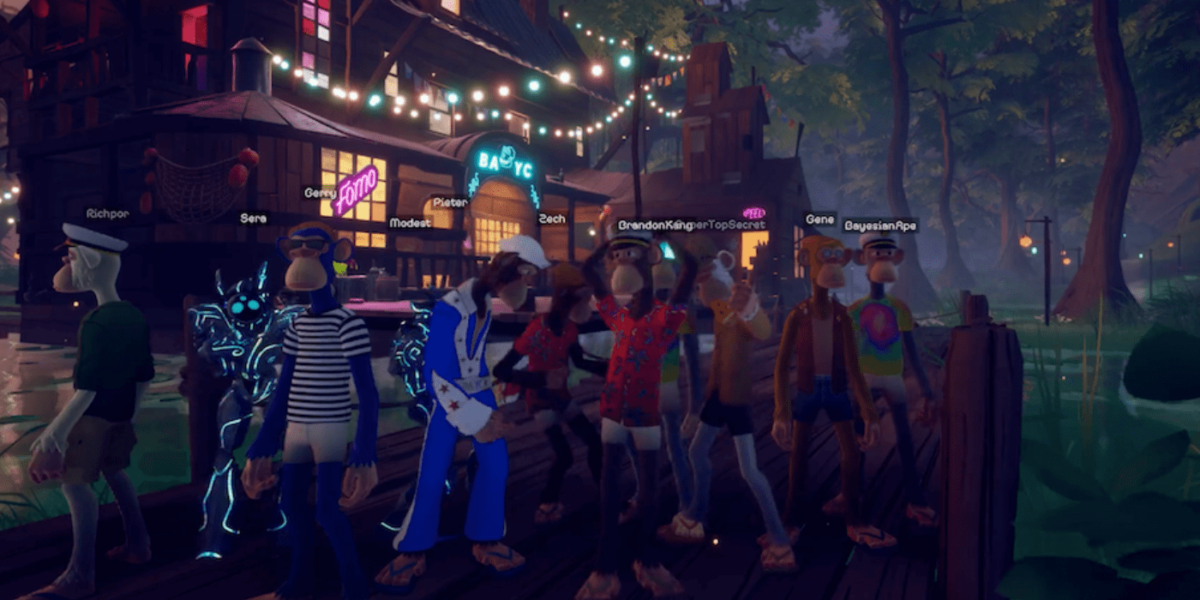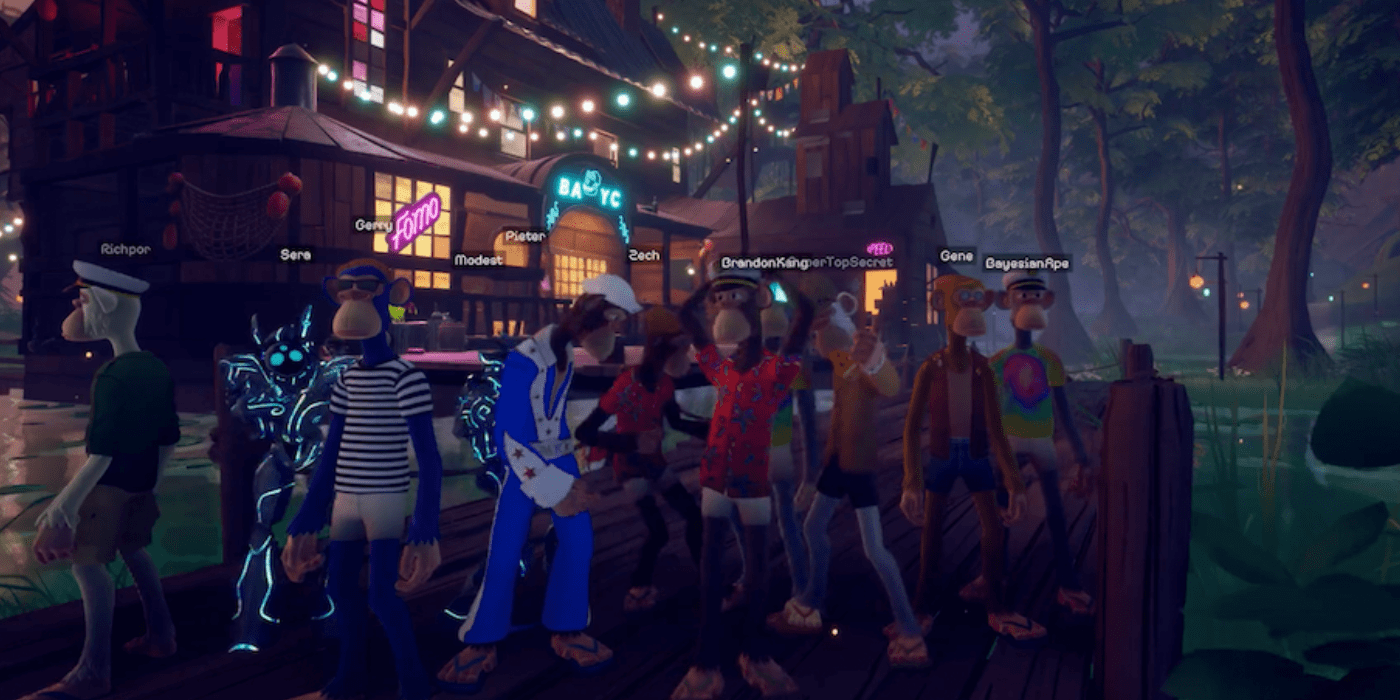 Yuga Labs, the parent company to Bored Ape Yacht Club (BAYC), CryptoPunks, Meebits, 10KTF, and others, has continued to explore what's possible since it launched BAYC in April 2021. As one of the first companies to grant IP licenses to NFT holders, Yuga has been increasingly focused on solidifying its future vision for Otherside.
Yuga Labs CEO Daniel Alegre expressed his enthusiasm for the recent acquisition of Roar Studios and the ability to accelerate its bold vision for the entire Yuga ecosystem:
"Roar Studios has redefined what it means to experience media content in the metaverse" Alegre said in a press release. "[Its] dedication to creative content creation and social connections will accelerate our execution of our bold vision for Otherside and Yuga's ecosystem more broadly."
Echoing this sentiment, Eric Reid, Roar Studios' Founder and CEO, highlighted the alignment of both companies' missions. "Our team's mission is to empower players to create and be social in a community-driven, open media experience," Reid said.
Prior to Roar Studios, Reid spent more than two decades building teams and creating and distributing film, television, and music content, including global film franchises such as Underworld. Roar Studios, which launched in early 2021, reportedly raised $7 million in a funding round, led by Galaxy Interactive, Todd Wagner, Scott Barger, and other notable investors, according to Digital Music News. Its advisory board, as of October 2021, included Dylan Jadeja (Riot Games), Thomas Vu (League of Legends), Sid Fohrman (Sheppard Mullin), Sky Hansen (Wagner Investment Group), and professors Chris Chage (Stanford) and Greg Niemeyer (Berkeley).