The rise of NFTs has proved a boon for many artists and creators worldwide. But they've also become incredibly alluring investment opportunities for those seeking quick — and sometimes sizeable — returns on their investments.
But there's a problem. Unless you have hundreds of thousands of dollars to throw at a Bored Ape, Cryptopunk, Moonbird, and so on, finding good bets at the margins takes a lot of work. To truly get a pulse on what's going on in the space, you'd need to practically live on Twitter or Discord. Information moves fast in the NFT space, and so does the value of any given NFT, once a project or artist starts picking up steam.
Thankfully, there just may be a solution for you intrepid NFT investors making your first steps into these foreign waters. Look no further than NFT stocks.
Wait, what are NFT stocks?
Simply put, purchasing an NFT stock just means buying shares of a publicly traded company that's sunk its claws deep into Web3. This is what NFT stocks are in a nutshell — regular stocks of companies involved in the NFT market.
Qhile investing in crypto and NFTs, which are strictly digital assets, might be a relatively new concept, investing in stocks isn't.
That's why NFT stocks are a great way for newcomers mostly interested in the speculative nature of crypto and NFTs to dip their toes in the vast ocean that is Web3. Essentially, NFT stocks provide a way for any savvy investor to bet on NFTs and Web3 without needing any insider knowledge to get started.
How do I buy NFT stocks? And how can I invest in them?
Like any other stock, NFT stocks don't rely on blockchain technology — but they are associated with the NFT market. Thankfully, gone are the days when you'd need to know a guy to start buying and trading stocks. These days, you have all-in-one apps like Robinhood to get you started. At that point, it's just a matter of choosing what stocks to invest in — and for how much.
If that all sounds like a simple affair, it isn't. While these are helpful for beginners, it goes without saying that investing carelessly is one of the worst things you can do with your hard-earned cash. If you really want to be careful as you get started, you don't have to take the plunge straight away. Another option is to engage in contract for difference (CFD) trading.
Through this method, you won't necessarily own the stocks you invest in, but you will be privy to whatever revenue it generates over time due to price change. Aside from that, you'll also be able to invest in shares at a lower cost than you'd pay by purchasing shares outright. This method of stock investing doesn't come without downsides, though. All investments carry a certain degree of risk. With CFD trading, those risks include "a potential lack of liquidity, and the need to maintain an adequate margin," according to Investopedia. We urge you to extensively research what form of investing best suits your needs.
A short list of NFT stocks to buy
Meta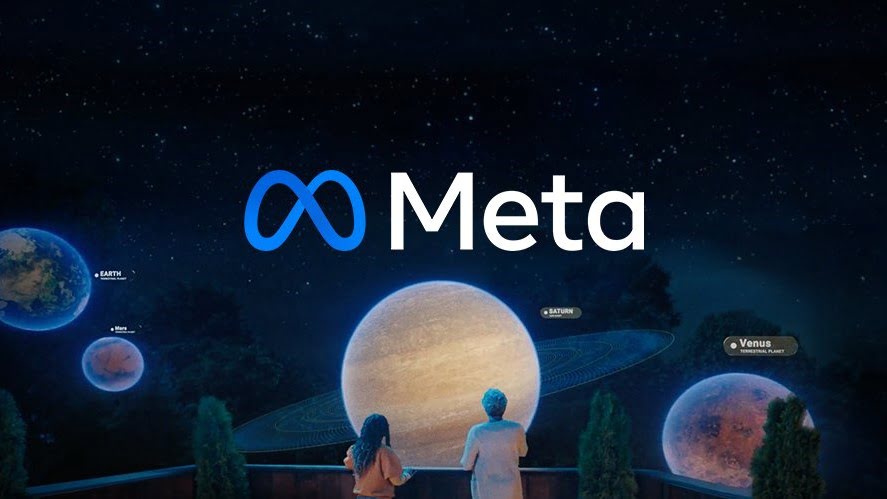 Let's start with something obvious. Regardless of your feelings on Facebook, there's no doubt that the company has made significant inroads in the past decade in bringing virtual reality into the mainstream. When Facebook acquired Reality Labs in 2014 — the original developers of the Oculus VR headset — little did the general public know that the acquisition would be the first step in a years-long quest to make the metaverse a mainstream reality.
However, the metaverse is far from the only Web3 concept Meta has embraced. Meta has also indicated a strong interest in integrating NFTs into Facebook and Instagram. In fact, NFTs are already on Instagram today, which should benefit artists, photographers, and other creatives who use the platform to promote their wares and services. It's also likely NFTs will continue to develop on the image-sharing platform, since Instagram expanded support for NFTs in 100 new countries.
eBay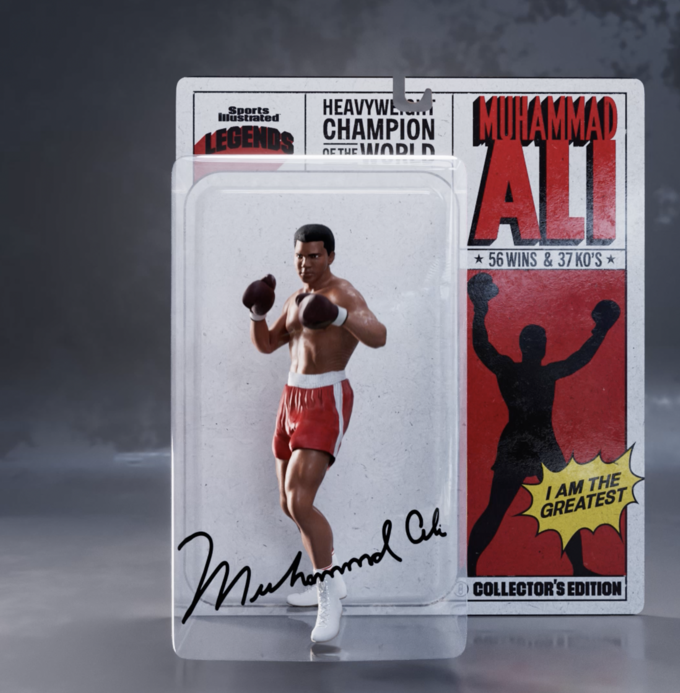 You can buy almost anything on eBay. And yes, that includes NFTs. Aside from hosting OneOf drops — like its Muhammad Ali collection — the web auction giant also sports an NFT marketplace of its own. With eBay's acquisition of Known Origin, one of the dot-com bubble's best success stories looks to come along for the ride as the internet transitions fully into Web3.
At the center of eBay's Web3-focused strategy is a keen understanding of itself as a platform. Since one of the most popular use-cases of eBay is buying and selling collectible items, it only makes sense to expand its market into the realm of digital collectibles. "eBay is the first stop for people across the globe who are searching for that perfect, hard-to-find, or unique addition to their collection and, with this acquisition, we will remain a leading site as our community is increasingly adding digital collectibles," said CEO eBay Jamie Iannone in a press release.
GameStop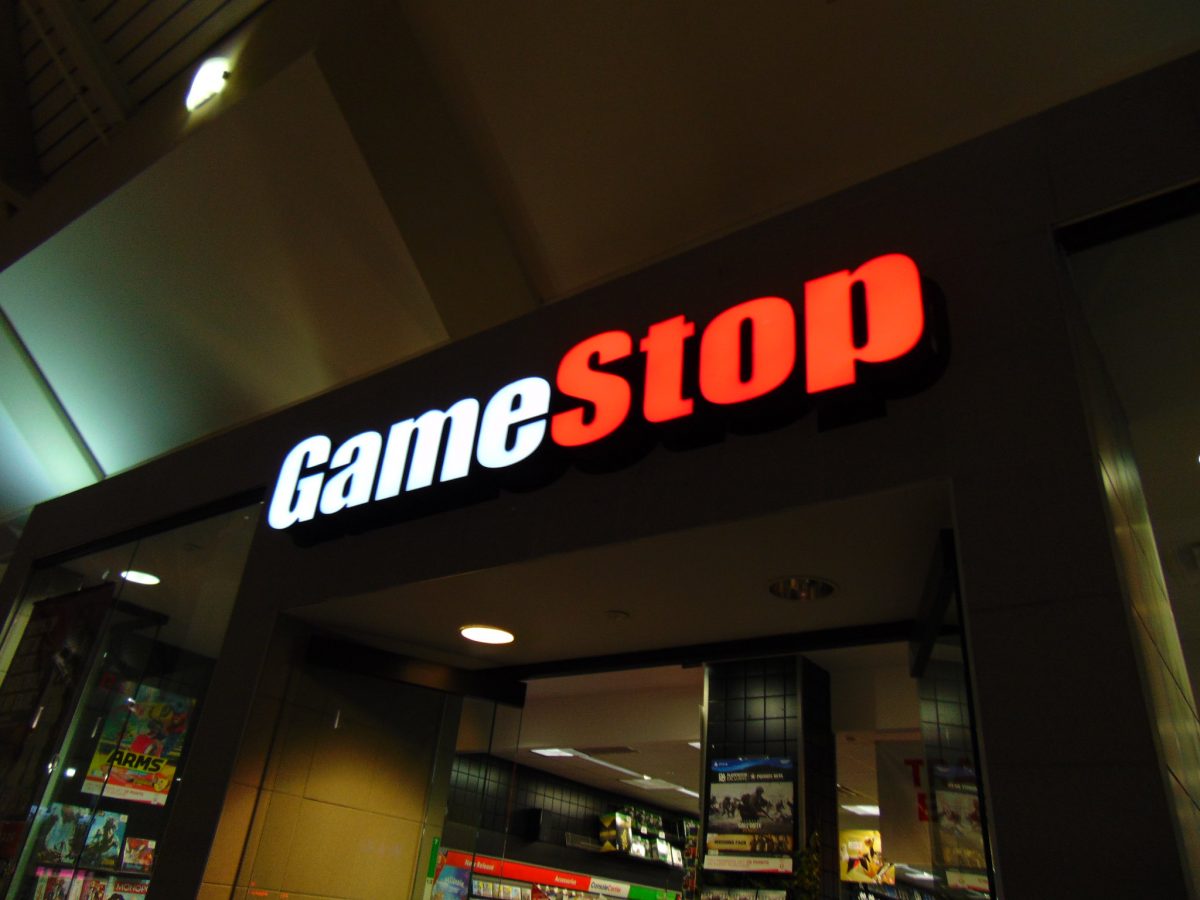 Remember that bizarre saga last year that saw Redditors turn GameStop shares into a certified meme stock? GameStop definitely does. However, even taking that into account, the gaming retailer's recent forays into NFTs shows the company's commitment to keeping itself relevant far into the future — meme stock status be damned. Couple this with the declining popularity of physical games, and it's easy to see how important GameStop's new strategy is in securing its future as a company.
So what's GameStop done? For one, it launched its own NFT marketplace and crypto wallet. Despite middling reception to its new NFT marketplace, the company hopes to further contribute to the growing NFT ecosystem by offering gift cards to FTX — its first officially partnered NFT marketplace — in select stores.
Nike

Surprisingly, one of the first big legacy brands to board the NFT hype train was Nike. After some speculation, the sportswear titan announced in December 2021 that it would acquire RTKFT Studios — an organization best known for its tools that enable users to create unique digital sneakers and, of course, "artifacts."
Since that acquisition, Nike's pushed to expand its reach into the metaverse. With the cultural cachet that Nike enjoys as one of the world's leading sneaker and apparel brands, it's a safe bet to assume that Nike is set to be a leader in the burgeoning apparel-focused NFT space. And they're far from the only apparel companies that've shown interest in Web3. Recently, Puma also unveiled a metaverse experience at 2022's New York Fashion Week.
Are NFT stocks right for your portfolio?
Well, that depends on you. Basic investing advice still applies here.
However, the most relevant piece of investing advice when it comes to NFT stocks is to make sure you never invest in a business you don't understand.
Yes, the companies we've just discussed have fairly straightforward business models. But what of their NFT ventures? This is the key factor to consider. These are NFT stocks, after all. So instead of looking at these as regular stocks, think of investments in NFT stocks as a commitment on your end to learn more about NFTs themselves. Staying on top of how these companies are doing — particularly concerning their NFT ventures — is a great way to make your first steps into the wide world of NFTs.
Disclaimer: This article is a descriptive explanation of some essentials to begin investing in NFT stocks, and it should not be misconstrued as official financial or investment advice. Please rely on your own research and analysis before investing.