On July 26, the social media juggernaut Reddit dropped its latest series of Collectible Avatars in partnership with the cat-centric Web3 brand Cool Cats. The new Collectible Avatar series, called Retro Reimagined, marks the social media platform's fourth generation of collectible avatars since it first stepped into the Web3 domain in July 2022. The collection features works from Micah Johnson, Nyan Cat creator Chris Torres, Proof Collective designer penguitt, Reddit avatar illustrators Jas and Petio, and of course, Cool Cats co-founder Clon.
Selling out fast
Part of the new drop features three avatars in the Cool Cats style: Blue Cat and Chugs, Shadow Wolf, and C4T Monitor. As of the time of publication, Cool Cat's C4T Monitor Collectible Avatar was already sold out.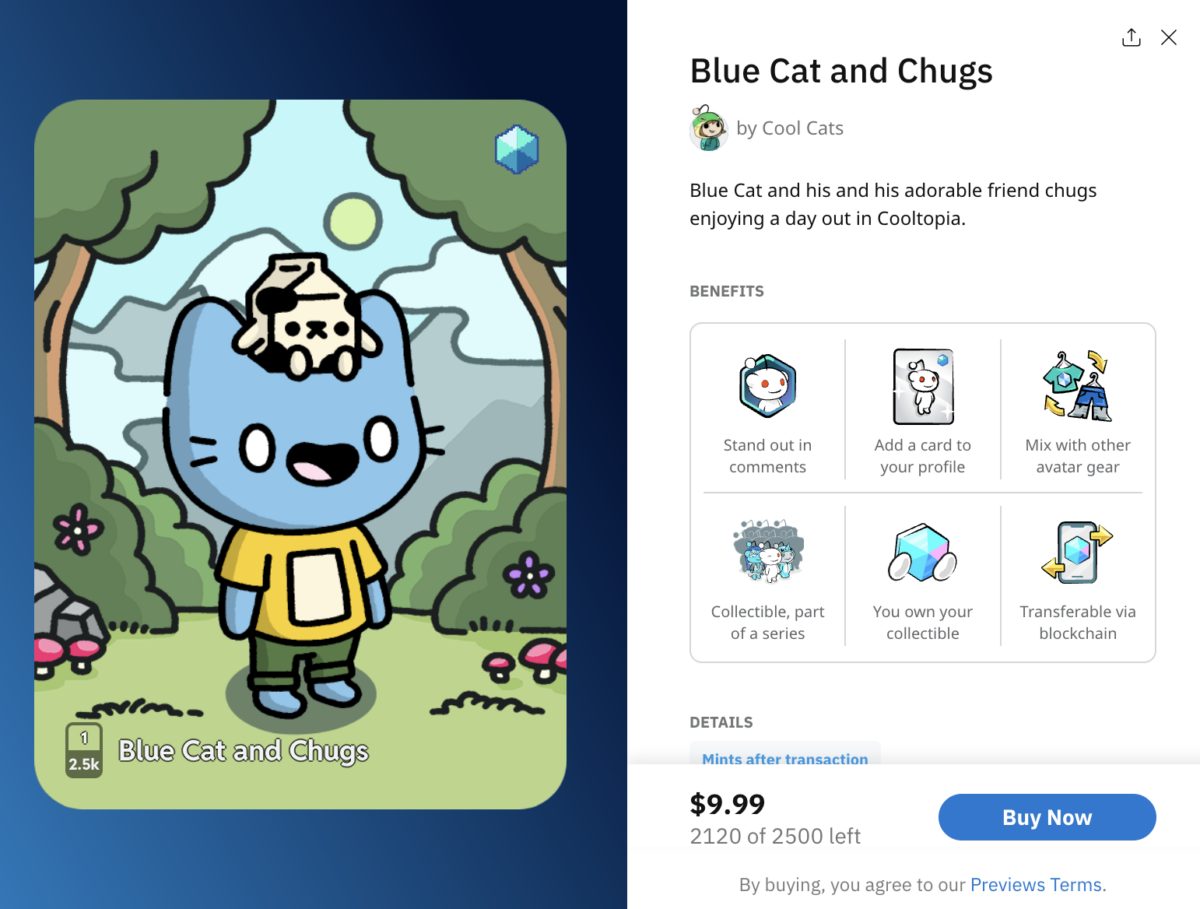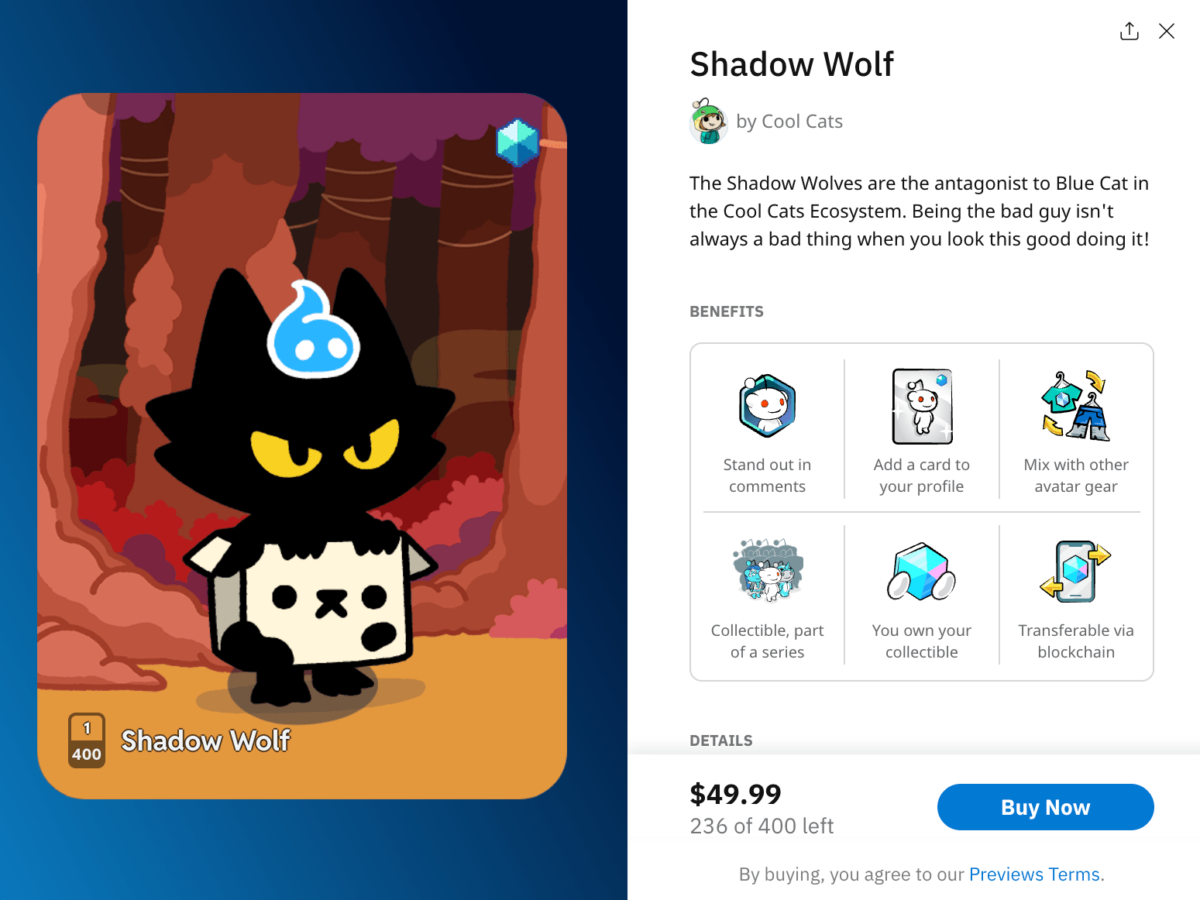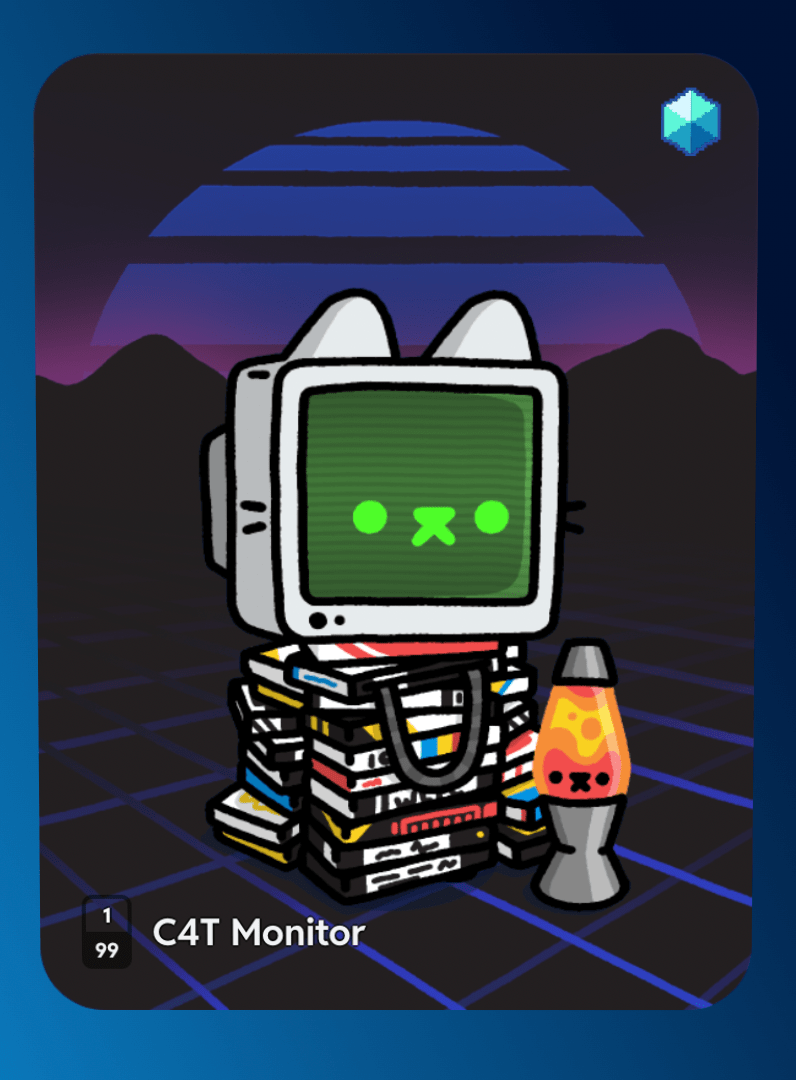 Cool Cats, which first debuted in July 2021, has generated around $388 million in NFT sales, according to data from CryptoSlam. Backed by Animoca Brands, the collection comprises 9,999 animated cat avatars that has grown beyond a mere PFP and into a dynamic, evolving comic character (Blue Cat) who is sneaking its way into digital collectibles, animated content, comics, games, and merchandise via its world of Cooltopia.
Similar to its previous generation of collectible avatars, Reddit's new collection is being minted on the Polygon blockchain, allowing users to directly interact with Reddit wallets and easily sell their collectibles to third-parties. In tandem with this new drop, Reddit has also hinted at forthcoming modifications to its collectibles shop. Soon, users will be able to access the shop directly via Reddit's avatar editing section.
Avatar owners do have the flexibility to transfer their collectibles to other Reddit accounts using the platform's blockchain-based wallet, Vault. They can also opt to move them to an external crypto wallet. Currently, the platform does not yet support the secondary sale of these avatars, though users can sell them on an NFT marketplace of their choosing should they wish.
A winning Web3 strategy
Reddit is one of the few Web2 companies that has been able to successfully transition its mainstream users into adopting Web3-based tech — sometimes without them even knowing it. The platform's strategy in incorporating NFTs, a term it explicitly shuns when promoting and talking about its digital collectibles, has worked wonders for mainstream adoption. Over 14 million individuals hold Reddit's Collectible Avatars, and they have a total sales volume of over $33 million, according to a Polygon Analytics Dune Dashboard.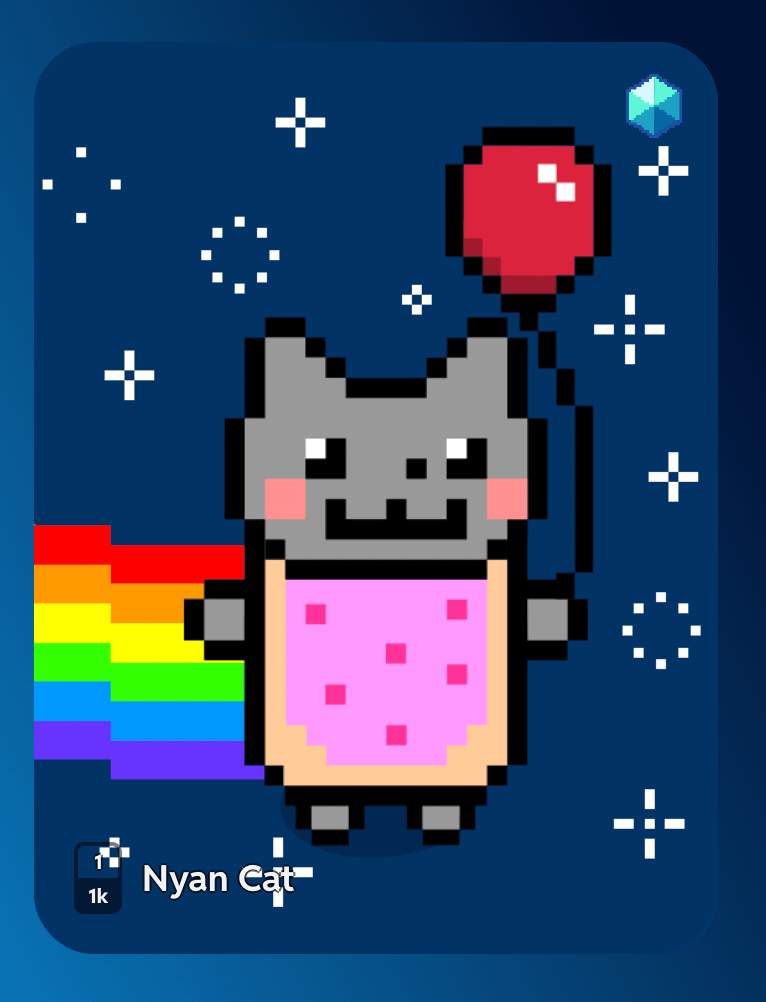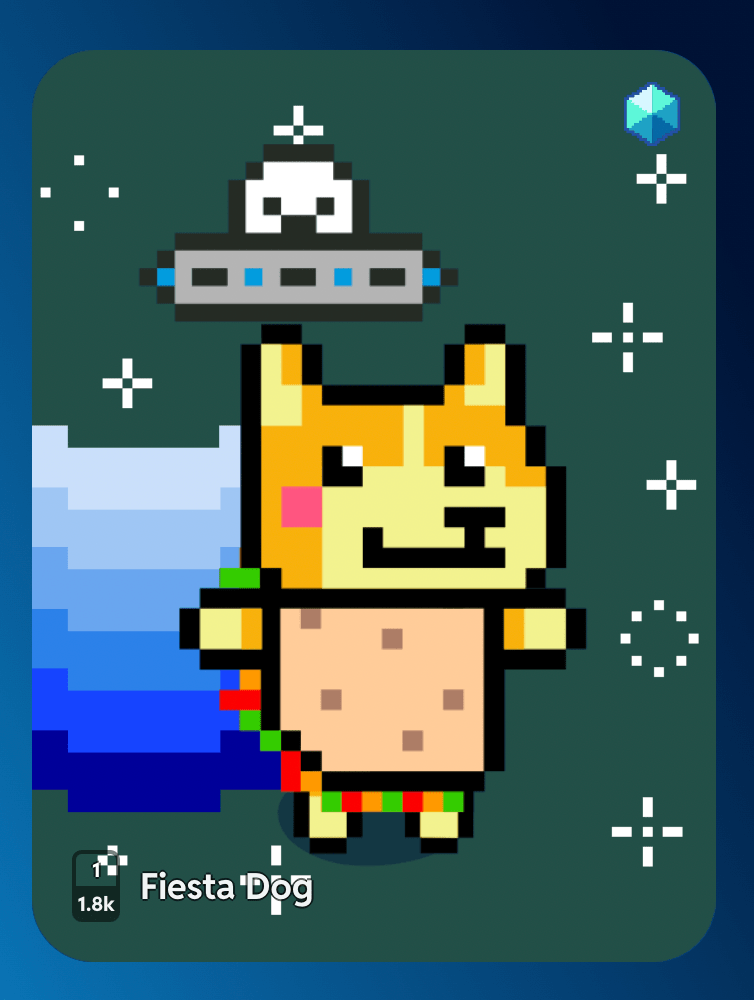 In its consistent efforts to stray away from using Web3's technical jargon, Reddit is aiming to create a more natural embrace of these technologies, something other non-native Web3 companies generally struggle with doing. The hype surrounding these drops is often significant; the company's earlier Collectible Avatars drops generated $2.5 million in sales in one day between October 23-24, 2022.
Despite the NFT market's overall decline in tandem with the uncertainty and haze within the cryptocurrency sector, there is still a level of curiosity (and hope) that companies and brands will finally use these digital assets the right way that exhibits authenticity and actual value.
In February, Reddit dropped its free Super Bowl LVII Collectible Avatars, allowing users to choose between four types of collectibles to mint – Eagles, Chiefs, The Champs, or LVII Super Fans.