One momentous collaboration is shaping up to make a huge splash at The Gateway 2022. Of course, it's legacy auction house Christie's upcoming exclusive on-chain NFT auction. Featuring works from some of The Gateway 2022's most prominent artists in attendance, the Christie's 3.0 sale will highlight some of the most creative, forward-thinking pieces the NFT space has to offer.
The showcase marks the second consecutive year that nft now and Christie's have collaborated on The Gateway during Miami Art Week. In 2021, nft now became the first digital media publication to co-curate a major auction house sale in partnership with Christie's and OpenSea, which closed at $3.6 million.
Throughout The Gateway 2022, attendees can freely dive into (and maybe own) pieces from these promising crypto artists from all over the world. Don't forget to RSVP your free ticket here to lock down your chance to be a part of NFT art history.
Andres is an American photographer and artist best known for pushing the boundaries of what is and isn't acceptable in art. Case in point, "Piss Christ" — one of the most notable works of his career — was a photograph of a crucifix submerged in a jar containing what is widely speculated to be the artist's urine. Following a decades-long career that's seen him work with the likes of Metallica, Serrano has since entered the NFT art sphere as one of its newest provocateurs — with Piss Christ becoming available as an NFT for the very first time in its 35 years of existence.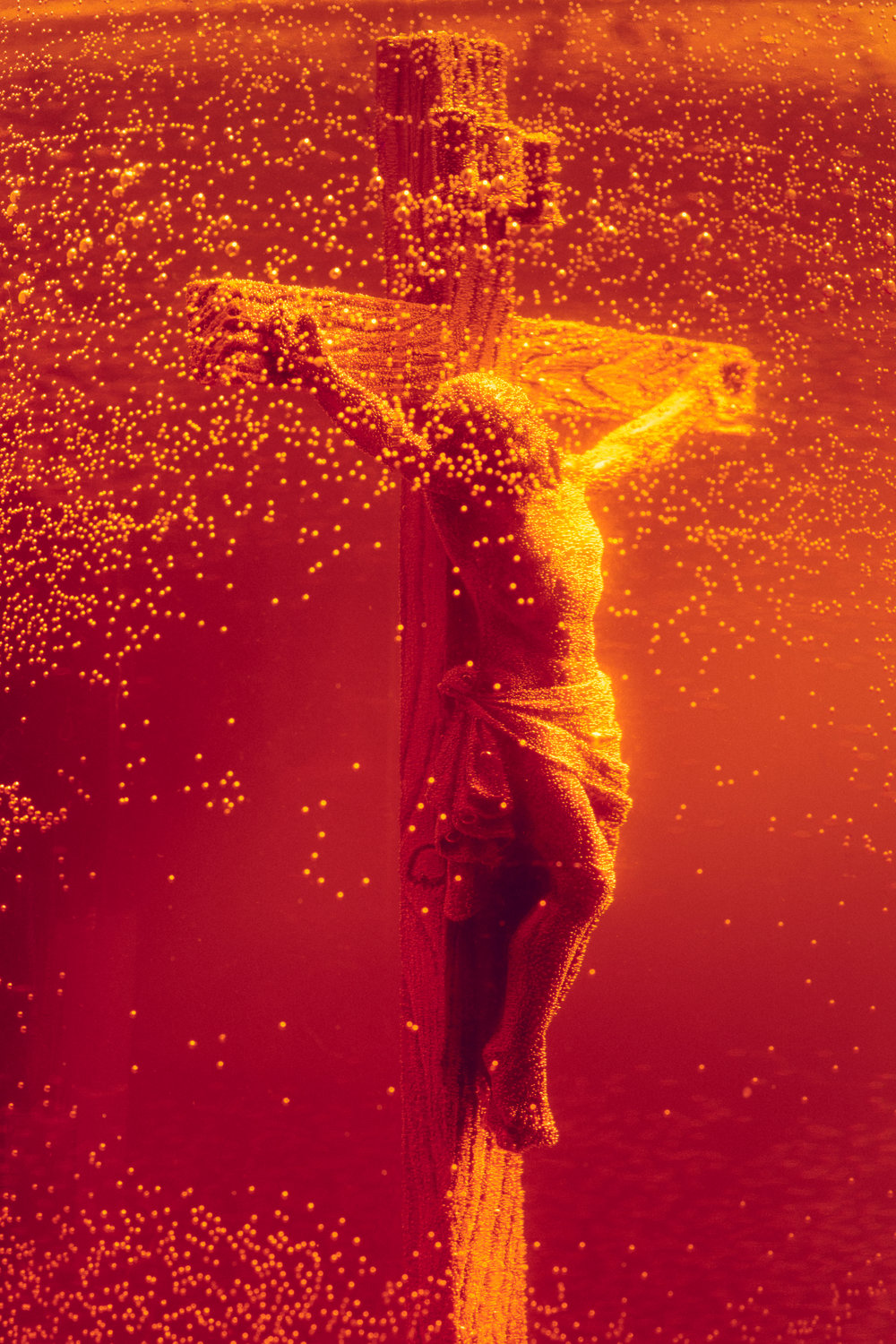 After cutting his teeth as a freelance graphic designer whose work helped tremendously in the development of the Ender's Game film adaptation and the Total Recall reboot, Thorp went on to found ALT, Creative Inc, handling projects like the Batmobile's design for the 2022 Batman flick. Through all of this, Thorp has also maintained a consistent output of personal art, one of which was the NFT piece Degradation, which sold at Christie's in 2021 during the height of the NFT bull run.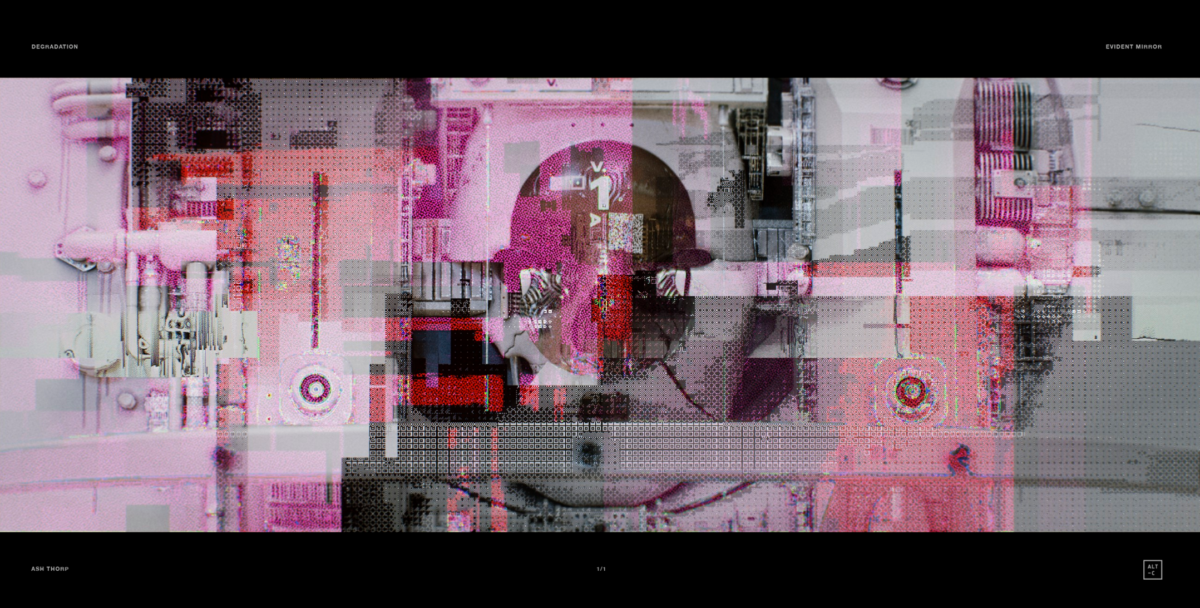 Ayla El-Moussa works in photography and film, combining aesthetics of sensuality, the raw power of the forces of nature, and femininity into unique pieces of art. El-Moussa was one of the artists to contribute work to the Miami Beach Art Collection, a set of NFTs that were inspired by themes relating to Playboy's past, present, and future. Her piece for that collection, "Ride The Wave," which featured the iconic Playboy Bunny figure, sold for just under 70 ETH. In August 2021, she released "Nude Pixels," a collection of 40 self-portraits in pixelated form that have reached nearly 16 ETH in trading volume since their release. Always presenting nudity with distinct class, El-Moussa has released a number of NFTs, including the single edition "Mirror Mirror," "Reflection of Self," and "Bodyscape II."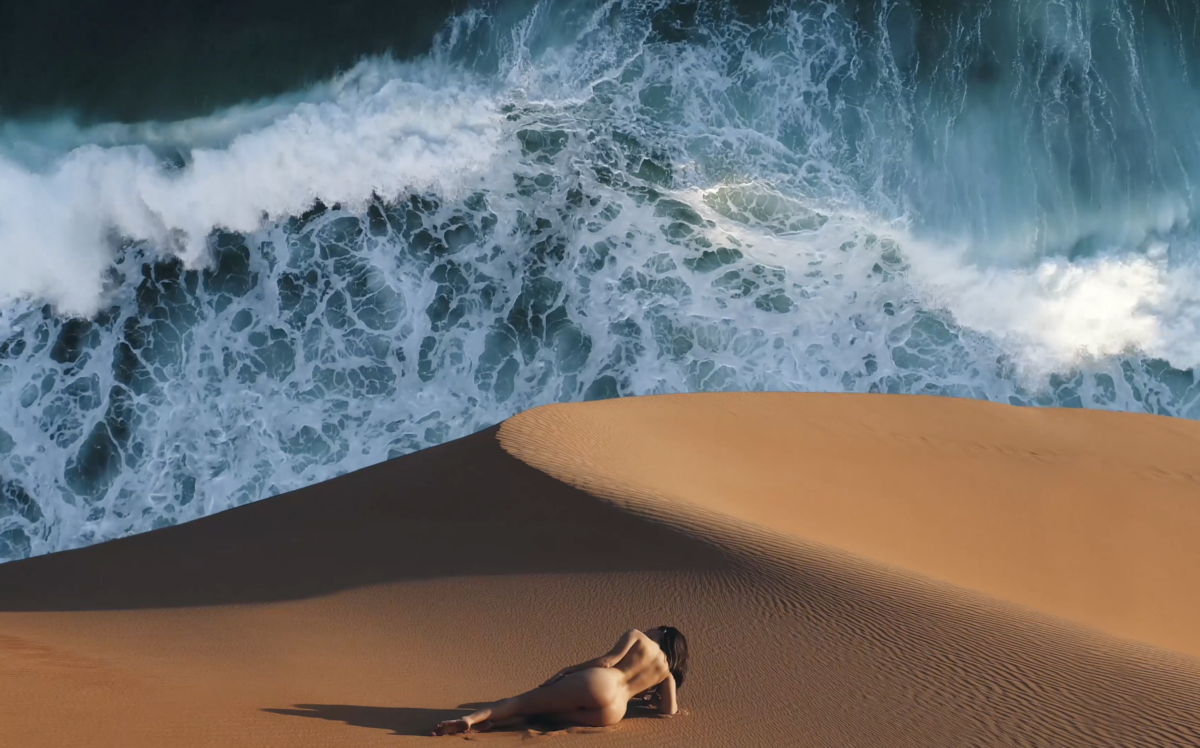 Cath Simard is a wilderness photographer and digital artist who created the world's first image to have its rights released after its 1/1 NFT sale on the blockchain: #freehawaiiphoto. In support of the land and communities of Hawaii, part of the proceeds from the sale were donated to non-profit organizations including Key Project, Ho'okua'āina, and Cultural Survival. One of the top NFT artists in the world, Simard has had work auctioned at Sotheby's, and has been featured in several publications, including Sony Alpha Universe, DP Review, Art of Visuals, Open Skies Magazine, and Outdoor Photography Magazine. In addition to advocating for fair compensation and recognition for artists, Simard uses her imaginative composite images to raise environmental awareness. Her scenes often show ephemeral frigid landscapes that represent a planet in the midst of rapid climate change.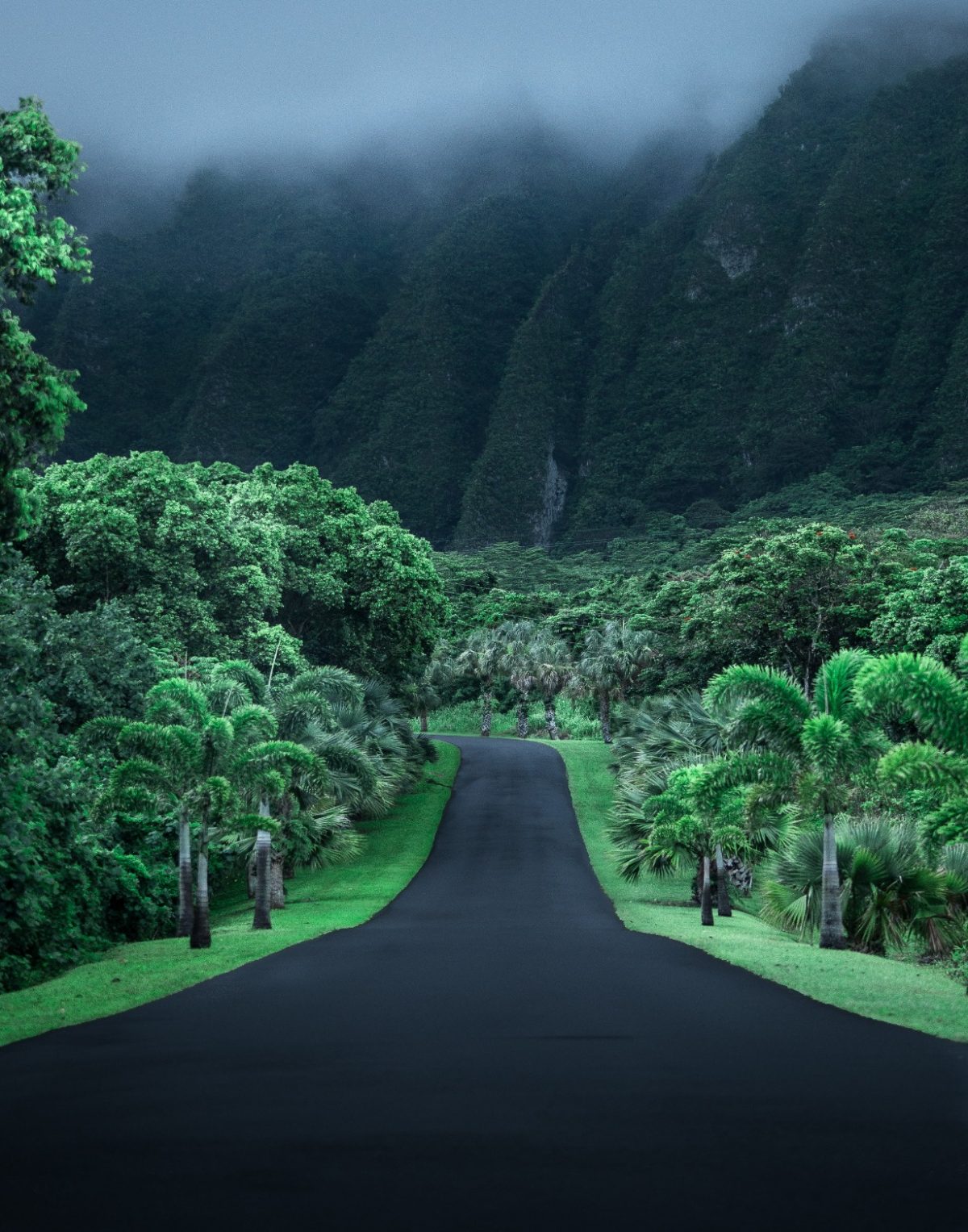 Dave Krugman is a photographer and writer based in New York City who embraced the NFT community wholeheartedly as a new platform for expression and education for his fellow creatives. Following the successful release of his collection DRIVE — taken during 10 years of street photography — Krugman founded the creative community ALLSHIPS.CO. Through this community, Krugman hopes to highlight and nurture rising talent within the NFT art community, since "a rising tide raises all ships."

Random International began in 2005 as the brainchild of Hannes Koch and Florian Ortkrass. Today, it's grown into a multinational team of artists working in tandem to explore the impact our increasingly technology-reliant society is making on the human condition through sprawling interactive installations that integrate a large variety of mediums and expressions. For one of their most notable recent collaborative efforts, they teamed up with Danil Krivoruchko to create the Life in Our Minds NFT series. In this work, Krivoruchko lent his considerable skills in creative direction to create a collection that aims to stay in each holder's wallet.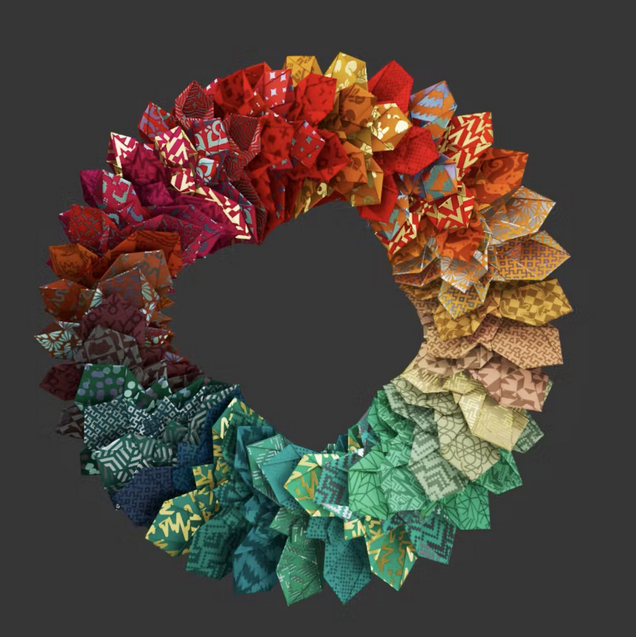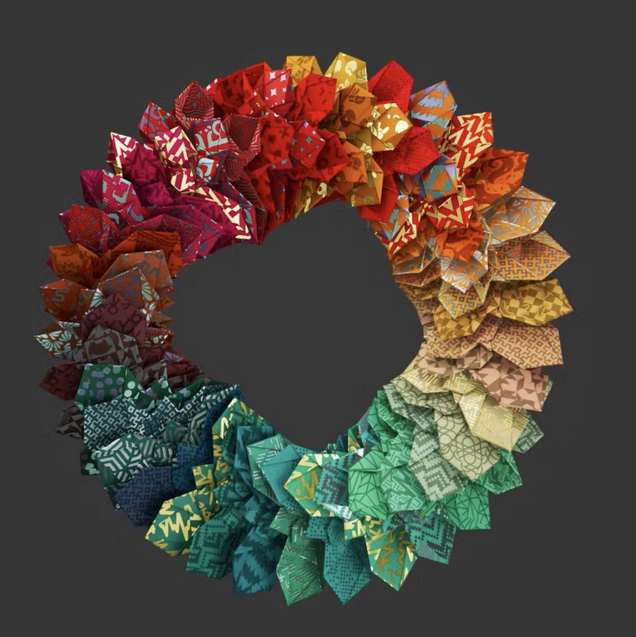 Perhaps best known for co-creating the Forgotten Runes Wizard's Cult Web3 franchise with the rest of his party, Elf J Trul's creative vision has also lent itself toward a host of other solo projects. Without the limitations set by pixelated art, Trul's independent NFT outings have consistently enabled his prowess in digital art to shine, providing his followers valuable glimpses into how the Web3 media franchise he helped build may look once it's achieved full potential.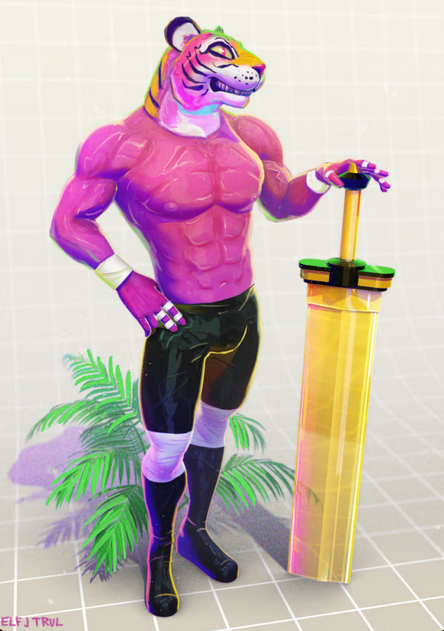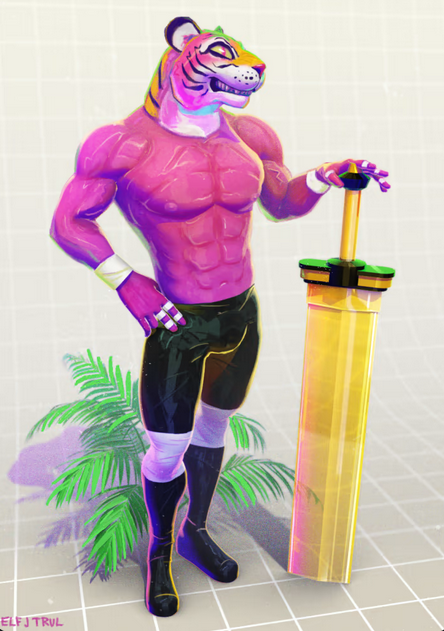 Billed as a "psy NFT artist," Ponce's digital worlds often see the artist conjure psychedelic imagery as a vehicle for his creative expression. The bizarre imaginary environments that have dominated Ponce's work have struck a chord with collectors across the NFT space, with the total value of his portfolio estimated at nearly $180 thousand as of writing.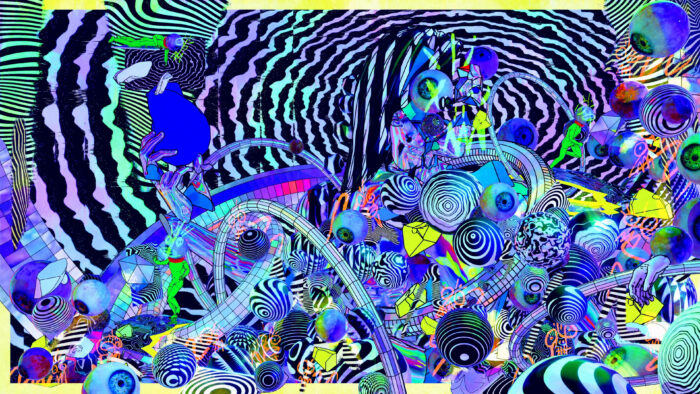 Belgian artist Robin Veighe, perhaps better known to members of the NFT community as RhymezLikeDimez, has risen through the ranks of the creative world by merging his love of music into his artistic output. He's also found great success working with some of the biggest artists in the music industry. Throughout his career, he's produced visuals for artists like Dua Lipa, Wiz Khalifa, Anderson Paak, and more.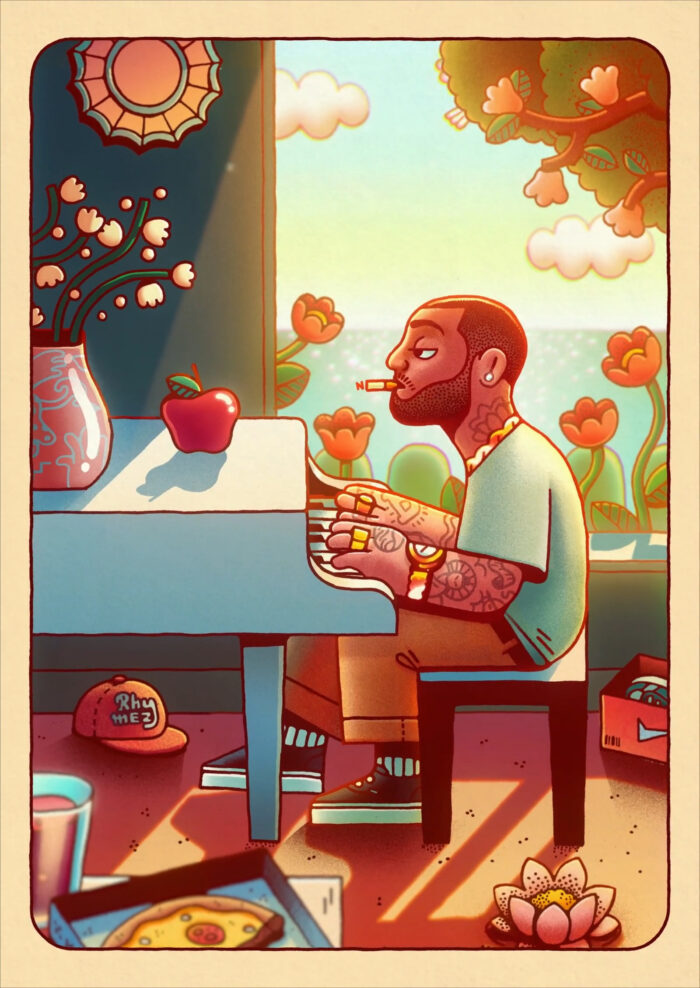 Sasha Stiles' work in the NFT sphere has largely centered on bridging the gap between text and technology. A lifelong lover of poetry and literature, Stiles has used this interest to inform her work as an AI researcher, and in turn, an NFT artist. The cross-pollination of Stiles' work arguably came to a head with BINA48, a startlingly well-read humanoid AI robot. Stiles is also known for co-founding theVERSEverse, a crypto literary collective that explores how Web3 can further impact the lives of literary practitioners in a positive way.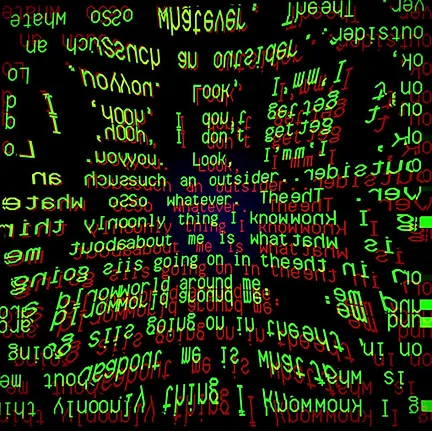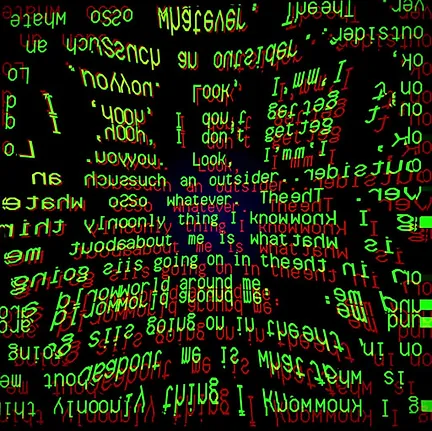 Mike Parisella, better known as digital collage artist SlimeSunday, works with motion graphics to create abstract artwork that's characterized by bright colors and surreal (almost macabre) imagery. Many of his pieces show humans whose faces are getting sucked into electronic devices. SlimeSunday is also the art director for DJ and electronic dance music producer 3LAU. He gained fame as an NFT artist after the pandemic halted touring for 3LAU and the duo decided to turn to NFTs. Together, they formed SSX3LAU and started selling unreleased songs paired with exclusive visual effects. SlimeSunday continues to sell his creations as NFTs, and he has had his work featured in a variety of publications, including Playboy, Penthouse, and Glamour Magazine.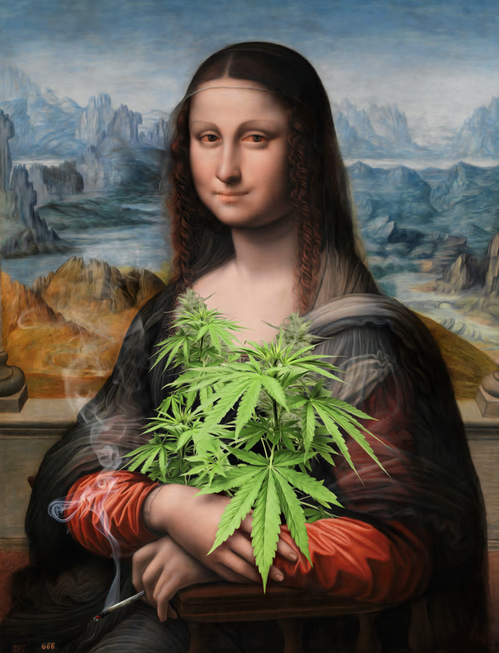 Cory Van Lew is a visual artist whose style came to fruition during the COVID-19 pandemic. Known for his use of bright colors to invoke positivity, Van Lew has said his pre-pandemic works were generally fueled with aggravation before he made a switch to spending weeks at a time on single pieces to instill nothing but good intentions into them. His NFTs, which largely pull from moments of his life, quickly catapulted him to the upper echelon of crypto artists in early 2021, leading him to be tapped by Mike Tyson for the legendary boxer's first-ever NFT drop. Cory remains one of the most unique and prominent artists in the crypto space and continues to be recruited by influential names and brands for NFT endeavors.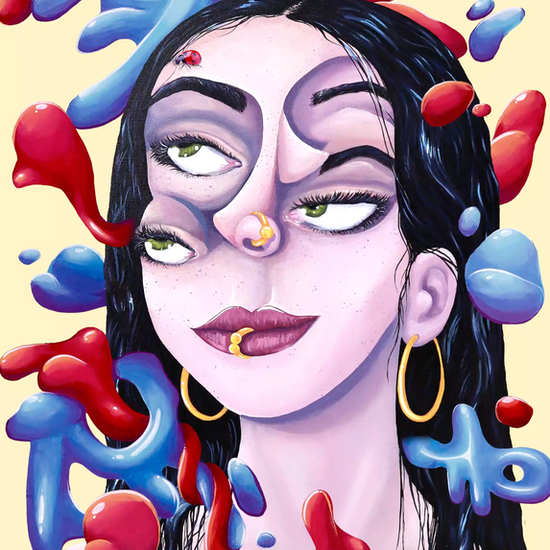 Following a stint as a freelance illustrator, when Goldcat joined the NFT community in 2021, she found herself as one of the many creatives now unshackled from restrictions placed upon them by their previous jobs. Within a few short years, she's established herself as one of the most important artists on Tezos, and hopes to encourage future artists to seek their own creative liberations through the growing NFT sphere.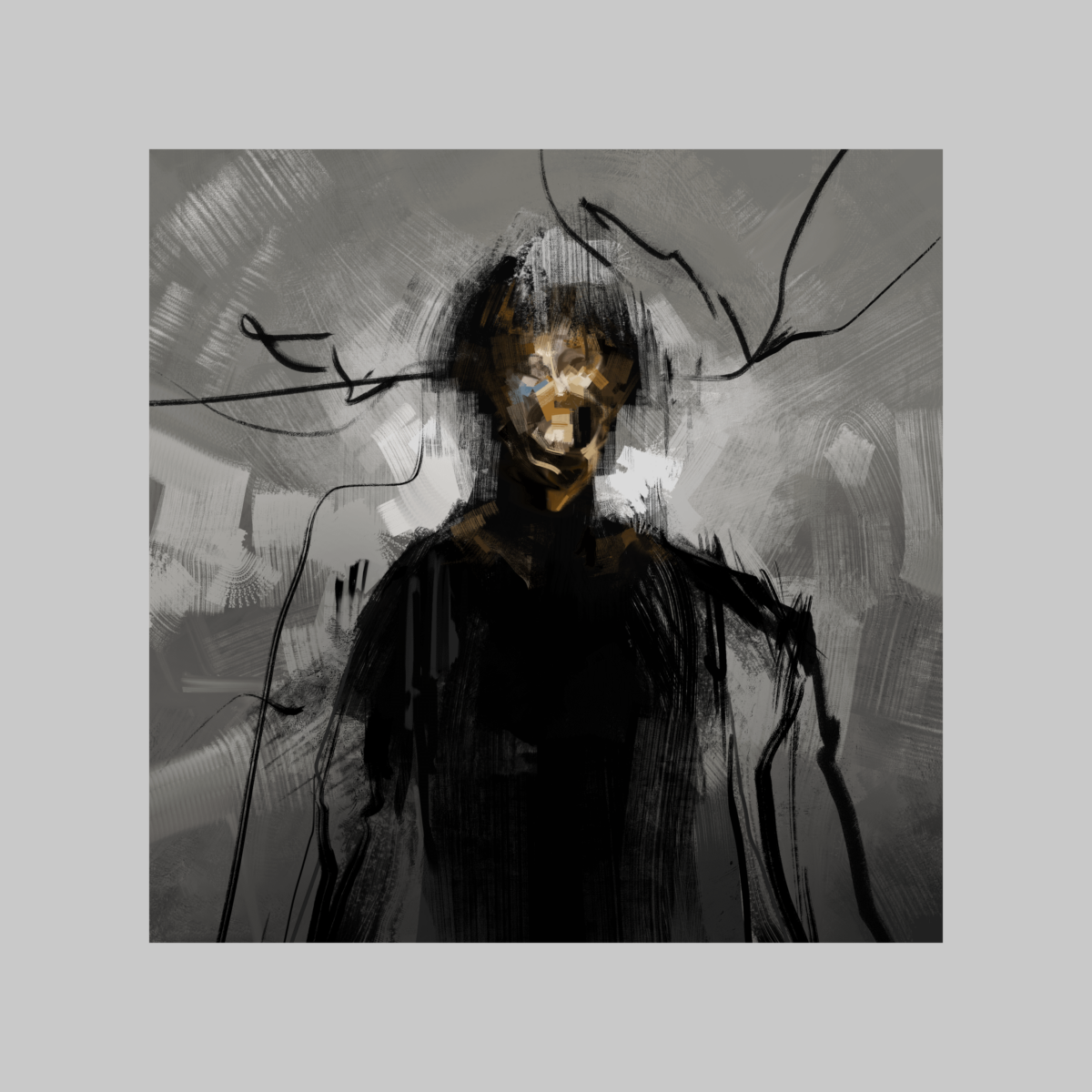 Michaël Zancan, known simply as Zancan in the NFT space, is a former oil painter and longtime programmer hailing from the South of France. In the NFT community, Zancan is known for his extraordinary and critically acclaimed plotter art. With his NFTs primarily minted on the Tezos blockchain, he has become somewhat of a celebrity in the Tezos NFT community, and is one of the most accomplished artists to release collections via the fxhash NFT marketplace. Working at the convergence of figurative and generative art, Zancan's pieces look anything but algorithmic, and are co-produced with coded instruction and a seasoned eye for balancing the density of plants and trees.