As The Gateway: Korea gets ever-closer, the concept of convergence — the theme of nft now x Factblock's forthcoming event from Sept. 7-8 at Korea Blockchain Week— begins to take center stage. Through interactive experiences, immersive galleries, fireside chats, and more, the physical and digital realms are set to coalesce not only in celebration of Web3 but of those working to create the culture being established on the blockchain.
Unlike previous Web3 events and activations, 2023's The Gateway marks a significant effort to expand the horizons of the often Western-centric NFT space. And in consideration of this endeavor, the unique array of artists featured during the Seoul-based festivities has been carefully crafted to highlight both the major breadwinners and unsung heroes of the metaverse.
While more artists and creators remain to be announced over the coming weeks and months for the event, here's a look into the first wave of artists revealed thus far for The Gateway: Korea.
If you're interested in showcasing your work at The Gateway: Korea, be sure to enter our community open call for artists!
We're excited to announce the first wave of incredible artists joining us for The Gateway: Korea! 🌀🇰🇷

👇 Request an invite 👇https://t.co/AiNj6kUqcP pic.twitter.com/tiF2l49itk

— nft now (@nftnow) July 20, 2023
Alpha Centauri Kid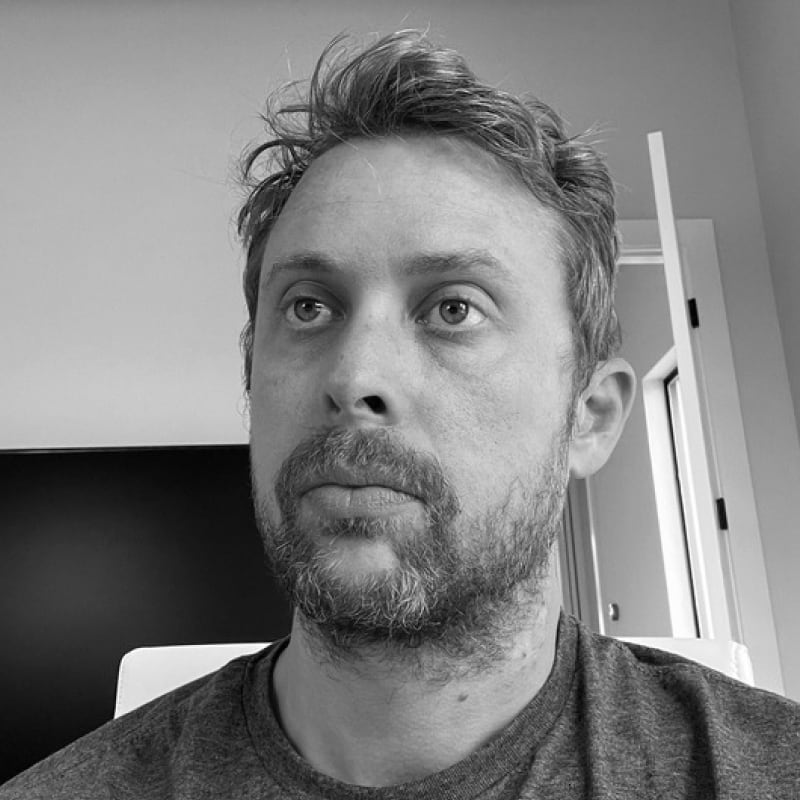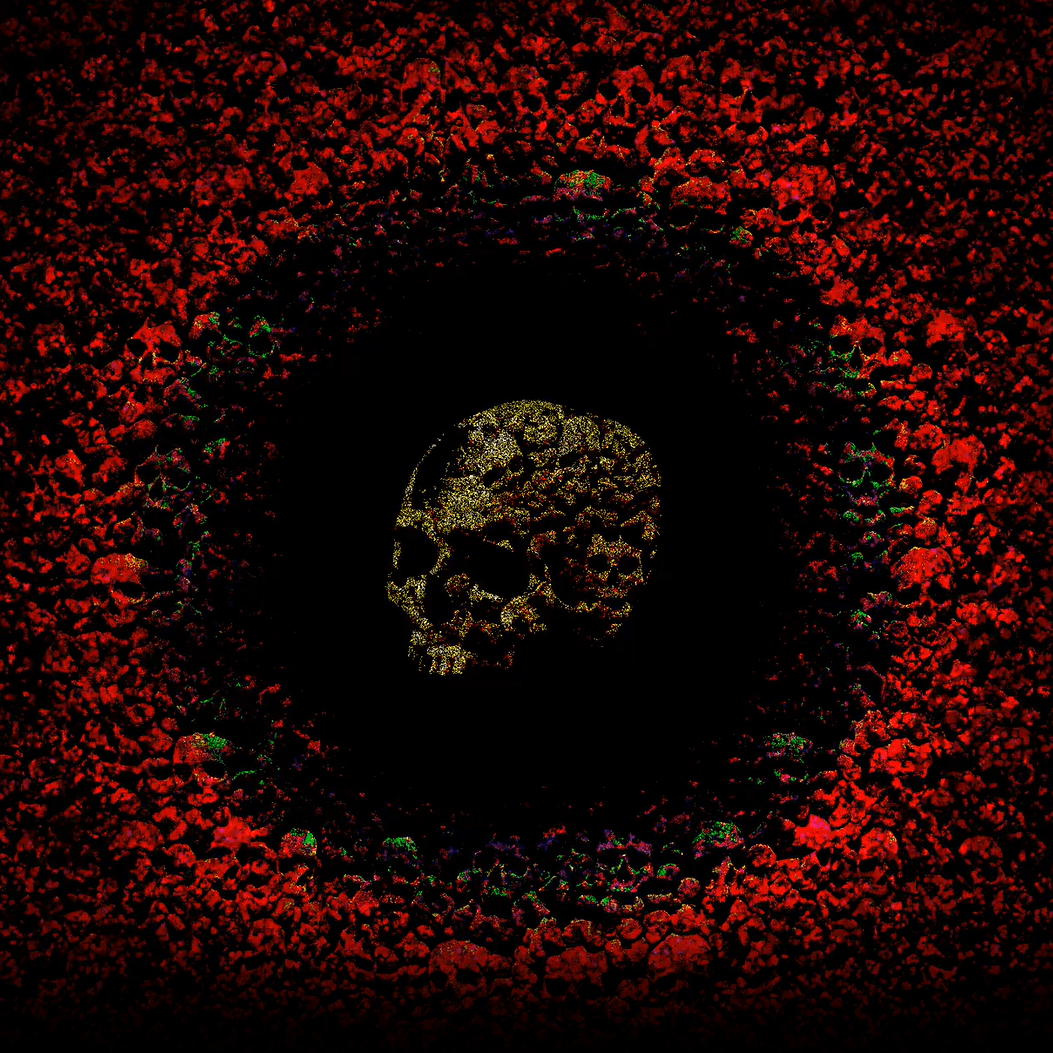 Alpha Centauri Kid, sometimes referred to simply as ACK, has emerged over the past few years as a truly unpredictable creative force in Web3. Considered by many to be a performance artist extraordinaire, his feats include helping change the direction of the NFT market by kicking off the open-edition craze, expanding his artistic prowess into the physical world via Christie's, and making a lasting impression on the metaverse with his highly-regarded piano-inspired pieces and projects.
Aliabbas14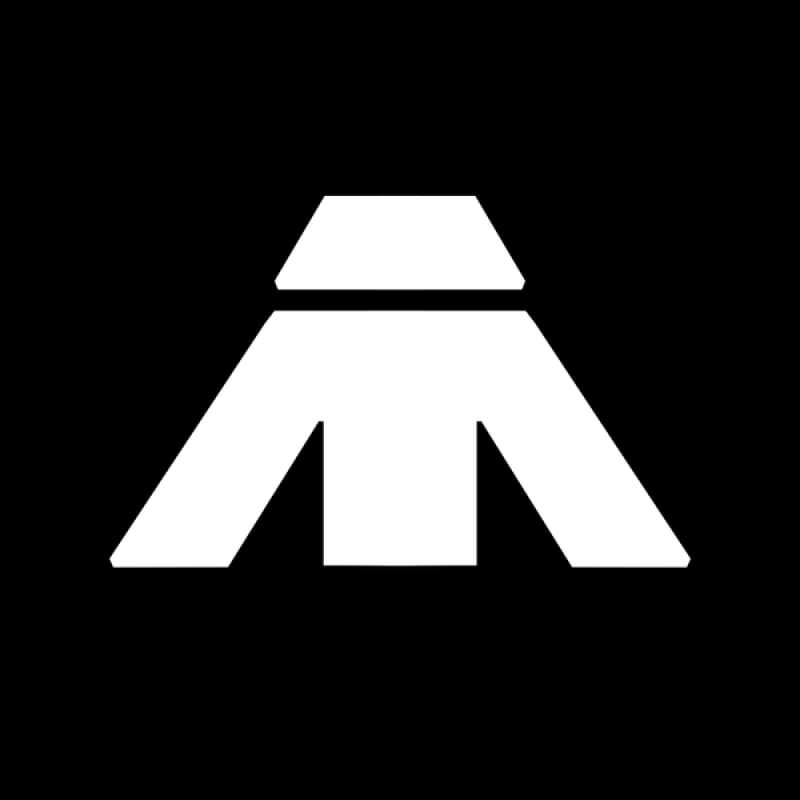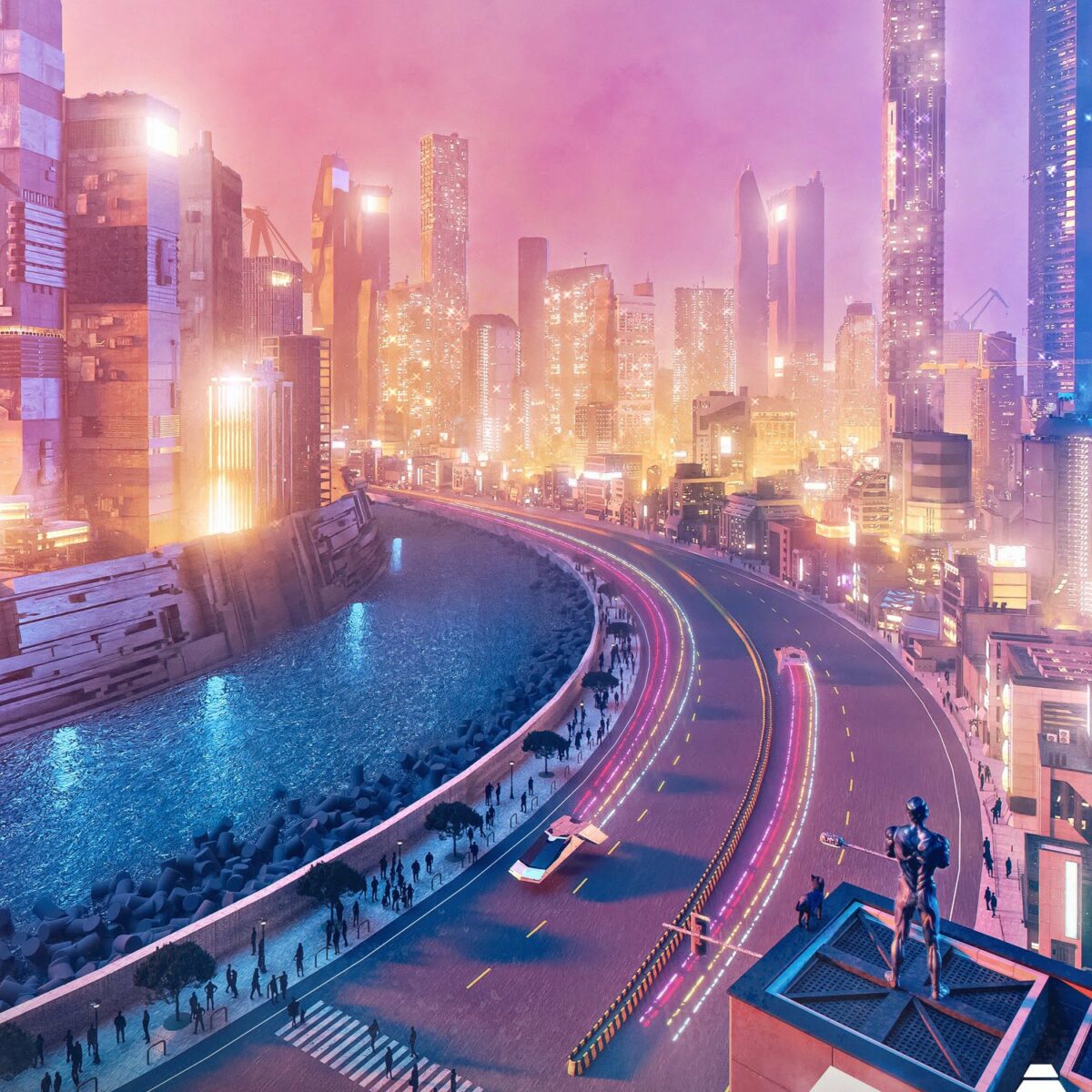 Aliabbas14, whose real name is Ali Abbas Khan, is a teenage multidisciplinary 3D artist based in Mumbai. As a graphic designer, video editor, and cinematographer, he has carved out a unique niche for himself in Web3 as a jack of all trades. Although Khan has only been actively minting his creations on the blockchain for about a year, his wealth of experience in 3D art creation has quickly led him to become a coveted part of the NFT ecosystem and a rising artist to watch.
All Seeing Seneca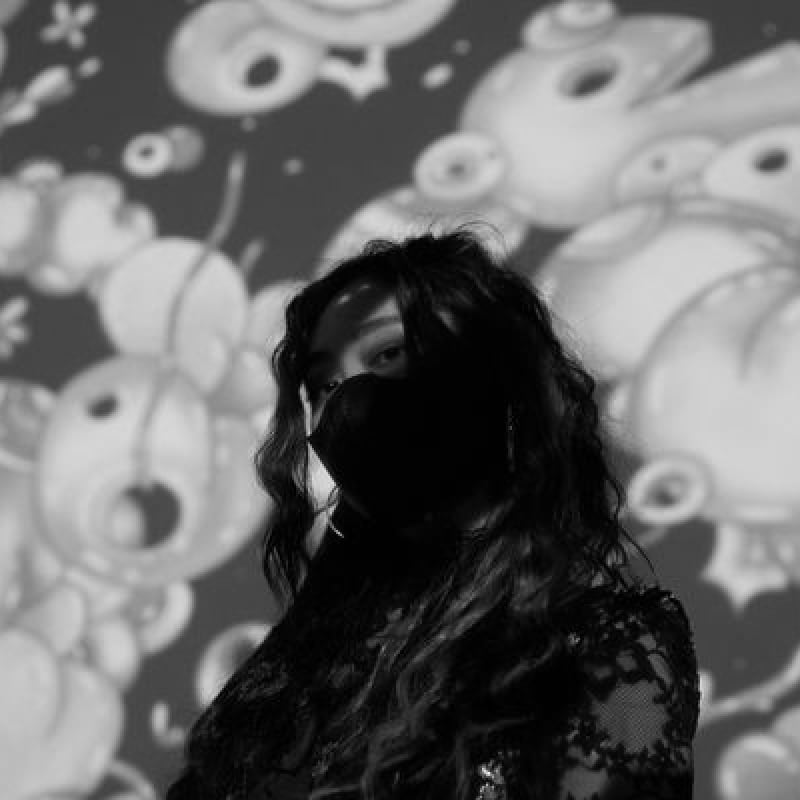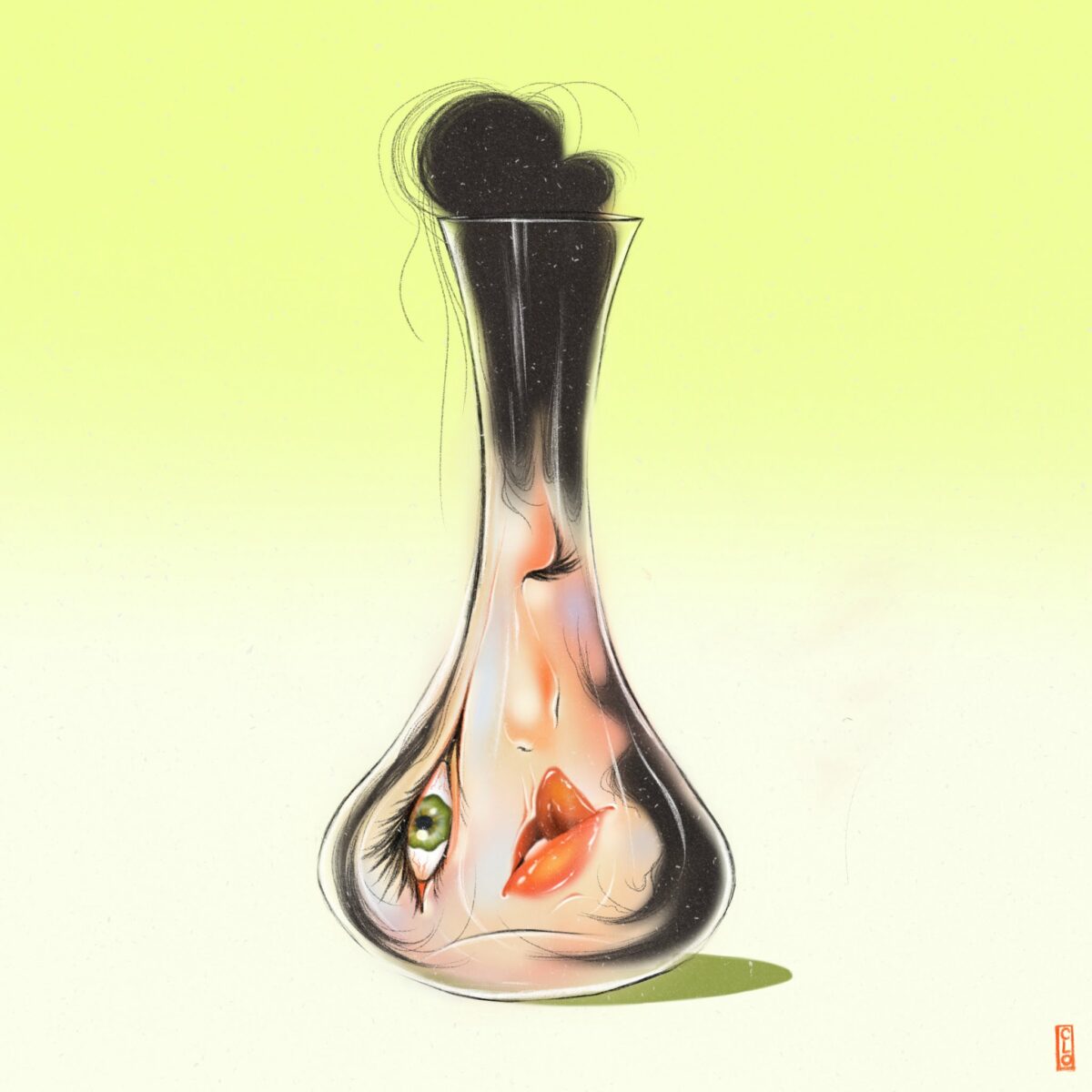 All Seeing Seneca, also called Seneca, is a prominent visual artist who has played an unspeakably important role in the development of the NFT space. Although she has launched and maintained a wide variety of her own editions and 1/1s, her first foray into the spotlight was as the creative lead behind the billion-dollar Bored Ape Yacht Club NFT collection. Aside from influencing the PFP market, Seneca's solo works have proliferated throughout Web3 and have been exhibited and auctioned internationally.
Beeple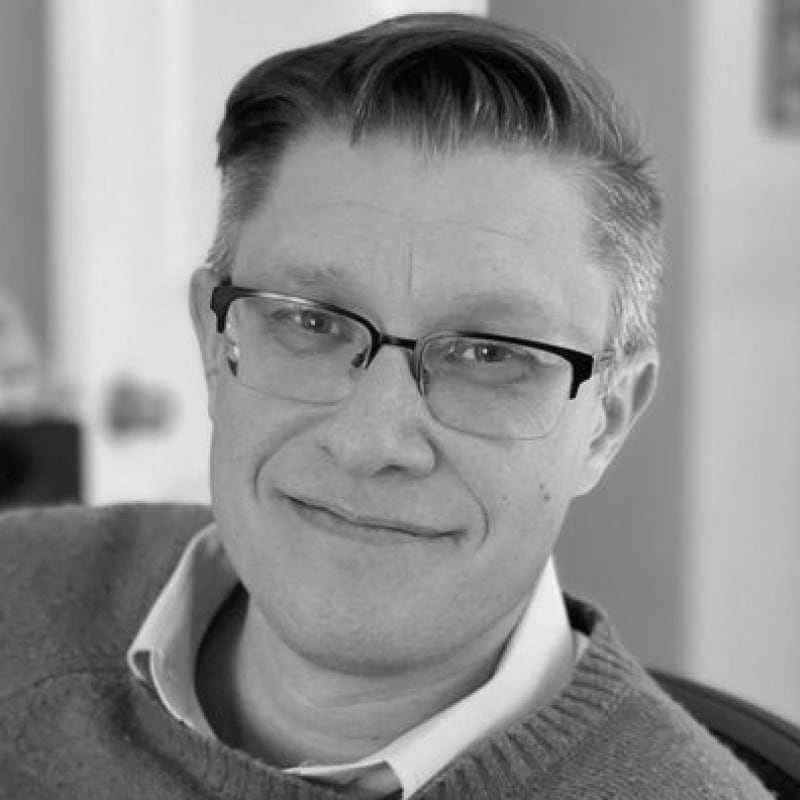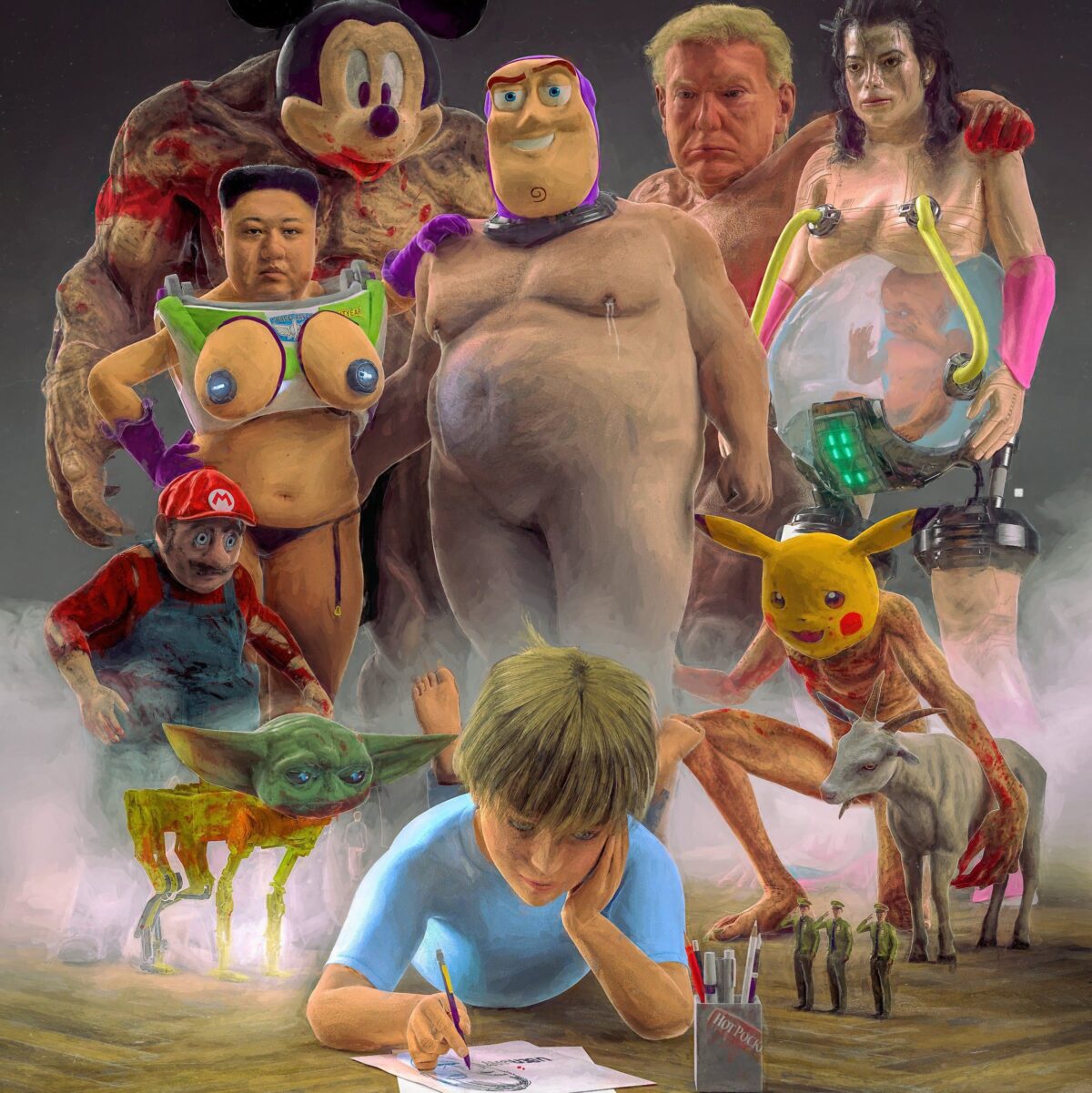 Beeple, born Mike Winkelmann, is quite possibly the name most recognizable alongside non-fungible tokens. Having essentially kicked off the early 2021 NFT boom with the $69 million Christie's sale of his Everydays: the First 5000 Days, Beeple has been immortalized in blockchain notoriety many times over with his subsequent auction house successes. Through his many high-profile collaborations and ventures, Beeple has single-handedly helped elevate NFTs to a new level of public awareness.
Dave Krugman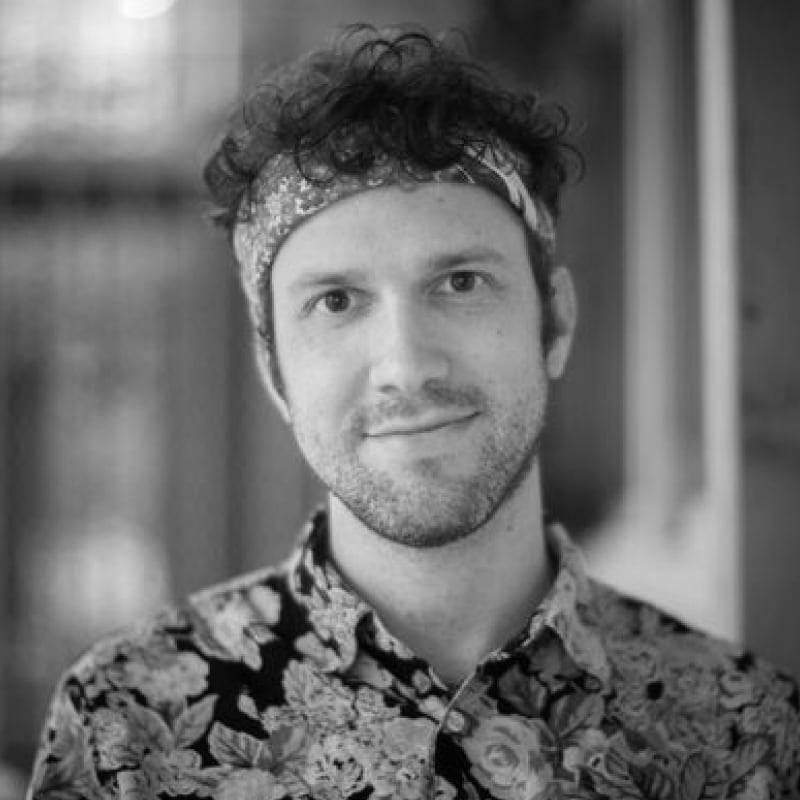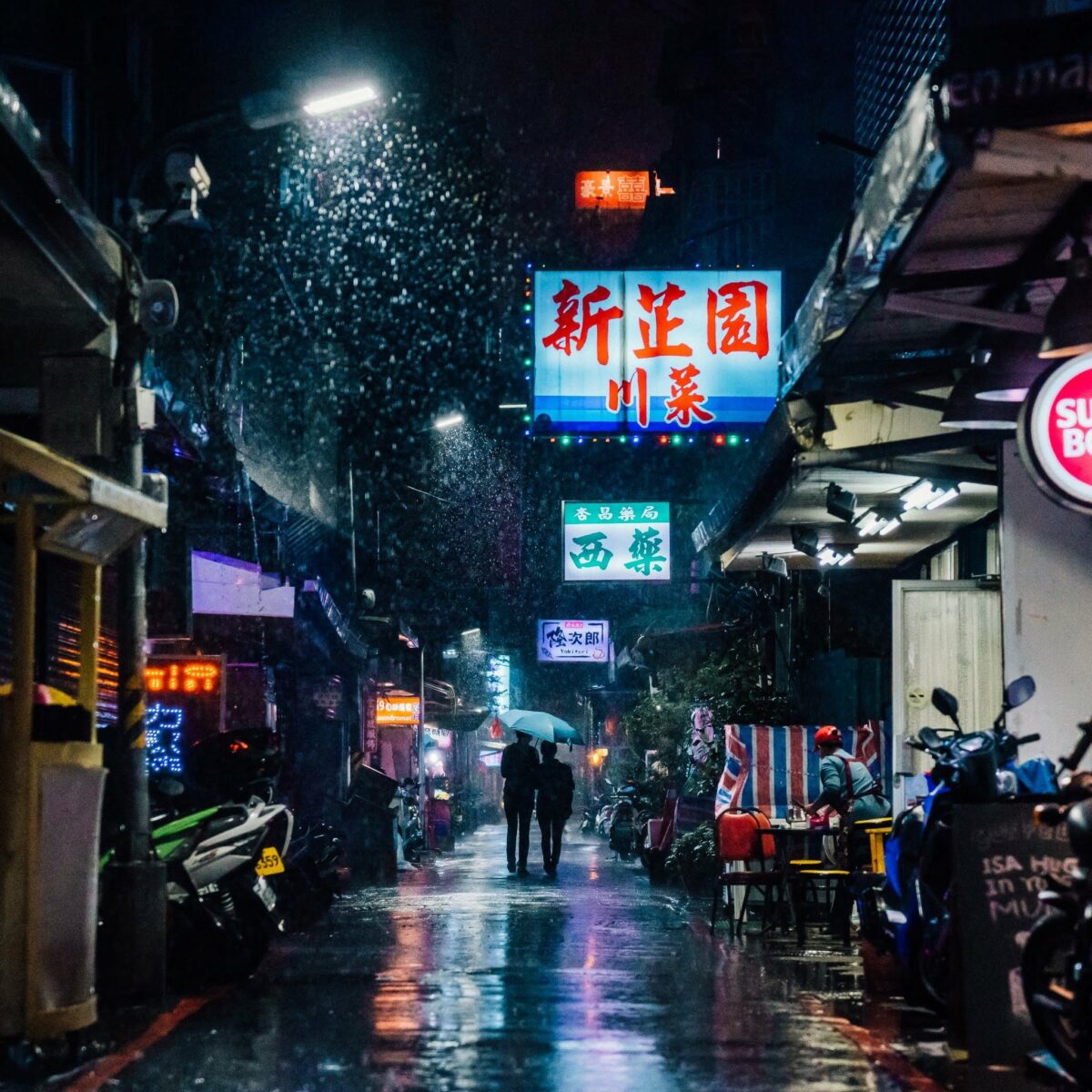 Dave Krugman is a photographer, writer, and curator based in New York City. Having first found success on the blockchain during the initial NFT boom with the release of his collection, Drive, Krugman went on to mint a wide variety of subsequent street photography projects, earning him accolades as an important figure in the photography NFT sector. More recently, Krugman founded the creative community AllShips, with the goal of highlighting and nurturing rising talent within the digital art community.
DeeKay Kwon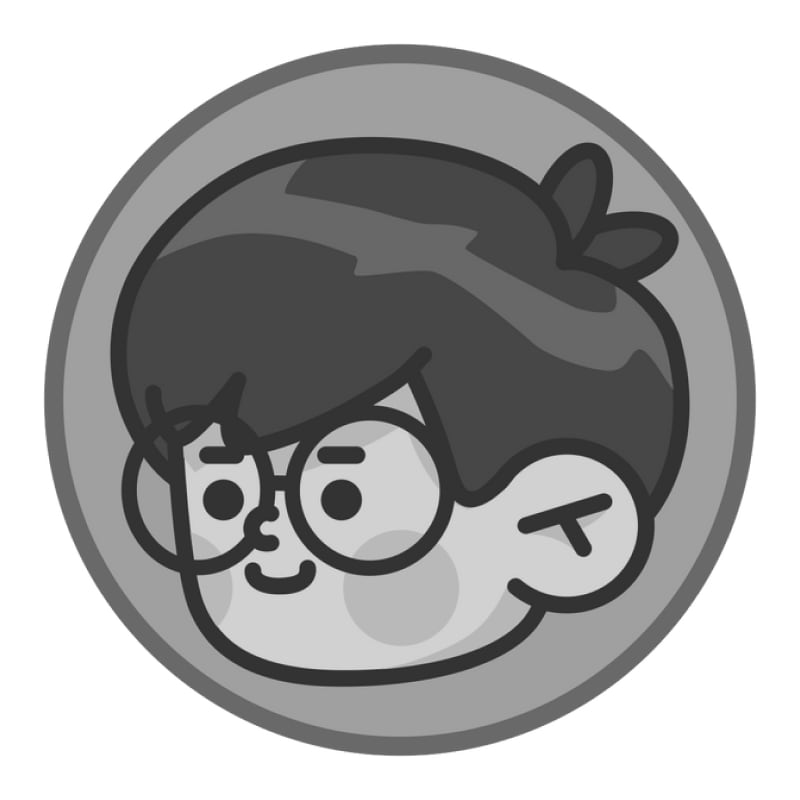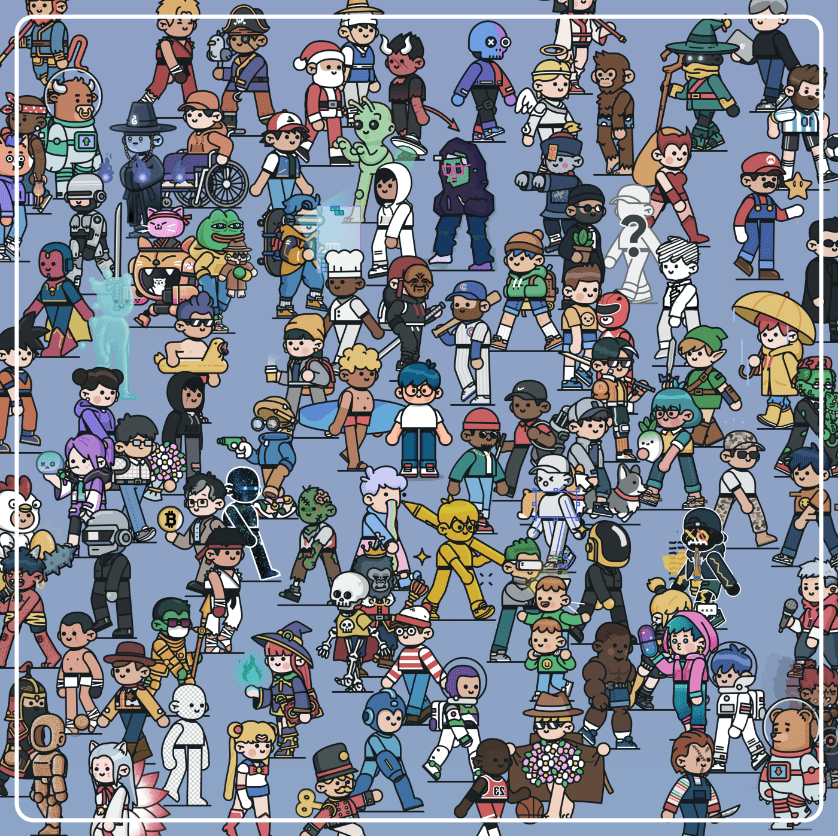 DeeKay Kwon is a digital artist and animator from South Korea who, over the years, has become a beloved part of the NFT ecosystem. To date, he has achieved significant financial success in Web3, including numerous six-figure sales and being auctioned off at Sotheby's. Despite this success, though, Kwon has remained adamant that his sole goal is to make people smile and earn enough money along the way to continue living out his dreams as an artist.
Drift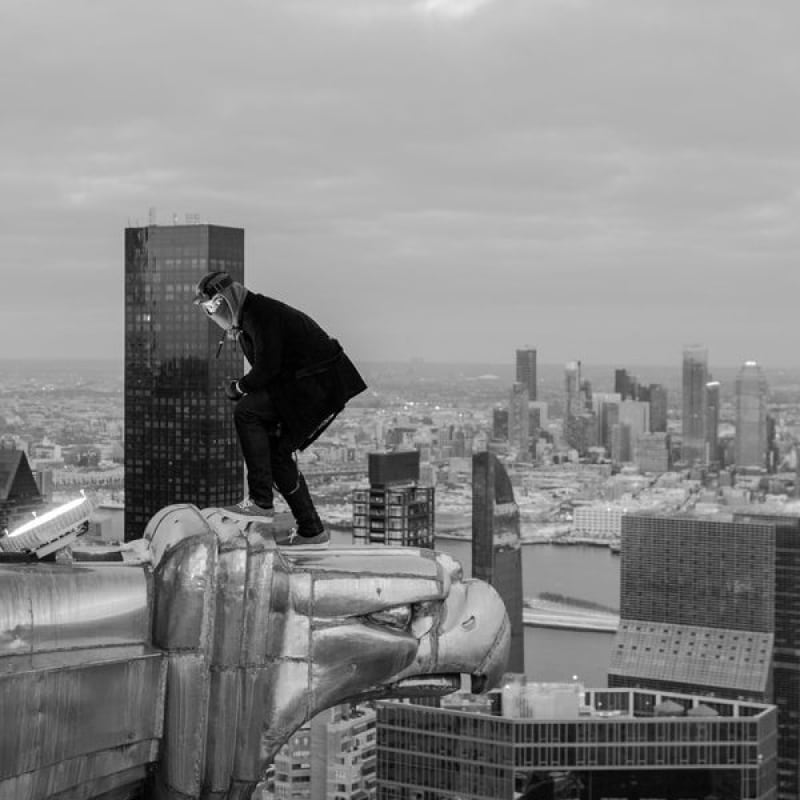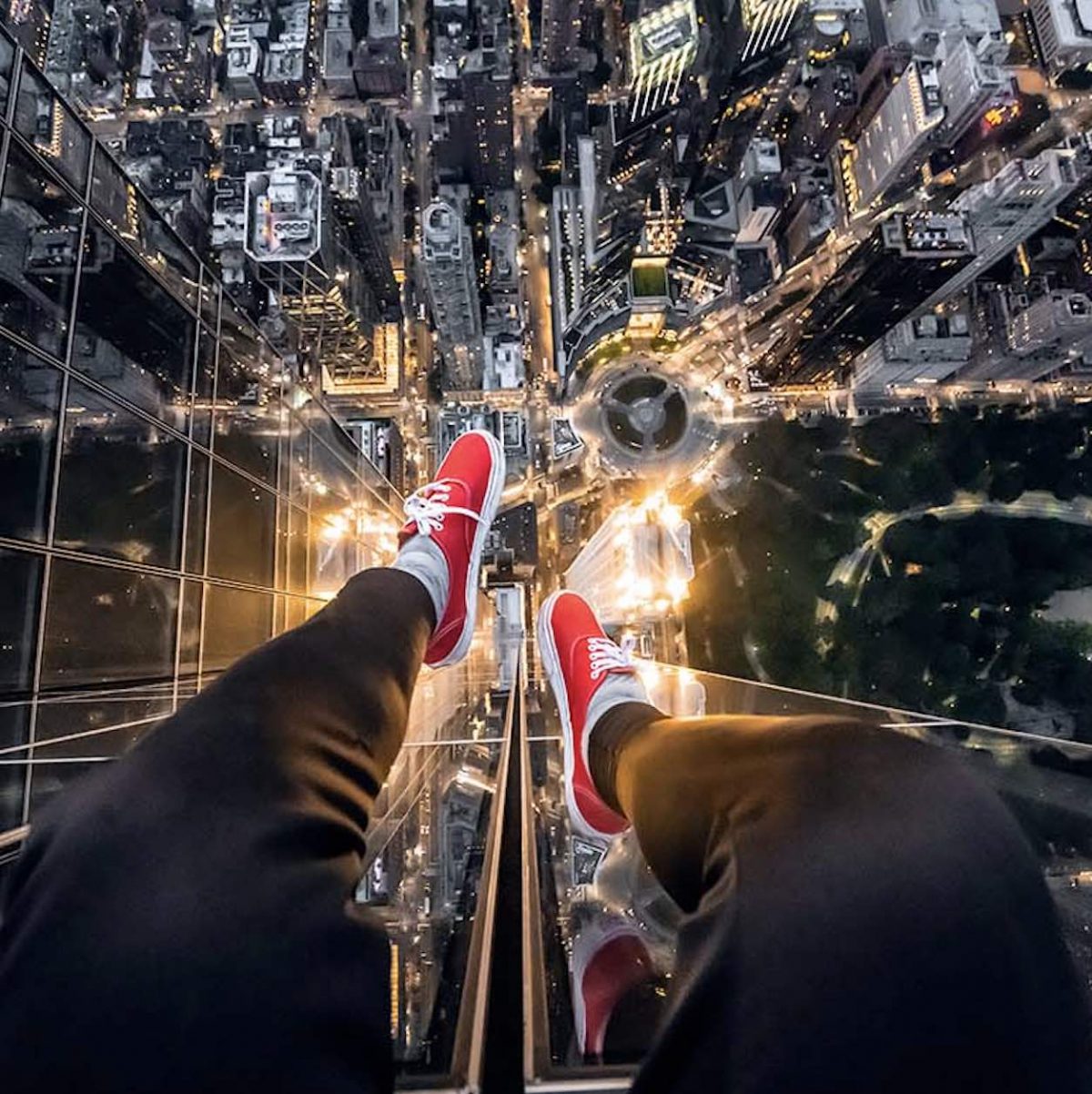 Drift, born Isaac Wright (and also known as DrifterShoots), is a photographer and digital creator known for his death-defying and vertigo-inducing photographs. An Army Special Operations Veteran, Drift initially began urban exploring and scaling bridges and skyscrapers as a way to cope with PTSD. Eventually, the nature of his art led to his being arrested and charged with burglary and trespassing in Cincinnati, Ohio. Upon release, he doubled down on his work, delving into the NFT space and ultimately amassing accolades and recognition as a major breadwinner for photography NFTs.
Emi Kusano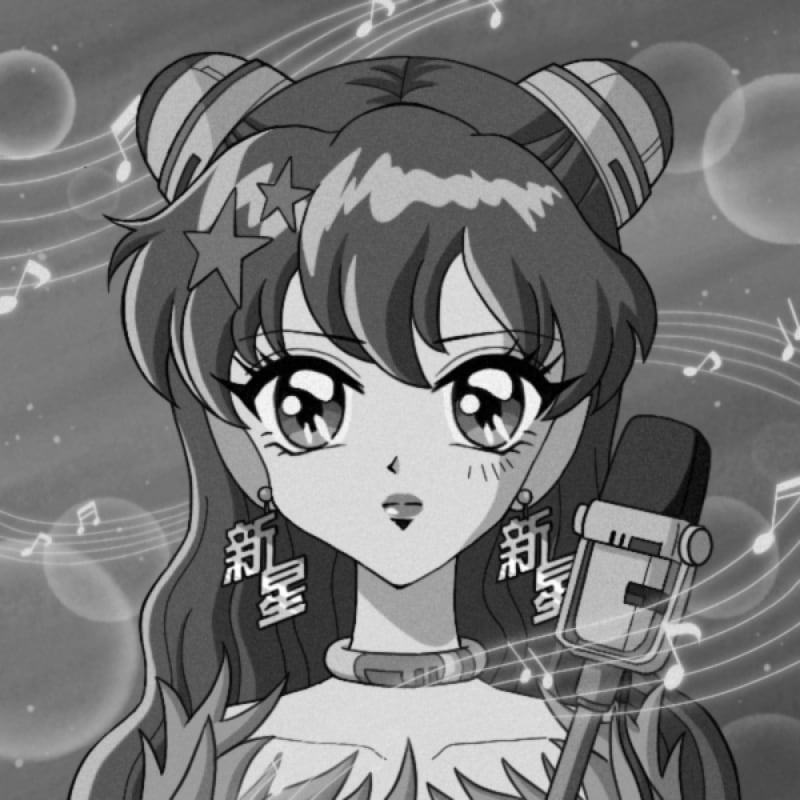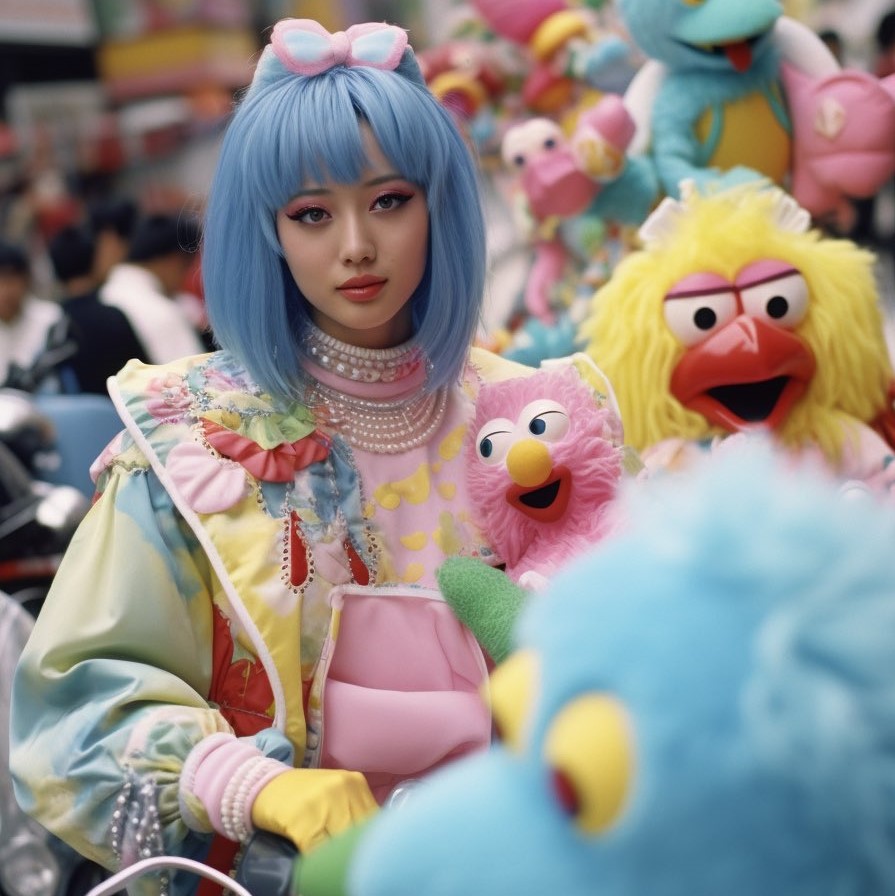 Emi Kusano is a Japanese multidisciplinary artist, entrepreneur, and singer/songwriter based in Tokyo. Although in some circles, Kusano is known as the lead singer of the '80s synthwave group Satellite Young, in Web3, she is most revered as the Co-Founder of the Shinsei Galverse NFT project and her many other nostalgia and retro-futurism-based creations. Most recently, Kusano made a splash with the release of her Bright Moments collaborative Neural Fad collection, which examines the relationship between AI and memory.
Grant Yun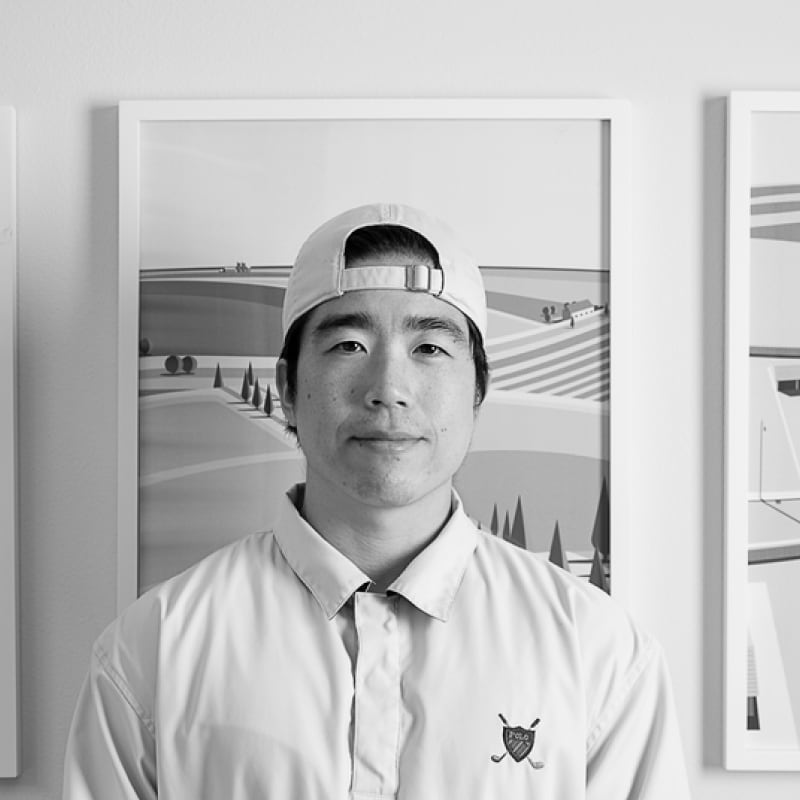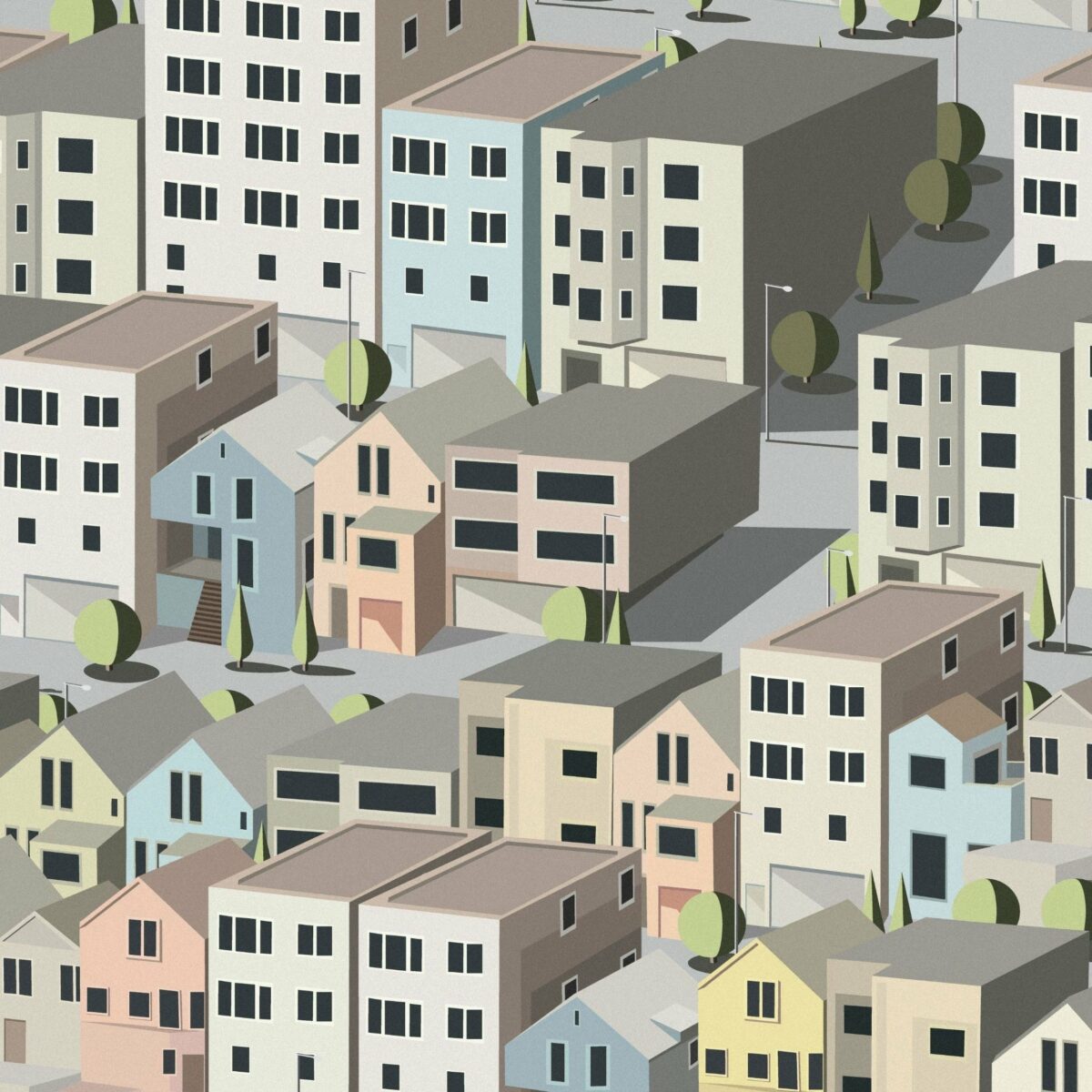 Grant Yun is a digital artist who wears numerous hats both within and outside of Web3. A breakdancer, medical student, and creator, Yun emerged as a poster child for fine art NFTs in 2022, influencing a resurgence of 1/1 sales throughout the NFT market. While he insists that his entrance into the NFT space was a leap of faith, his Neo-Precisionist style has gained him numerous accolades in Web3 and continues to stand out within the NFT market.
IX Shells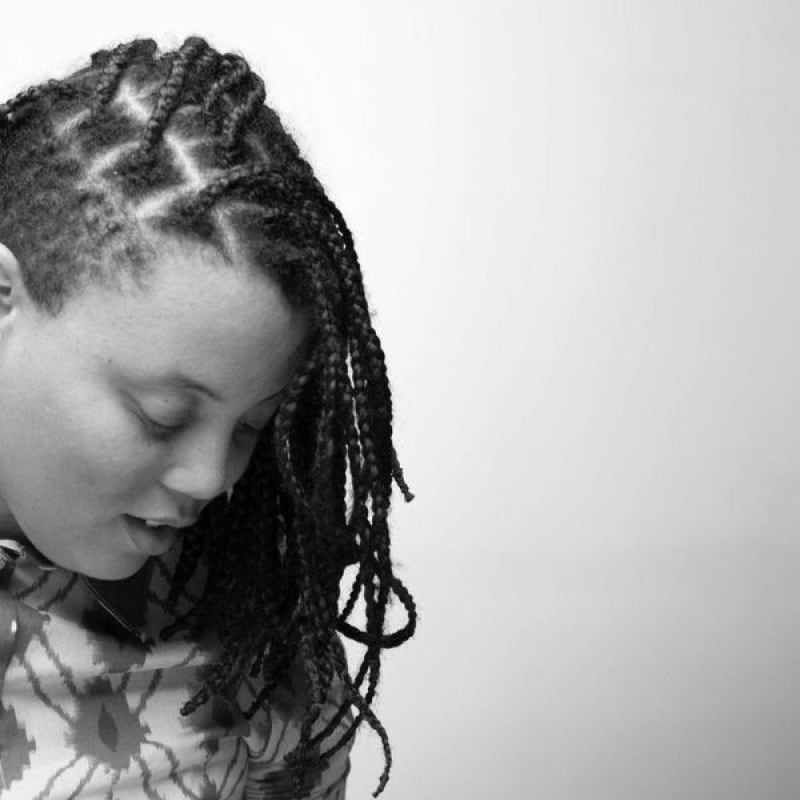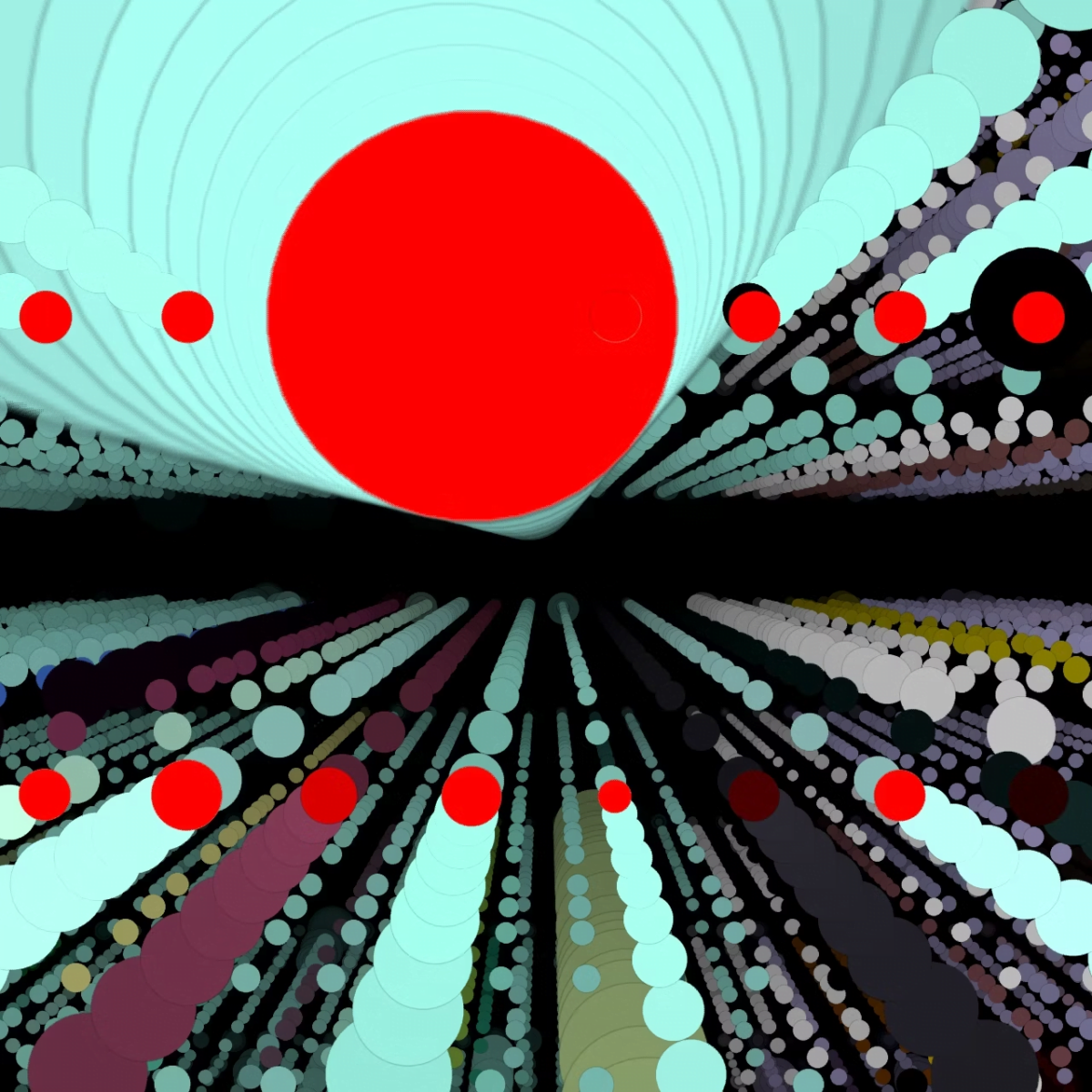 IX Shells (Itzel Yard), is a Panamanian-born artist who utilizes generative AI as a force for change. Operating from a foundation in cryptography and social security, when she isn't creating and releasing fine art, IX Shells spends her time working with The Tor Project, an organization focused on software security. Her work to bridge digital creativity to the mainstream and the humanitarian ethos she brings to Web3 continue to be a shining testament to her position within the NFT art movement.
J.N. Silva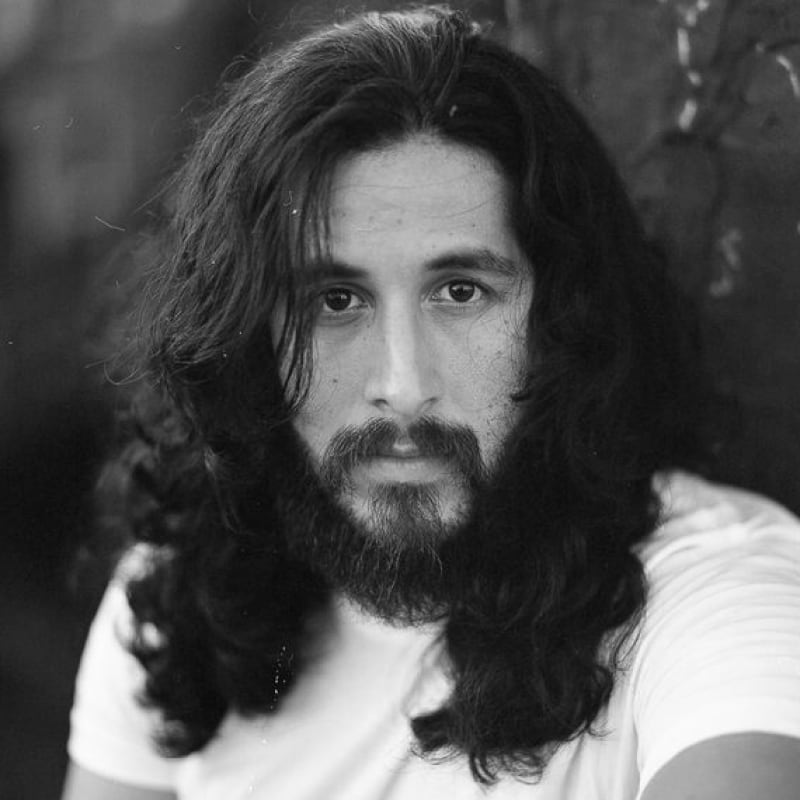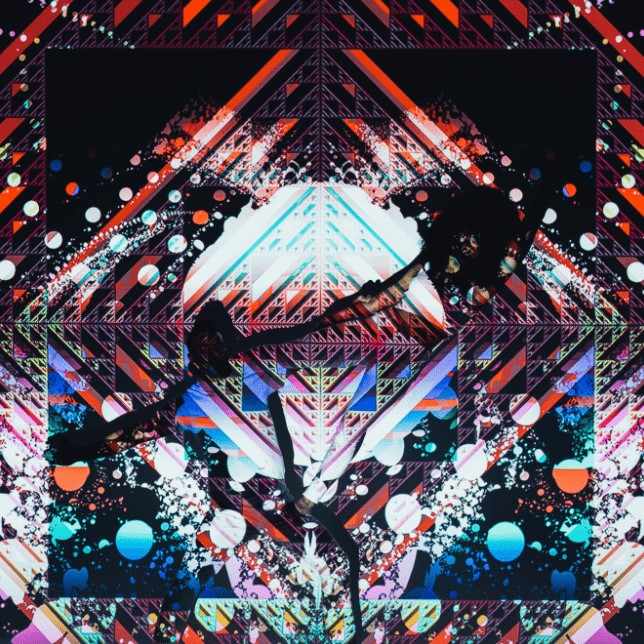 J.N. Silva is a Venezuelan-born photographer, artist, and producer who has remained one of the most prominent names in the photography NFT space. A community leader responsible for onboarding countless photographers to Web3, Silva has built up an impressive portfolio of works featured in various mainstream publications like Time and Vogue, as well as being auctioned at Sotheby's. As founder of the artist collective Animus, Silva spends a significant amount of effort on "advancing the future of the NFT/crypto space."
Krista Kim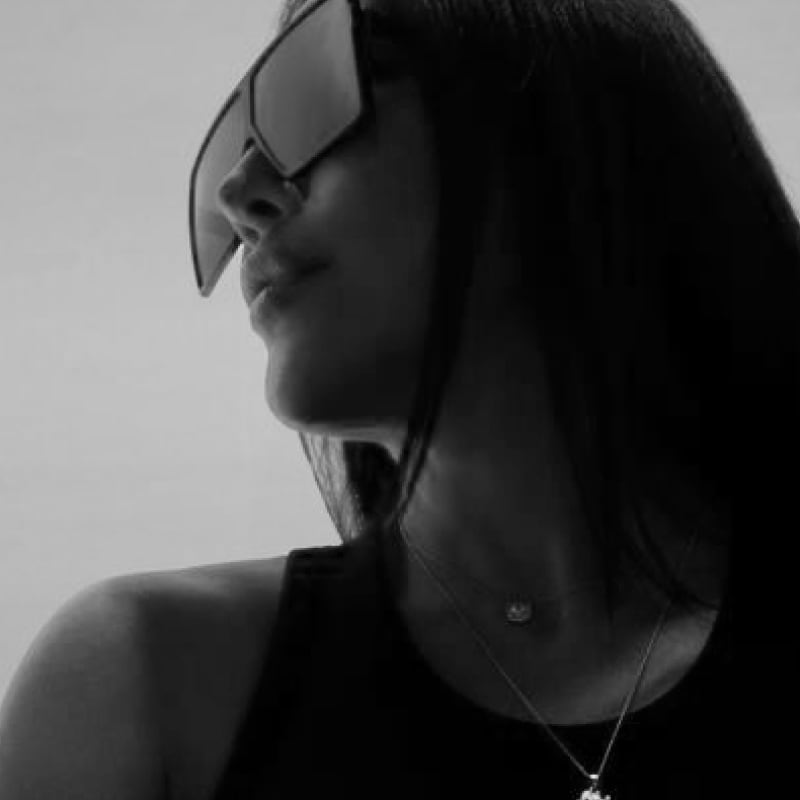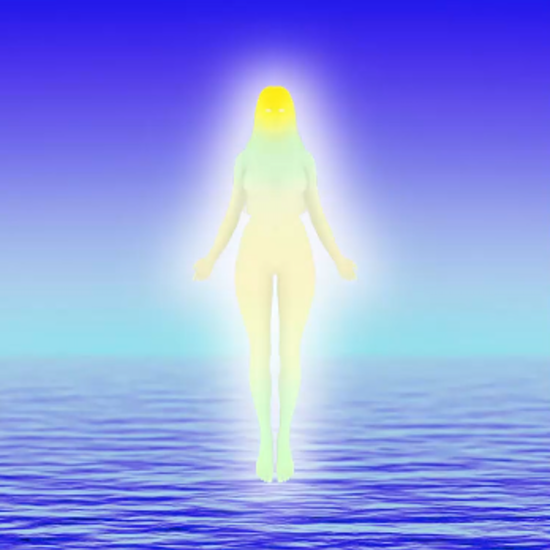 Krista Kim is a contemporary artist and thought leader known as the founder of the "Techism" movement. In March 2021, Kim made a splash in Web3 by creating a virtual dwelling called Mars House, which would ultimately become known as one of the first-ever metaverse homes for sale as an NFT. The piece received global acclaim, leading to Kim collaborating with the likes of Mercedes Benz and Louis Vuitton, as well as being auctioned at both Sotheby's and Christie's. In 2022, Kim co-found [0], an innovation lab and creative studio aimed at building digital experiences that uplift humanity.
Luis Ponce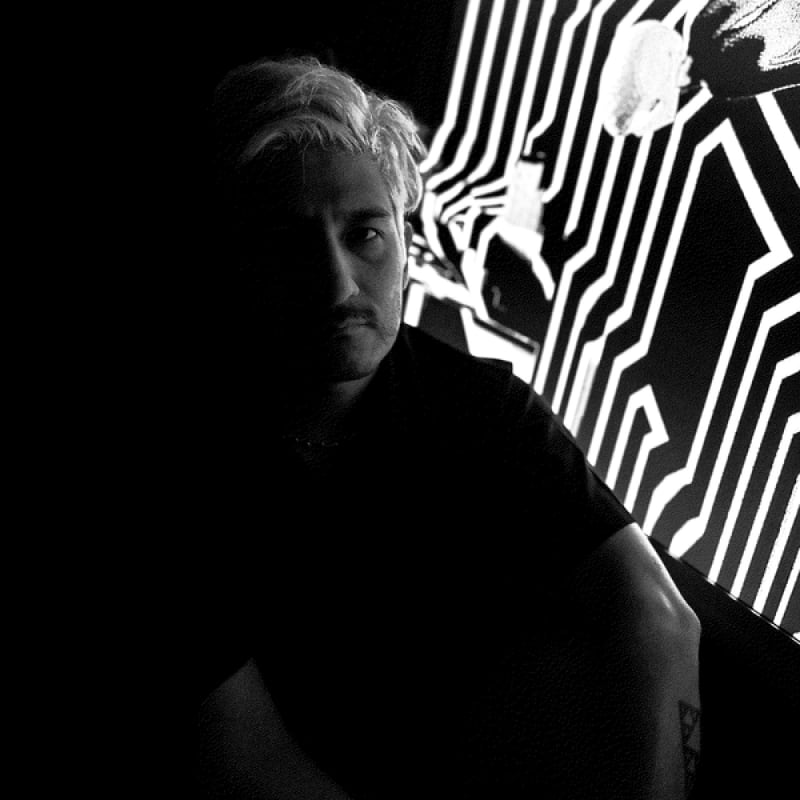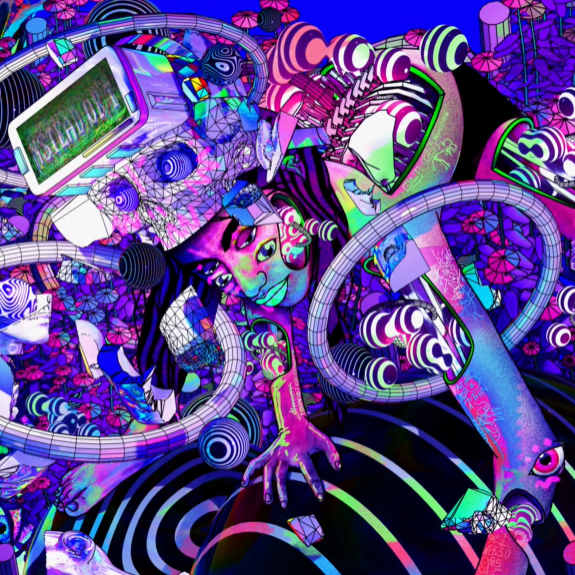 Luis Ponce is a Mexican visual artist known for his unique post-human glitch art style. Characterized by flashy animation and erratic, color-saturated scenes, Ponce's work has proliferated throughout the metaverse, inspiring a wide variety of derivatives. To date, his pieces have been collected by some of the most notable figures in Web3, exhibited around the globe at both virtual and IRL events, and sold at Sotheby's.
NFT Asia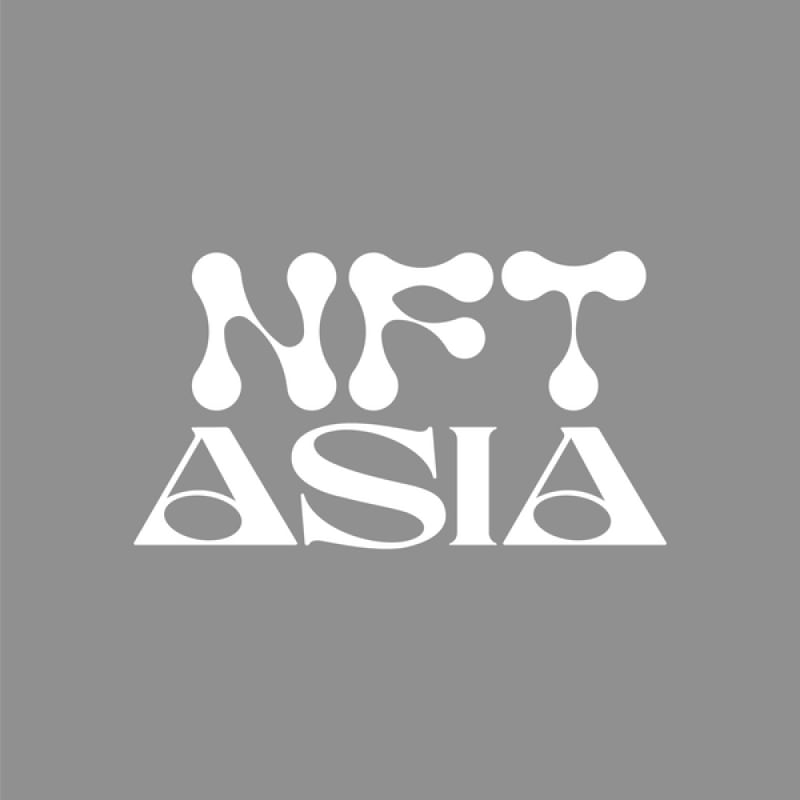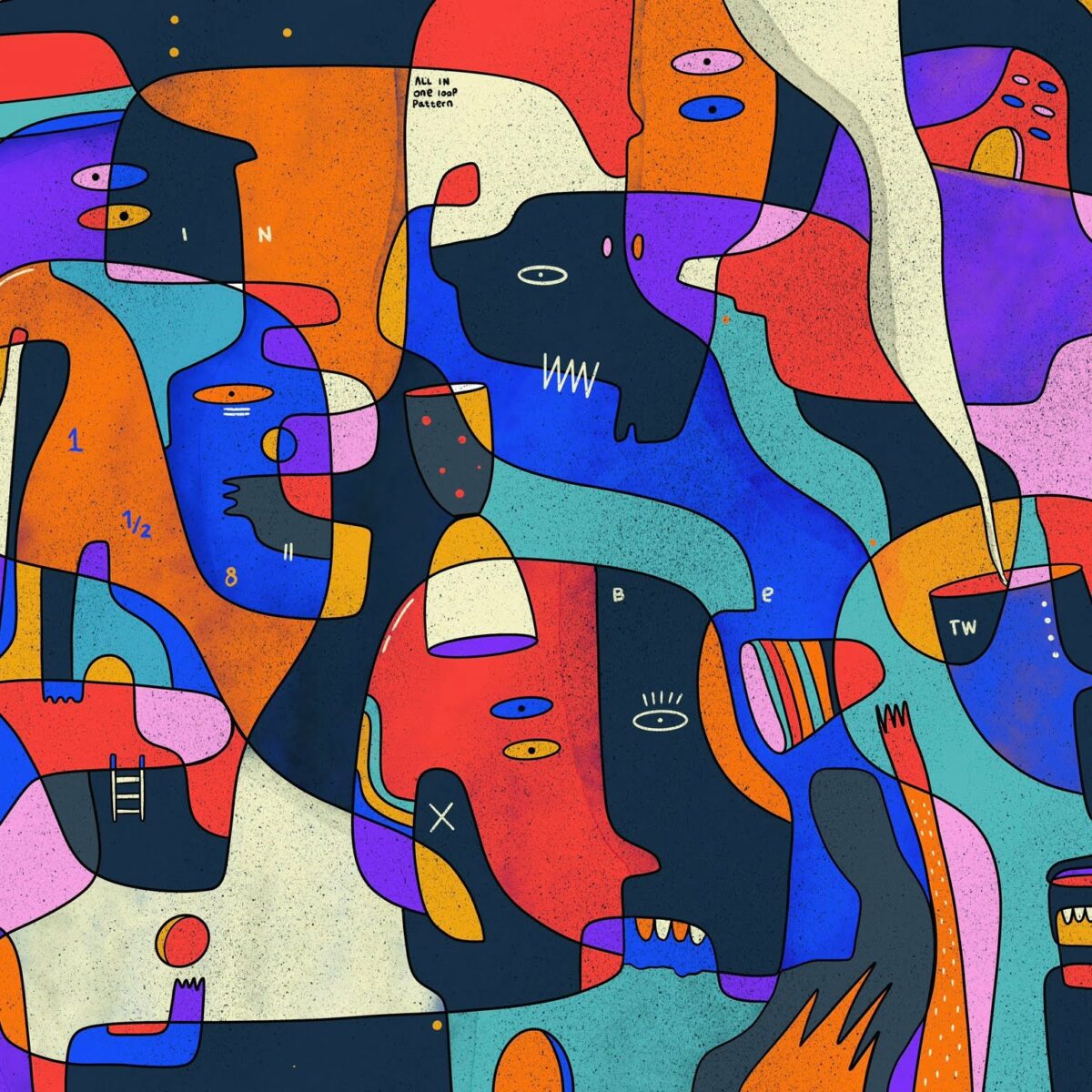 NFT Asia is an artist-led nonprofit community seeking to empower Asian and Asia-based NFT artists. The collective was founded by a team of artists and curators in 2021 but is most prominently spearheaded by Clara Peh and Shavonne Wong. Since launching, NFT Asia has been dedicated to providing Asian members of the NFT community with a place to network and collaborate. To this end, NFT Asia has set forth a wide variety of unique initiatives, most recently teaming up with Sotheby's for The New Vanguard auction.
Pplpleasr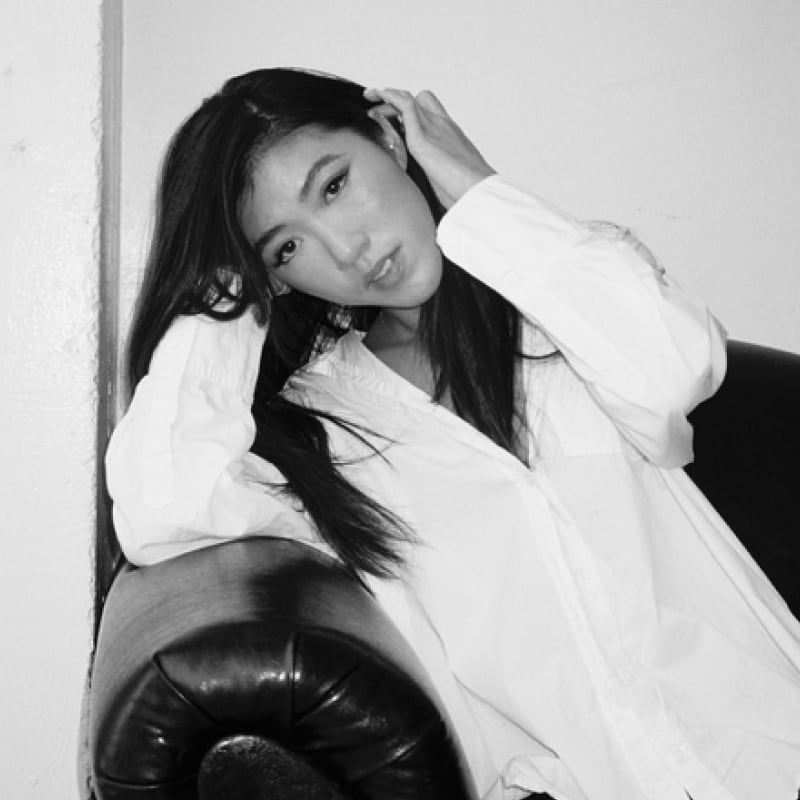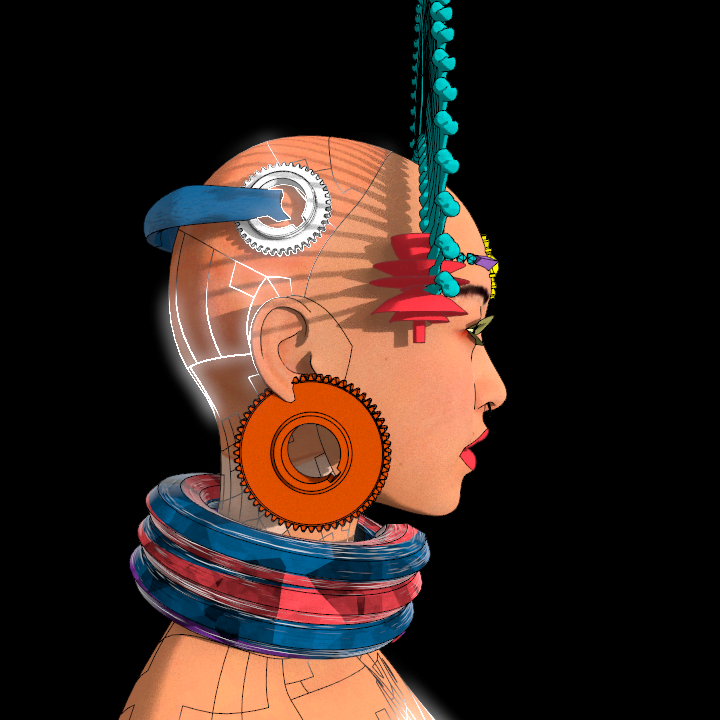 Pplpleasr, born Emily Yang, is a multidisciplinary artist who has amassed near unparalleled influence in Web3. Having started her career working as a VFX artist on feature films and commercials, she initially gained blockchain prominence in 2020 by creating original animations that helped define NFTs and the DeFi movement. Most notably, her video for Uniswap sold for $525,000 in 2021, leading to the creation of PleasrDAO and, ultimately, her innovative collaborative storytelling project Shibuya with Maciej Kuciara.
Reuben Wu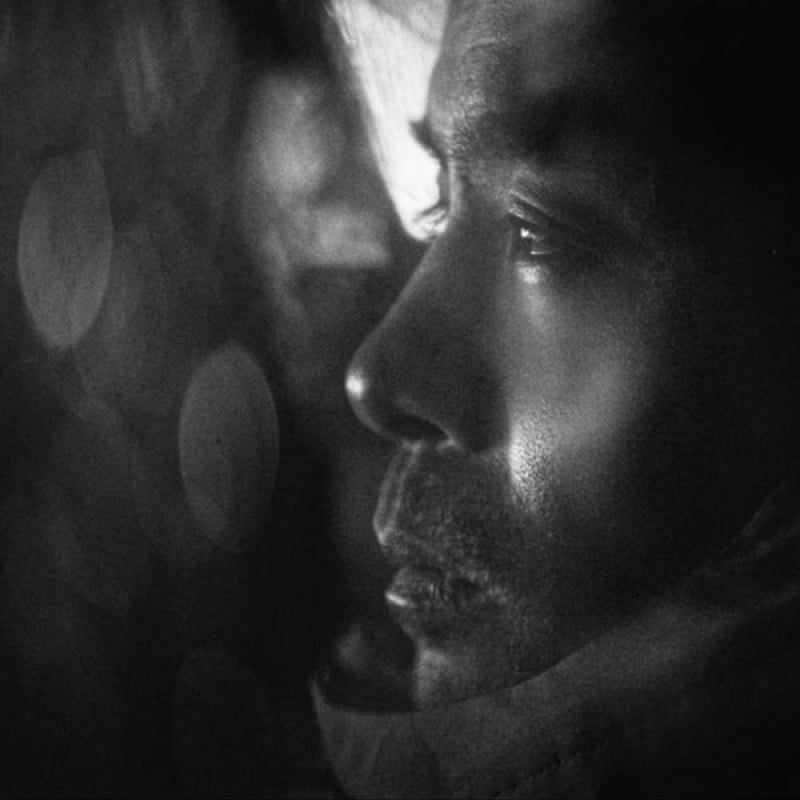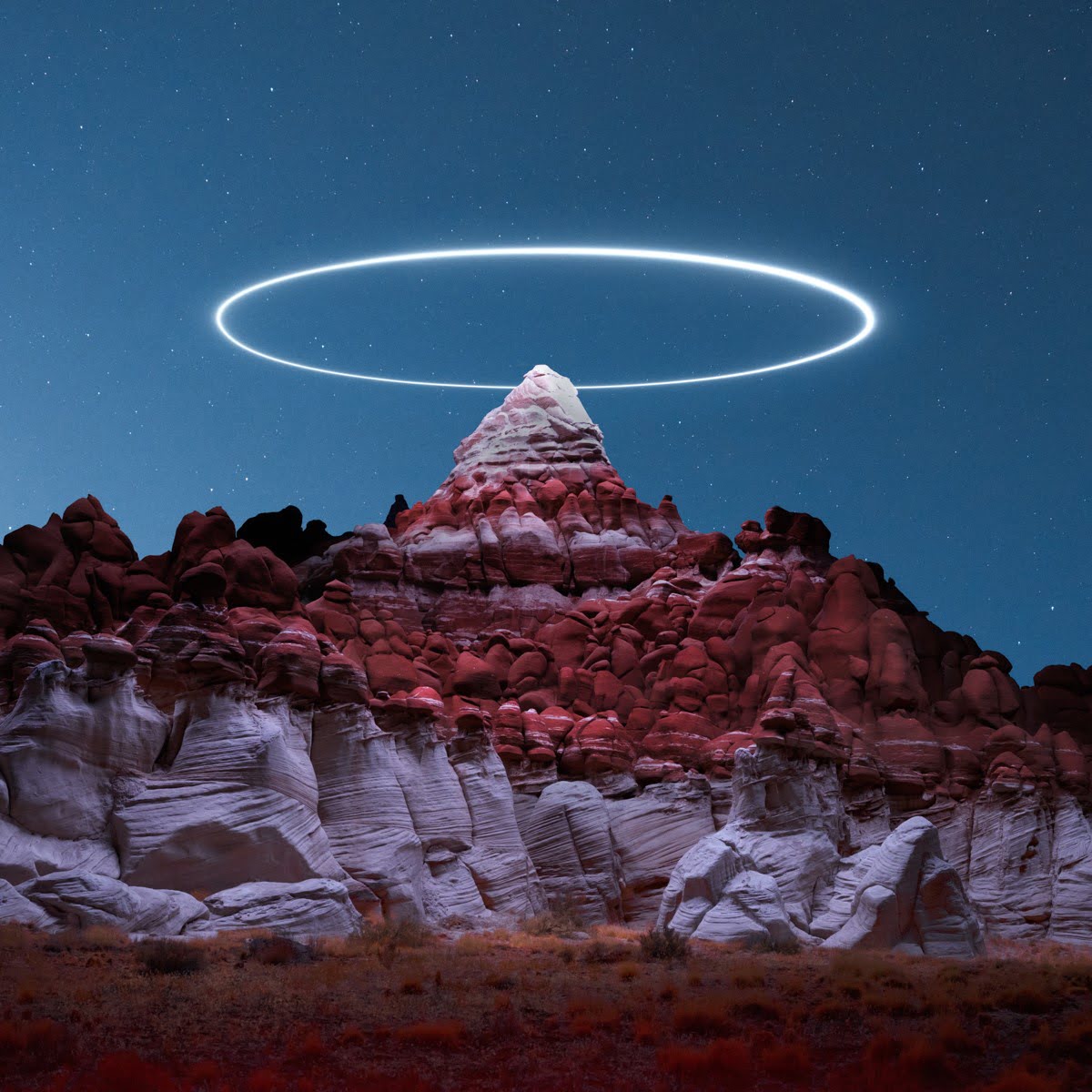 Reuben Wu is a multifaceted creator who uses custom-built consumer drones to tell compelling visual stories. By intertwining technology and playing with perceptions of time and space, he strategically lights remote landscapes, often sending beams into the sky to create eerie, impossible scenes laden with glowing geometric shapes. As a prominent facet of the photography NFT sector, Wu has leveraged his identity as a National Geographic Photographer into successes such as being auctioned at Sotheby's, being tapped for high-profile brand partnerships, and more.
Sam Spratt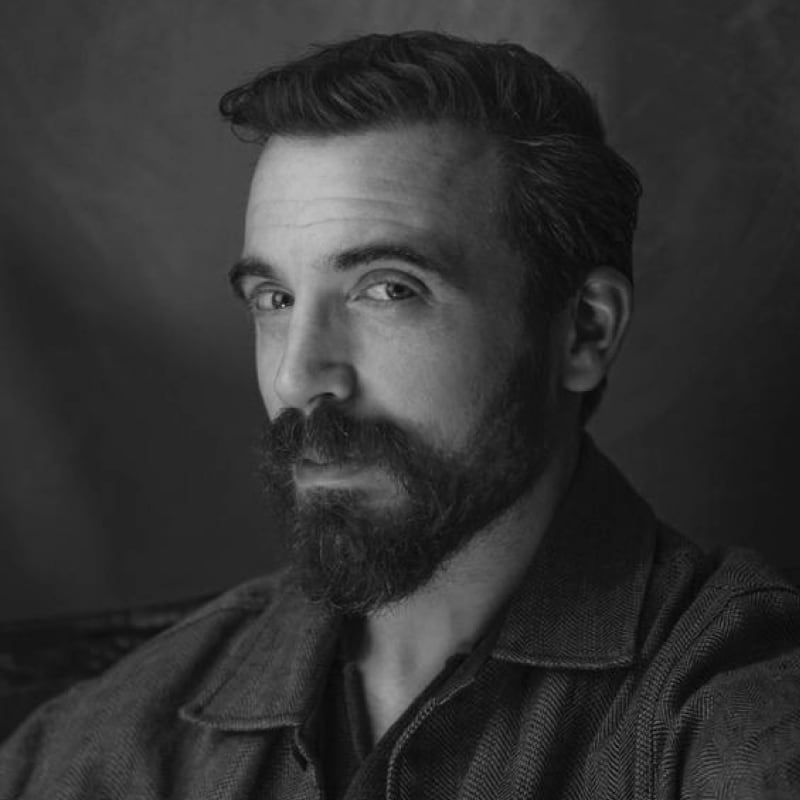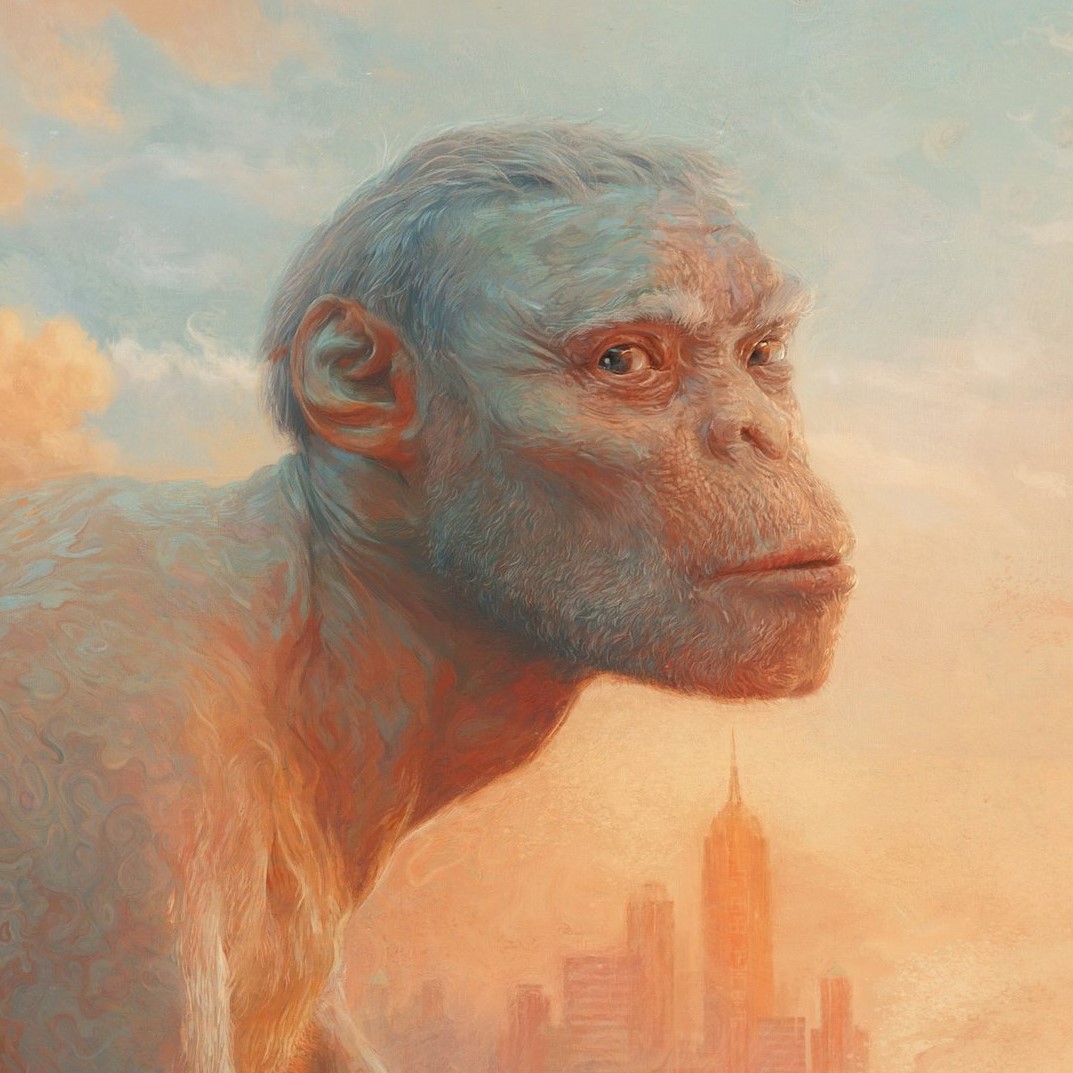 Sam Spratt is a digital artist — now a facet of the NFT space — who first gained traction with his painting series, Luci. An episodic story about the rediscovery of humanity's most ancient values in a post-historic world, the Luci series features eight digital paintings released as NFTs (so far). By blending memory, time, hallucination, and simulation, Spratt aims to take viewers on a journey across ancient continental plains and the streets of modern-day New York City, creating never-before-seen IRL and digital experiences along the way.
Sarisa Kojima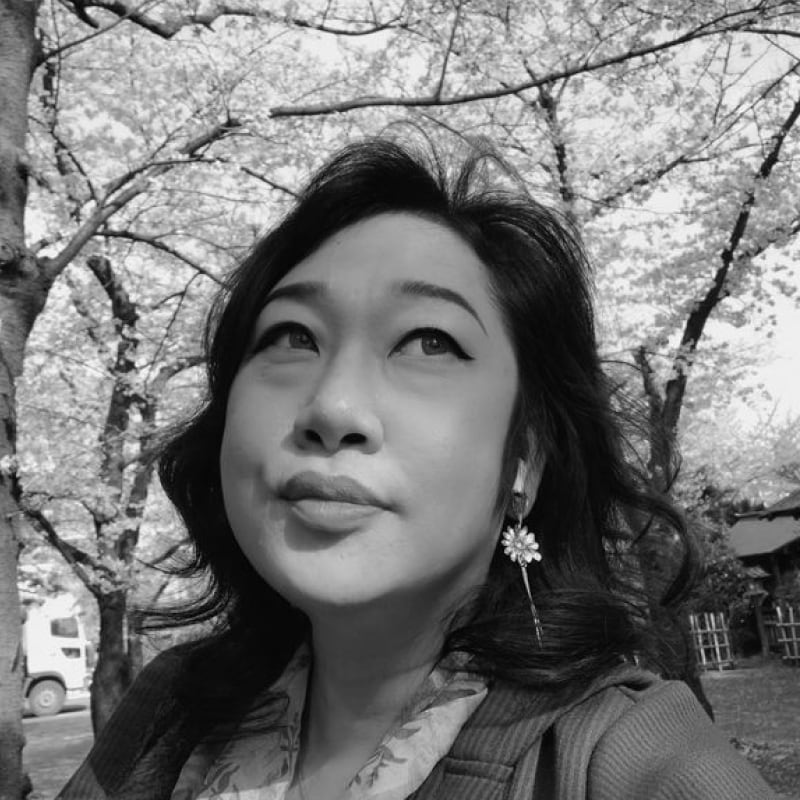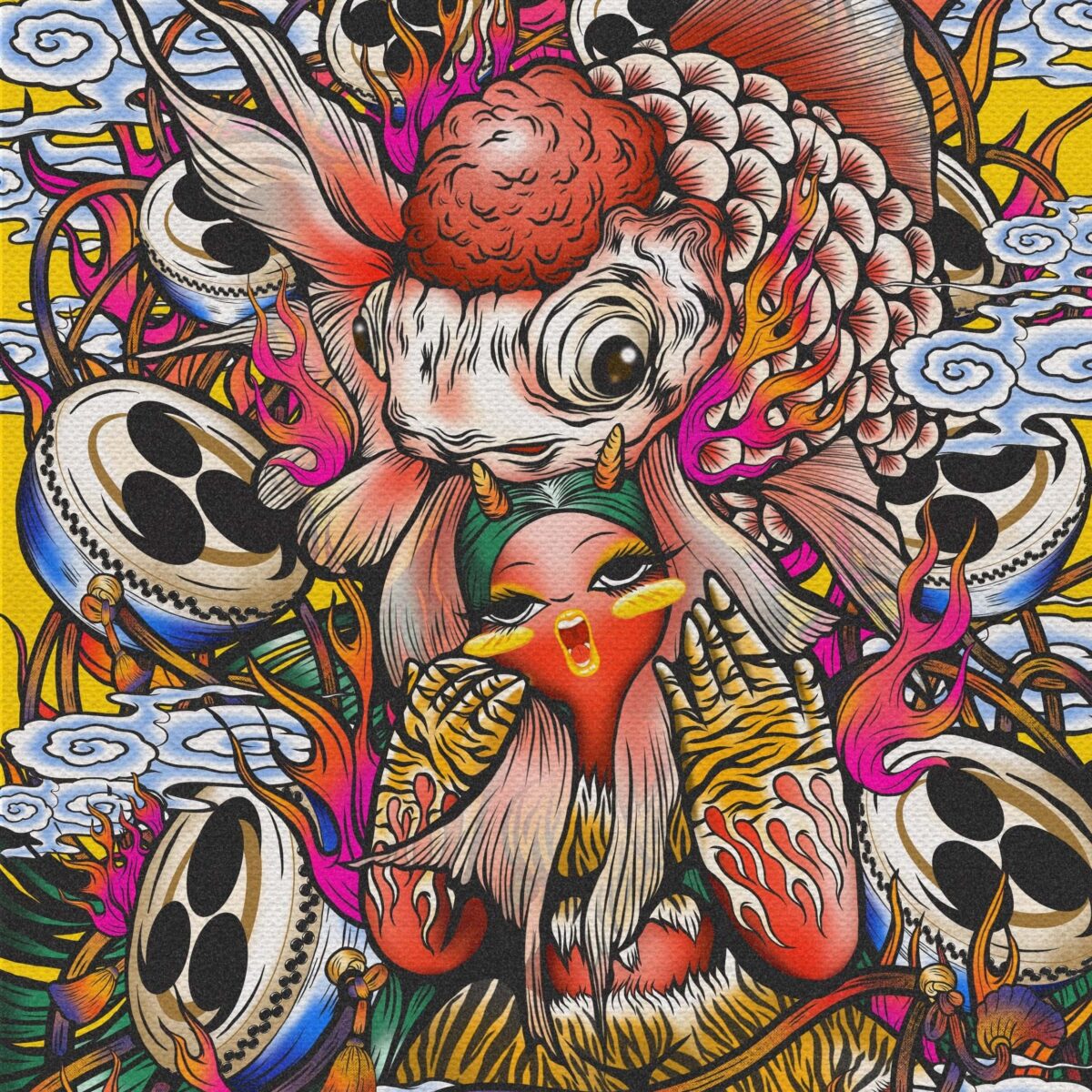 Sarisa Kojima is a transgender artist whose works reflect both her Thai and Japanese cultures of origin. For over a decade, she's honed her Japanese woodblock printmaking skills to express her passion for Asian culture and femininity before finding an entry into Web3 during the initial NFT boom of 2021. Kojima brings her Bachelor's degree in Art History and Master's degree in Visual Art to her creations, which are significantly inspired by Asian culture, myths, folklore, manga, and philosophy and have been exhibited far and wide.
Sasha Stiles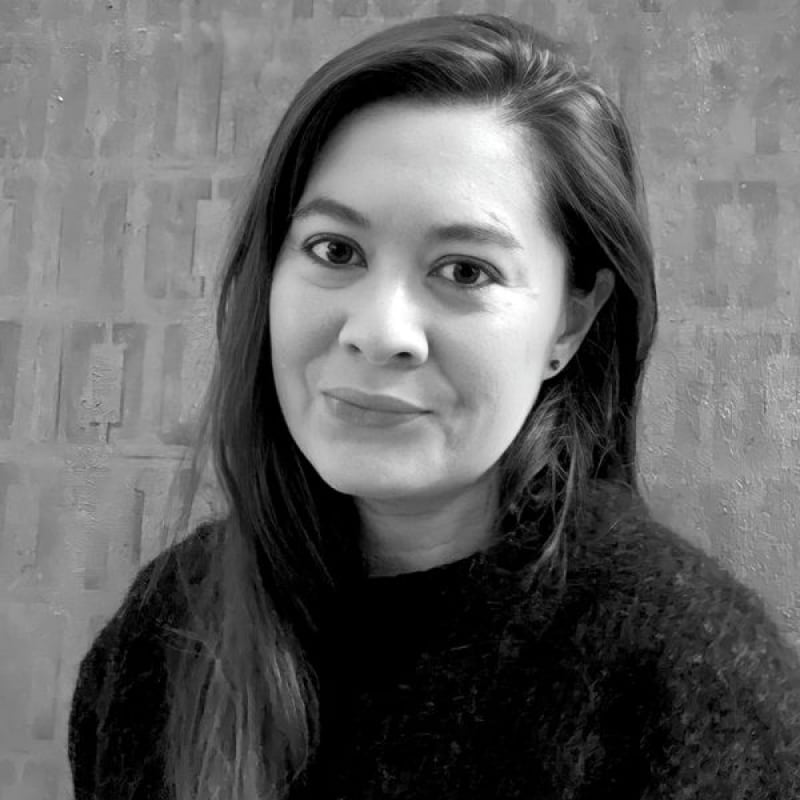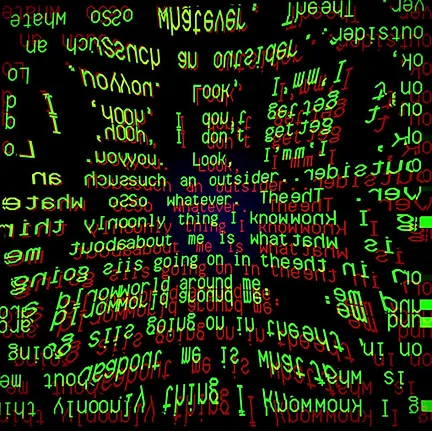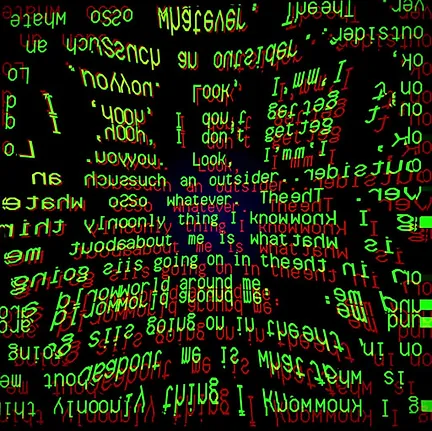 Sasha Stiles is a first-generation Kalmyk-American poet, artist, and AI researcher who has become one of the biggest advocates for literary NFTs and the AI NFT art movement. Working at the intersection of text and technology, she is a pioneer of generative literature, has sold at Christie's, and is the recipient of a Future Art Award and a nominee for the Forward Prize, Pushcart Prize, and Best of the Net. Having received numerous other accolades in the Web3 and NFT spheres, her work provides possibly the most robust use case for prosperity at the intersection of literary NFTs and AI art.
Stephy Fung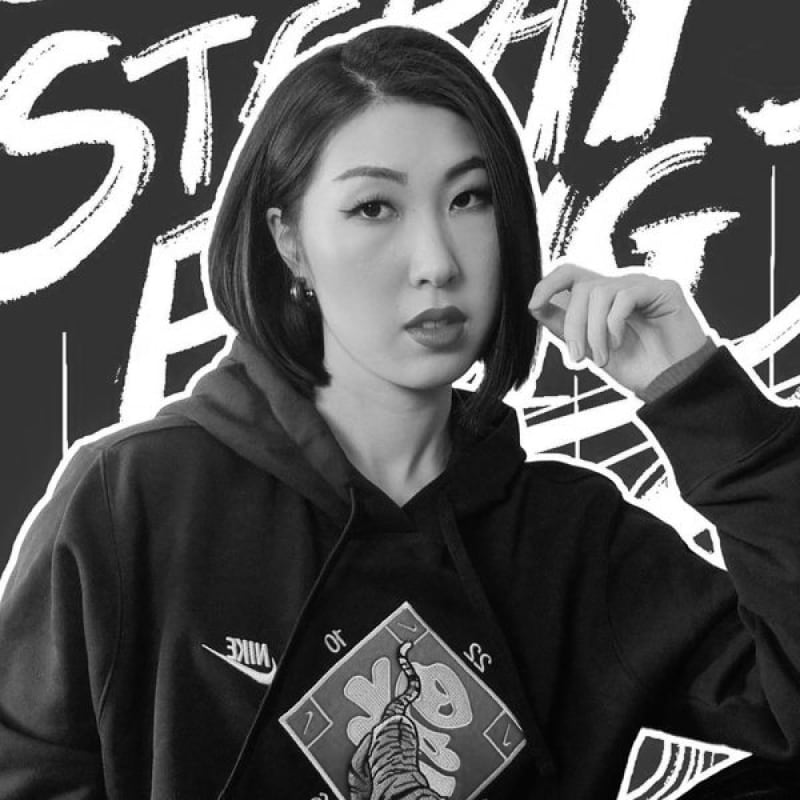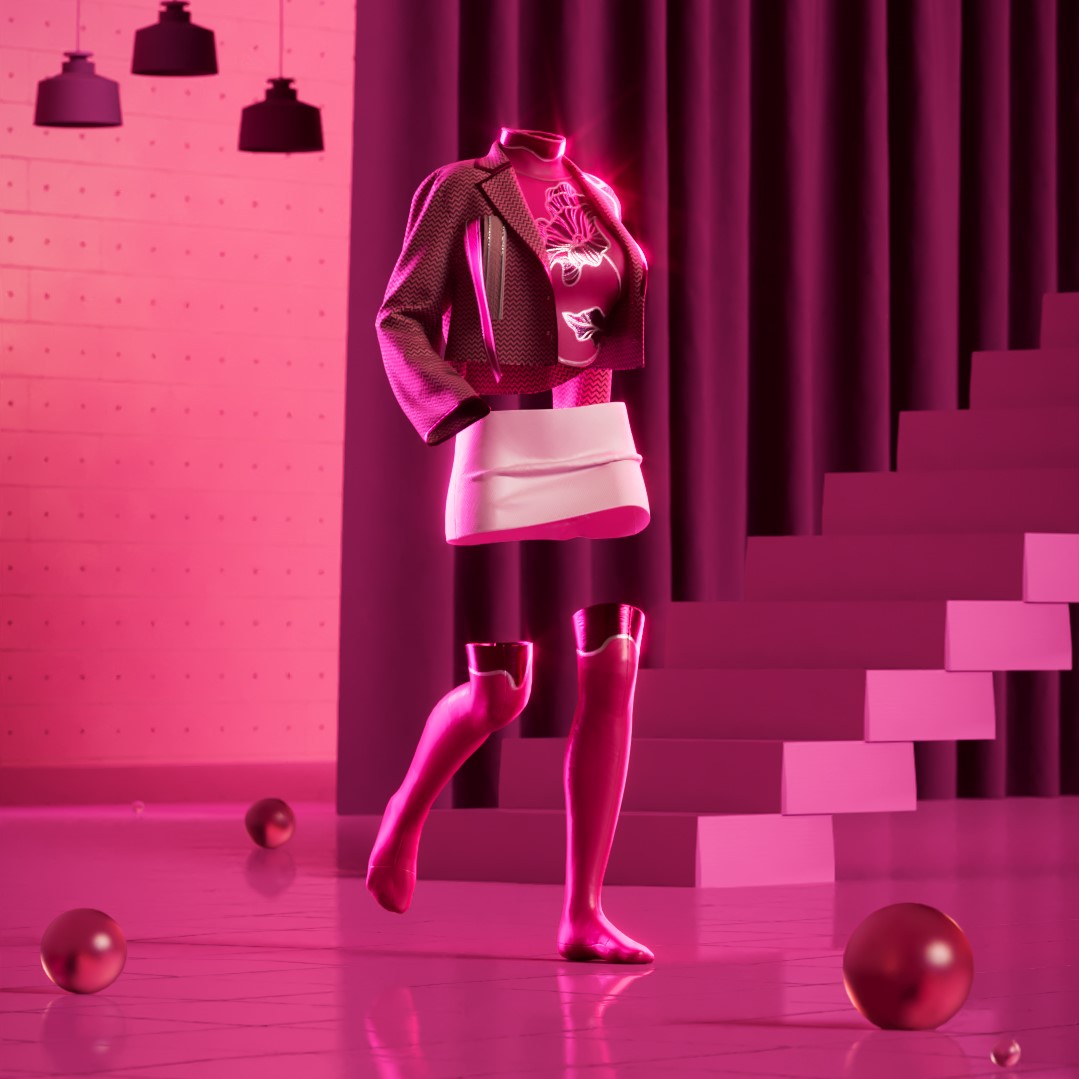 Stephy Fung is a London-based digital fashion artist who has taken on a variety of roles within the legacy art and fashion industries throughout her career. Primarily operating in Adobe Suite, Cinema4D, and Substance Painter, Fung has found a niche for herself by combining her disciplines to create vibrant, balanced works that pay homage to her Chinese heritage. Over the years, she has been tapped to work on brand campaigns with Snapchat, Highsnobiety, Xbox, Vogue Singapore, and more, establishing herself as a force to be reckoned with in the digital fashion sphere.
ThankYouX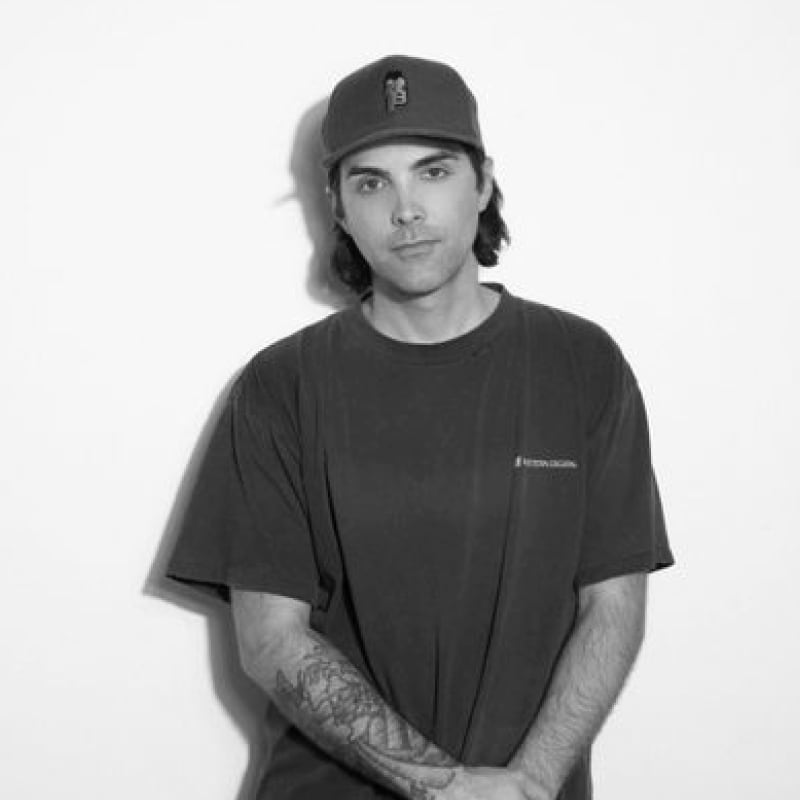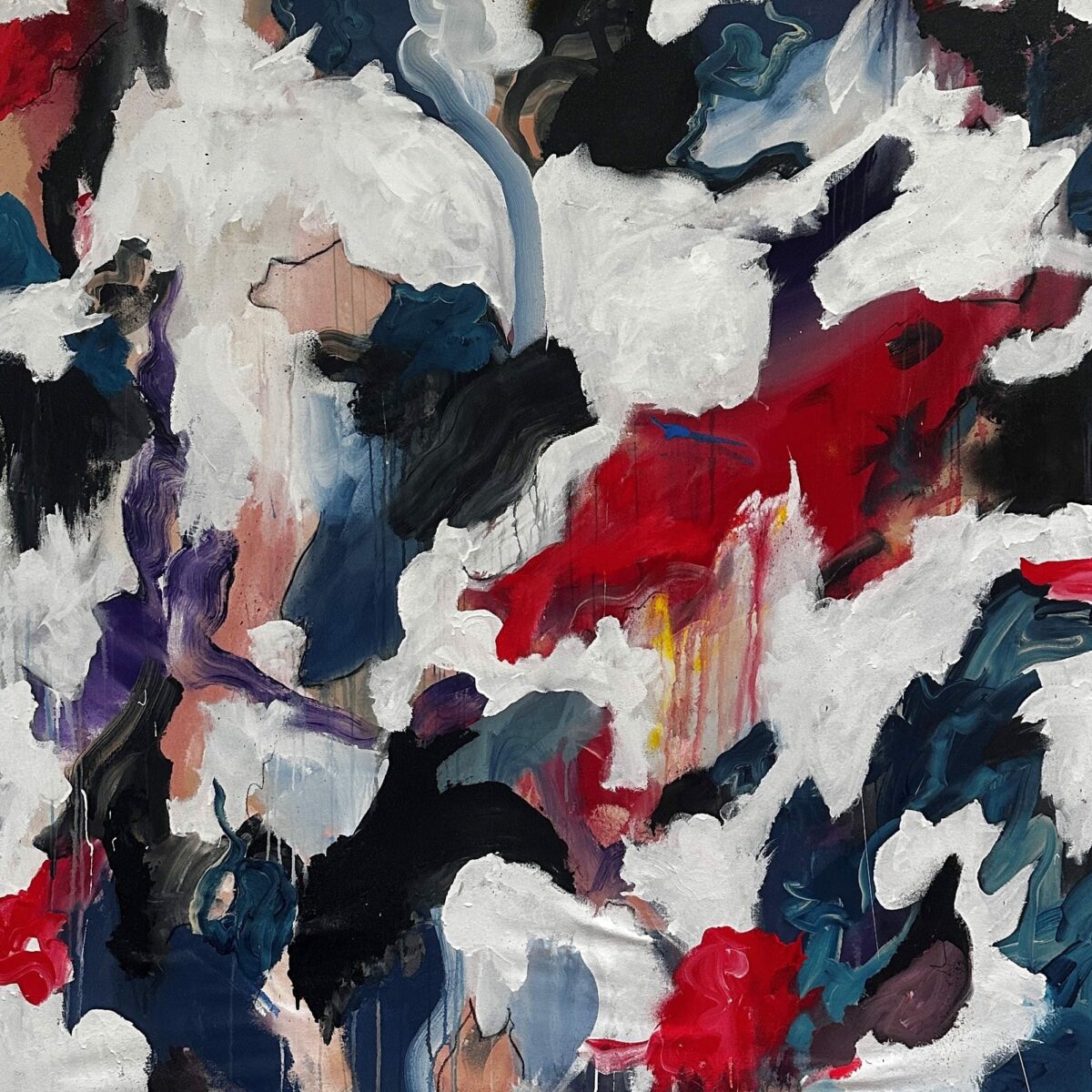 ThankYouX, whose real name is Ryan Wilson, is a multidisciplinary artist who has become known for his abstract, often cube-centric work. First gaining prominence in 2009 via an Andy Warhol Los Angeles spray paint tribute, over the past decade, his style has transitioned from street to fine art. Known for experimenting with new technologies, ThankYouX's transition into the crypto-art sphere in 2020 seemed a natural procession of events. Although, to date, he has minted a wide variety of influential projects, his early NFT collaborations with the likes of J. N. Silva and Hans Zimmer continue to live on as monumental blockchain feats.
Trippydreamer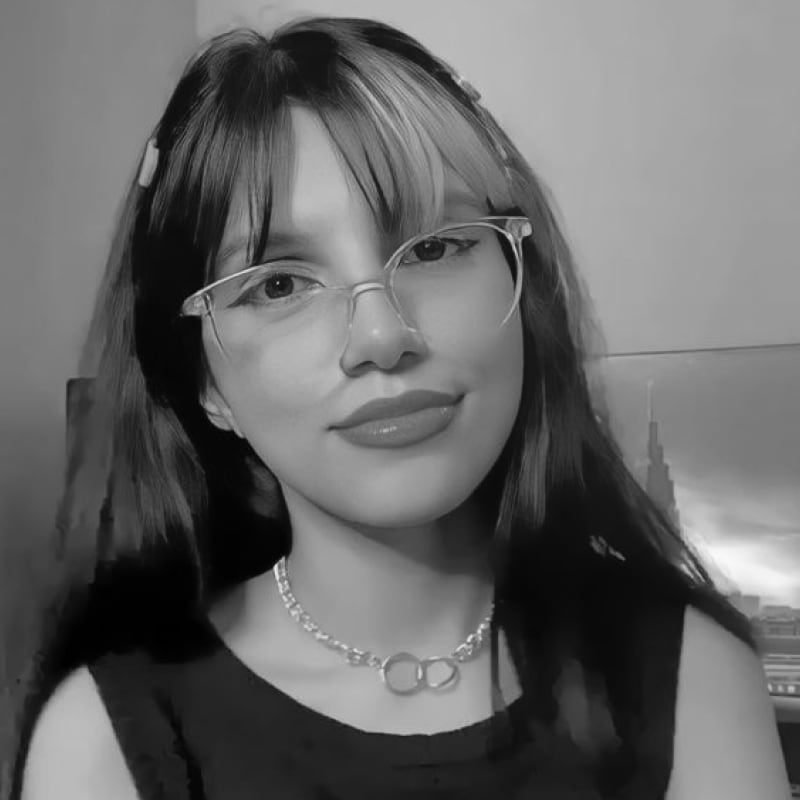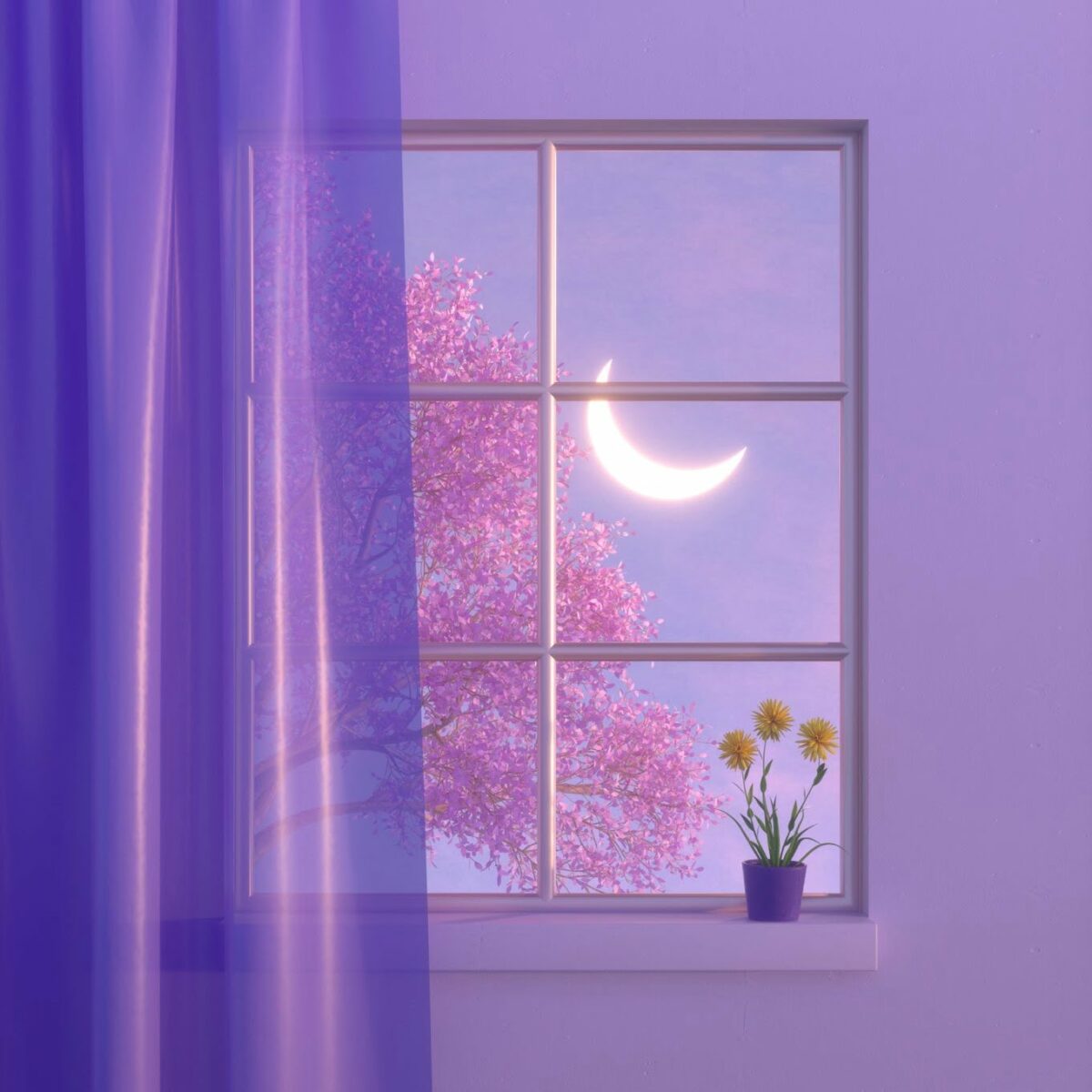 Tippydreamer, born Fasiha Rauf, is a 3D artist known for creating dream-like visuals that present an underlying sense of loneliness. Drawing inspiration from nature, her complex, animated scenes are meant to "explore the complexities of human emotions." Having remained active in Web3 since the early 2021 NFT boom, art is said to be a reflection of her love for finding beauty in unusual places, with her use of vibrant colors, flowers, and butterflies inviting viewers to contemplate the beauty of solitude.
Tyler Hobbs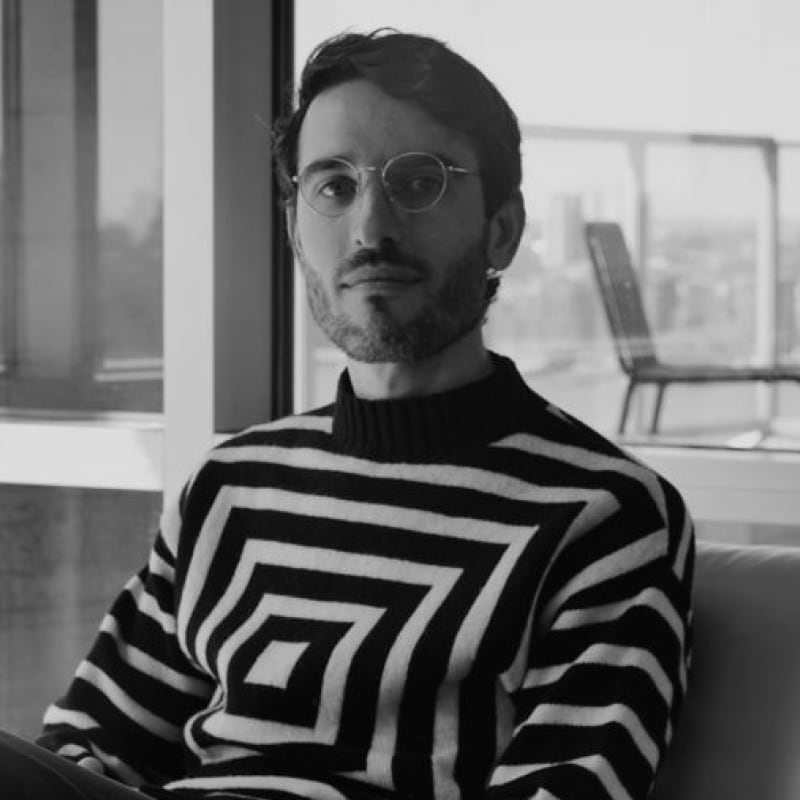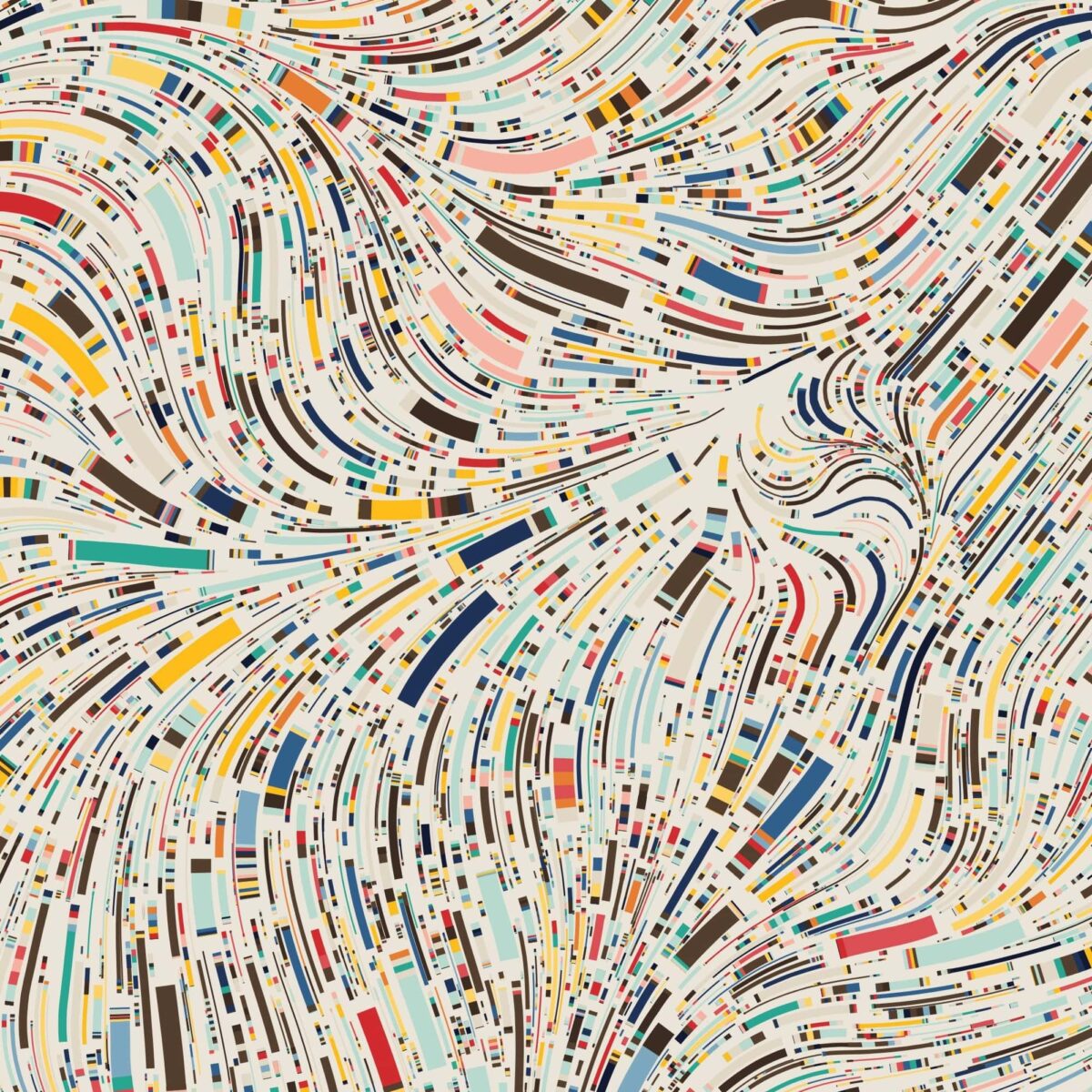 Tyler Hobbs is a visual artist from Austin, Texas, who works primarily with algorithms, plotters, and paint. Early on in his Web3 career, Hobbs became the undisputed champion of generative art with Fidenza, a series of 999 NFTs generated by a computer algorithm that he coded to produce images that resemble Mondrian paintings. As Hobbs was the second ever to mint a project on Art Blocks, his creations have maintained the record for highest sales for a time on the now revered platform. In all, Hobbs has remained a champion of the NFT space, with his work having been shown internationally and collected around the world.
Zancan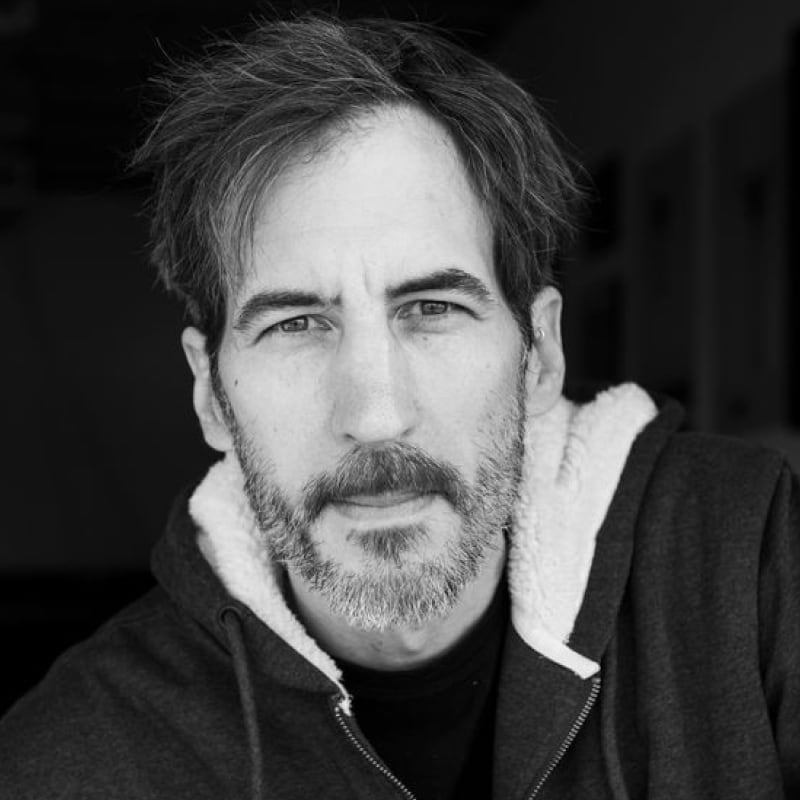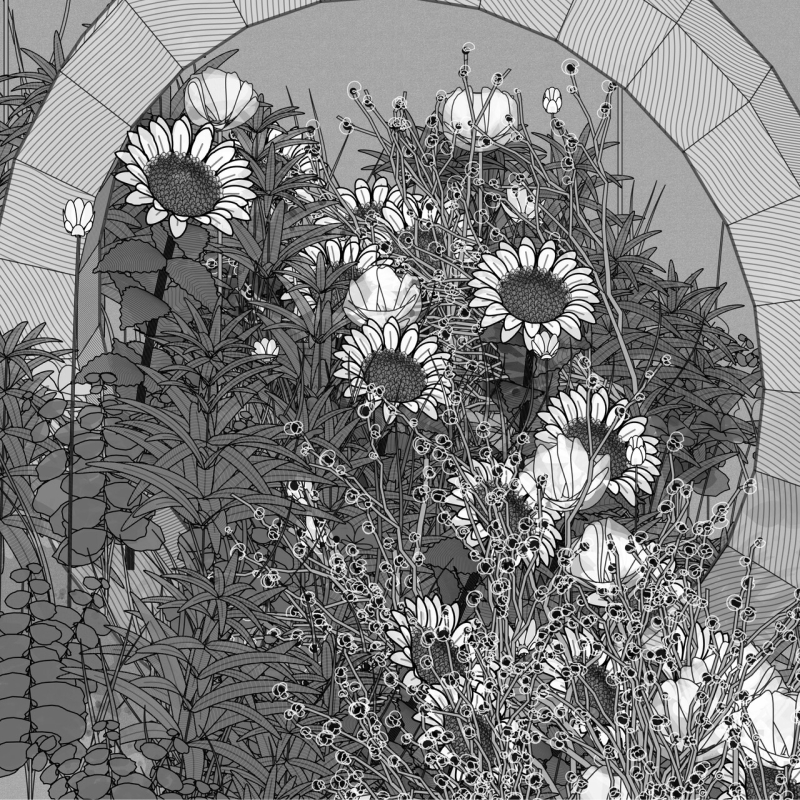 Michaël Zancan, known professionally as Zancan, is a longtime programmer and former oil painter from the South of France. He works at the convergence of figurative and generative art, known best within the NFT community for his extraordinary and unconventional plotter art. The project Garden, Monoliths, which came as his fxhash debut in December 2021, led to him becoming the Tezos-based generative art platform's all-time leader in sales volume and helping establish generative art, at large, on the Tezos blockchain.